Orcs Warriors are one of the most prolific races in World of Warcraft. There is a lot of amazing artwork based on WoW on the Internet and lots of talented artists. They specialize in World of Warcraft comics, paintings and digital art. Bellow you will find the best WoW Orcs artworks from the Web.
If you missed any of the previous showcases on game art, be sure to check out the following:
Please note that clicking on the preview below will take you to the full sized version and will also give you the opportunity to visit the rest of artists portfolio. All art work is copyright to their respective owners and not of nenuno creative.
Orc ii by el grimlock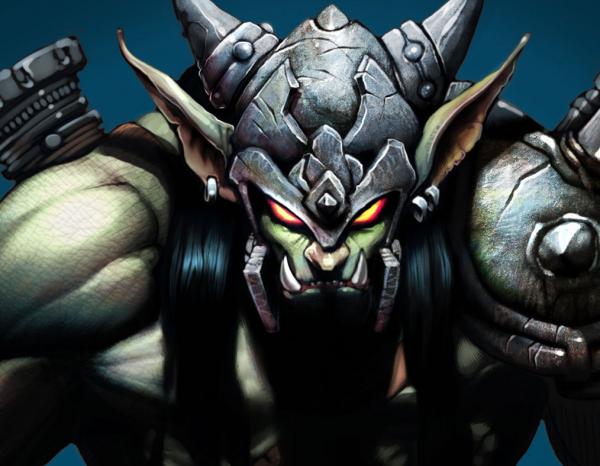 Tauren shaman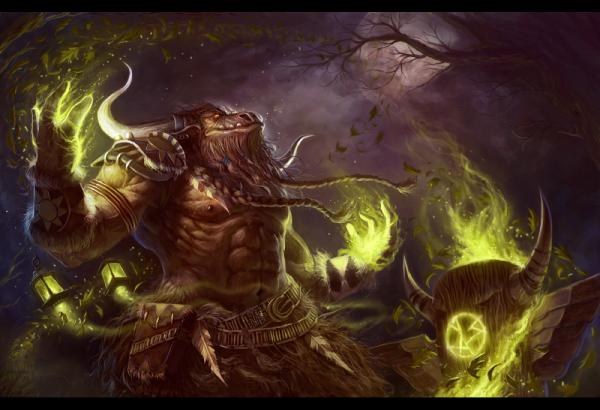 Orc wow by deffectx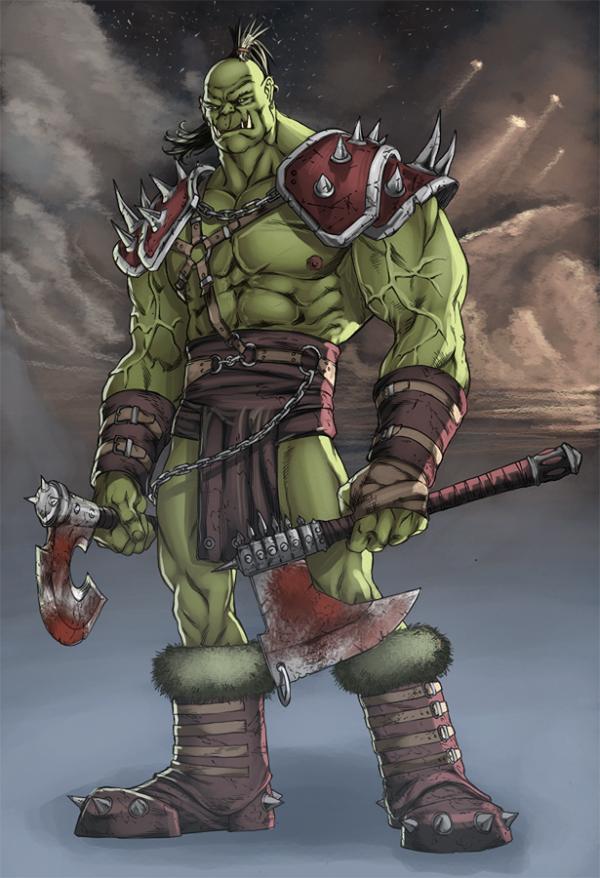 Orc wars dirty tricks by vegasmike600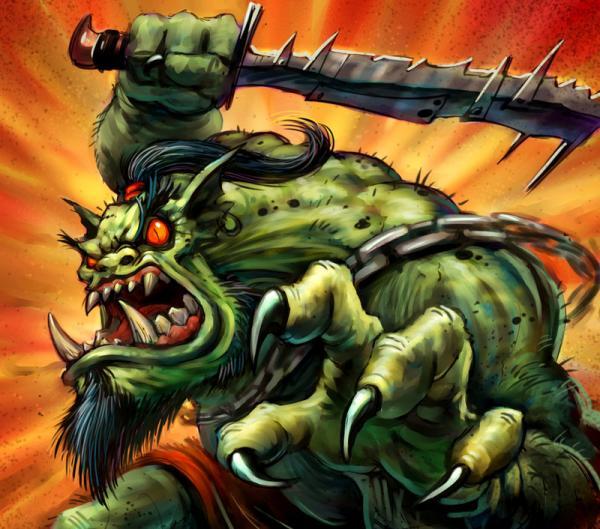 orc_war_by_grenias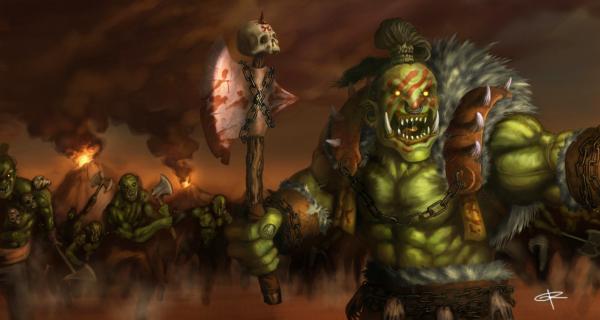 Orc vs dwarf by el grimlock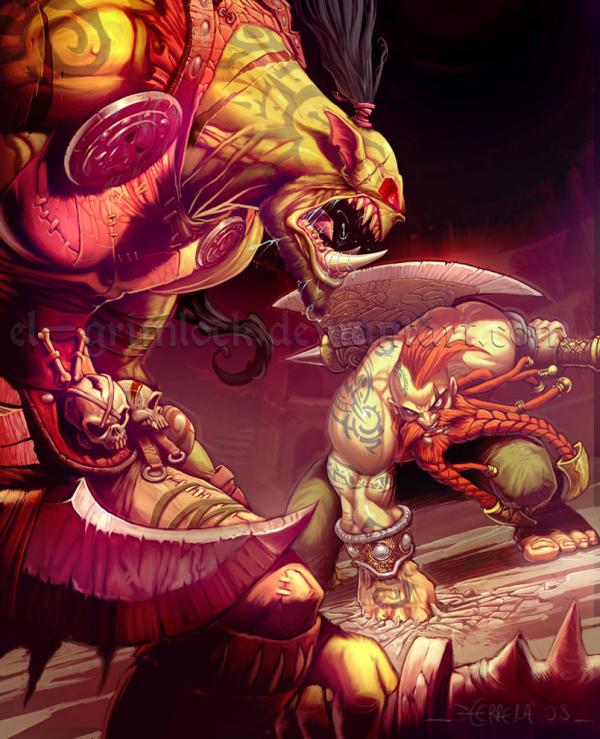 Orc triumphant by faxtar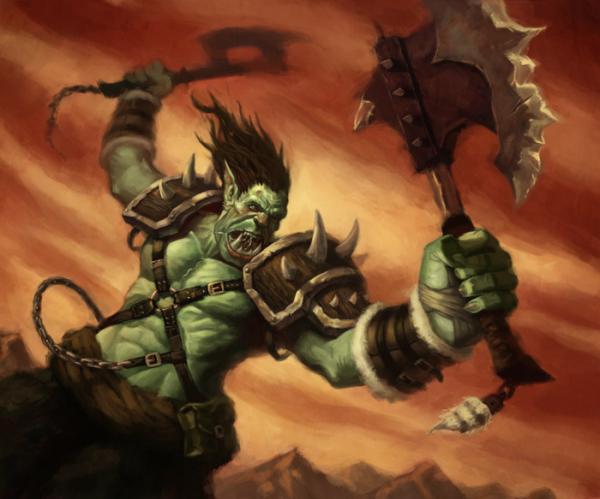 Orc rider by zsoltkosa
Orc king by vegasmike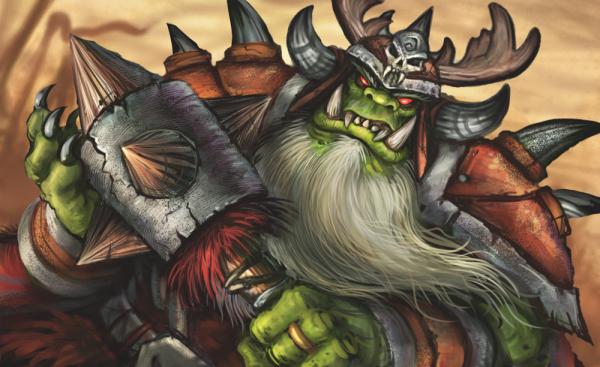 Orc hunter extraordinaire by uuber600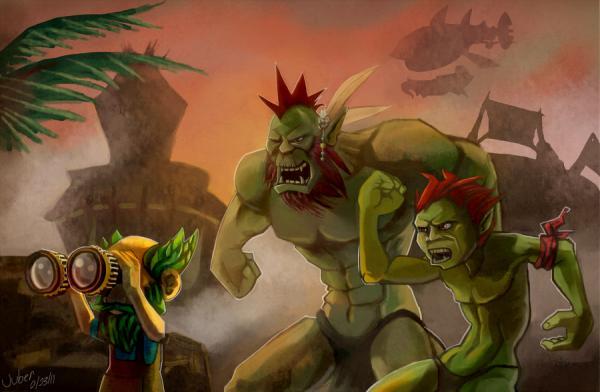 Orc dude by davidrapozaart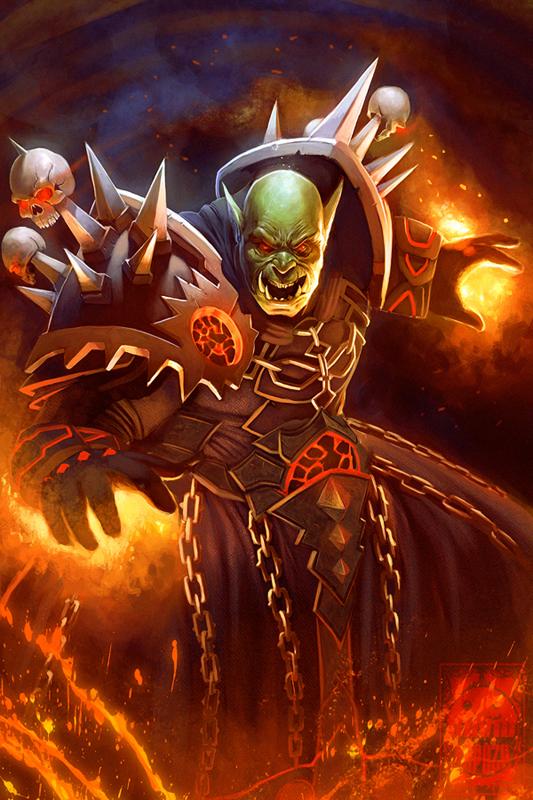 Orc by grafik600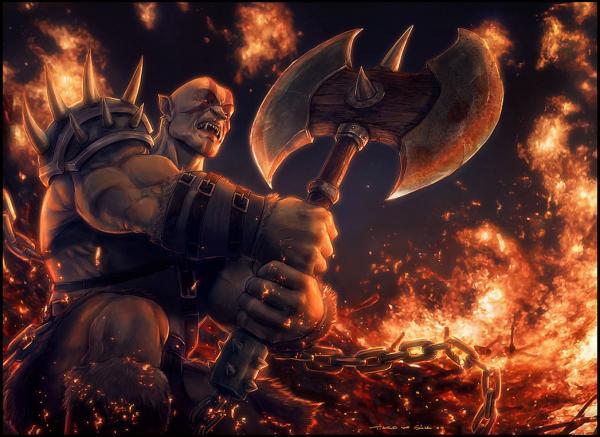 Orc by el grimlock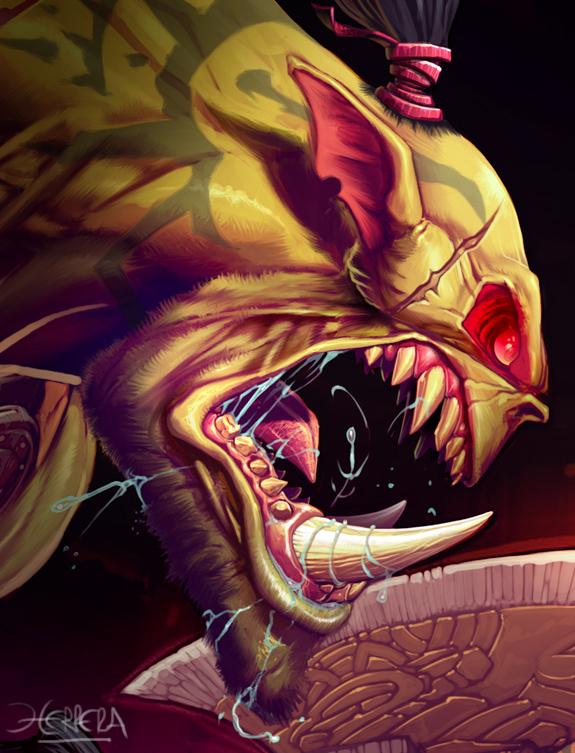 Orc by dajotoy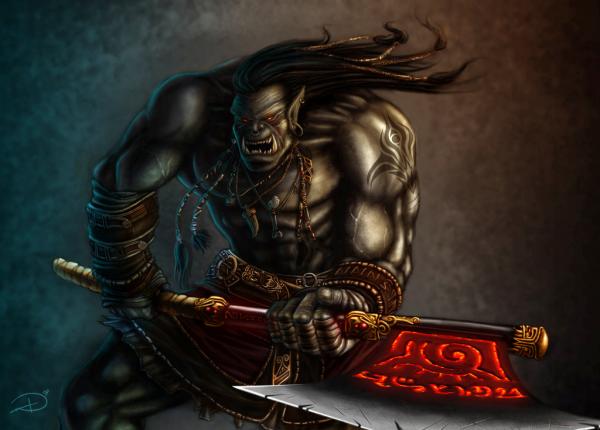 Iron golem by el grimlock
Wow cover orc by prdart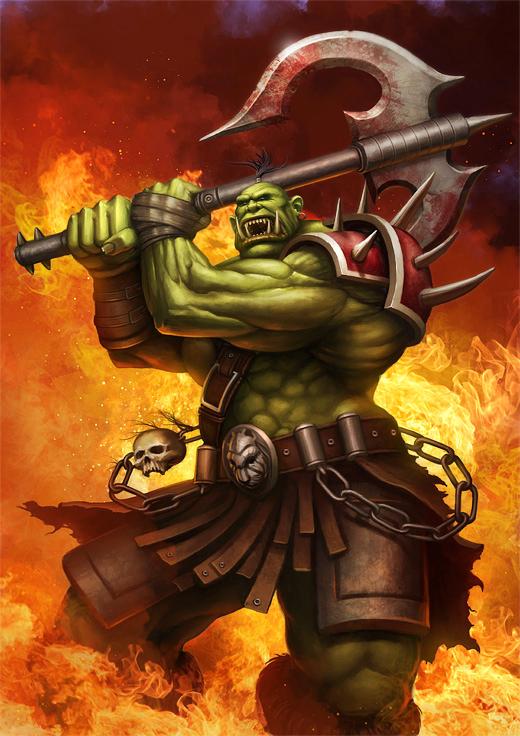 Female wow orc man o war by jonboy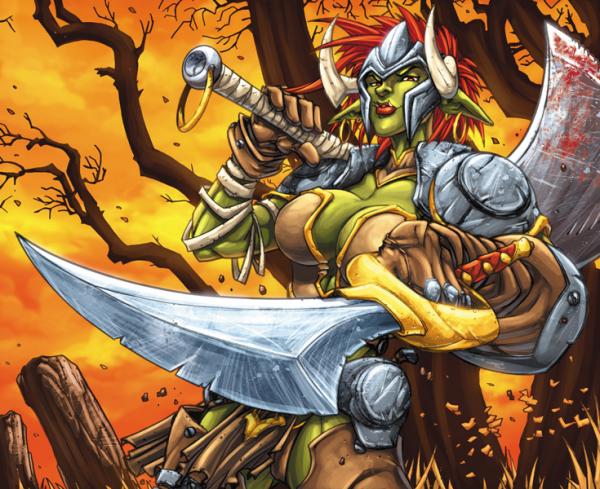 Deadly orc