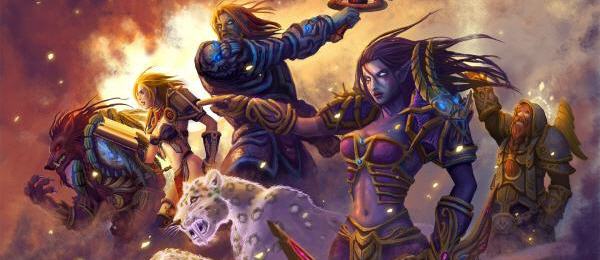 World of Warcraft, often referred to as WoW, is a massively multiplayer online role-playing game by Blizzard Entertainment. It has been the fourth released game set in the fantasy Warcraft universe, but you will not see the ending story in your foreseeable future.
More artists have been inspired to join the game of creating WoW fan art. This collection will showcase the inspiring WoW artwork created by different artists. If you missed any of the previous showcases on game art, be sure to check out the following:
Please note that clicking on the preview below will take you to the full sized version and will also give you the opportunity to visit the rest of artists portfolio. All art work is copyright to their respective owners and not of nenuno creative.
A Call to Arms by Athena Erocith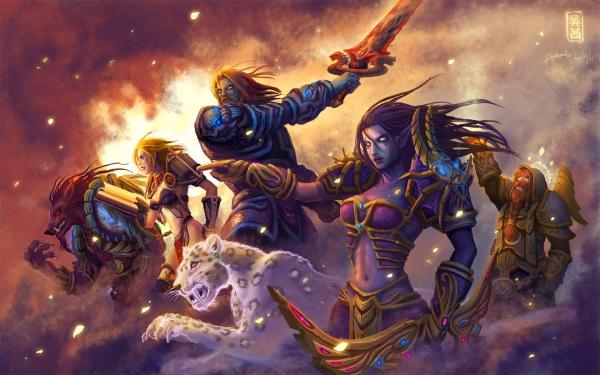 WoW TCG – Antheol by njoo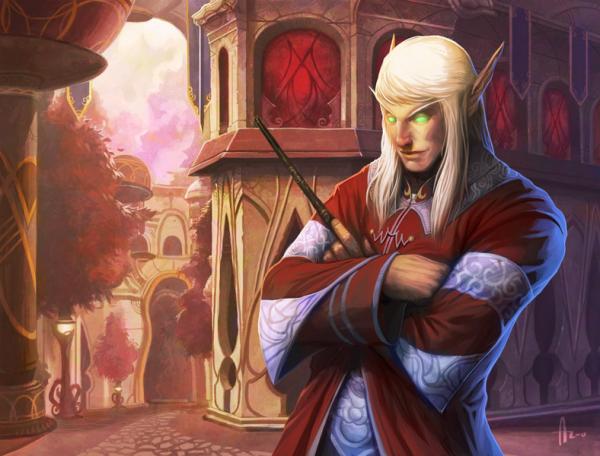 Royal Guardian Jameson_by_faxtar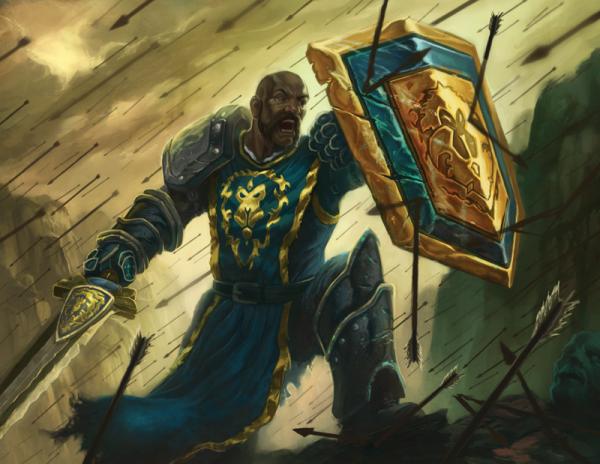 Orc Wars Drty Tricks by vegasmike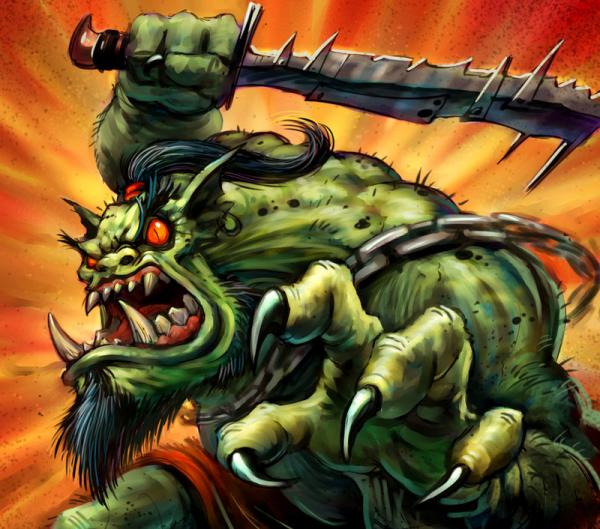 Orc War by grenias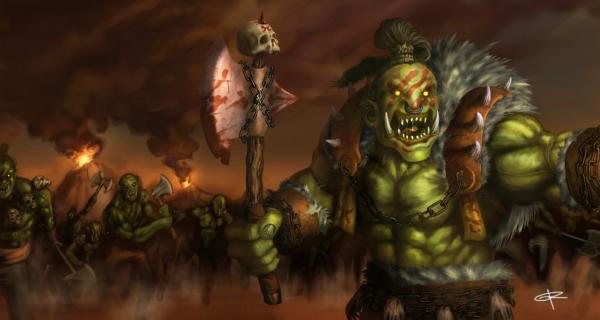 Orc Hunter Extraordinaire by uuber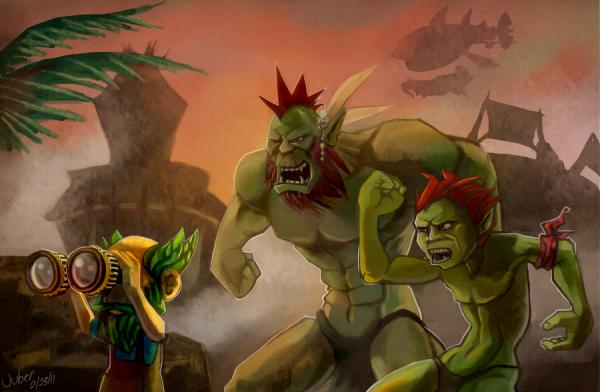 Orc by grafik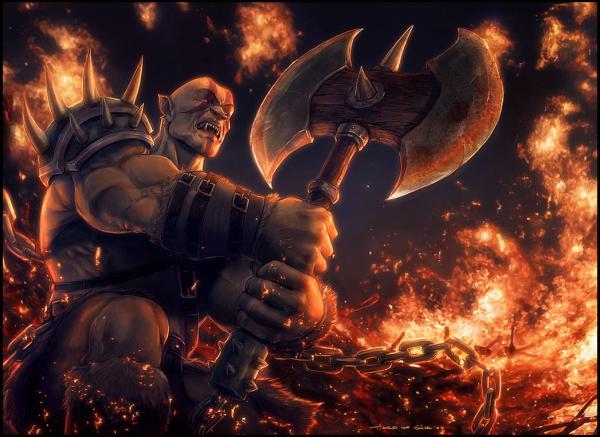 Josephine and Tonbow by Twisted Melody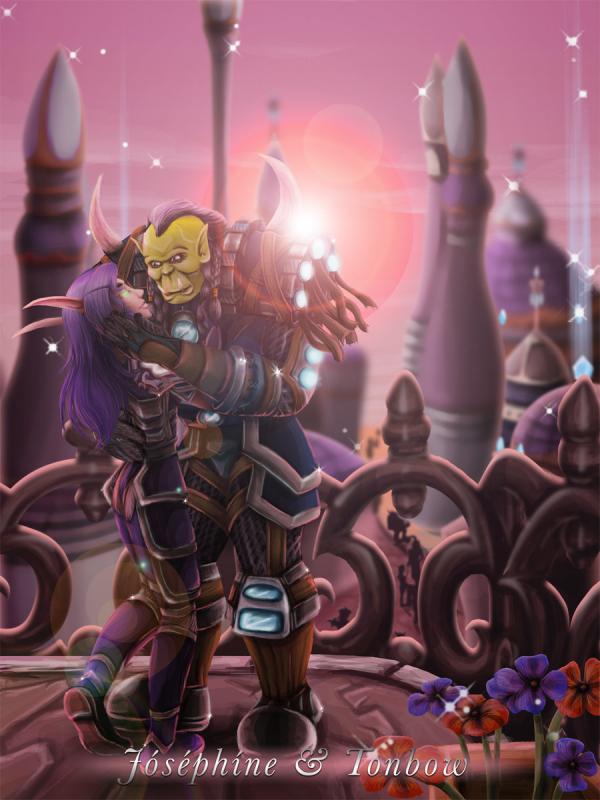 Grom Hellscream and Thrall by heewonlee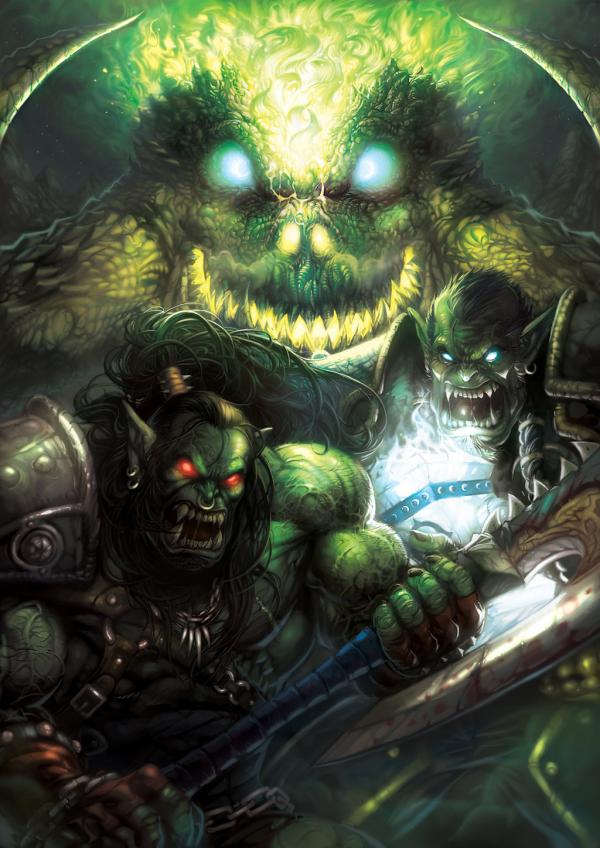 For the Horde by Genzoman
Female WOW Orc Man O War by jonboy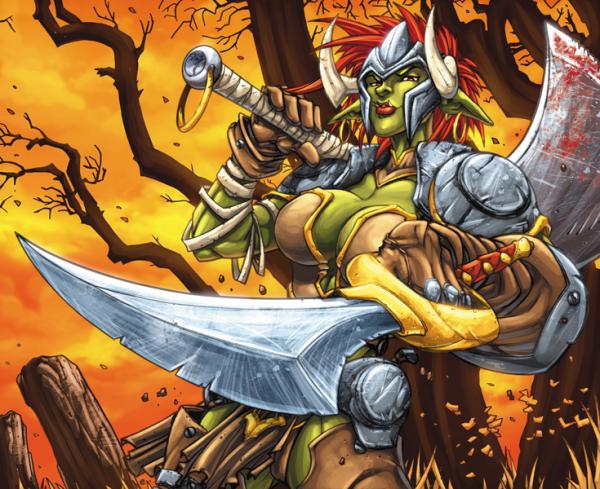 Eyil by angevere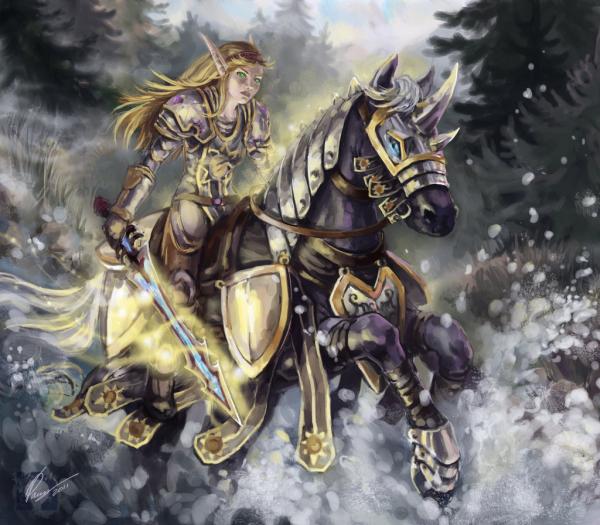 Dance of the Druids by mariecannabisdjnon8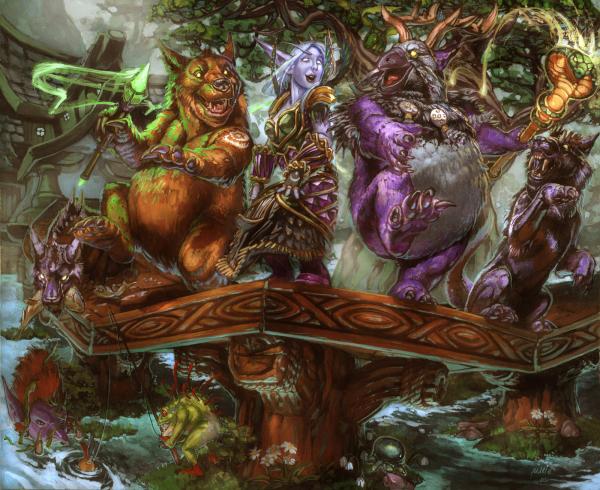 Alastrina Knight by lilastudio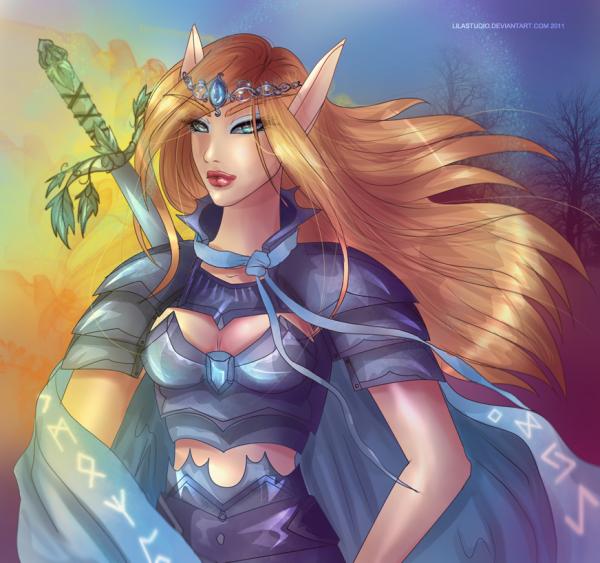 Akama – Warcraft by namesjames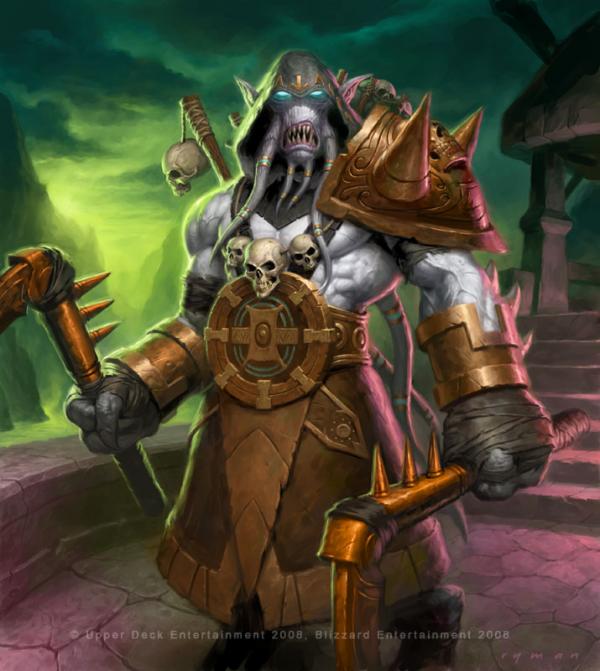 On a side note, we are looking for some of your contributions! Got something creative to share with the community? Now is the perfect time to get involved! Learn more about Contributing.