Before any game can hit the shelves it has to go through a long development process, where Gaming Studios round up there artists to develop and design characters.
The third part of this series focuses once more on character & monster design and the process of developing concept art. If you missed any of the previous showcases, be sure to check out the following:
Please note that clicking on the  preview below will take you to the full sized version and will also give you the opportunity to visit the rest of artists portfolio. All art work is copyright to their respective owners and not of nenuno creative.
elder staffs of wind by dinmoney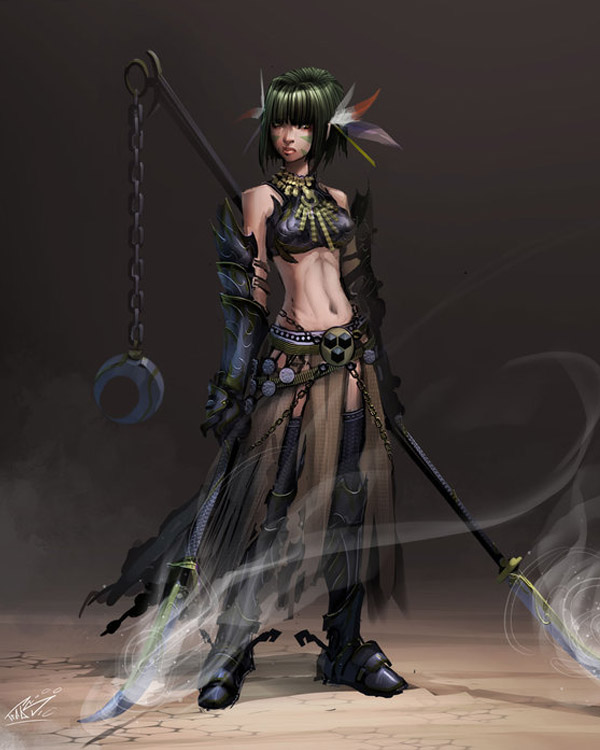 The Executioner by allentotingski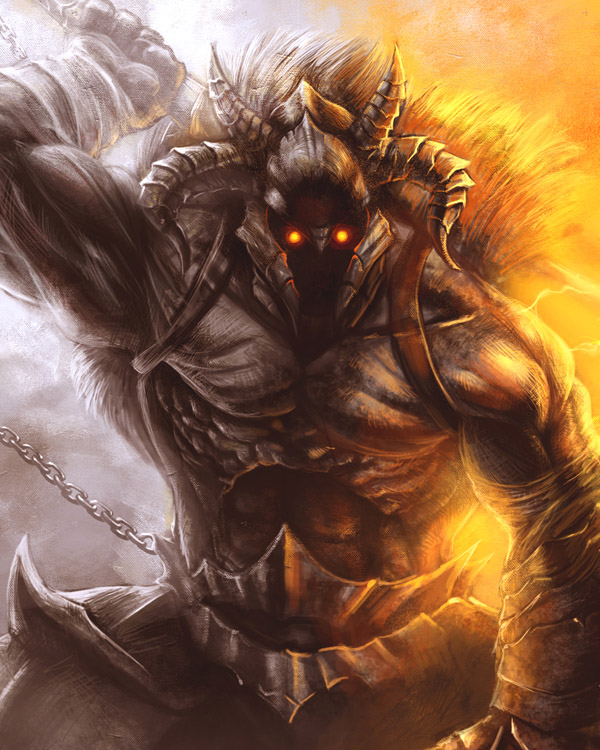 Queen of Night Elves CoLoReD by Flycan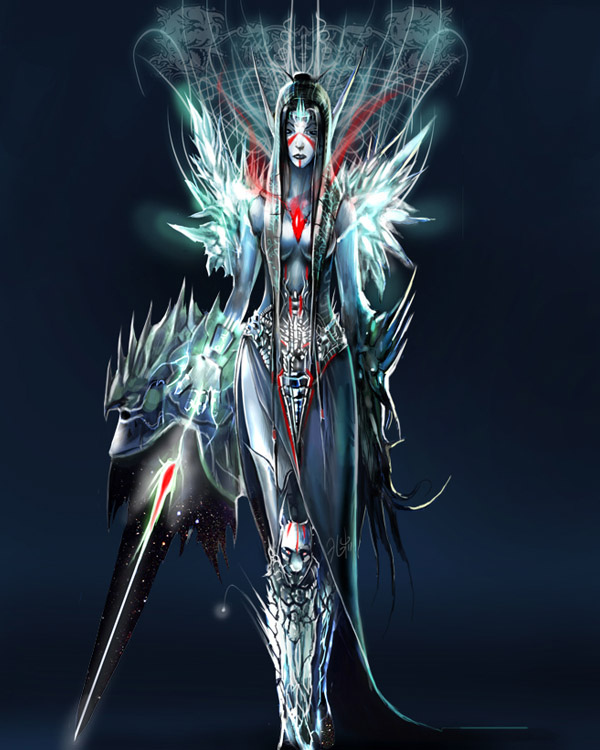 Rhino guard by ABELOroz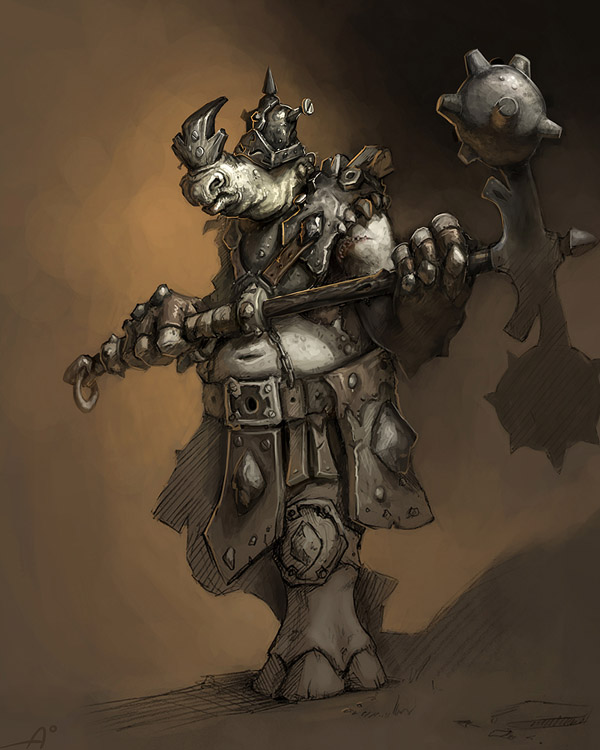 guns by kir-tat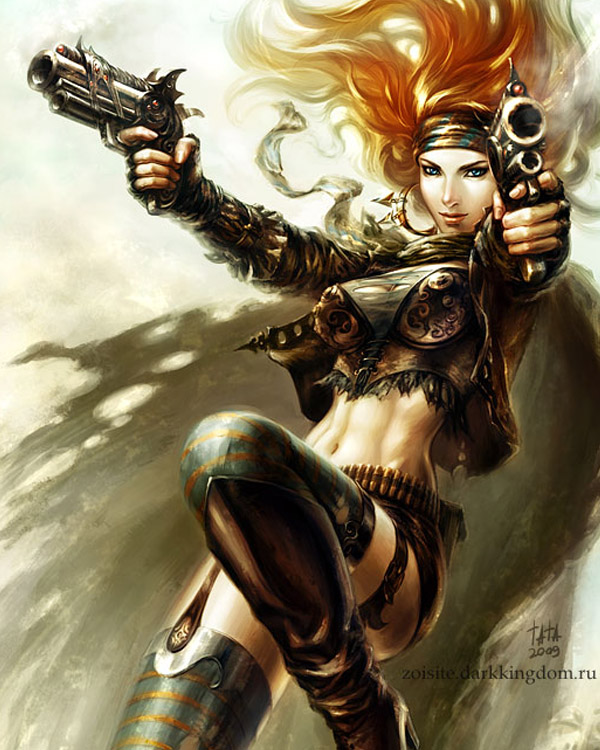 Inferno-Juggernaut by perzo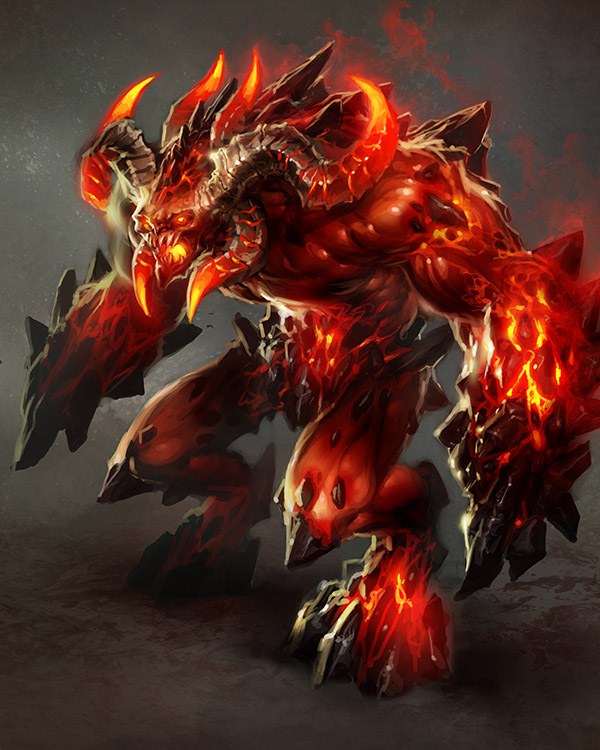 ruby knight by len-yan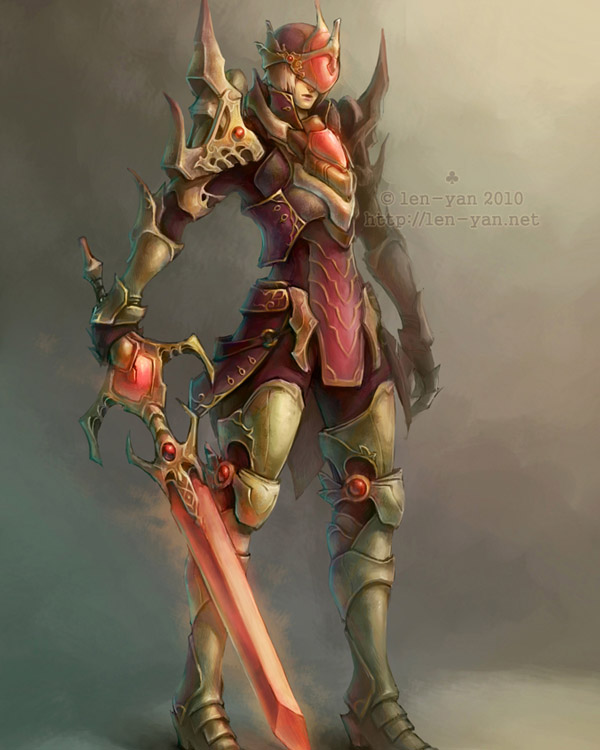 HABAKKU by ertacaltinoz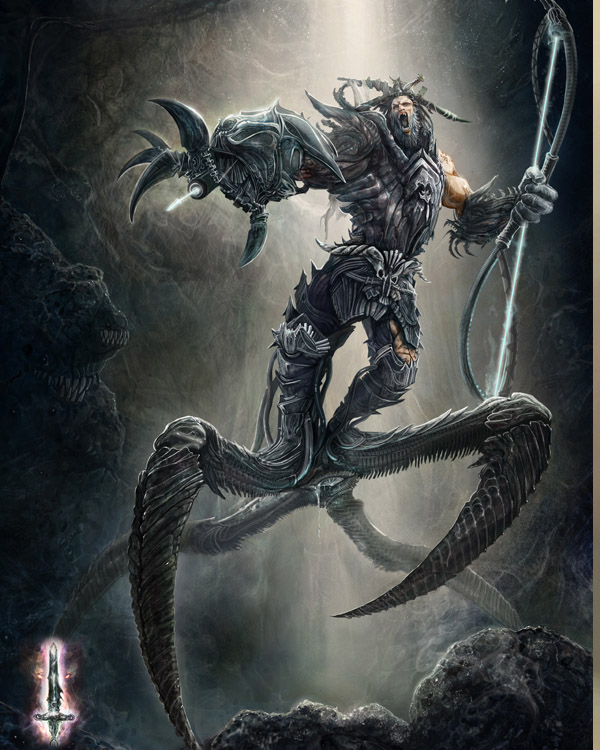 Ice Wizard by kir-tat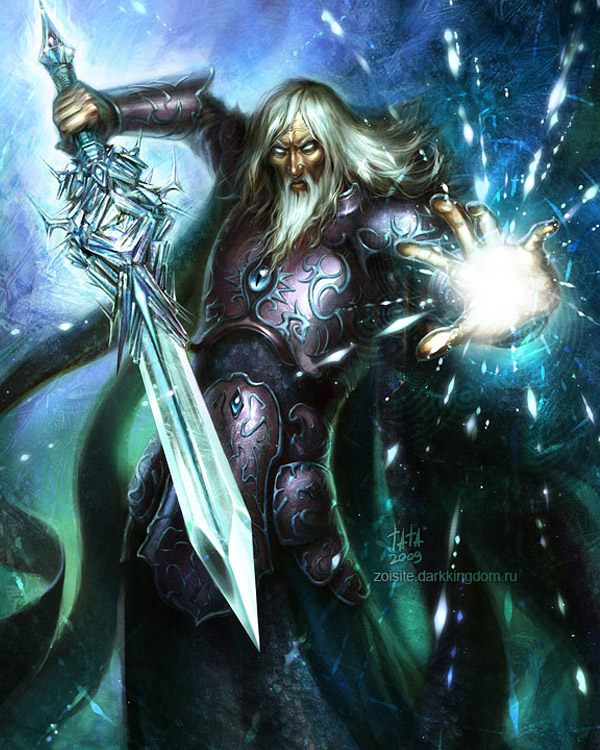 Morrigan by Jason Chan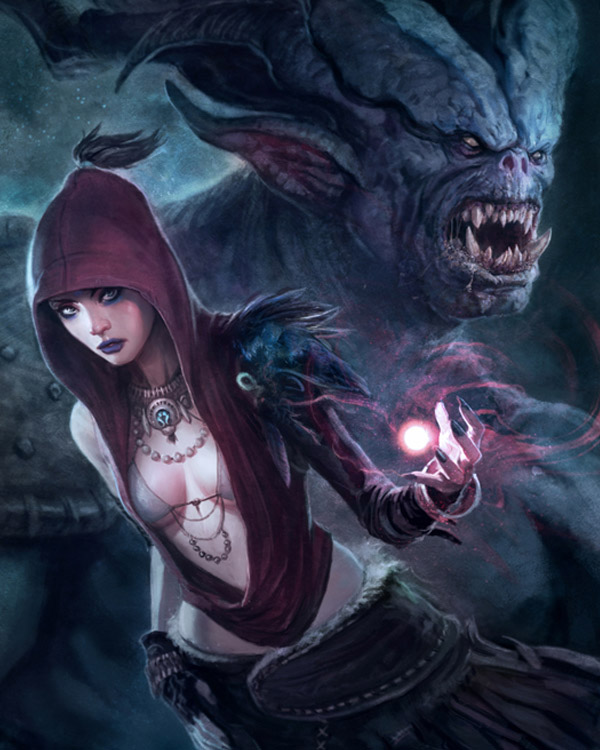 Female Witch Doctor by Arsenal21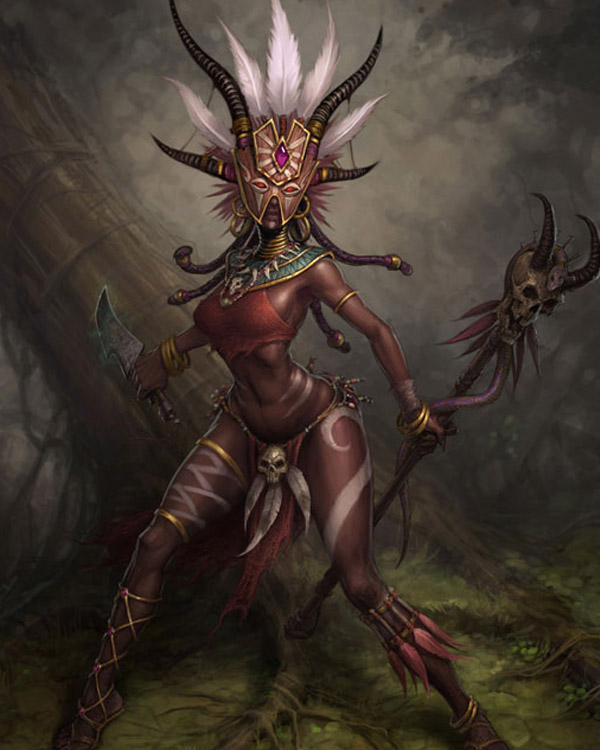 Druid by Okha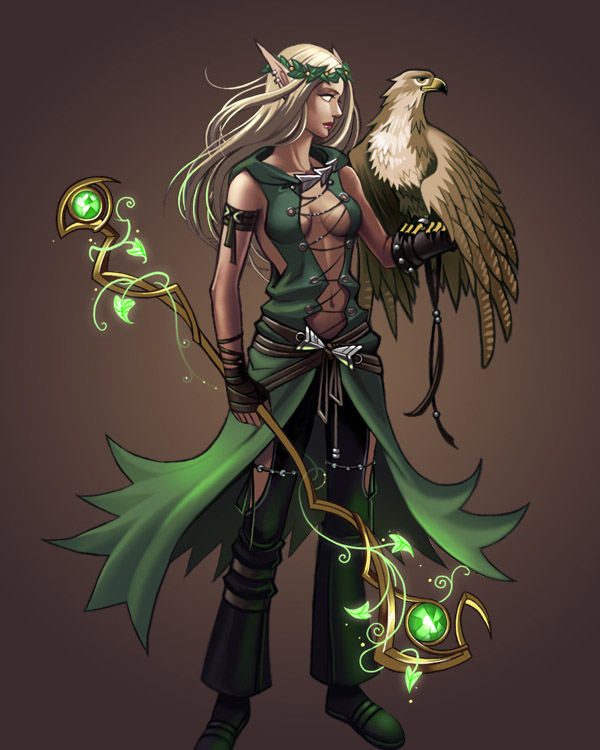 Amazon Warrior by daarken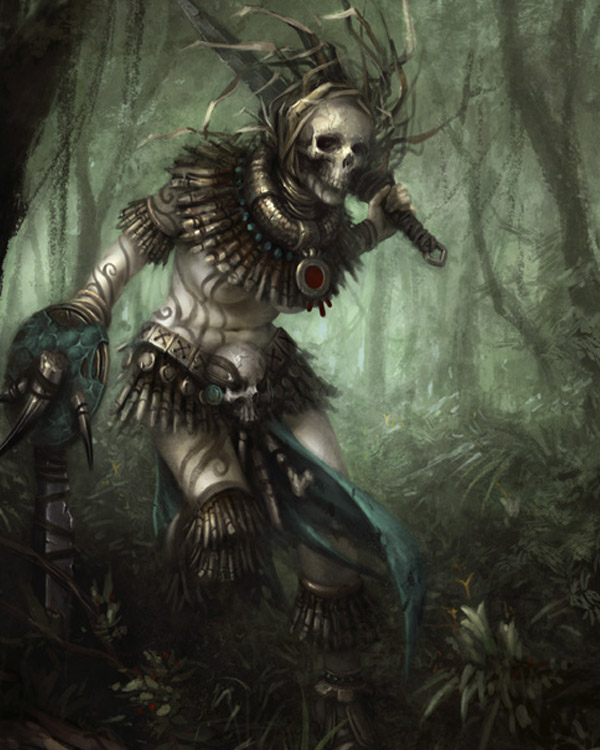 The Rook by hughferriss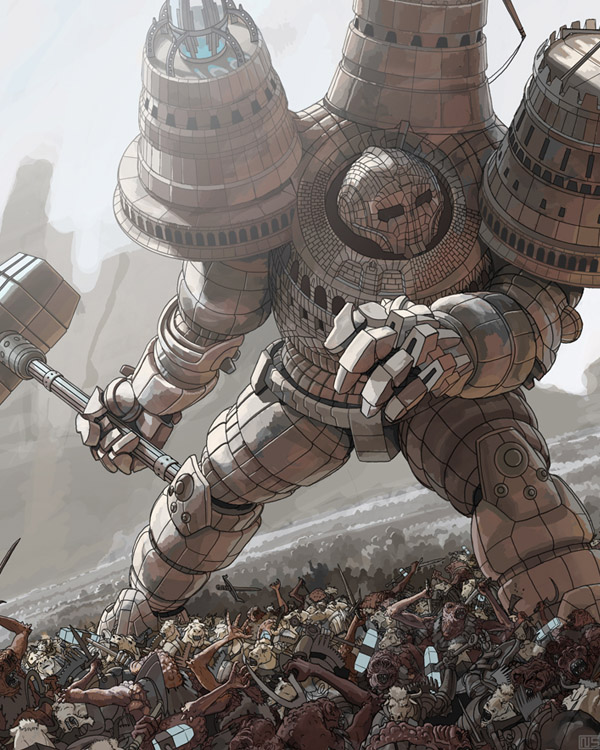 DW IV Final Illustration by kidkidkidkid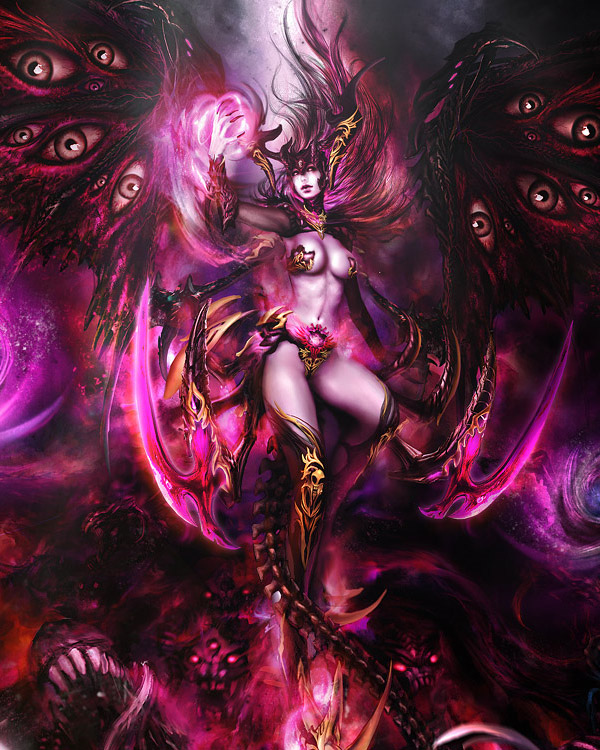 Girl with sword by kir-tat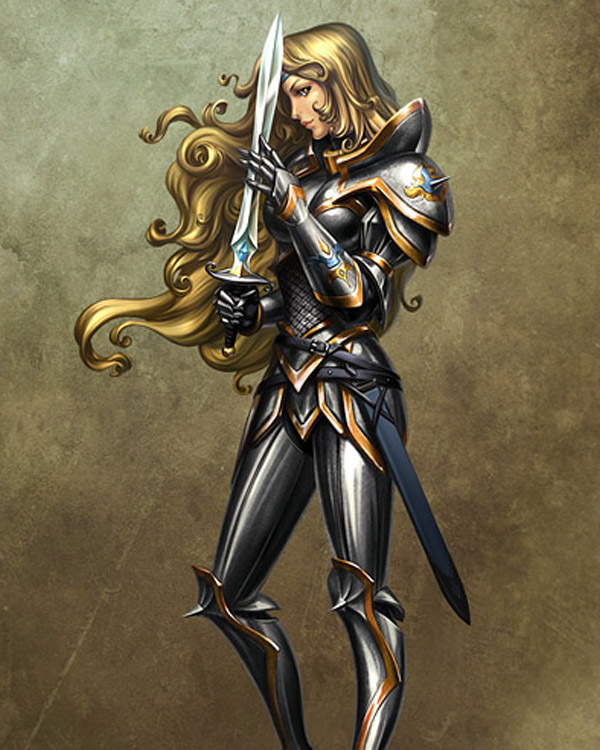 zelda concept by FantasyAce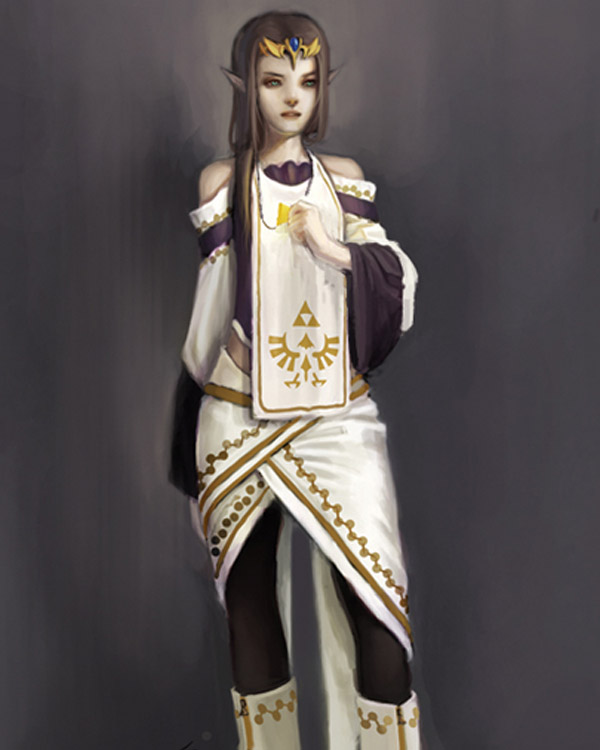 Giant monster by artbycarlos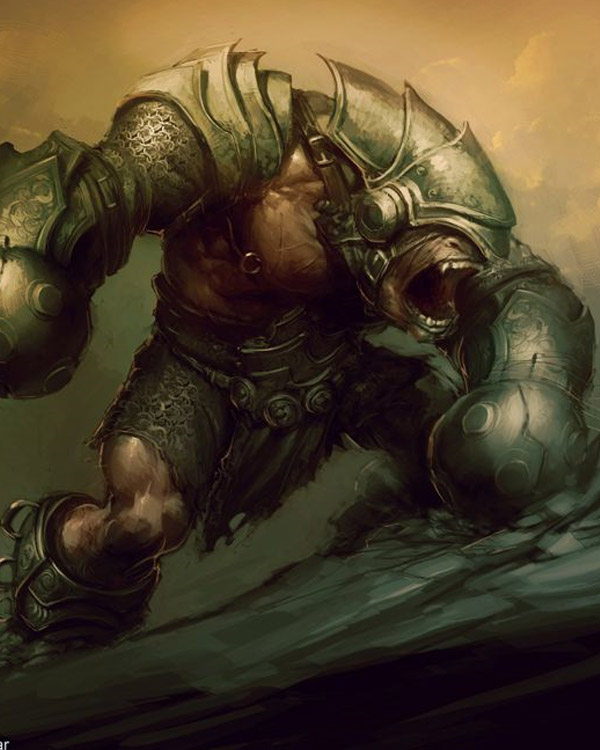 On a side note, we are looking for some of your contributions! Got something creative to share with the community? Now is the perfect time to get involved! Learn more about Contributing.