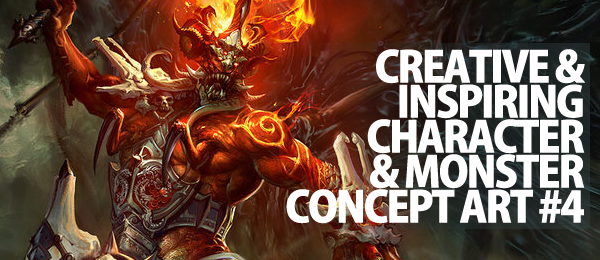 Before any game can hit the shelves it has to go through a long development process, where Gaming Studios round up there artists to develop and design characters.
The fourth part of this series focuses once more on character & monster design and the process of developing concept art. If you missed any of the previous showcases, be sure to check out the following:
Please note that clicking on the  preview below will take you to the full sized version and will also give you the opportunity to visit the rest of artists portfolio. All art work is copyright to their respective owners and not of nenuno creative.
CC04 new king by ichitakaseto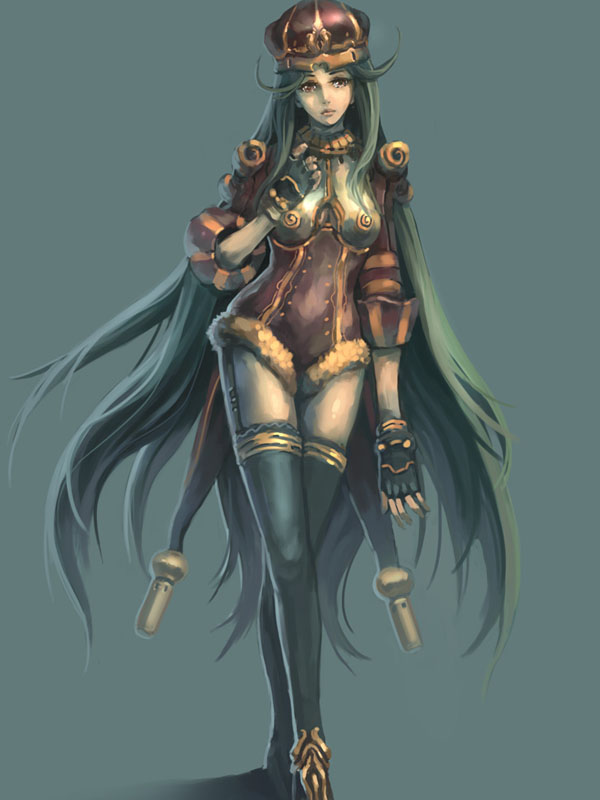 DarkOnline.net by gureiduson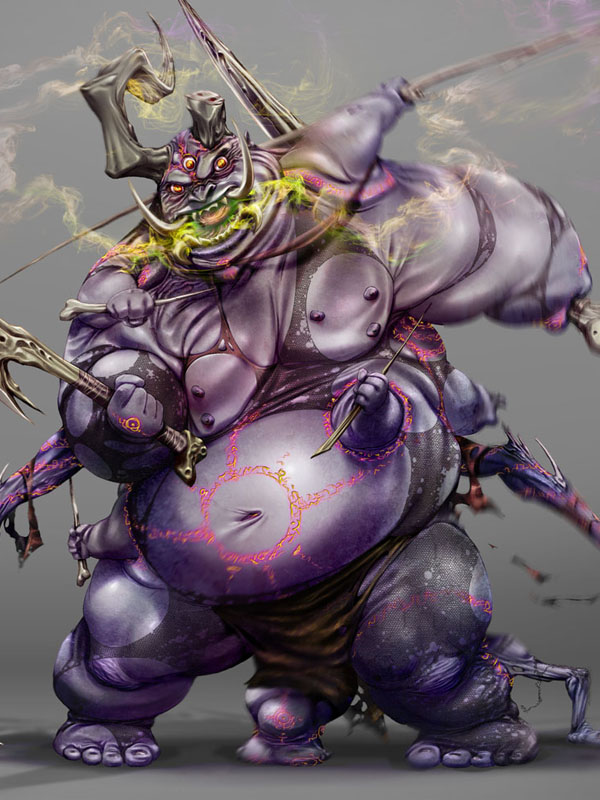 Female Assassin by mohzart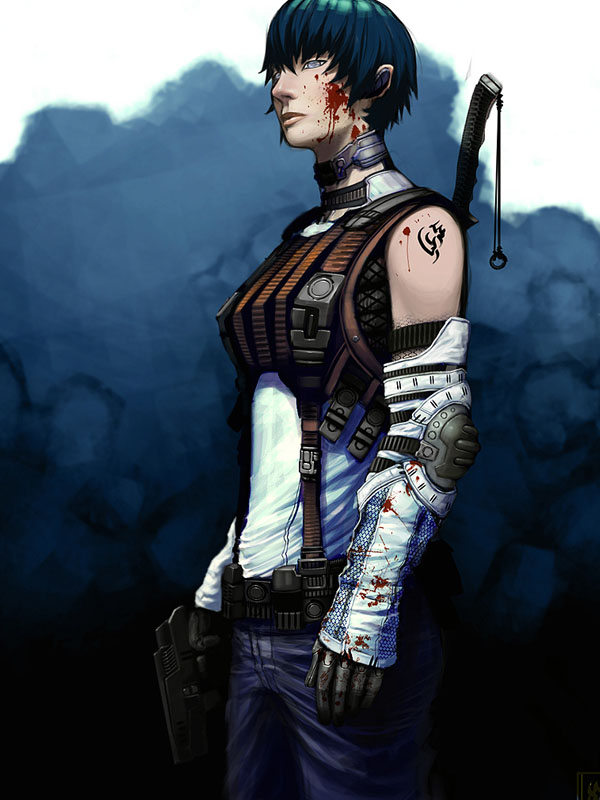 Hero Knight by Rusty001
Morrigan by ConceptArtOrg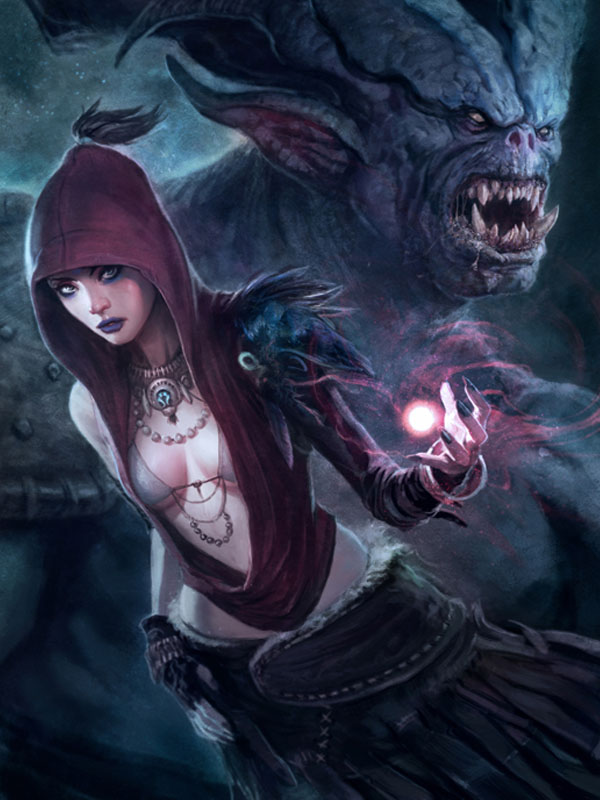 Hans Limitt and Grimstalker by ertacaltinoz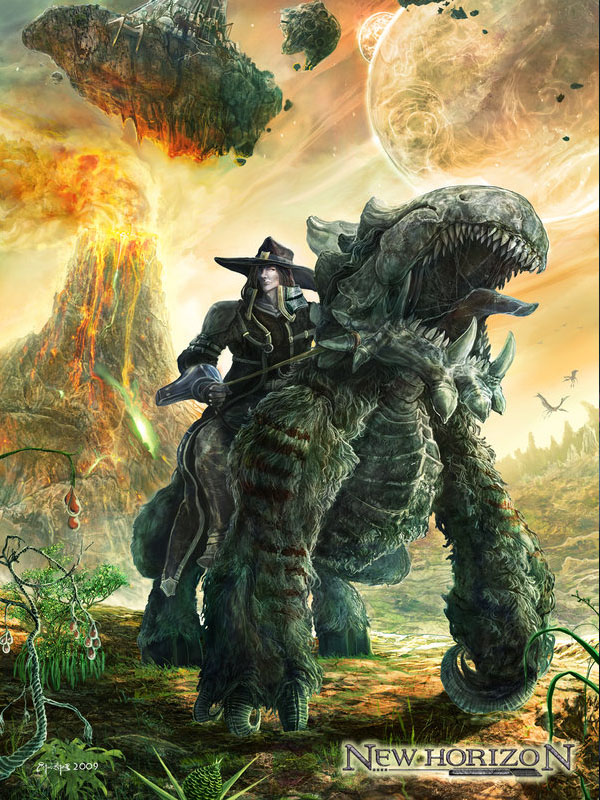 Temple Guard by daarken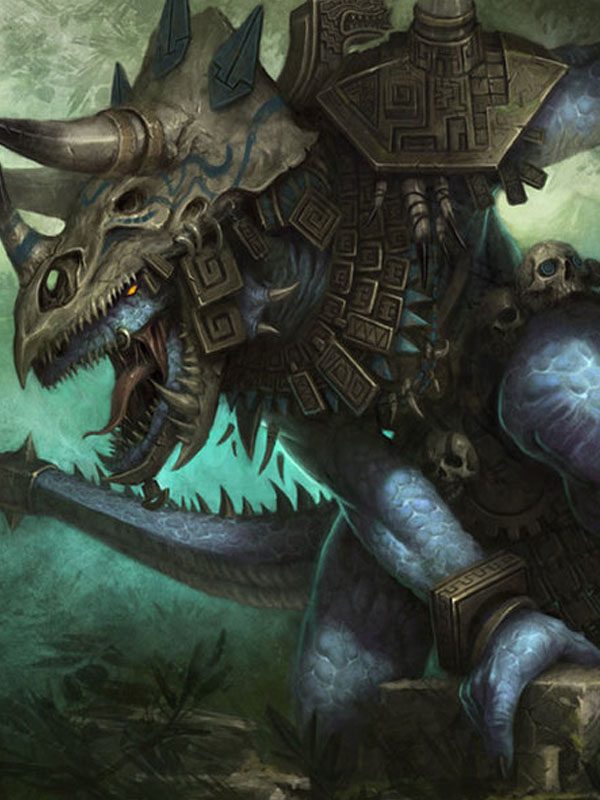 Apollyon- DW4 by GBrush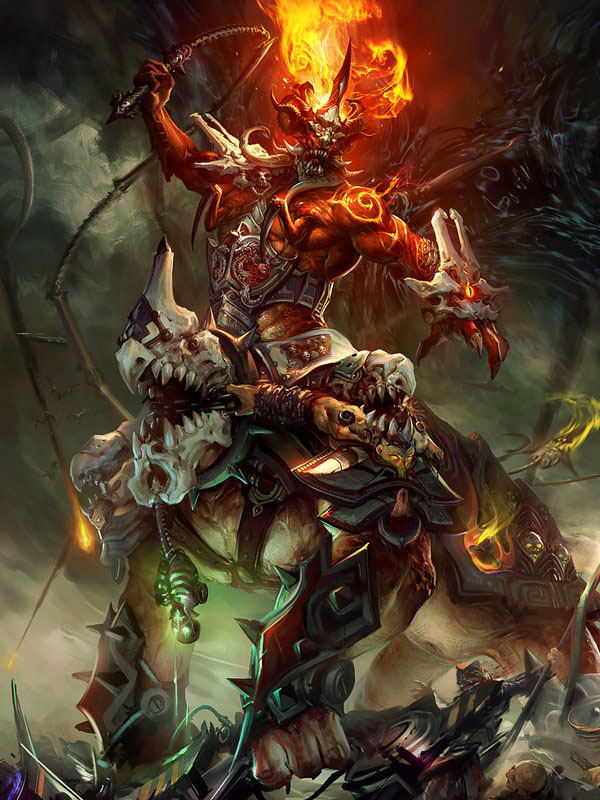 DERVIS by ertacaltinoz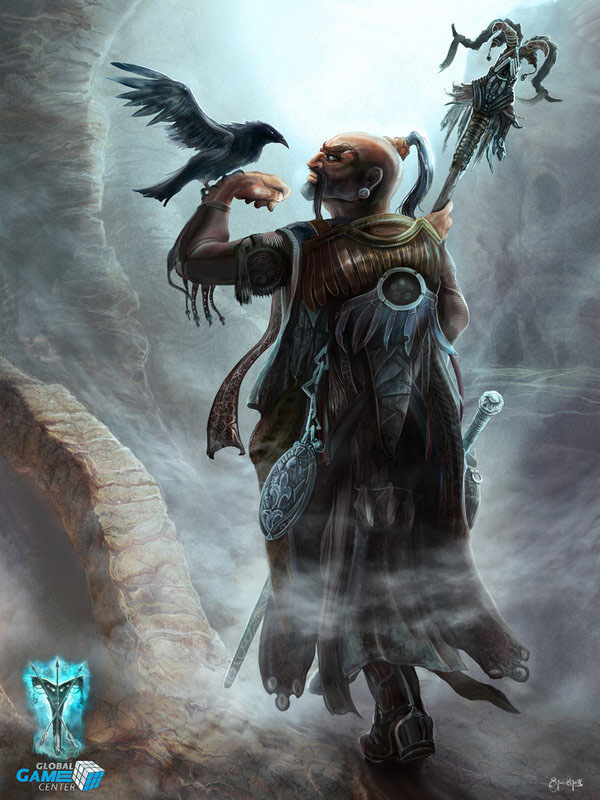 Archer2 by Okha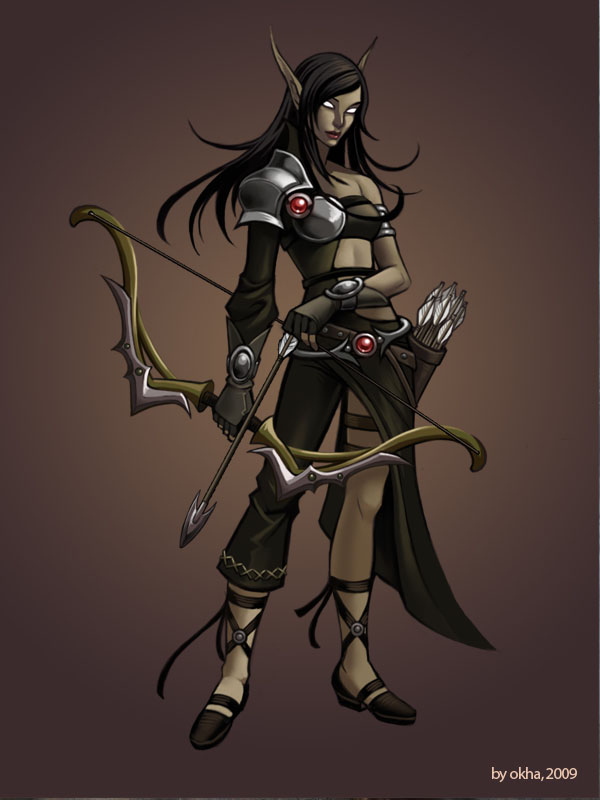 Ebelan by ertacaltinoz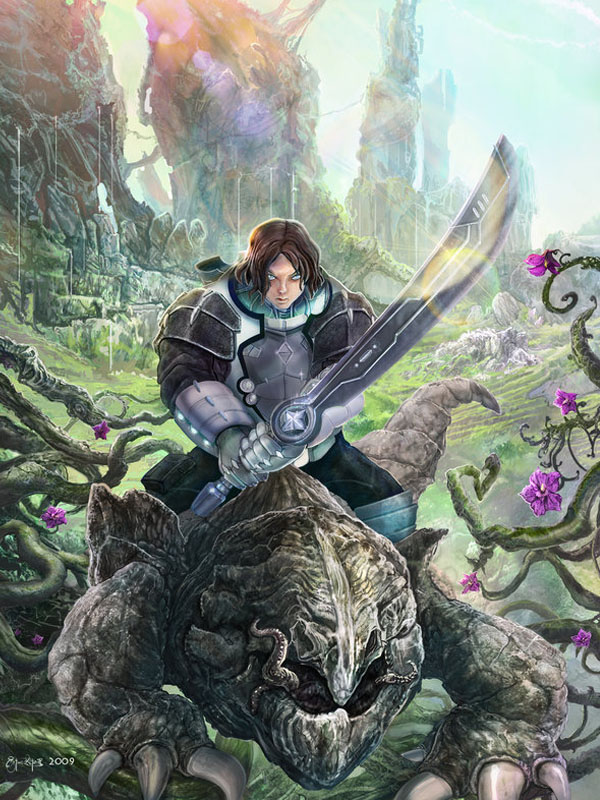 Mythmonger, deep lizard. by glitchritual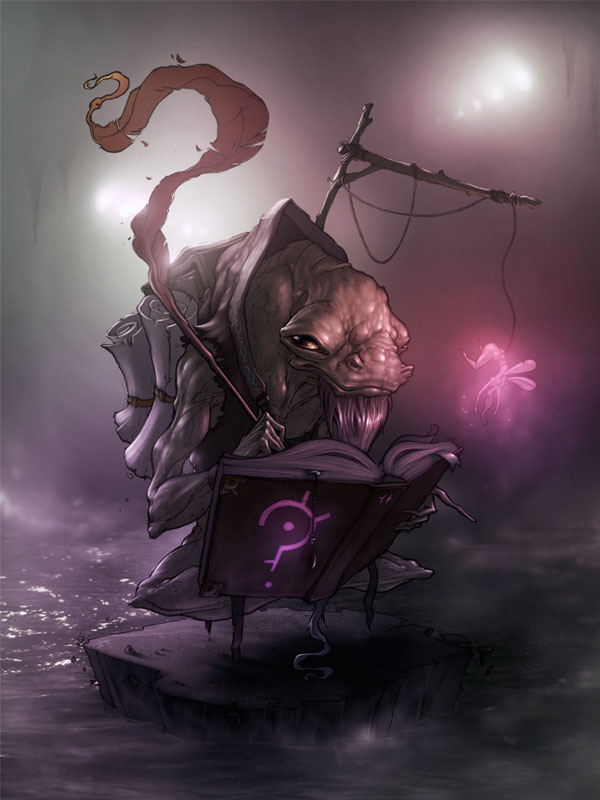 X-secutor version VII.0 by ABELOroz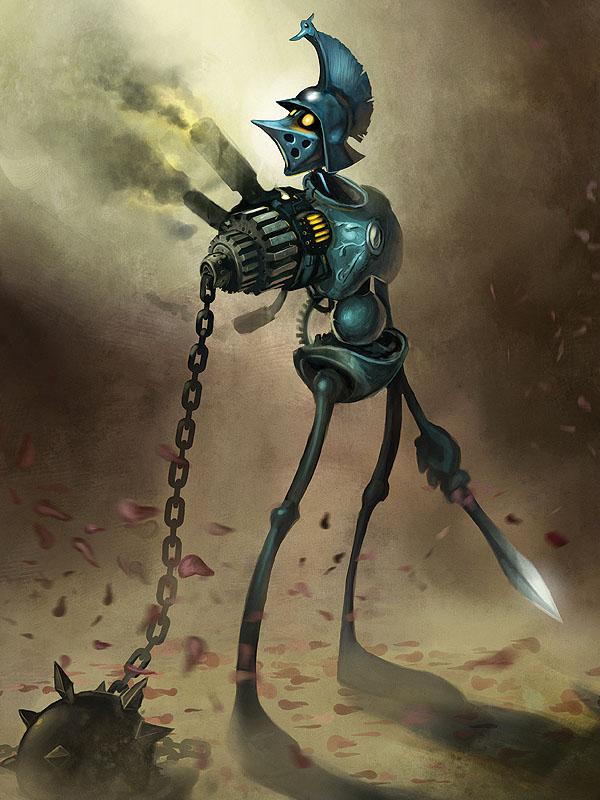 Magician2 by Okha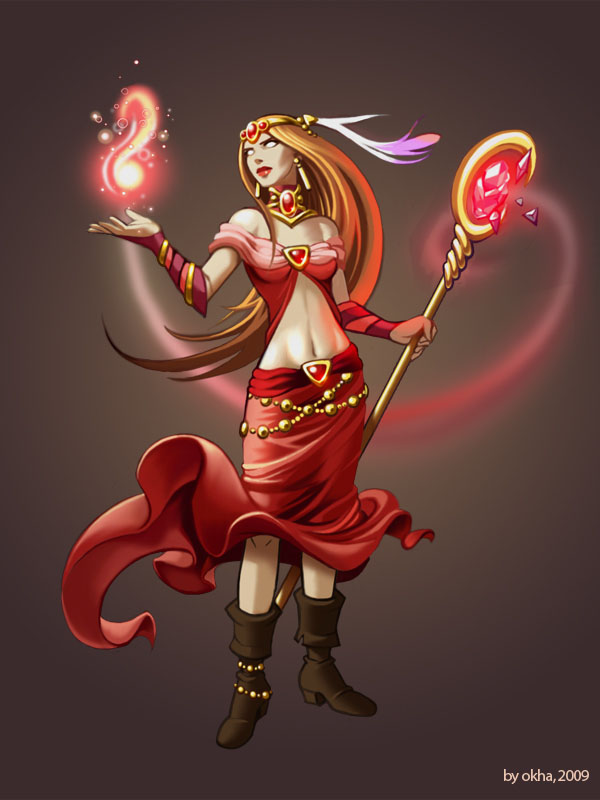 the Conquistadors by Dave-Wilkins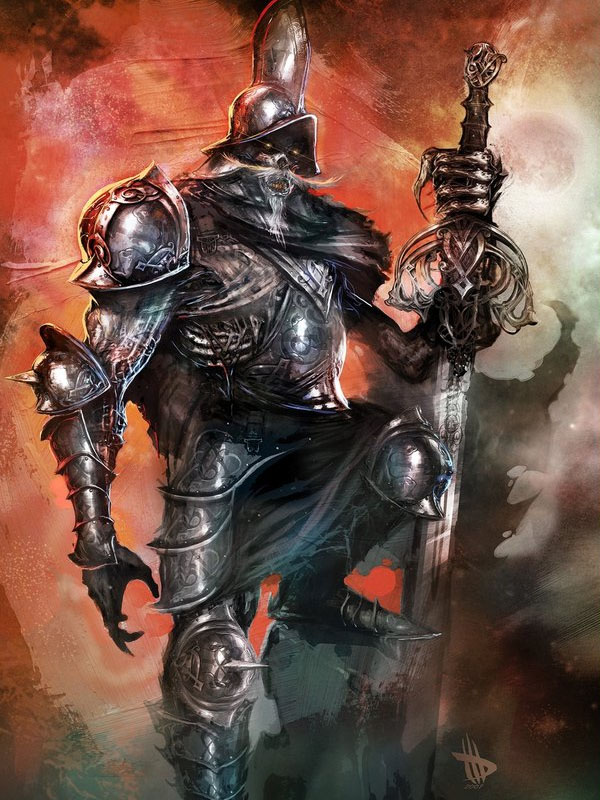 concept art 3 by TARGETE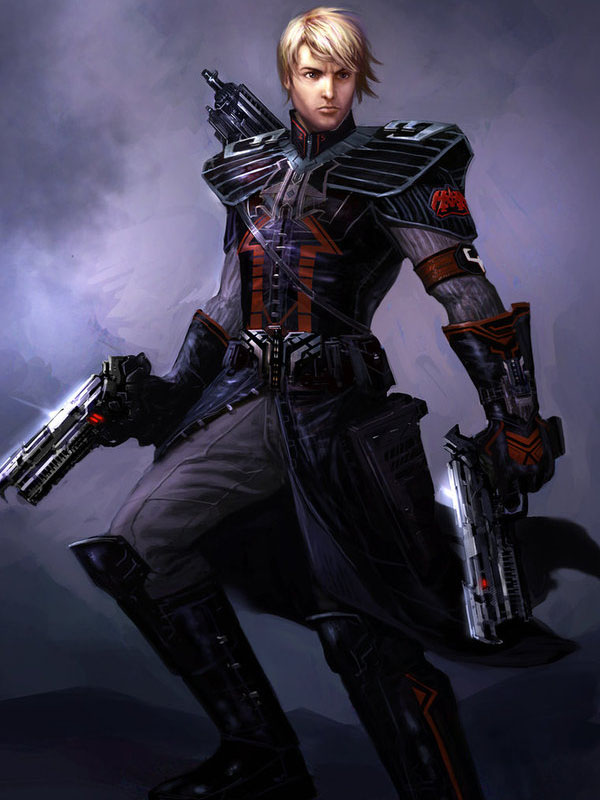 face detail by Dave-Wilkins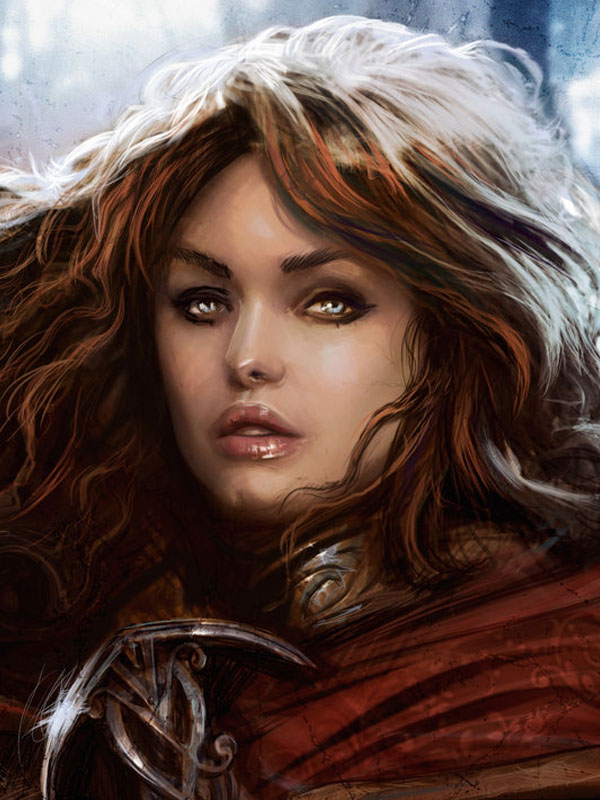 metal ninja by anjinanhut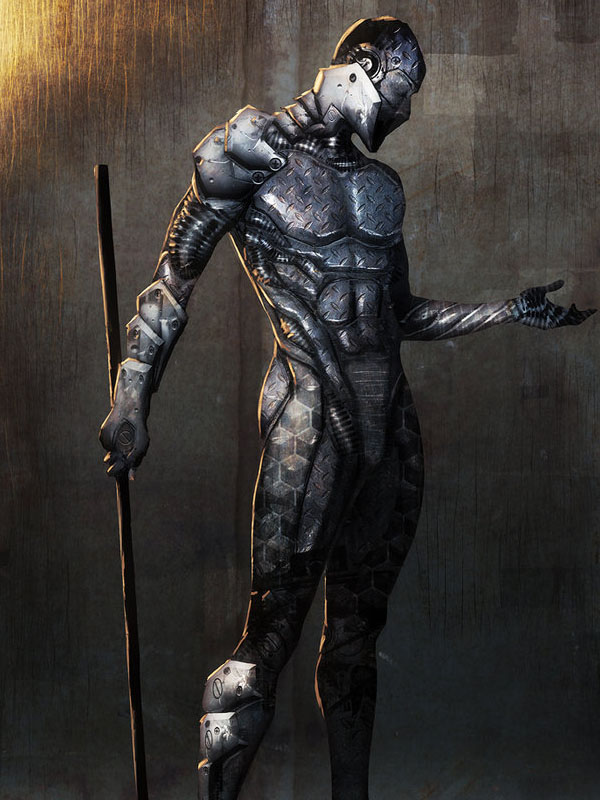 Triss Merigold by Haller336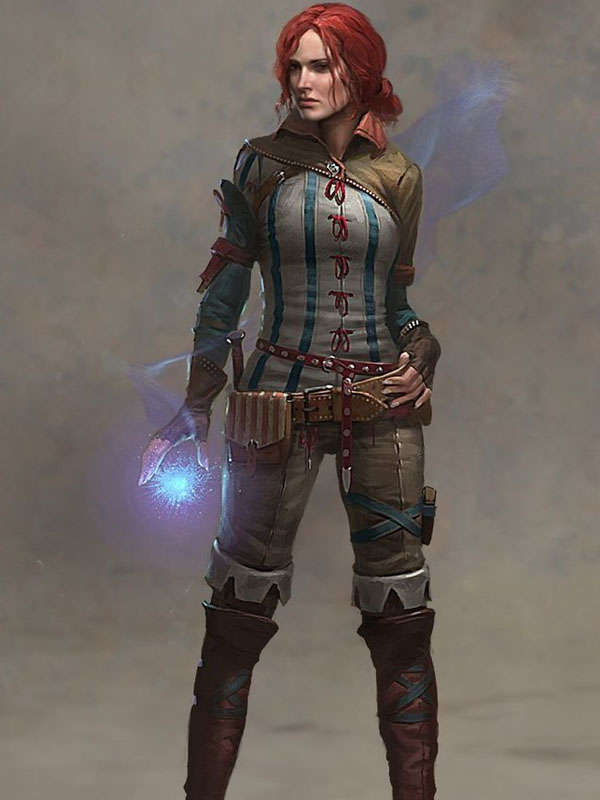 Fantasy Character 02 by ichitakaseto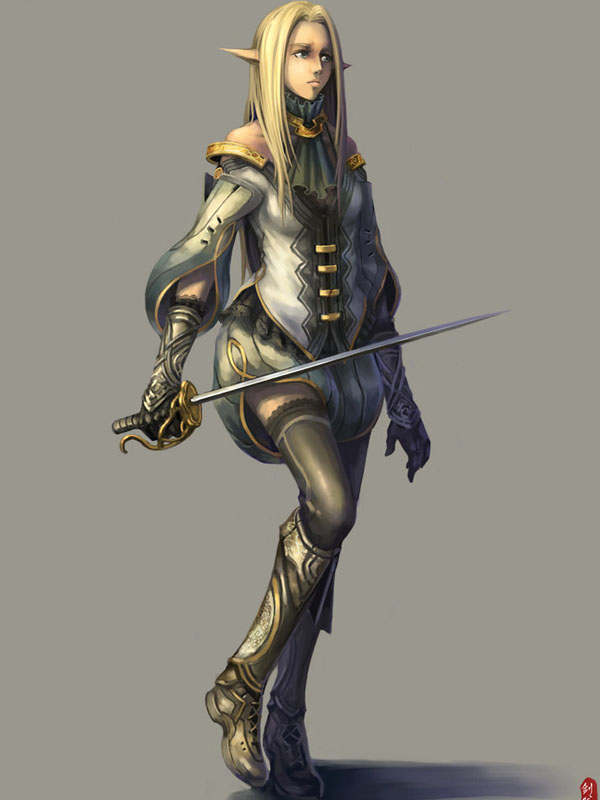 On a side note, we are looking for some of your contributions! Got something creative to share with the community? Now is the perfect time to get involved! Learn more about Contributing.