Before any game can hit the shelves it has to go through a long  development process, where Gaming Studios round up there artists to develop and design characters.
The first part of a two part series showcasing concept artwork for games that are either up and coming or have already been released displaying some outstanding character design.
Please note that clicking on the  preview below will take you to the full sized version and will also give you the opportunity to visit the rest of artists portfolio. All art work is copyright to their respective owners and not of nenuno creative.
guns by kir-tat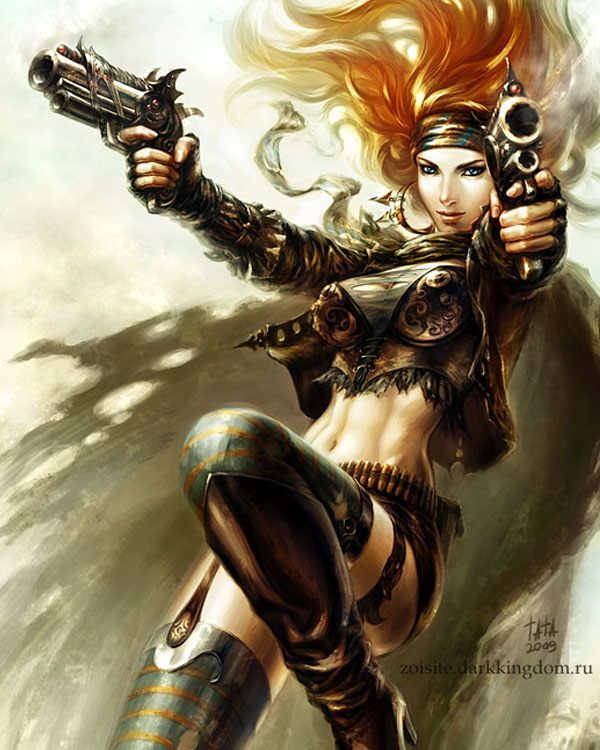 Moonlit Nocturne by Yue-Iceseal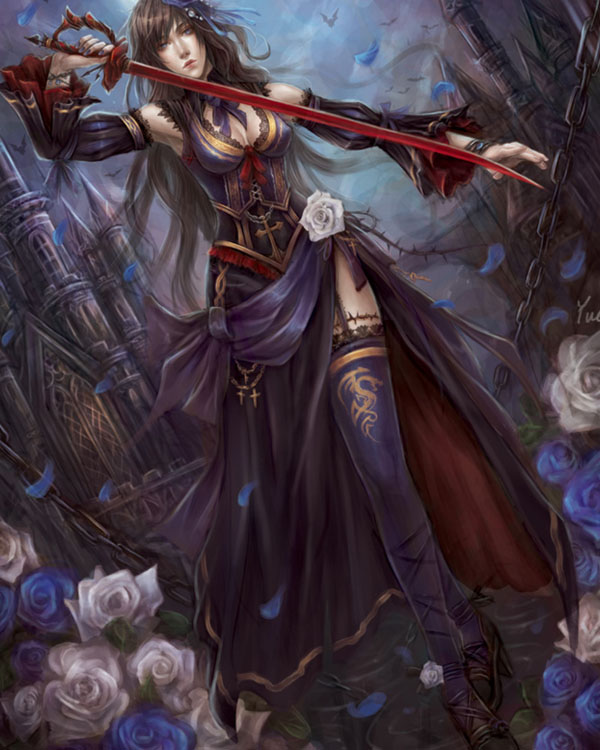 blanche the white rabbit by len-yan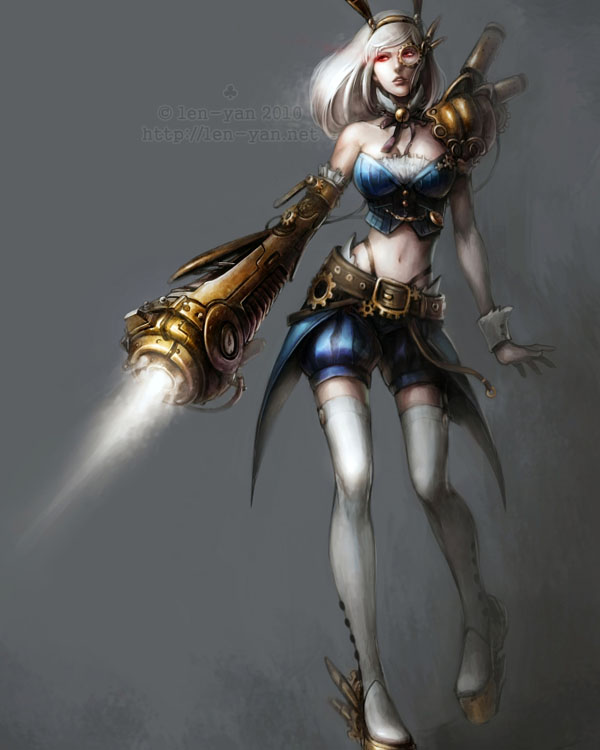 Dominance War IV – Moth by Nagare-Boshi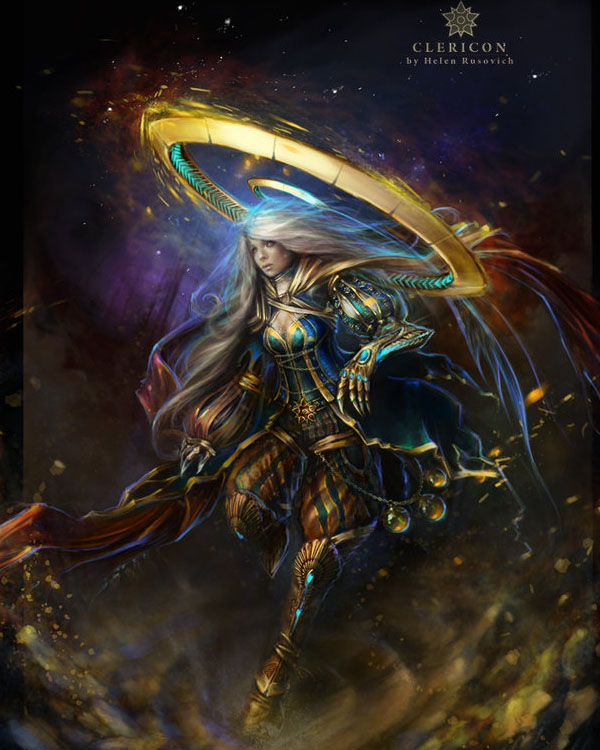 tiger skin by len-yan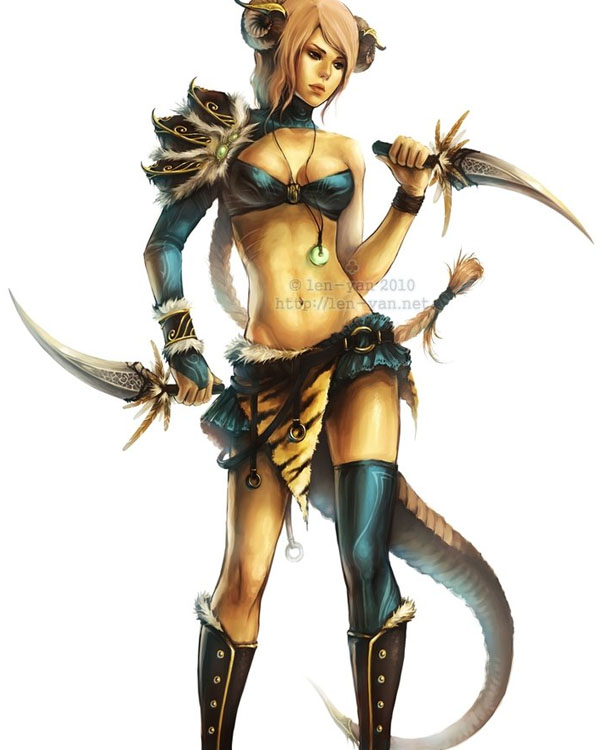 shley's Day Off by ionen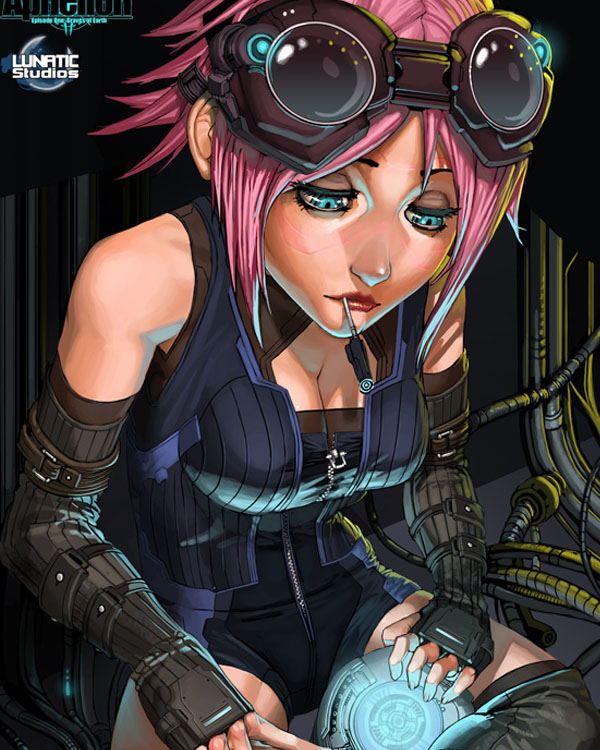 crossbow huntress by len-yan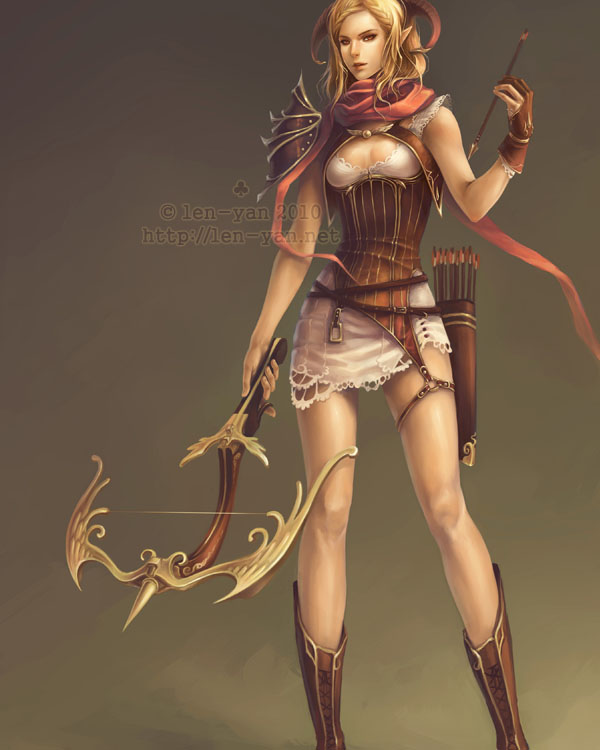 Nemexia Noxis by kerembeyit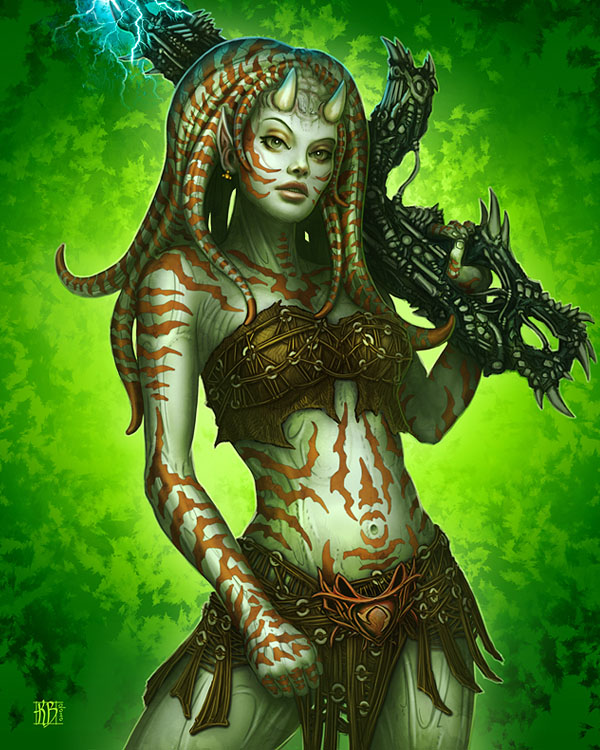 Queen of the Drowned by SnakeToast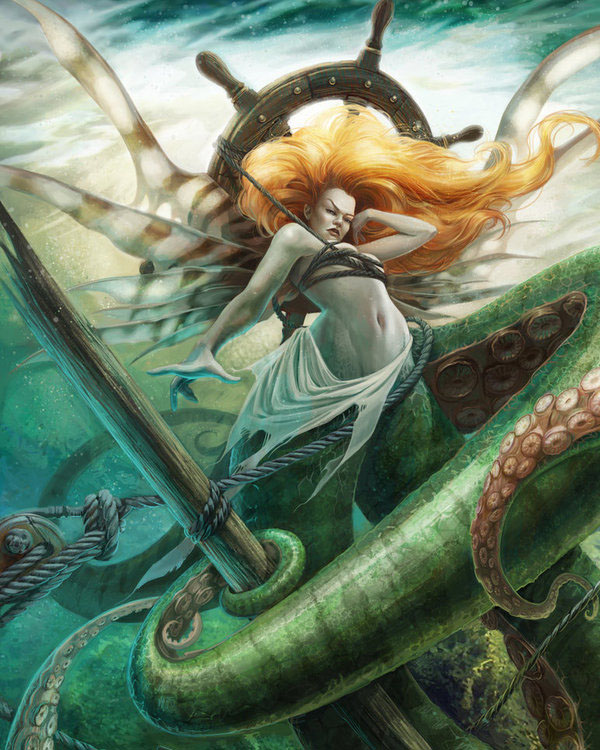 APB Stacy James by arnistotle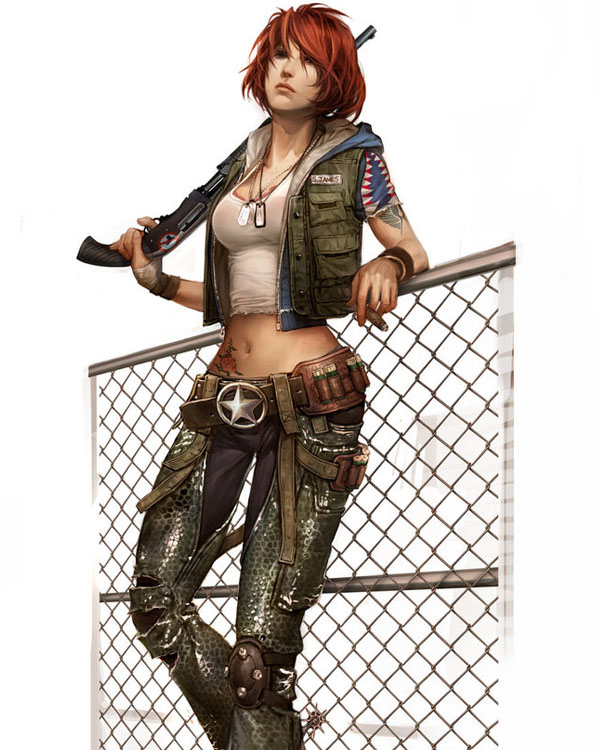 Female Death Knight by Arsenal21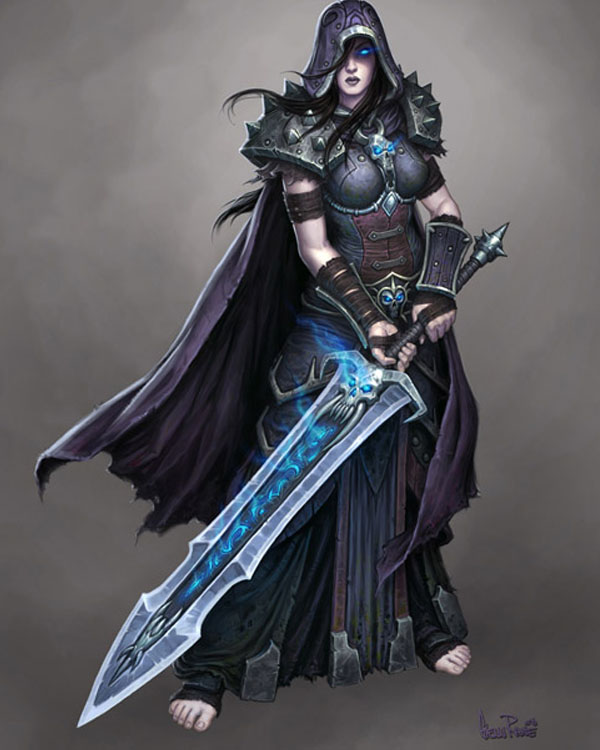 APB girl by arnistotle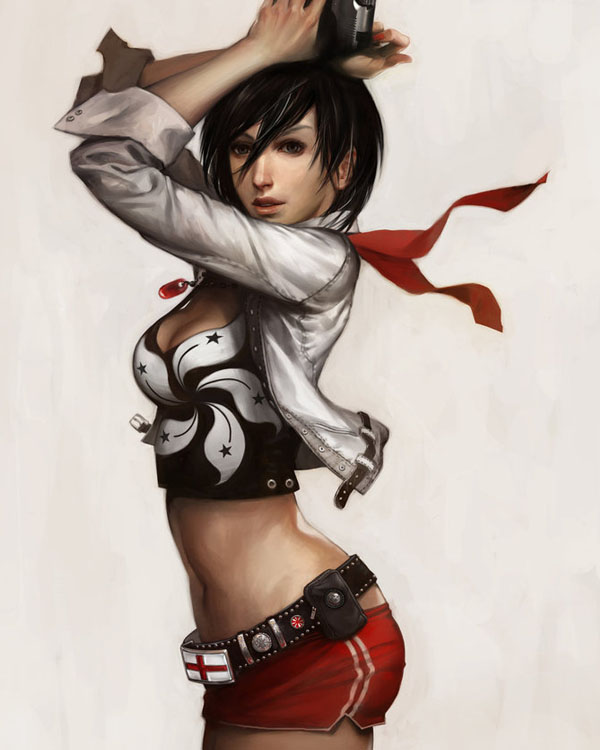 You vanquished by the queen by hinshins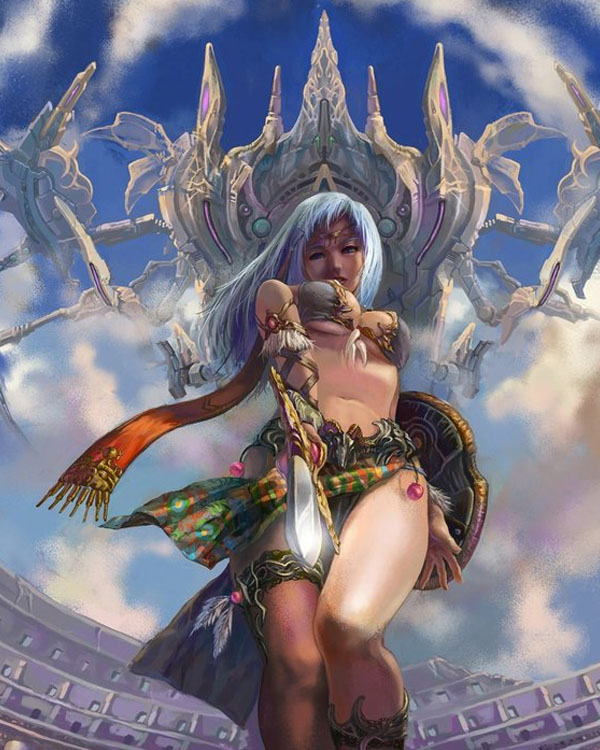 The BeastMaster by noah-kh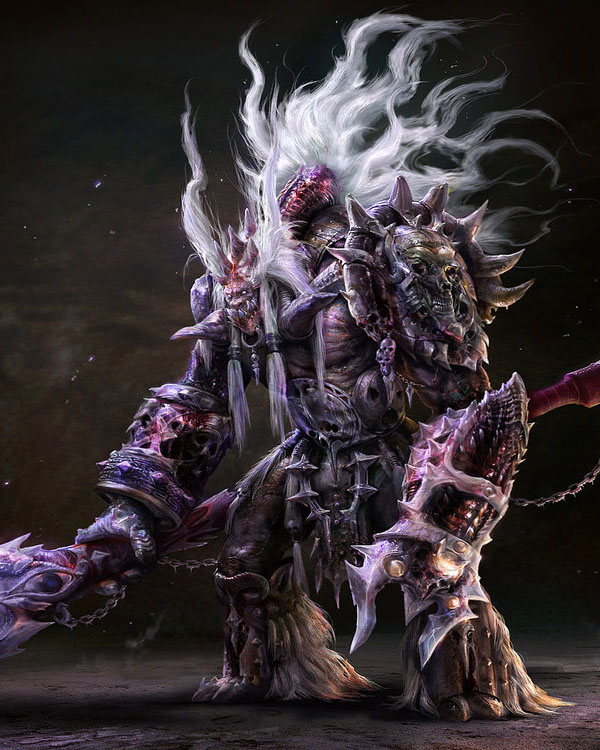 Amazon Scout by daarken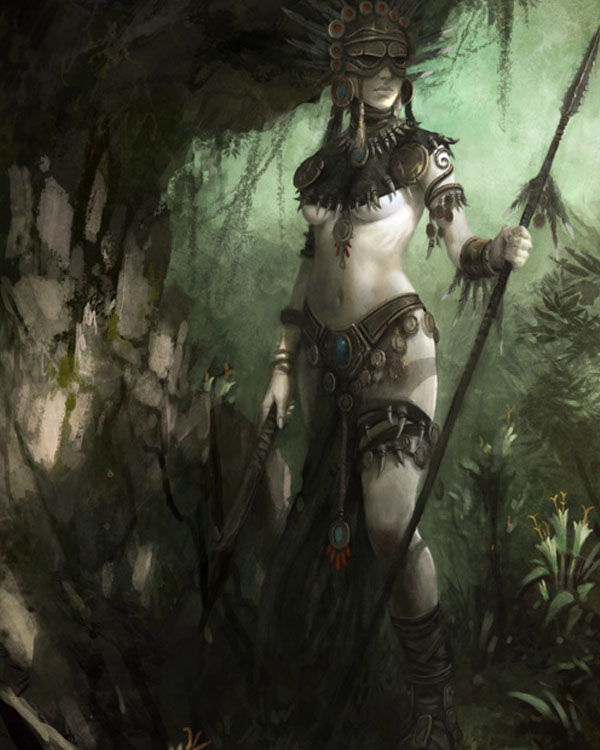 26X by aozorize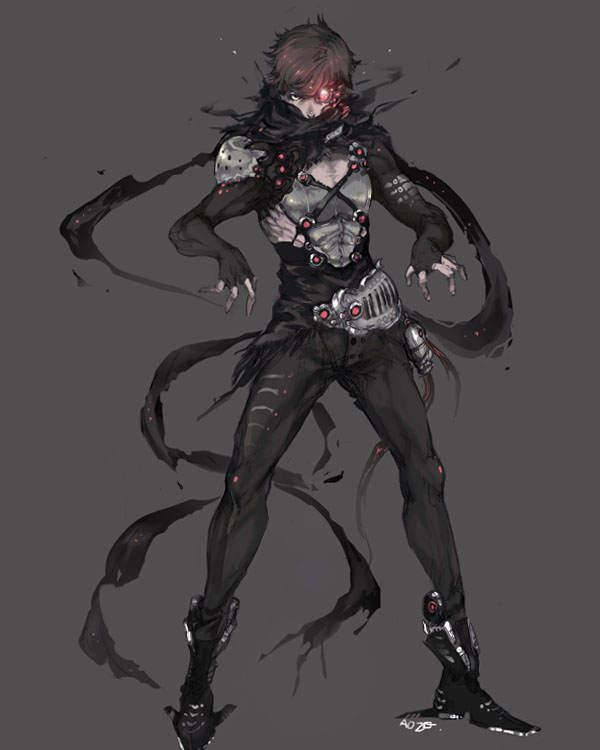 ruby knight by len-yan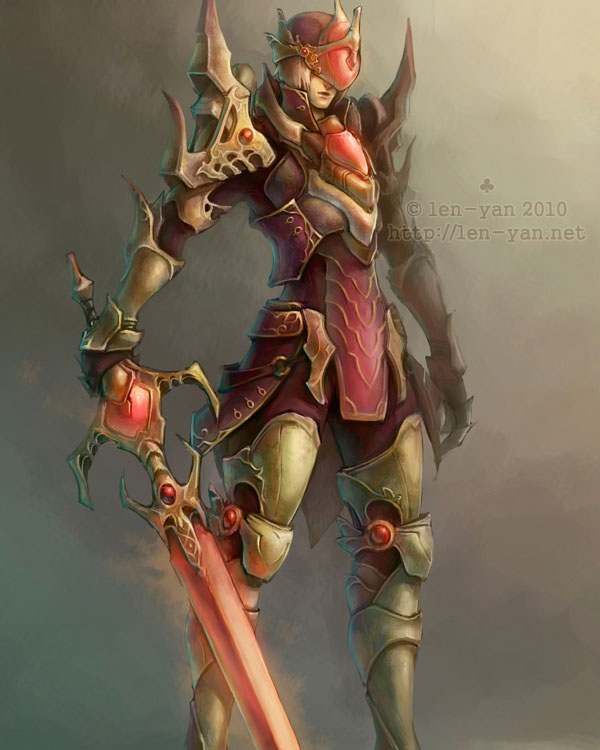 Female Vampiric Knight by reaper78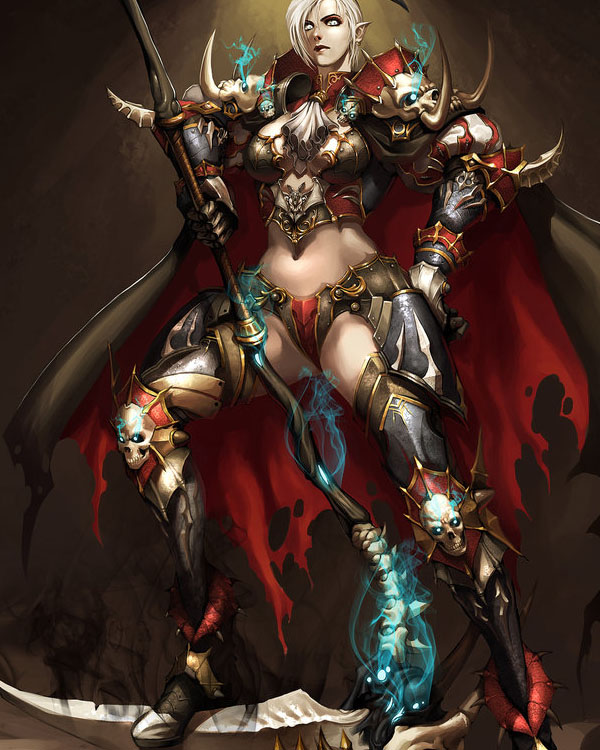 bronze and gold by len-yan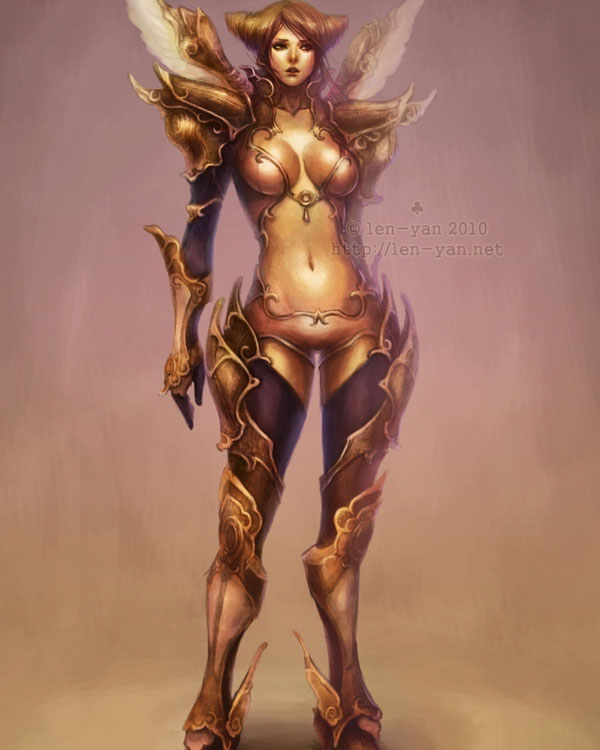 monocle glare by len-yan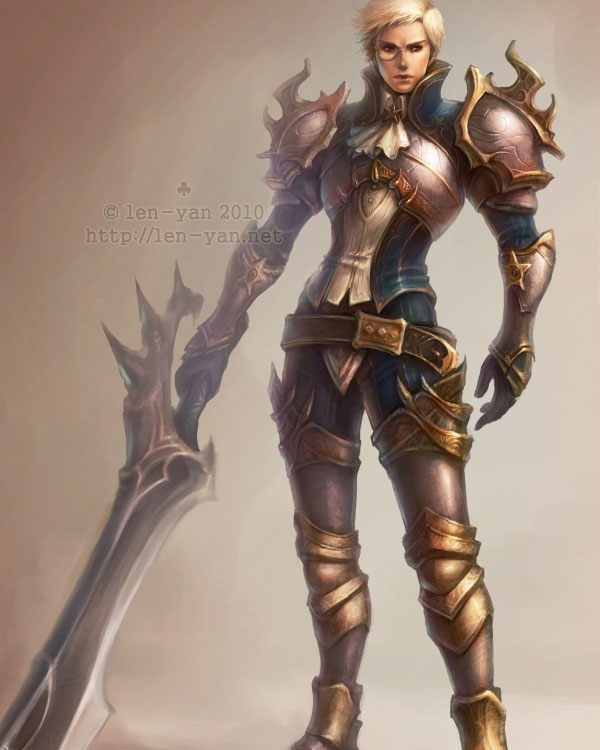 The Posessed by gorrem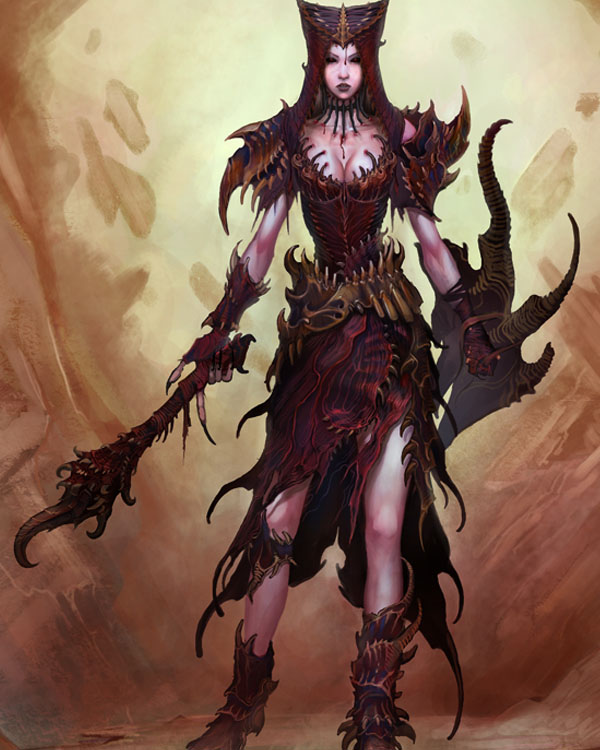 AVCI by ertacaltinoz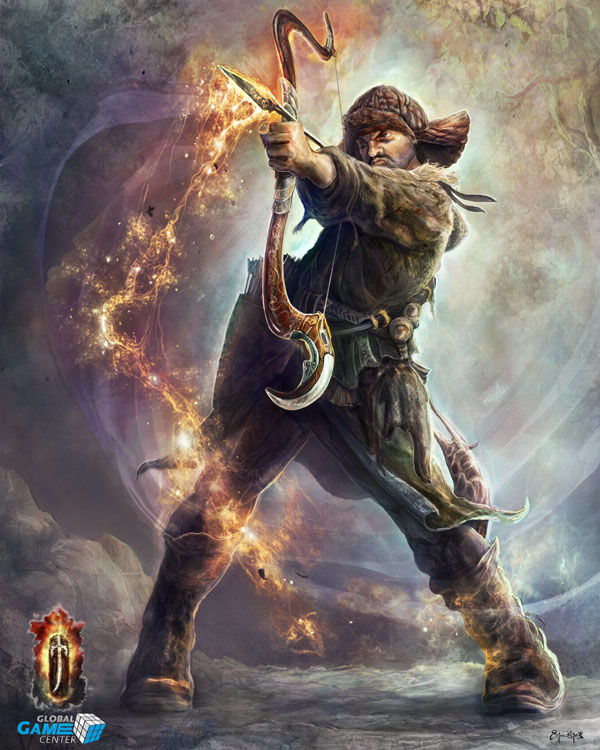 Concept art1 by delowar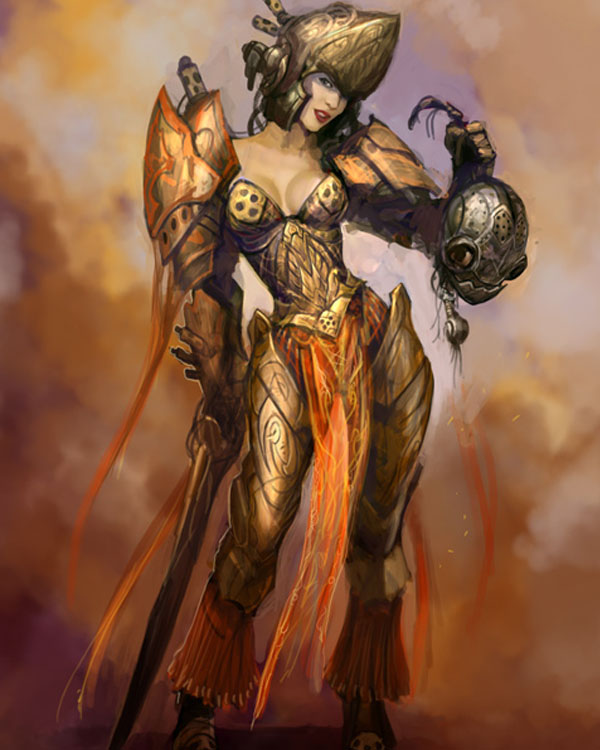 On a side note, we are looking for some of your contributions! Got something creative to share with the community? Now is the perfect time to get involved! Learn more about Contributing.