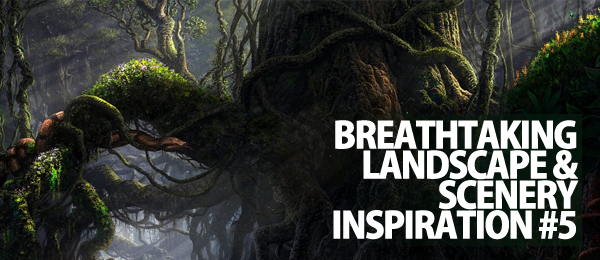 Following on from our recent showcase, Breathtaking Landscape Inspiration #4, I bring you part four of this series showcasing absolutely breathtaking landscapes and beautiful scenery designed and illustrated by some incredibly talented artists.
From gloomy backdrops to futuristic landscapes, be prepaired to get a glimpse of the past, present and future.
If you have missed the previous showcases in this series, be sure to check them out!
Please note that clicking on the landscapes below will take you to the full sized version and will also give you the opportunity to visit the artists full portfolio. As always we would love to know which is your favourite in the comments below!
Enchanted Forest by digitalhadz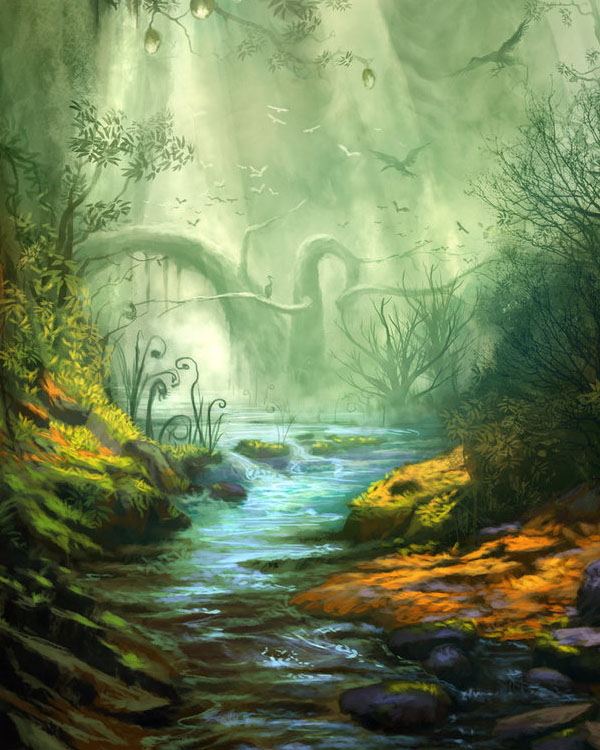 Remedy Cover by purplekecleon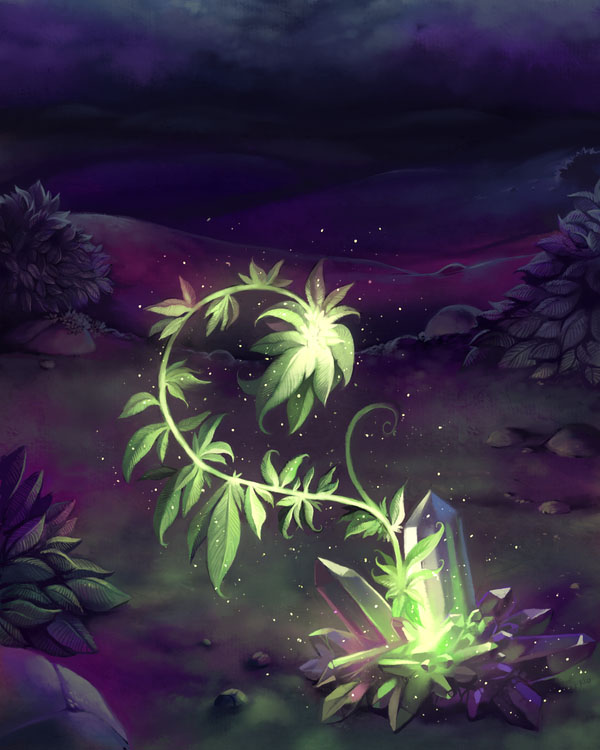 bayou by Catell-Ruz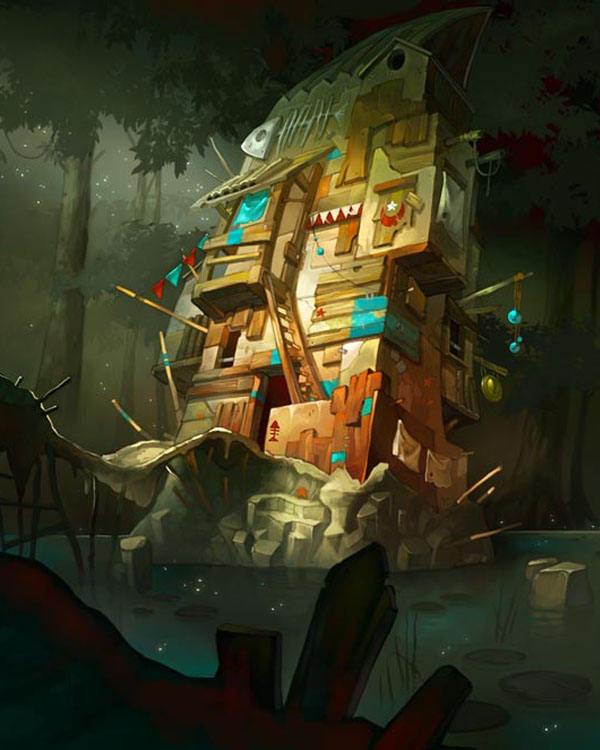 Garden apartment by jungpark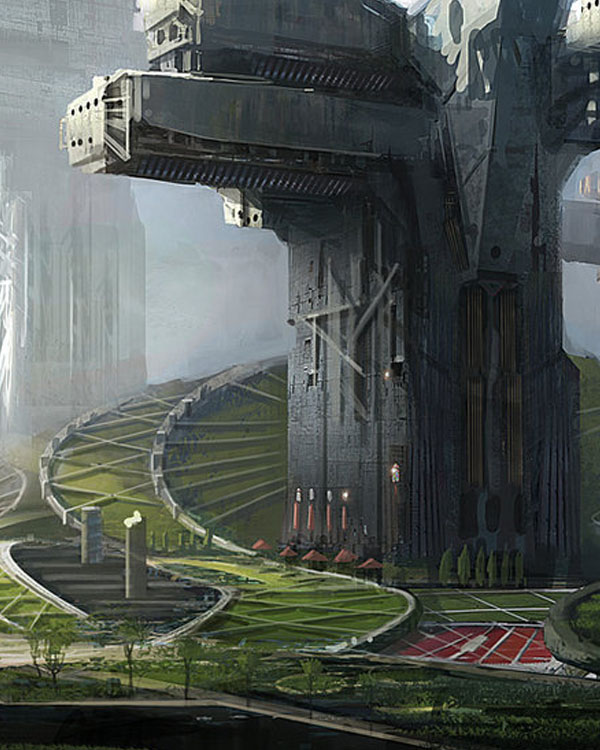 Crystal-Mountains by Nurkhular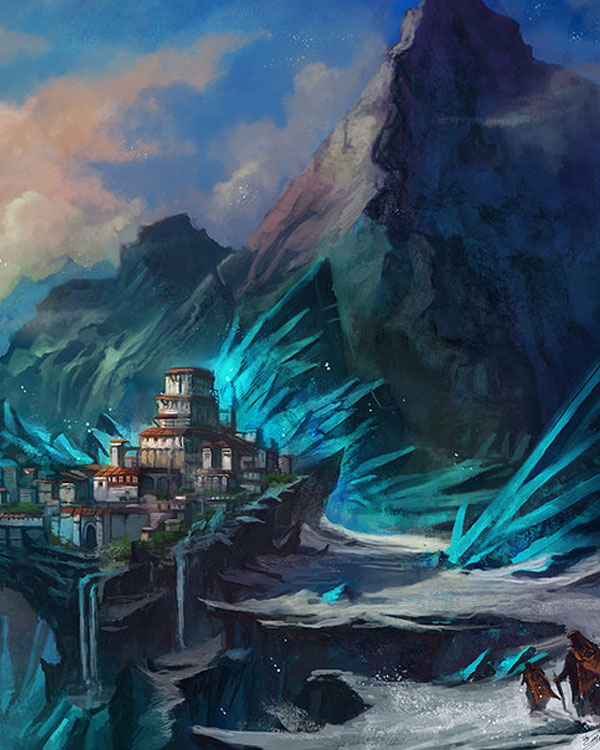 Scout by ladylioness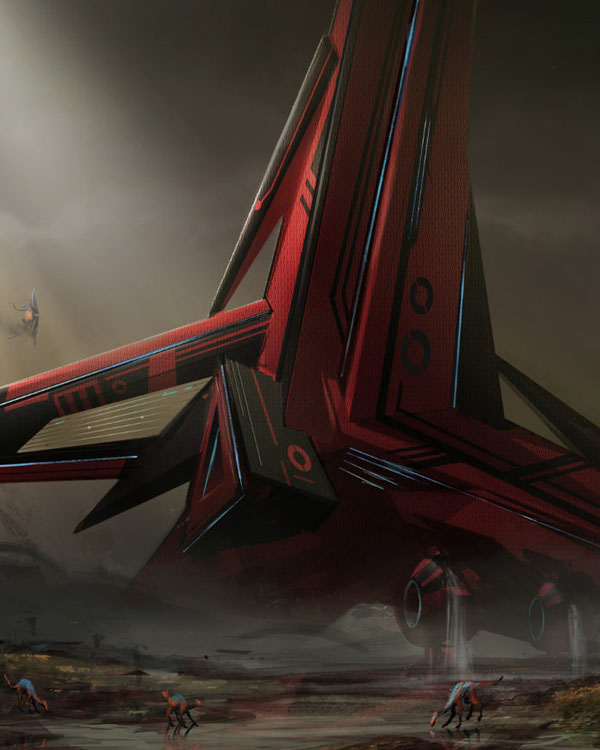 Ciudad invisible. by Xermanico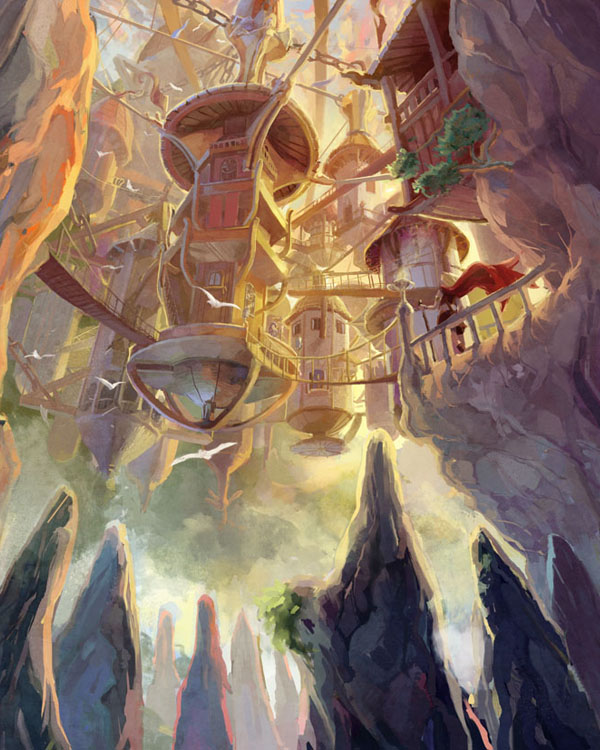 Through A Child's Eyes by nilTrace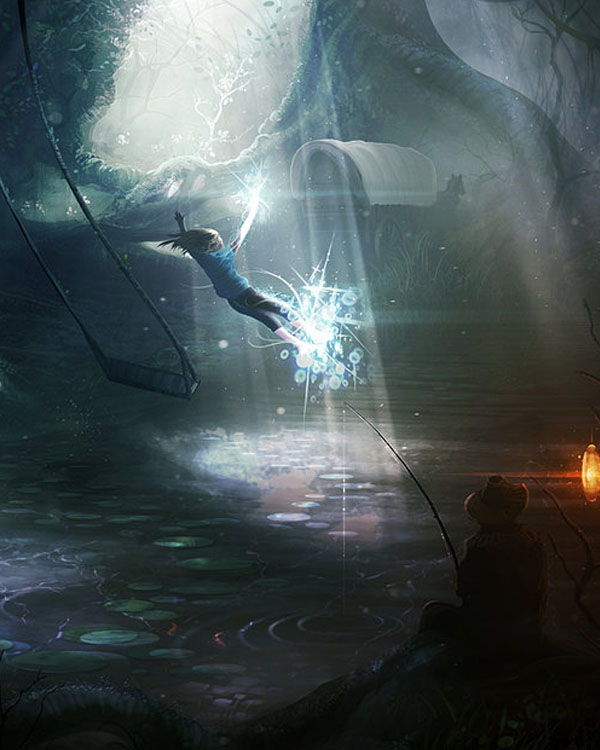 Roots by Fel-X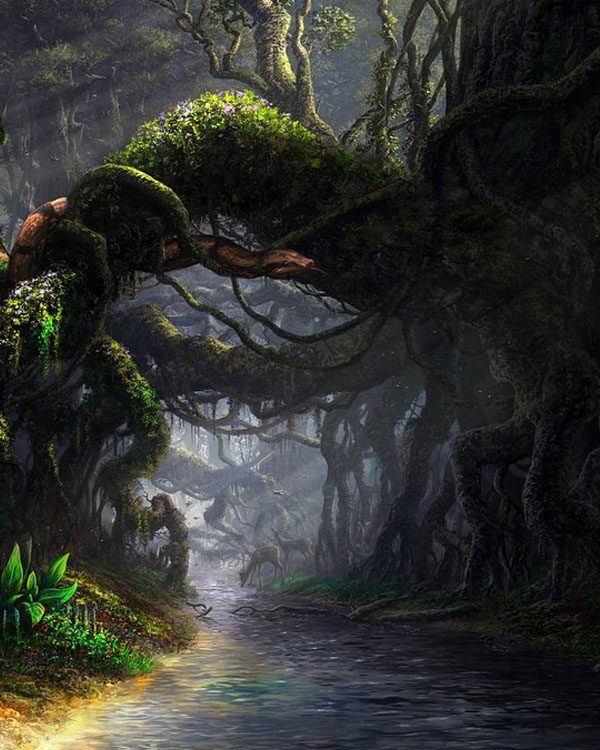 E D G E by Sanveganza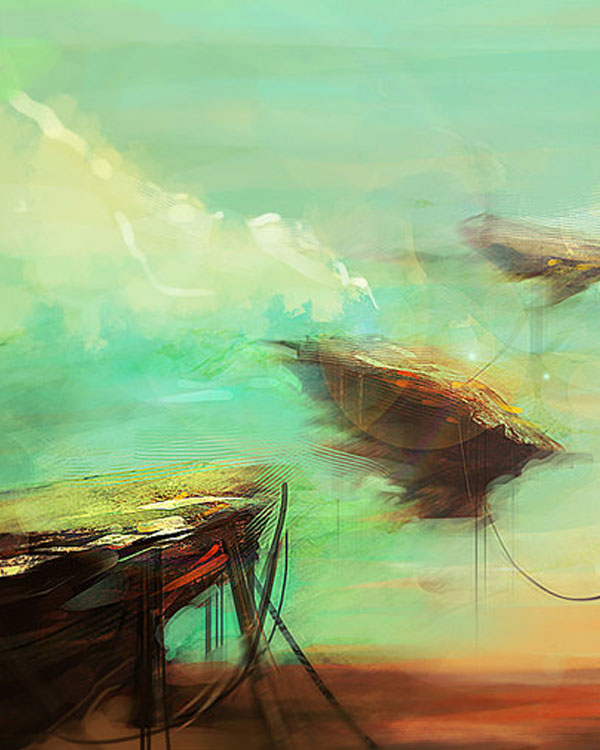 Mountain path by yuichiro-fa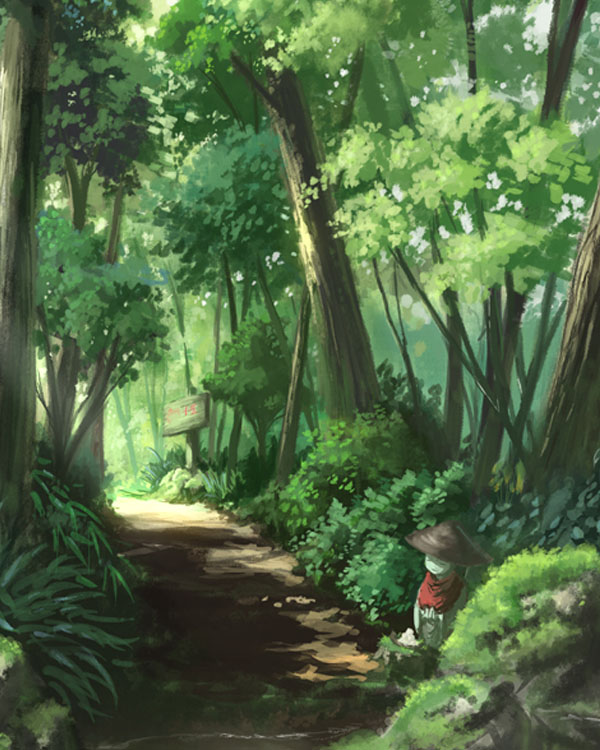 Hallowed Isle by nilTrace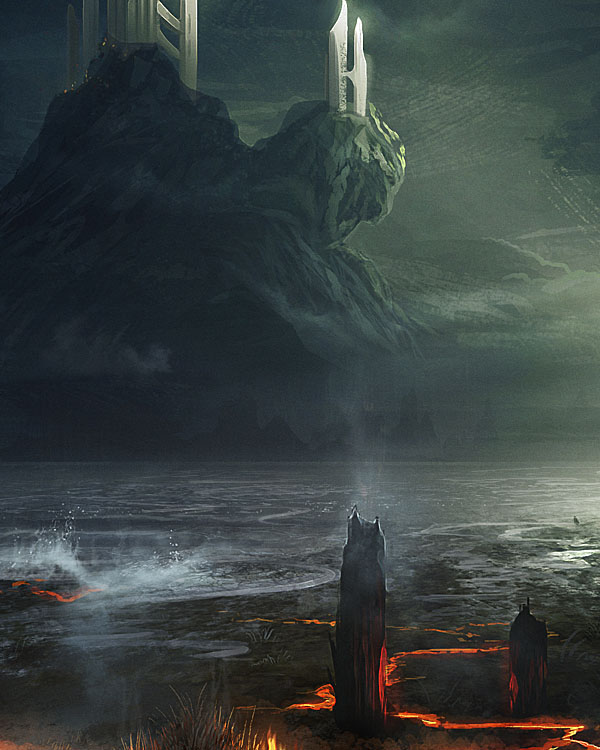 Speed paint 15 by Athayar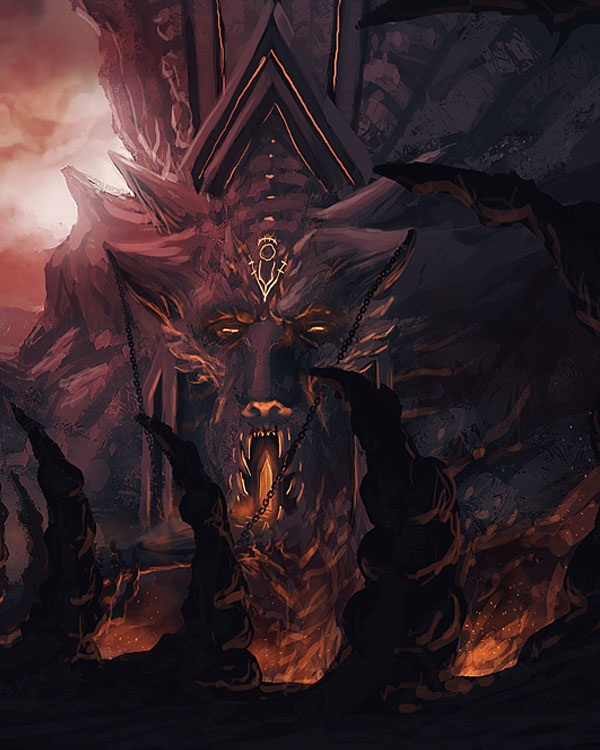 jungle by tobiee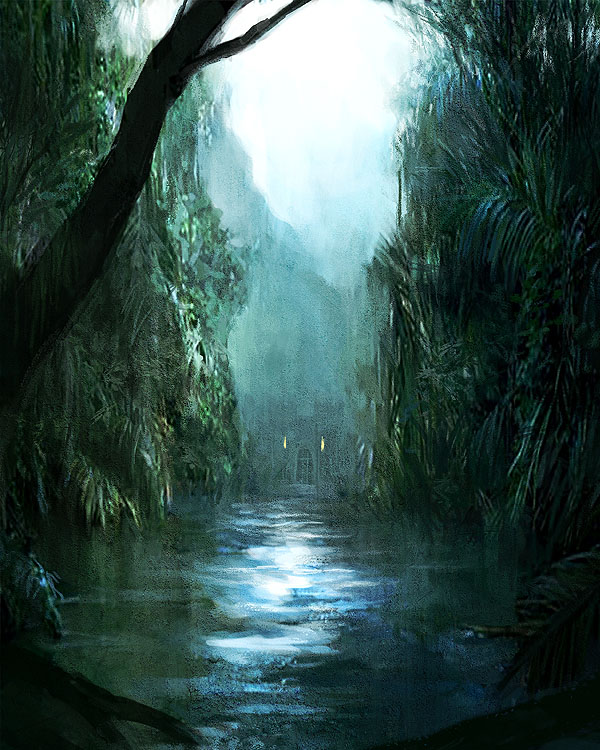 Genesis by zbush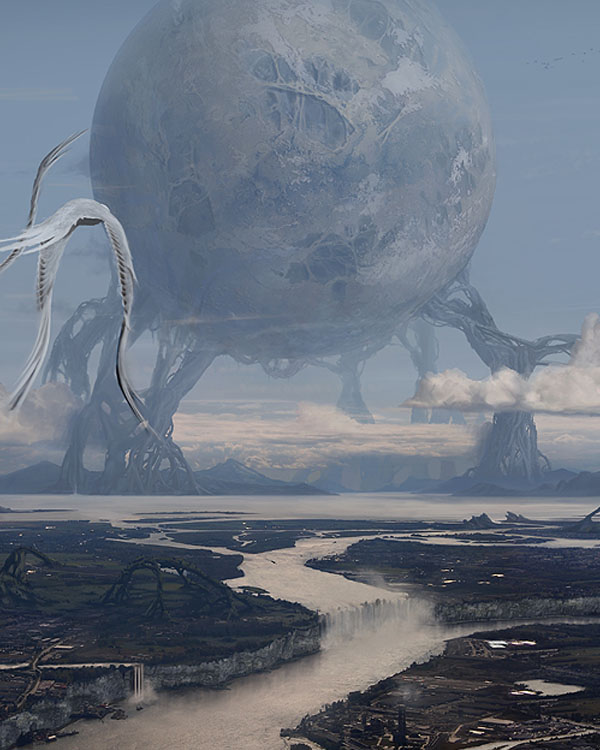 The land of dinosaurs by Fel-X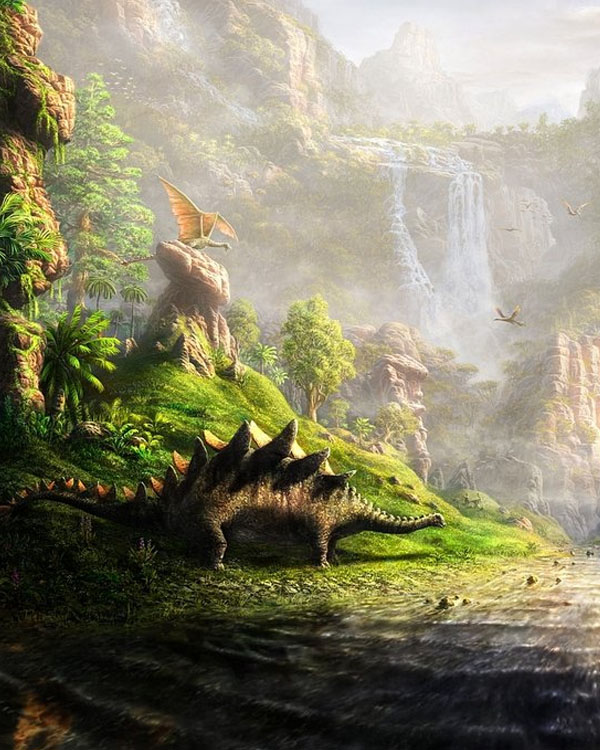 Canyon Depths by Kyomu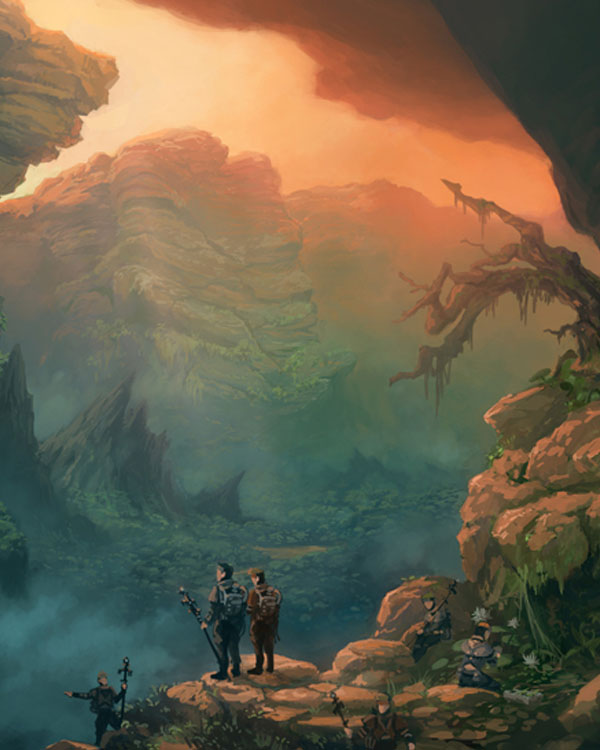 Concept: Irontown by I-NetGraFX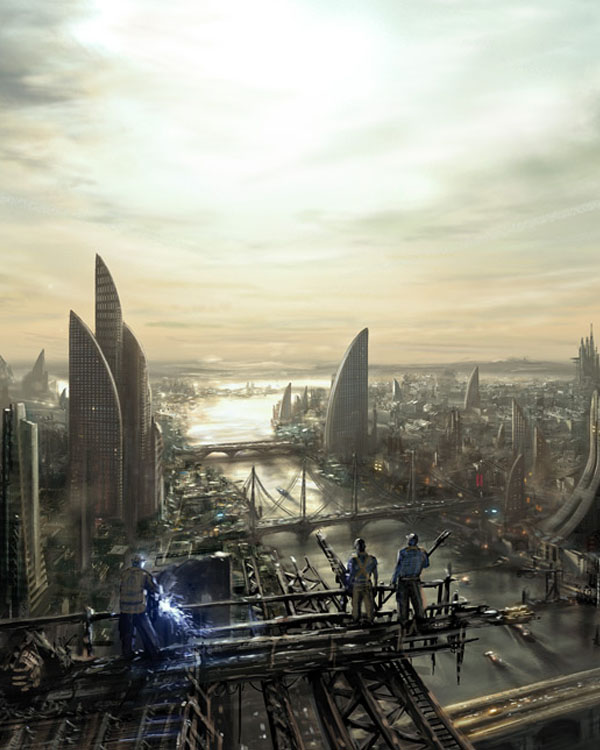 Environment: ICE SCAPE by I-NetGraFX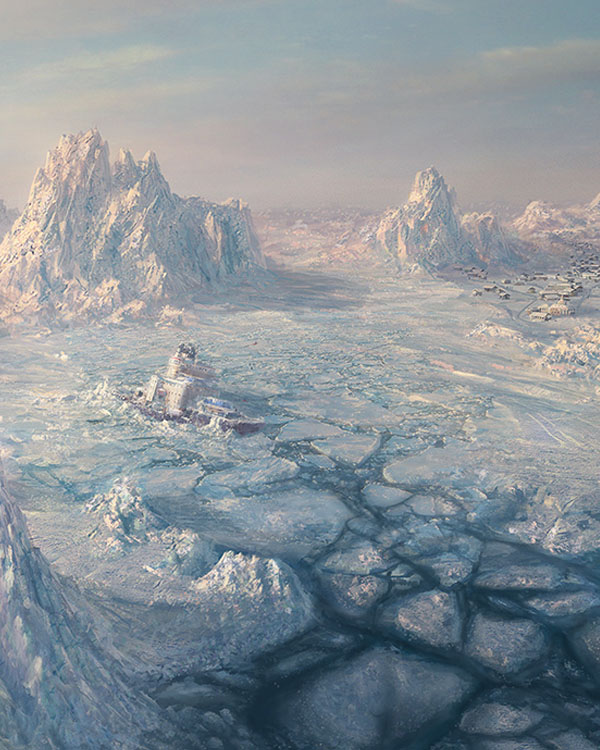 On a side note, we are looking for some of your contributions! Got something creative to share with the community? Now is the perfect time to get involved! Learn more about Contributing.