Following on from our recent showcase, Outstanding Character & Landscape Illustrations By Molybdenumgp03, I bring you these absolutely breathtaking landscapes designed by some incredibly talented artists.
From gloomy backdrops of swamps to worn torn villages these landscapes show you what you can come up with a little imagination.
Please note that clicking on the landscapes below will take you to the full sized version and will also give you the opportunity to visit the artists full portfolio. As always we would love to know which is your favourite in the comments below!
Aerius by SnowSkadi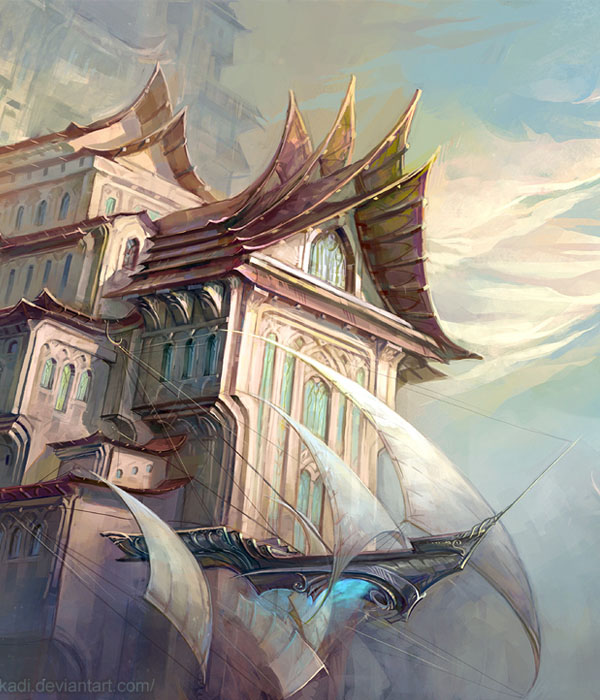 The Forgotten Atlantis by firedudewraith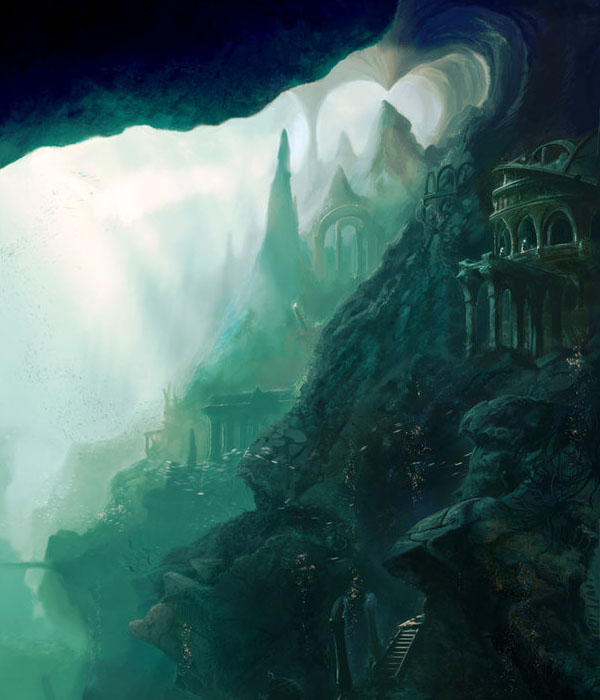 Organic valley by AndreeWallin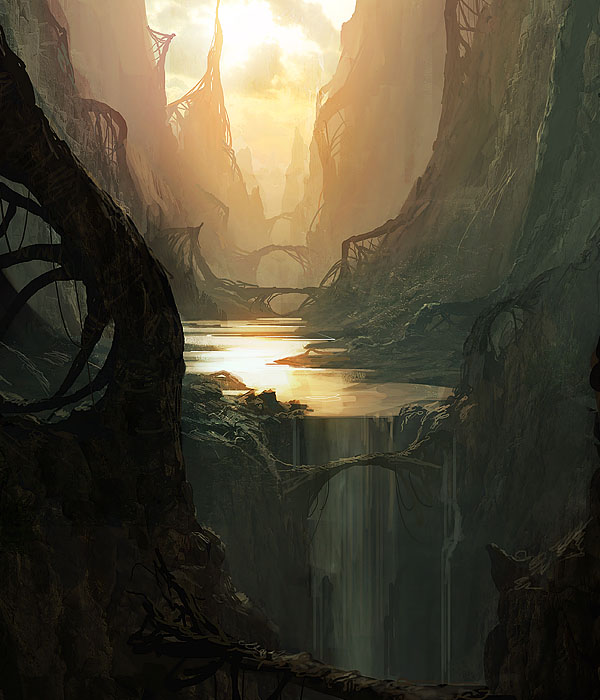 Persian Sky Palace by boc0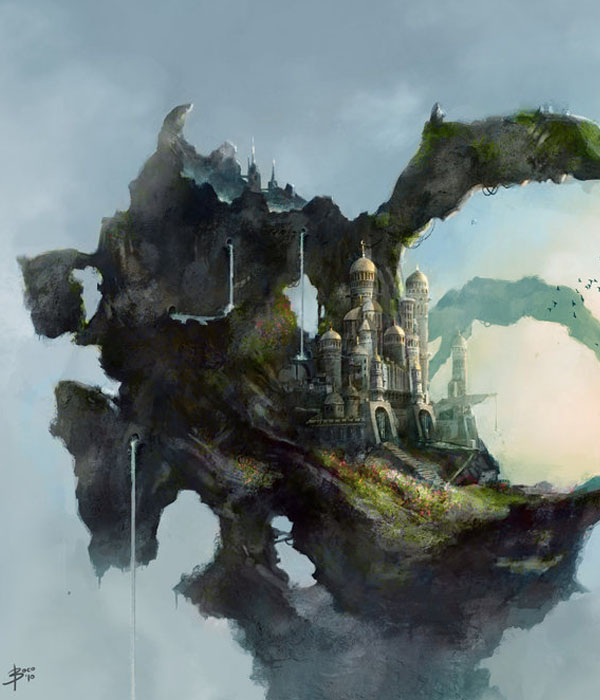 Dragon Age by frankhong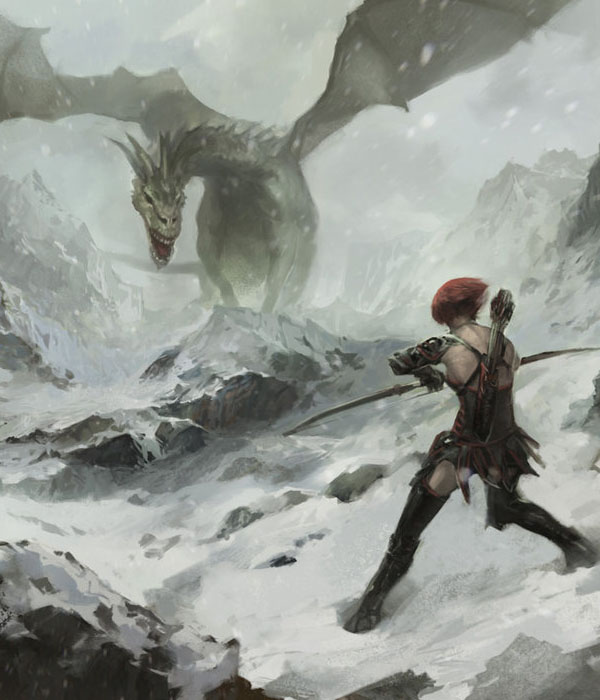 Speedpaint duo n.8 by AndreeWallin
Speedpaint duo no.3 by AndreeWallin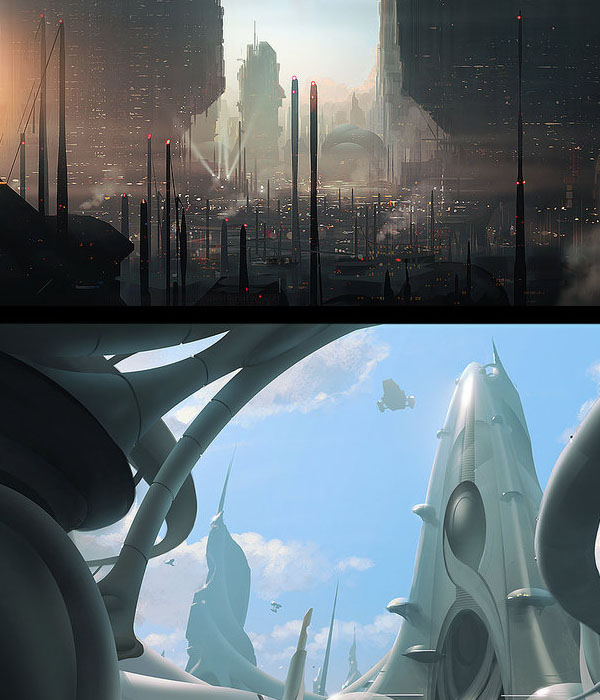 Doomsday by AndreeWallin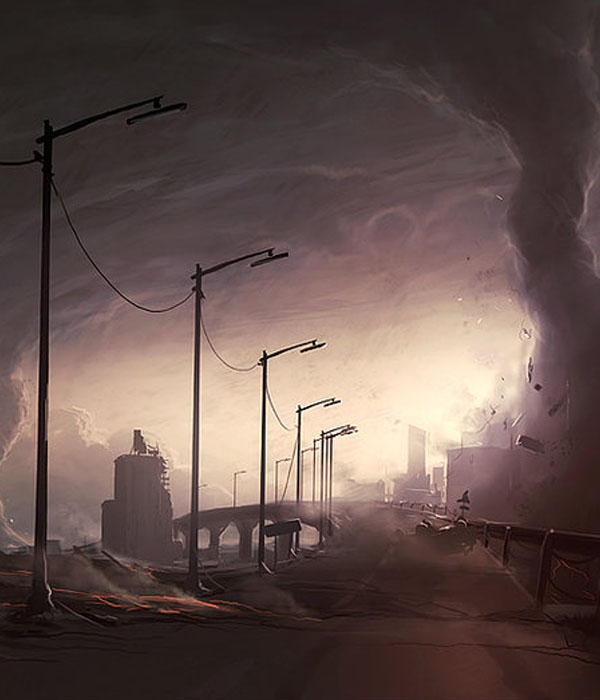 ww2 enviro by AndreeWallin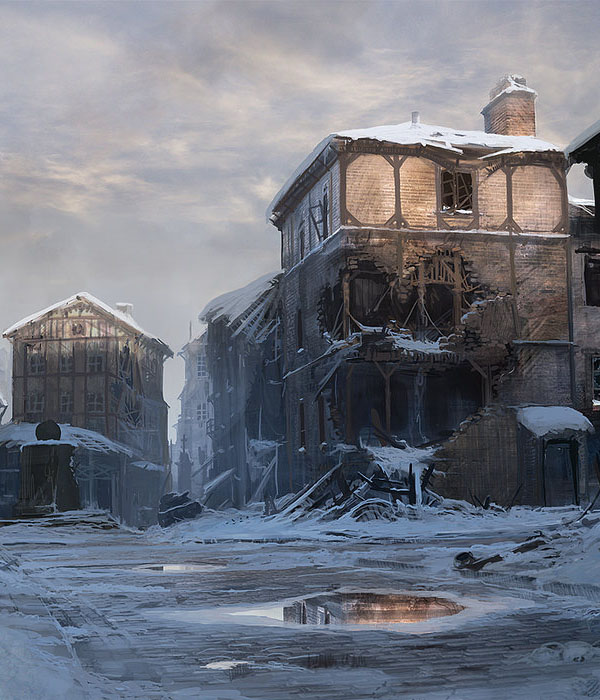 The Great Forest by firedudewraith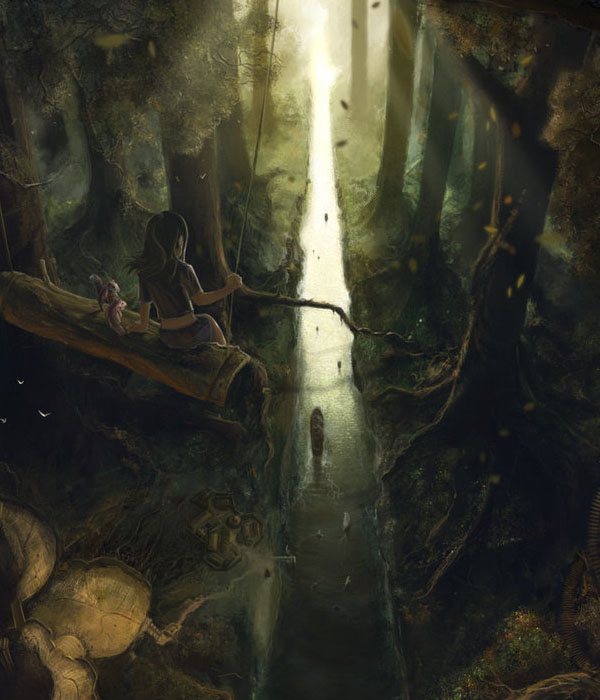 Alien landscape by AndreeWallin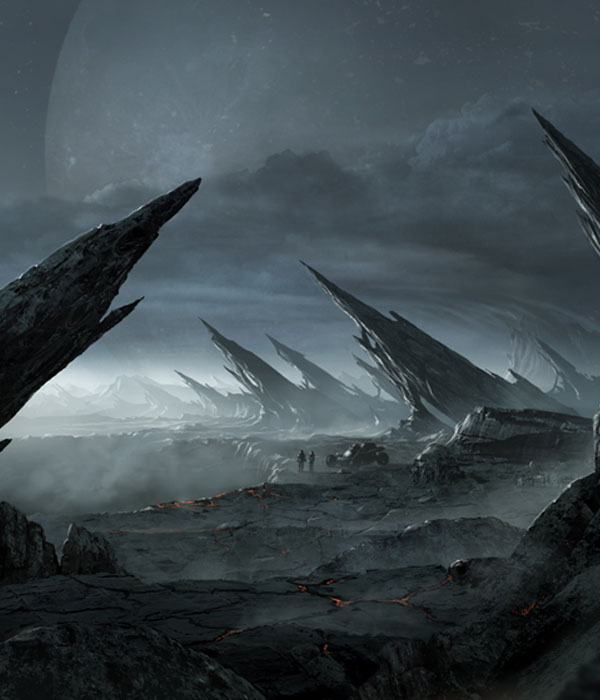 A Steampunk Fairytale by frankhong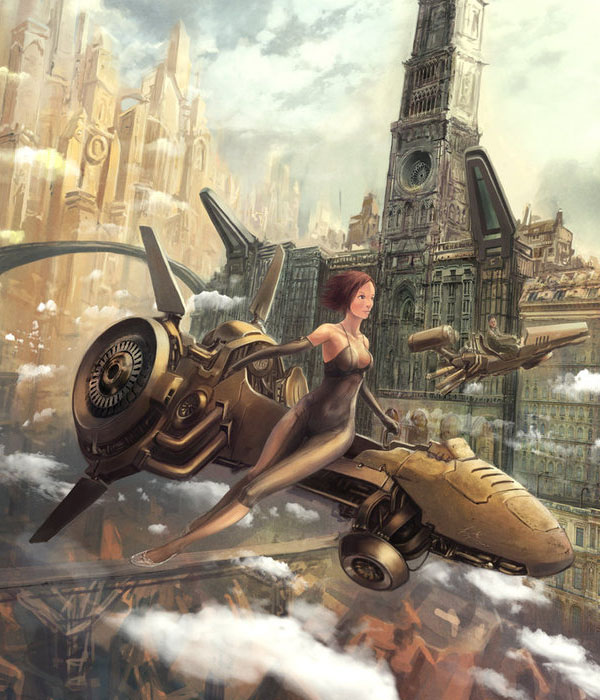 Canyon city by AndreeWallin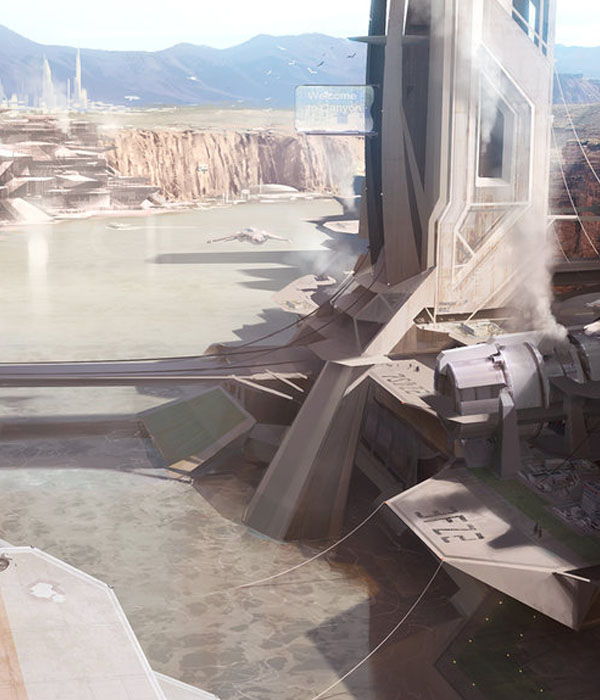 City Angels 2 by frankhong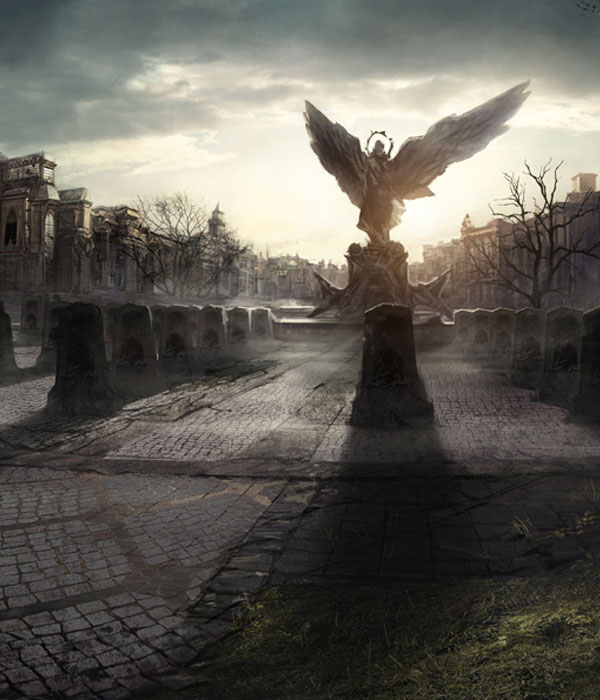 Antikythera Mechanism by Resona-Raille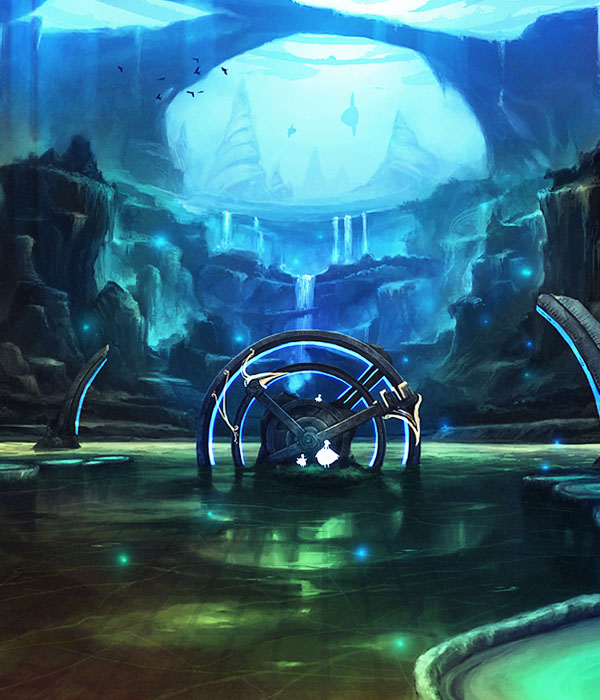 Follow the path by AndreeWallin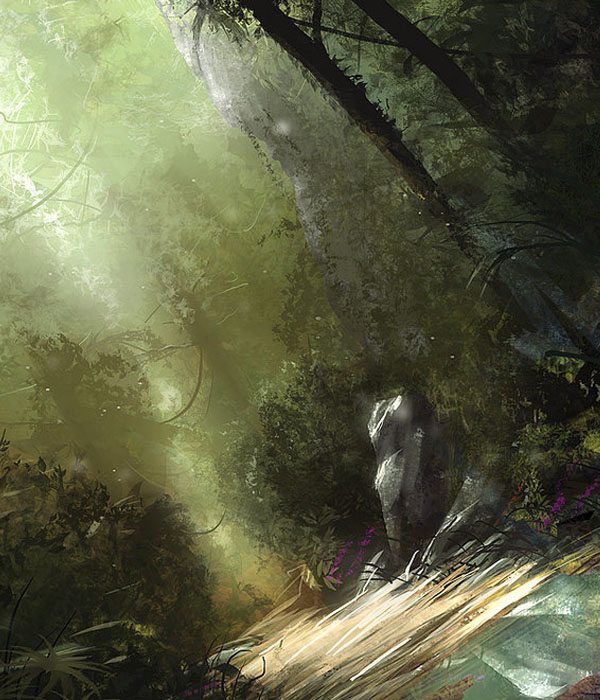 and then…nothing by AlectorFencer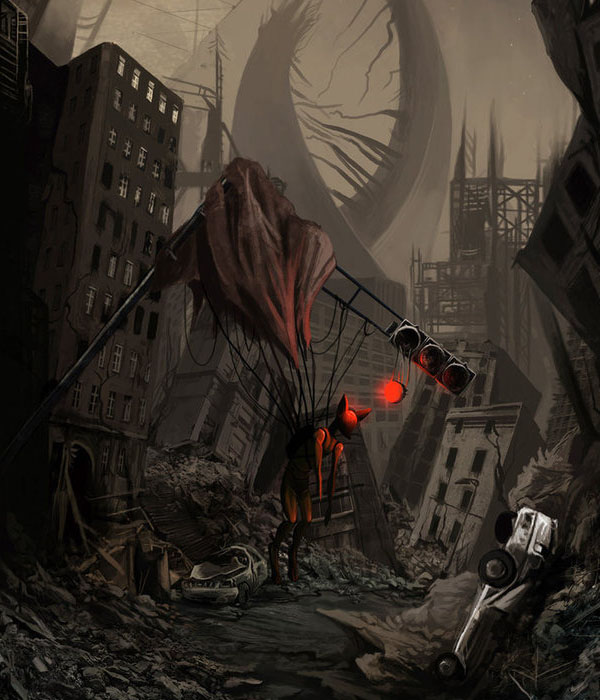 Backpacking by AndreeWallin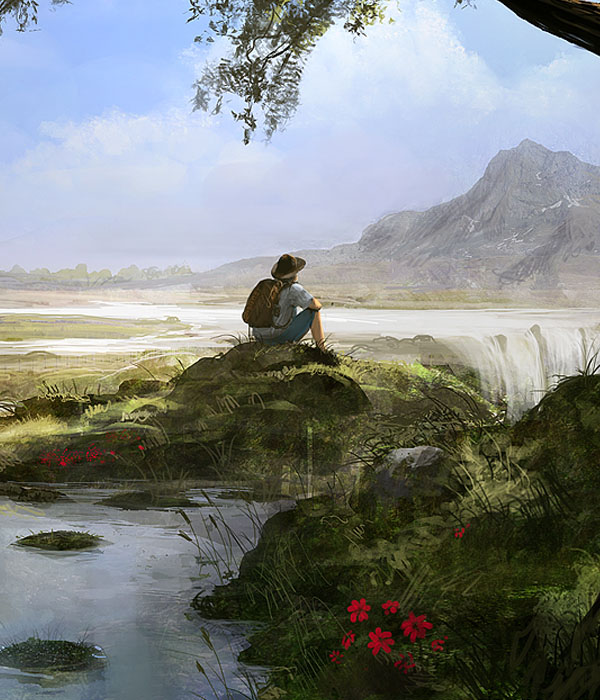 Clubs-Gate Sunset by arsenixc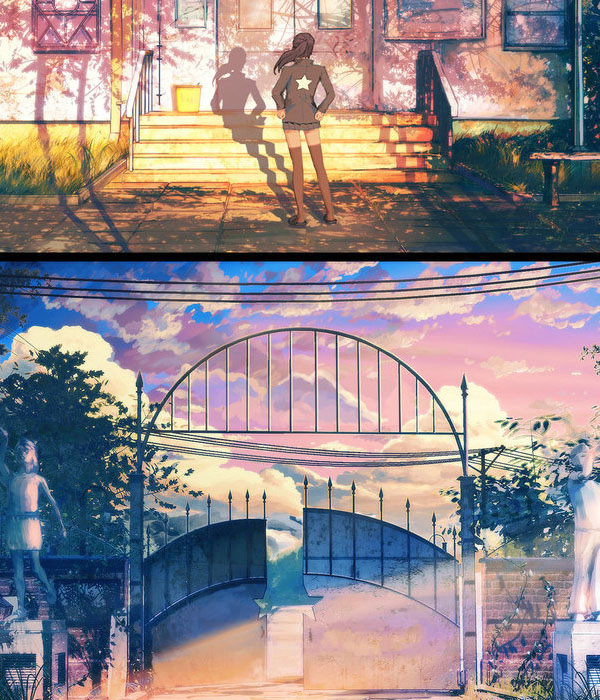 village by molybdenumgp03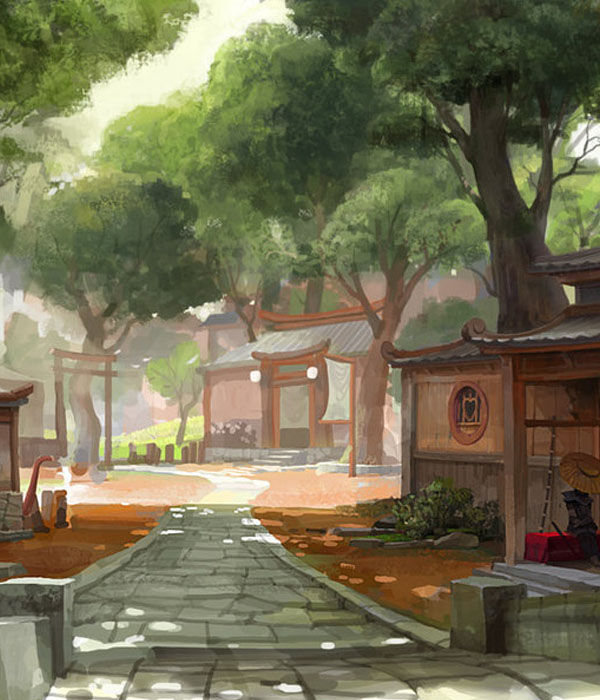 Cold time coming by arsenixc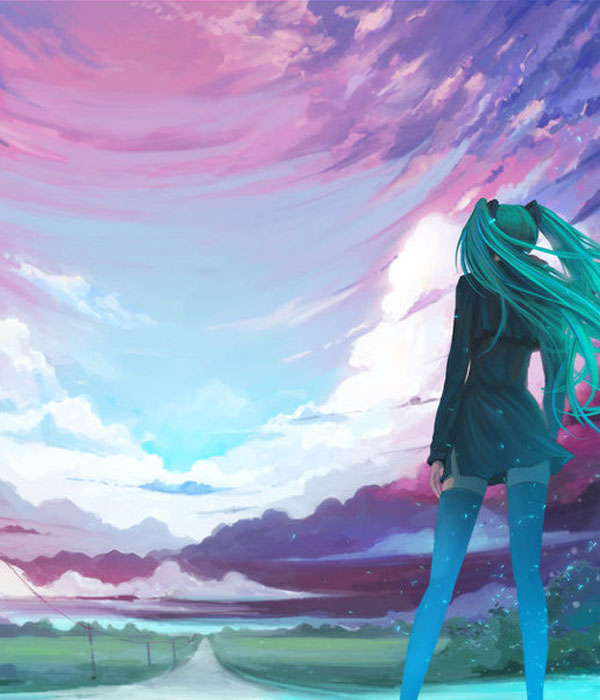 Castle by Mar-ka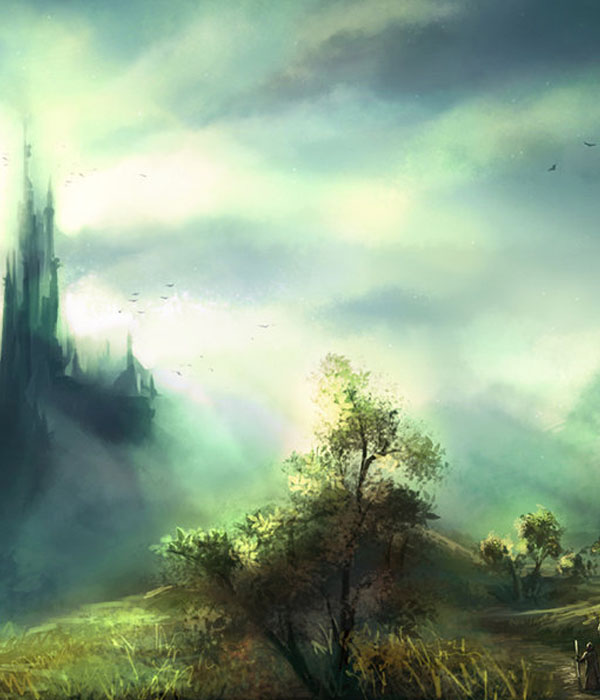 Citadel by arsenixc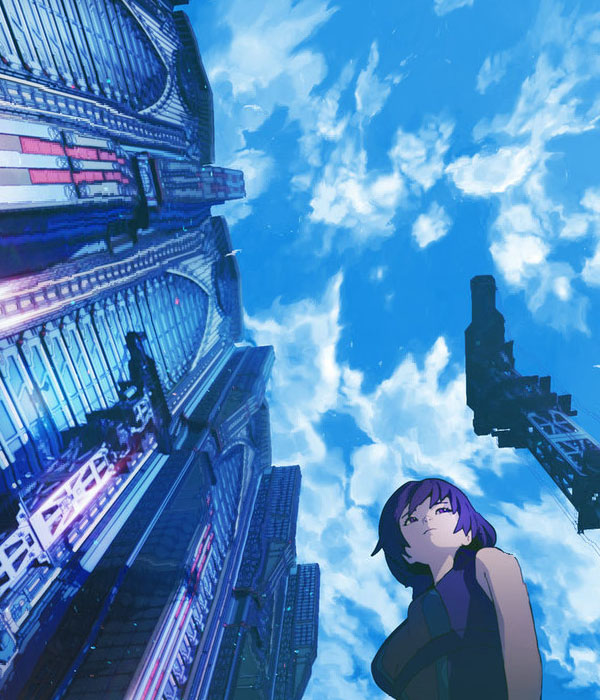 Chidokai sunset by Karbo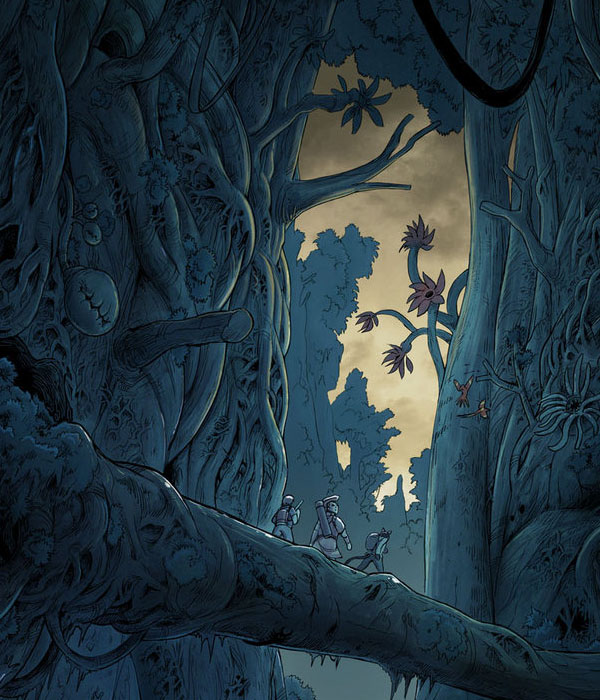 Uncharted Waters-Mattepainting by frankhong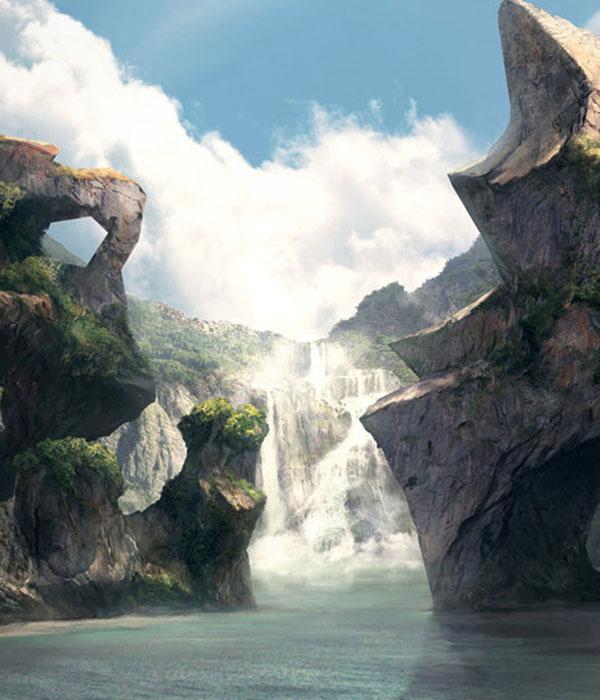 Background2 by JOEIAN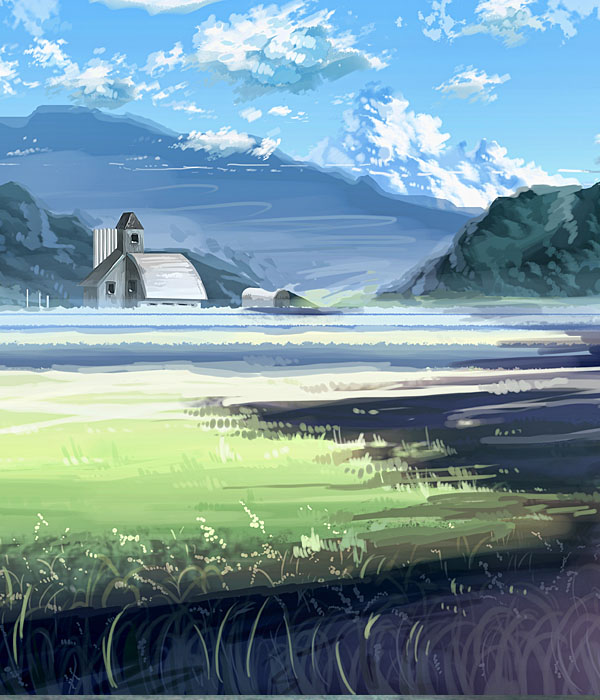 Terra Hypha by Resona-Raille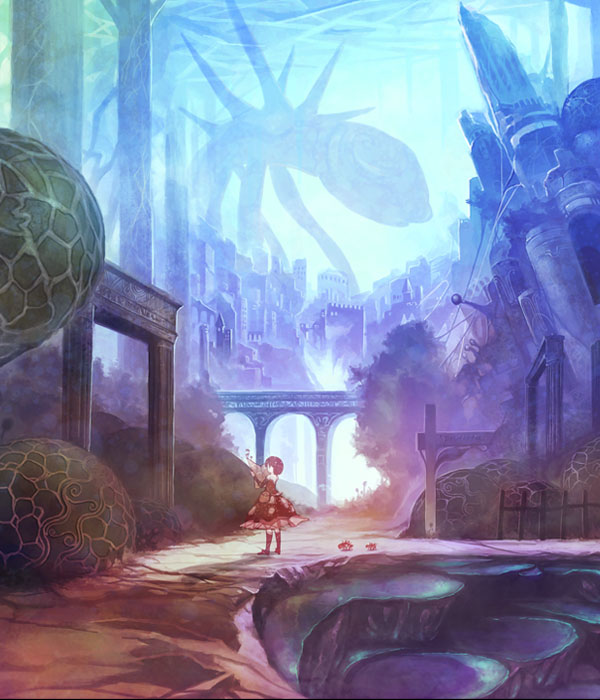 On a side note, we are looking for some of your contributions! Got something creative to share with the community? Now is the perfect time to get involved! Learn more about Contributing.