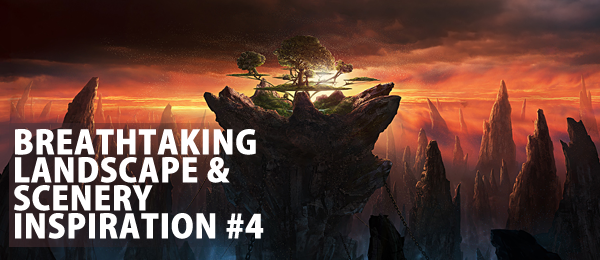 Following on from our recent showcase, Breathtaking Landscape Inspiration #3, I bring you part four of this series showcasing absolutely breathtaking landscapes and beautiful scenery designed and illustrated by some incredibly talented artists.
From gloomy backdrops of swamps to worn torn villages these landscapes show you what you can come up with a little imagination.
If you have missed the previous showcases in this series, be sure to check them out!
Please note that clicking on the landscapes below will take you to the full sized version and will also give you the opportunity to visit the artists full portfolio. As always we would love to know which is your favourite in the comments below!
Swamp fever by AndreeWallin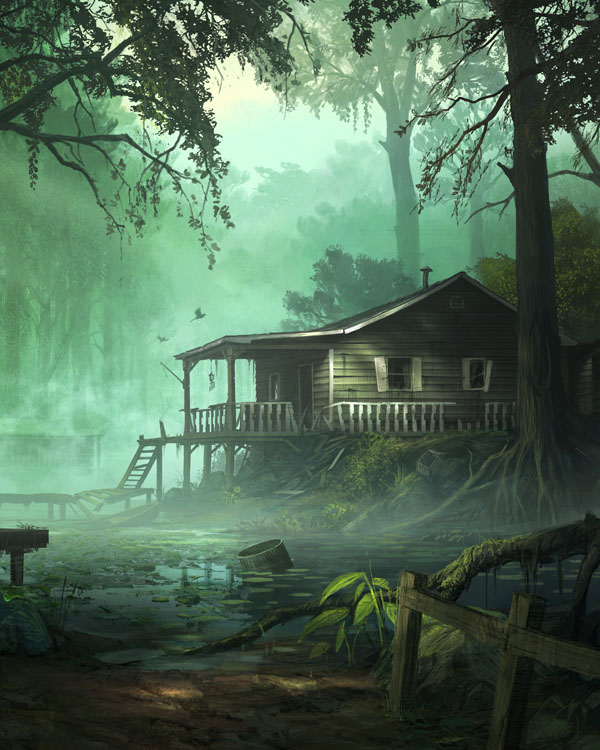 Across the pikes valley by Polyraspad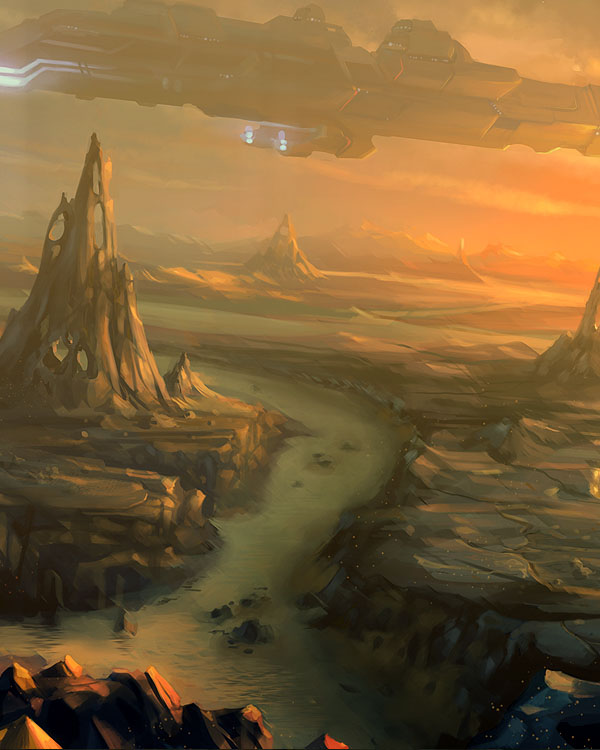 Unfamiliar world by anndr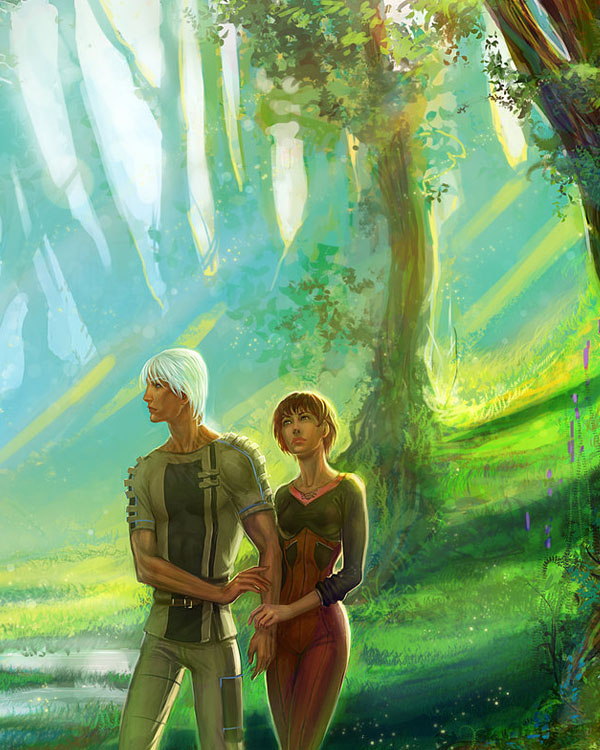 When world is going to spin by anndr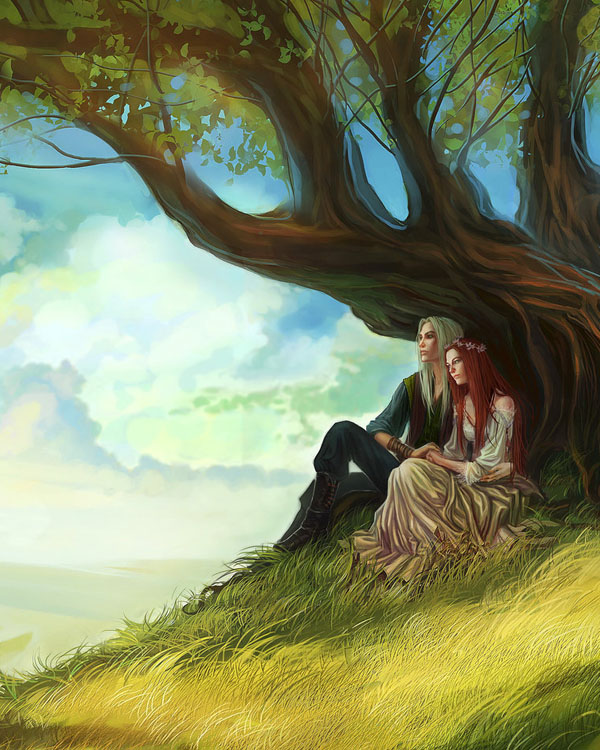 Morteratsch Glacier by Rahll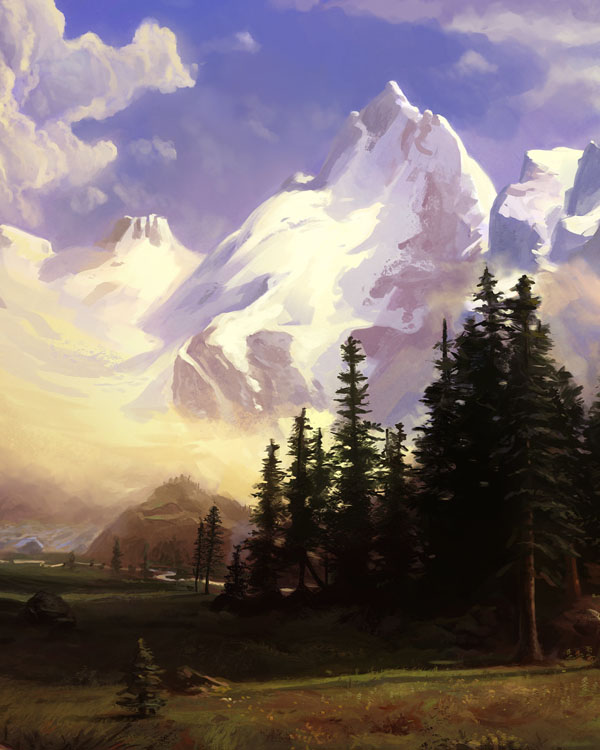 road by VityaR83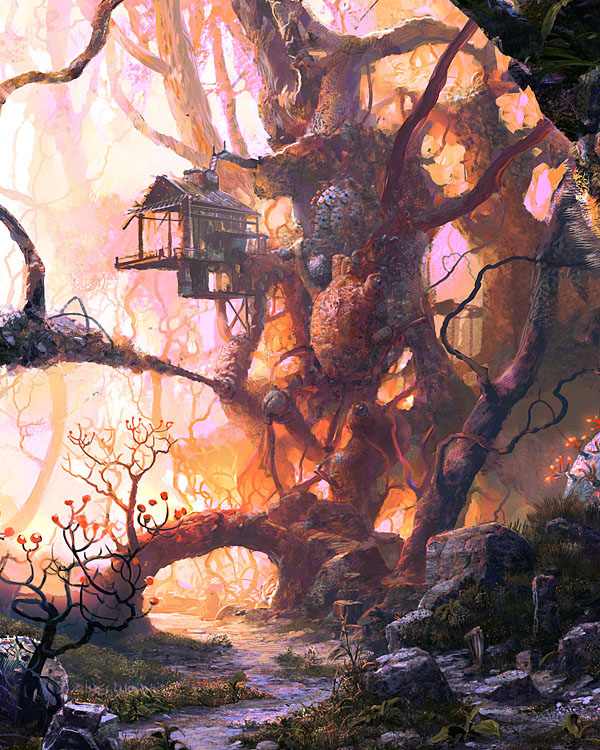 Era Perdida by*raqsonu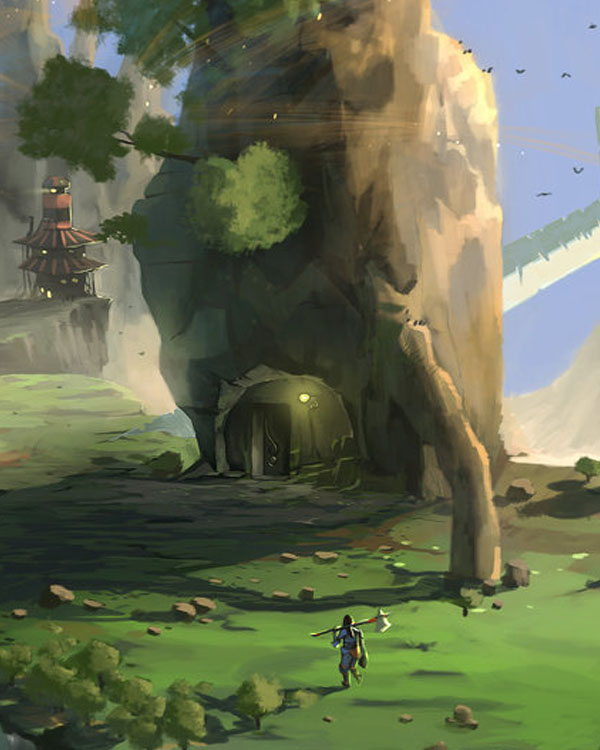 The last world by DesignSpartan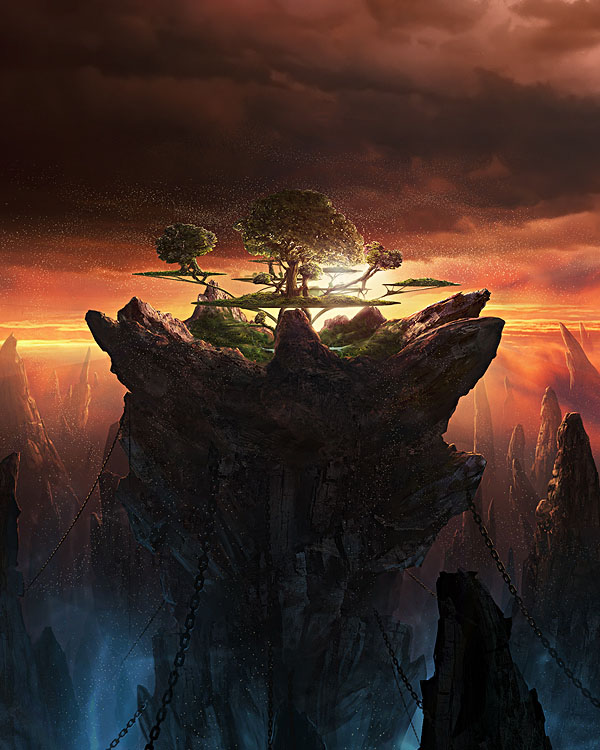 Emerald Isle by koucha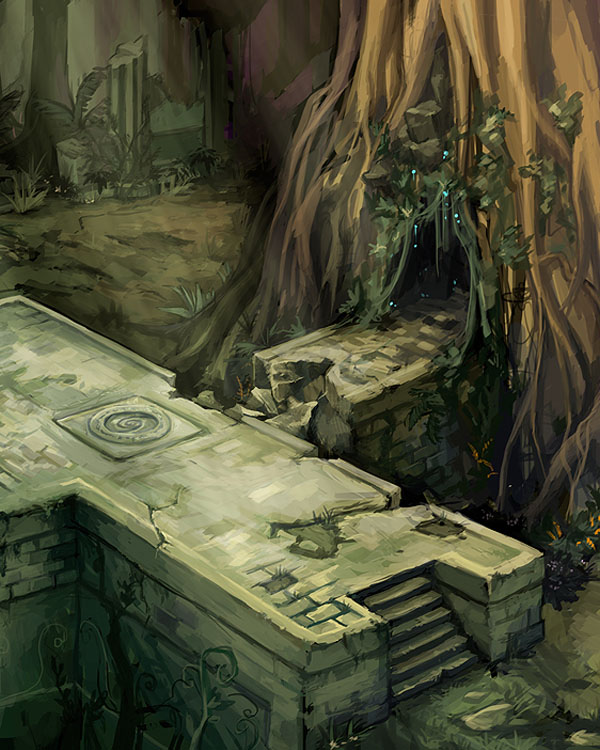 Vrallmh Land by RamsesMelendez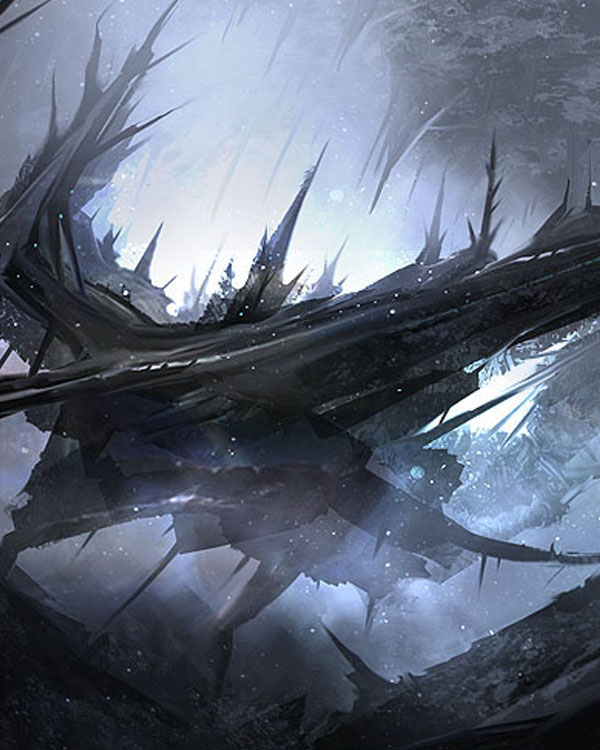 The Borderland by Wildweasel339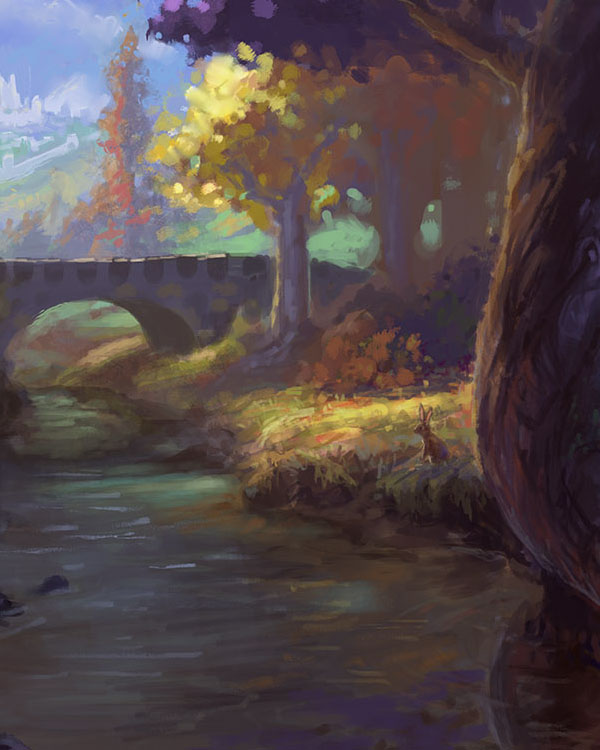 Random environment by ThibaultFischer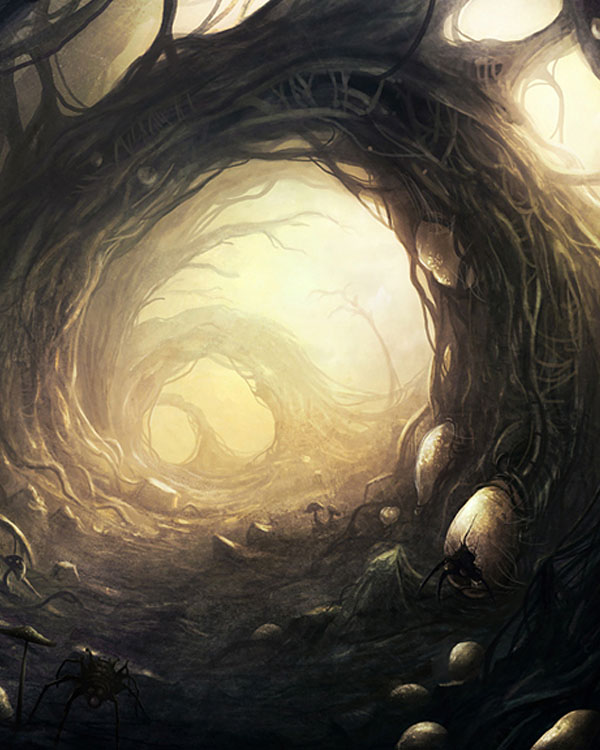 shipwreck by Hillswood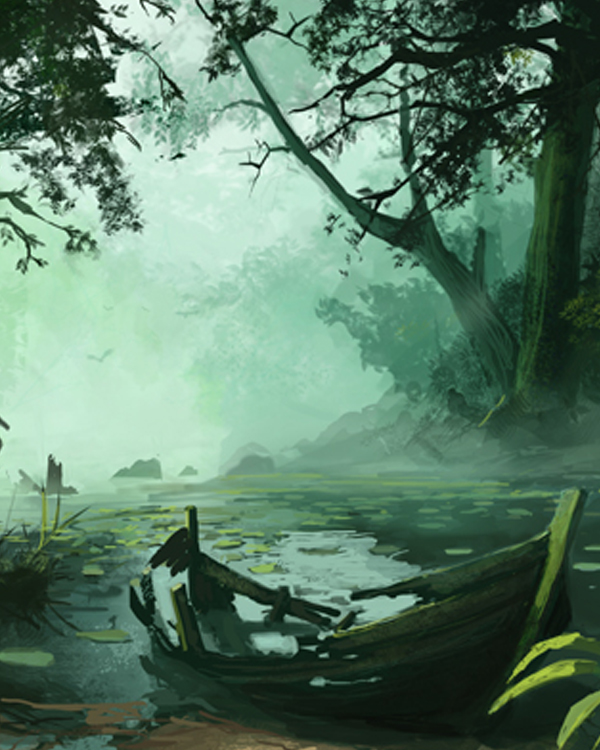 Peaceful Days by Kyomu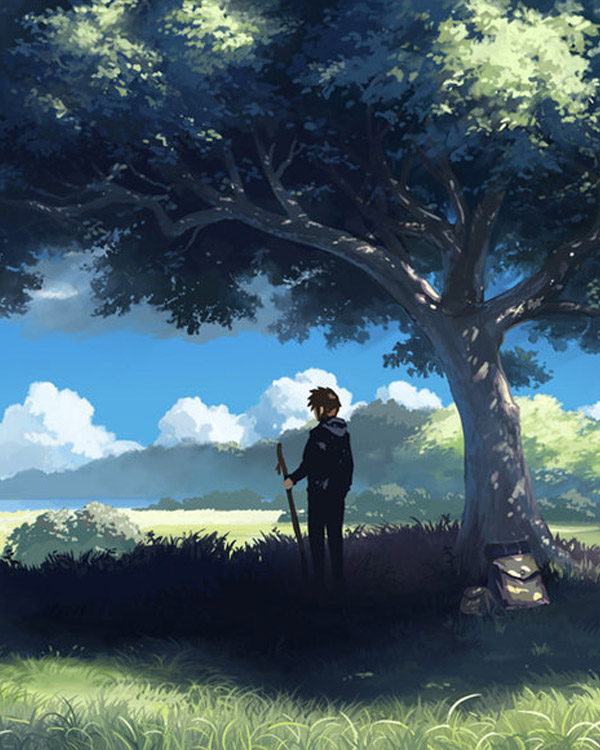 RAEVONA – Docking Towers by ANTIFAN-REAL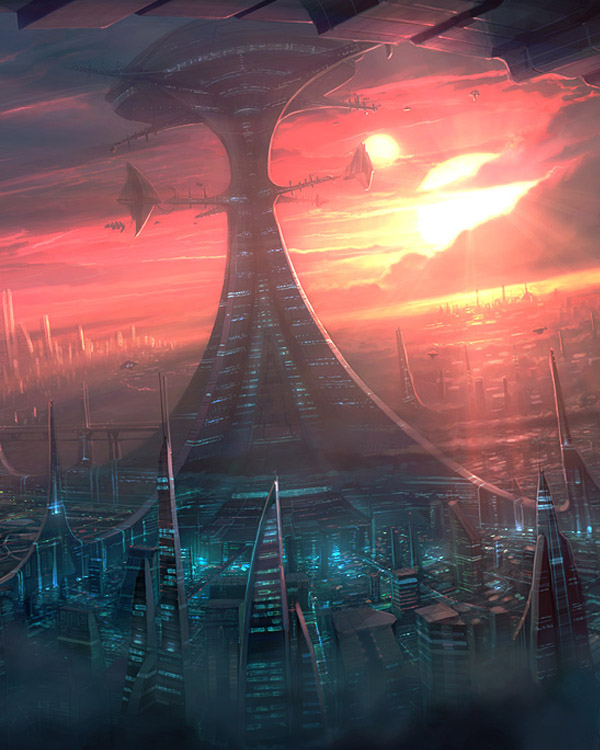 Le Jardin Enchanteur by digitalhadz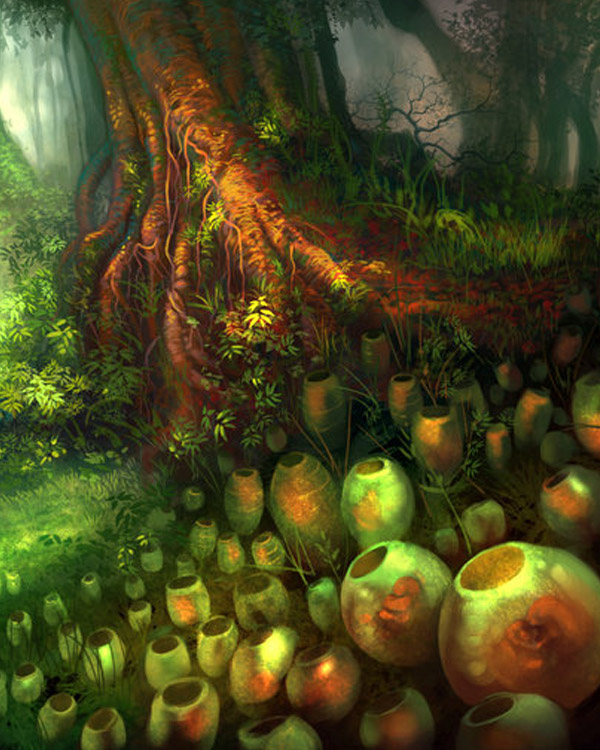 Twisty meadows by ShadowUmbre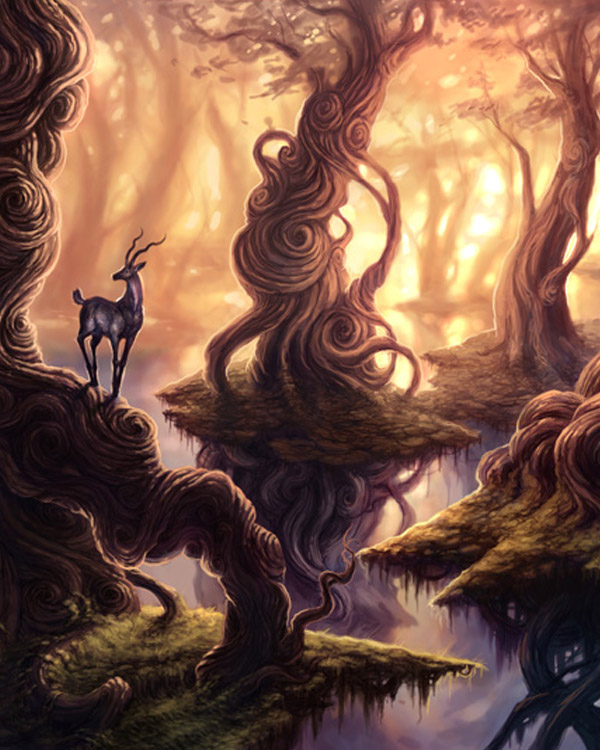 Japan Rain by sbe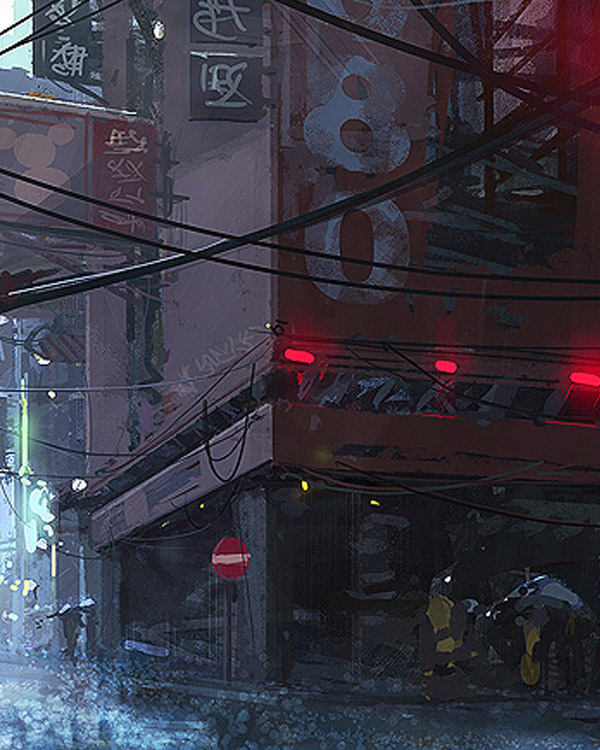 Speedpaint – green environment by ANTIFAN-REAL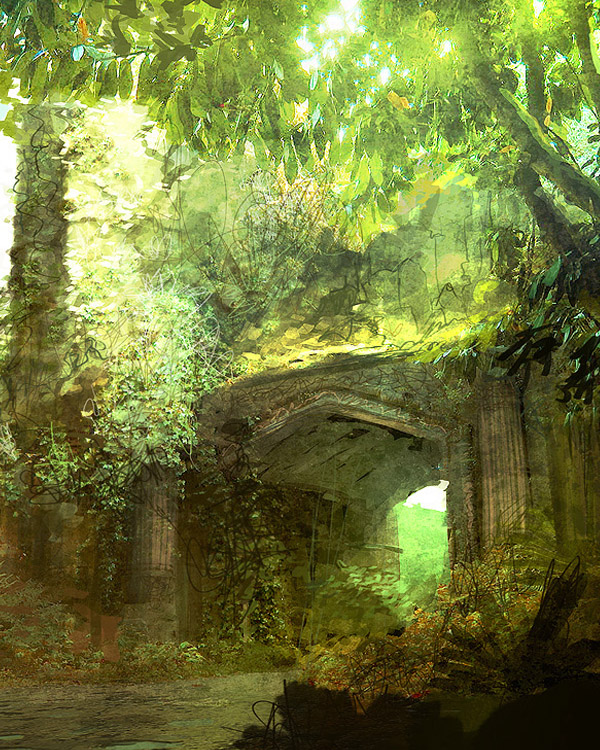 ThaiFlight by barontieri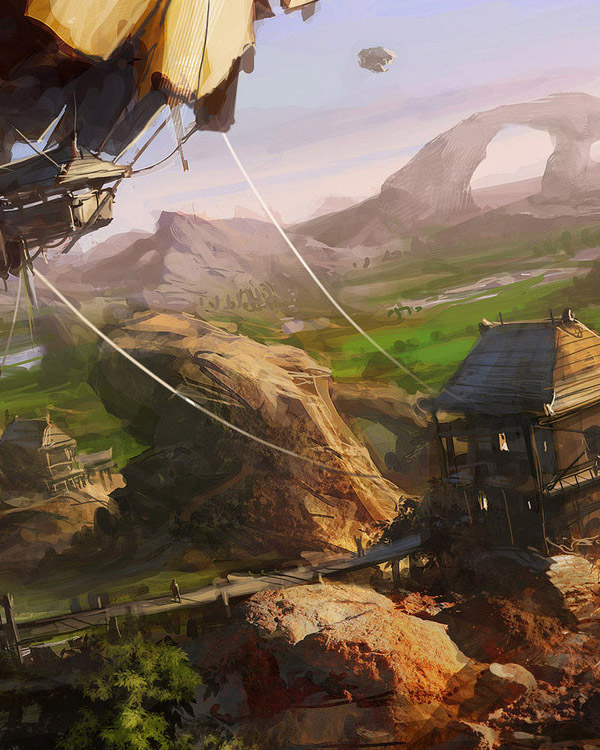 On a side note, we are looking for some of your contributions! Got something creative to share with the community? Now is the perfect time to get involved! Learn more about Contributing.