Following on from our recent showcase, Breathtaking Landscape Inspiration #2, I bring you part three of this series showcasing absolutely breathtaking landscapes and beautiful scenery designed and illustrated by some incredibly talented artists.
From gloomy backdrops of swamps to worn torn villages these landscapes show you what you can come up with a little imagination.
Please note that clicking on the landscapes below will take you to the full sized version and will also give you the opportunity to visit the artists full portfolio. As always we would love to know which is your favourite in the comments below!
city night by molybdenumgp03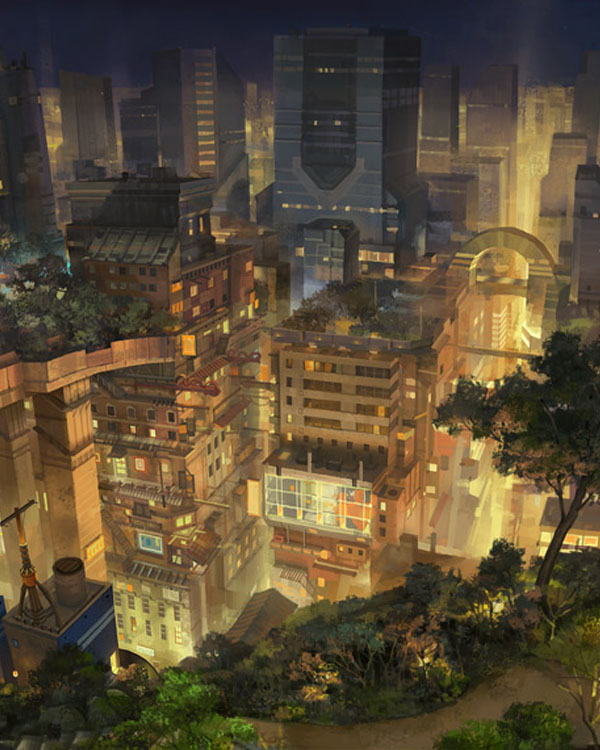 glow by DawnElaineDarkwood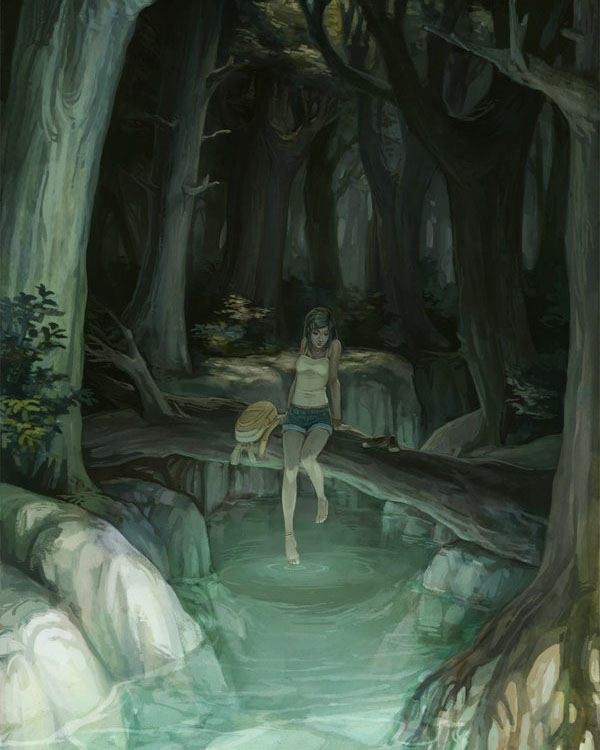 Fantasy by ivany86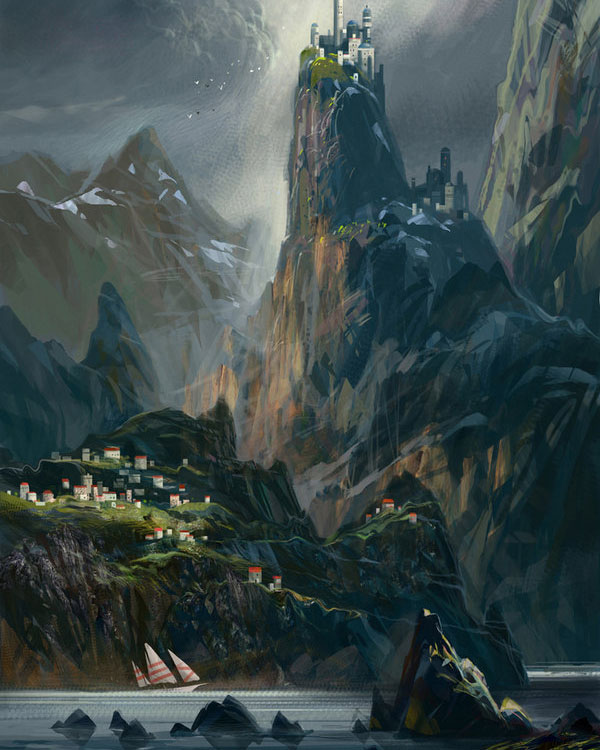 Horse Lords Getaway by Facist101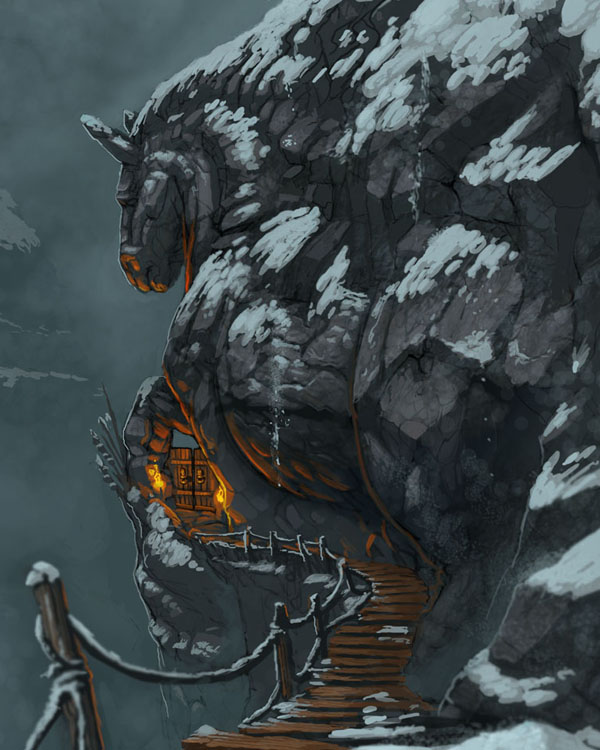 Alley in the Memory by extvia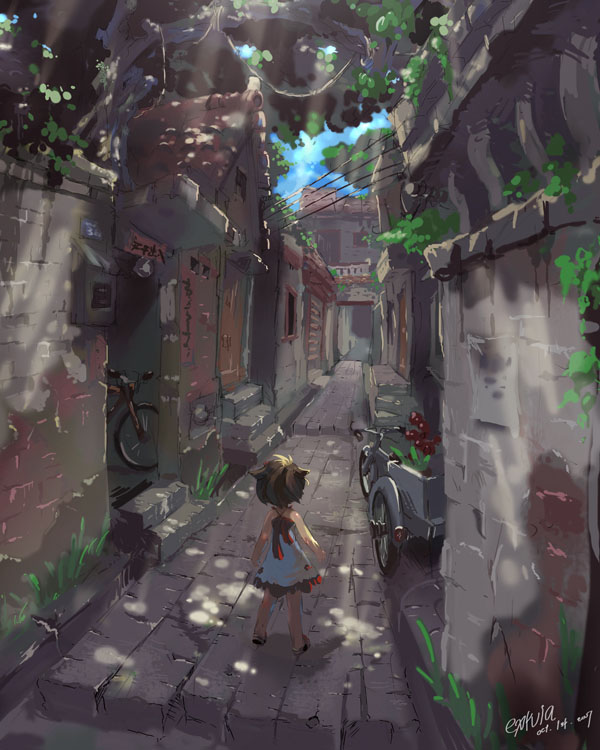 Always Dreaming by B1nd1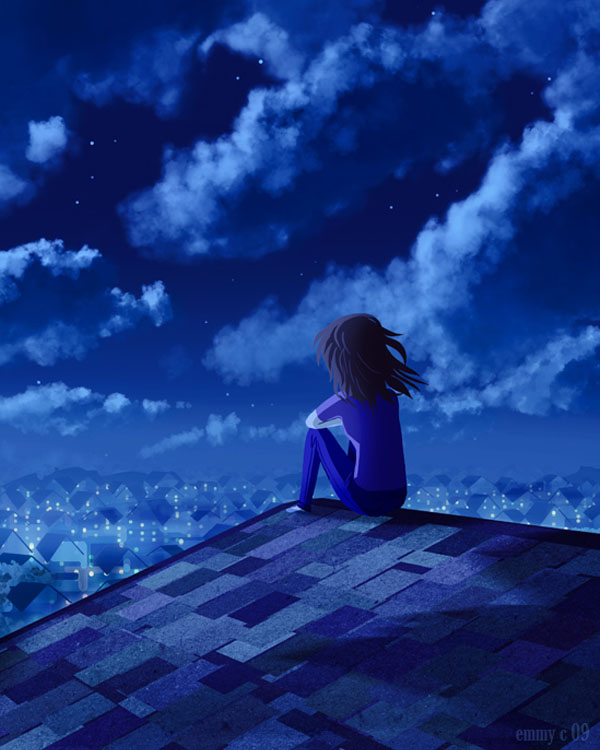 The Great Forest by firedudewraith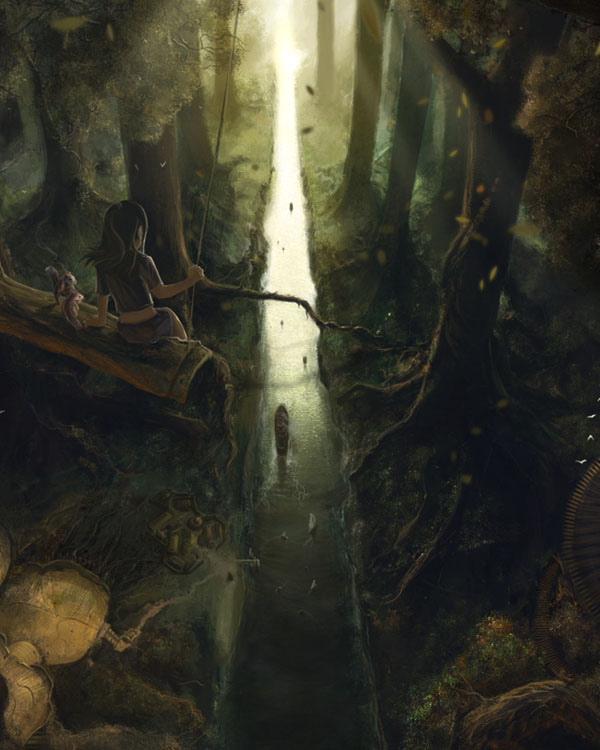 Zephyria Lakeside by extvia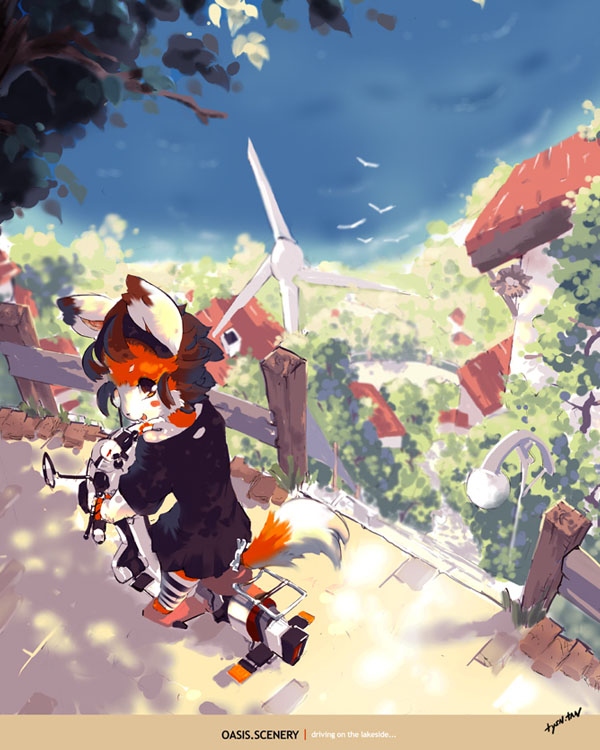 Hole in one by AndreeWallin
far away from earth by jamga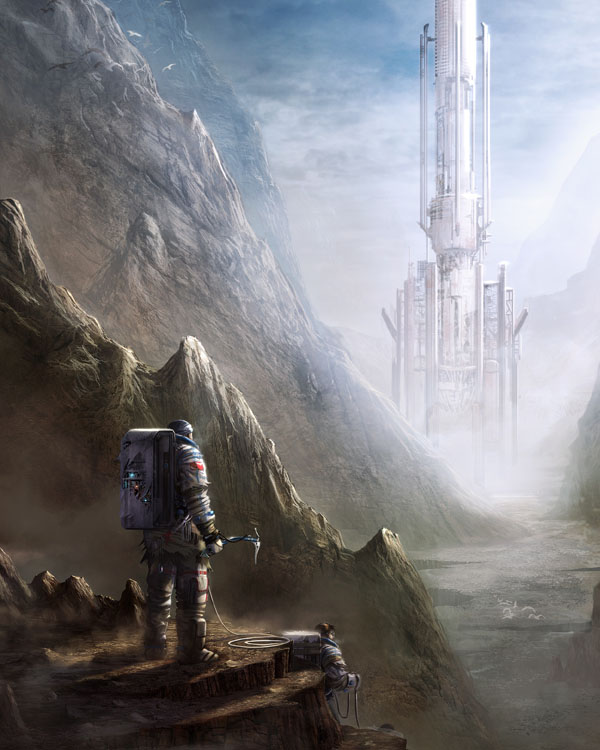 Follow the path by AndreeWallin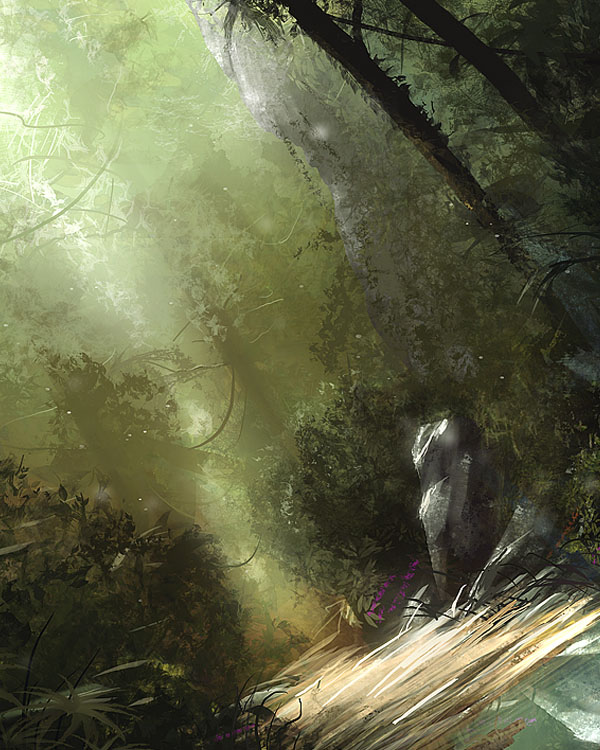 Welcome to Evaty Town by Evaty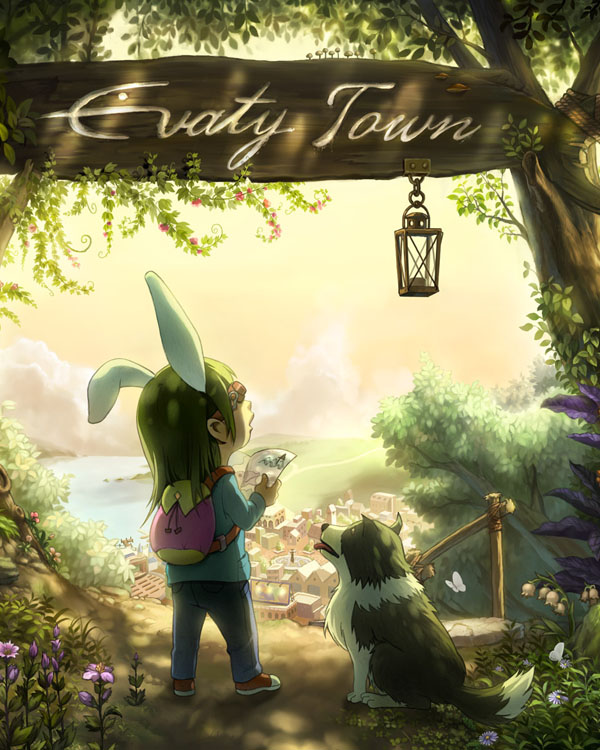 Castle by Mar-ka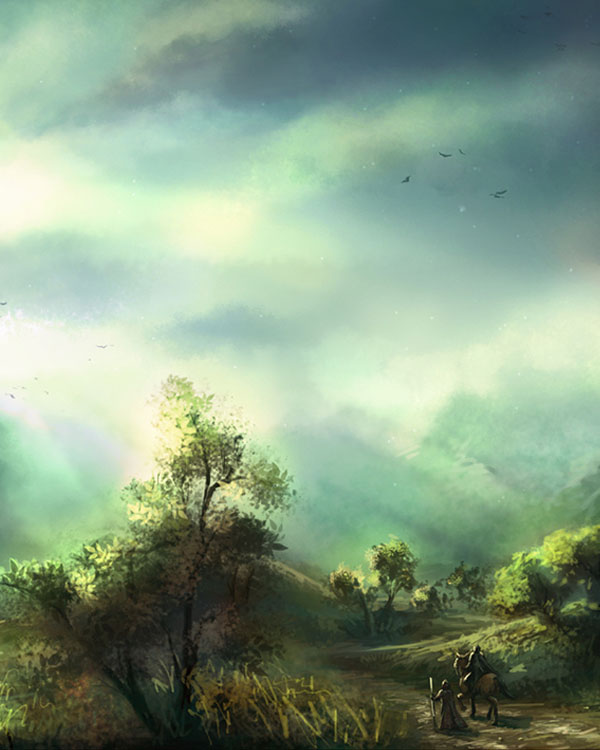 iron church by molybdenumgp03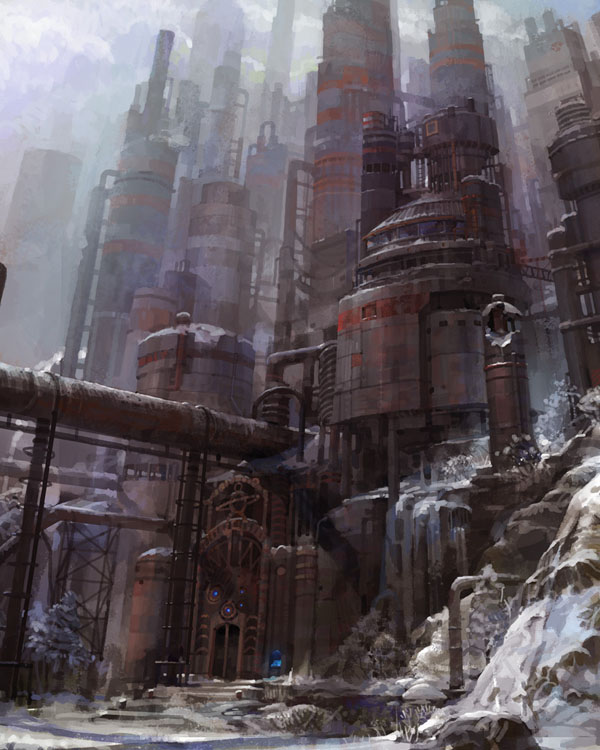 Re-PLAY by Kurunya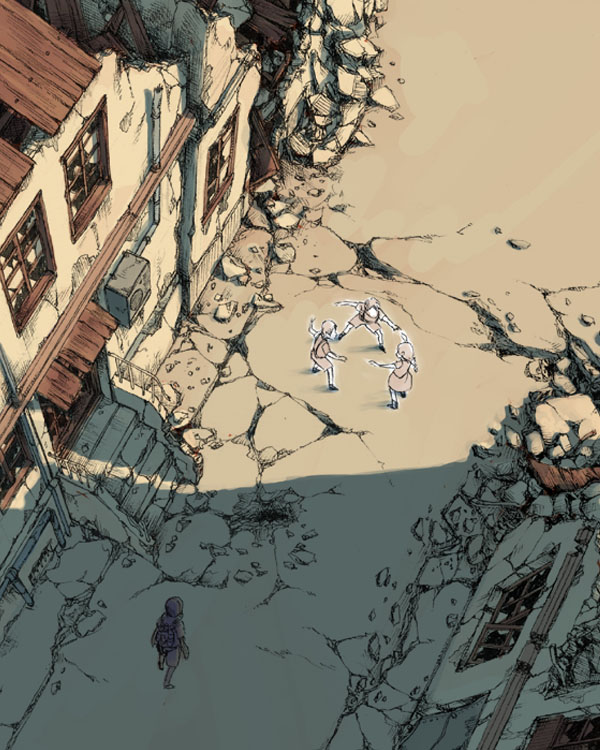 The Great Swamp by firedudewraith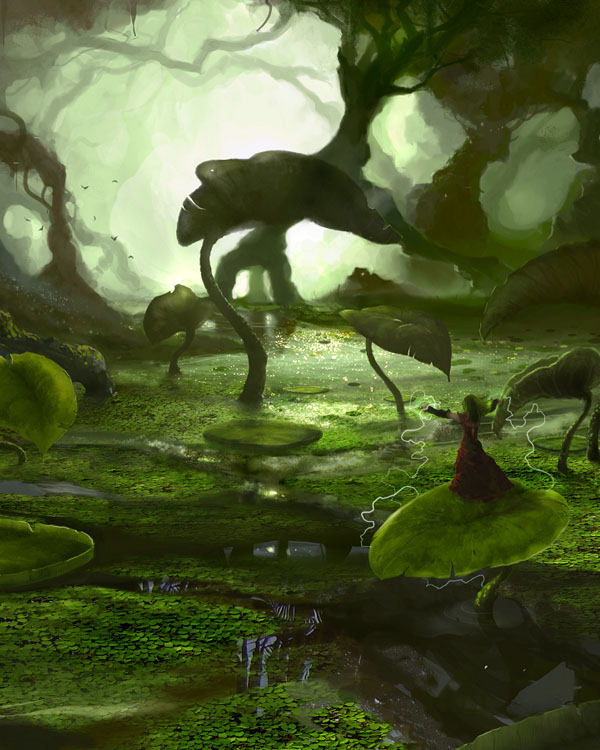 Valley of the Ancients by MeckanicalMind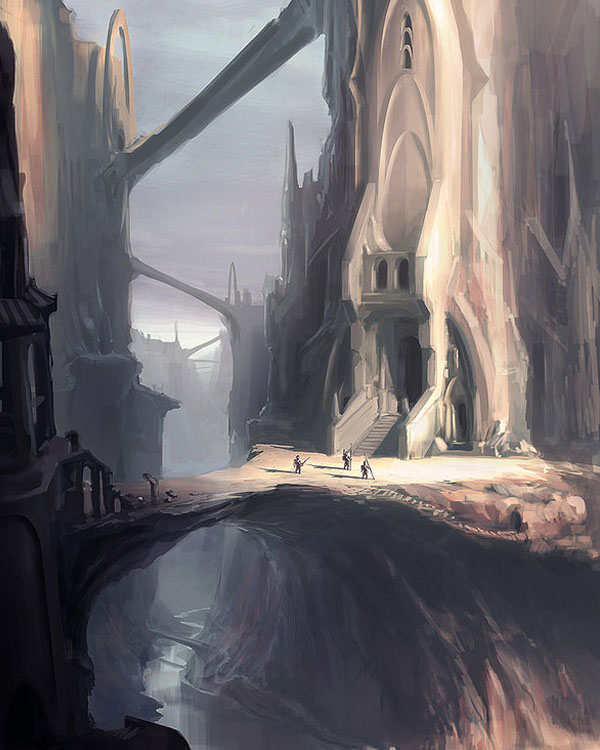 A Steampunk Fairytale_Detail by frankhong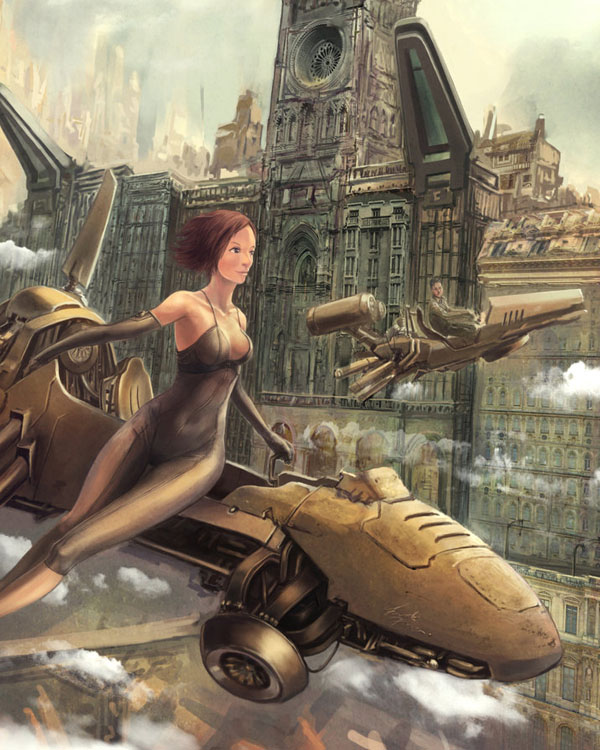 Earth and Water by frankhong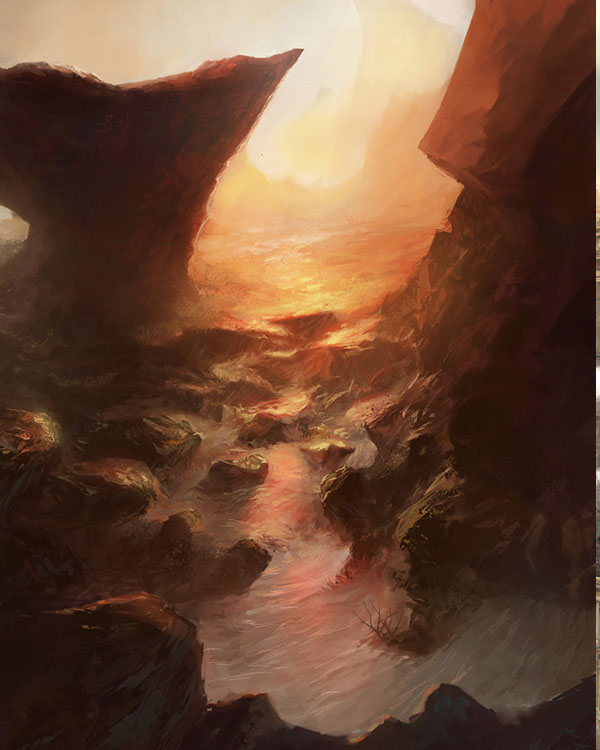 The Tower by MeckanicalMind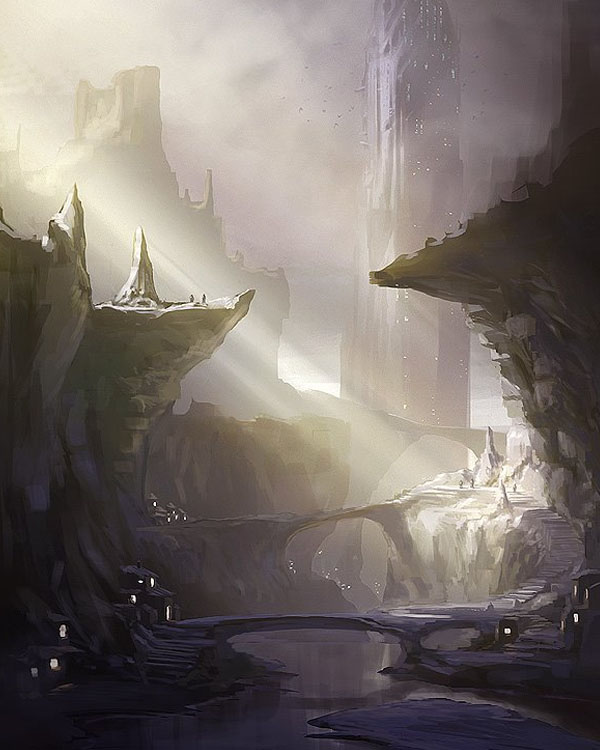 On a side note, we are looking for some of your contributions! Got something creative to share with the community? Now is the perfect time to get involved! Learn more about Contributing.