Photoshop Action is a series of commands that can handle the repetitive tasks; quite simply, you can record your steps just like macros in Microsoft Word and Excel during a project, and then replay those steps back the next time you'd like to do the same thing. It's important to know how to use Photoshop actions because they help automate a process in Photoshop. This post is a collection of 18 Photoshop Actions for enhancing and processing your photographs.
If you missed the previous parts of this on-going series, check out the links below:
Please note that clicking on the picture below will take you to the original author's page and will also give you the opportunity to download actions.
Pastel actions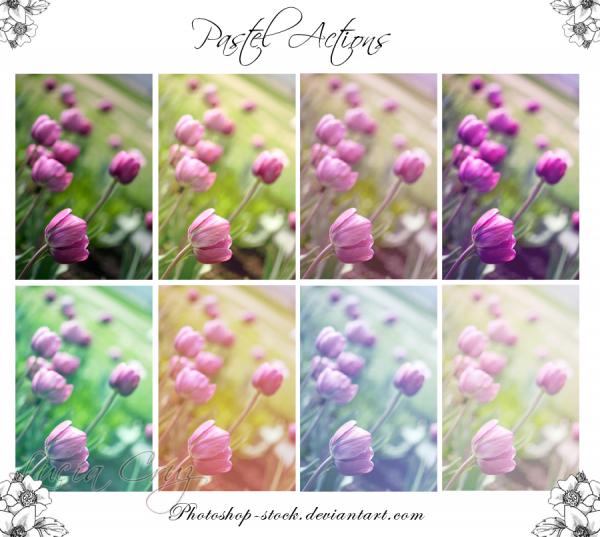 Nina action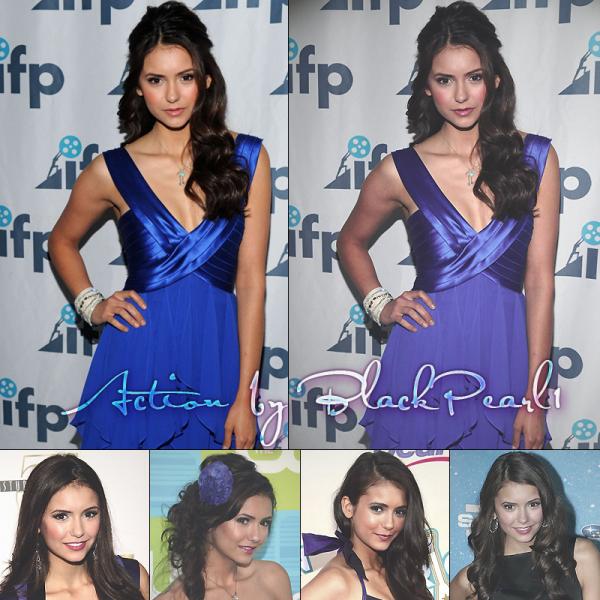 Love you like a love song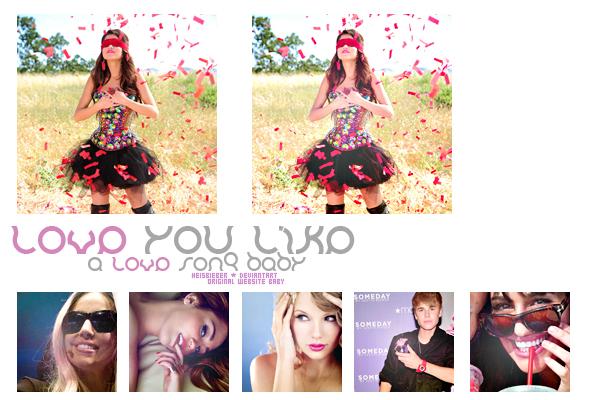 Kristen action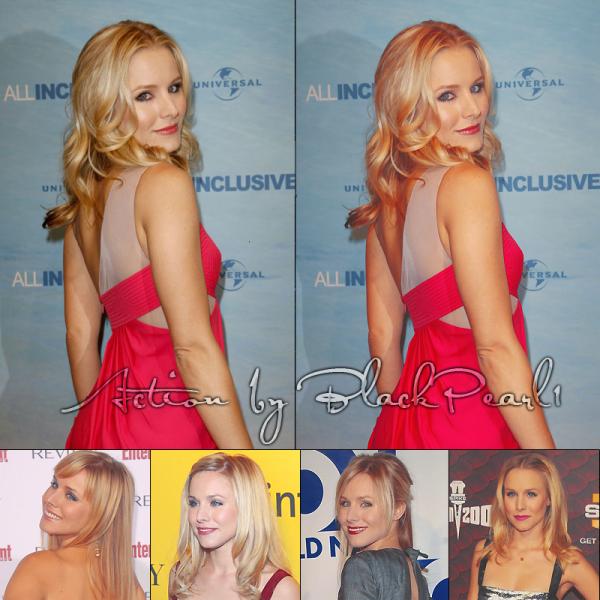 Cool vintage action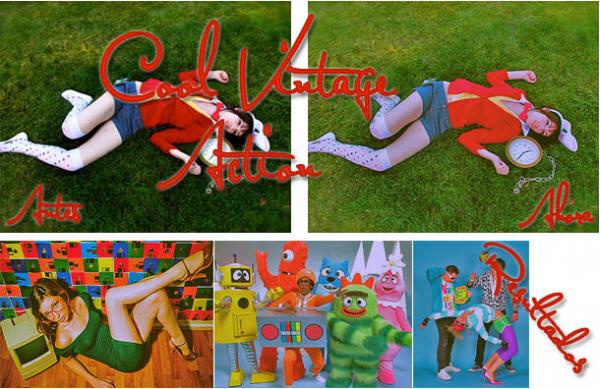 Cold tones for black and white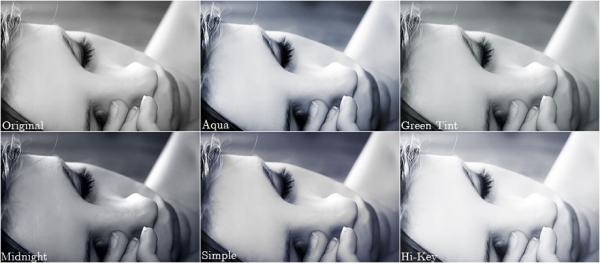 Black and white actions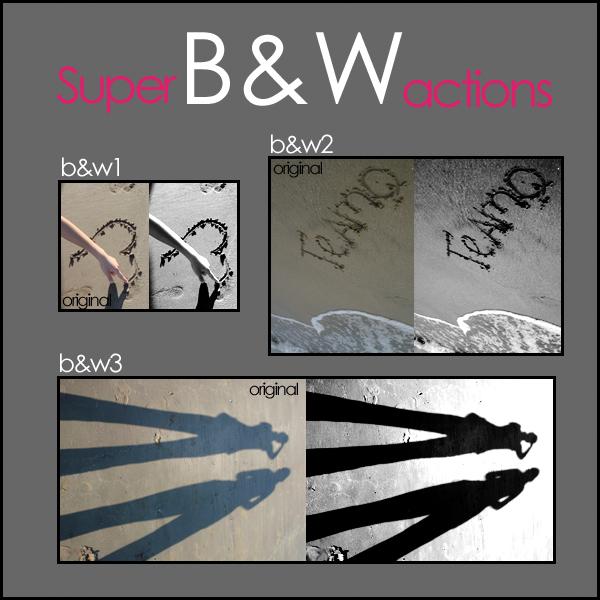 Pink touch action by idyllaa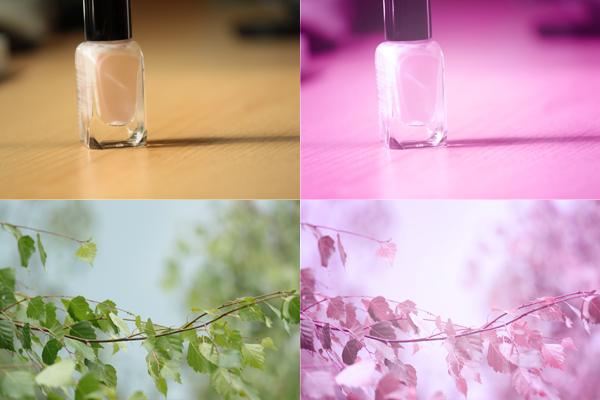 Black and white actions set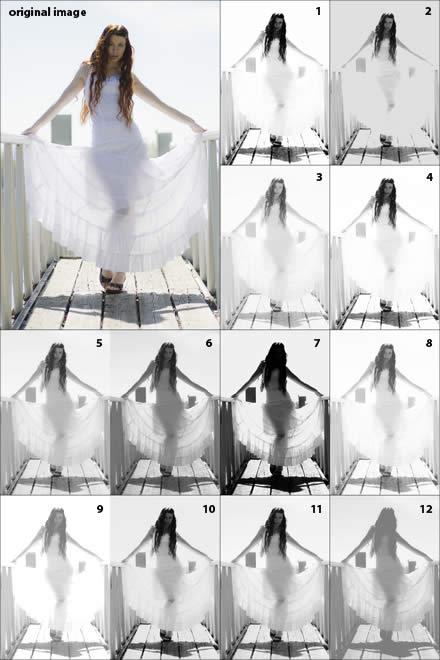 Amanda action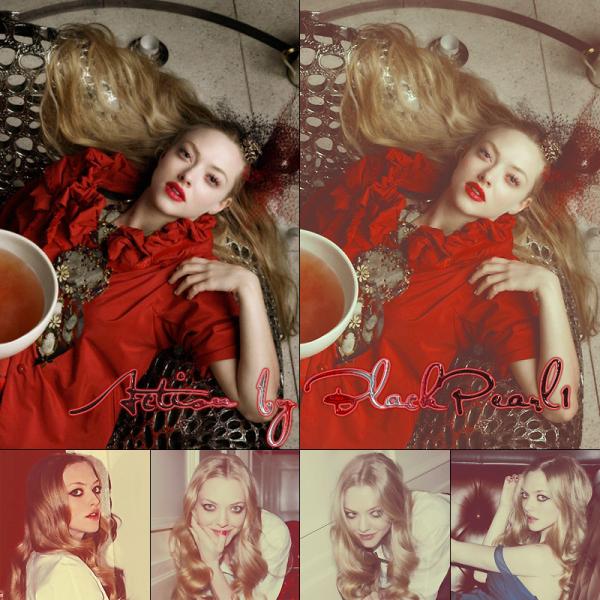 Soft vintage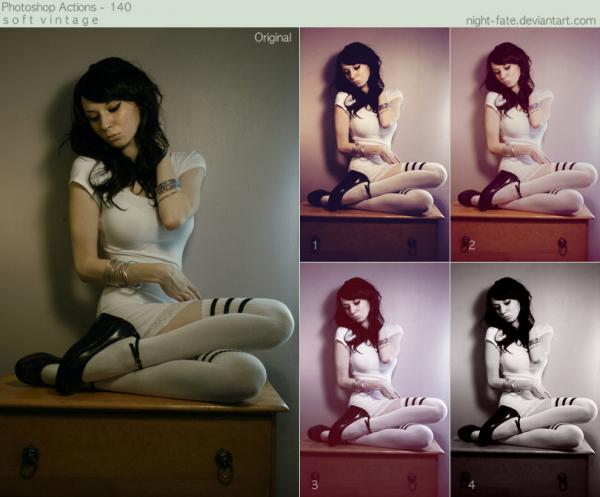 Vibrant action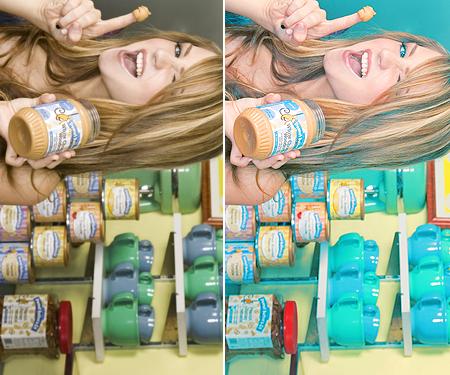 High contrast black and white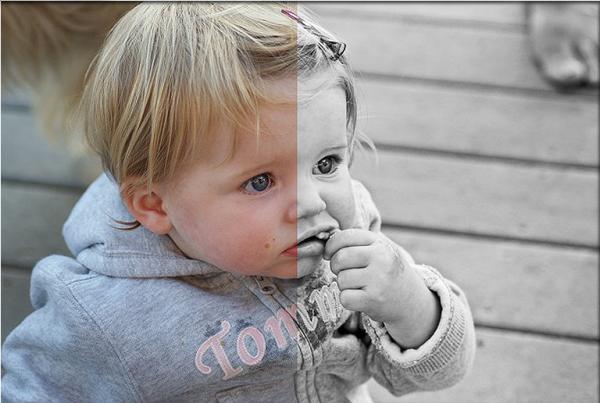 Faiis black and white v 4.0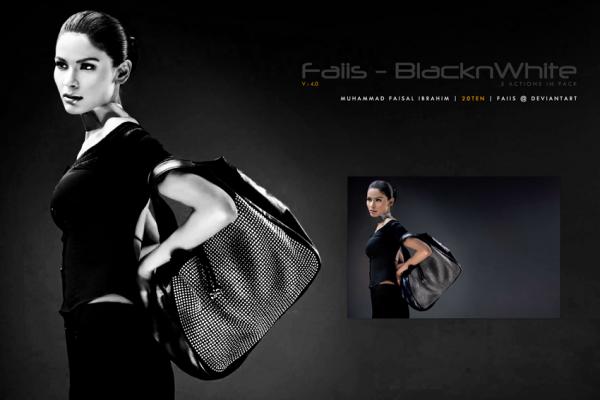 Black and white tones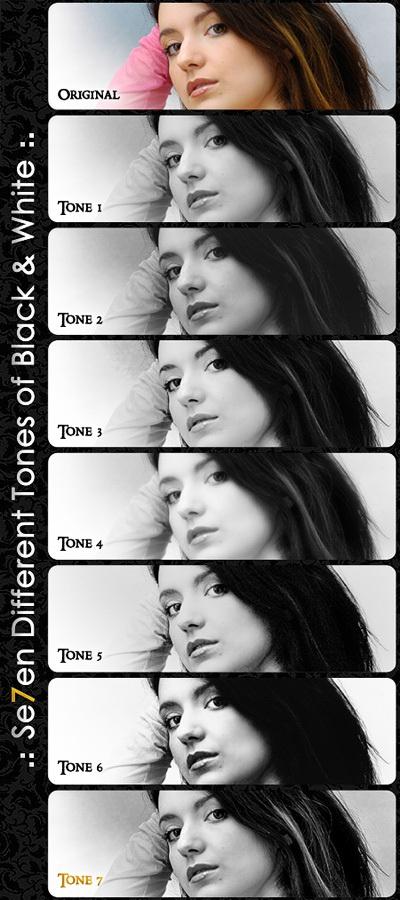 Always action
exclusive actions 5