In this tutorial I'm going to show you how to use actions in Photoshop. It's important to know how to use actions because they help automate a process in Photoshop. Say you took a picture of a tree and wanted to make it look dirty and grungy. Well you could take an hour playing around with levels, contrast, brightness and any other thing you can think of or you can use an action specifically made for that task.
The easiest way to use actions is by going out and downloading a pre-made action set up for a specific task like making a photo look dark. Follow these steps and you will learn how to use Photoshop Actions like a pro.
Step 1
Find a picture you would like to end up dark and grungy looking. I've chosen this picture and you can download it from Flickr here to follow along if you like or you can get your own.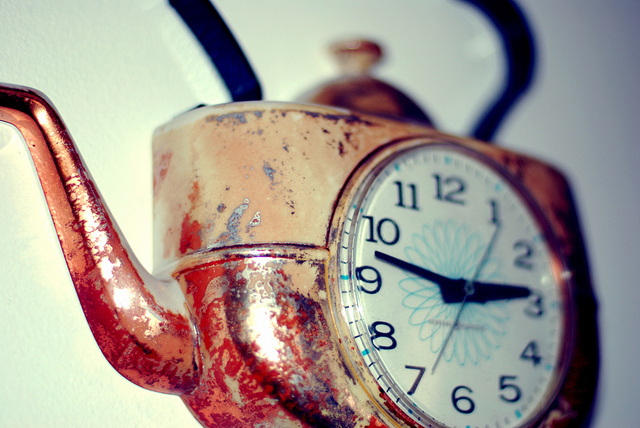 Step 2
Next we will open up our image in Photoshop and open the Actions tab.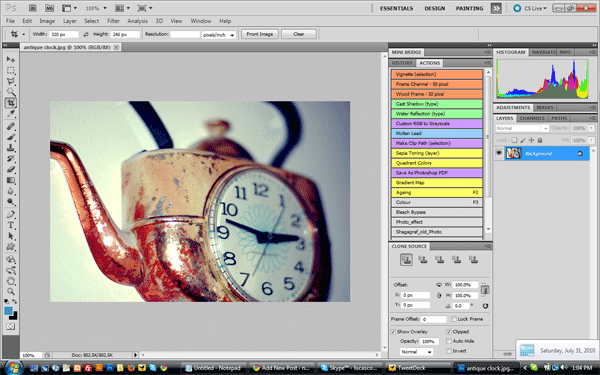 Step 3
Next we will download a custom action to give this photo a dirty grungy look. You can download that action here. The download button is on the right side of the page at the top. The action is called Diabolical.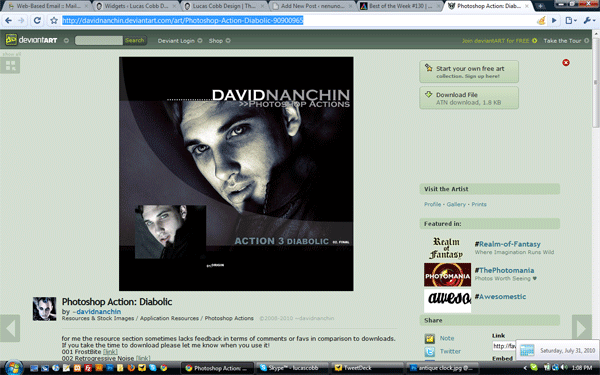 Step 4
We will now go back to Photoshop and load the action. Click on the arrow in the top right corner of your actions panel and you will see "Load Action" in the drop down list.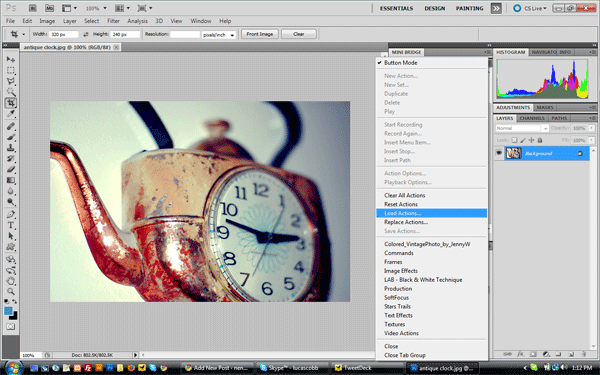 Click that and double click on the action you downloaded.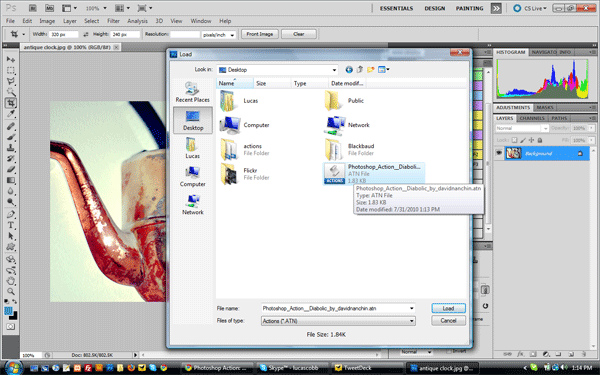 Step 5
Click on Diabolical in your Actions pannel and it will run automatically and your picture will change before your eyes. Quick Tip – (If you want to go back to your original image use your history panel). Your picture will end up looking like this and you are finished. Follow these steps for any other actions you want to use. Automation is amazing.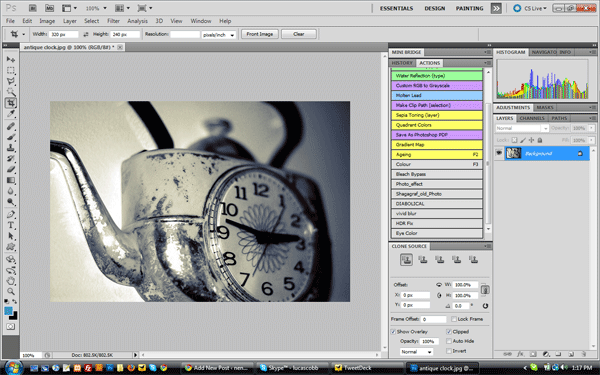 Conclusion
If you have any questions or anything from this tutorial let me know in the comments and I'll get back to you. Let me know if you have any other actions you just can't live without in your Photoshop arsenal. Take care and look forward to more tutorials like this in the future.