How often do you find yourself performing the same series of commands in Photoshop? When there are typical tasks that you perform on a regular basis, you have two choices; you can do things the hard way by performing each step every time you need to perform the task, or you can get smart and use an action.
Similar to macros in programs like Microsoft Word and Microsoft Excel, Photoshop actions are recorded steps that you perform on an image; these steps can be saved and replayed on another image at a later date.
Photoshop actions automate repetitive tasks—they're easy to create, easy to use, and, best of all, quite often you don't even have to create them yourself because someone else has done the work already. In this article, I'll show you what a Photoshop action is, how to find and play an action, and how to record your own.
Image Enhancing Actions
Retro Love – Download Action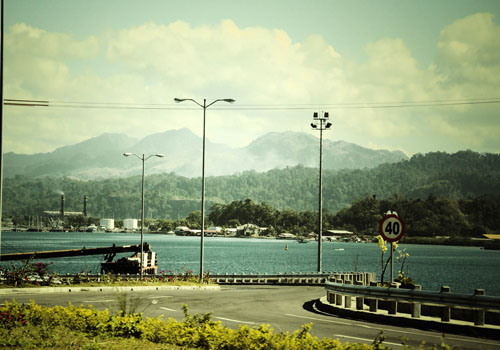 Infared Effect – Download Action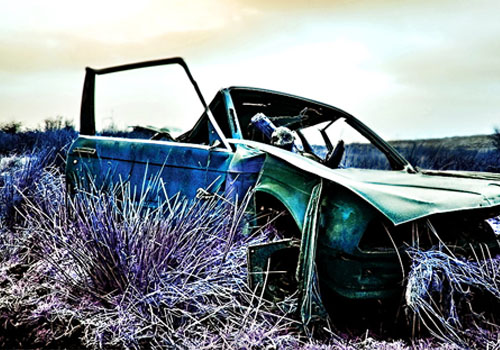 Vintage Wash – Download Action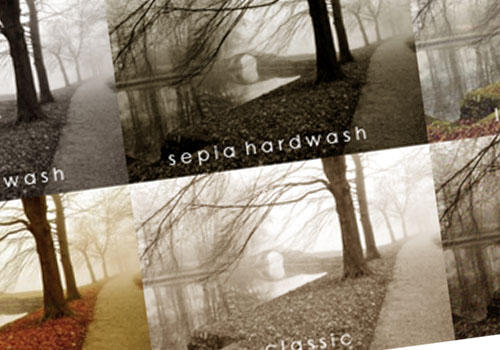 Lomo – Download Action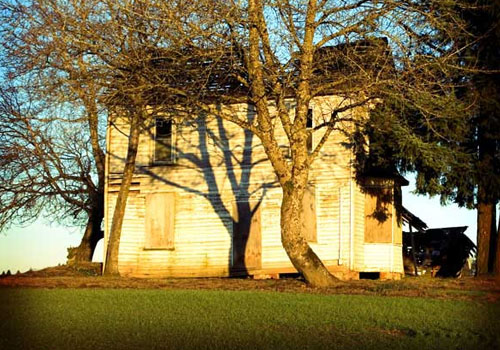 Sets of Actions
Photography Actions – Download 8 Actions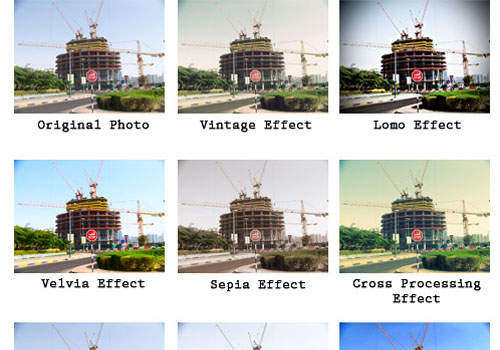 Gel Actions – Download 9 Actions

Photo Processing Actions
Medium Tone Crossing – Download Action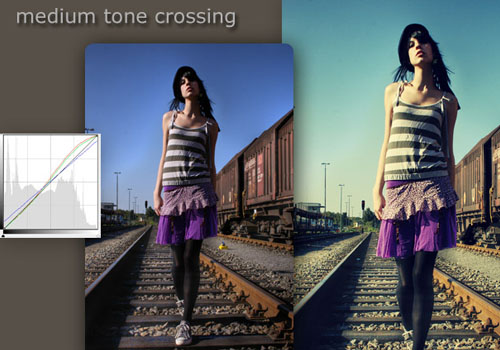 Black & White – Download Action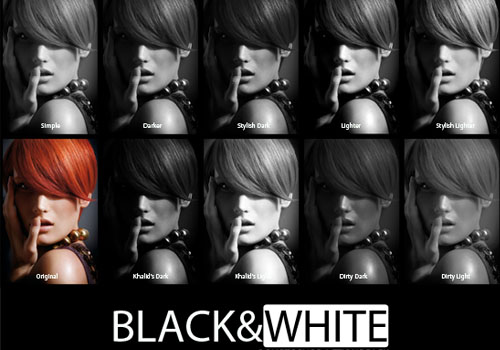 Conclusion
Photoshop actions help make your images pop and bring out details you didn't even know where there when you took the photo. If you know of any more great photo actions out there let us know in the comments. Looking forward to finding some new ones for my collection.