We have featured mixed media on various occasion on nenuno because we absolutely love how these hugely talented artists and designers blend and mix different art types together. Be it japanese or abstract we hope you enjoy the third part of this ever popular series.
Focusing on all things mythical from faeries to seductive mermaids we hope you enjoy this stunning collection of fantasy influenhttps://nenuno.co.uk/wp-content/uploads/2010/11/fantasy-mixed-media-4.jpgced mixed media!
Please note that clicking on the illustrations/manipulations  below will take you to the full sized version and will also give you the opportunity to visit the the rest of the artists  full portfolio.
The Long Sleep by cosmosue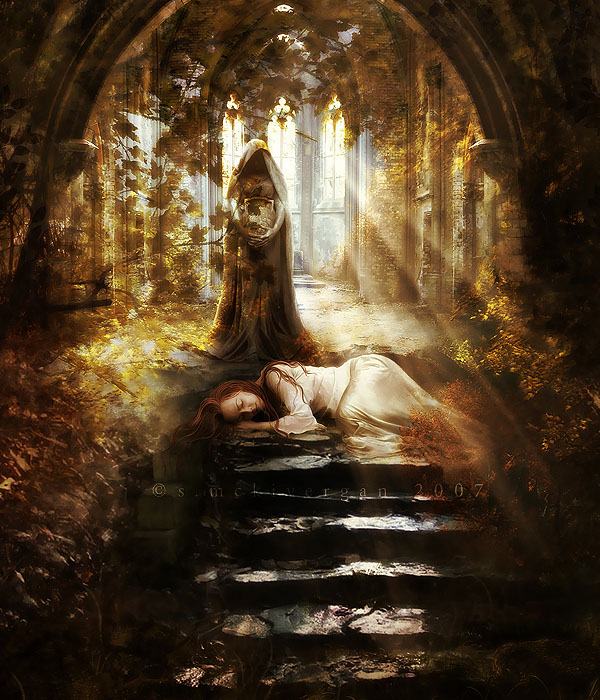 Northwest Passage by MichaelO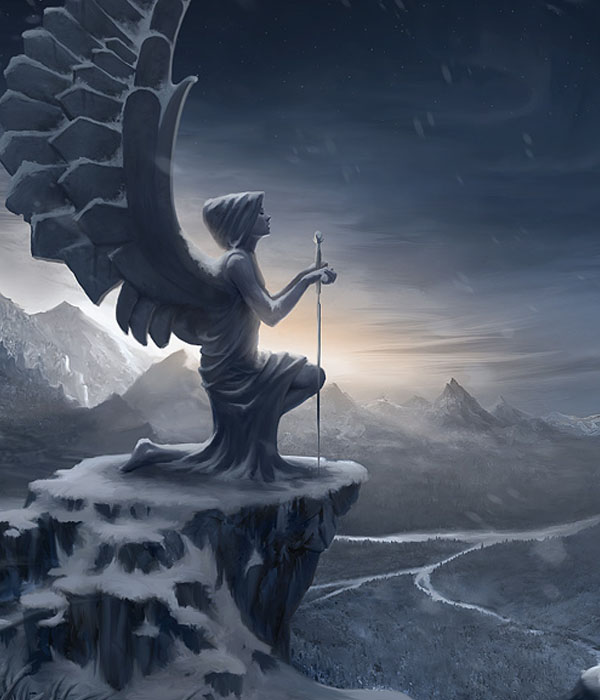 Sunlight by liiga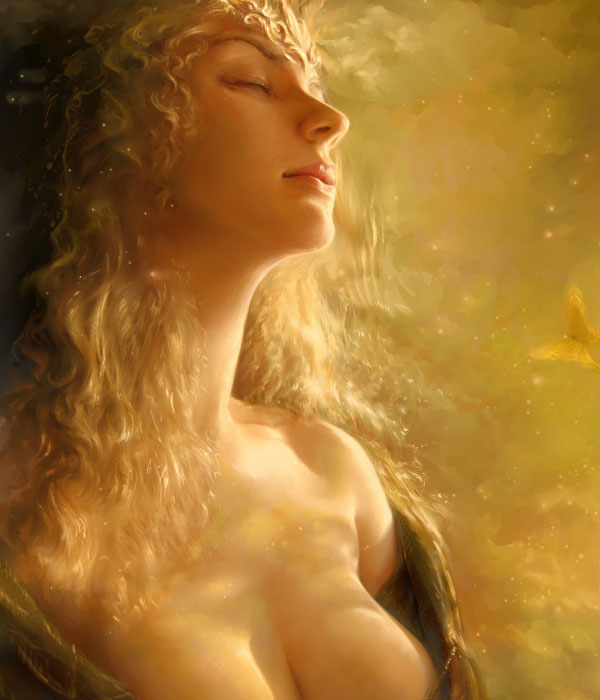 Under My Skin by MichaelO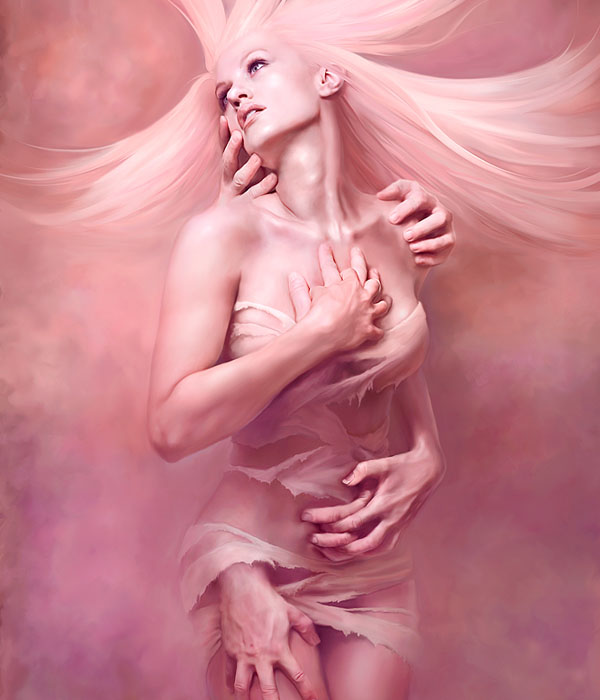 Madame Butterfly by cosmosue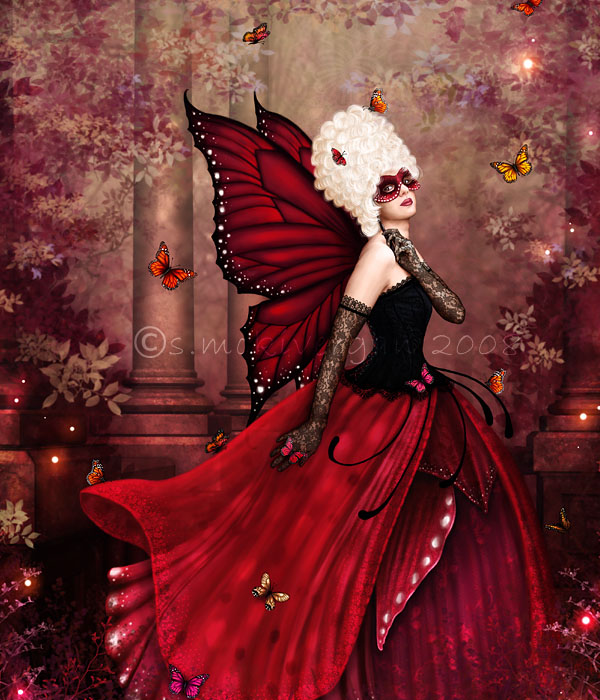 The Sorceress by cosmosue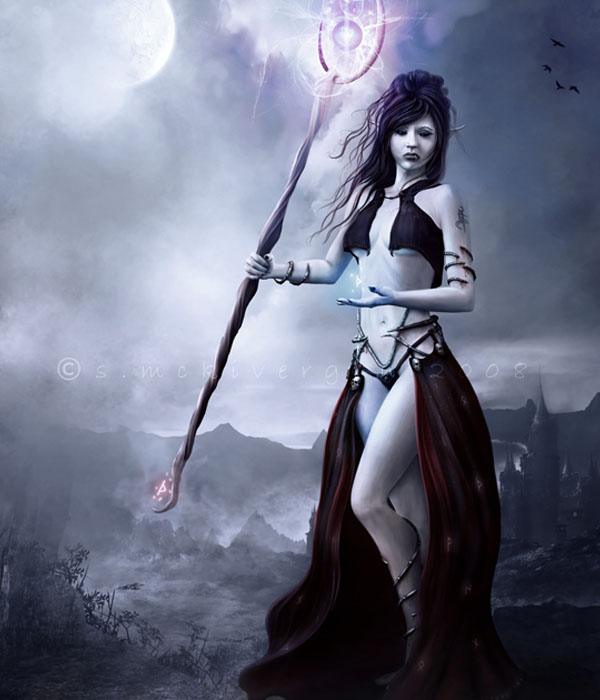 Elven Archer by cosmosue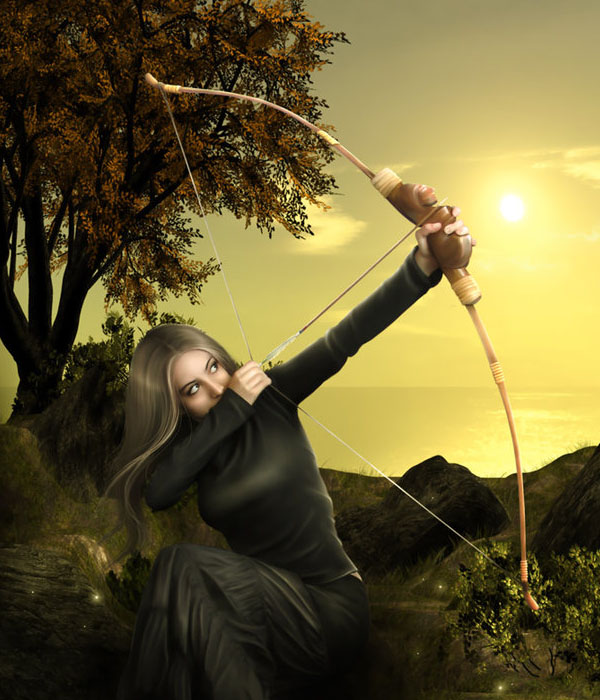 Alarica by freaky665
Alexandria by MichaelO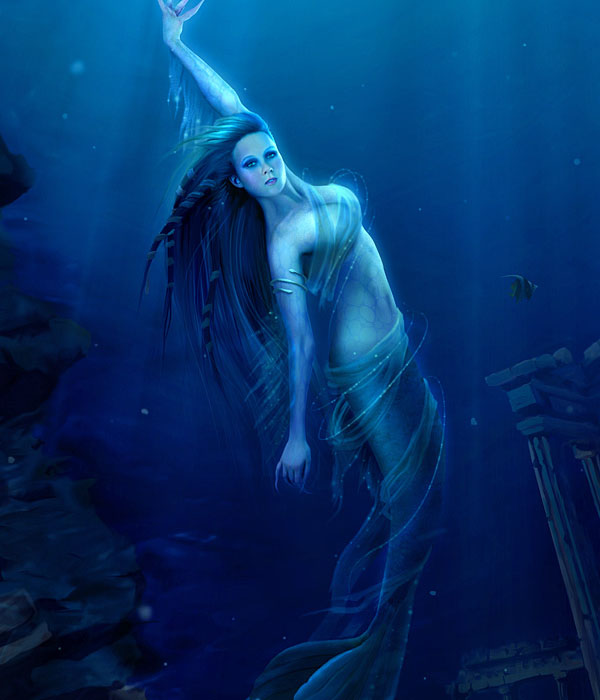 Light the Way by cosmosue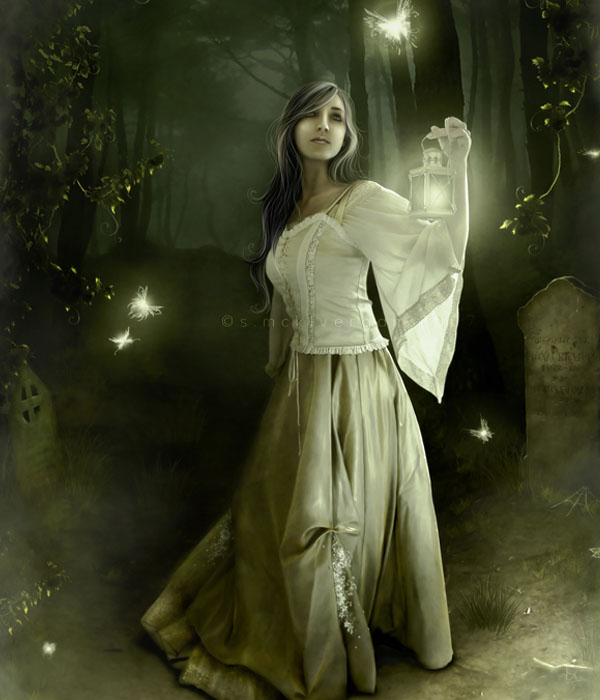 The Encounter by cosmosue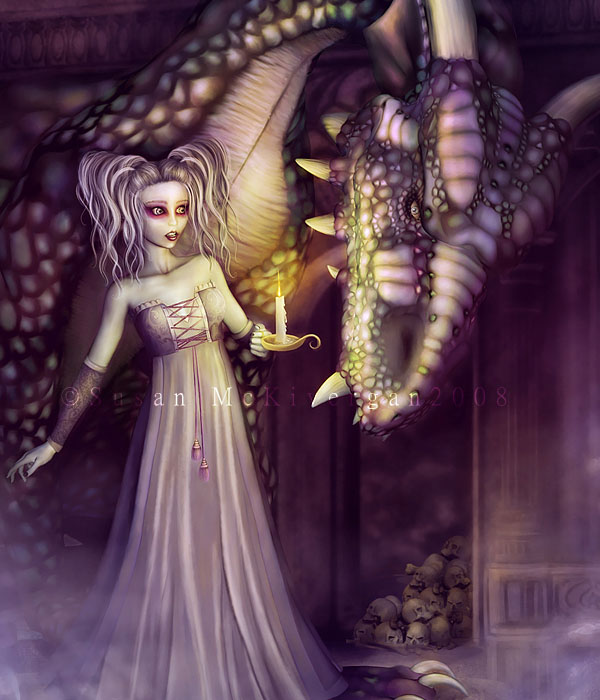 La Fee des Marais by Eireen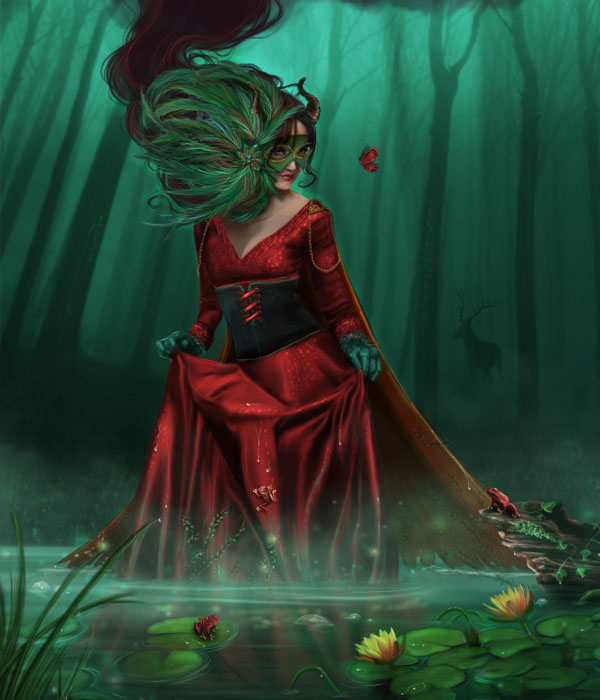 The Dragon Tamer by moonmomma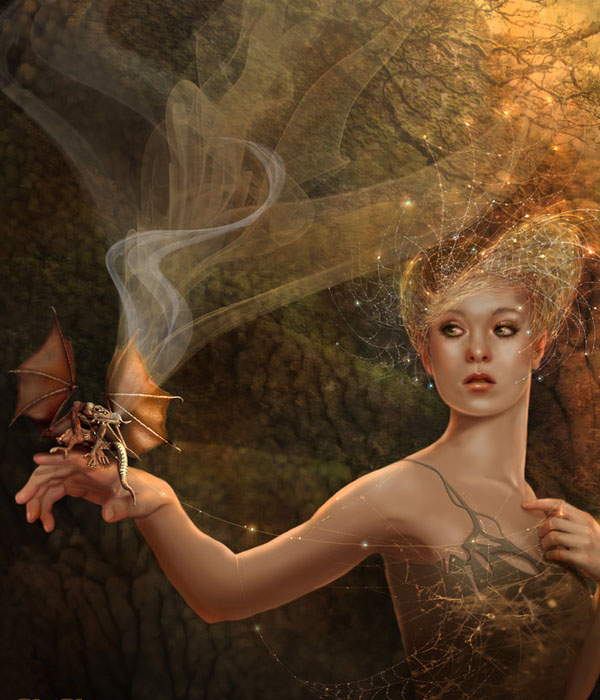 Mina by Mercuralis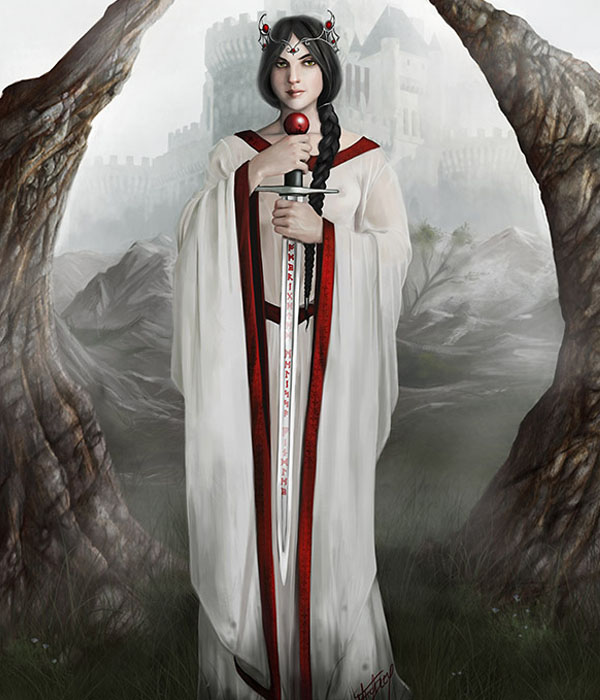 Tempeste by lilnymph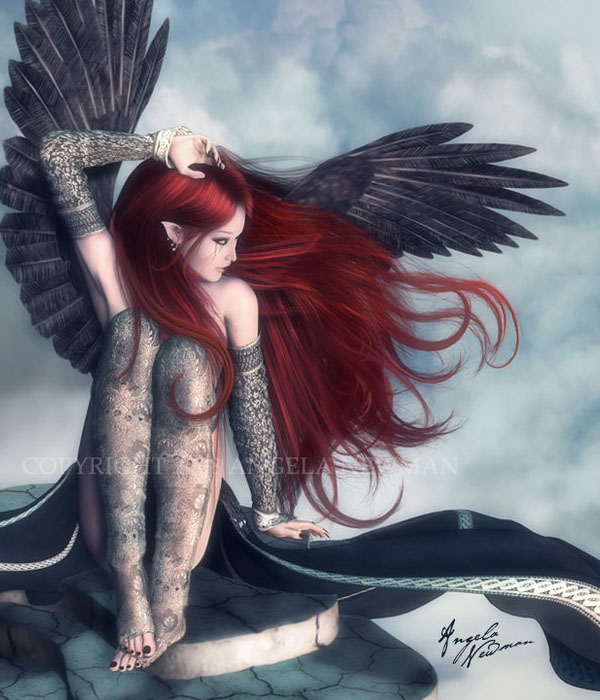 The Collector by mizzdraconia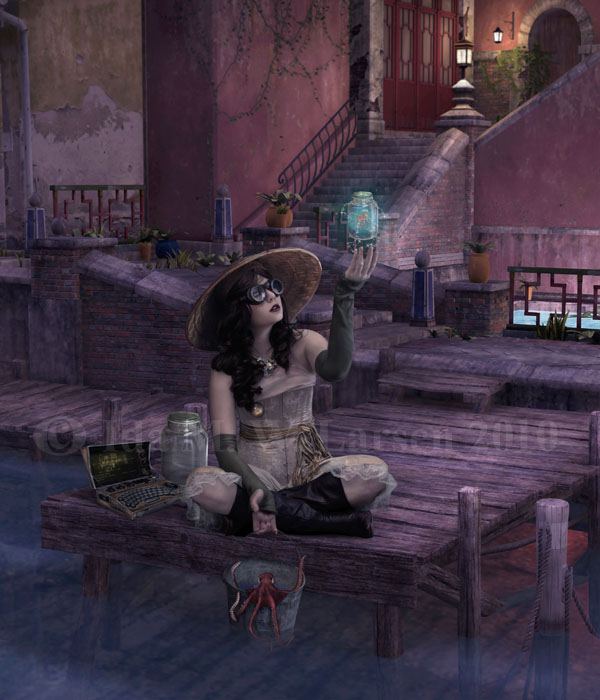 Steampunk Geisha by mongrelssister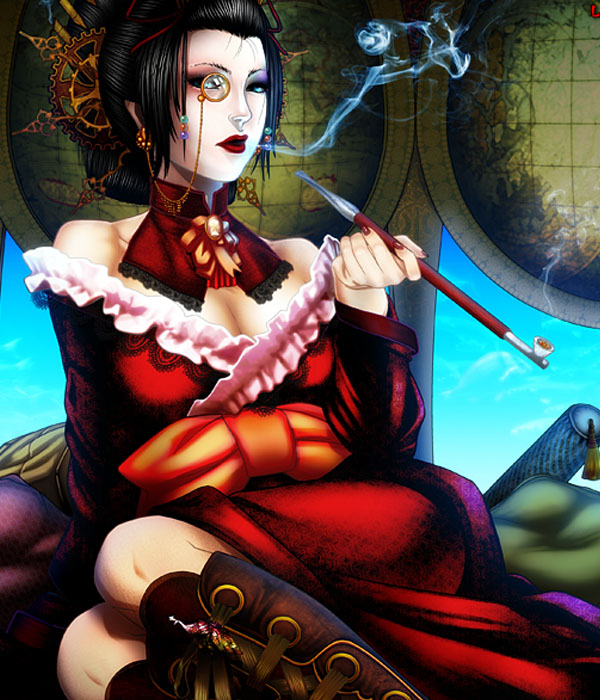 Kana – the dragon lord by RomanticFae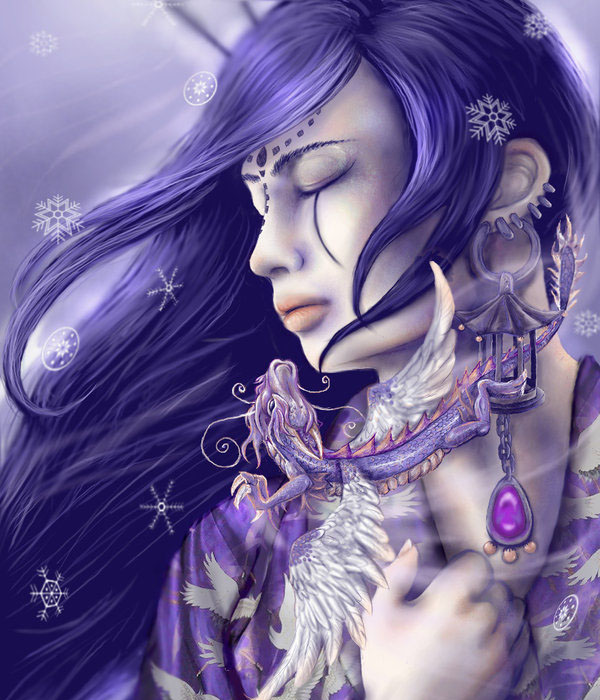 Nature's Canvas by cosmosue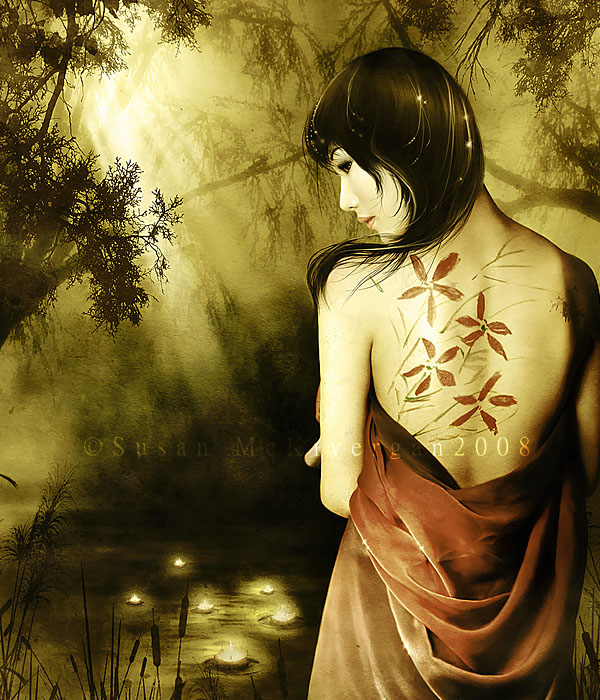 Queen of the Dead by mizzdraconia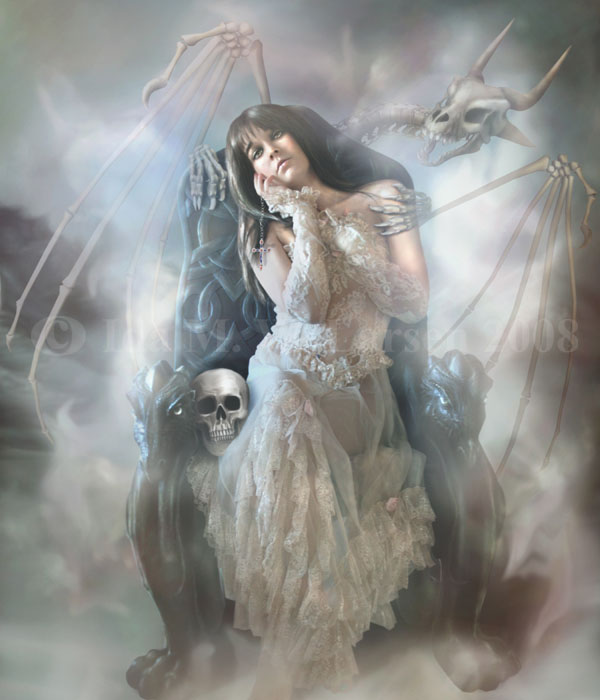 On a side note, we are looking for some of your contributions! Got something creative to share with the community? Now is the perfect time to get involved! Learn more about Contributing.