Abstract mixed media has to be one of my favourite art styles and in today's inspiration showcase I have handpicked some stunning examples of Japanese influenced abstract mixed media.
Using different media types together has created some stunning work, various styles used below are vector, manipulation, typography and illustrations.
Definition of "Abstract Art" for those who are not familiar with this style of art.
Abstract art uses a visual language of form, color and line to create a composition which may exist with a degree of independence from visual references in the world. ..
Please note that clicking on the preview below will take you to the full sized version and will also give you the opportunity to visit the artists full portfolio. Please let us know which is your favourite in the comments below!
Another Abstract One by SUBBERBIDI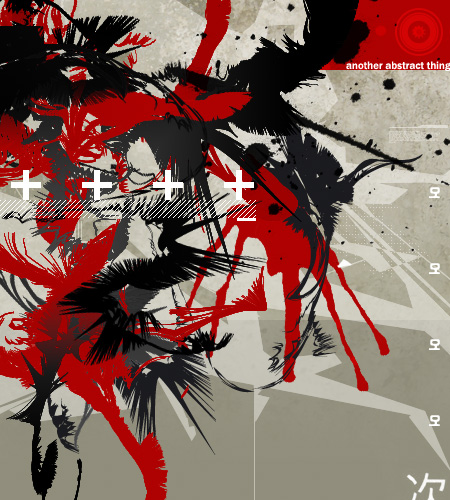 trance minimum: kasha by neo-synergy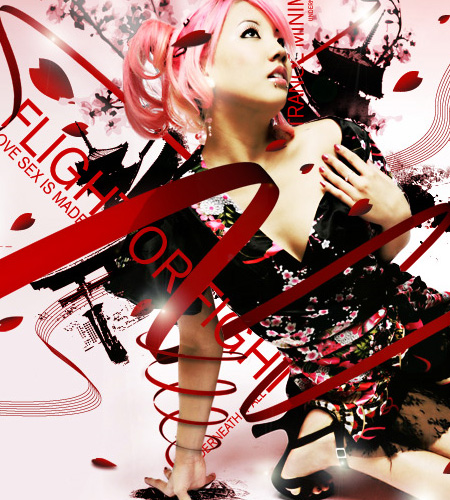 Repetitive  by ScytheDesigner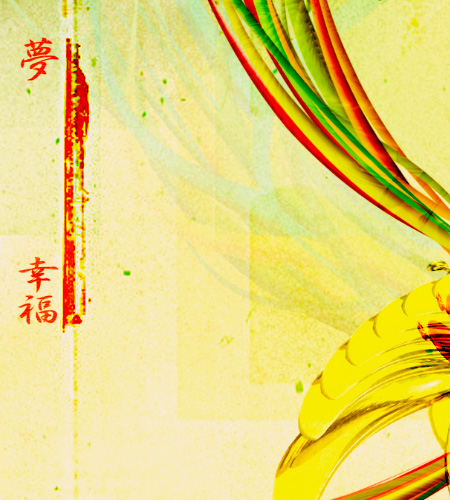 Summon Shinsu by genlau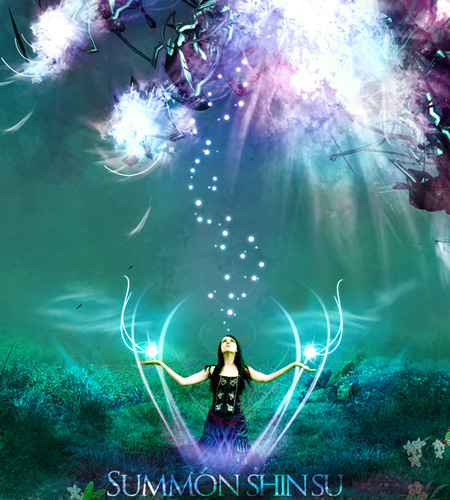 New Age by 1nflames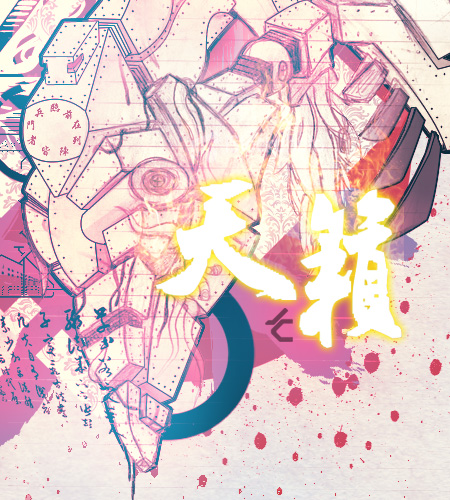 JAPAN by NicoGamer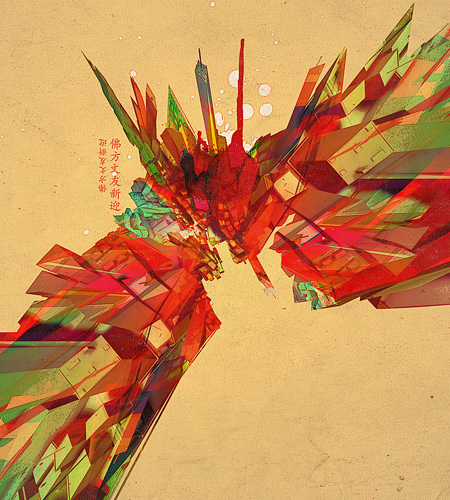 Mindflow  by MyEndGame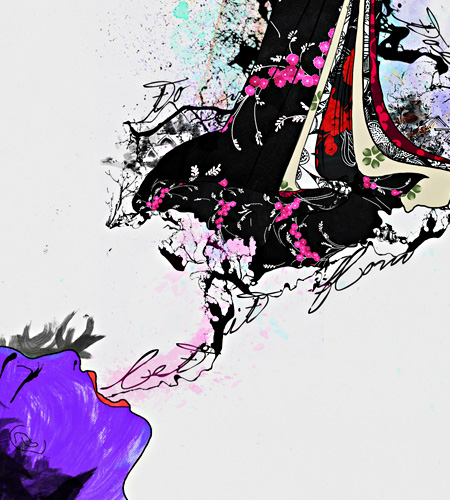 Bird Watching by MyEndGame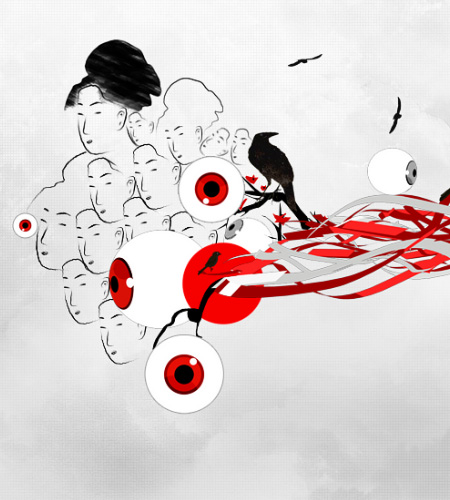 Migoto by XiceGfx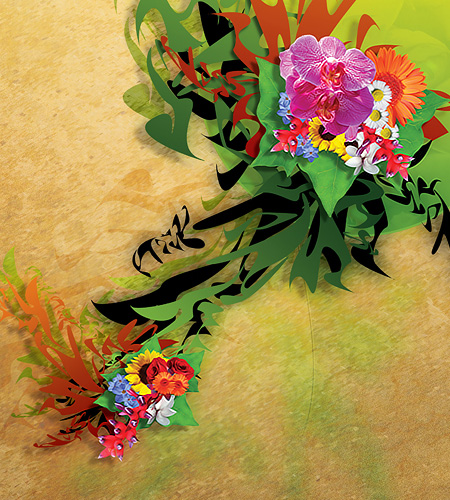 The Heart " Memory by Saphitri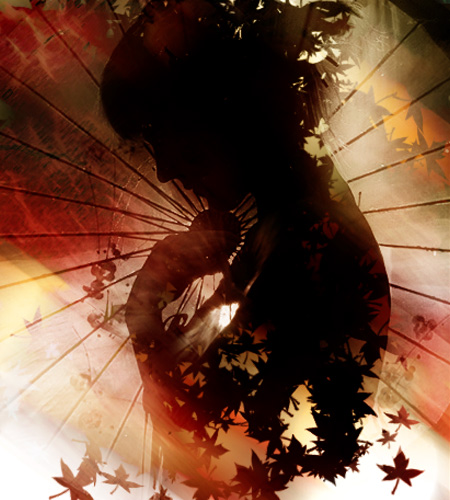 Imaginary folklore by Lianman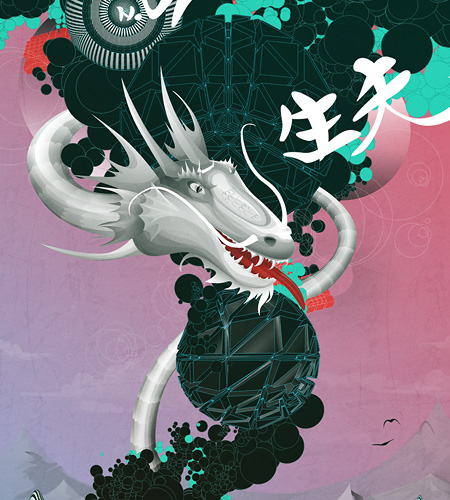 Japan Sky  by M4t2e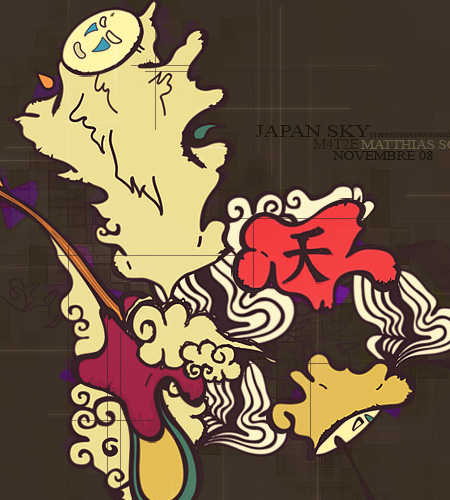 corpo e alma abstract by chb-ktr-bancho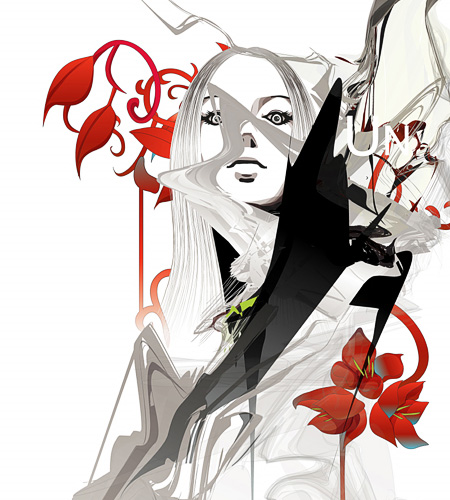 Connected international by darkstar211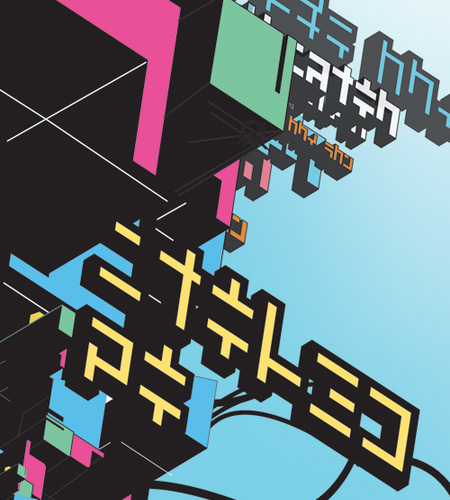 dare by komo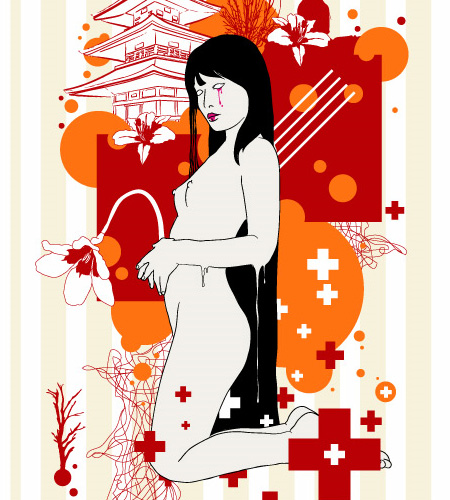 Big in Japan by hizli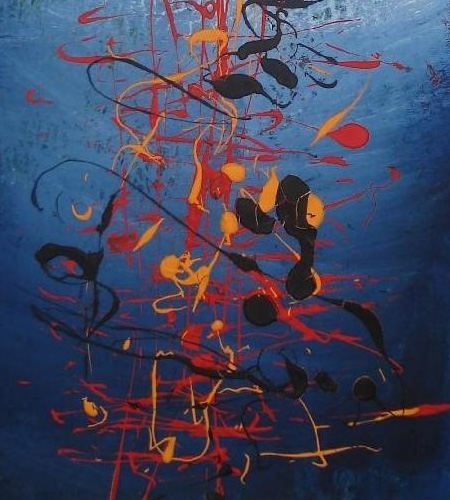 abstrct japan__ by diiem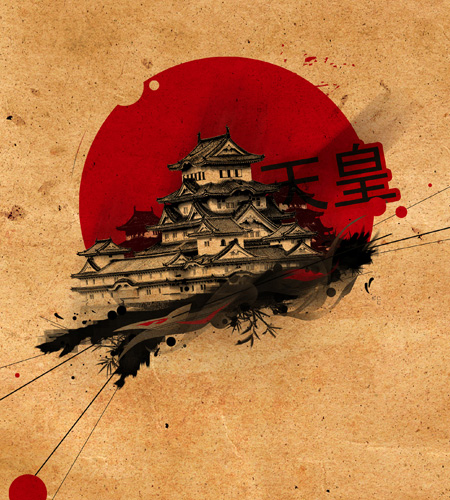 Seika by elreviae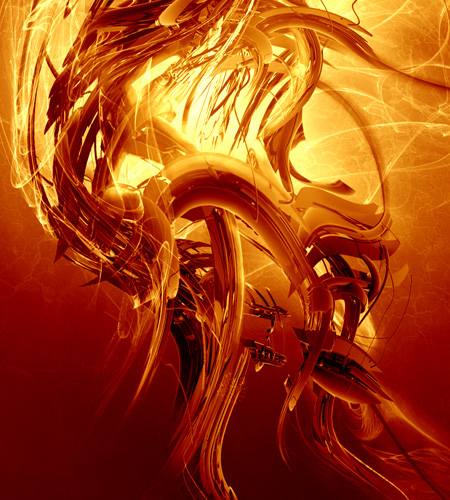 Can You Hear Me? by LicoMomo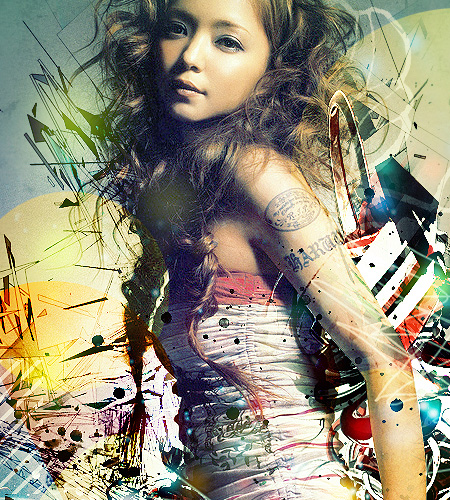 mr.and.mrs____  by xRuMpx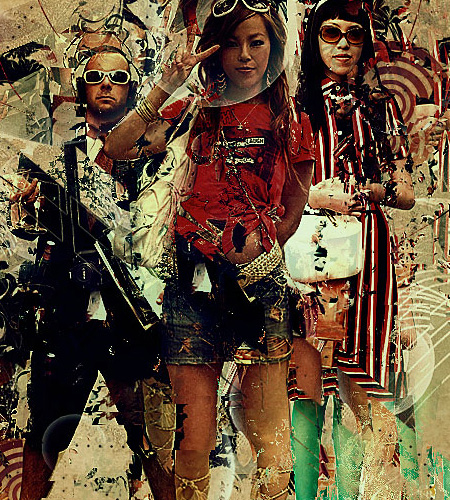 On a side note, we are looking for some of your contributions! Got something creative to share with the community? Now is the perfect time to get involved! Learn more about Contributing.