Not more abstract art work? I'm sorry I just can't get enough of it!
Seeing explosions of colour and shapes blended into a real life photography is just truly amazing and these graphic designers have done a fantastic job.
If you like this featurette and think others may too, please press one of the social network sharing buttons at the bottom of the post, go on just press one!
Please note that by clicking on the creative designs below will take you to the full sized version and give you the option to check out the rest of the artists portfolio.
Music power by waver-h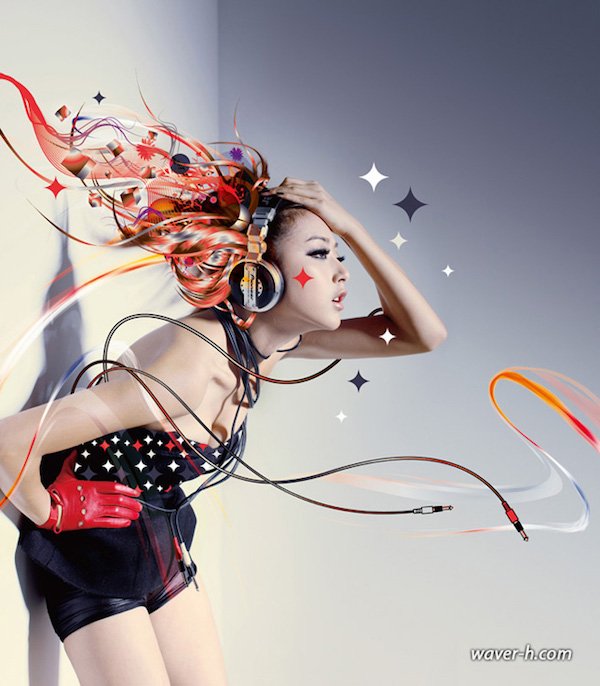 Aladdin's Magic Lamp by Waver Hu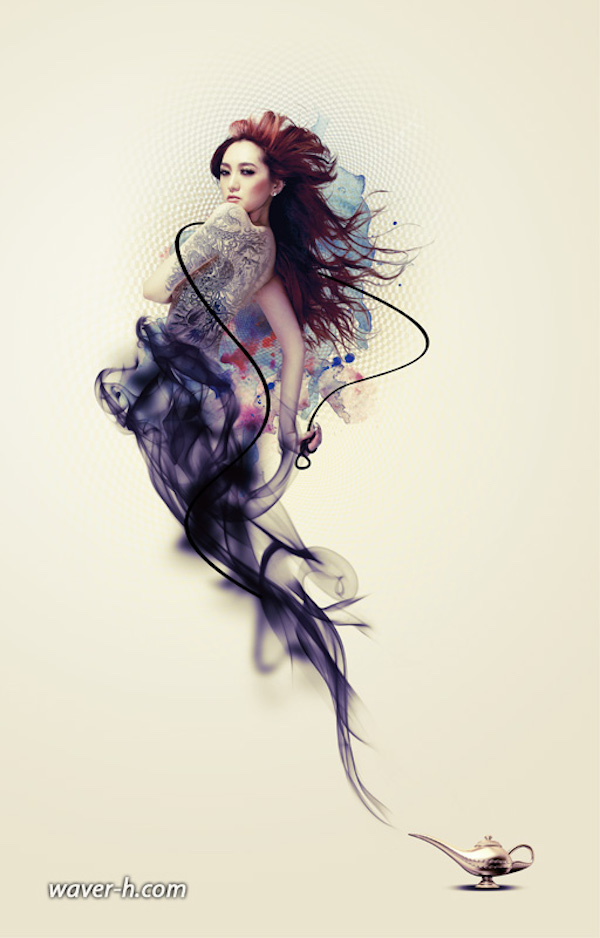 The Fire In Me by Bojan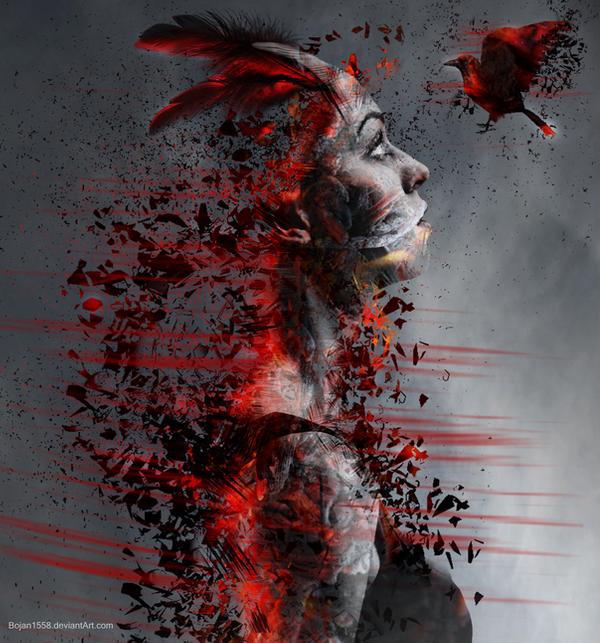 born for this by kevotu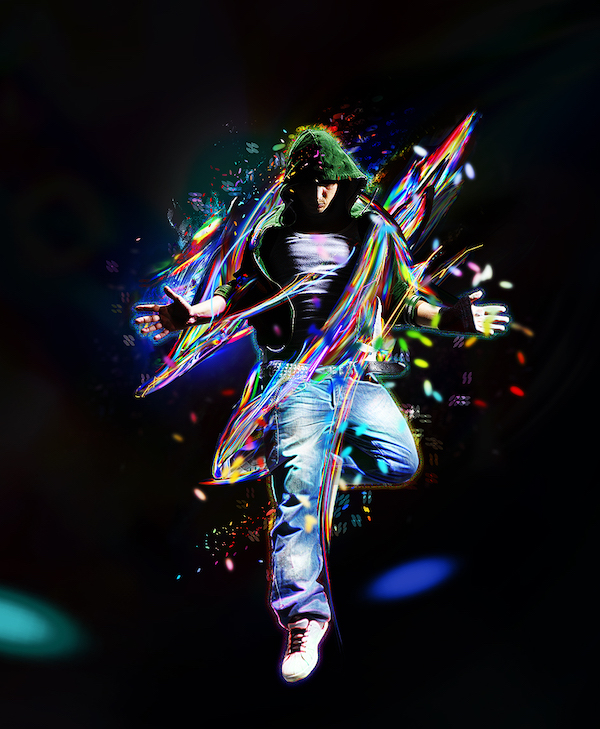 Creative Love by CkyGFX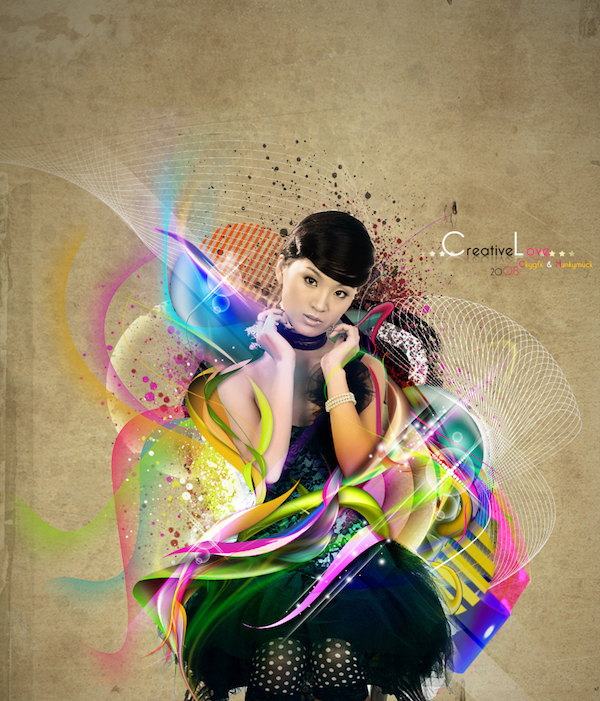 Shooting by waver-h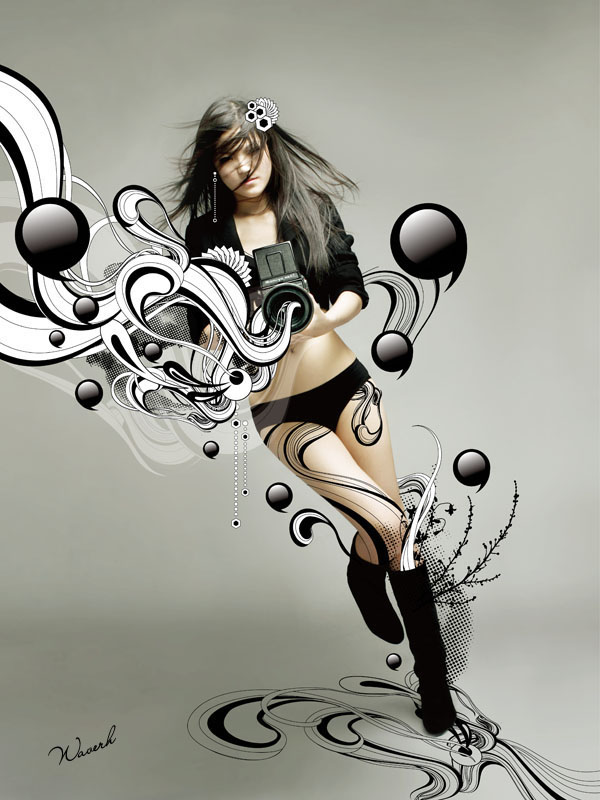 Russian Literature by archanN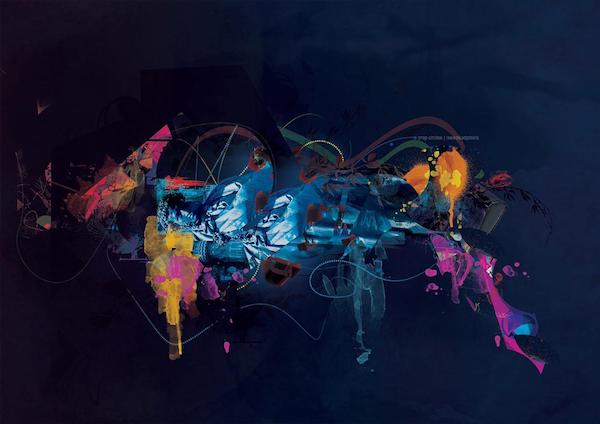 Devoted by FictionNOR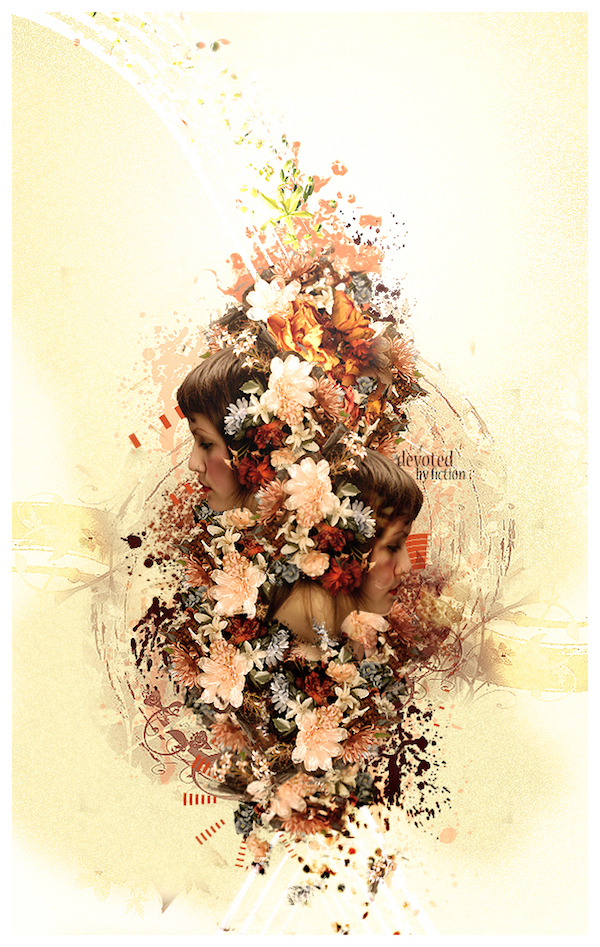 Energetic by Fatkur Rokhim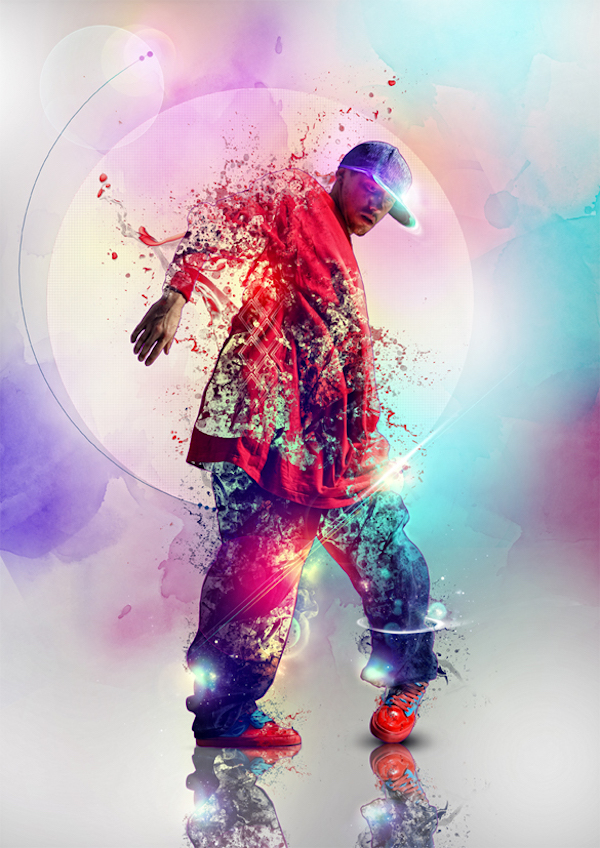 Orange by waver-h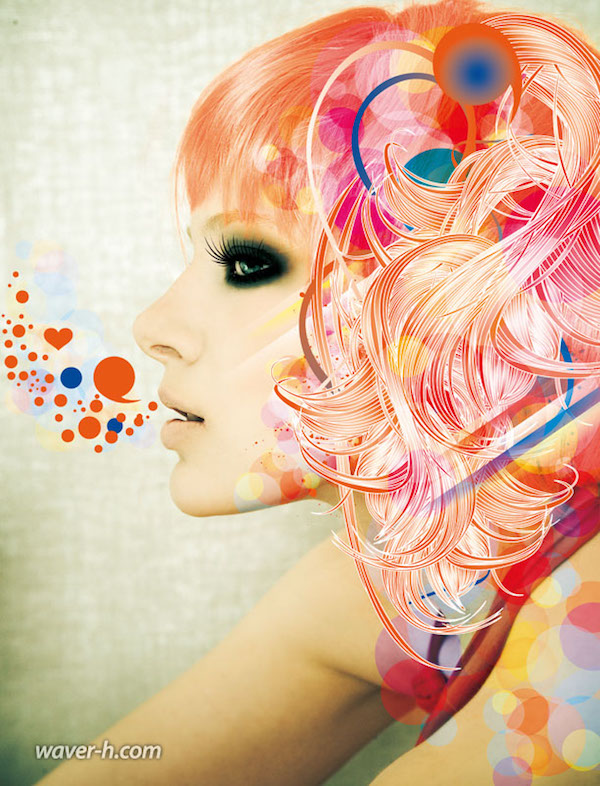 After death, you hold a life by DoThat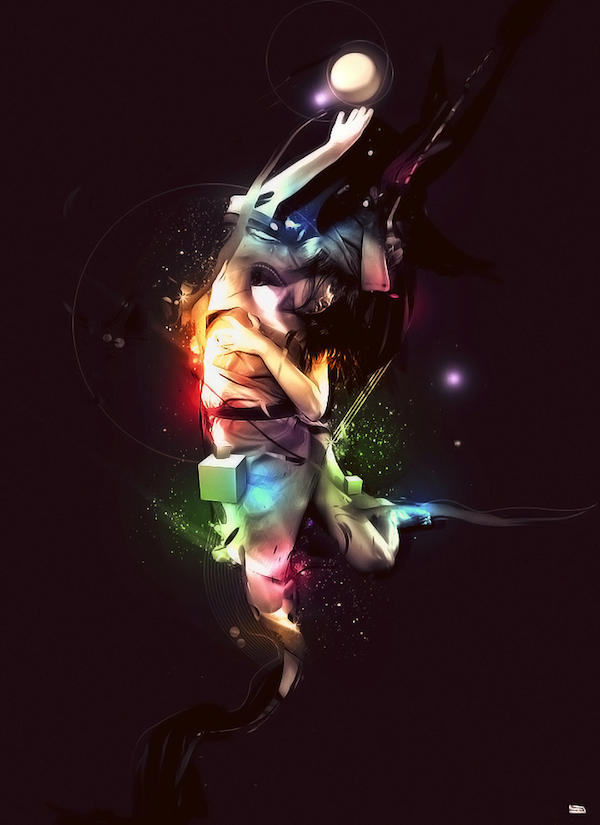 Optimism by Virus69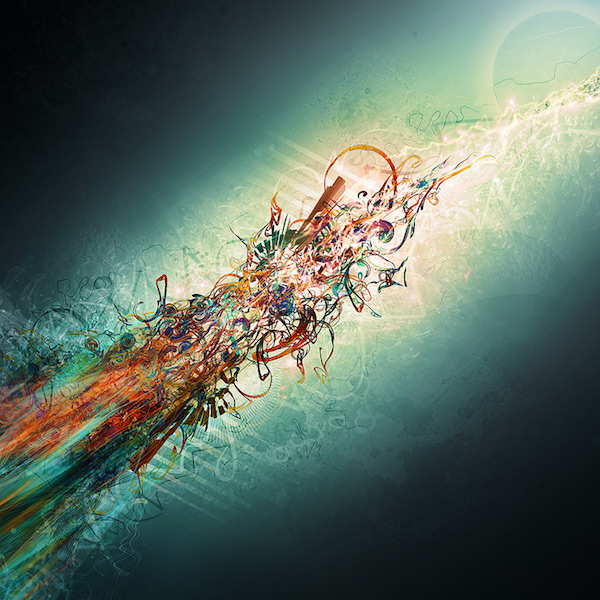 Kaboom Collaboration – 4 by leodadominico & waver-h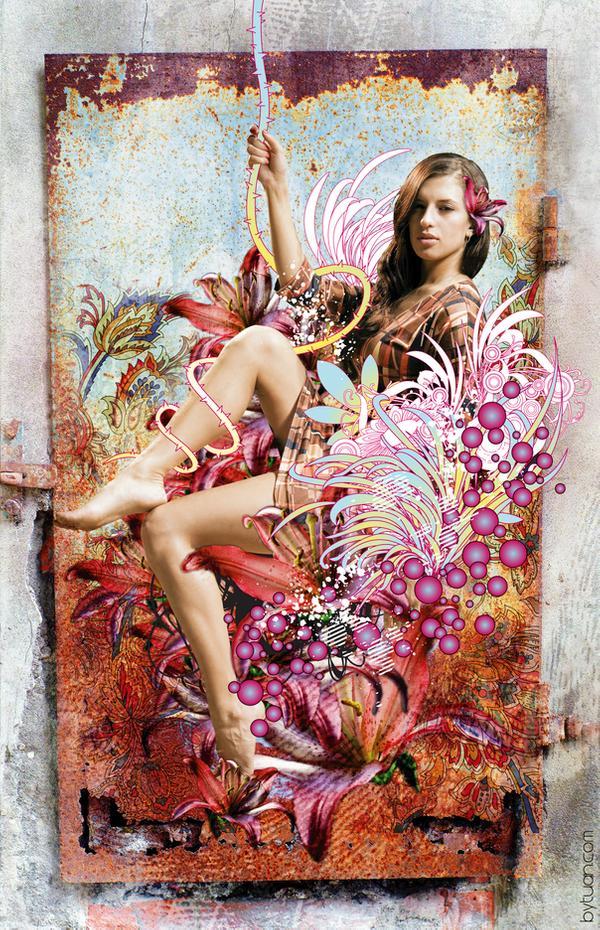 Blue peacock by waver-h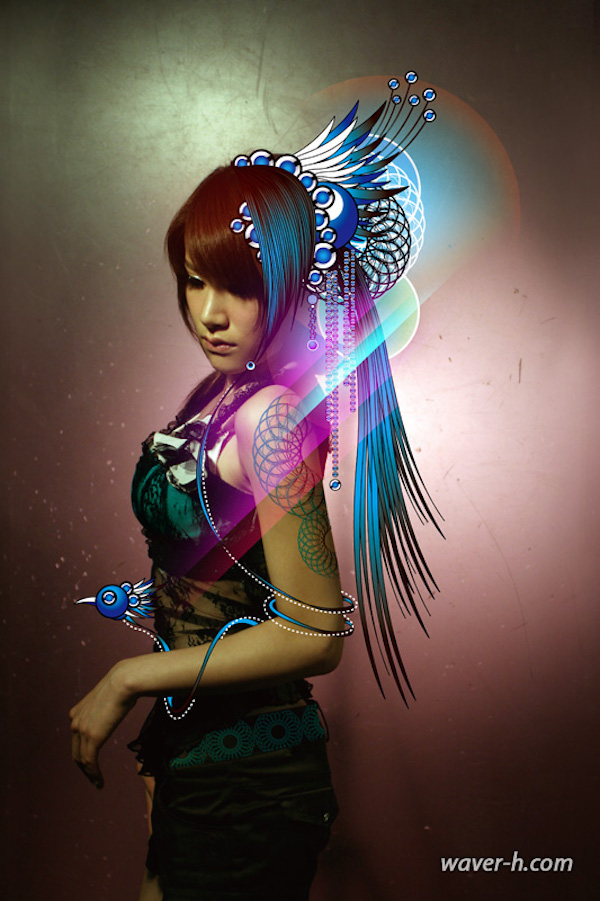 Dora by poisonvectors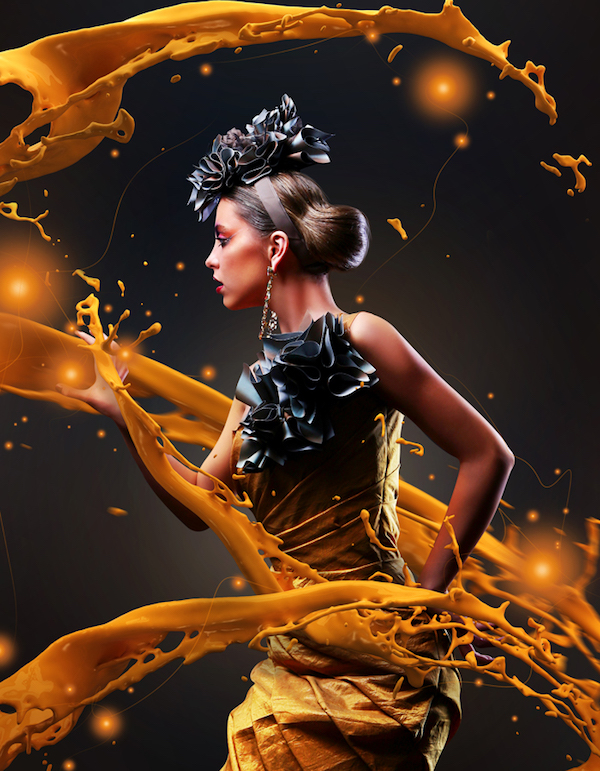 Jack and the Beanstalk by huMAC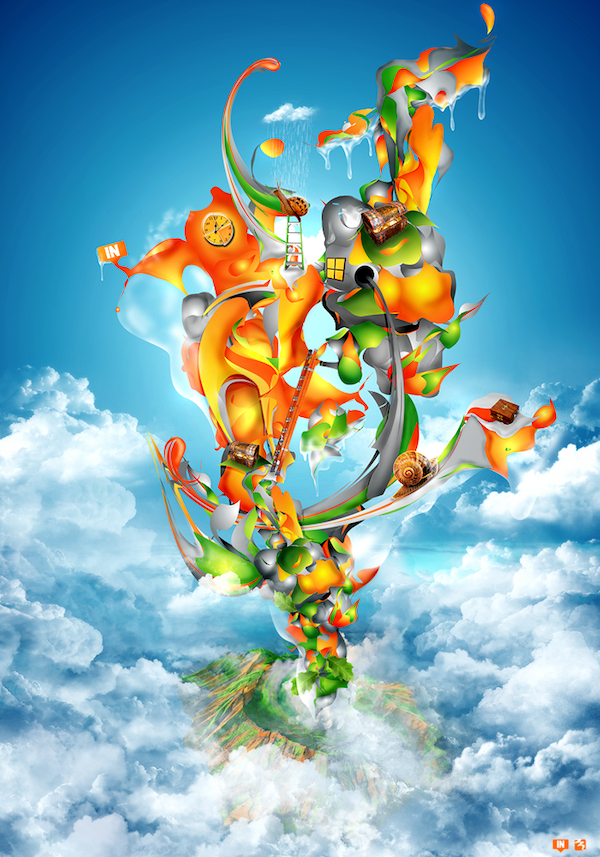 When the Christmas… by AagaardDS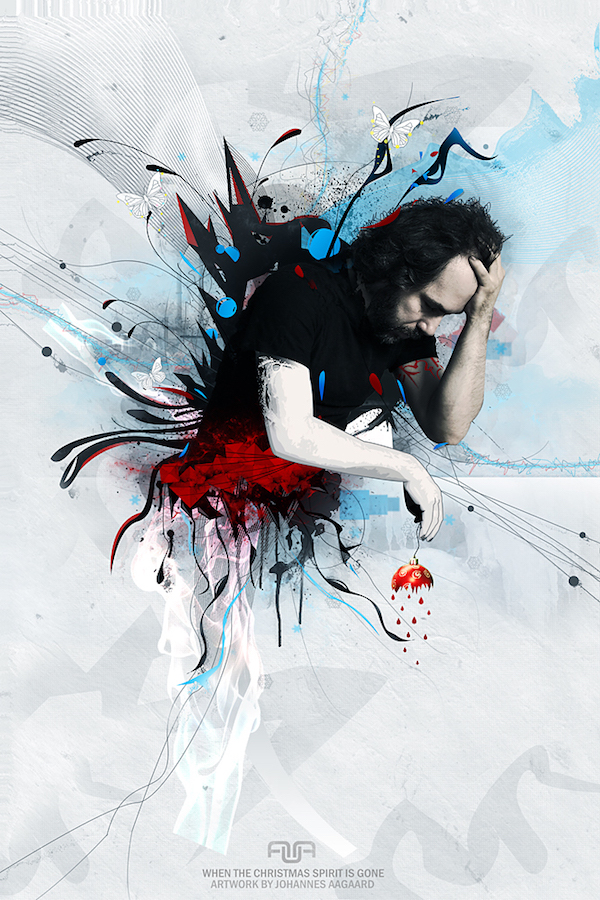 The Enemy by mikeestrella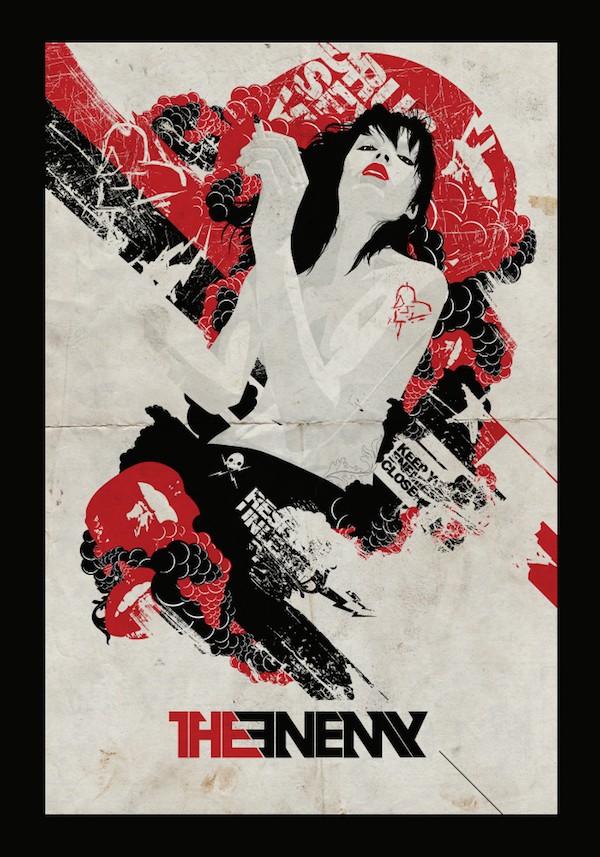 The Becoming by KhaoticStorM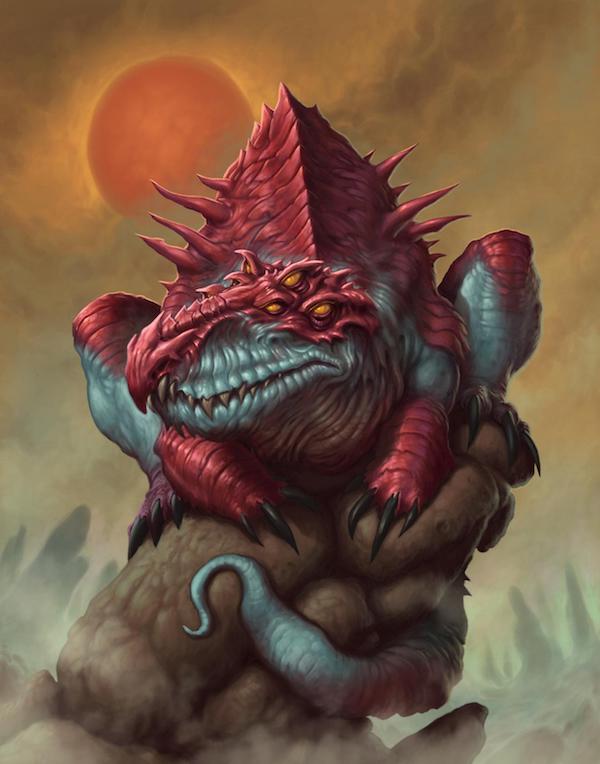 workflow by koleman