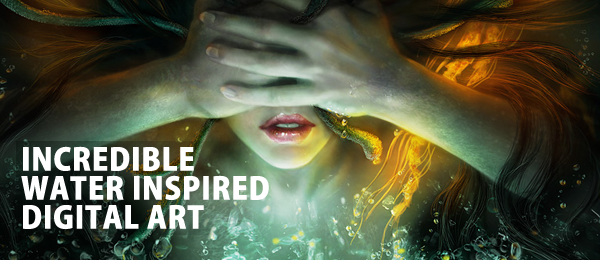 We showcase various art styles and genres and adding to our vast collection showcases comes a mini series focusing on Nature, Fire, Water and Air. The third part of this four part mini series, focuses on water influenced digital art – from sea serpents, elves, water dungeons to witches.
If you missed the previous parts of this series be sure to check out Incredible Nature Inspired Digital Art and Incredible Fire Inspired Digital Art.
Please note that clicking on the  preview below will take you to the full sized version and will also give you the opportunity to visit the rest of artists portfolio. All art work is copyright to their respective owners and not of nenuno creative.
deep water by thali-n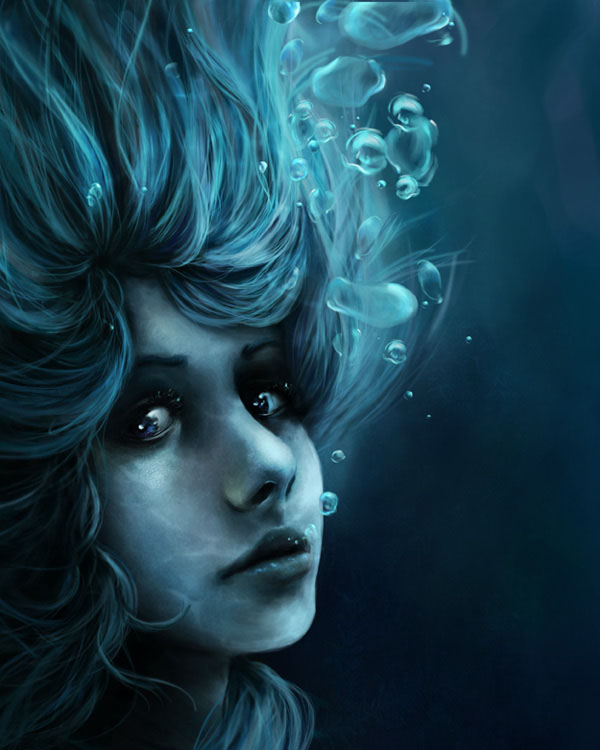 The 4 Elements – Water by Varges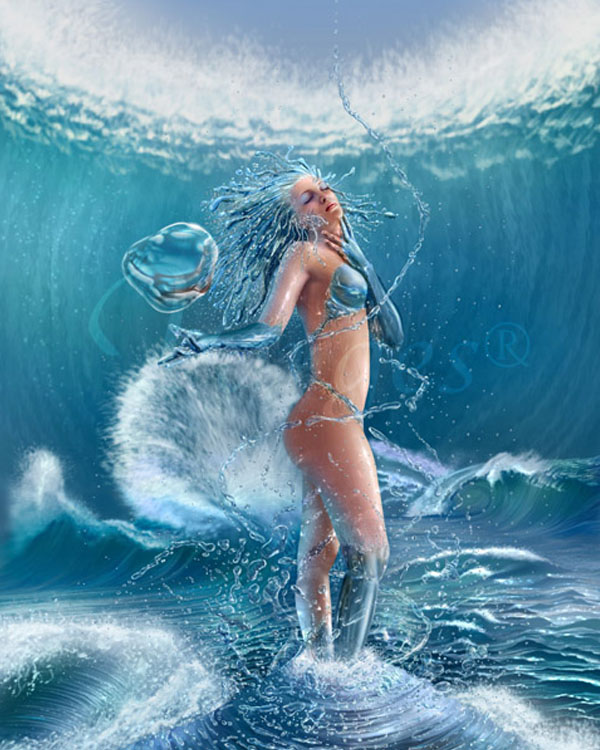 Water Goddess by ftourini & 3ddream
Water elves by yumu33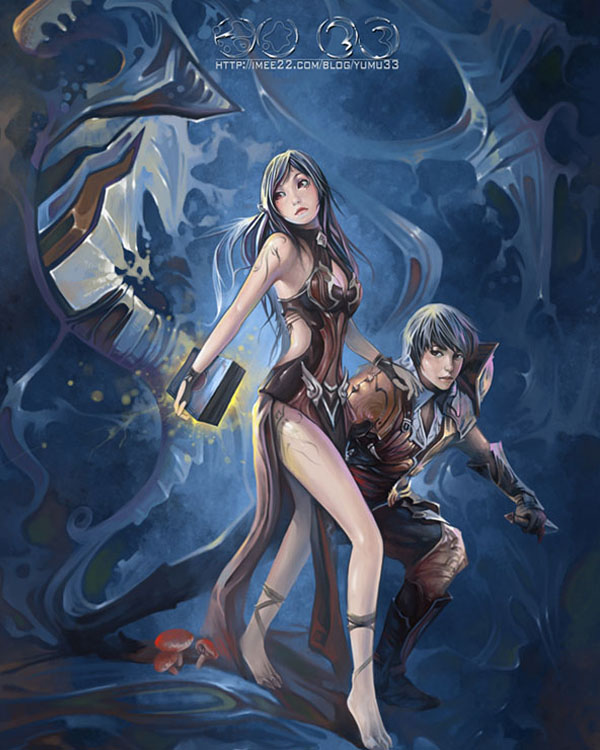 Hope water and heart stop by akizhao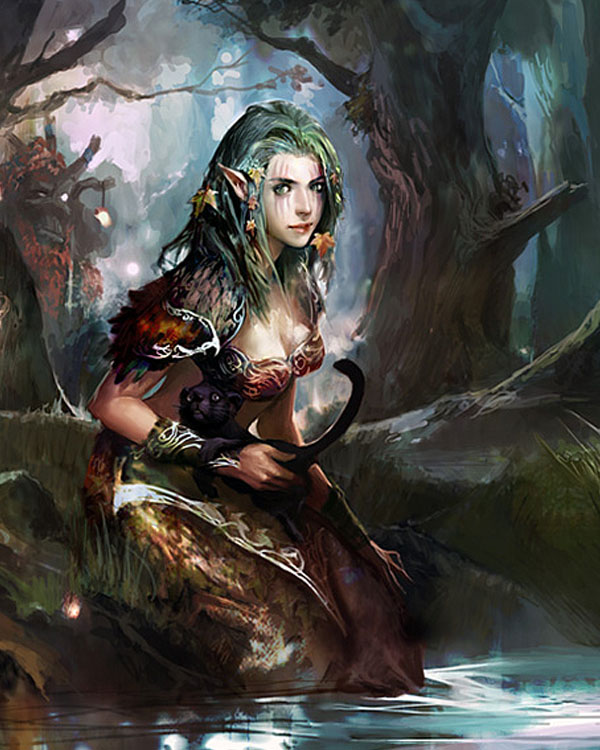 water magic plus swords 8D by Crimple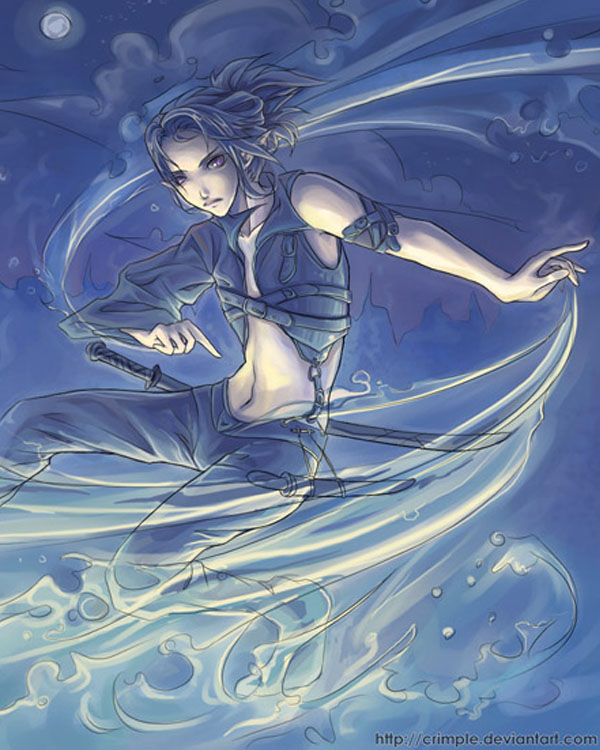 I am Water by MoonLightSpectre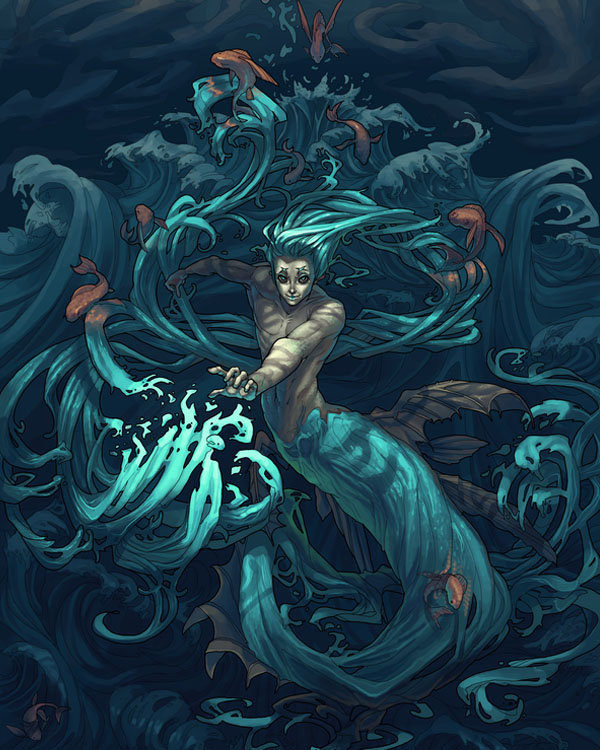 Water Spirit by iPoppet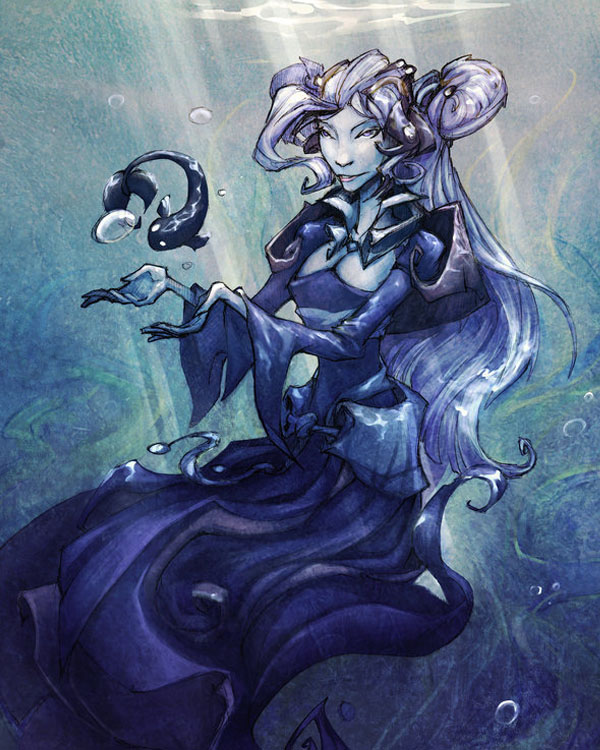 Water lillies by BellalleB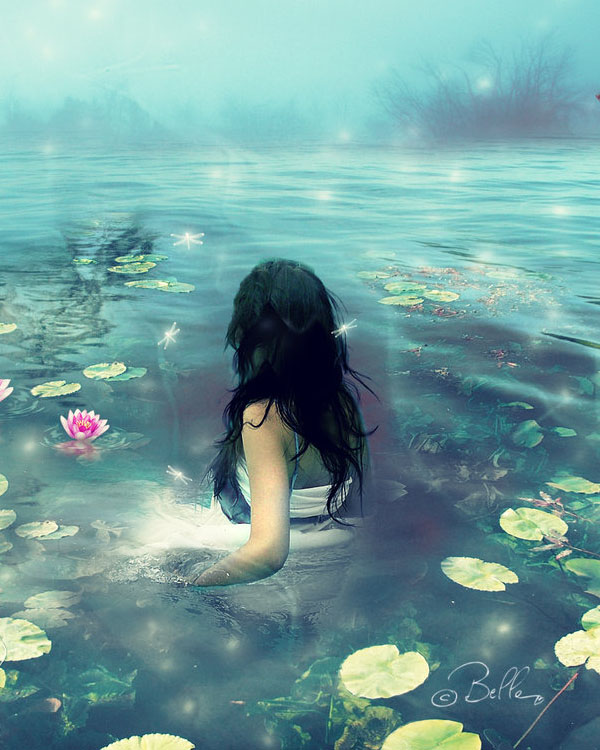 wild creatures 2 by sandara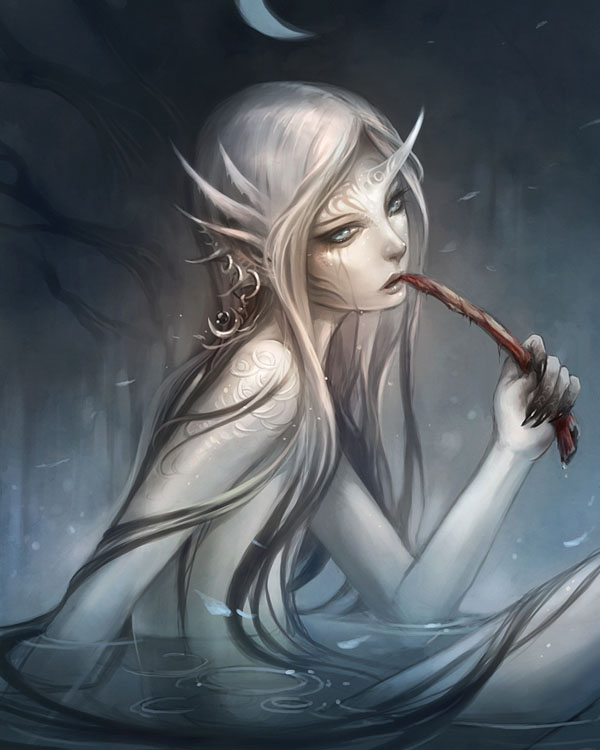 Water Fairy by ilo-ka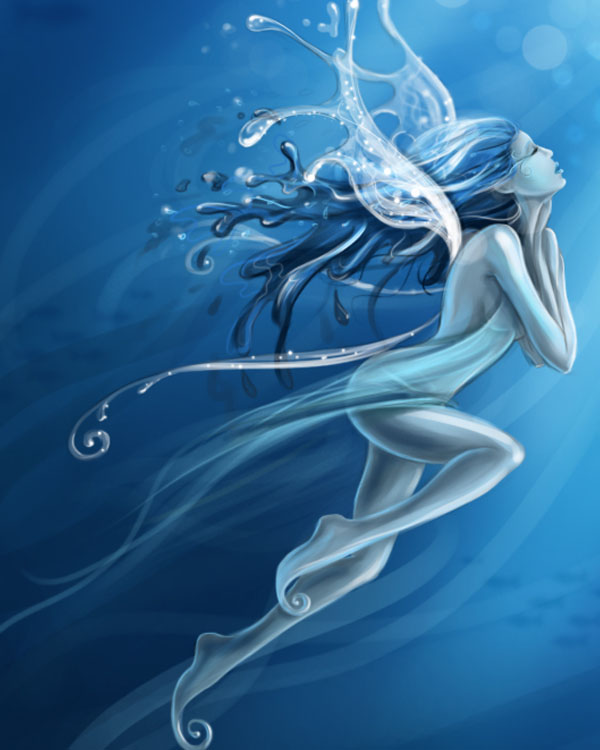 Water Dungeon Entrance Concept by ANTIFAN-REAL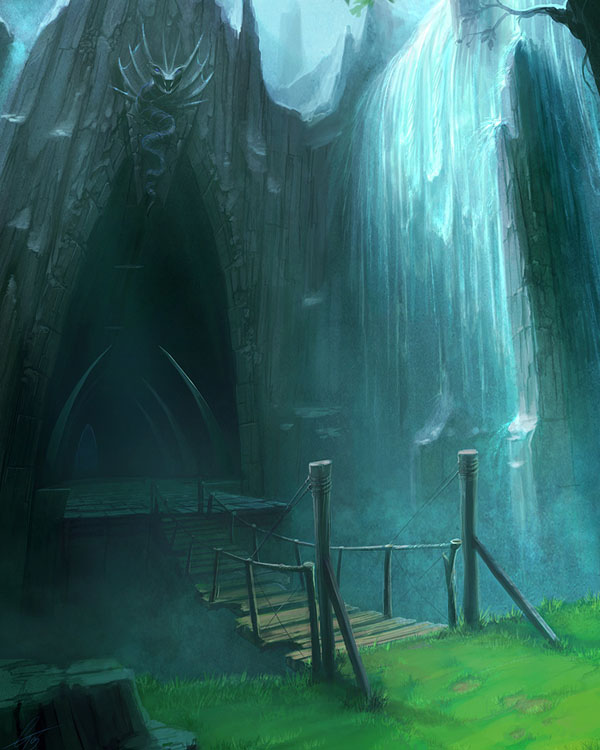 Water Nymph by Sylwia77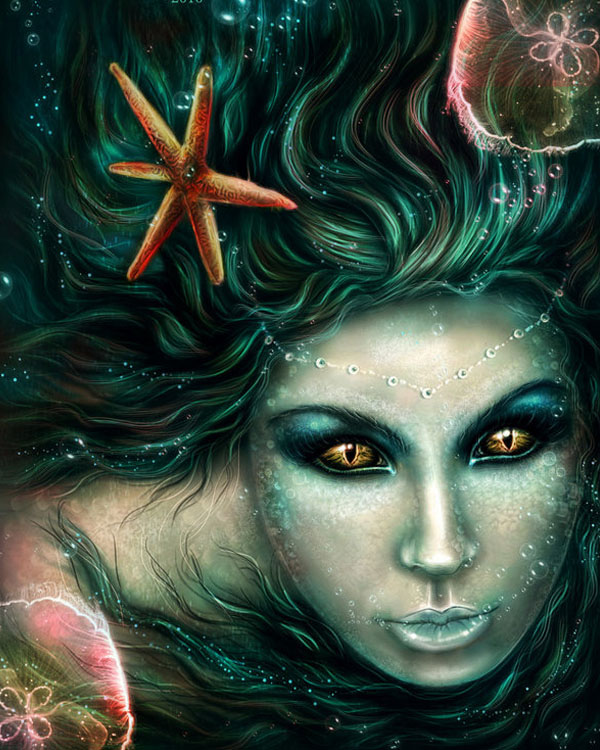 Aikurisu by ionen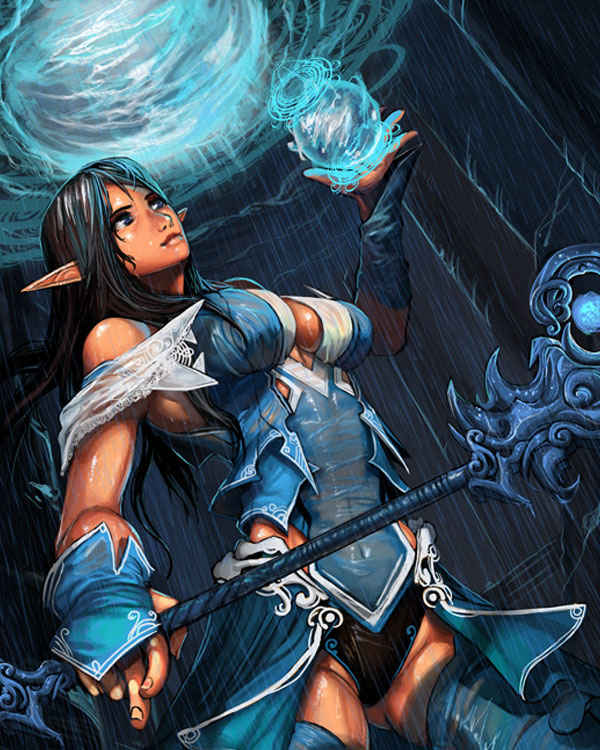 Water Witch by maxetormer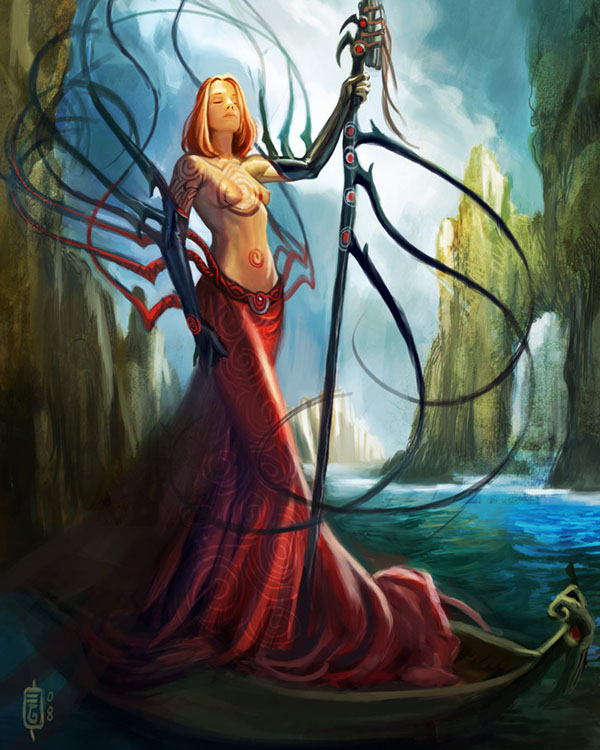 Summon by artsangel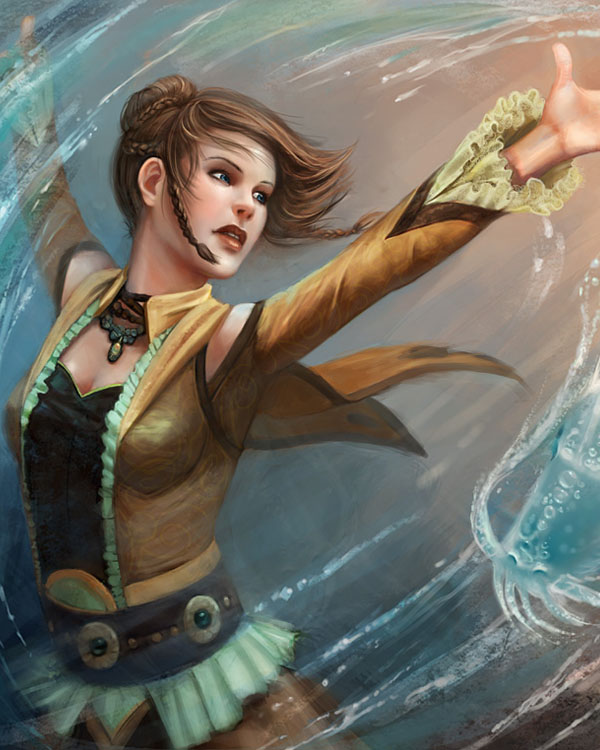 Syllia's Nightmare by Dianae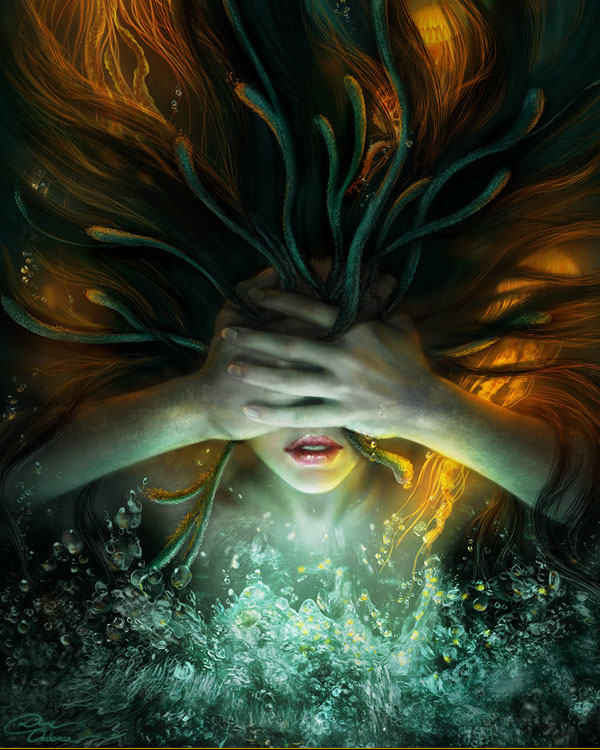 On a side note, we are looking for some of your contributions! Got something creative to share with the community? Now is the perfect time to get involved! Learn more about Contributing.