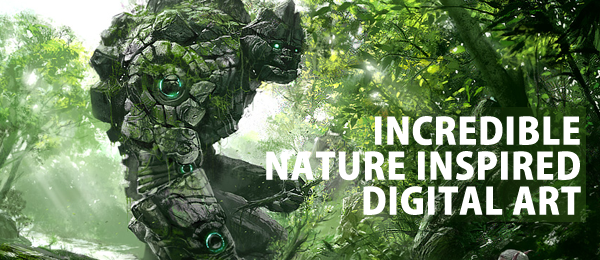 We showcase various art styles and genres and adding to our vast collection showcases comes a mini series focusing on Nature, Fire, Water and Air. Today we are starting with nature, showing some inspirational digital art featuring Golems, Elves and Forest Spirits.
Please note that clicking on the  preview below will take you to the full sized version and will also give you the opportunity to visit the rest of Charlie's portfolio. All art work is copyright to their respective owners and not of nenuno creative and some content is more suited to a mature audience.
Tree Light by sakimichan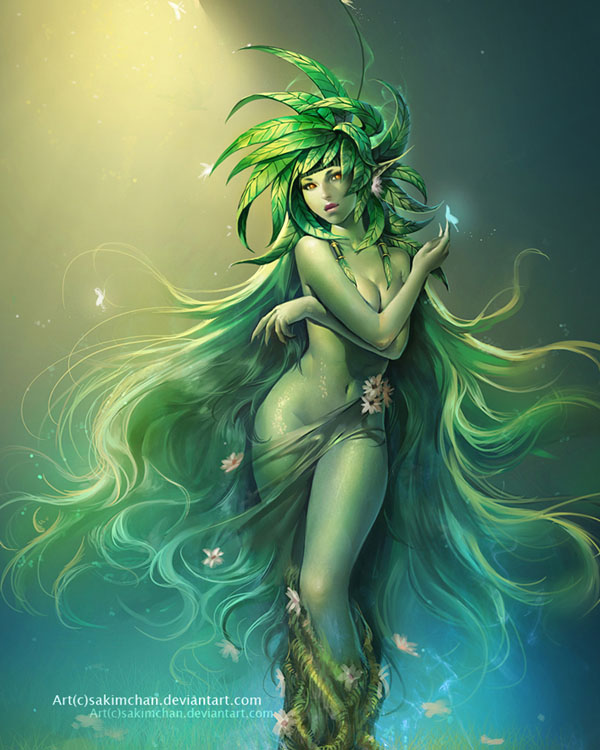 -Nature Spirit- by Bluefley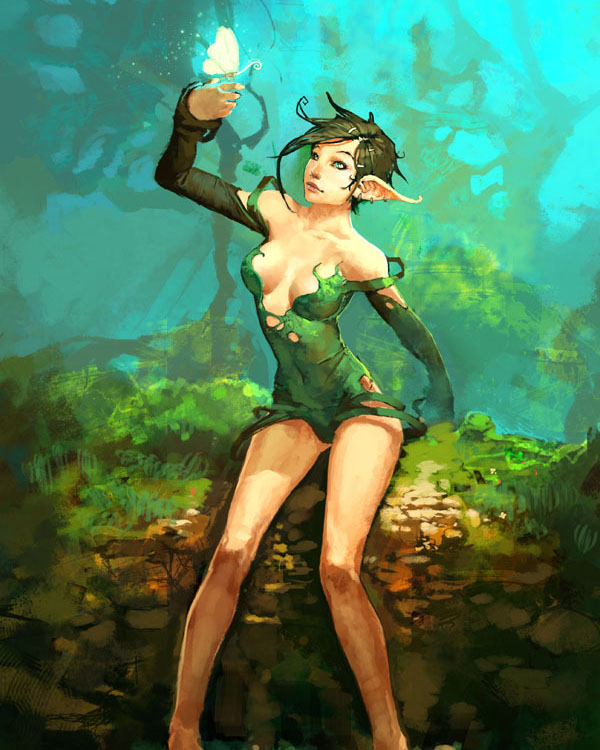 the colossus by noah-kh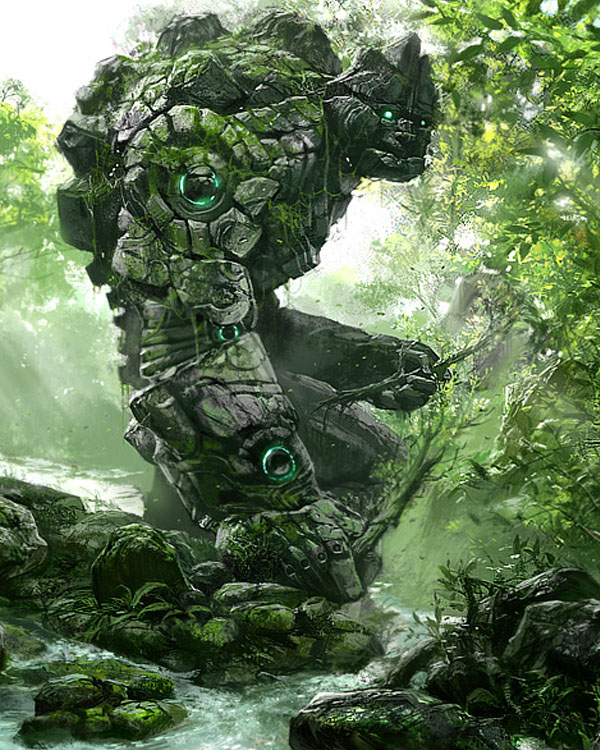 the_summoner by noah-kh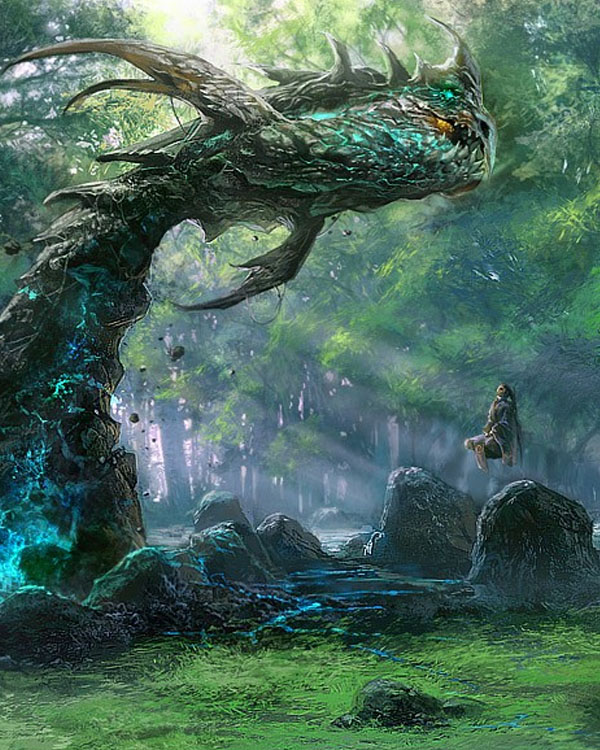 The Most Precious Gift of All by jbsc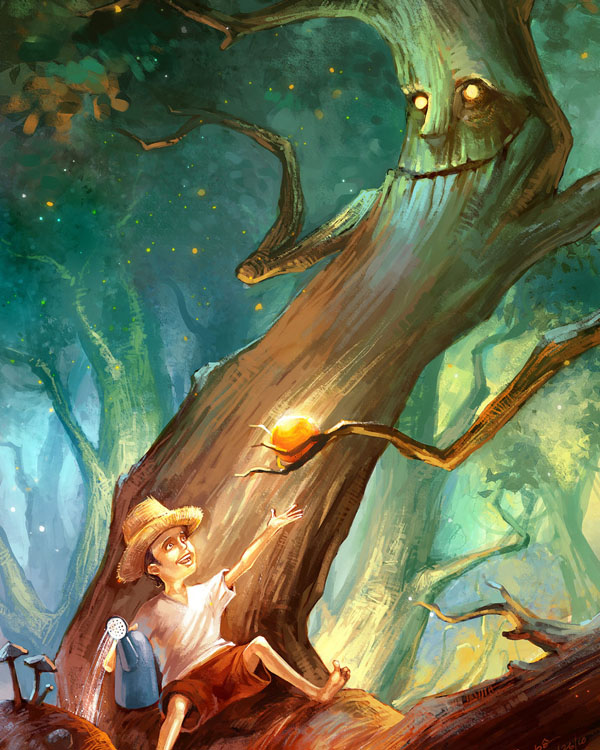 Lady Gaia by liiga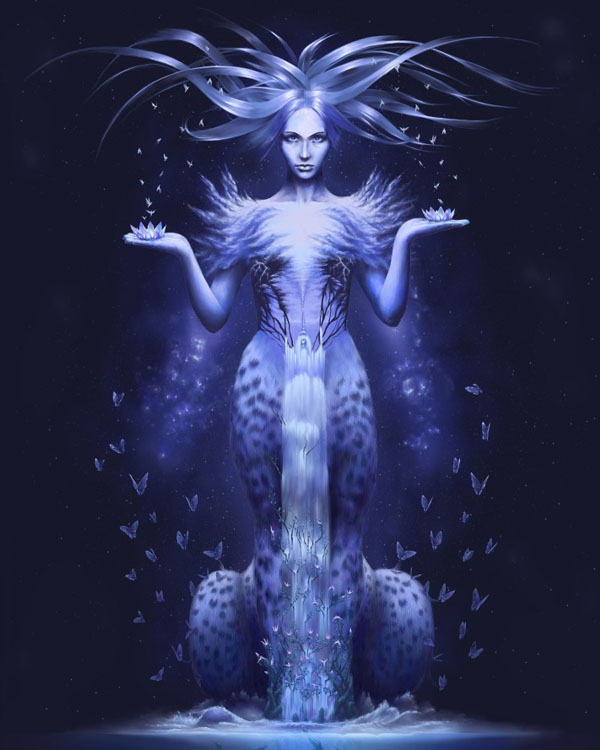 Iguazu Waterfall by gluego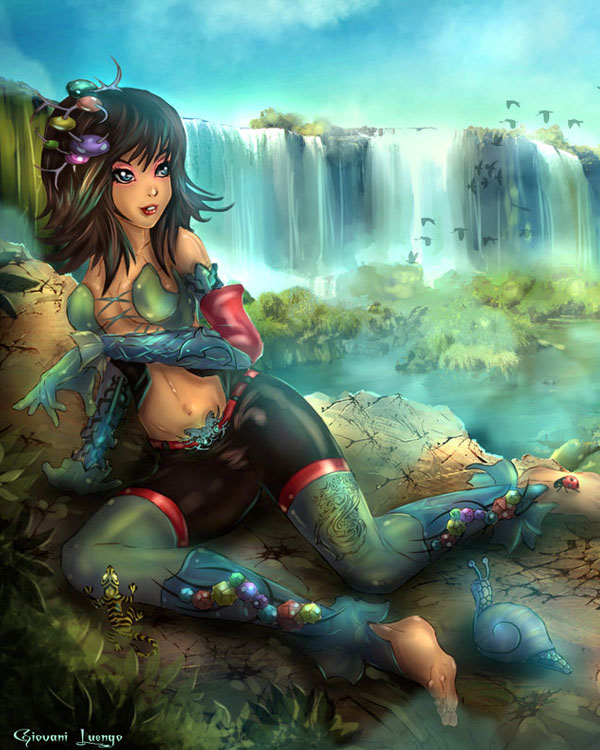 The 4 Elements – Earth by Varges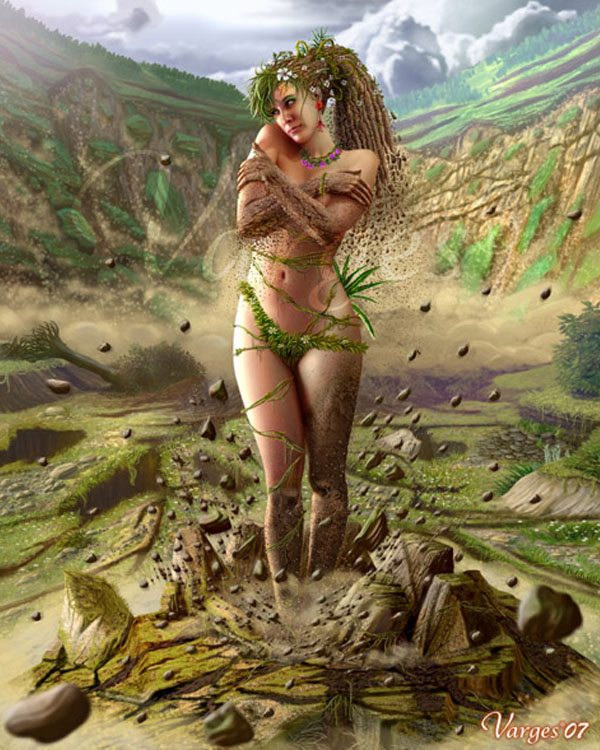 Forest Spirit by Morphera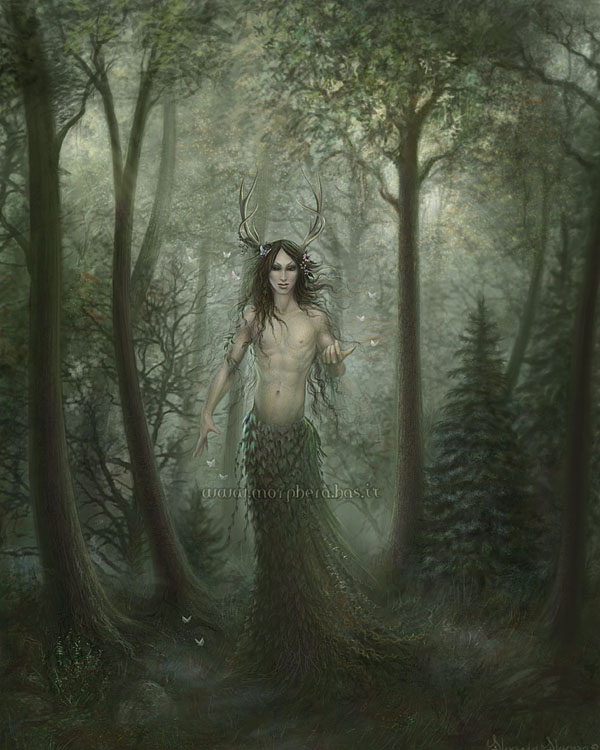 Magic Featheres of Peacock by Shadowbrooke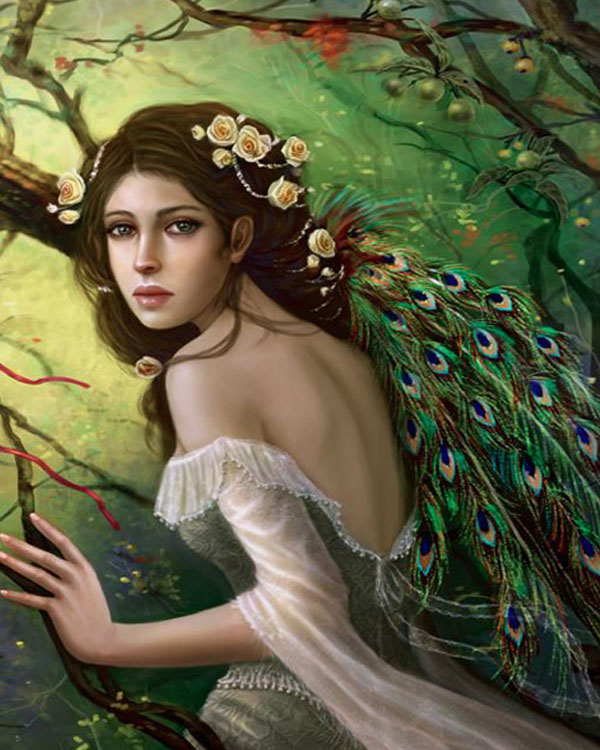 Entwinned Nature by aijuxian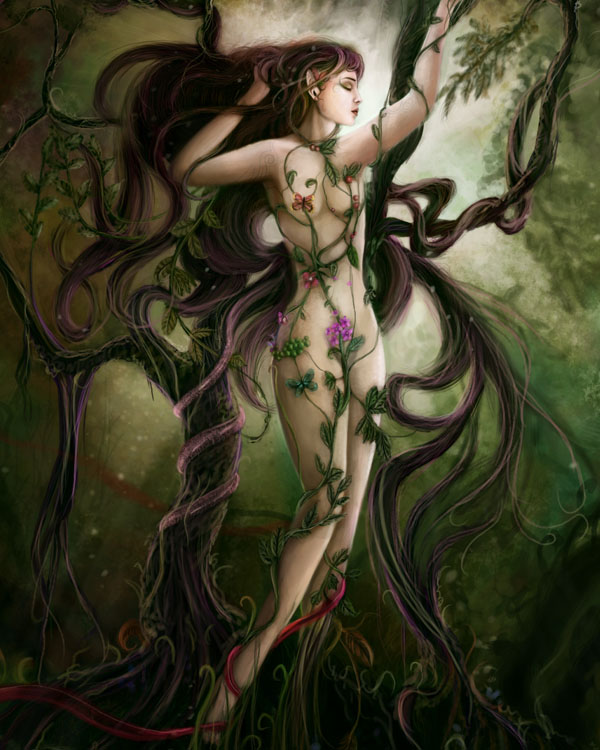 Wedding Vows by Candra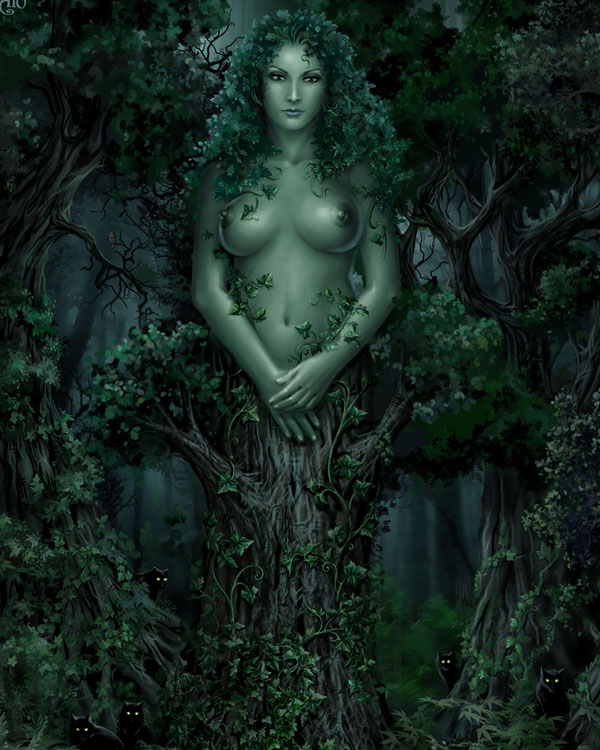 Autumn's Awakening by elestrial
"Feed us" by whispersss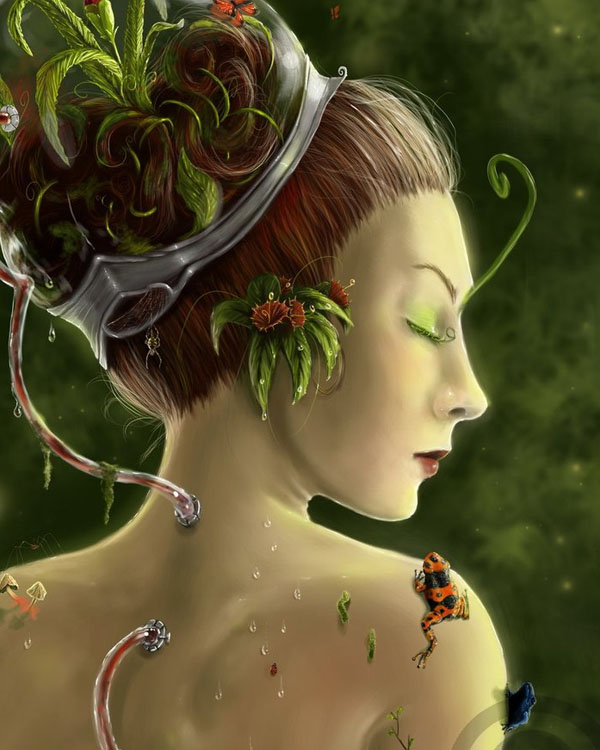 Birth of the Spider Queen by whispersss
Gaia by Ice-brand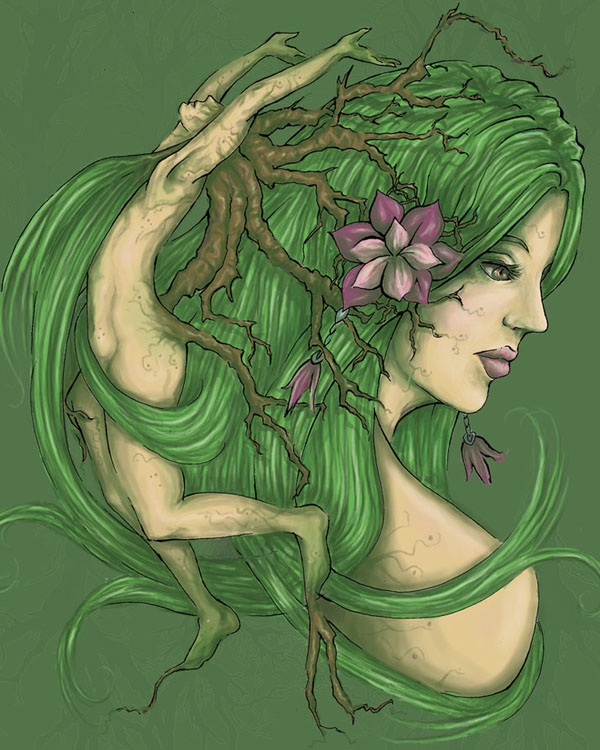 +DragonFlys+ by Sheridan-J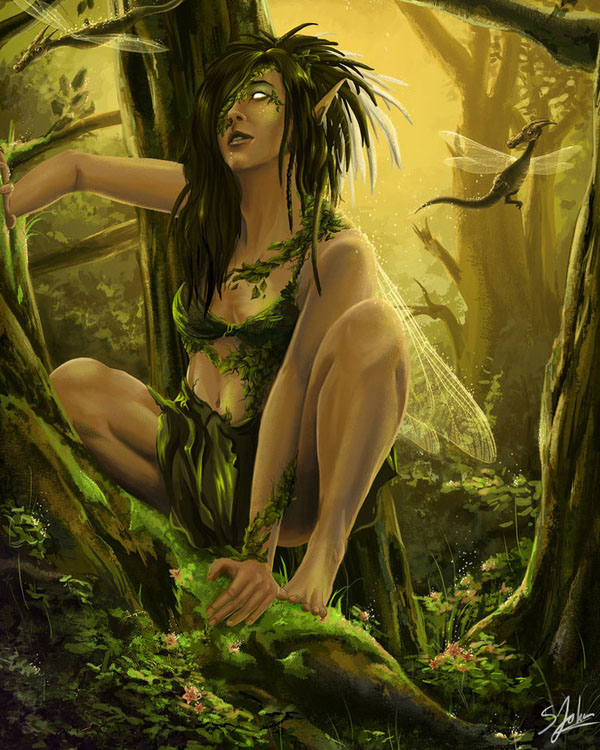 Eleelaike by wycked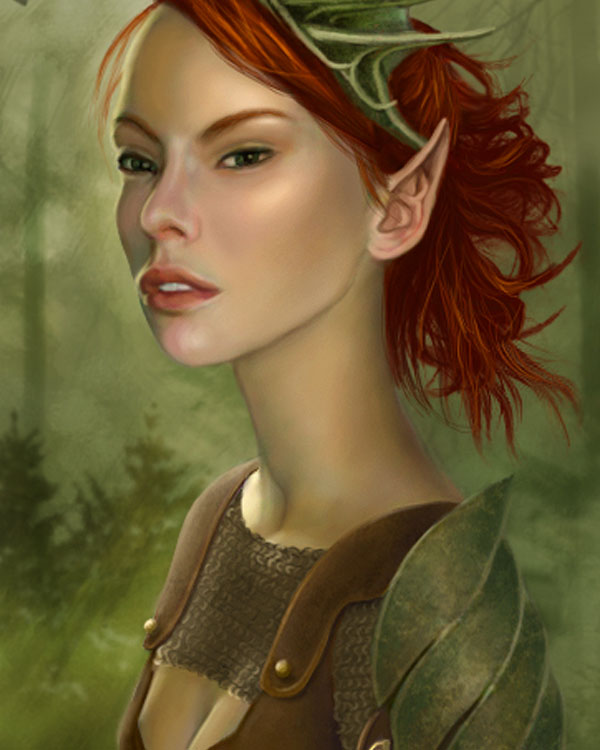 On a side note, we are looking for some of your contributions! Got something creative to share with the community? Now is the perfect time to get involved! Learn more about Contributing.