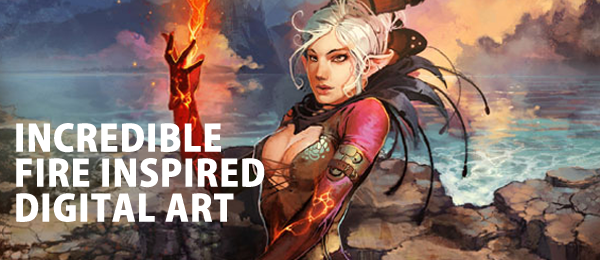 We showcase various art styles and genres and adding to our vast collection showcases comes a mini series focusing on Nature, Fire, Water and Air. The second part of this four part mini series, focuses on fire influenced digital art – from dragons, destruction,  fire elemental's to sorcerers.
If you missed the first part be sure to check out Incredible Nature Inspired Digital Art.
Please note that clicking on the  preview below will take you to the full sized version and will also give you the opportunity to visit the rest of artists portfolio. All art work is copyright to their respective owners and not of nenuno creative.
Fire-raiser by 88grzes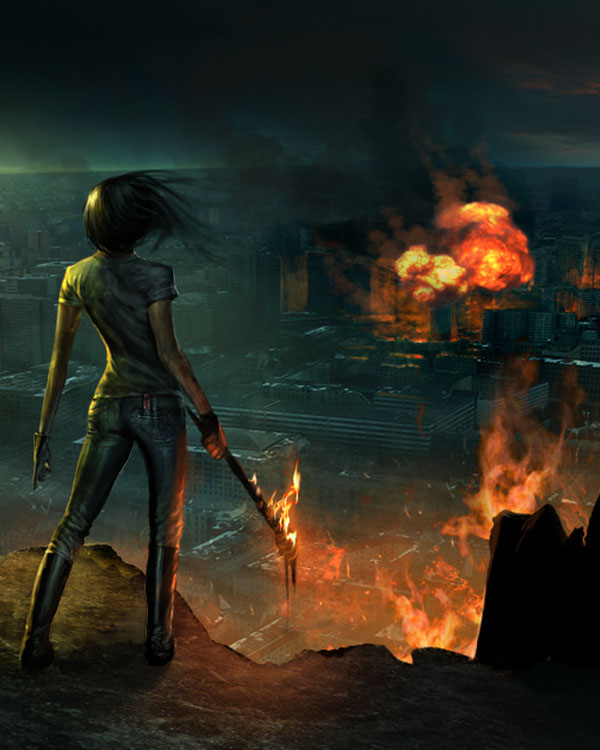 fire by ameeeeba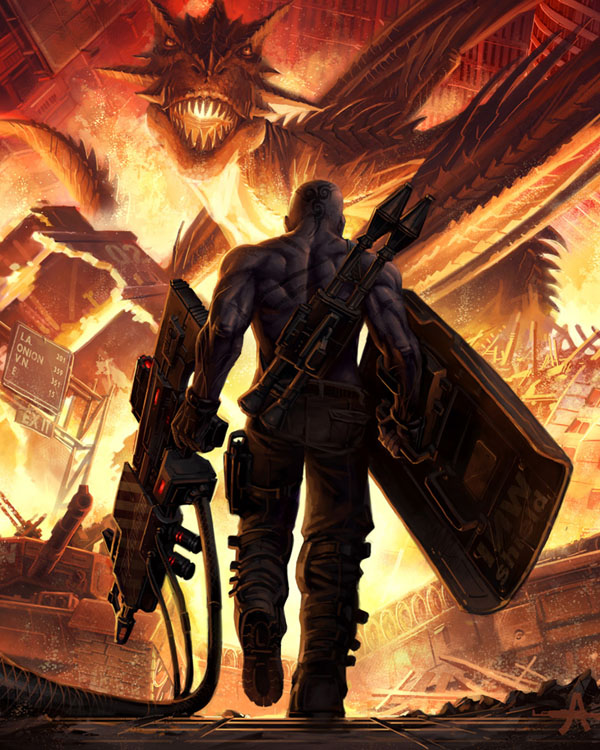 -Fire Spirit- by Bluefley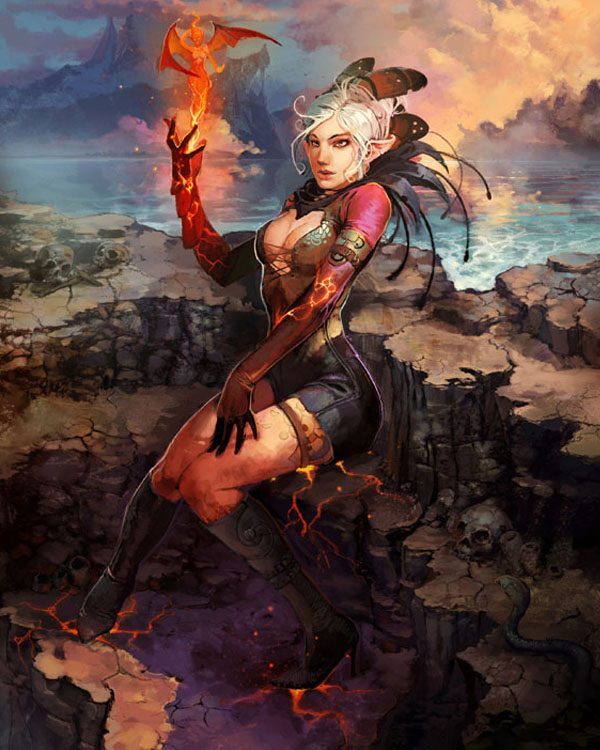 The 4 Elements – Fire by Varges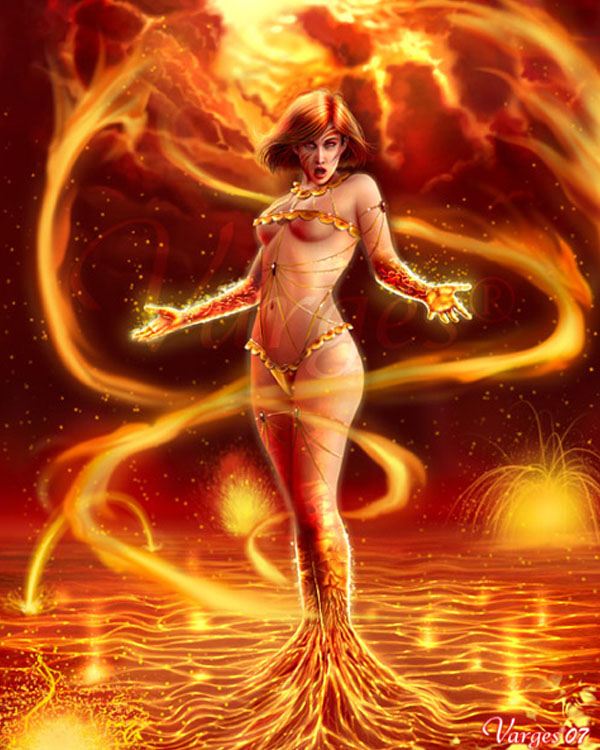 Element: Fire by engelszorn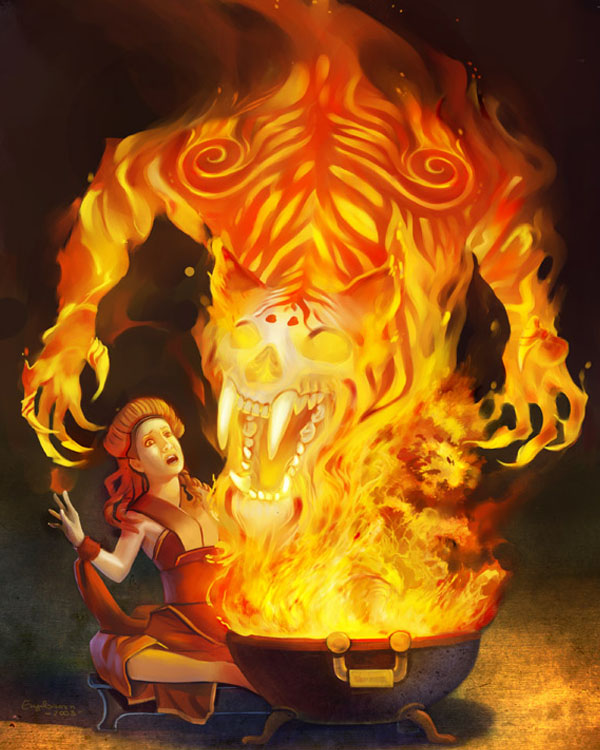 Fire by Keun-chul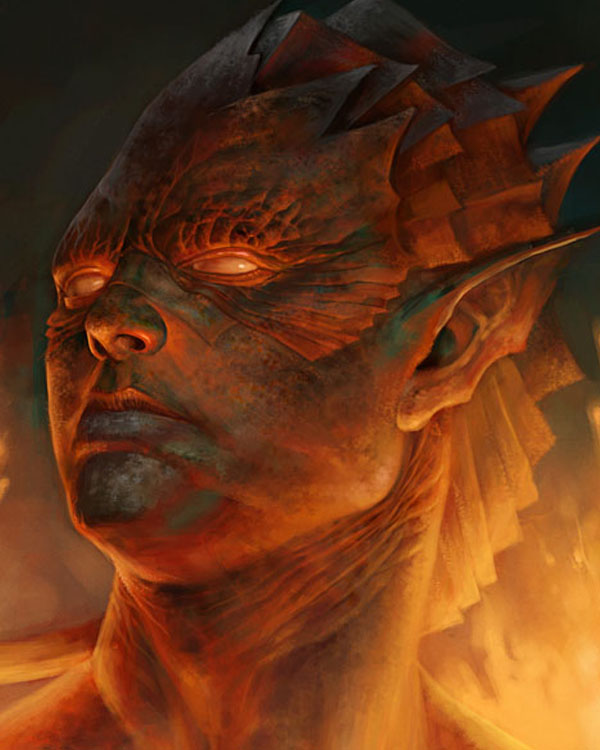 Fire Dance by cosmosue
A Whisper of Fire by Zolaida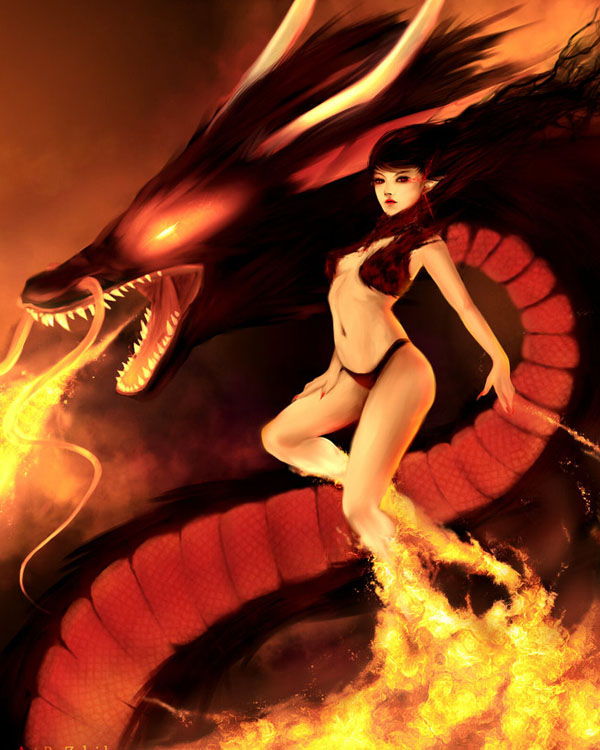 The Fire Dance by kir-tat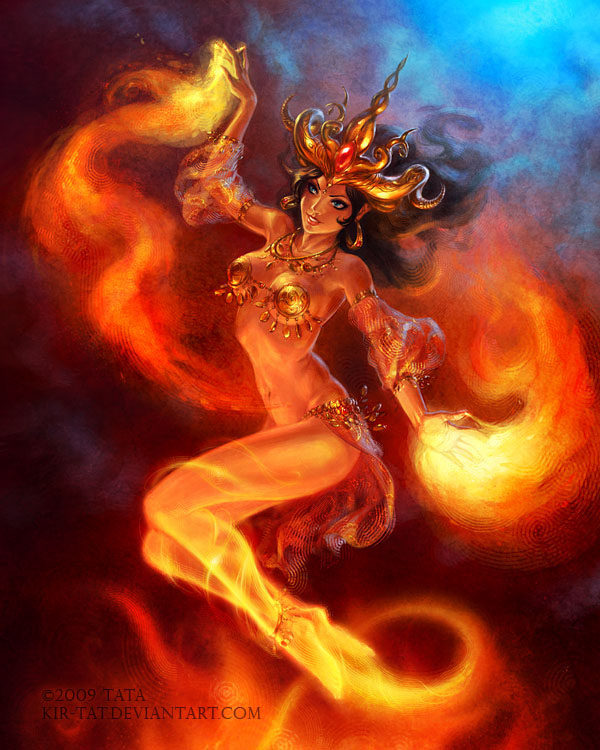 Fire Drake by sansyu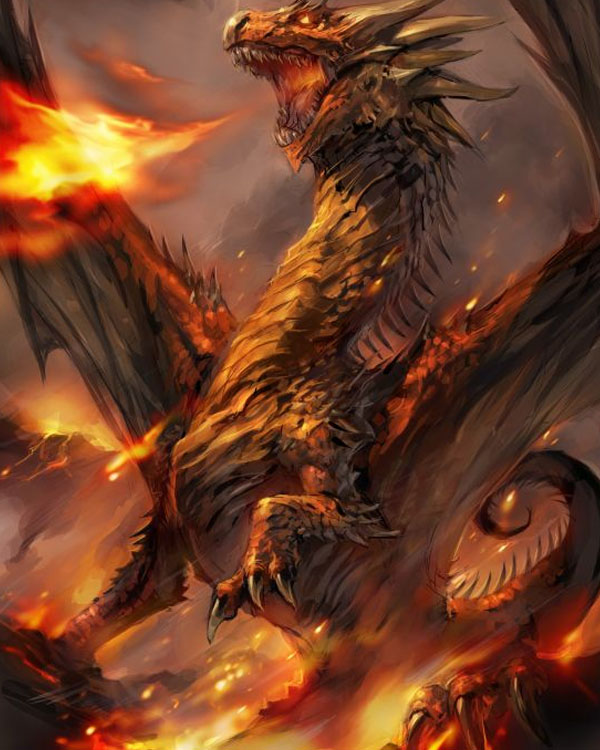 Fire Sorceress by flipation
deception: fire Fairy by rue-different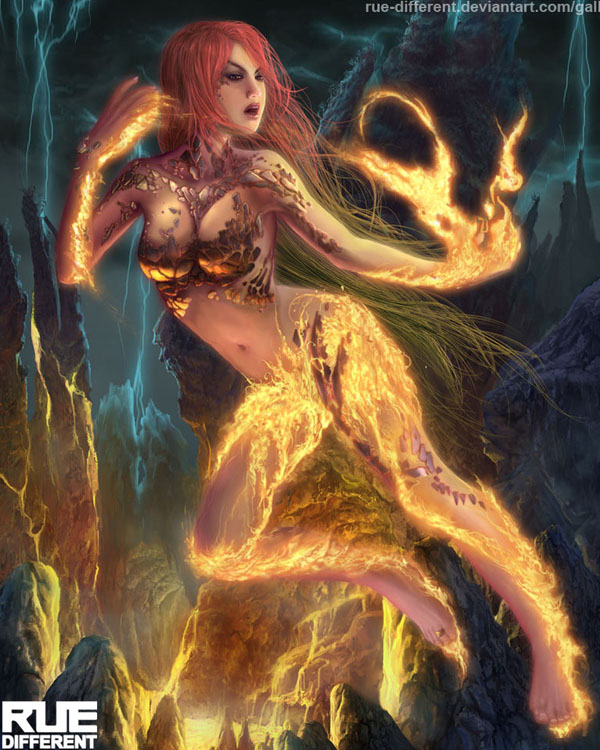 +On Fire+ by Shizu-178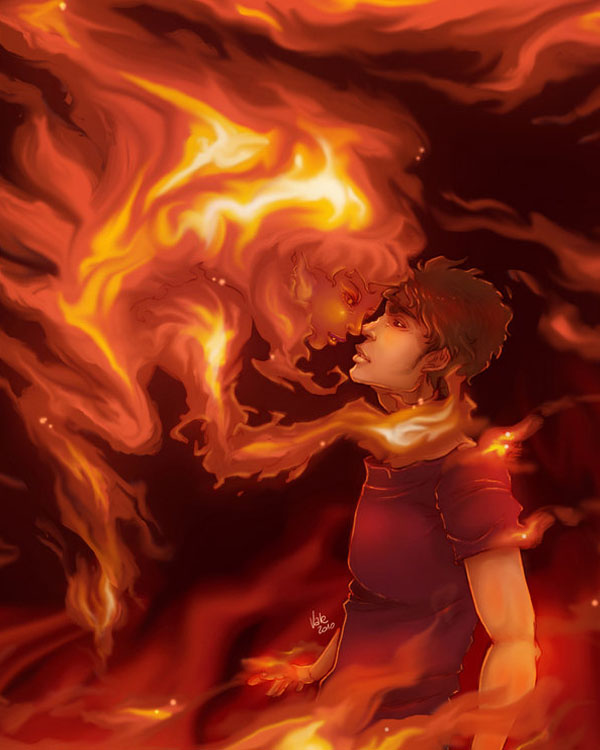 Fire Eleimental Fairy_color by Aerindarkwater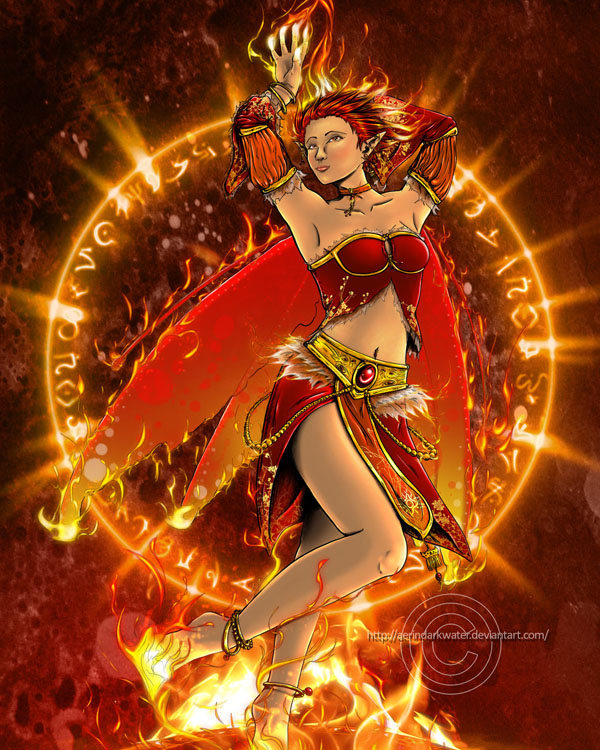 Elements – Fire by CassiopeiaArt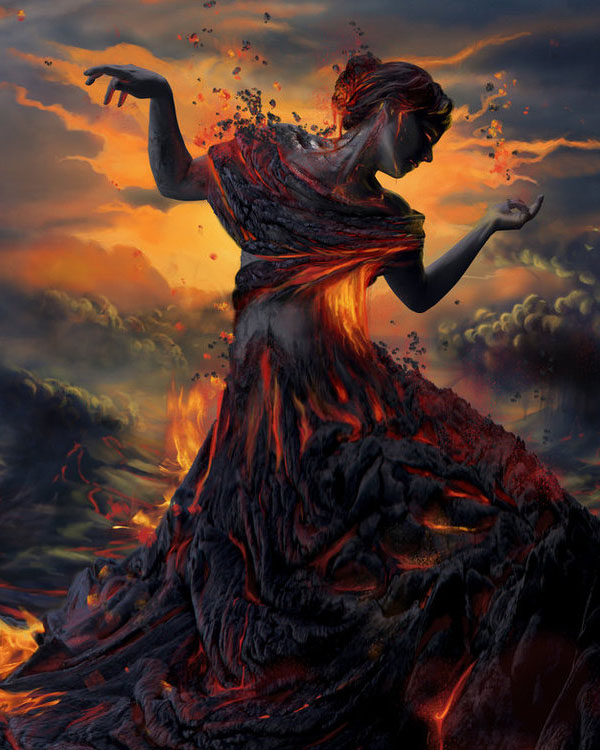 Fire Nymph by jameswolf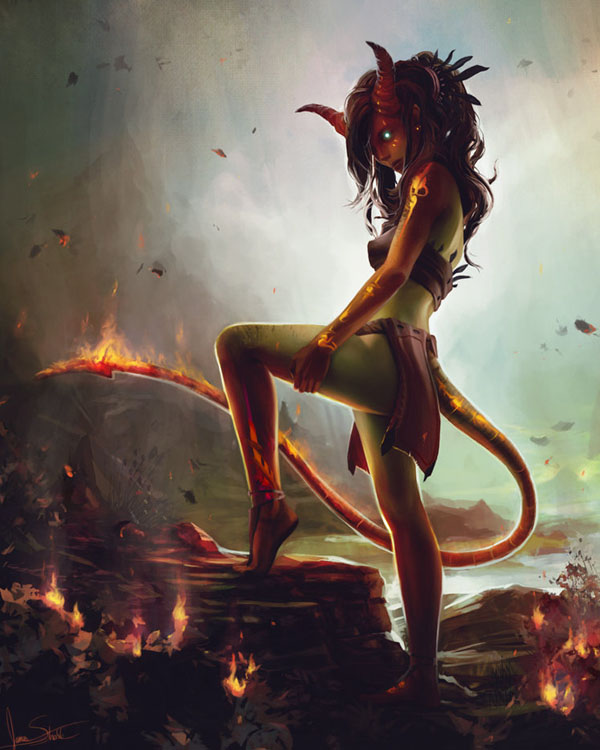 Fire elemental by jeffreylai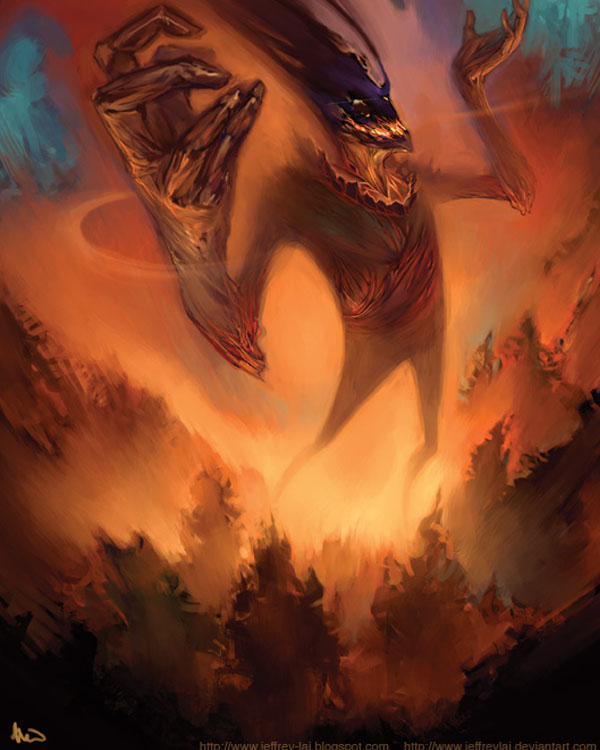 Fire Mage by PaulAbrams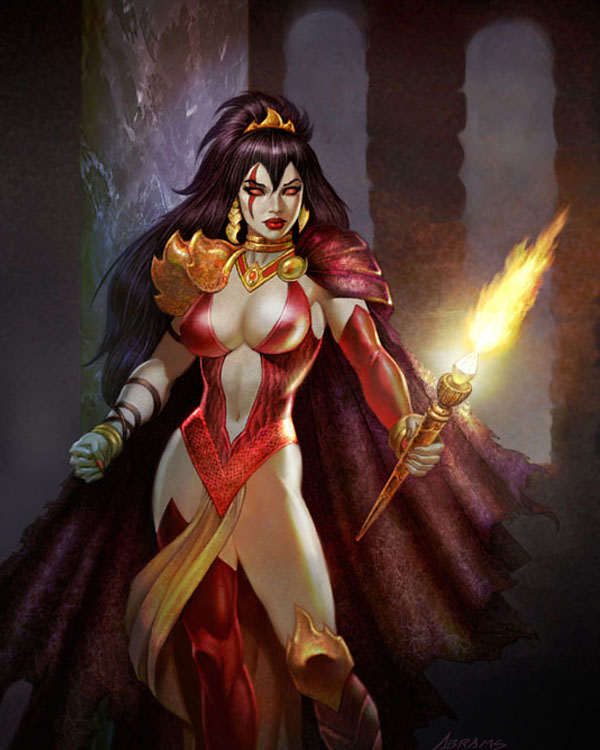 On a side note, we are looking for some of your contributions! Got something creative to share with the community? Now is the perfect time to get involved! Learn more about Contributing.