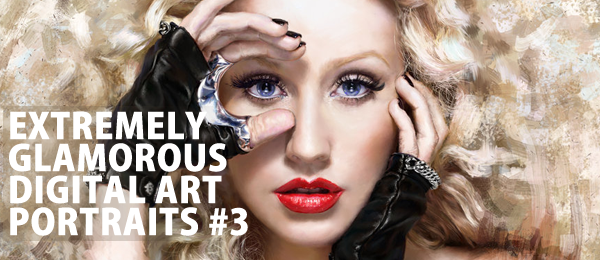 With our most recent showcases being based on portrait and expressive photography, I am now going to focus on digital portraits. With life like qualities, the artists featured below have taken the standard portrait illustration to a whole new level.
As we keep delving into more photography styles and influences I bring you 20 hand-picked digital art portraits for your inspiration.
Our previous digital art portrait showcases:
Be sure to let me know what your favourite is and why in the comments!
Please note that clicking on the  illustration below will take you to the full sized version and will also give you the opportunity to visit the rest of artists portfolio. All art work is copyright to their respective owners and not of nenuno creative.
Morning Star III _Speed Paint by gluego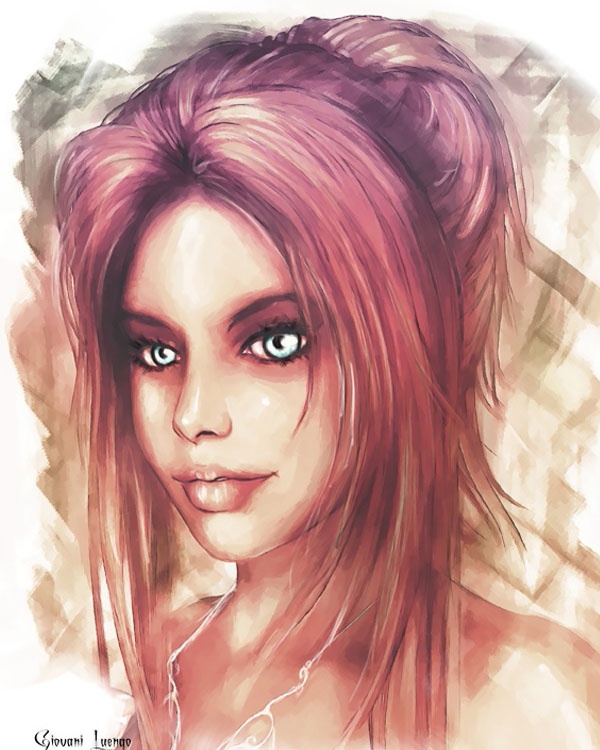 Cat_comission by Lavah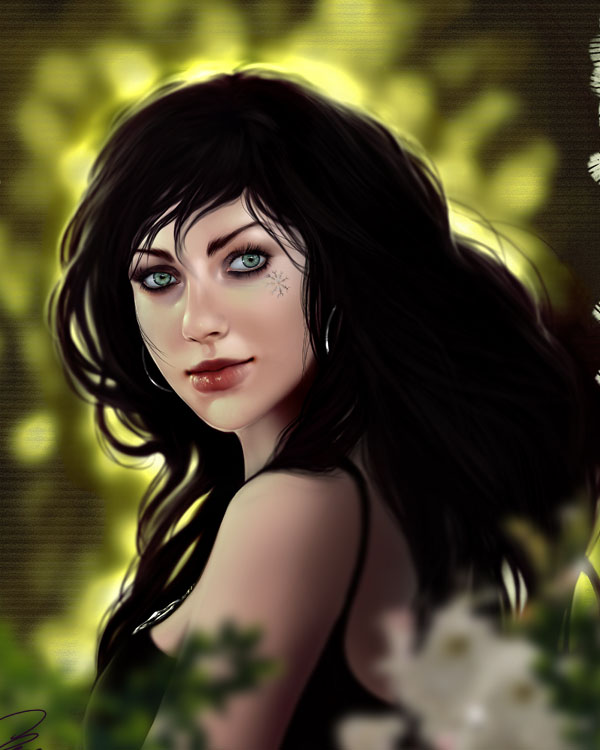 Yana by Arsiliandor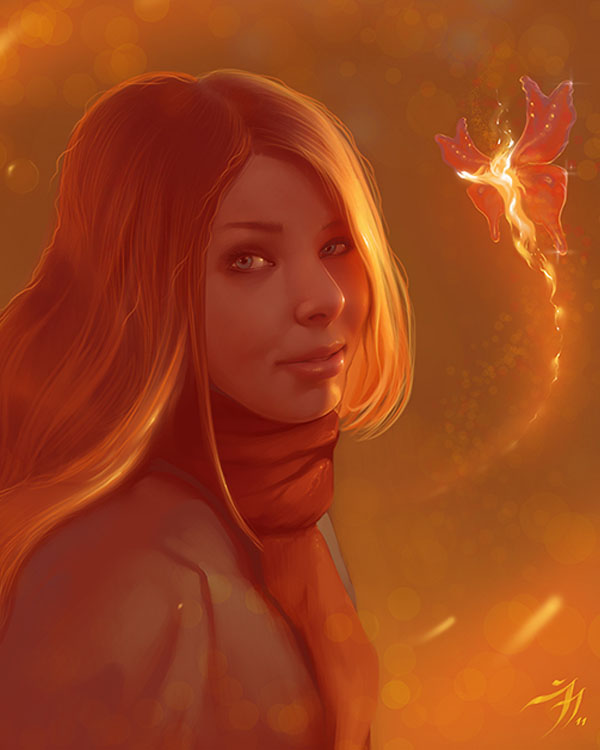 Portrait Session 1 by neon-drane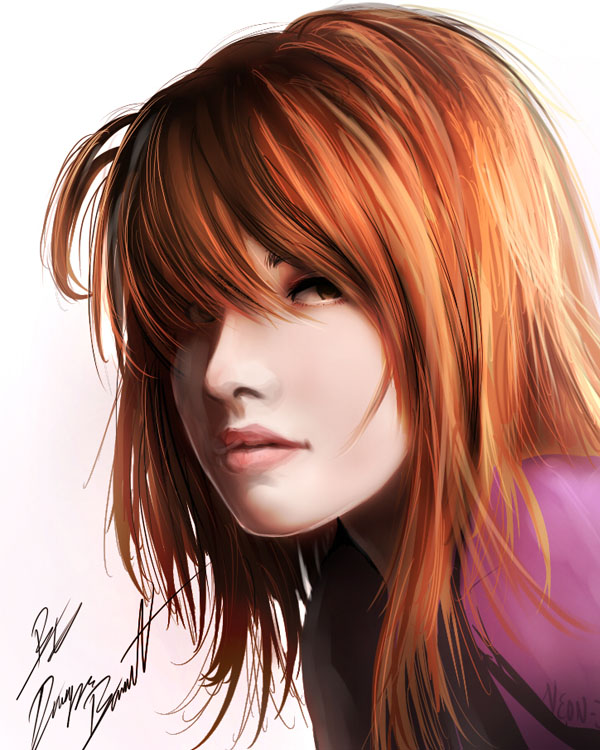 Luna by alicexz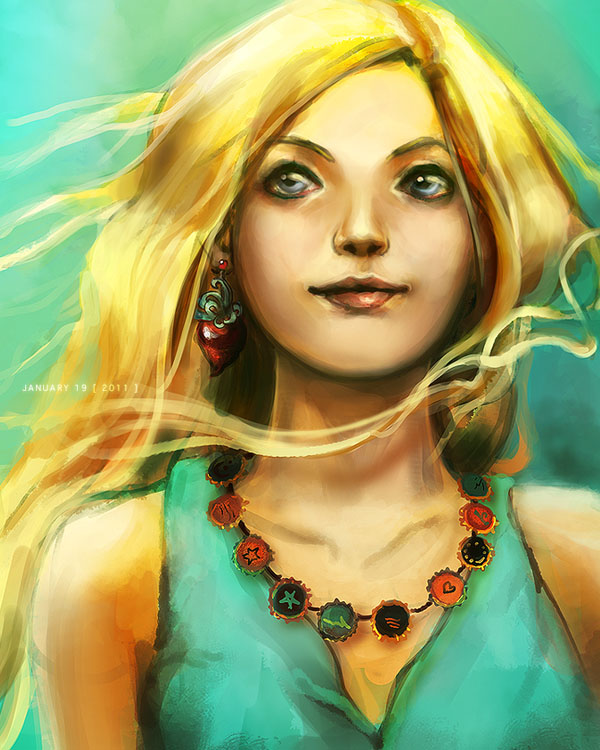 Megara by alicexz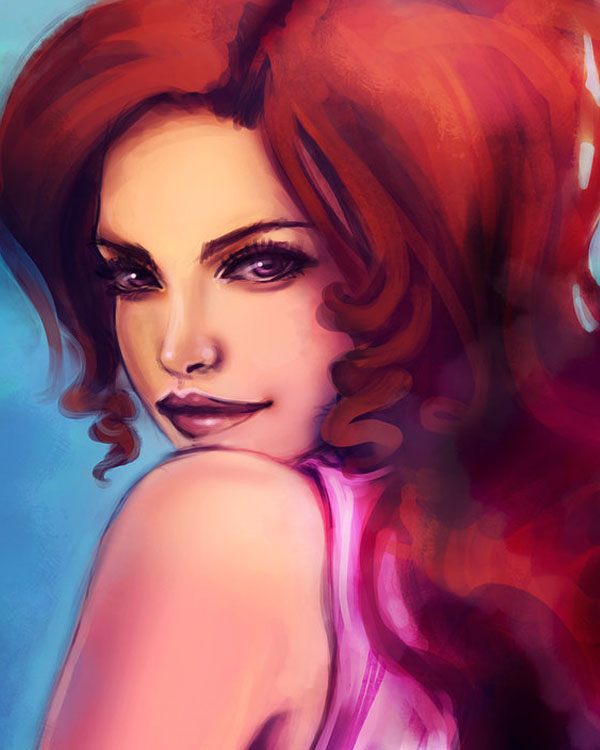 Happy Magic Hour by phoenixlu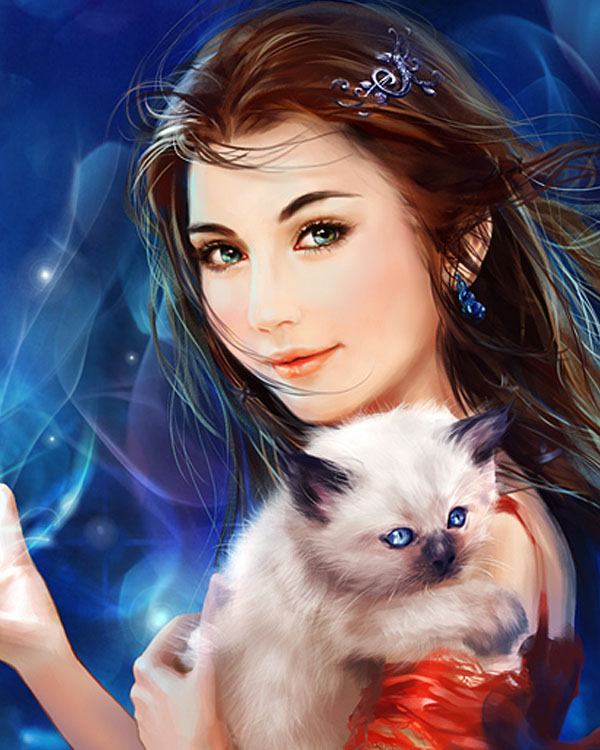 Dear Blue by algenpfleger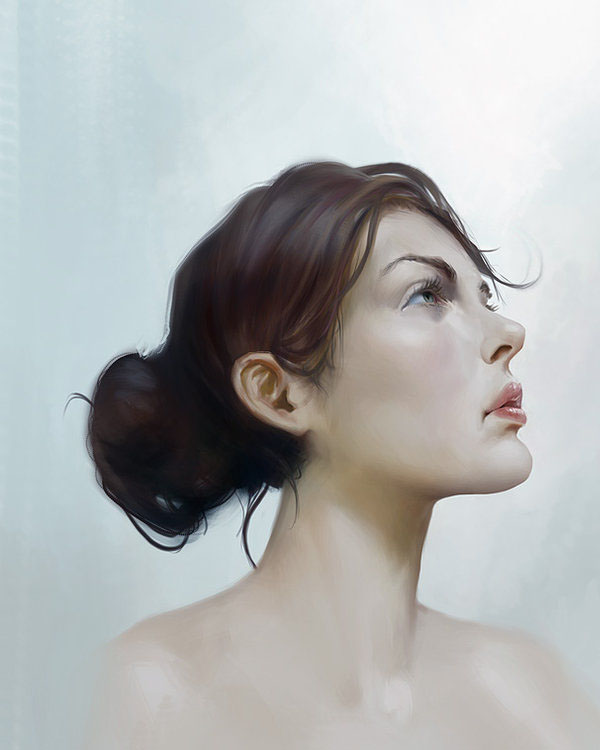 Voodoo Girl by Ninjatic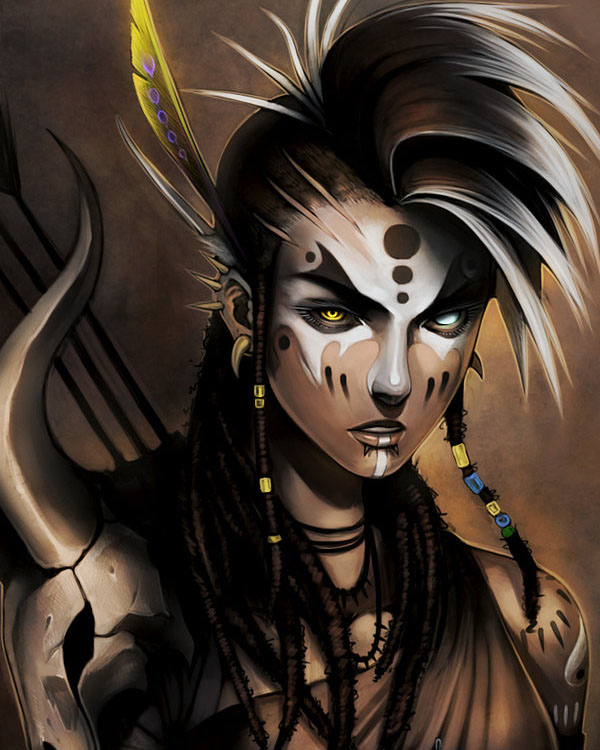 Concorde by phoenixlu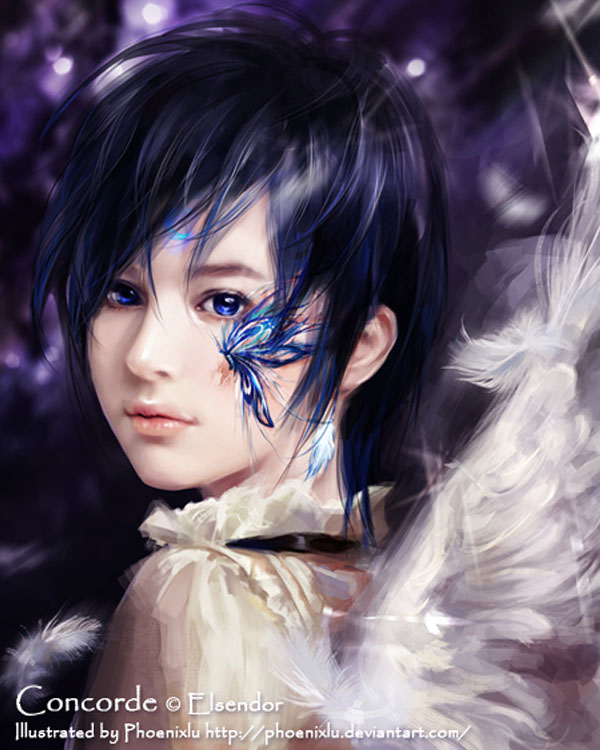 Painting Christina Aguilera by cuptow555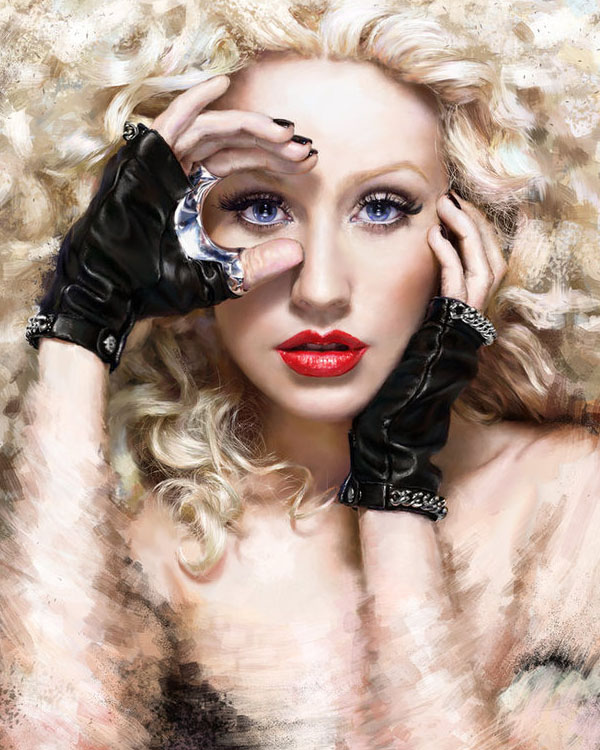 MARILYN MONROE by tman2009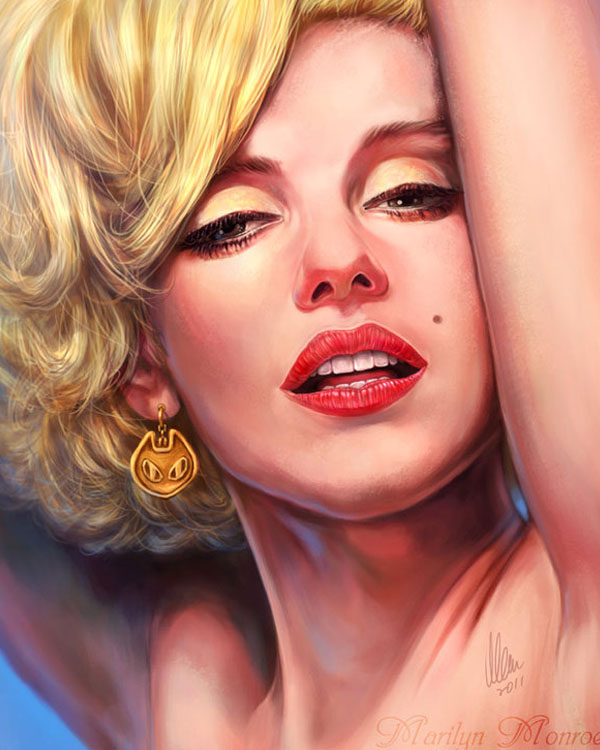 snow pale by Cute-Hamster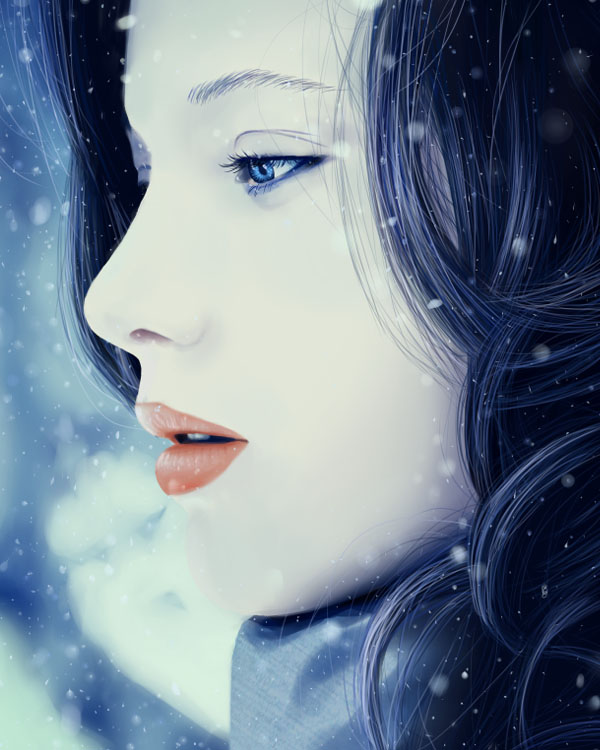 Mischief by tryggtorkel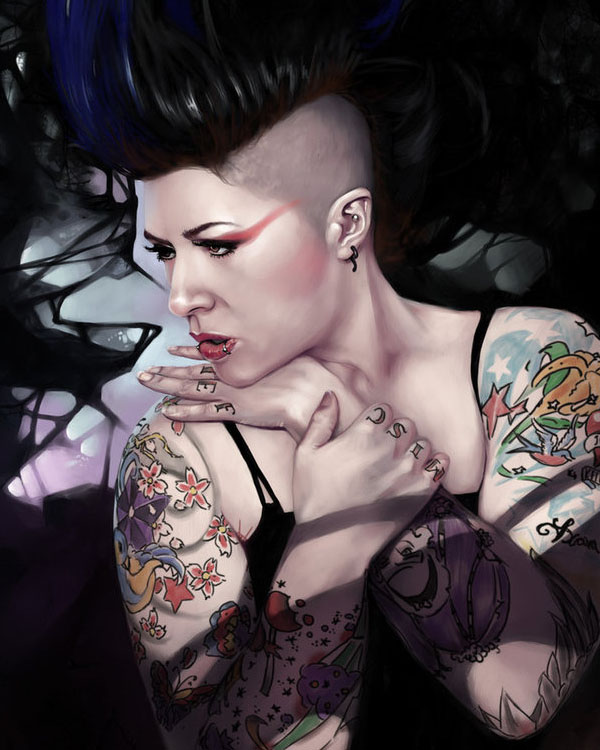 PD17: Estella by AlexaSharlOt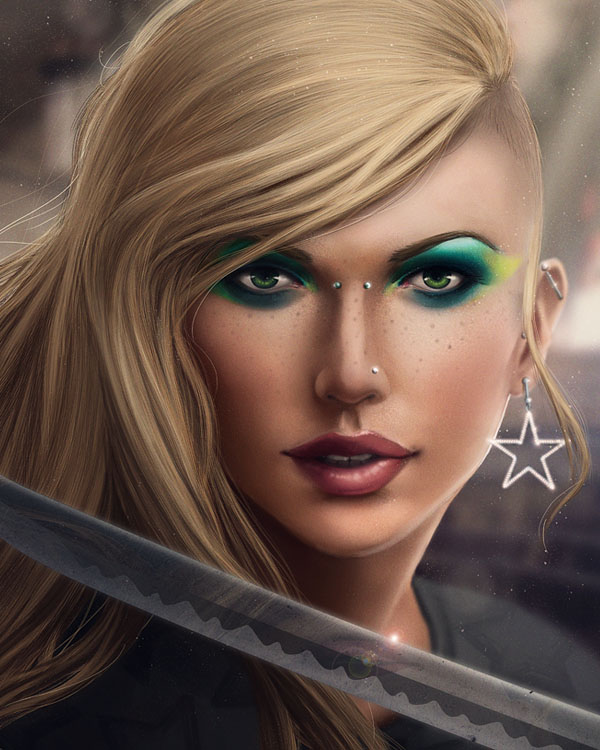 Thorn by manusia-no-31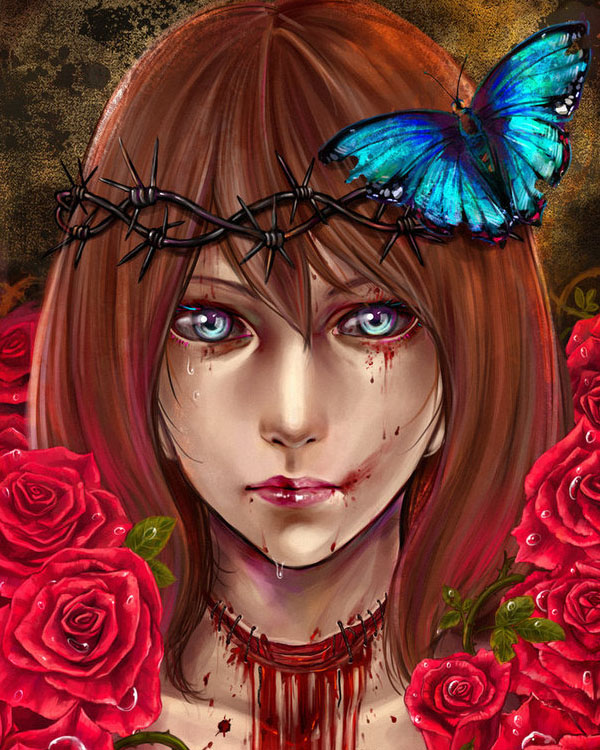 Taylor Momsen – Gossip Girl by fernandasabaudo
The Warrior by halz2013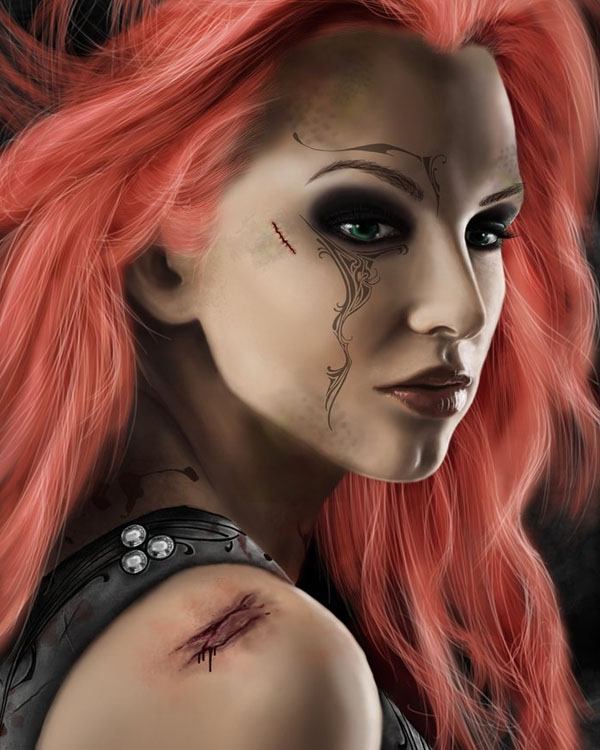 guinevere by Sabriel-Morequendi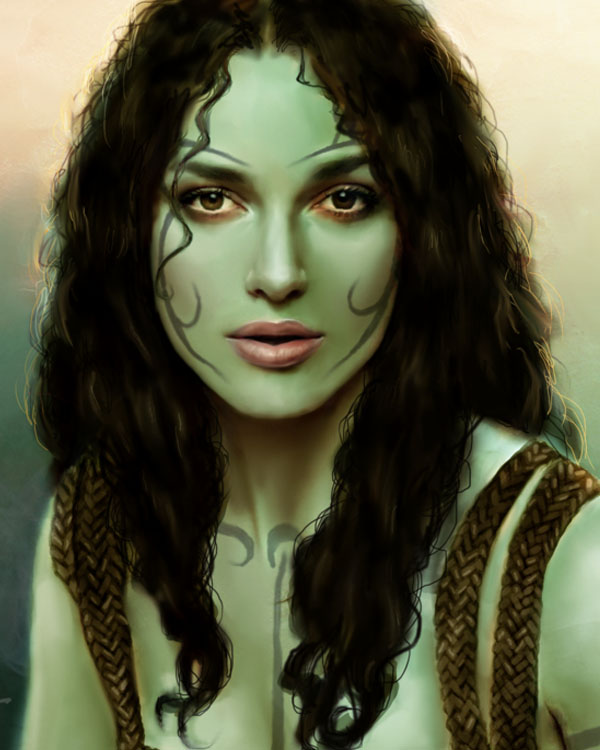 Commission: Oclupaca Bust by crrristian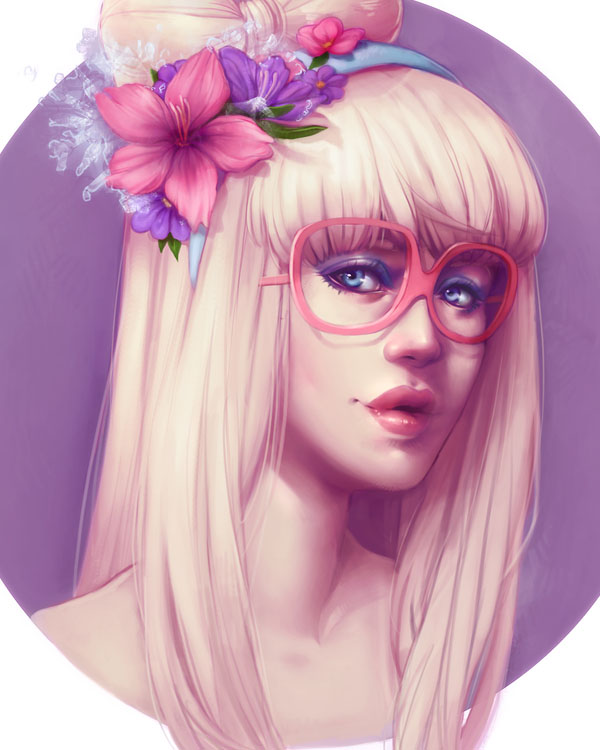 On a side note, we are looking for some of your contributions! Got something creative to share with the community? Now is the perfect time to get involved! Learn more about Contributing.