With our most recent showcases being based on portrait and expressive photography, I am now going to focus on digital portraits. With life like qualities, the artists featured below have taken the standard portrait illustration to a whole new level.
As we keep delving into more photography styles and influences I bring you 24 hand-picked digital art portraits for your inspiration, be sure to let me know what your favourite is and why in the comments!
Please note that clicking on the  illustration  below will take you to the full sized version and will also give you the opportunity to visit the rest of artists portfolio. All art work is copyright to their respective owners and not of nenuno creative.
Gia by WarrenLouw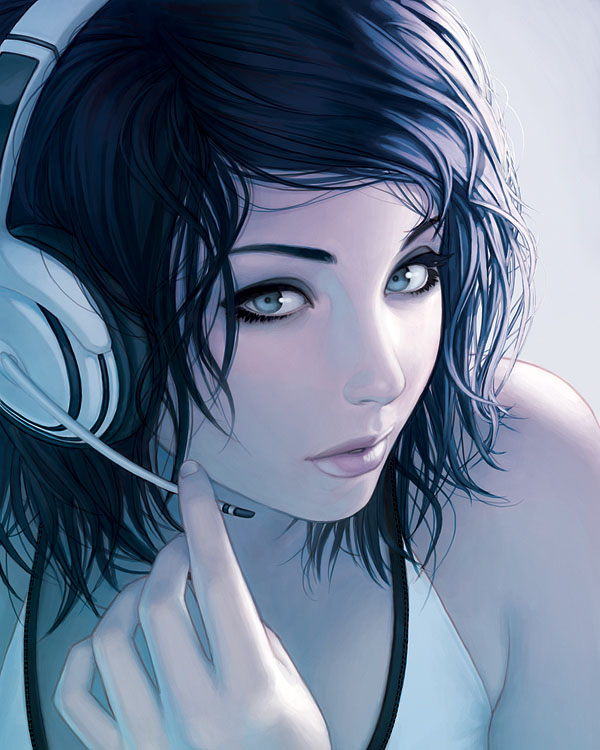 Rain by OmeN2501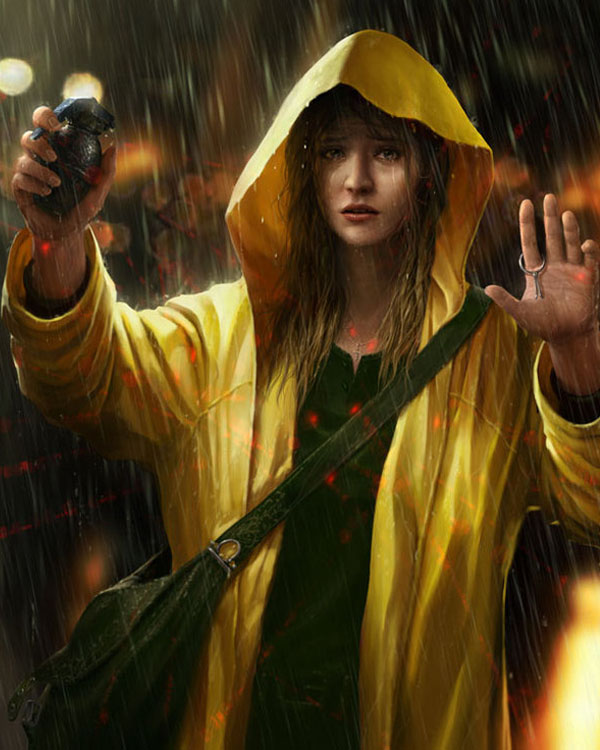 Varvara by lolita-art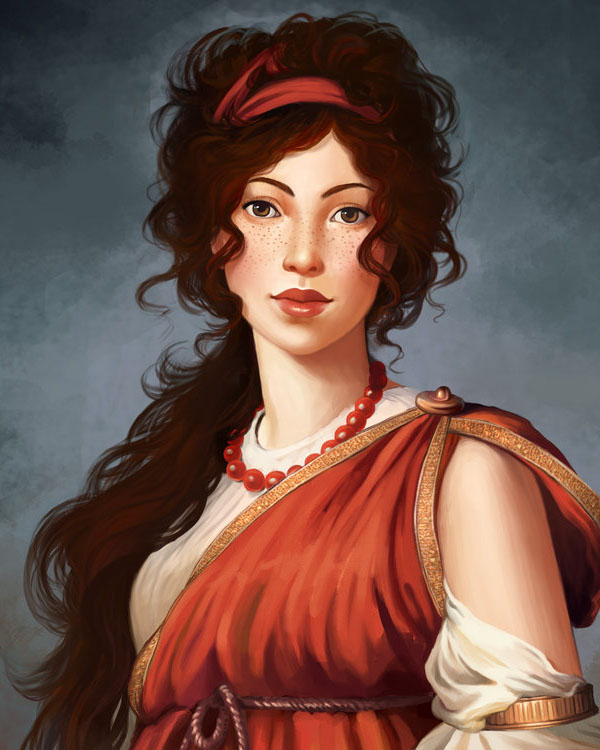 haruna. by ravenskar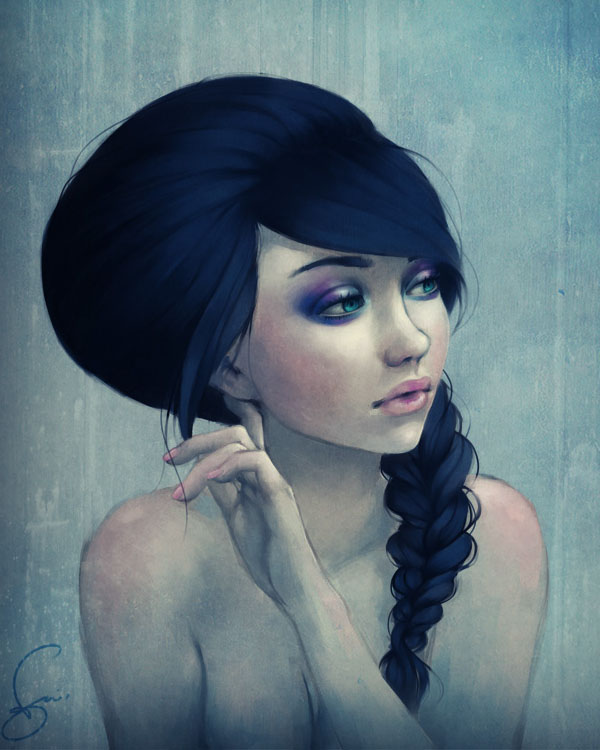 Rockstar by crisdelara04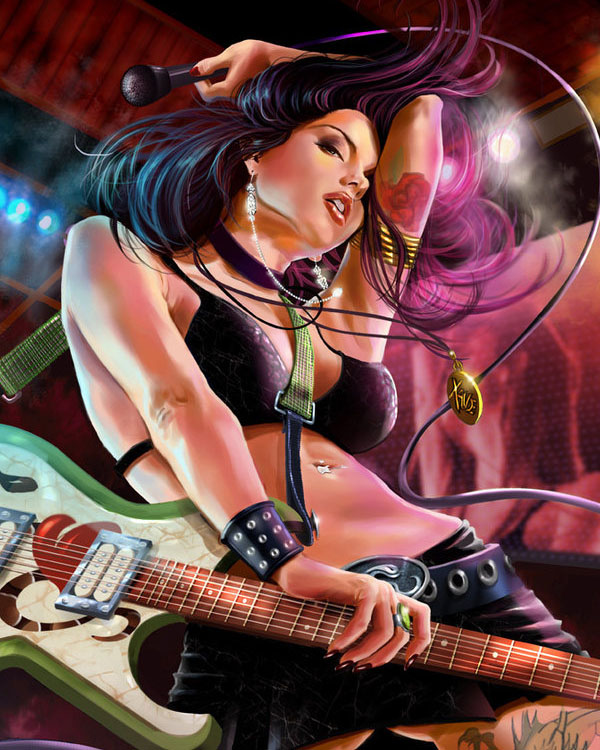 A Brief Glimpse by luciole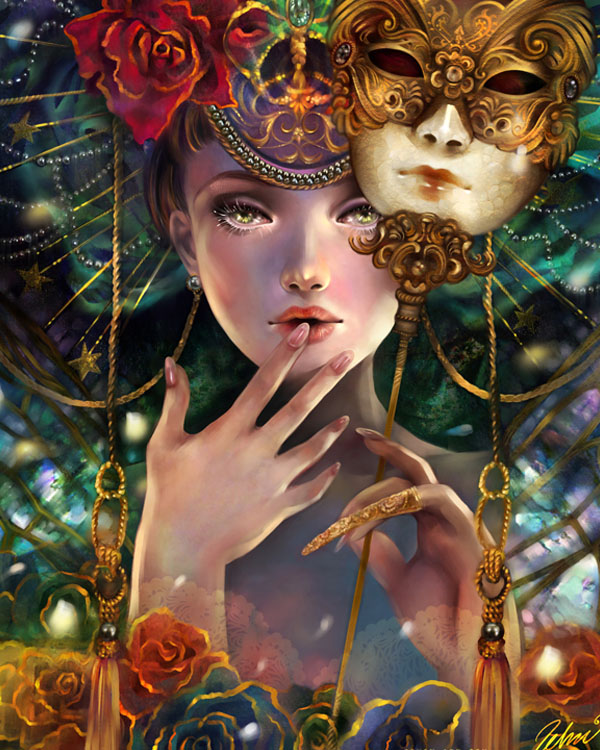 Rain by yumix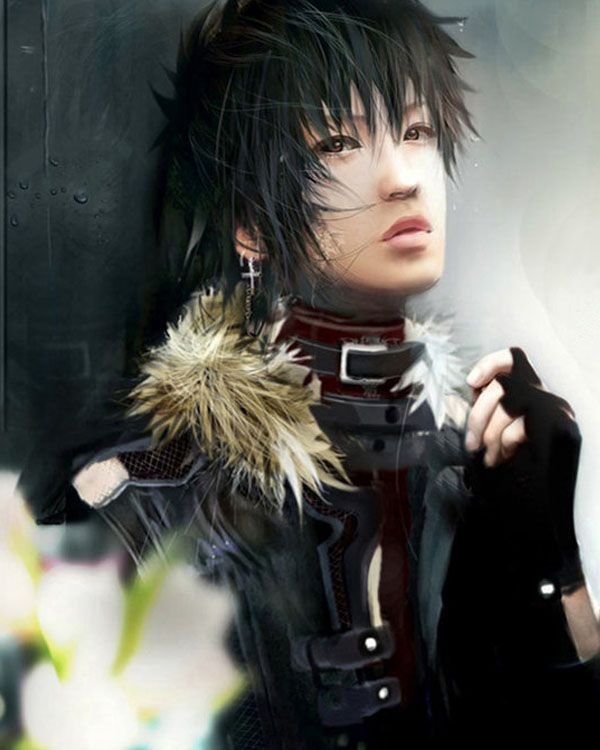 Arten Daffu by algenpfleger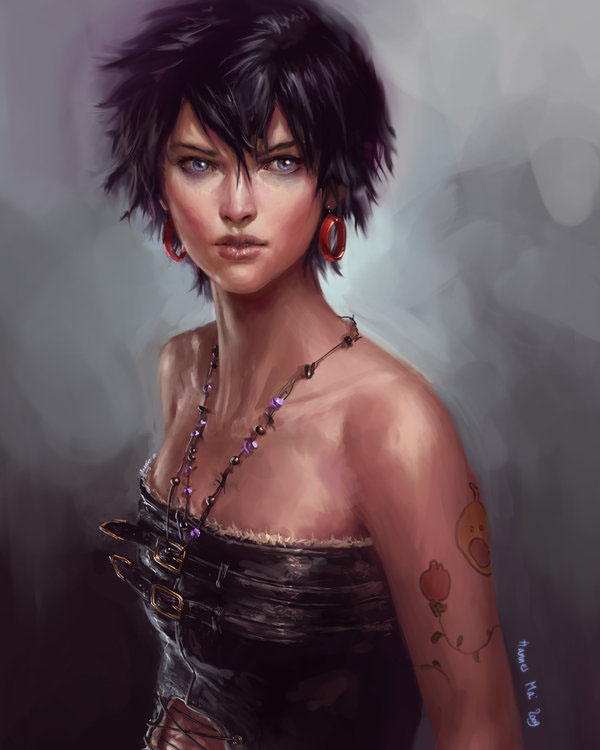 Winter's Kiss by vixelyn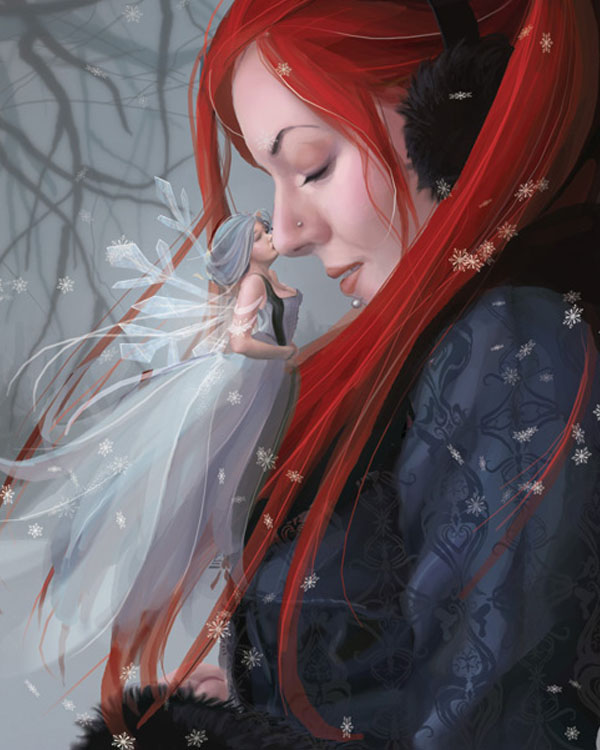 The Red Ribbon by asuka111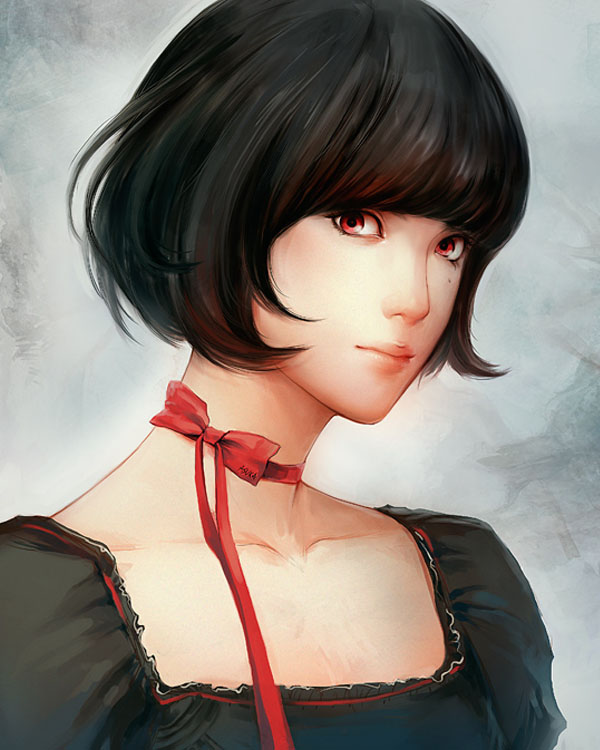 Tea Time by blackeri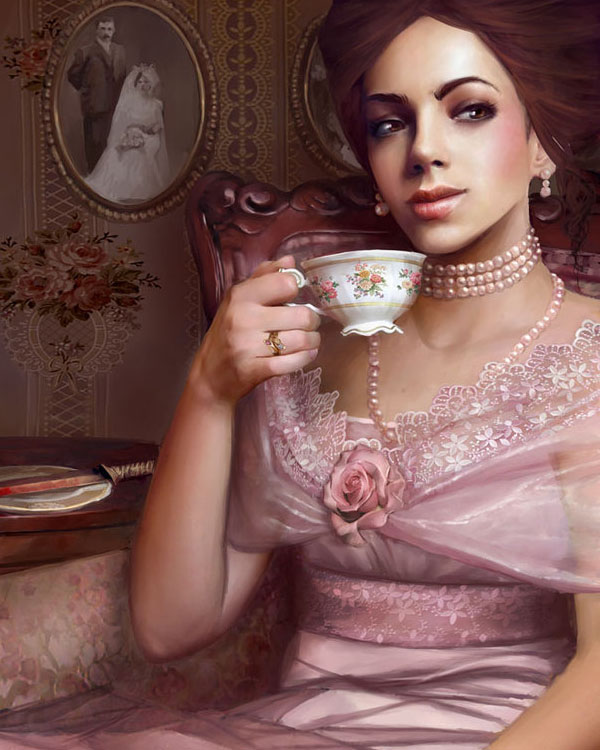 .: Noir :. by charlie140588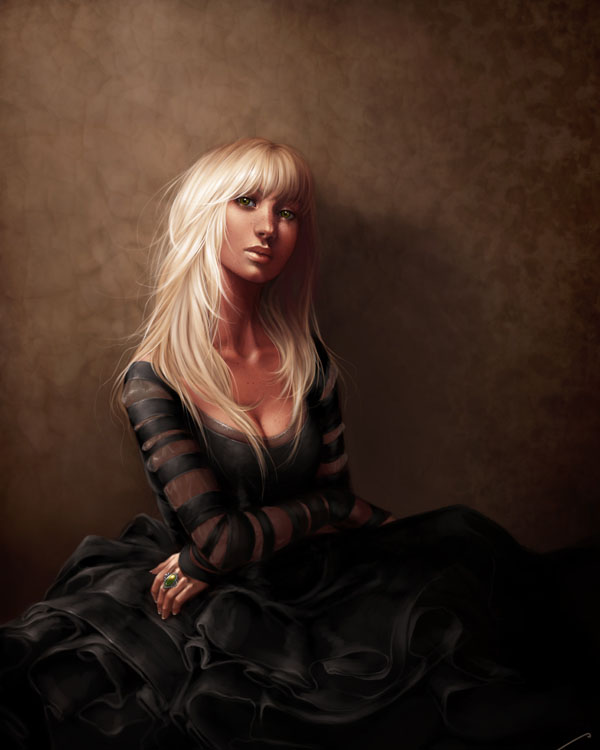 Aminael by phoenixlu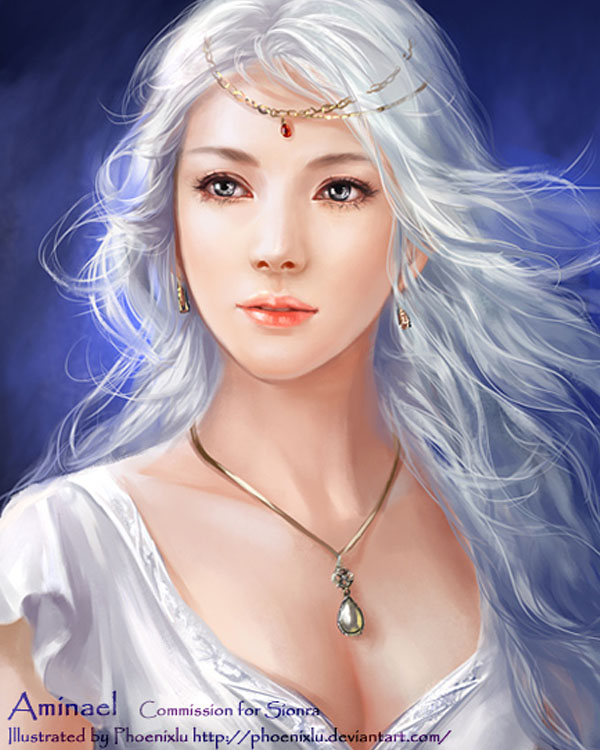 Collab by janaschi & Algenpfleger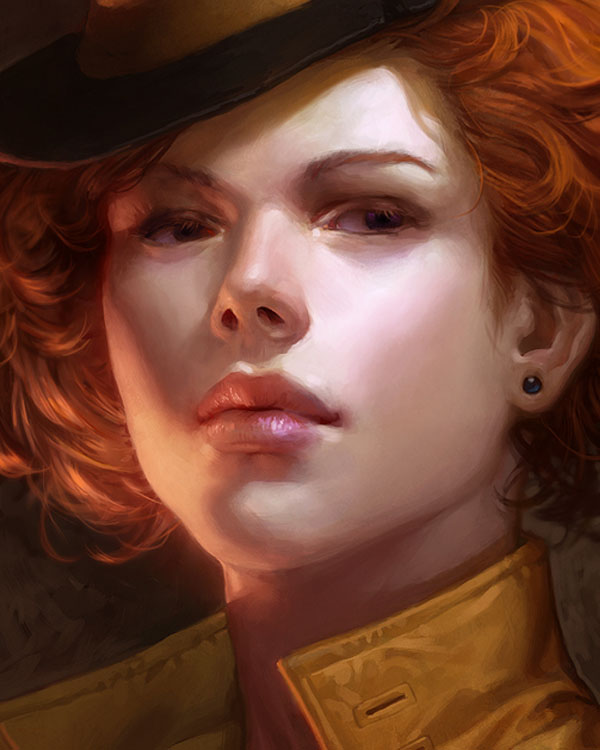 EPIPHANY PORTRAIT by Jujika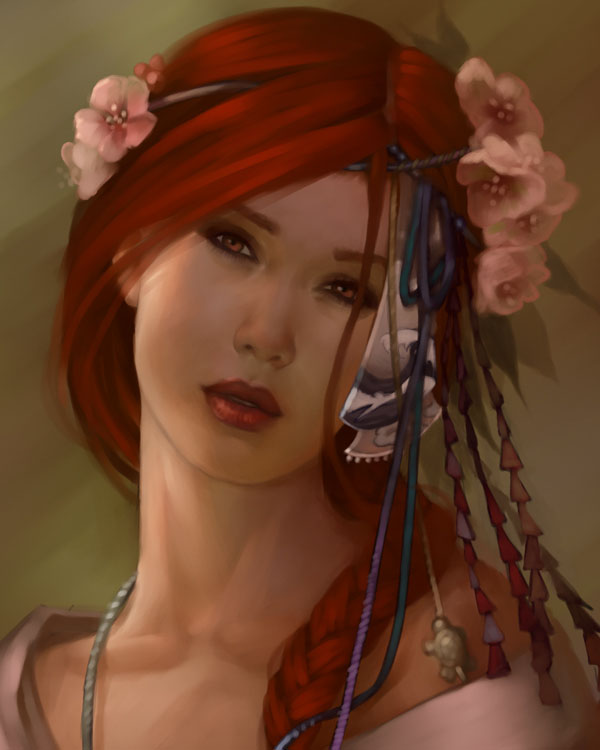 SS 08: Jessica Alkan by ravenskar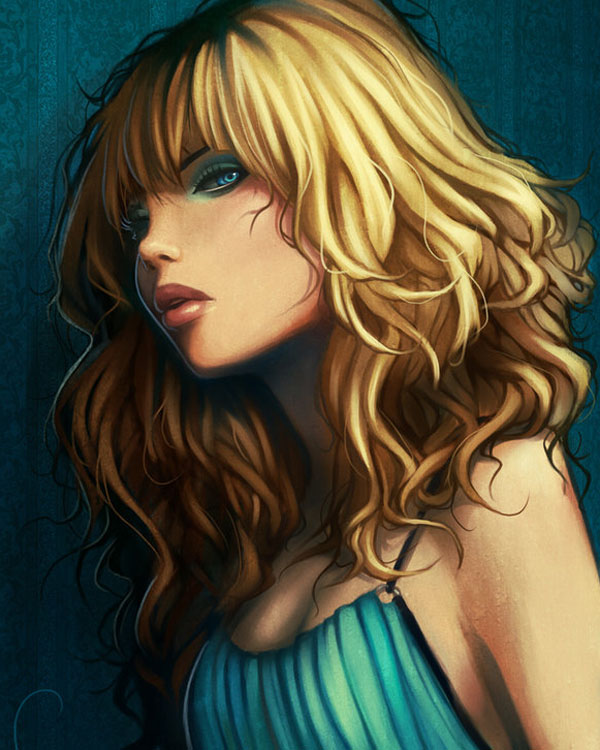 Ember by charlie140588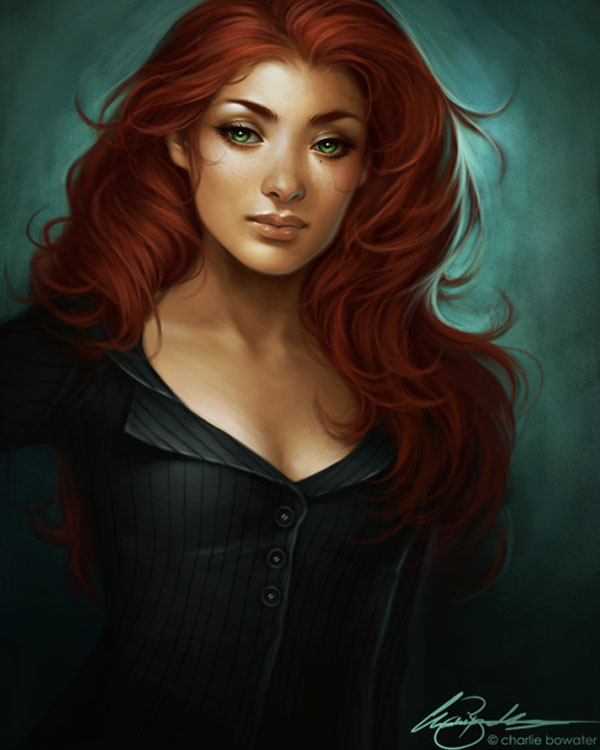 Royal Rose Princess by raynkazuya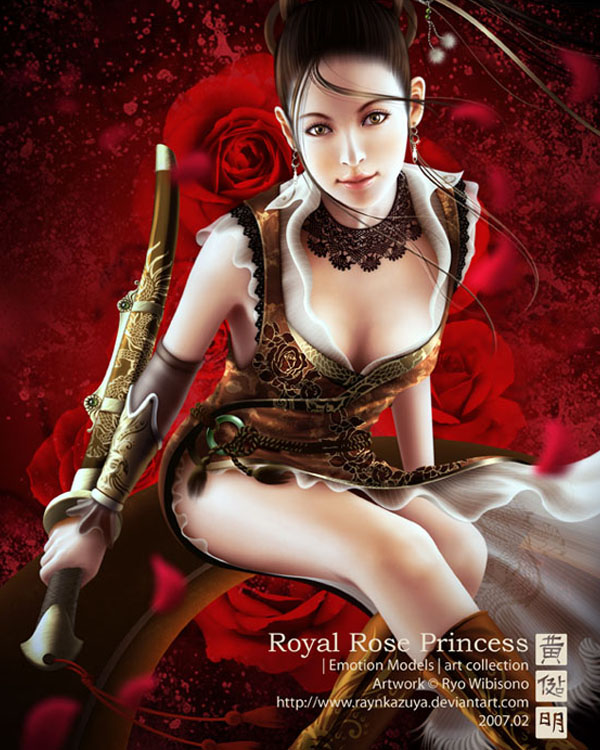 .Hypnotic. by sakimichan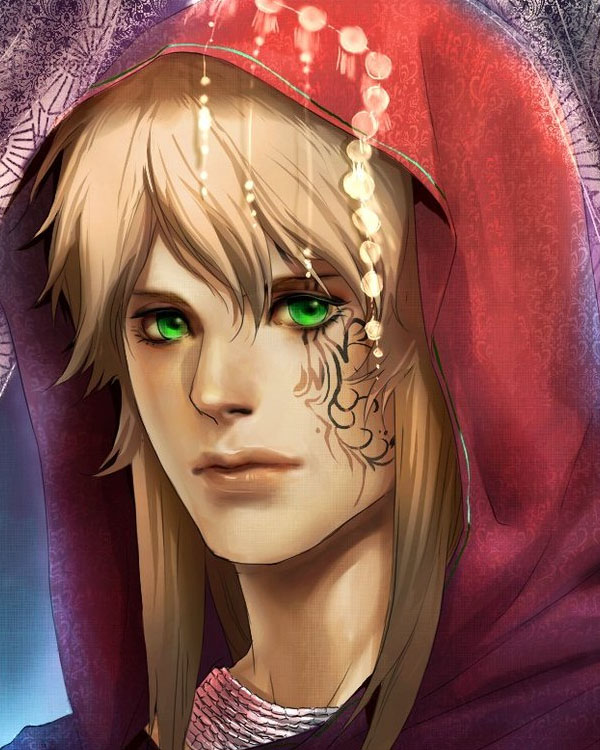 Twelve Thirty Three v2 by acidlullaby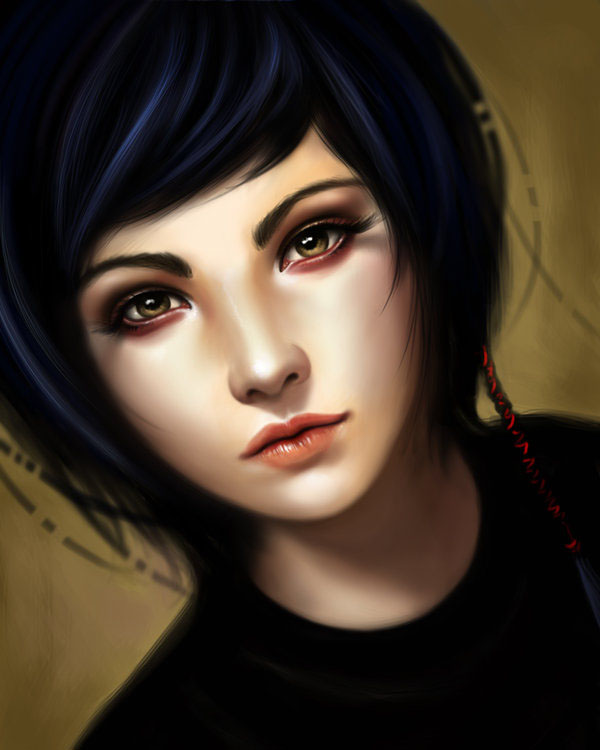 VENUS WAKES UP by AURORY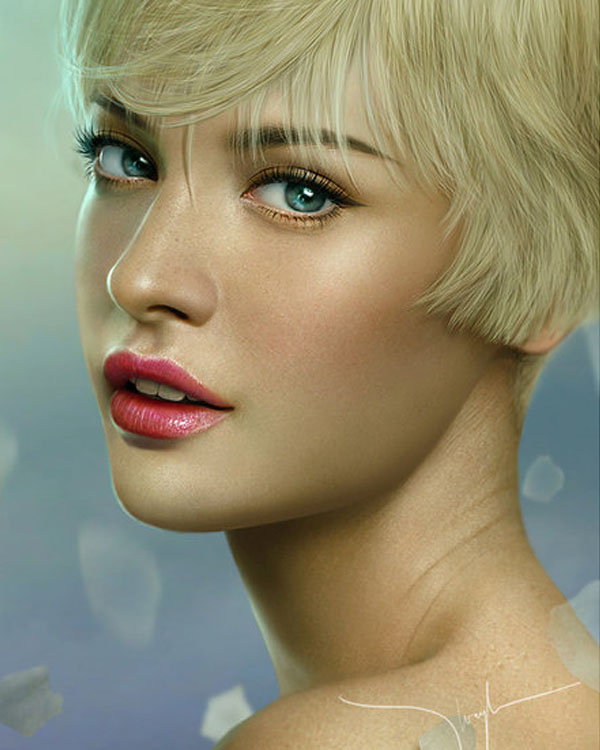 Caro by janaschi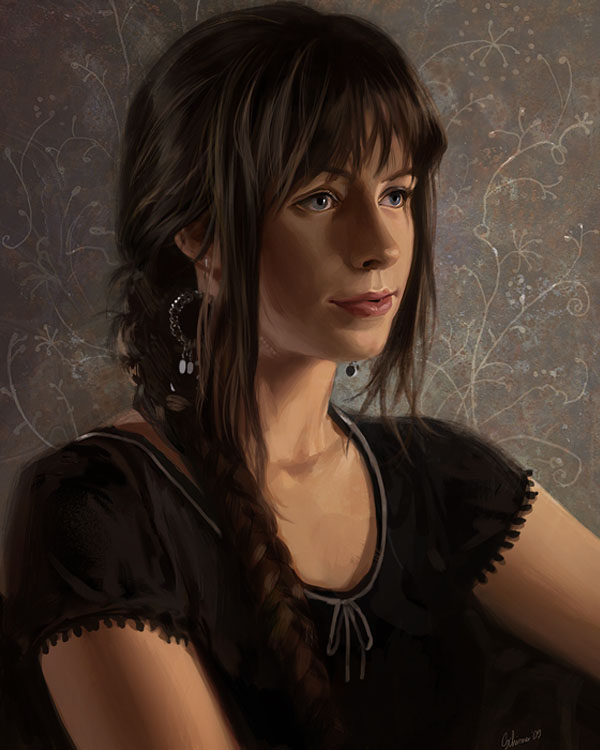 jellypop by janaschi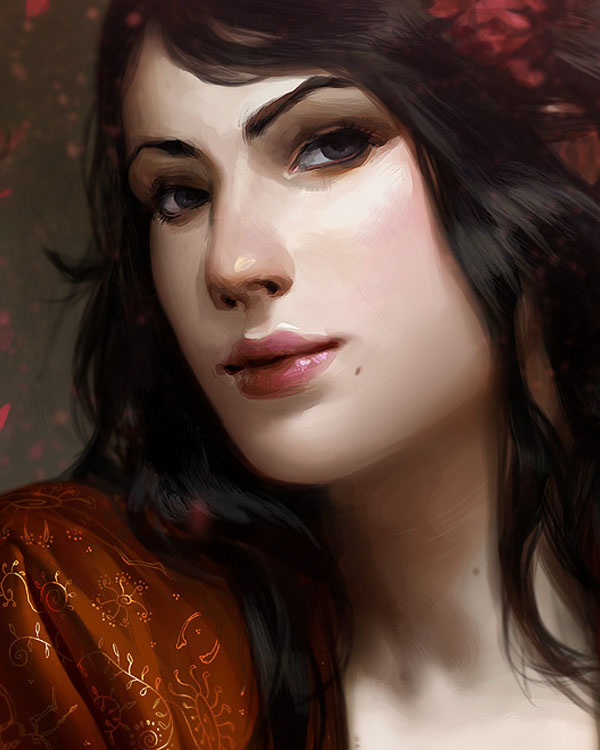 Pirotess by lolita-art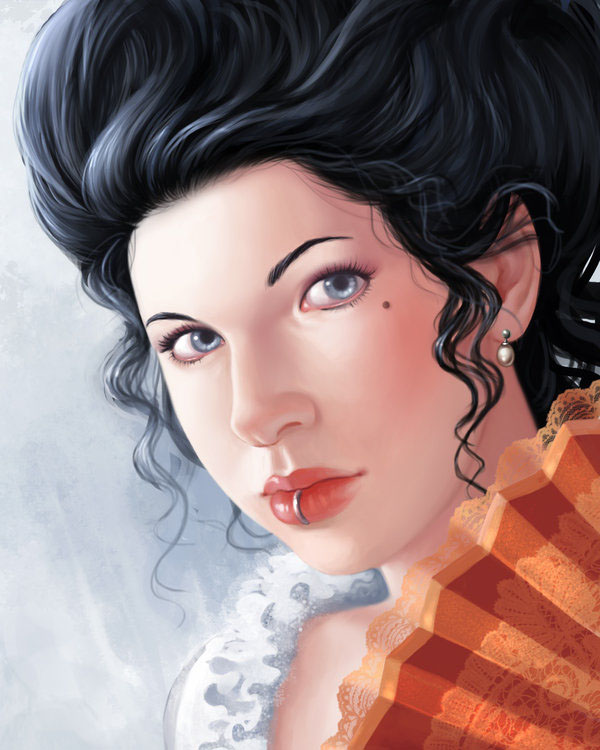 On a side note, we are looking for some of your contributions! Got something creative to share with the community? Now is the perfect time to get involved! Learn more about Contributing.