With our most recent showcases being based on portrait and expressive photography, I am now going to focus on digital portraits. With life like qualities, the artists featured below have taken the standard portrait illustration to a whole new level.
As we keep delving into more photography styles and influences I bring you 20 hand-picked digital art portraits for your inspiration following on from our first showcase Extremely Glamorous Digital Art Portraits, be sure to let me know what your favourite is and why in the comments!
Please note that clicking on the  illustration  below will take you to the full sized version and will also give you the opportunity to visit the rest of artists portfolio. All art work is copyright to their respective owners and not of nenuno creative.
Fu by budgie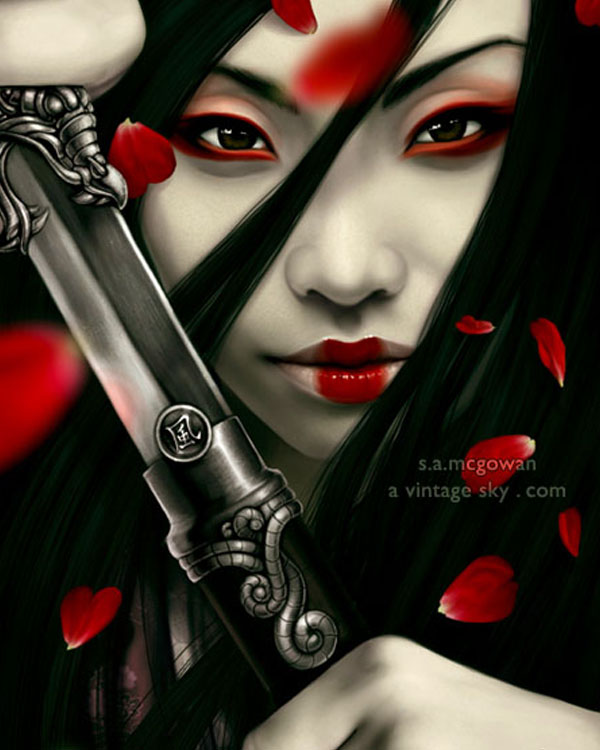 Reflection by luciole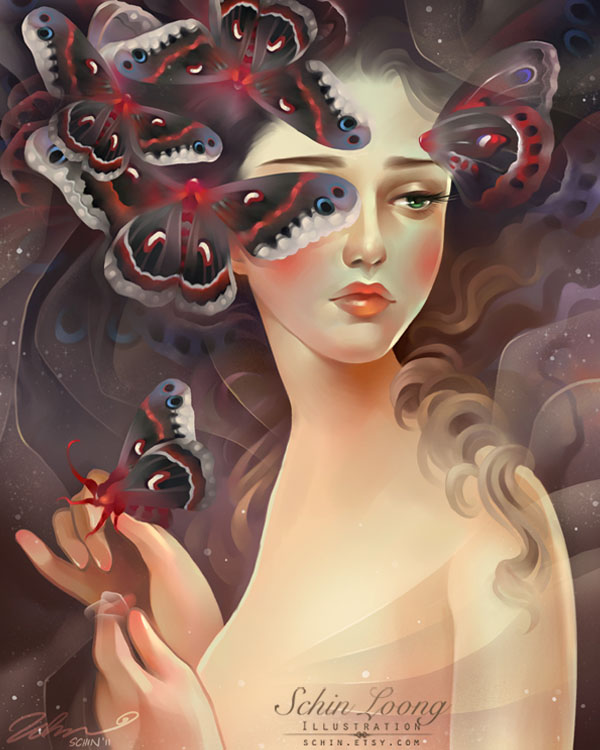 Rising Phoenix by MayFong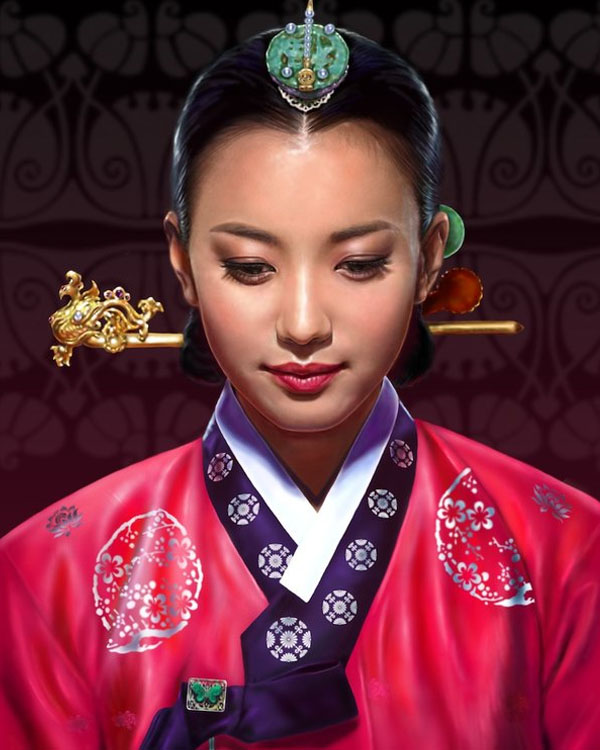 Renew by lone-momo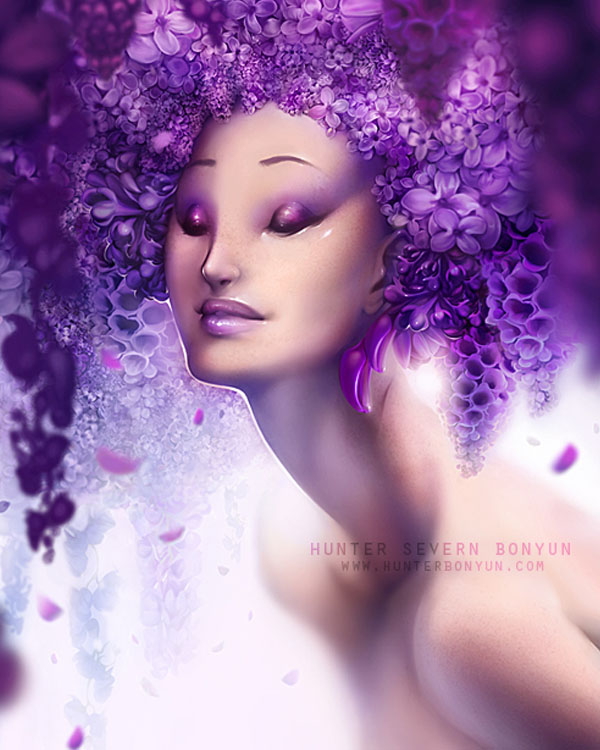 Erukane Yokai by phoenixlu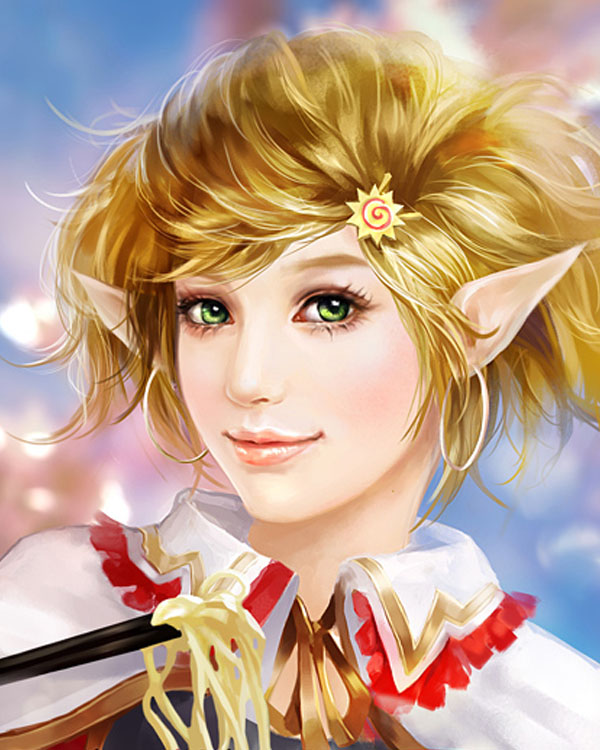 Suzuhashi Yumi by phoenixlu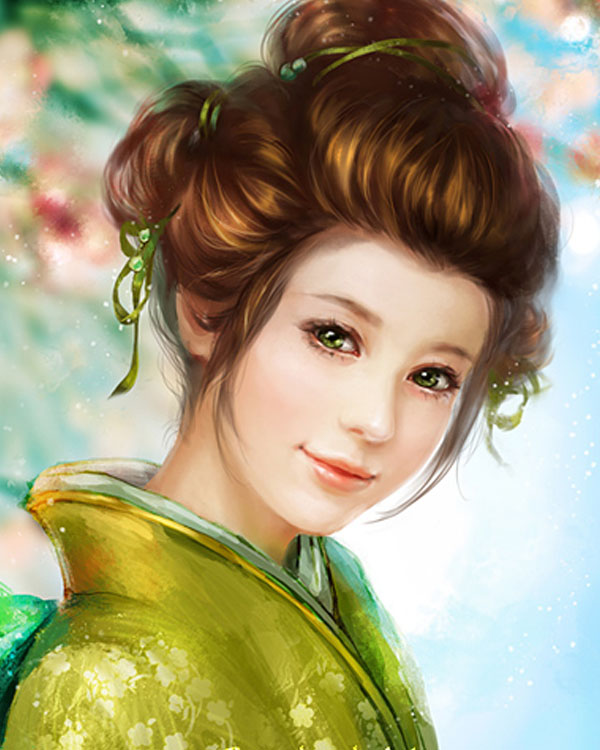 Rokoko Witch by hel999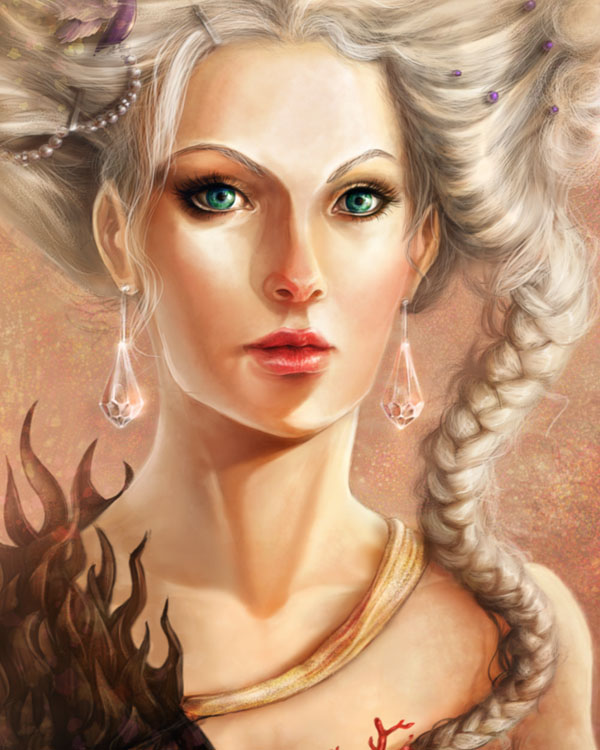 Magenta by doormouse1960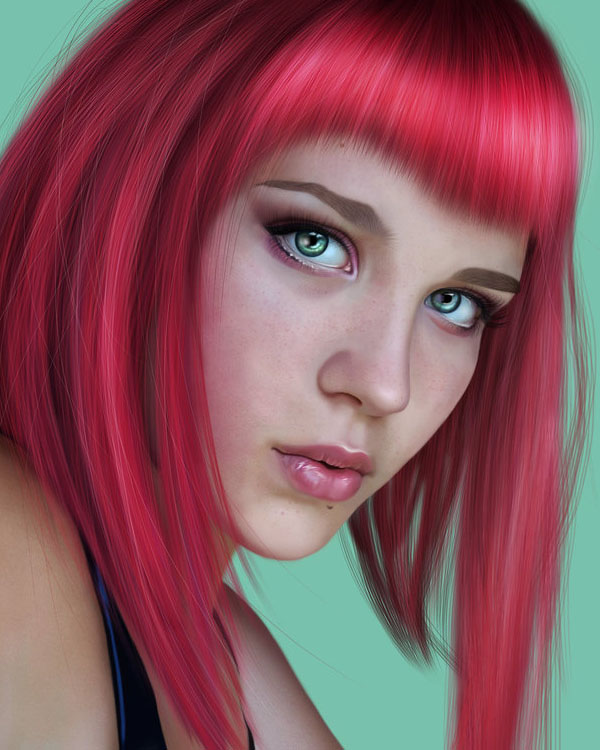 sakura by kelso-san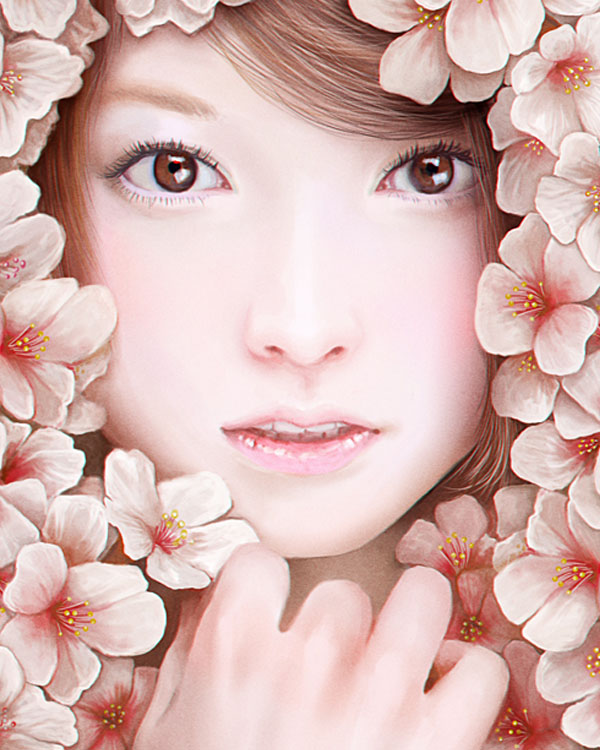 Geisha by themicawber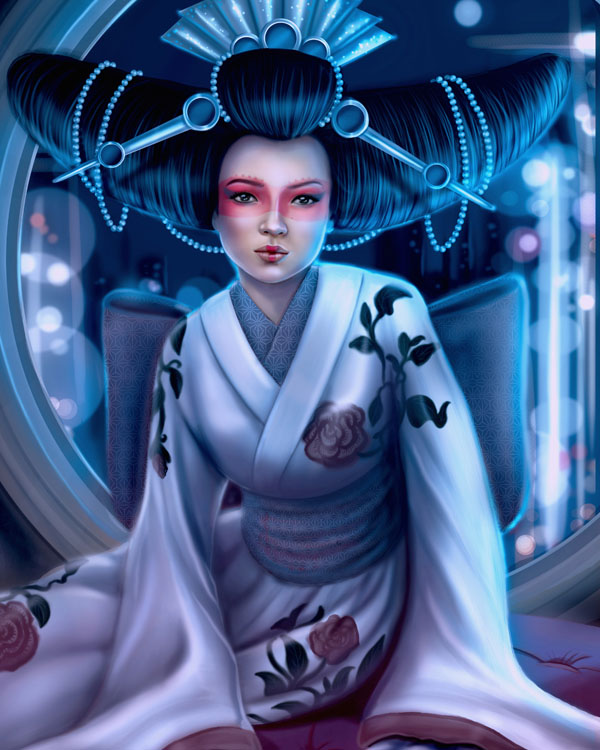 LSIT: Charlotte_001 by mictones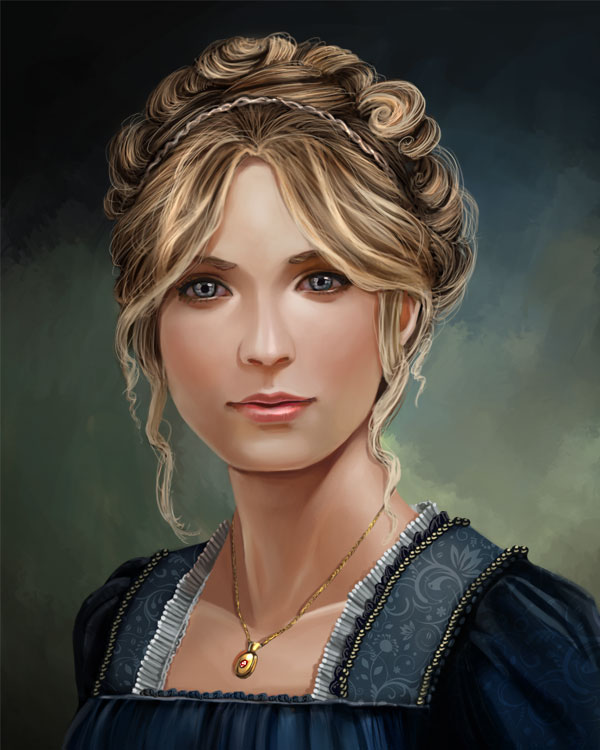 Lady Vampirella by Isthar-art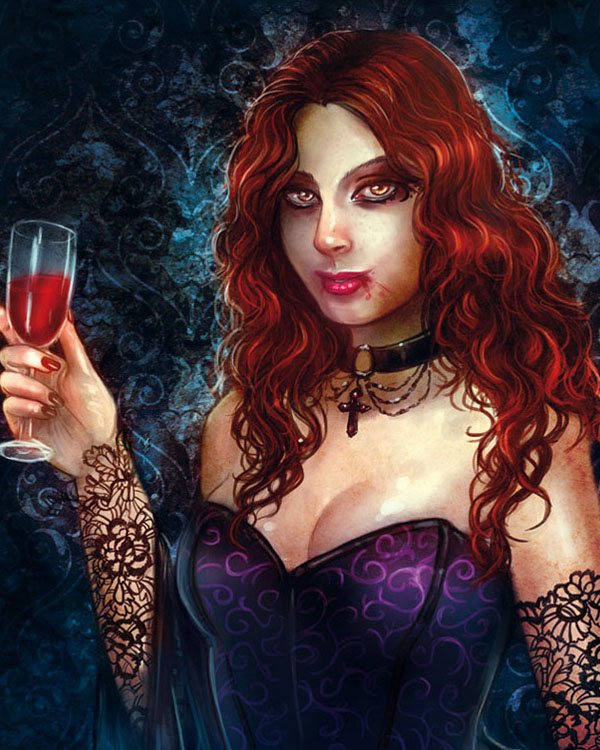 Shhh by Sofiejo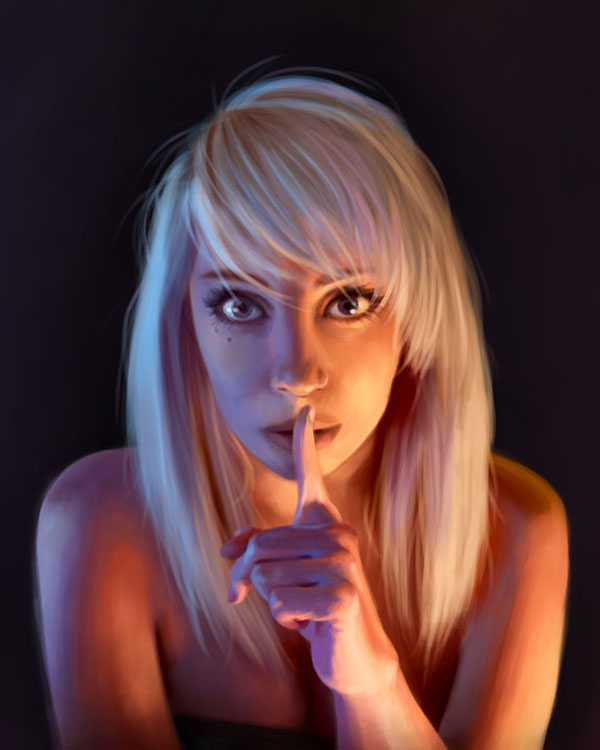 Sweet, sweet vengeance by Guardian-of-Light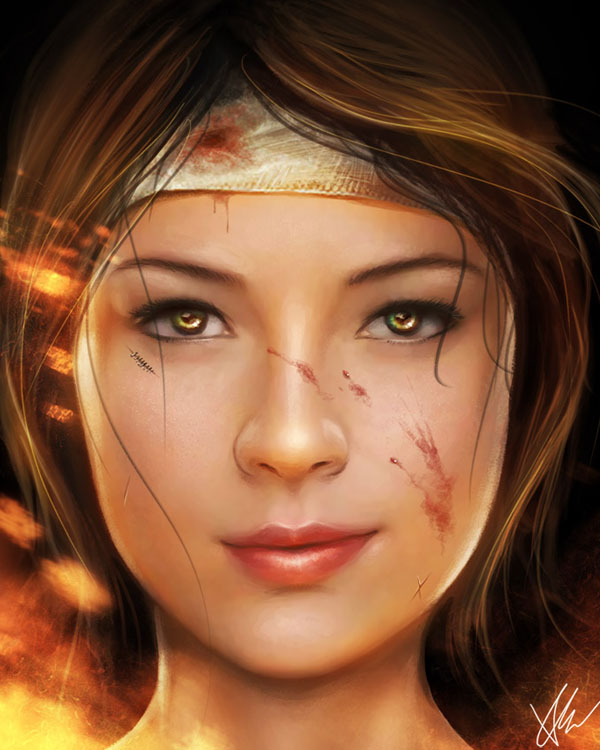 Emerveillement by BenF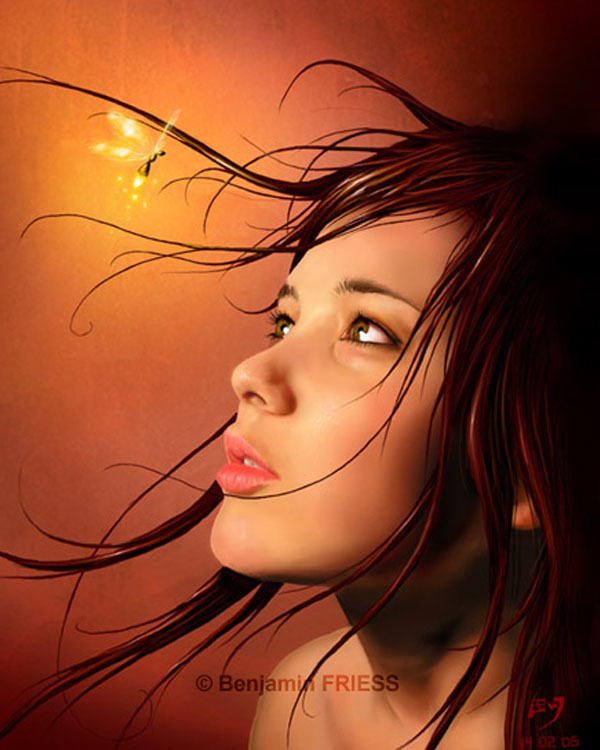 Agustina by dark-spider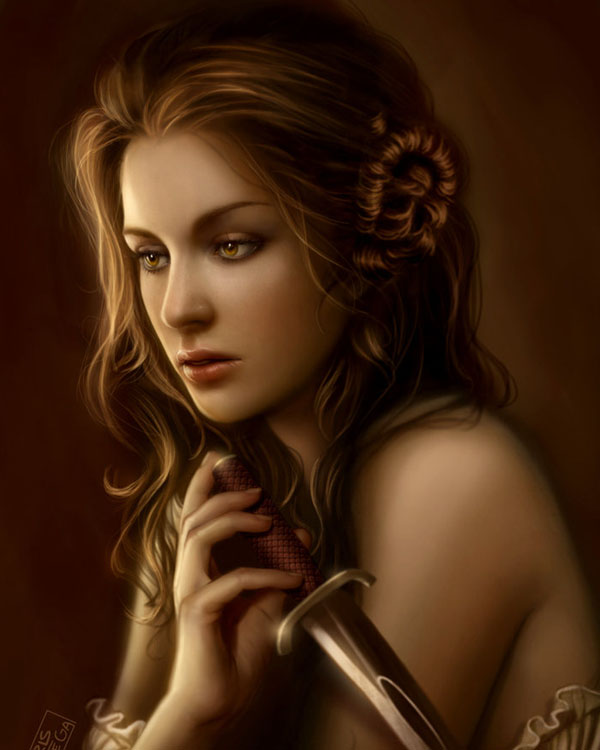 OMAI PORTRAIT by Jujika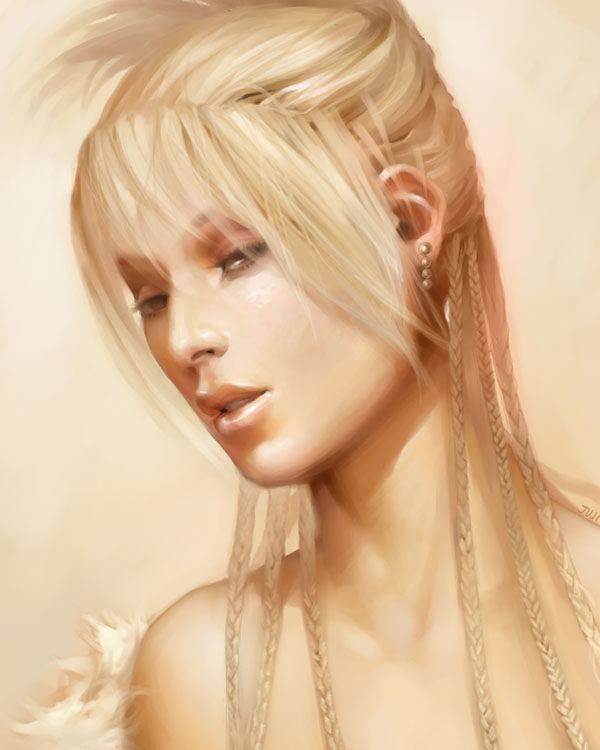 Maia by WarrenLouw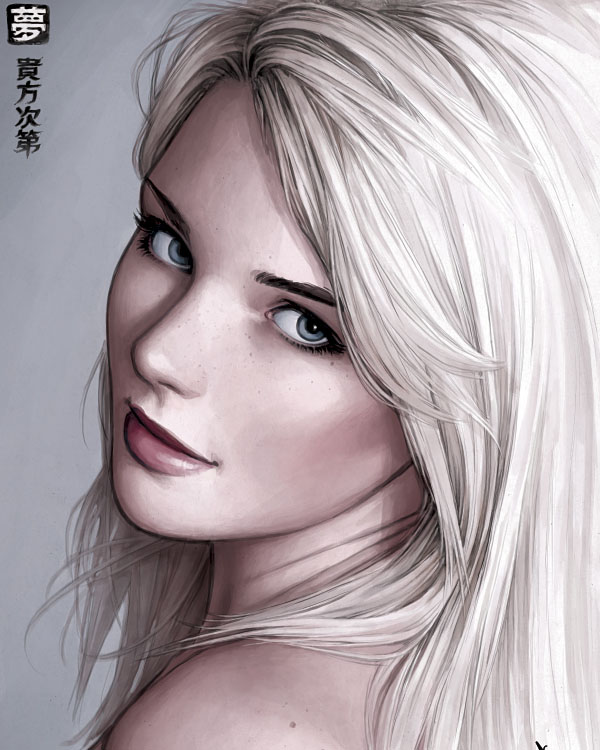 NANA staring Mika Nakashima by ShandyRp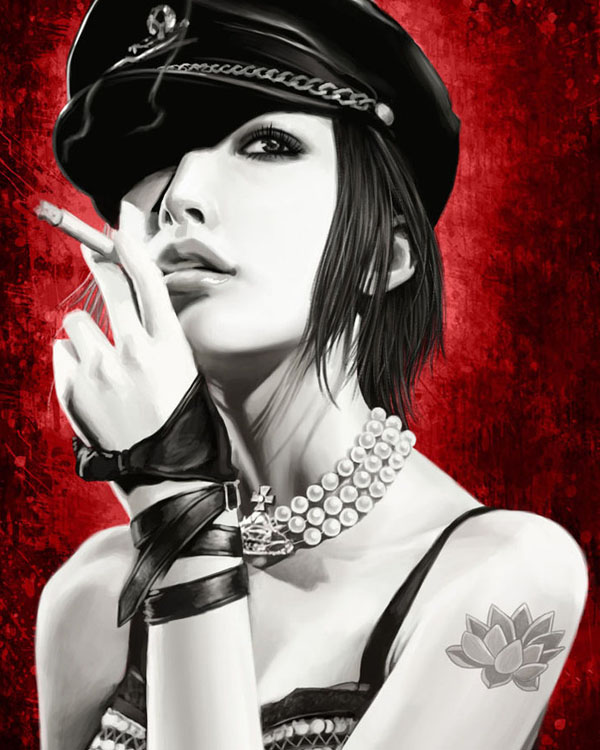 Cat eyes by Mariyumi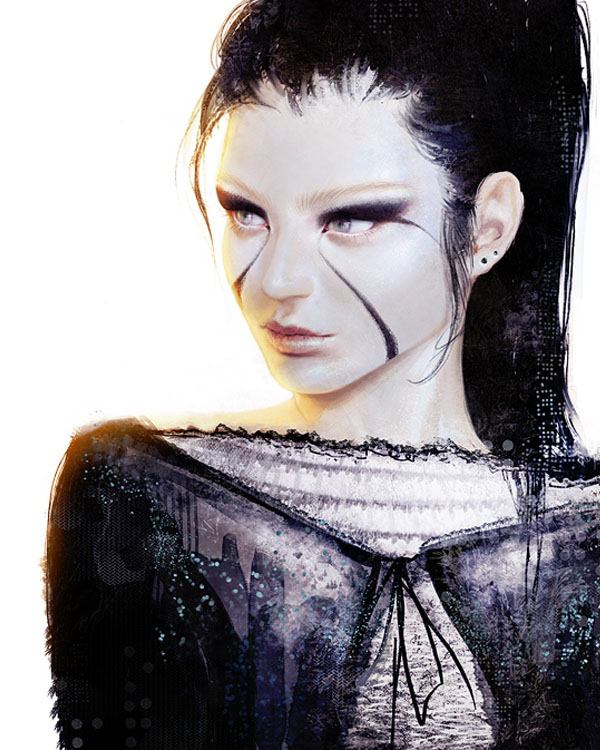 On a side note, we are looking for some of your contributions! Got something creative to share with the community? Now is the perfect time to get involved! Learn more about Contributing.