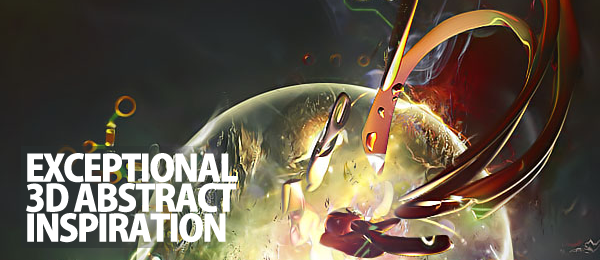 It has been some time since I have showcased some exceptional abstract inspiration. Featuring some fantastic artists making great use of 3D tools such as 3D Studio Max and Maya with a nice blend of Photoshop.
If you have missed any of our previous showcases featuring multiple influences abstract inspiration, check out the selection of posts below!
Please note that clicking on the  preview below will take you to the full sized version and will also give you the opportunity to visit the rest of artists portfolio. All art work is copyright to their respective owners and not of nenuno creative.
Reawakening by mOsk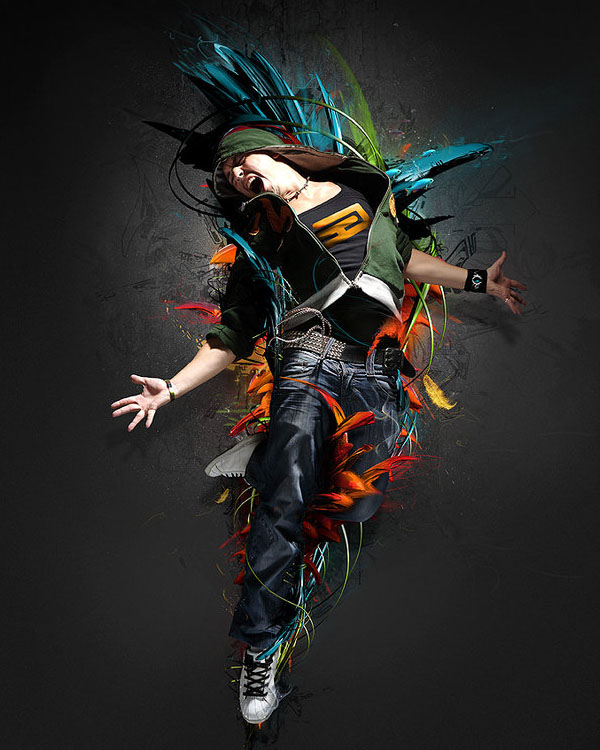 Essence by Kikariz
Magma by Kikariz
Echoes by Kikariz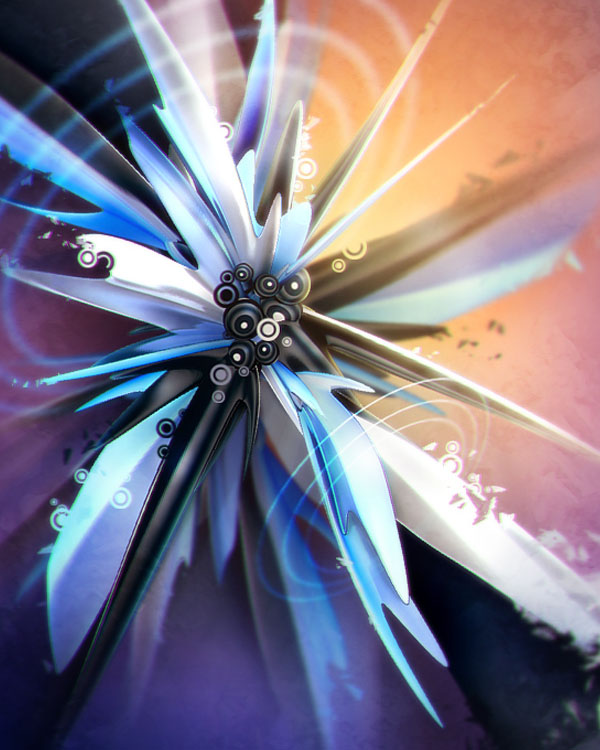 Absolure_color by vikia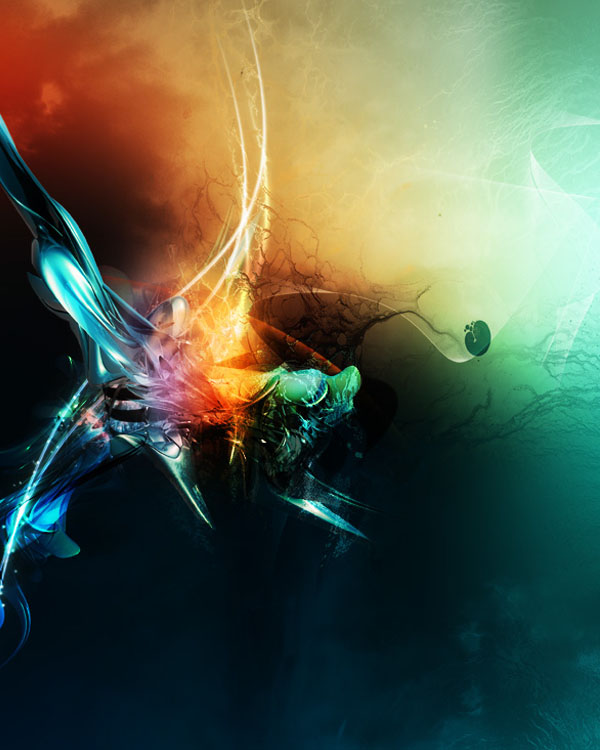 Heat v2 by mOsk
TEN MINUTES TO MIDNIGHT by videa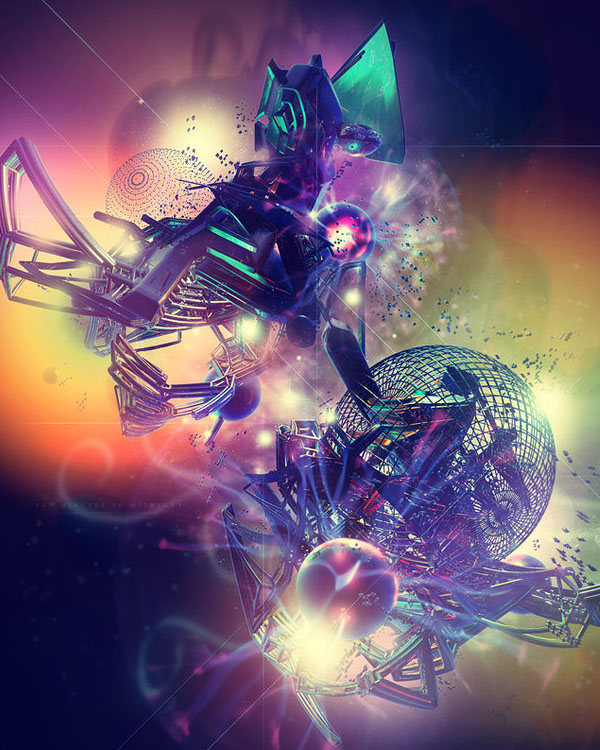 LightHouse by Jesar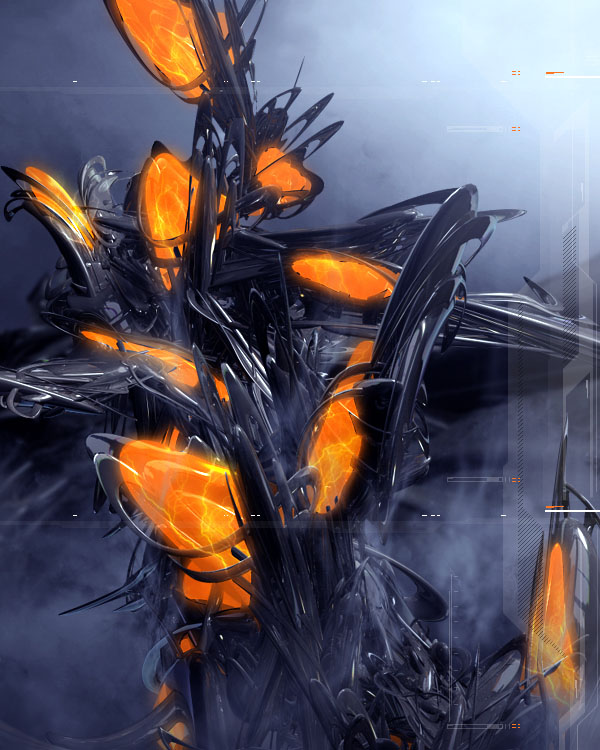 Prophecy by nano-004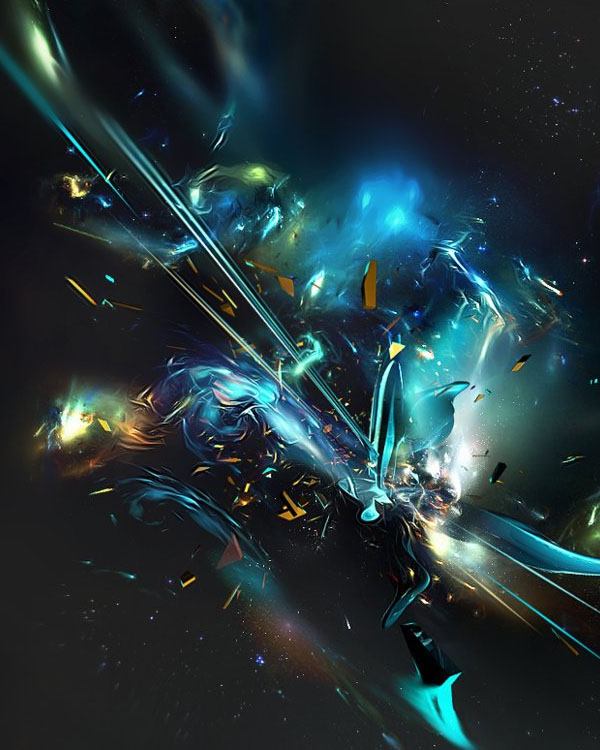 What i've done by synthesys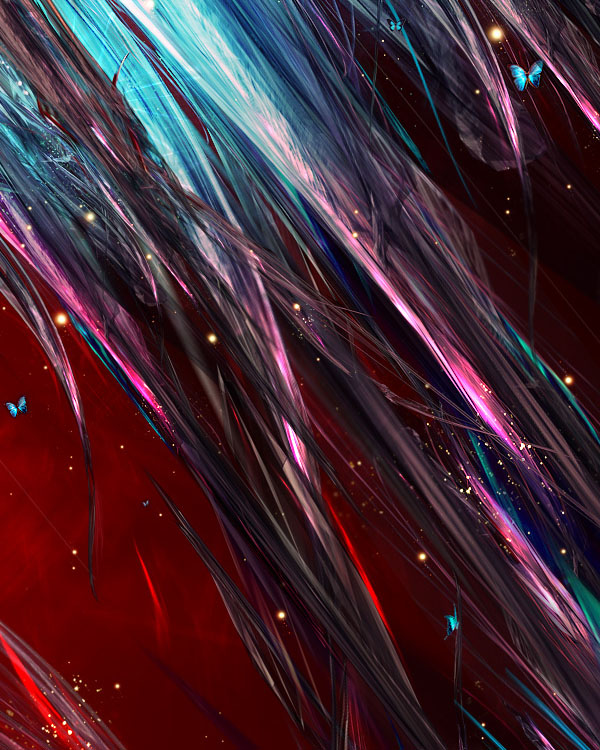 The Descent by brandonwagner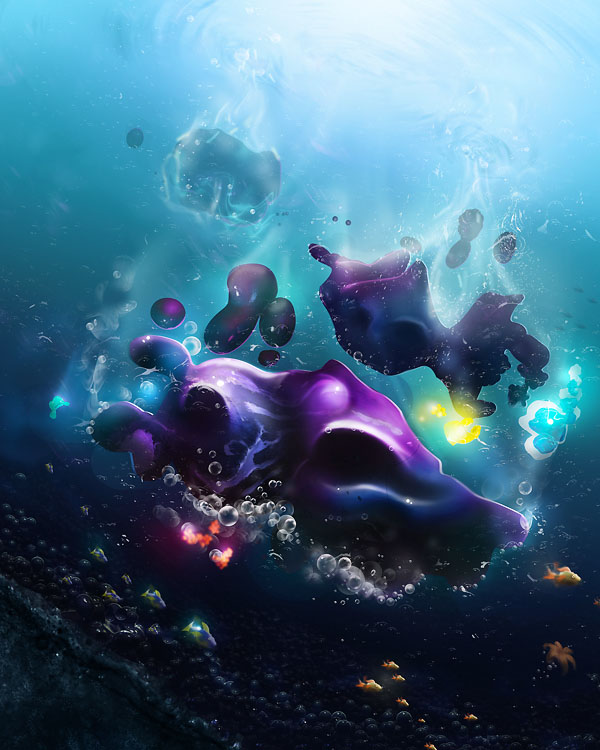 Curiosity by El-Nombre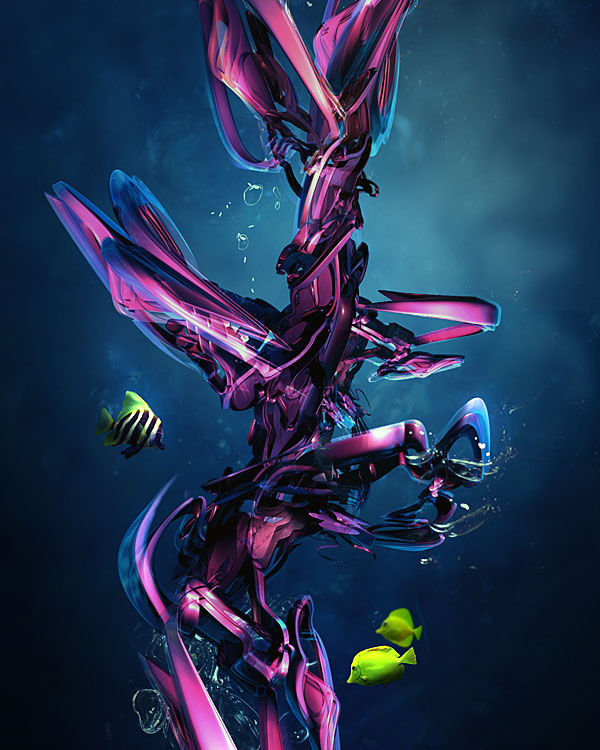 Depthplay by TriZero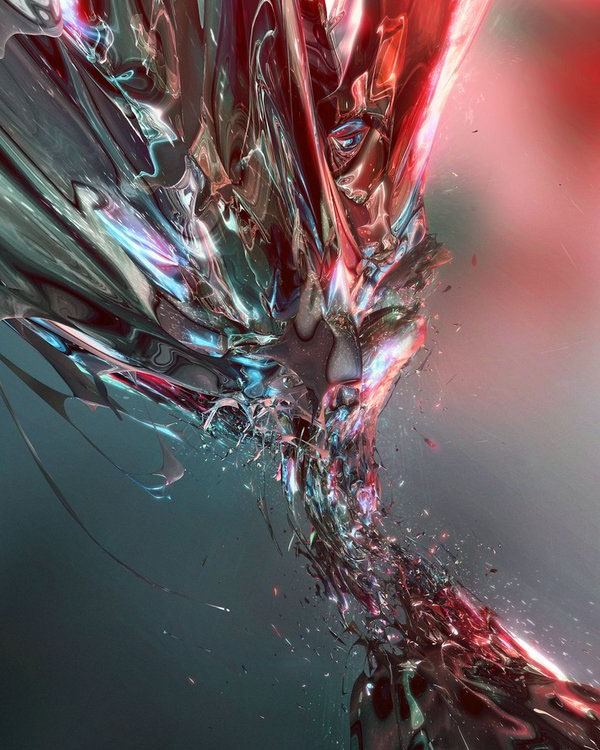 Lotus by dunnodt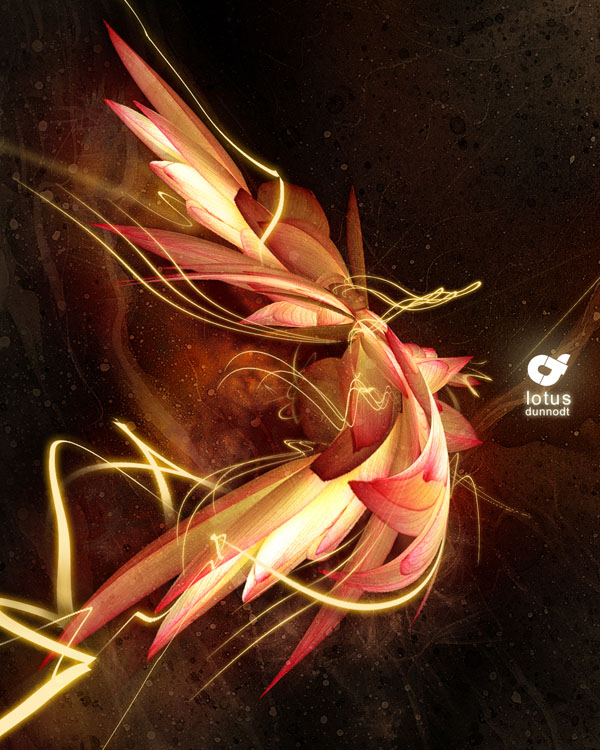 Konwalinchen by mOsk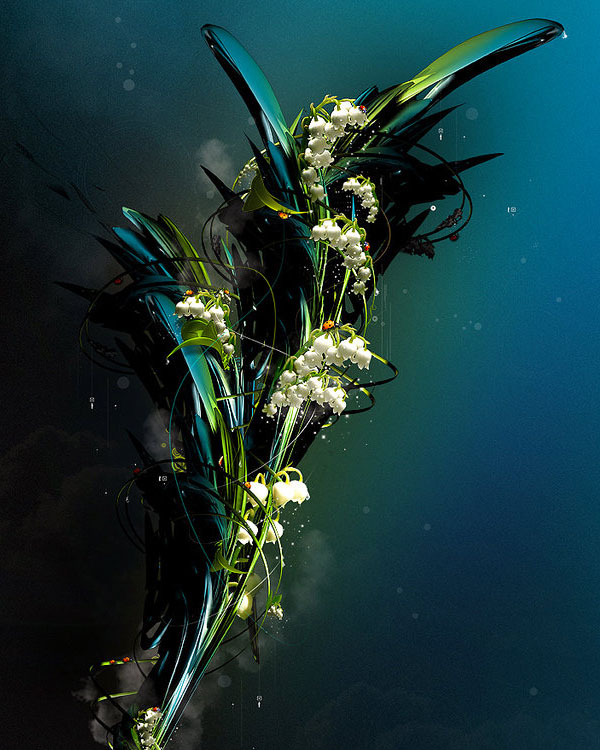 adapting by jk3y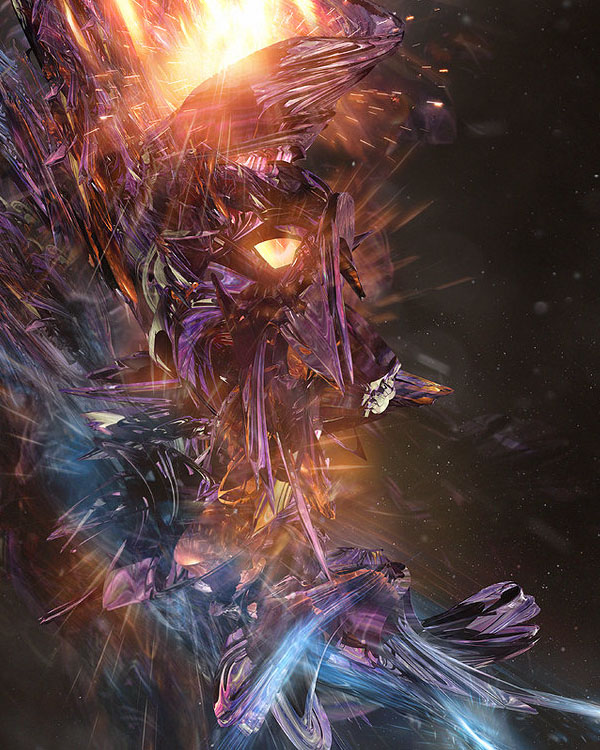 PROMOTER OF CUPIDITY by videa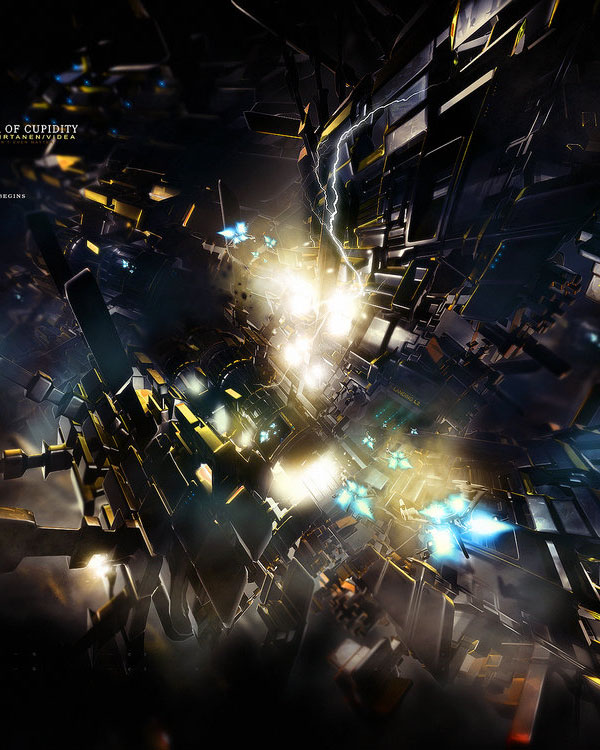 C O M E B A C K by sergo321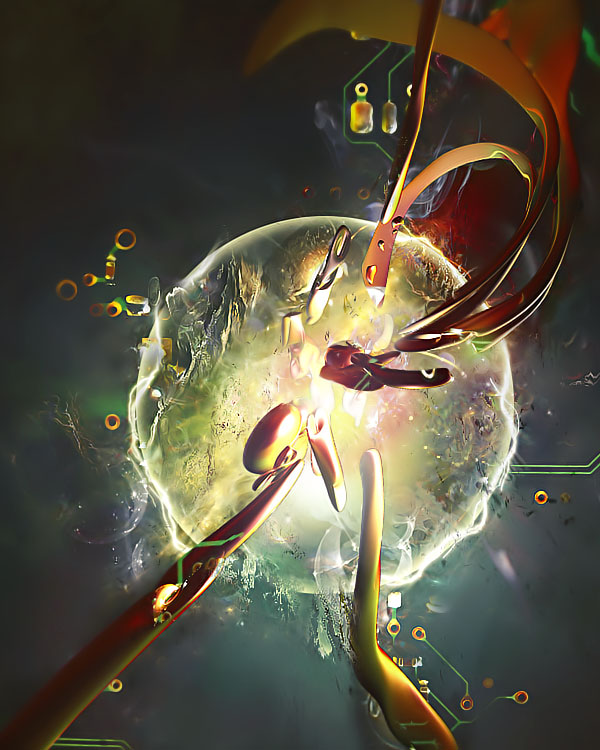 REVIVAL by 1ALPHA1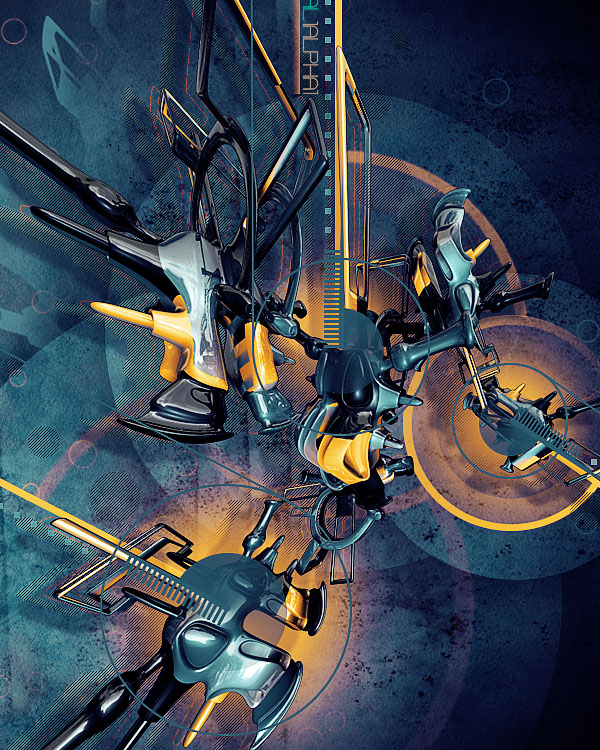 On a side note, we are looking for some of your contributions! Got something creative to share with the community? Now is the perfect time to get involved! Learn more about Contributing.