Following up from our very popular showcase Creative & Inspirational Promotional Poster Designs and Absolutely Stunning Promotional Poster and Flyer Designs comes part three! We love how companies and designers/illustrators promote there products and events using posters and flyers.
Showcasing stunning typography and design inspiration I hope some of these advertisements bring a smile to your face on a Saturday afternoon!
Please note that clicking on the promotional poster below will take you to the full sized version and will also give you the opportunity to visit the artists full portfolio. As always we would love to know which is your favourite in the comments below!
GOOD – FAST – CHEAP by RichardTheRough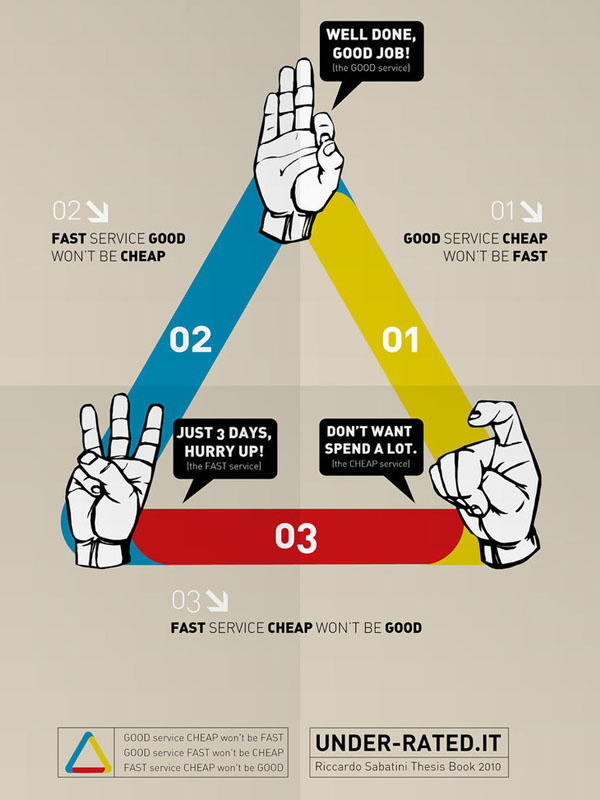 Martini Rosato – Balloons by he1z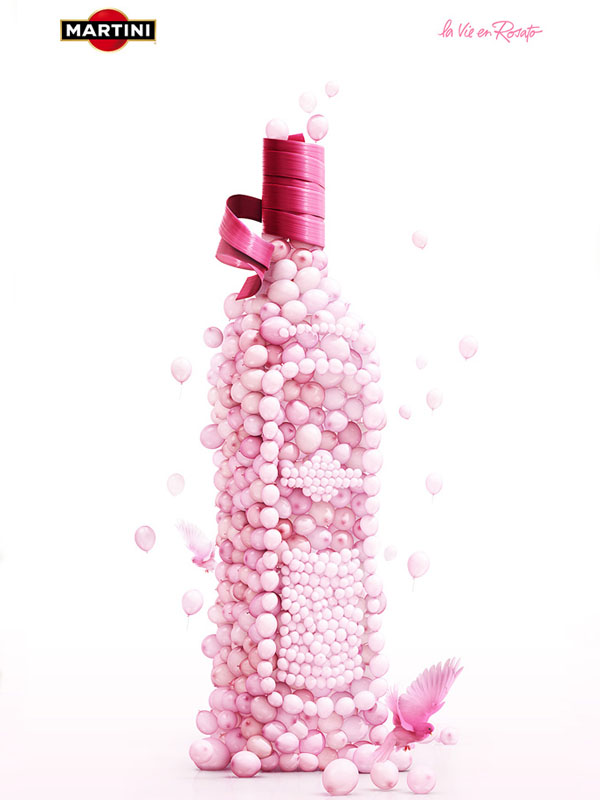 All In Poker Advertising by K3nzuS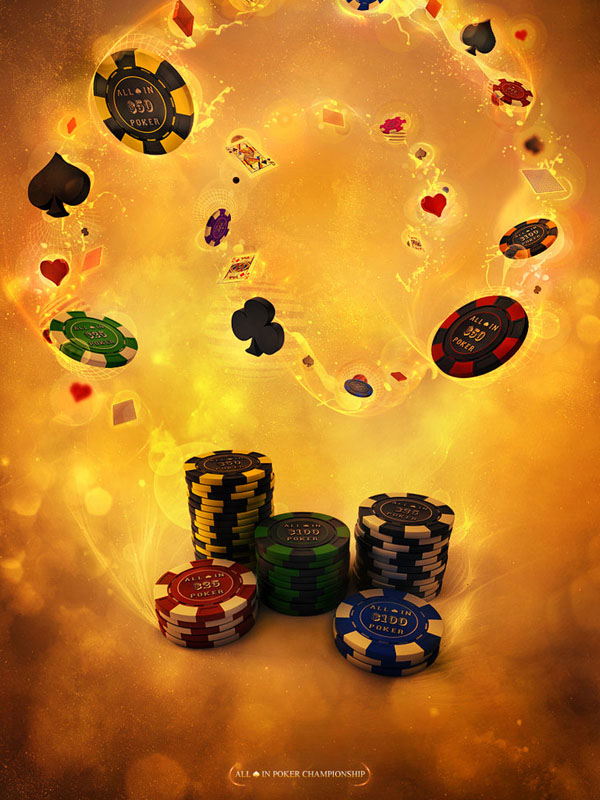 Guido Schneider im Knarz by prop4g4nd4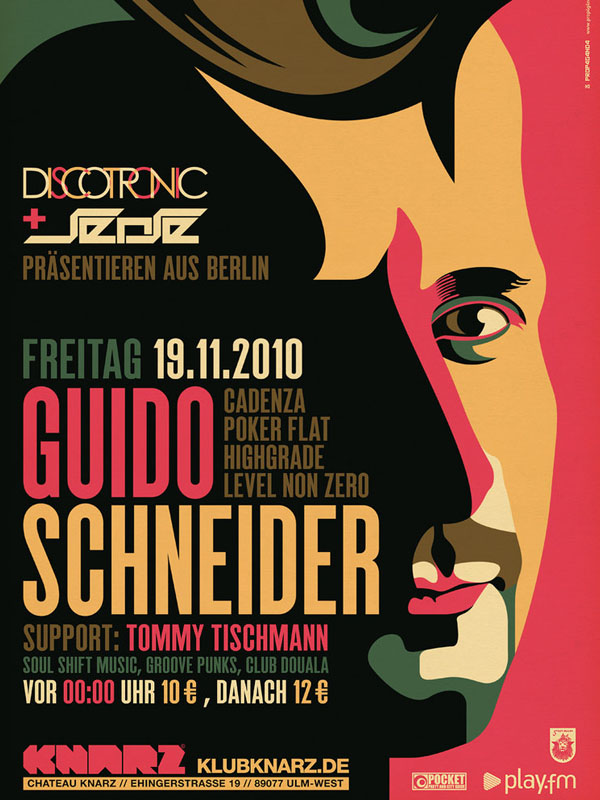 King Kong Poster by lizzAy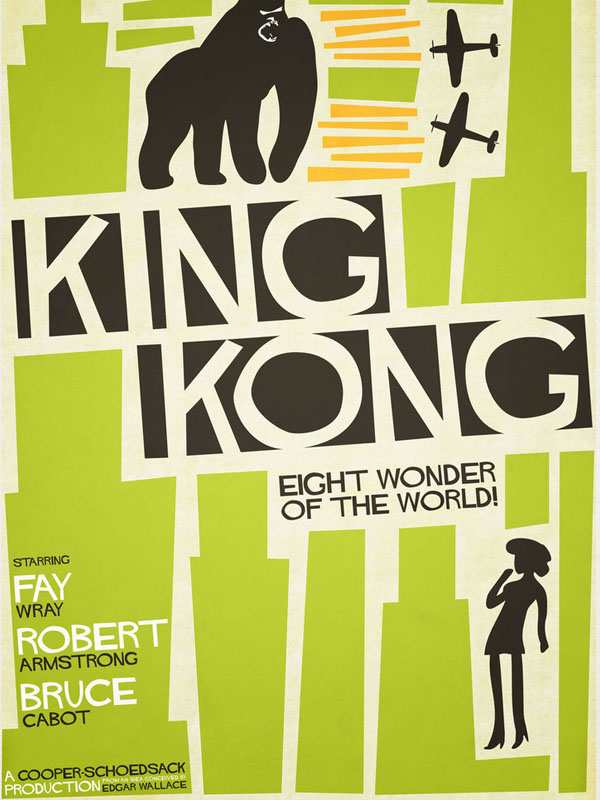 Global Warming Ad by Leah-Sama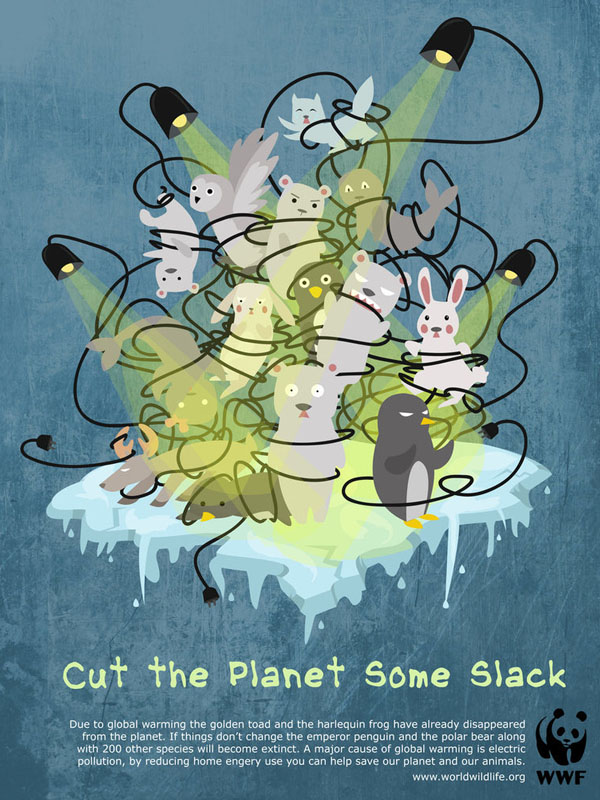 Kick-Ass 2 Movie Poster by beyondwonderwall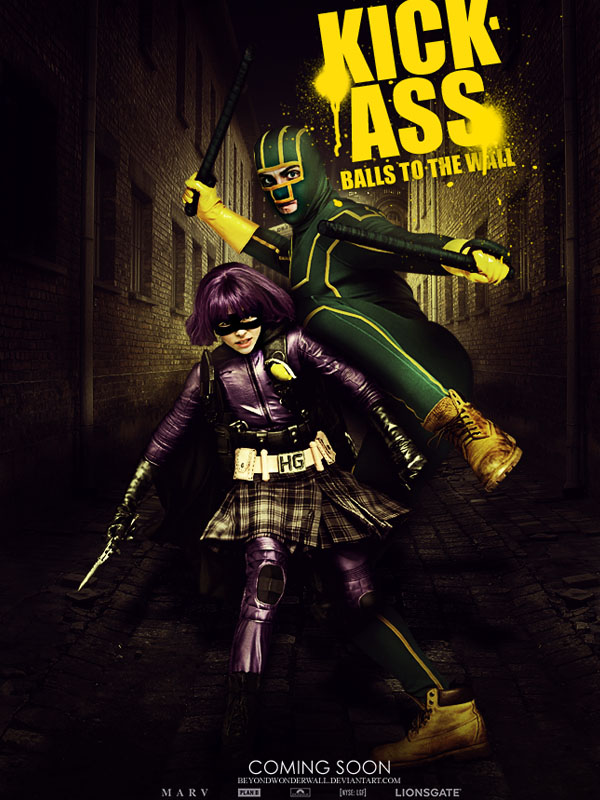 El vive by golpeavisa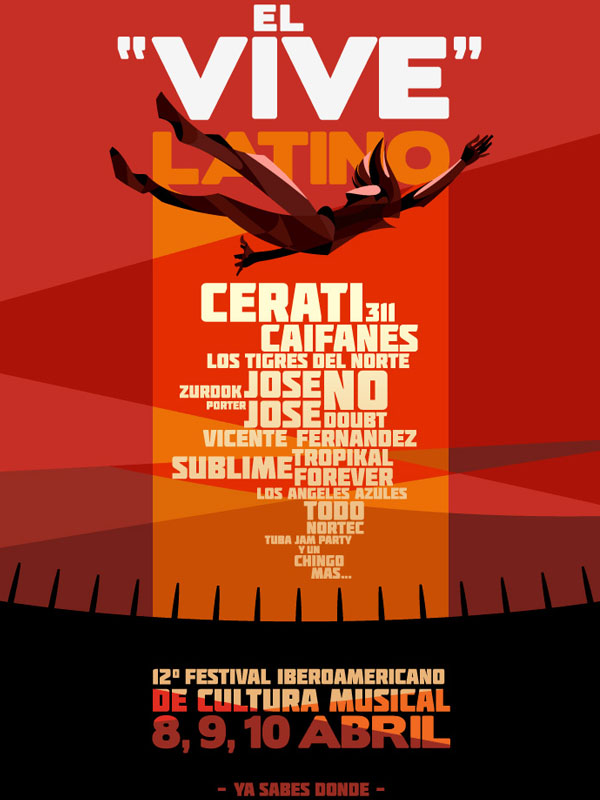 Black Friday by kariel-art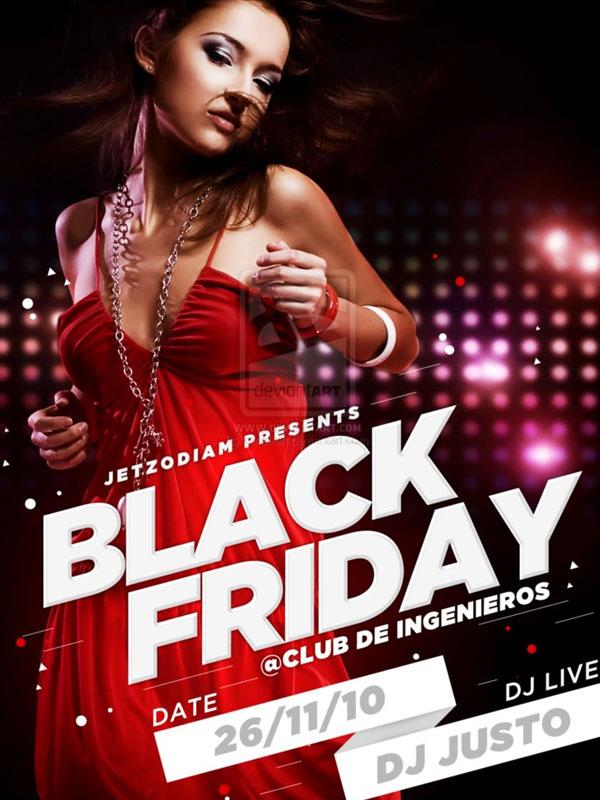 BLACKOUT POSTER by Demen1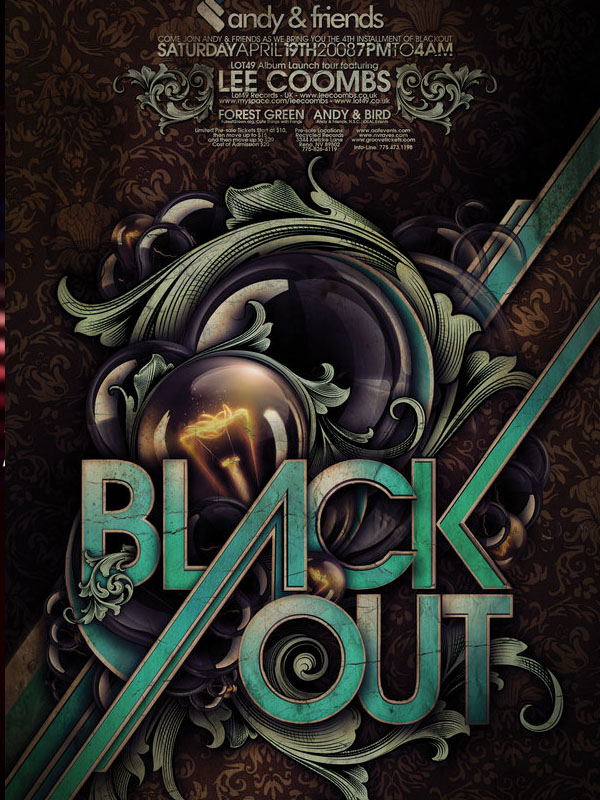 HATE ME. by minimalminds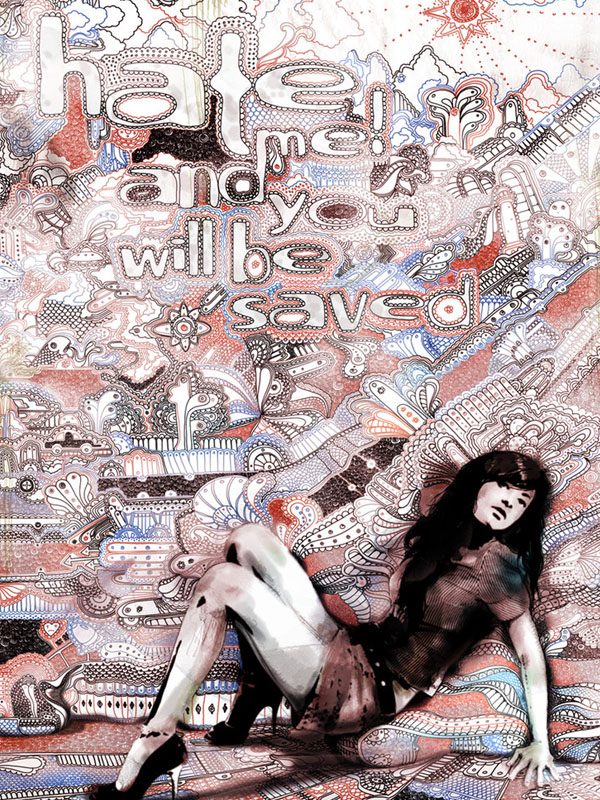 iPod-Play Your Music by svpermchine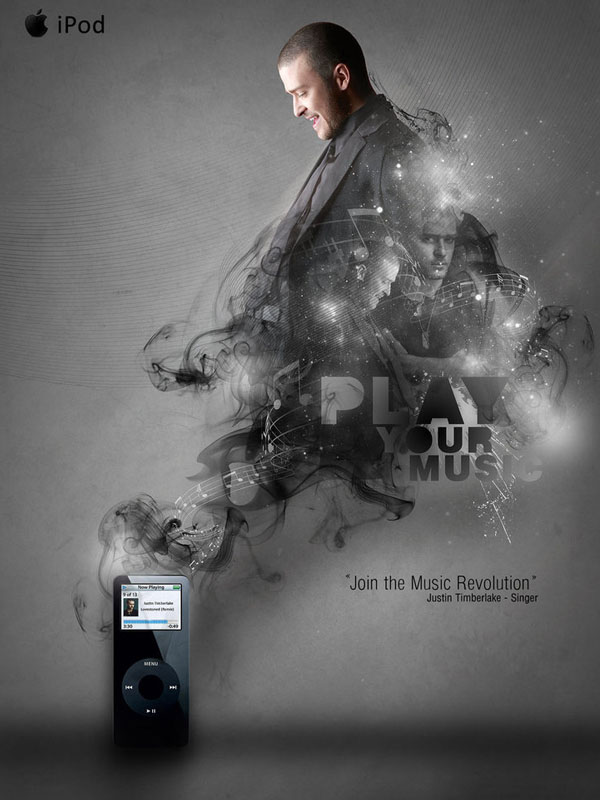 SIGNAL DECEMBER by Demen1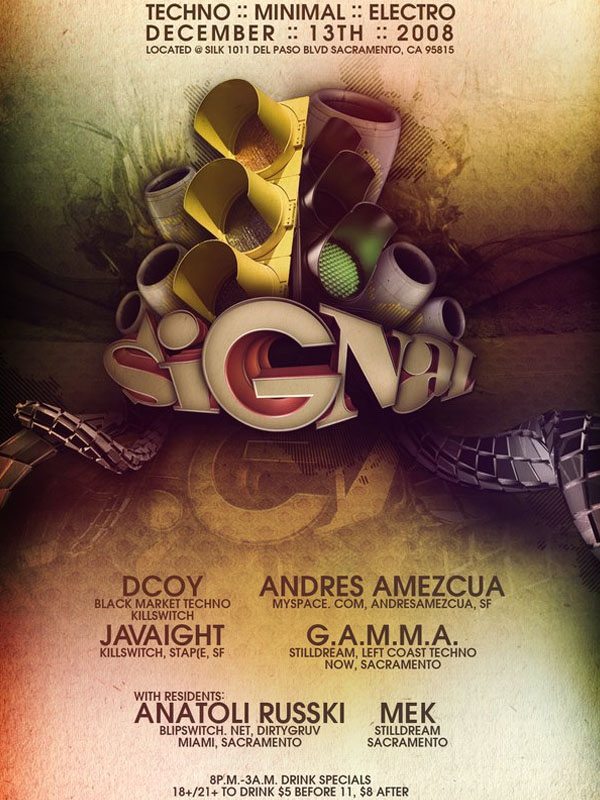 Hugo create – the skyline is.. by JaxeNL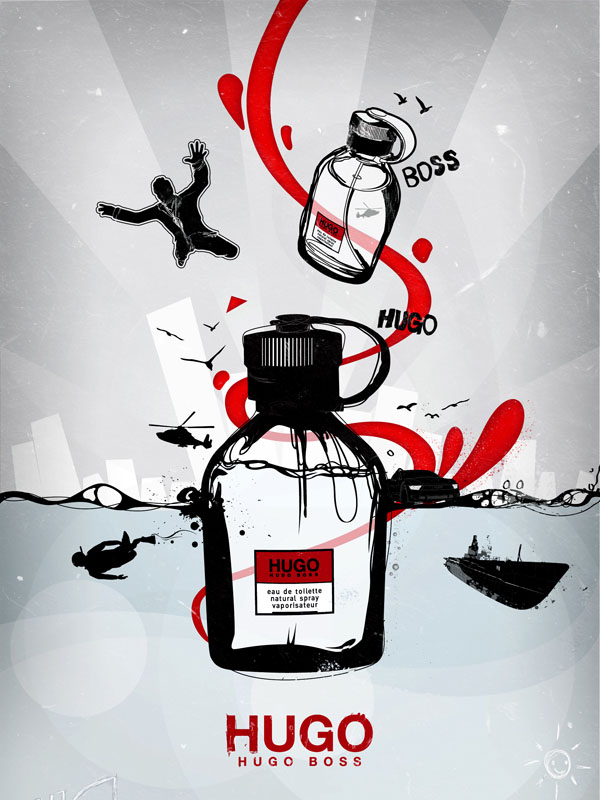 RSG by Par4noid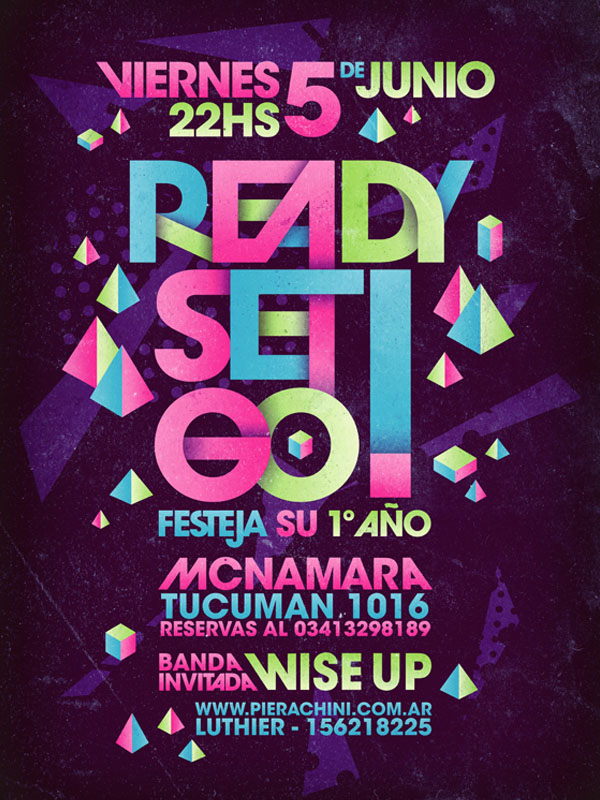 Cartel Taller en Michoacan by Chocolatita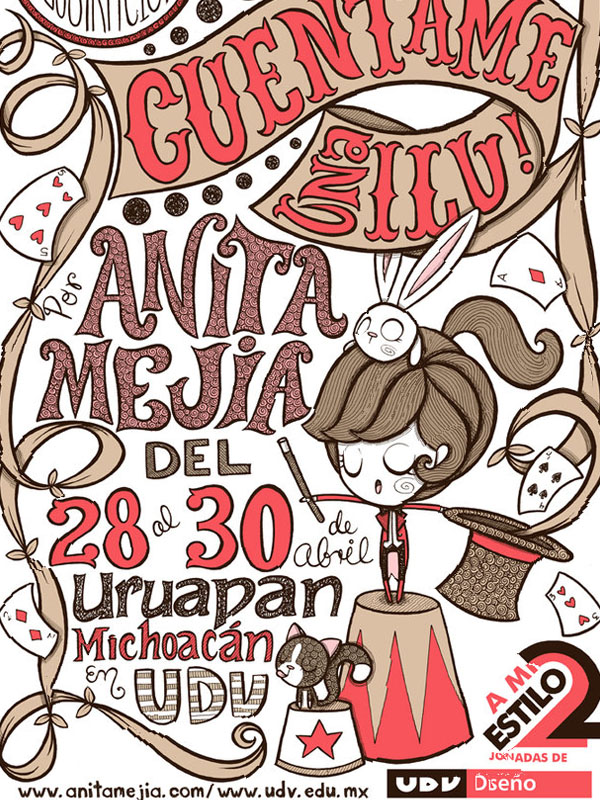 Zizek Agosto by Rodier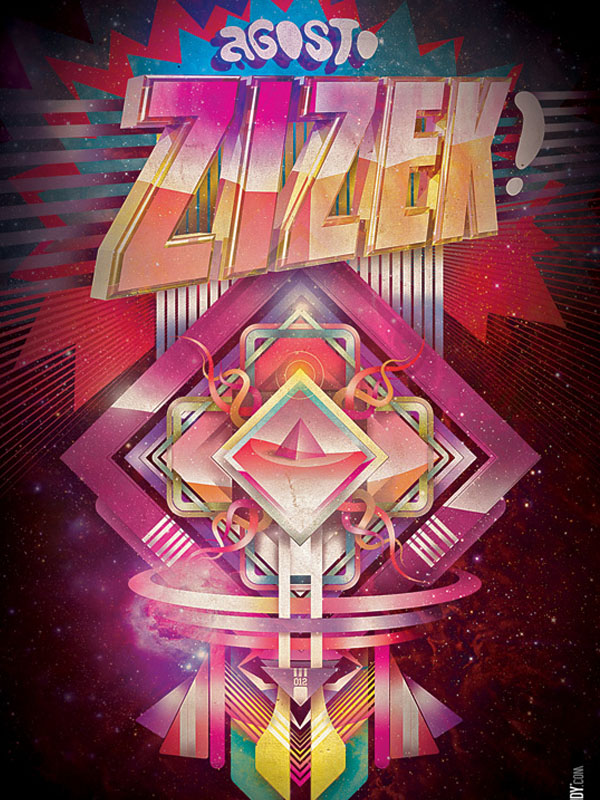 Sale Ad by caprozo911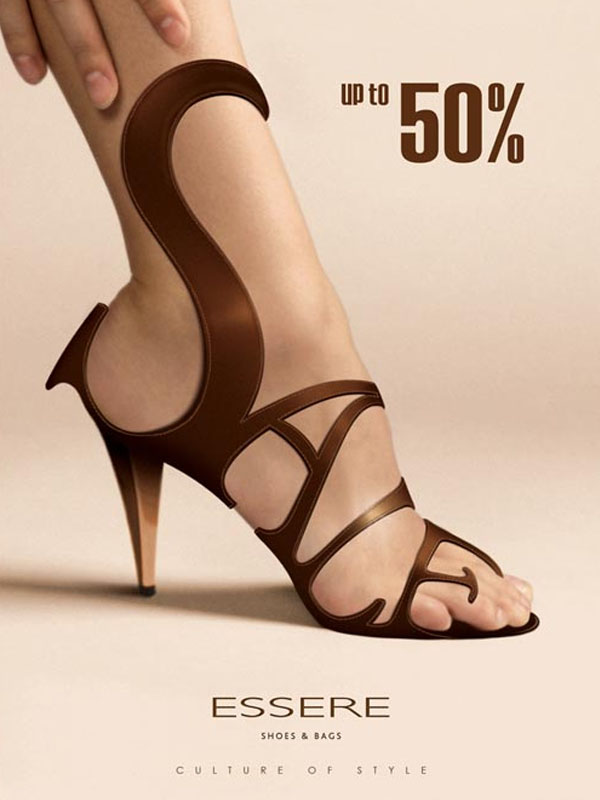 Cream Frog by Biomachina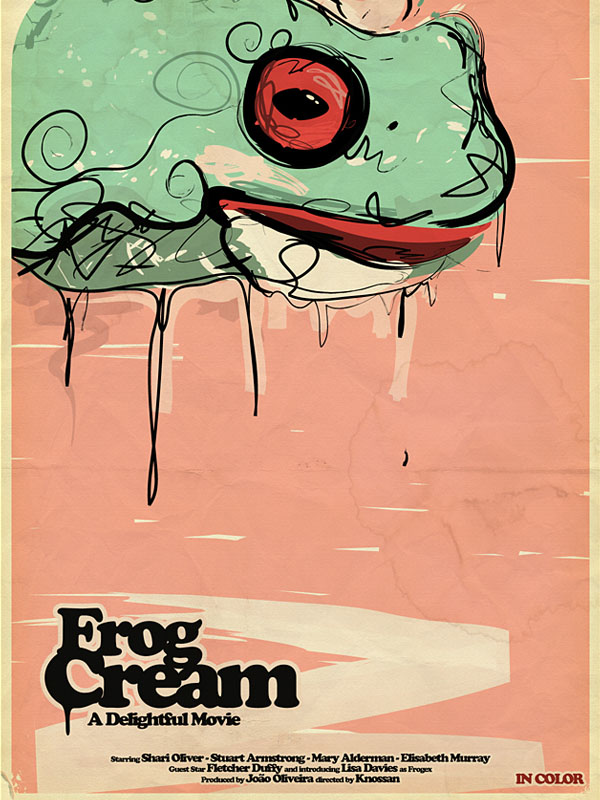 GET SMART FINAL by patswerk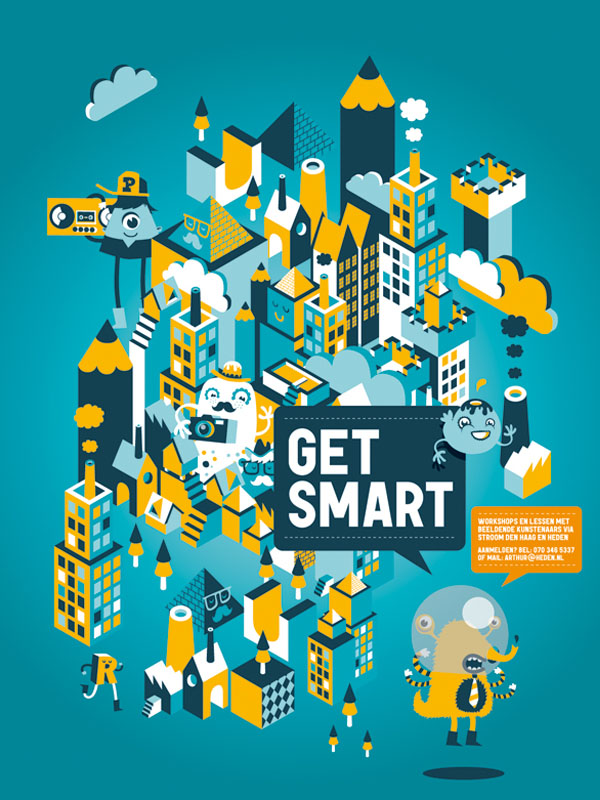 Baleno -wear a personality by Soldout-design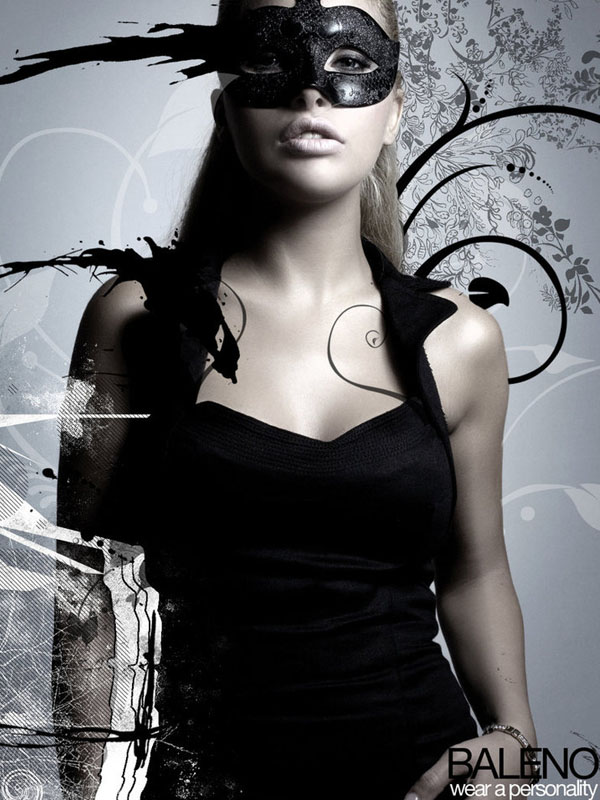 Squid by RobiStalder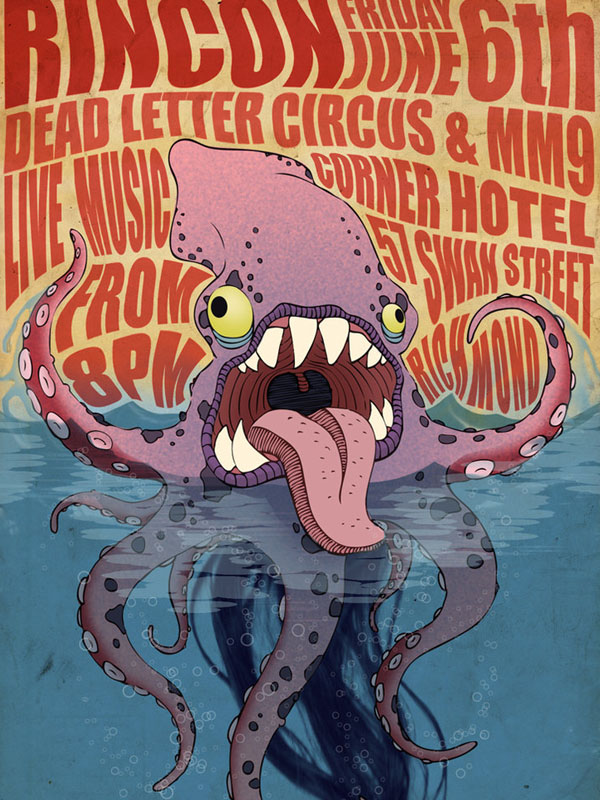 On a side note, we are looking for some of your contributions! Got something creative to share with the community? Now is the perfect time to get involved! Learn more about Contributing.