You see promotional posters everywhere, on billboards, bus stops, bins and even on the occasional wall! Showcasing products, brands, events to global awareness these poster designs stand out from the crowd.
Carrying on from Jared's post on typography, I will be showcasing how text art can help promote events and products.
Please note that clicking on the poster below will take you to the full sized version and will also give you the opportunity to visit the artists full portfolio. As always we would love to know which is your favourite in the comments below!
Time Out – Cover art by el-el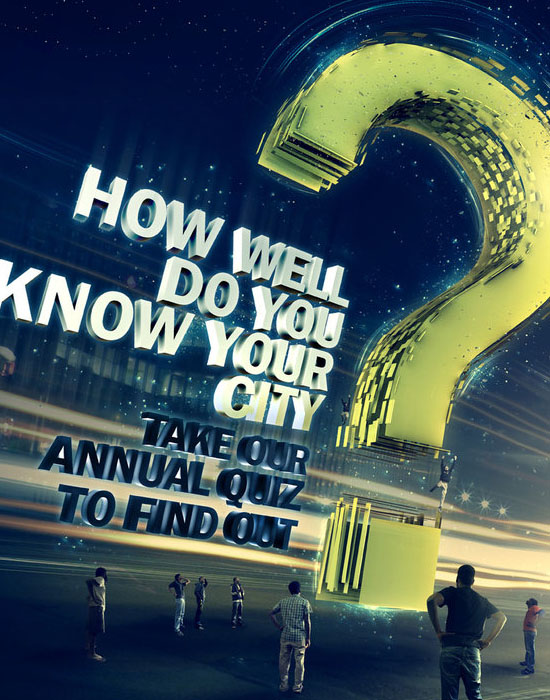 Mercedes4x4 – Final Ver by m4gik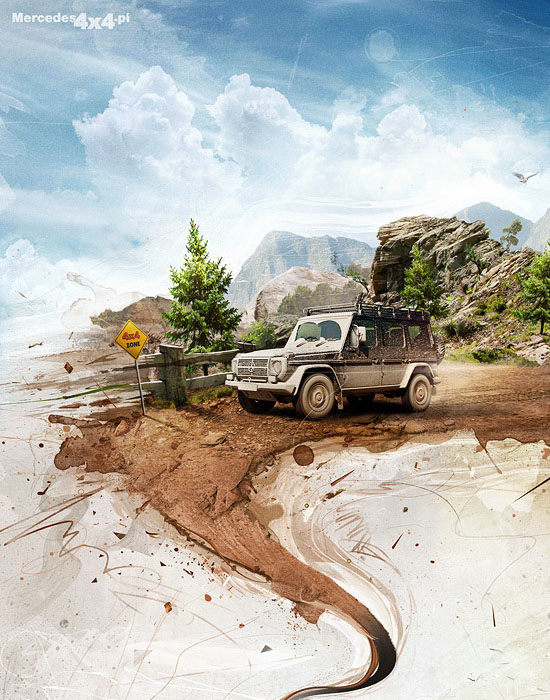 CUT THE RED CABLE by Metric72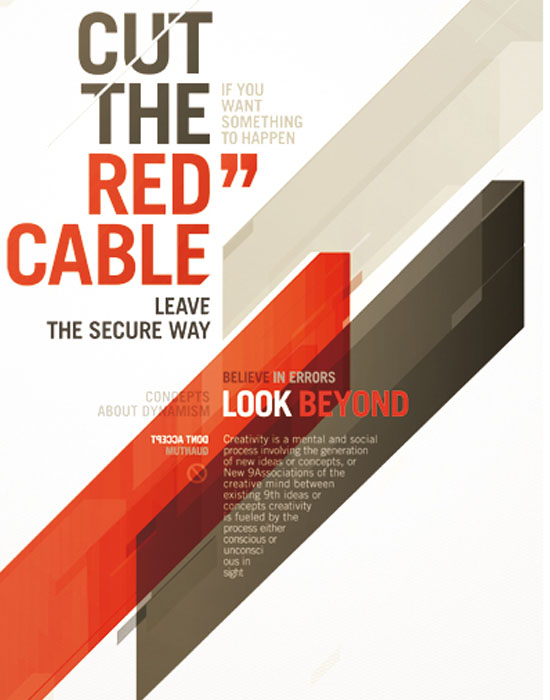 Game Over 2 by ivan-bliznak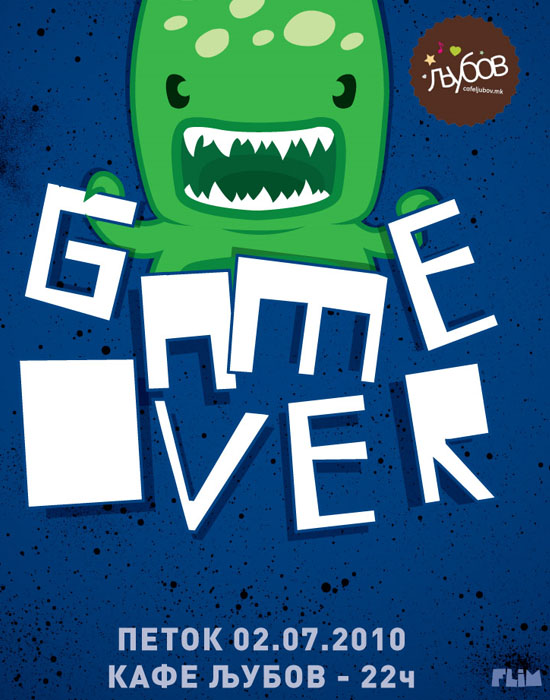 passion pit poster by popestvictor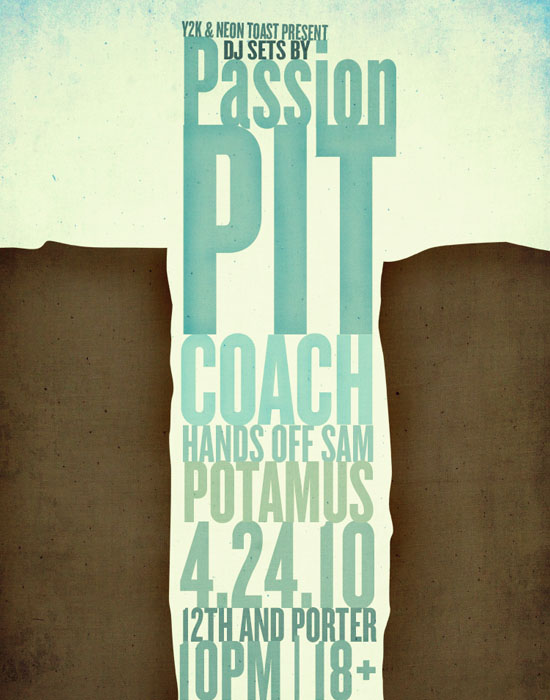 IGNITE Official Poster by graffyty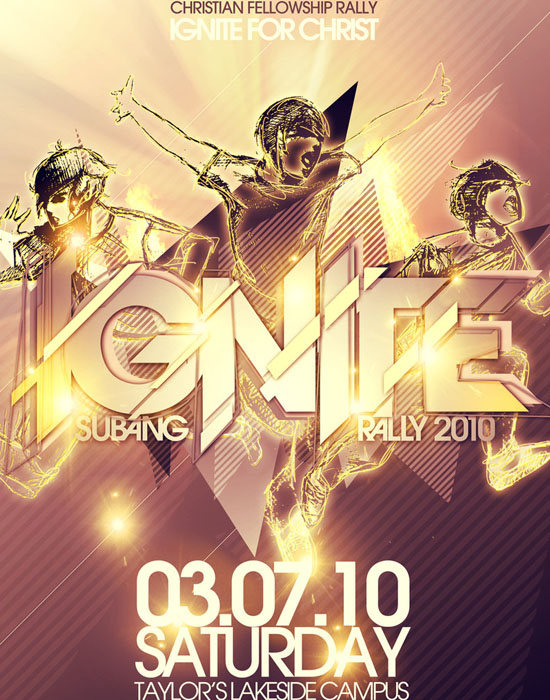 ASAN KA NA? by redg404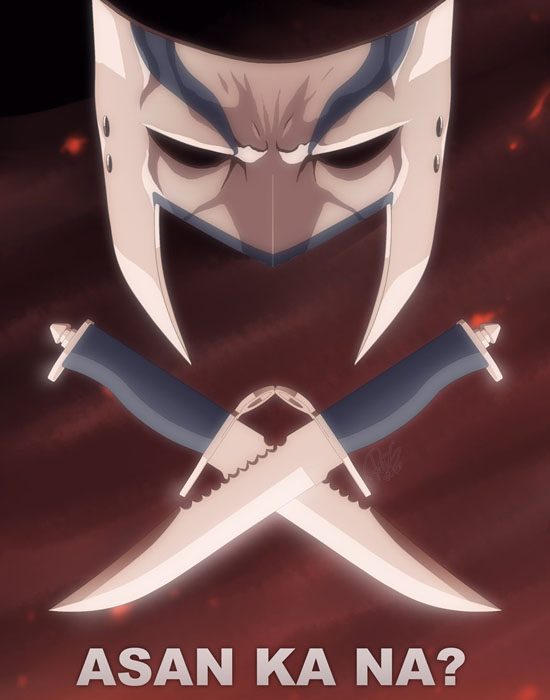 Milk Was A Bad Choice by bilalkarim

Soundcheck I Flyer by RorschachVII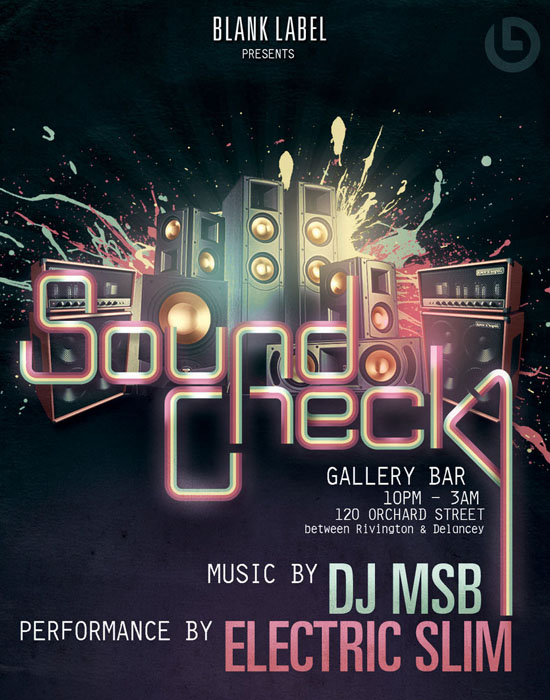 Yawn by ivan-bliznak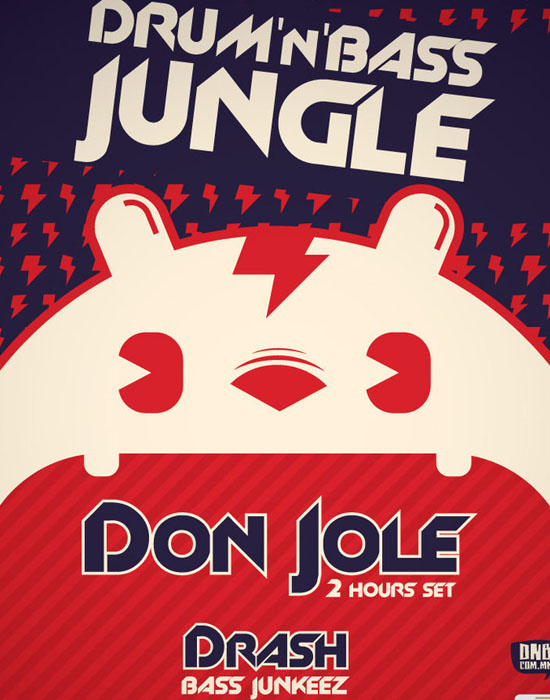 Two Timer by basimaru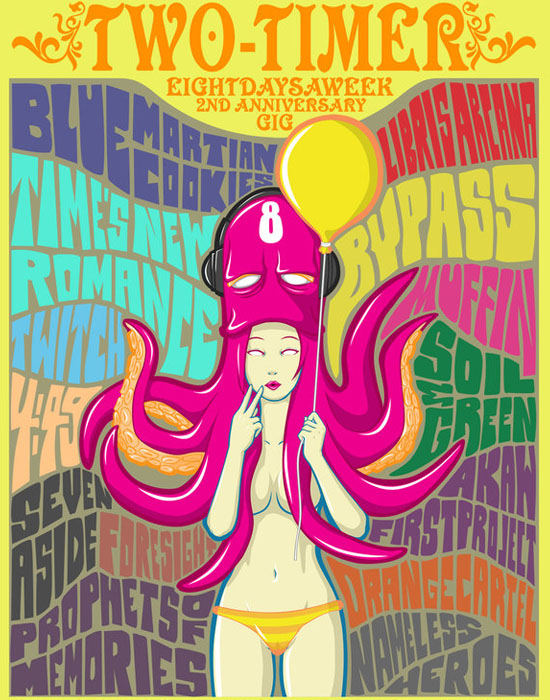 Yellow 02 by jeanpaul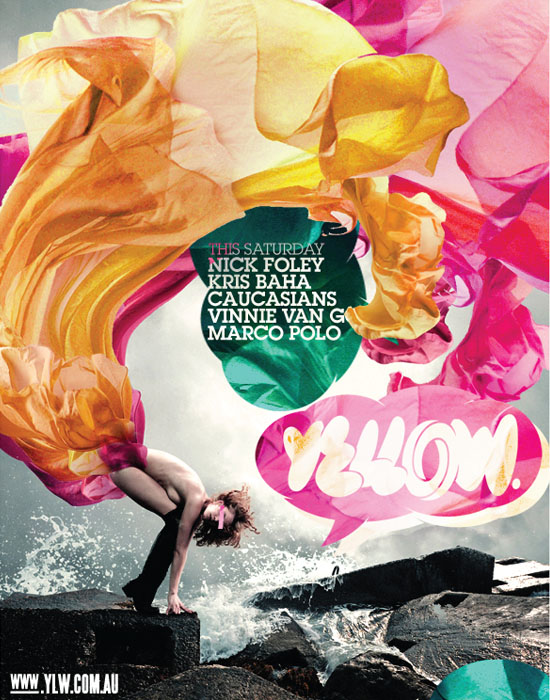 Bradsley by mauank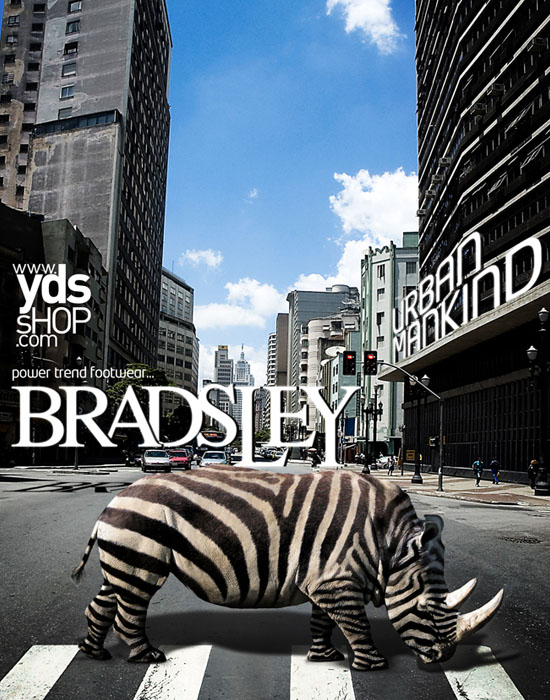 MGS: Peace Walker Poster.3 by B4H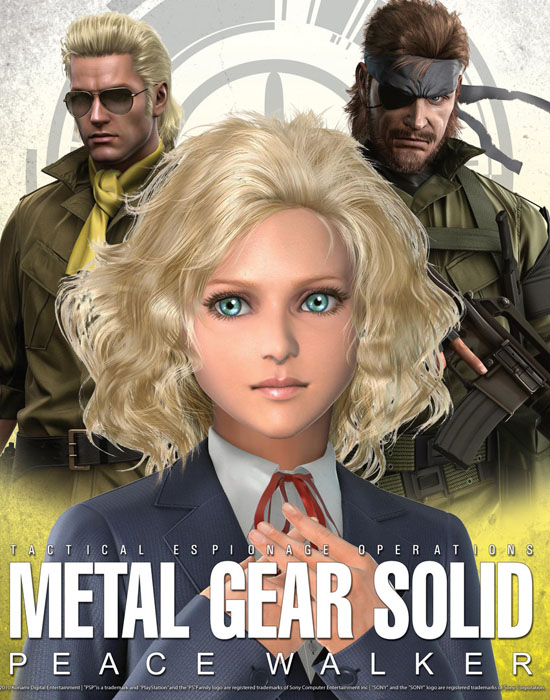 Glass of Water by peterdigiacomo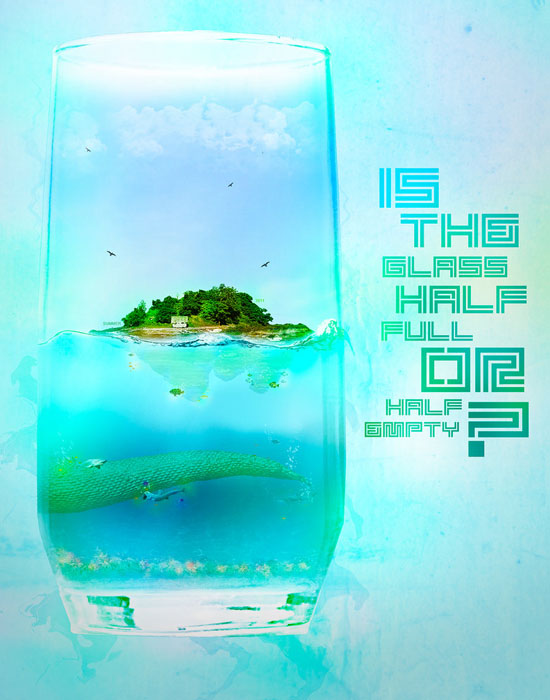 Yellow by jeanpaul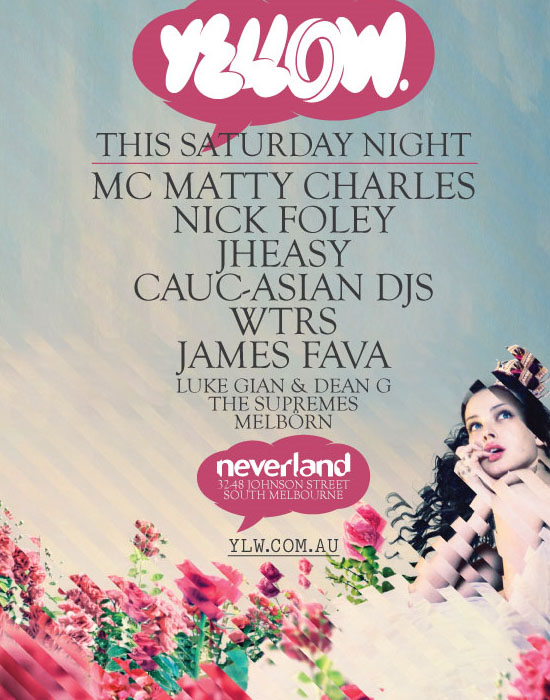 Alabama3 2010 by bobjesus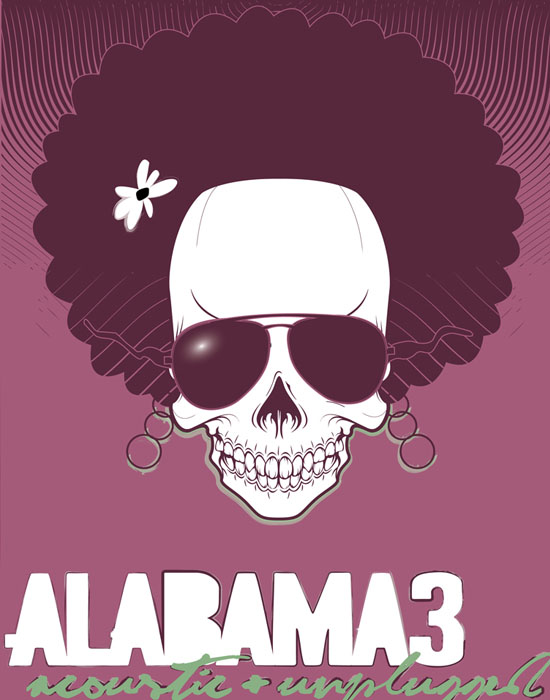 Last Dinosaurs Poster. by jayki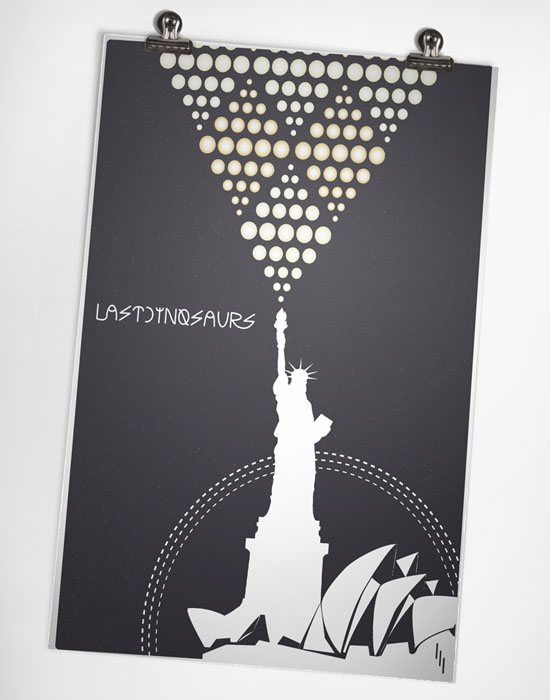 12 ft Purple Caterpillar by ptroh22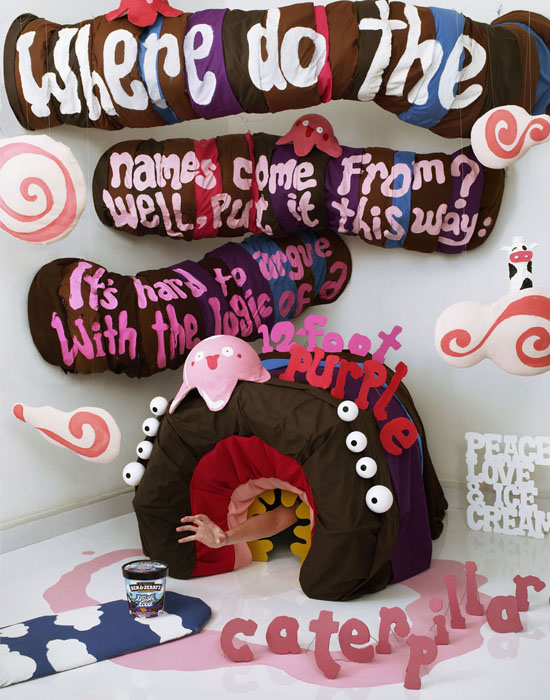 Poster Disco Bomb by promopocket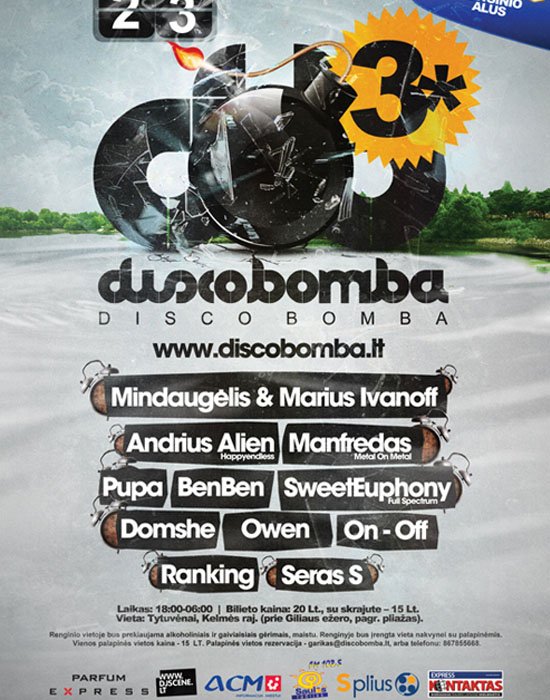 select start thursday by 3squaredesign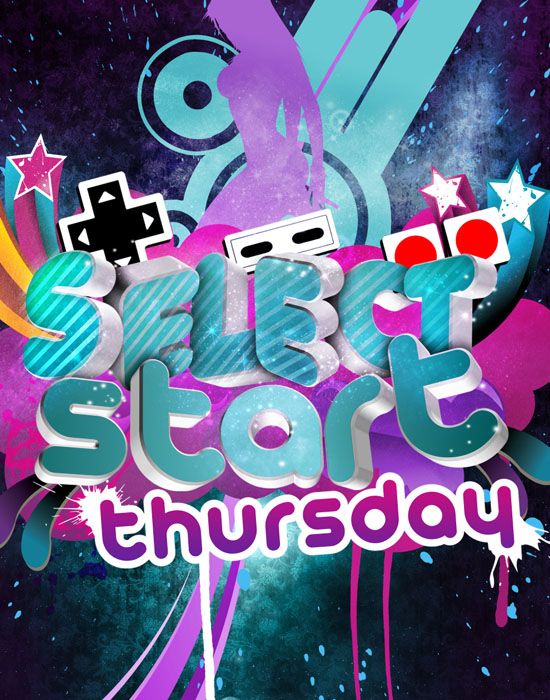 On a side note, we are looking for some of your contributions! Got something creative to share with the community? Now is the perfect time to get involved! Learn more about Contributing.
Promotional posters play an integral part in the marketing department, and only those that have mastered the art of marketing can realize that to a great extent, however to make sure that you are a master of your field there is the 642-185 certification and it is indeed one of the things that guarantees that you have all the knowledge that is requried in the field. The 156-315 has also the same importance, and more and more people are attempting the certification on daily basis, one thing that many do not realize is the presence of the dumps in the market, such as the 642-617 dumps which are there to guide you through the whole process and make sure that you get the best results.