Following up from our very popular showcase Creative & Inspirational Promotional Poster Designs comes part two! We love how companies and designers/illustrators promote there products and events using posters and flyers.
Showcasing stunning typography and design inspiration I hope some of these advertisements bring a smile to your face on a Monday afternoon.
Please note that clicking on the promotional poster below will take you to the full sized version and will also give you the opportunity to visit the artists full portfolio. As always we would love to know which is your favourite in the comments below!
Unhappy Hour by MirrorCradle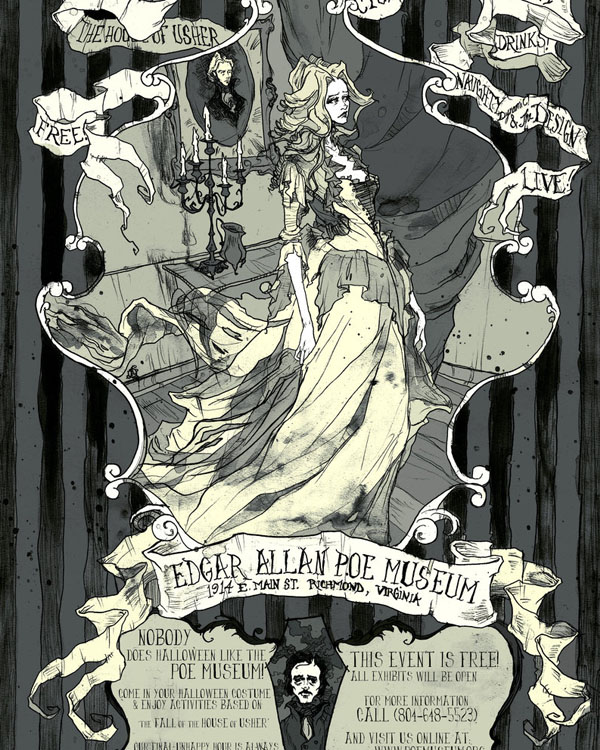 Cartel Taller en Hidalgo by Chocolatita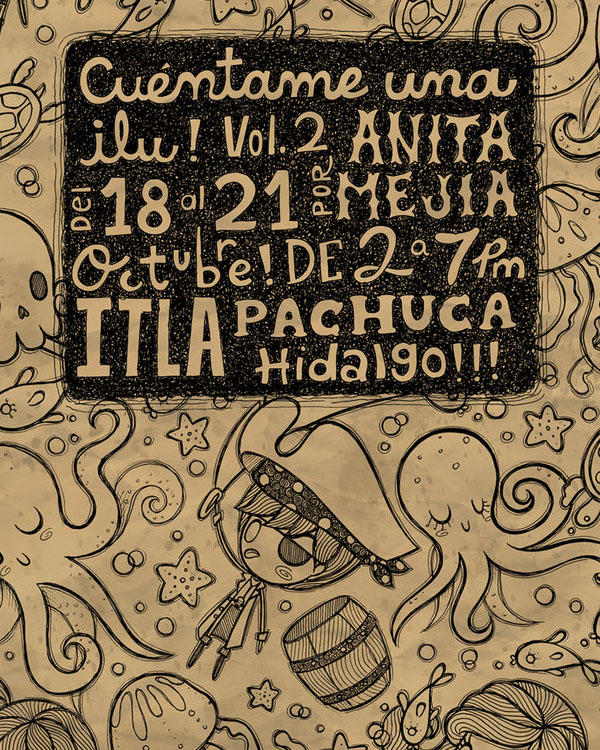 8 years freshguide artwork wip by mellowpt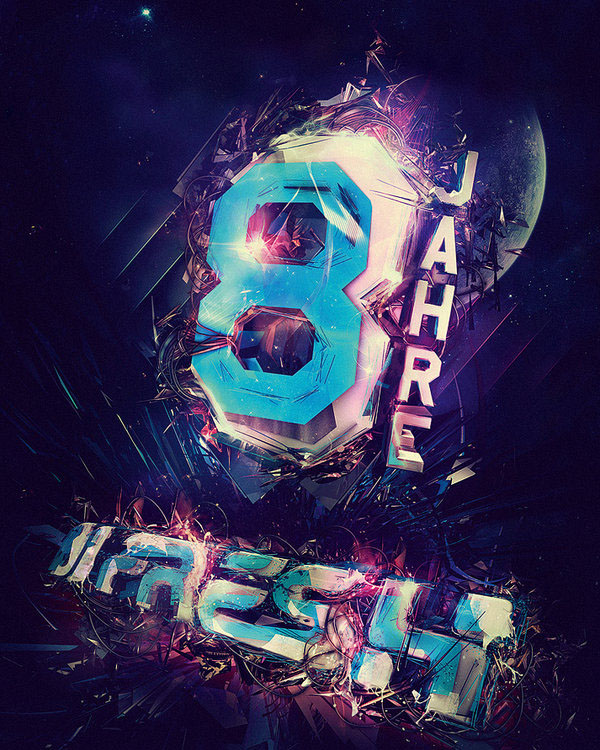 FUTURE FORWARD Poster by PaulSizer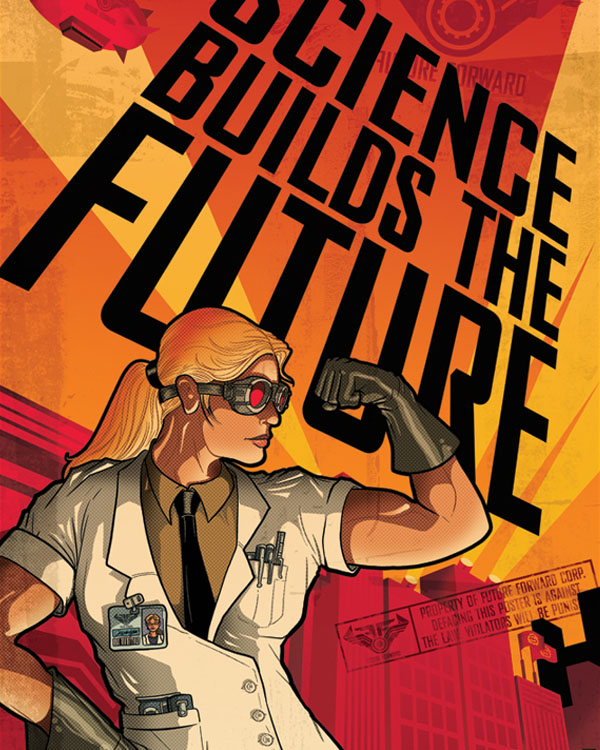 PINK PARTY FLYER by Demen1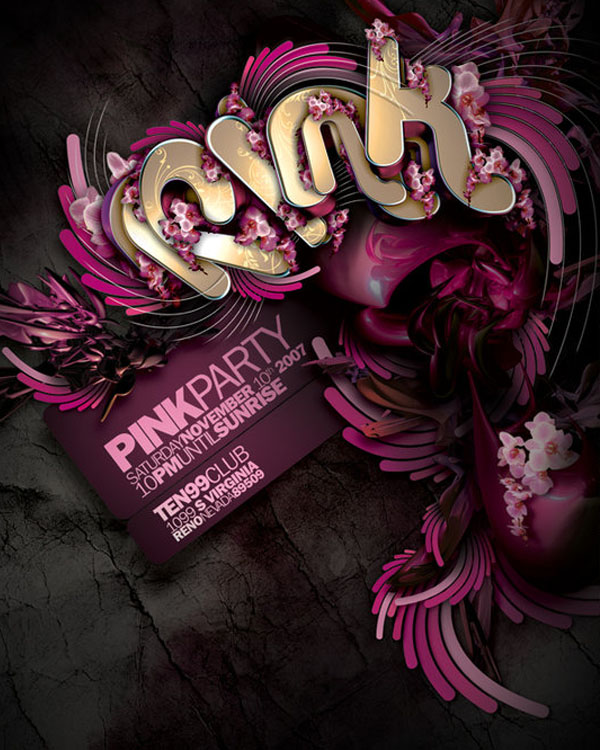 Discovery Channel – Life by he1z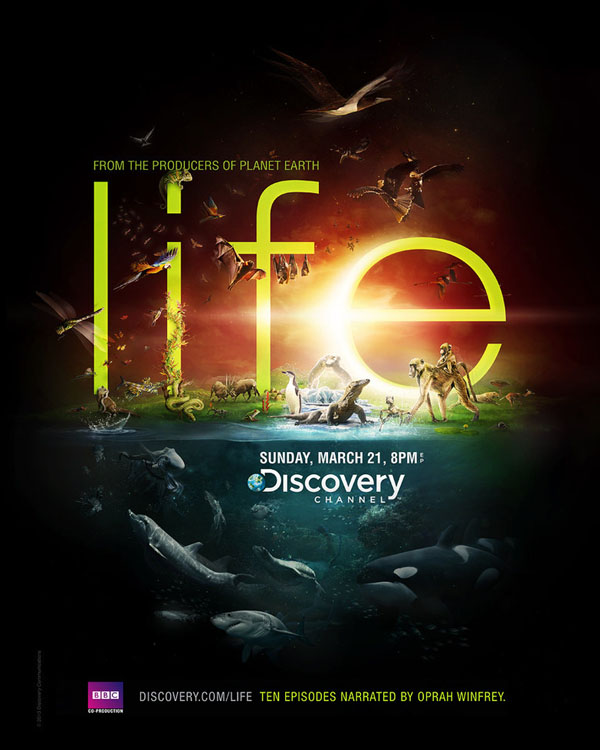 Martini Asti Elements – Earth by he1z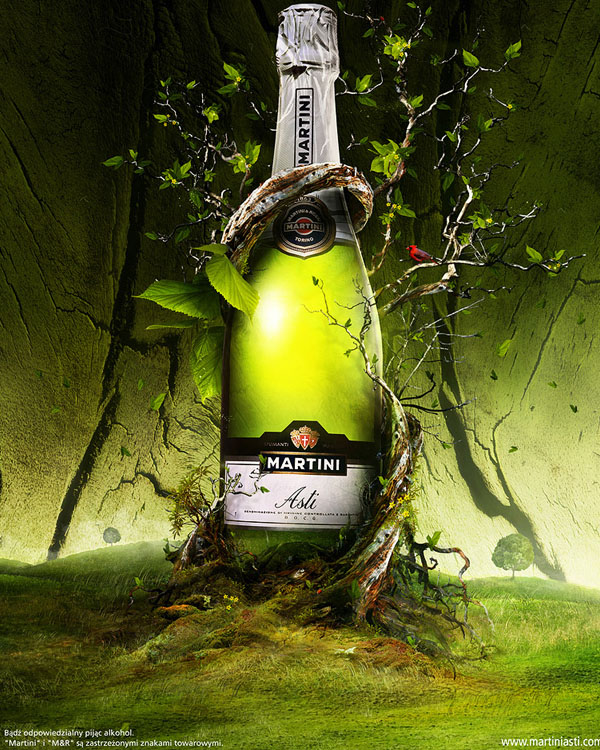 Project Brief 2- movie poster by ScarlettArcher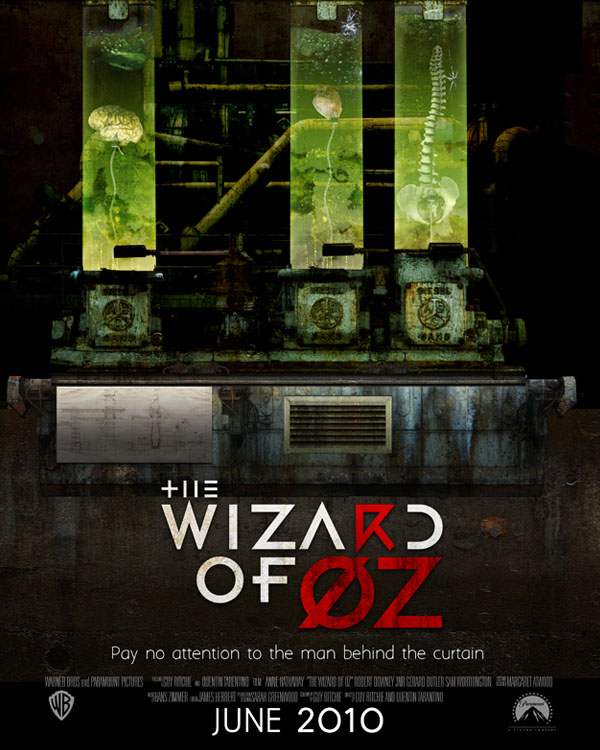 Tiger Beer : Energy by archanN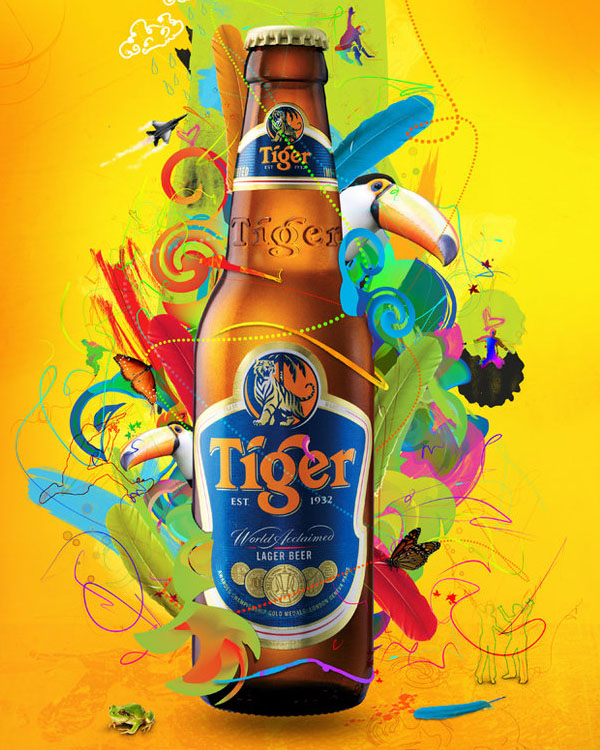 SuperCombo Promo by wirestyle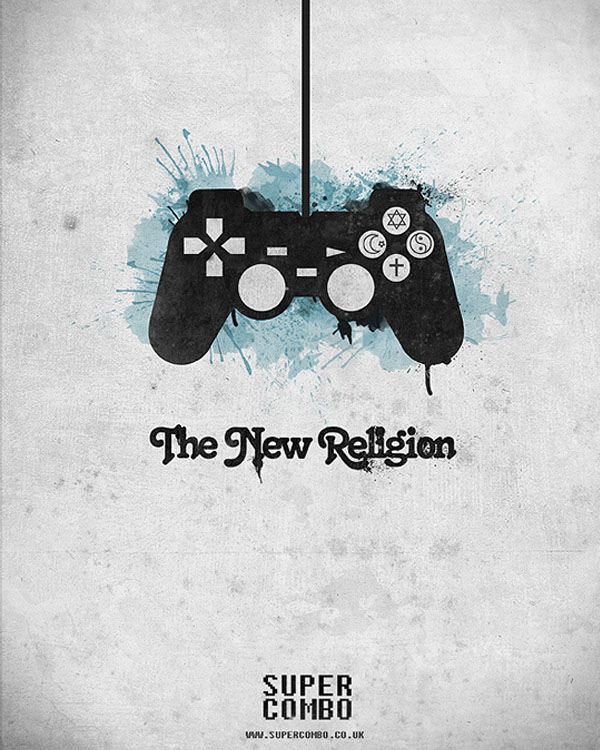 KEEP RENO GREEN POSTER by Demen1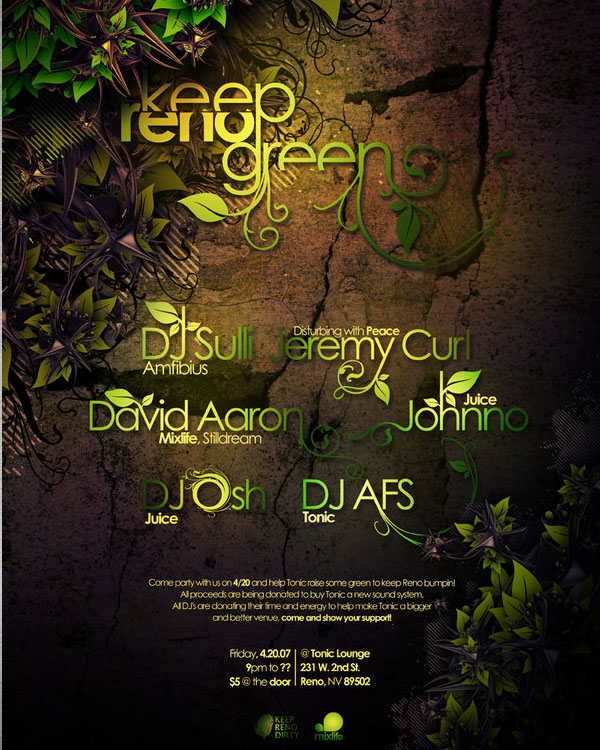 All Day I Dream About Sex by Ellusive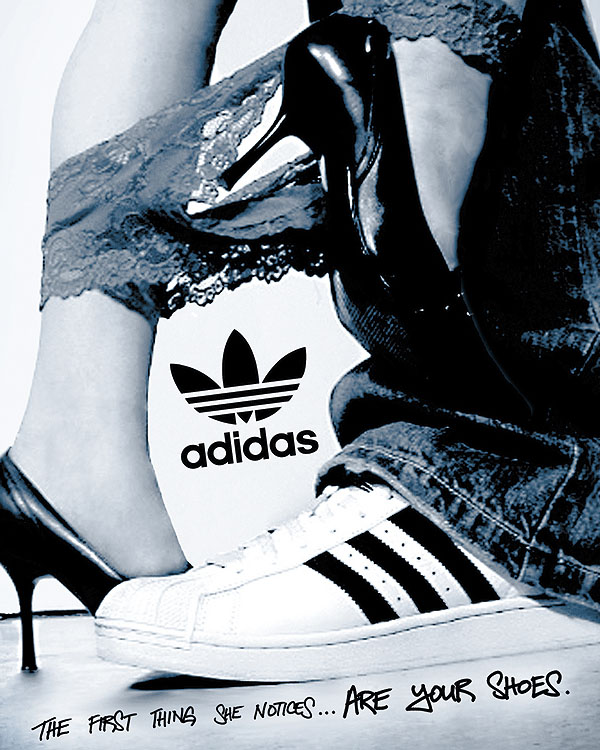 Deliciously Dark Thoughts by NatalieShau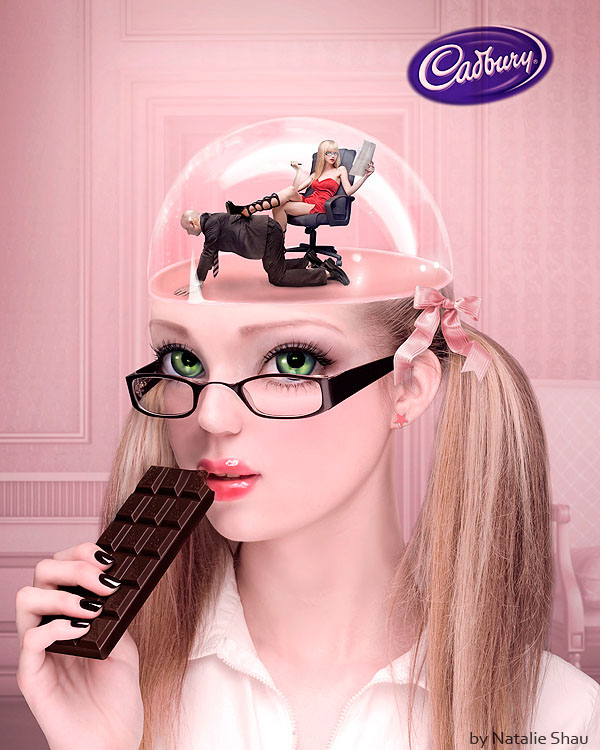 Veo Layout Backside by fERs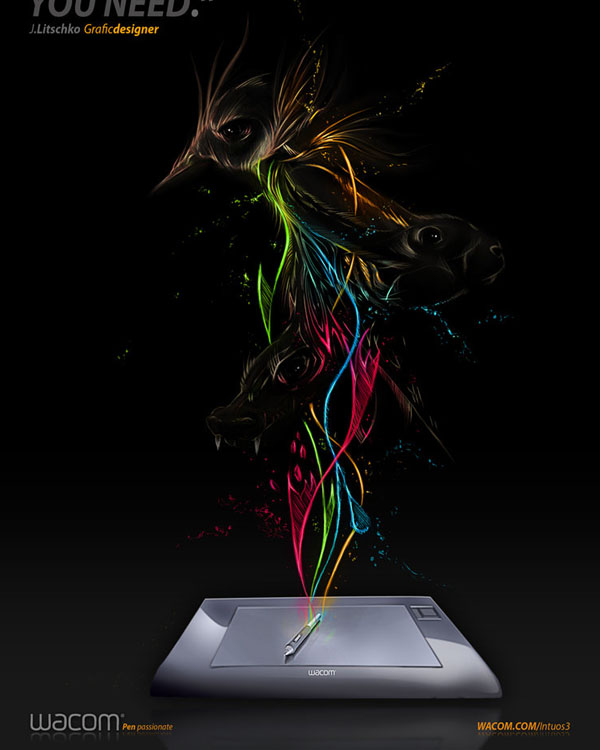 Palm Centro Magazine Ad by koreansensation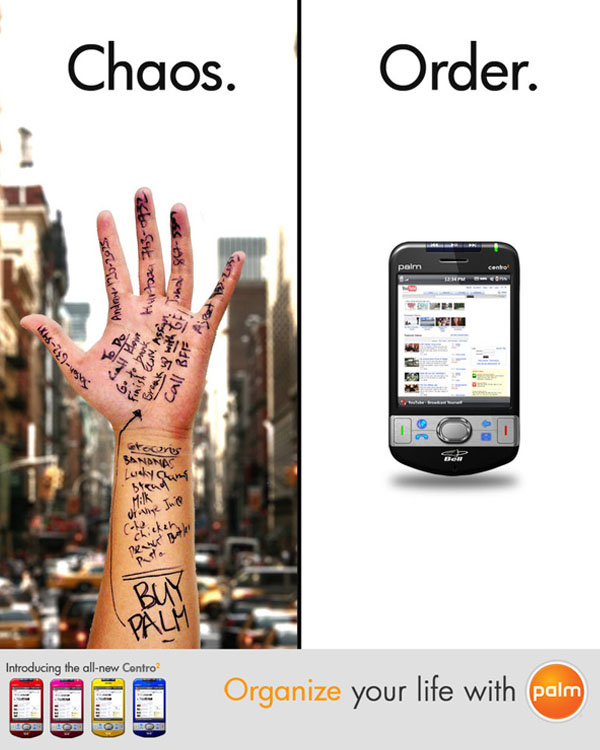 Sony Ericsson W880i by eduardoBRA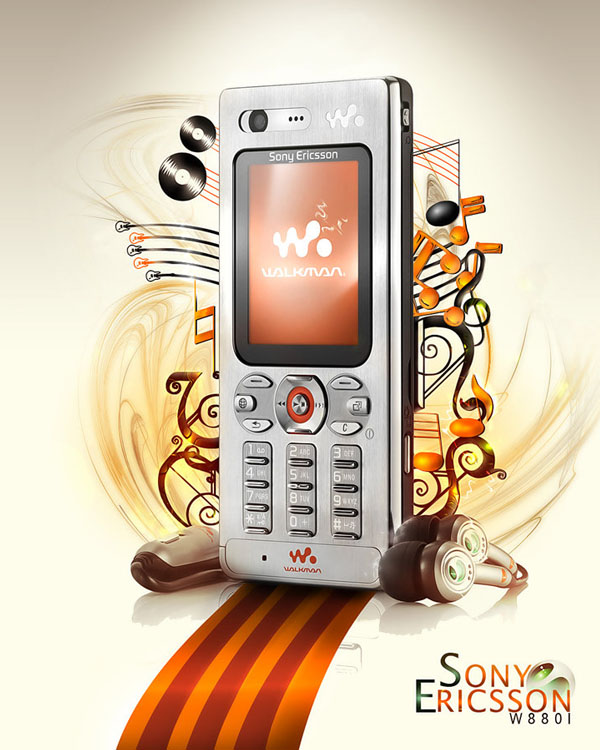 Aquatic Life Show Flyer by stuntkid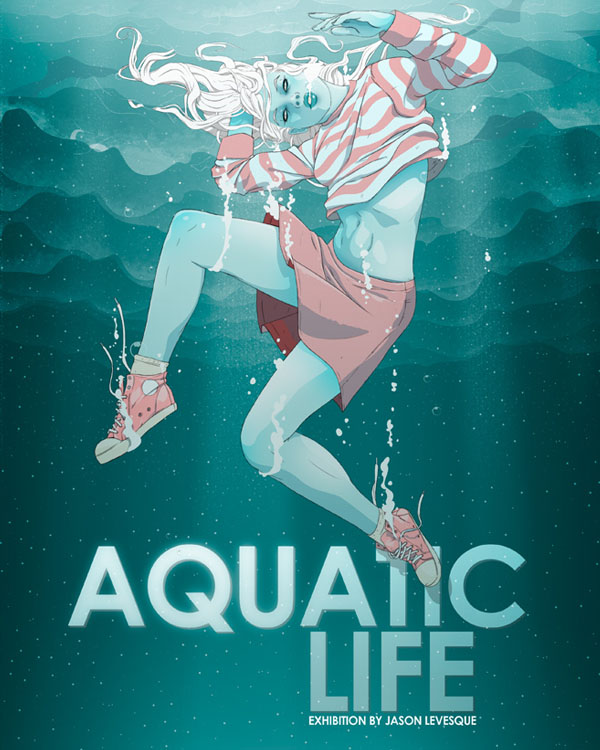 coke school by mansorio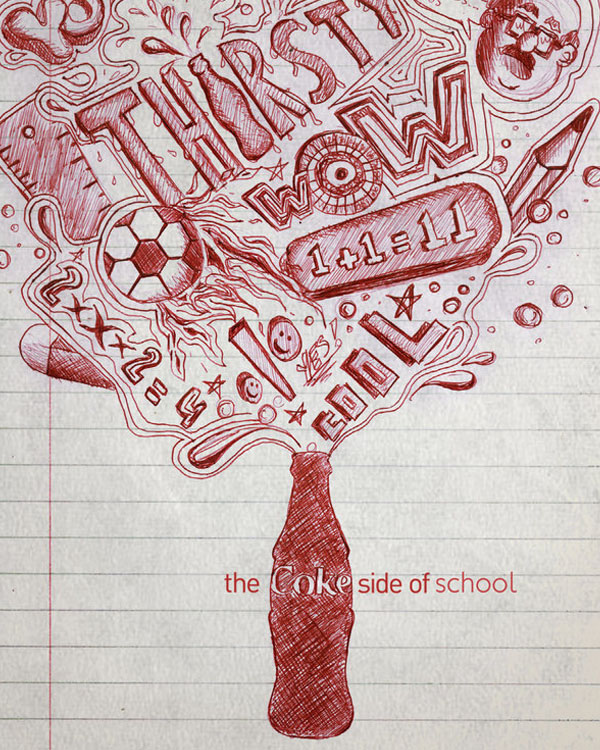 Introducing Drum n'Bass flyer by Rodier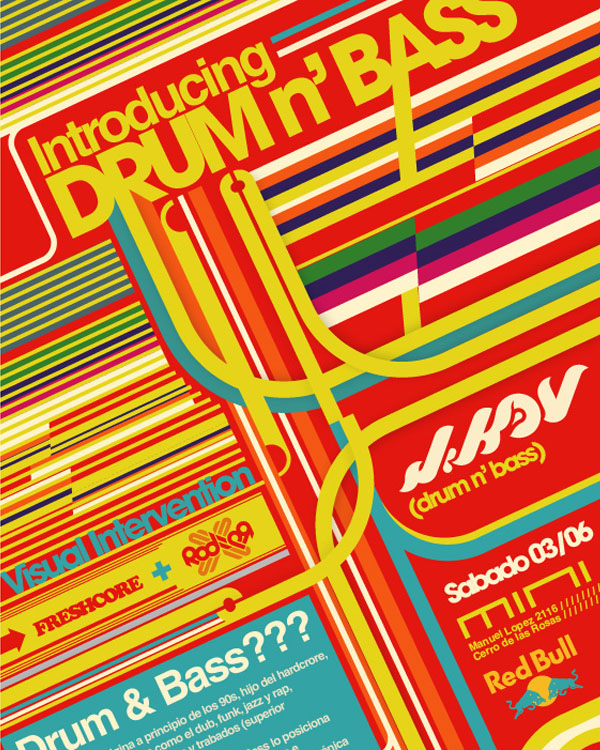 Juicy by Xecutioner379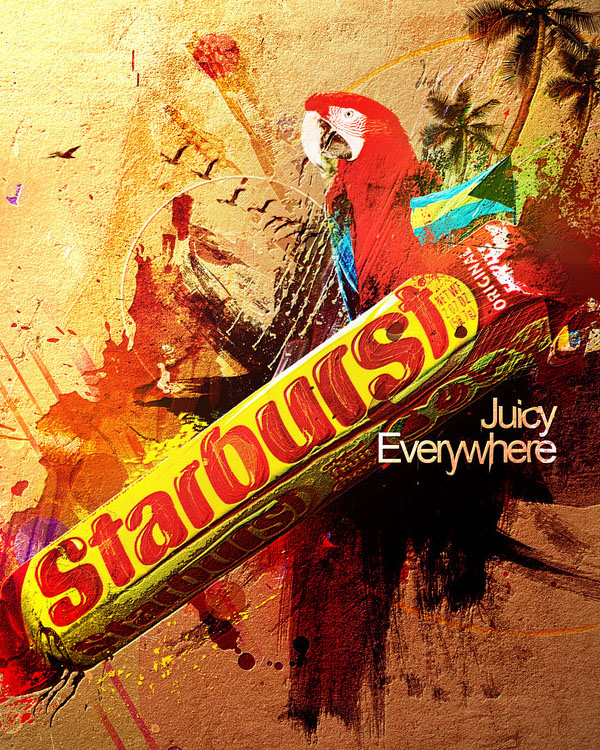 also we like to have a roof by skryingbreath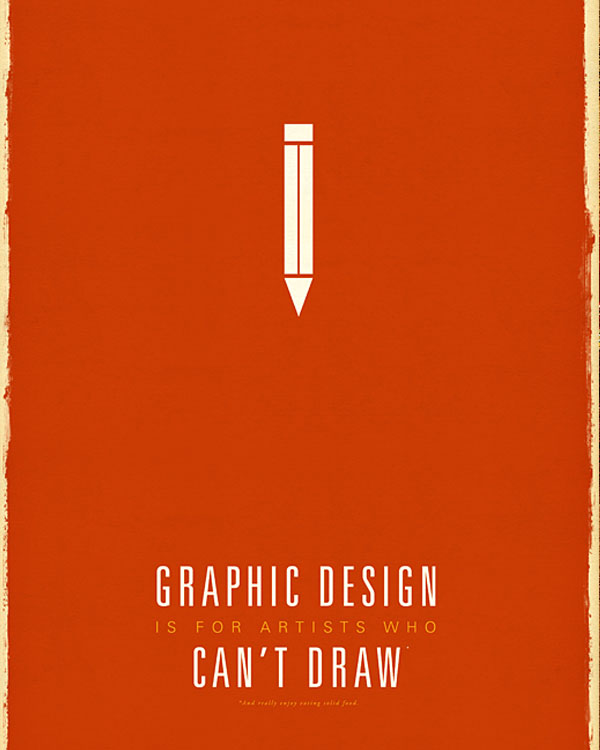 The Red Bulletin – I by he1z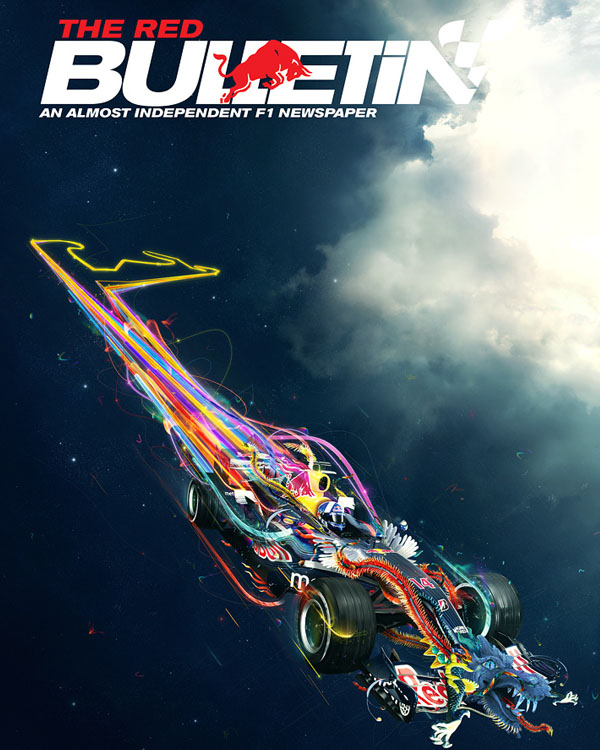 Star Chips v1 by mOsk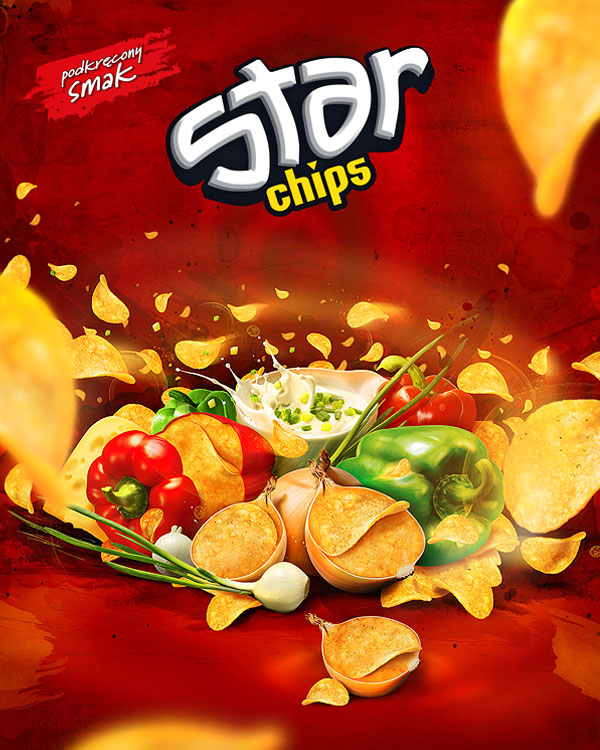 Rock Genesis Poster Design by yienkeat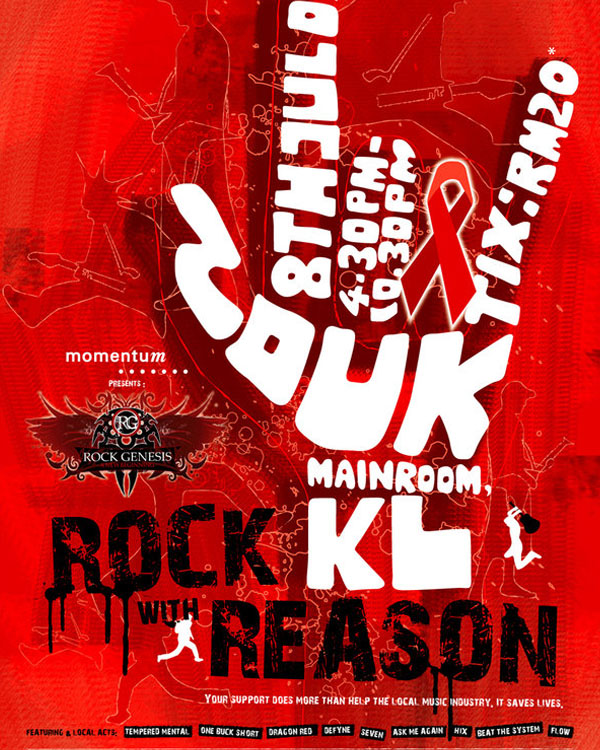 Friendly Ghosts, Pretty Gross by stuntkid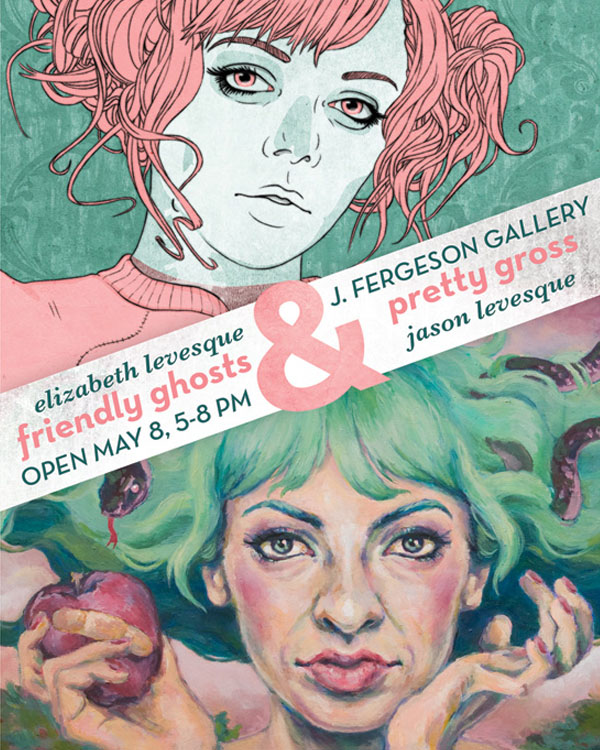 On a side note, we are looking for some of your contributions! Got something creative to share with the community? Now is the perfect time to get involved! Learn more about Contributing.