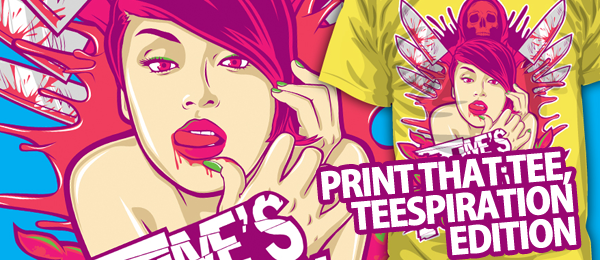 Following on from our very popular showcase Print That Tee, Kick Ass T-Shirt Design, here comes our first special edition which features some recently added tee designs on eespiration.
If you didn't already know, we absolutely love tee designs at nenuno if you didn't know already and that was the sole reason I created Teespiration.
Focusing on illustrations, typography and vector art, this showcase displays some kick ass t-shirt designs and I would love to own all of them! We would like you to enjoy this inspiring collection of kick ass tee designs that can be purchased from various t-shirt stores.
We would love to know what your favourite is, so please drop a comment below!
myspace angle by youmaykillthebride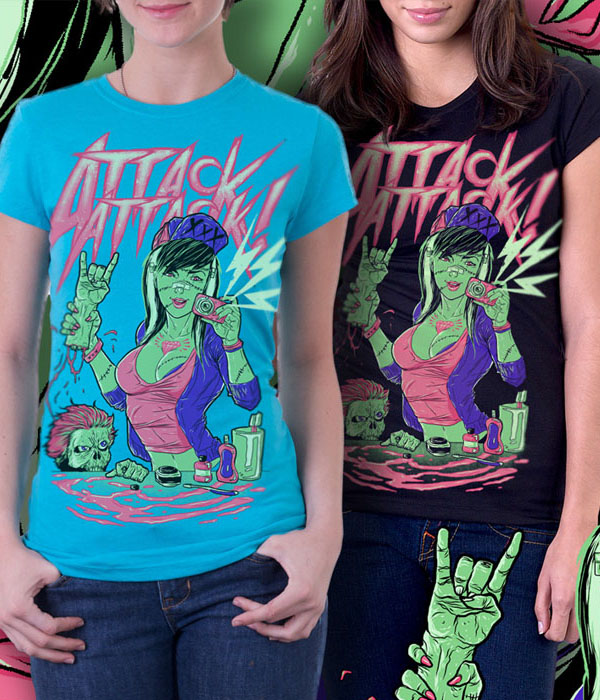 Elemento by nicebleed83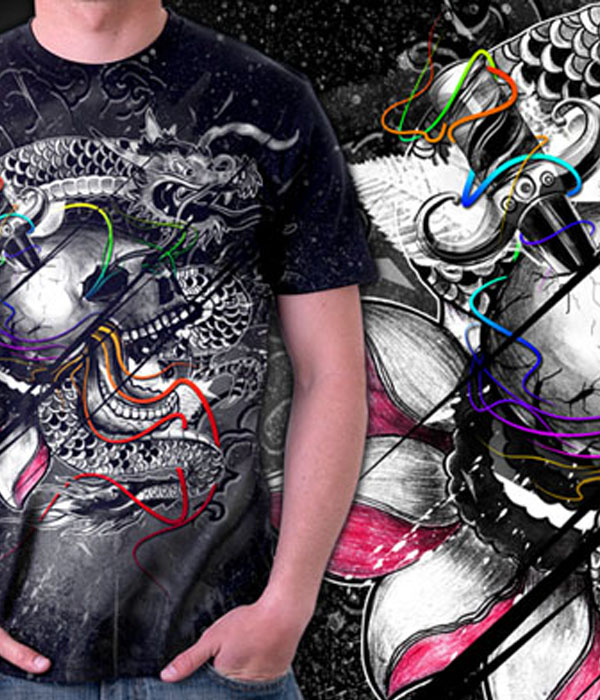 Hadoken? by C0y0te7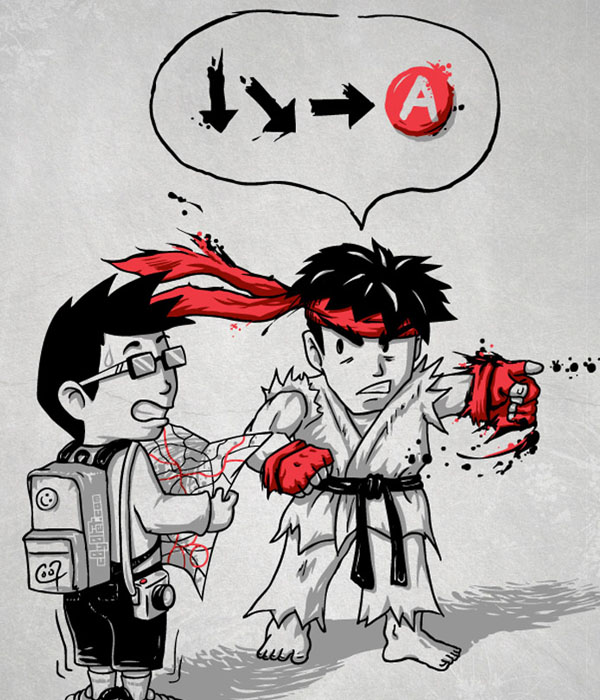 H Critics Club by Quiccs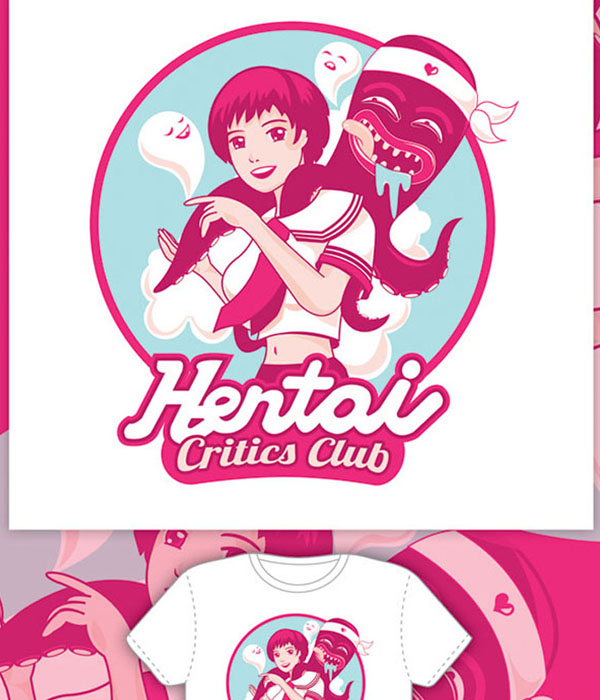 murder by emotioneightytwo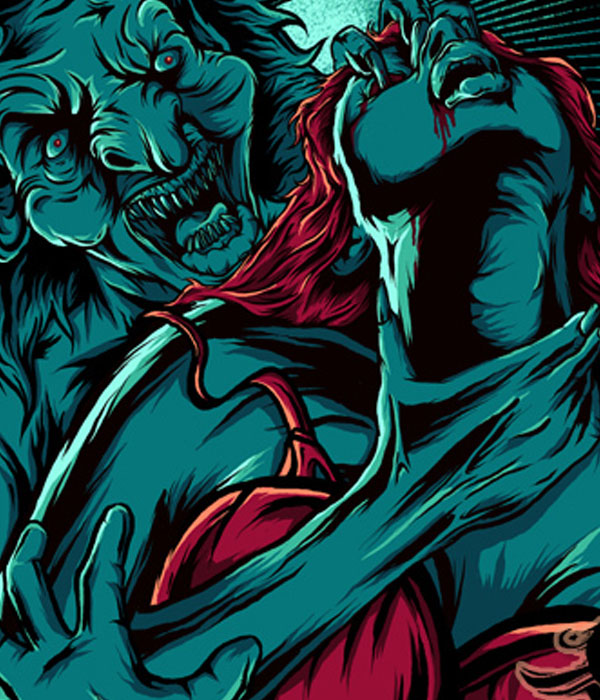 Mario in Smurf Land by Sassá and Lucas de Alcantara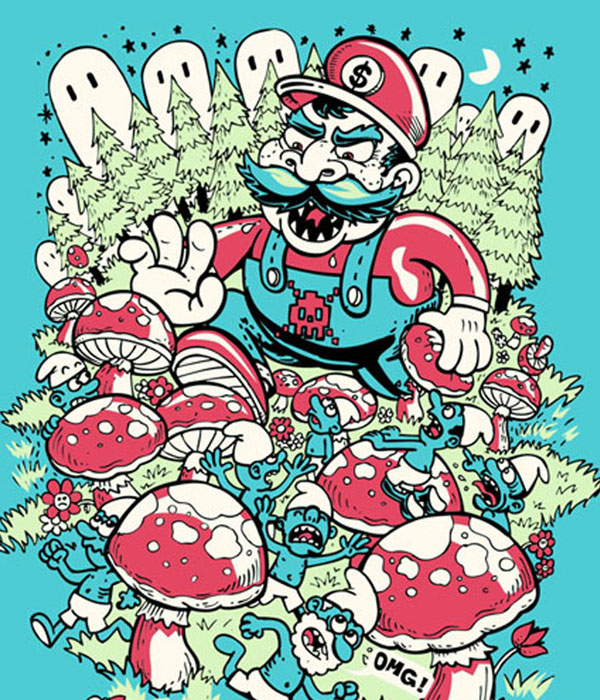 Danse Macabre by deaddreamer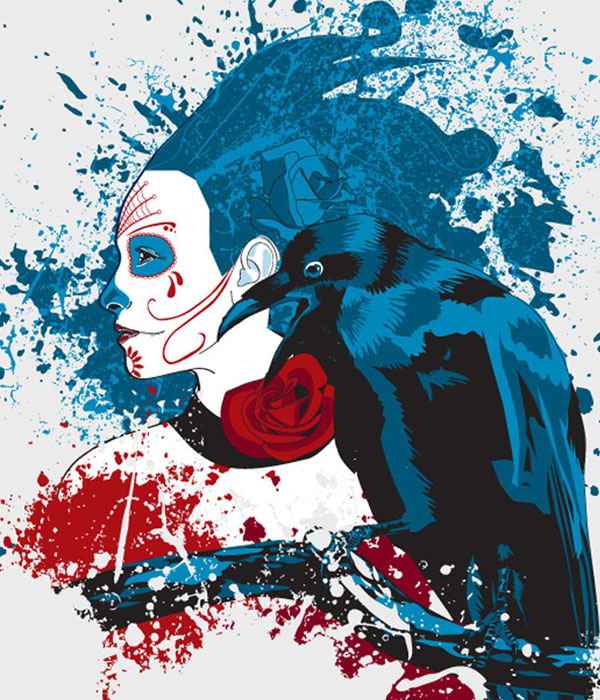 Street Elite by wirestyle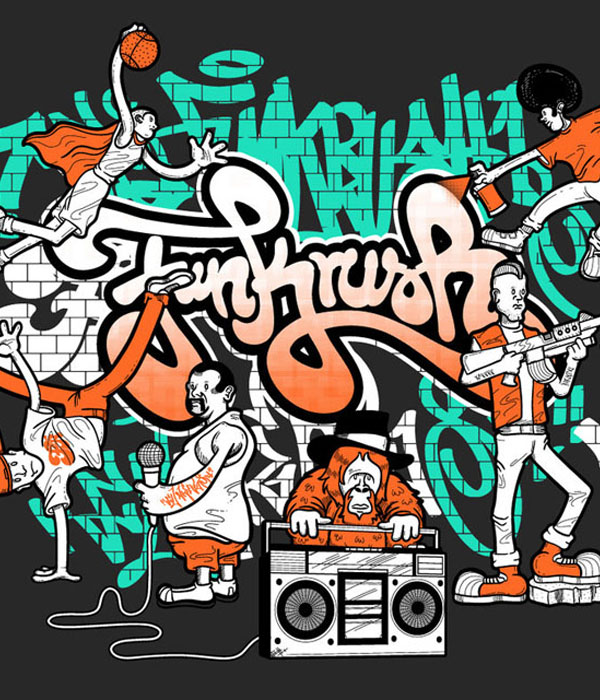 'Mnk collection' part2 by nouam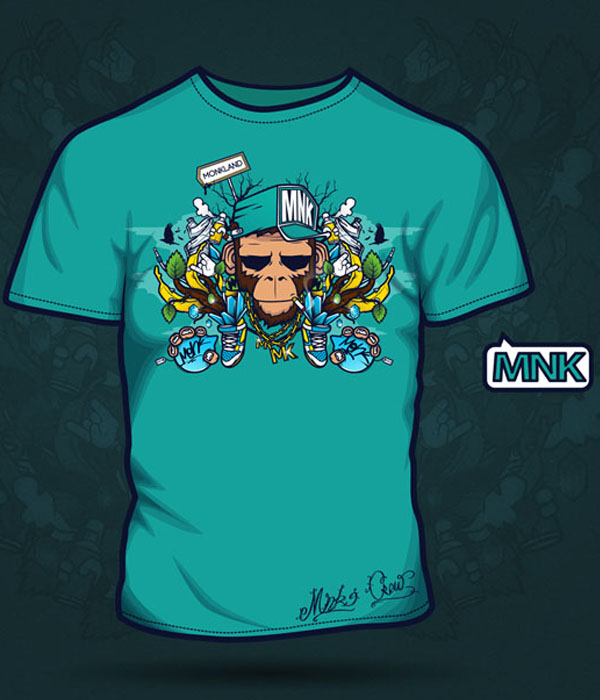 There are devils in my soul…by DeeDeeKing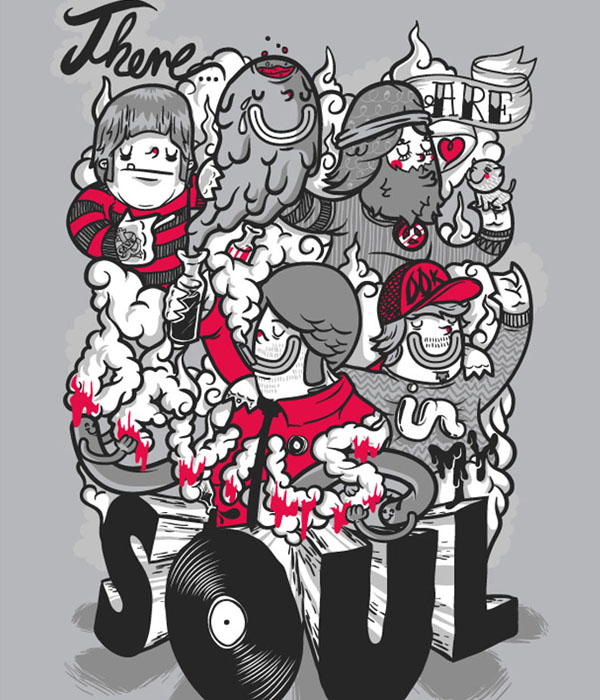 SkullCube by tokyo-go-go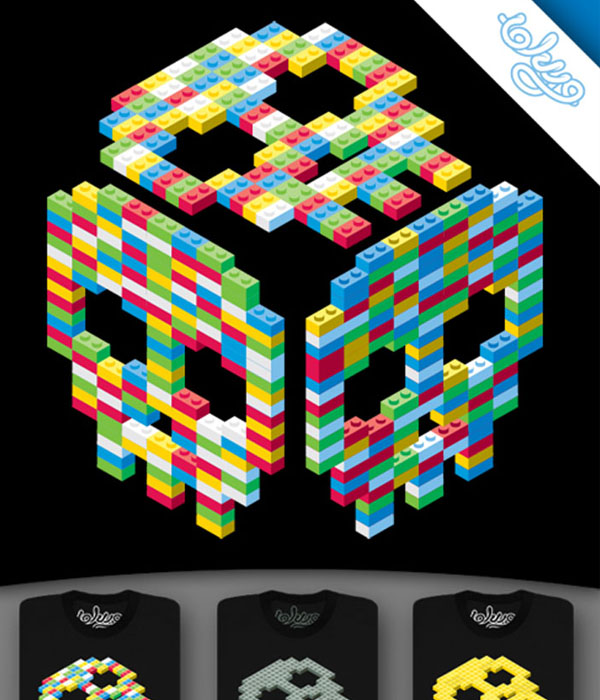 16 BITS ALIVE by tokyo-go-go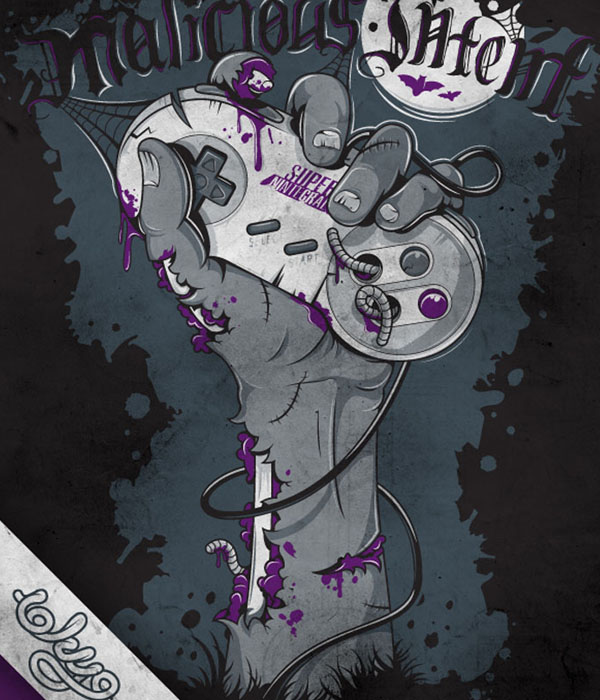 Let's shout by xKyax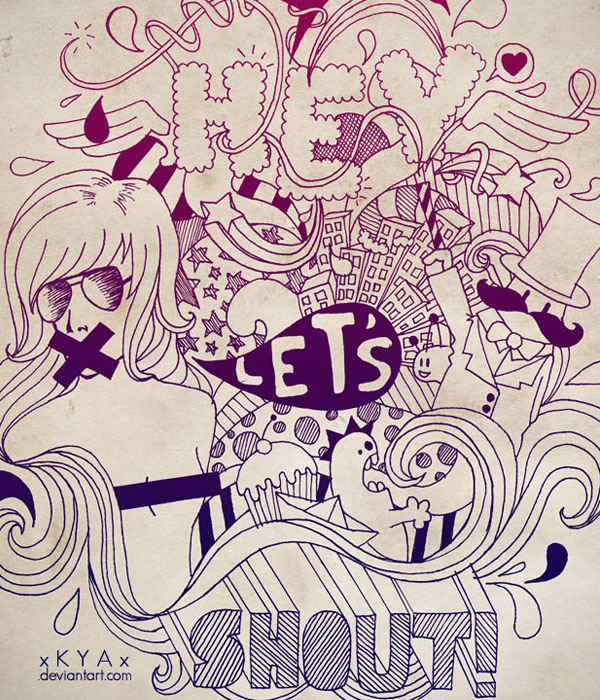 rage by Kidoh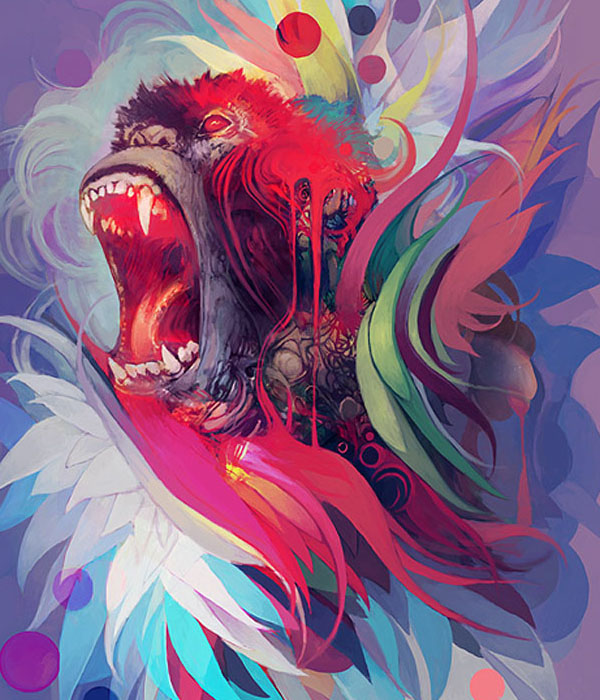 Fun Trap by Chow Hon Lam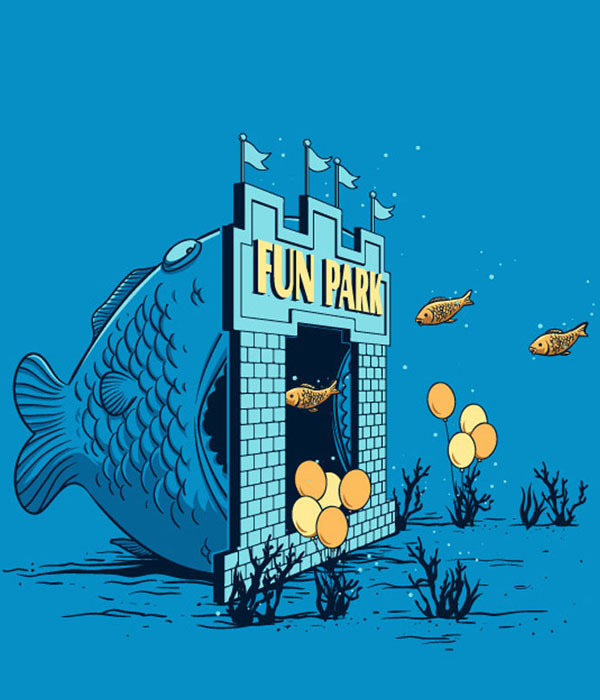 Speed Trap by Chow Hon Lam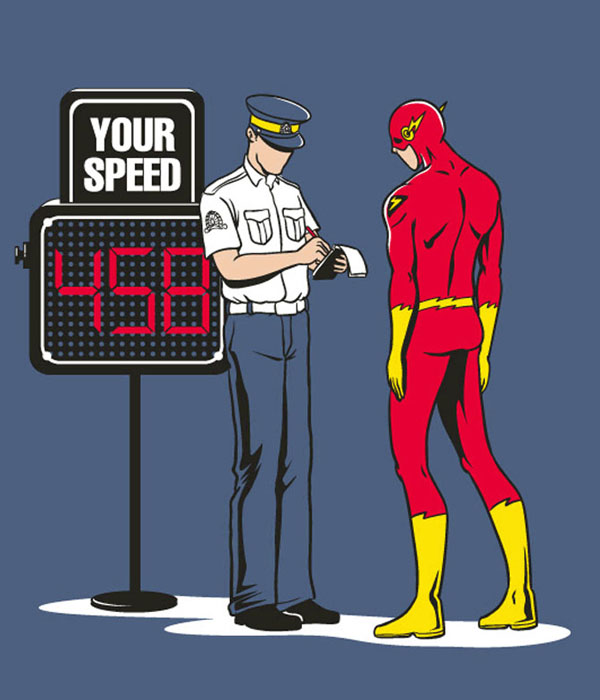 electric by youmaykillthebride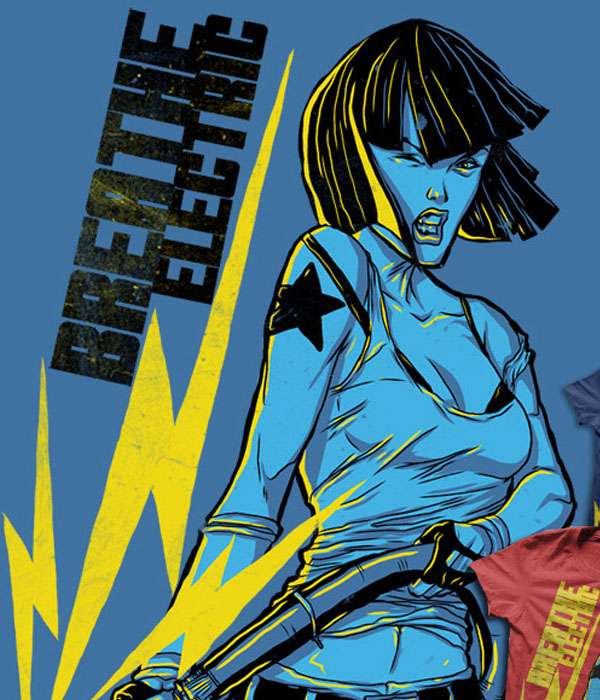 The Queen of Knives by basimaru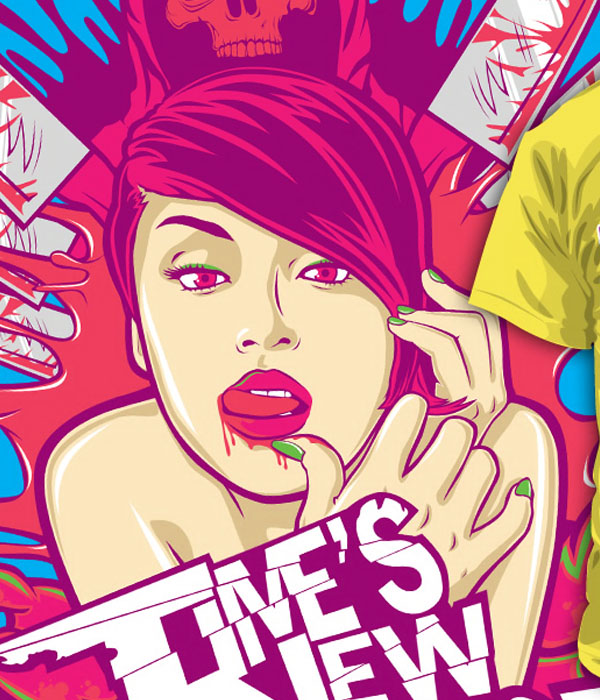 My New Pet by sayahelmi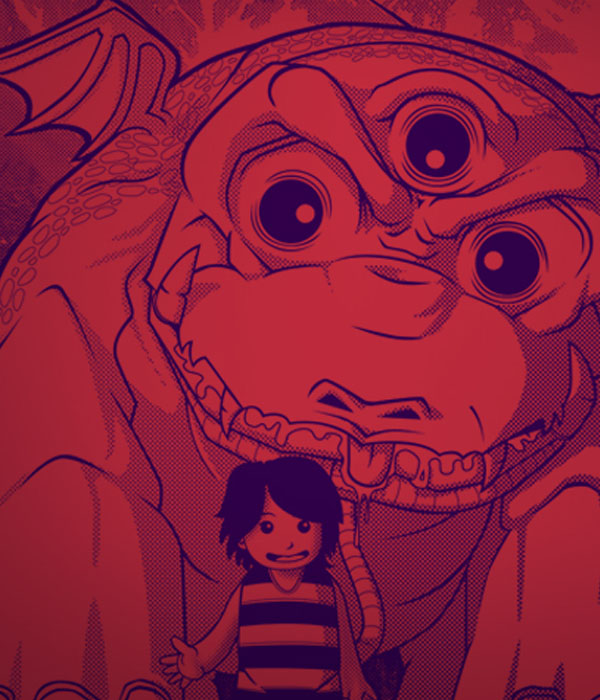 On a side note, we are looking for some of your contributions! Got something creative to share with the community? Now is the perfect time to get involved! Learn more about Contributing.