We absolutely love tee designs at nenuno if you didn't know already (two t-shirt giveaways)! With our first showcase being a huge sucess and if you missed it be sure to check out I Want that T-shirt: Amazing T-shirt Designs From Across the Web composed by our co-editor Jared Thompson.
Focusing on illustrations, typography and vector art, this showcase displays some kick ass t-shirt designs and I would love to own all of them! We would like you to enjoy this inspiring collection of kick ass tee designs that can be purchased from various t-shirt stores.
We would love to know what your favourite is, so please drop a comment below!
Please note that clicking on the illustration preview below will take you to the full sized version and will also give you the opportunity to visit the designers full portfolio.
Water Balloon sby purplekecleon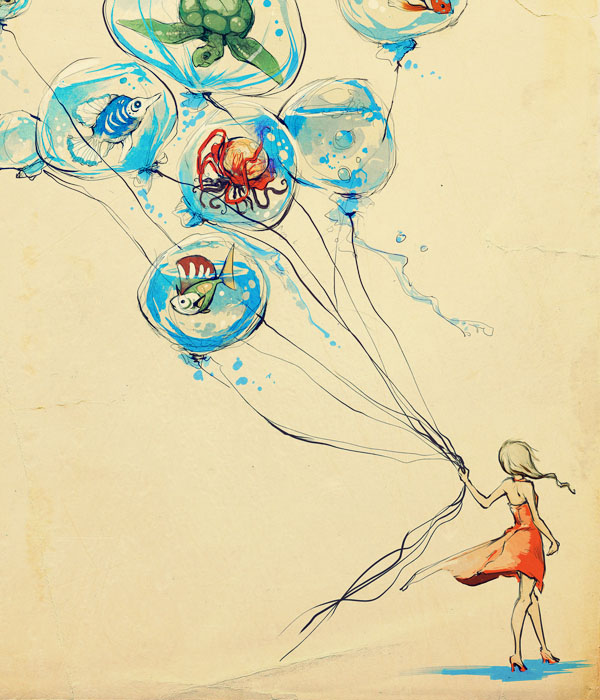 Woot Shirt – Tasty Meat by fablefire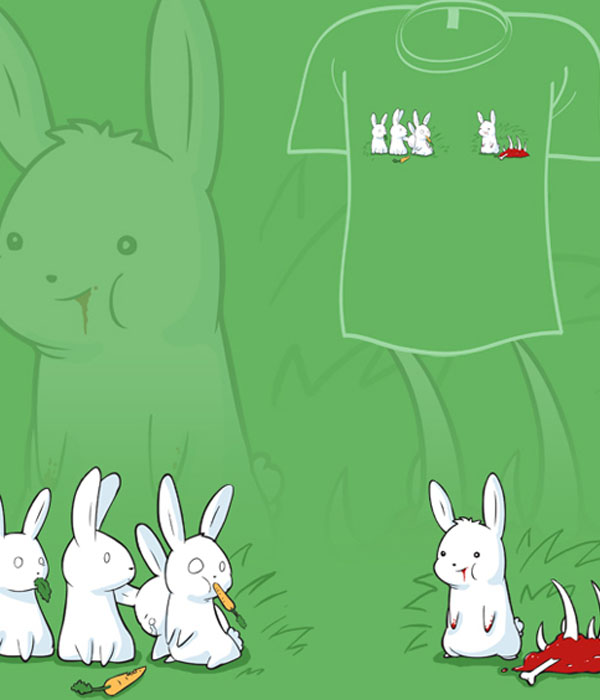 Beauty Before Death by alicexz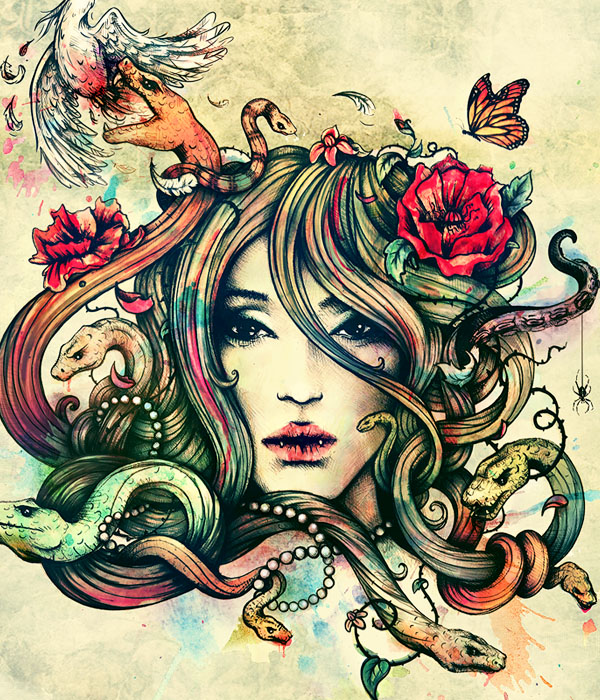 Seasick by Sam-M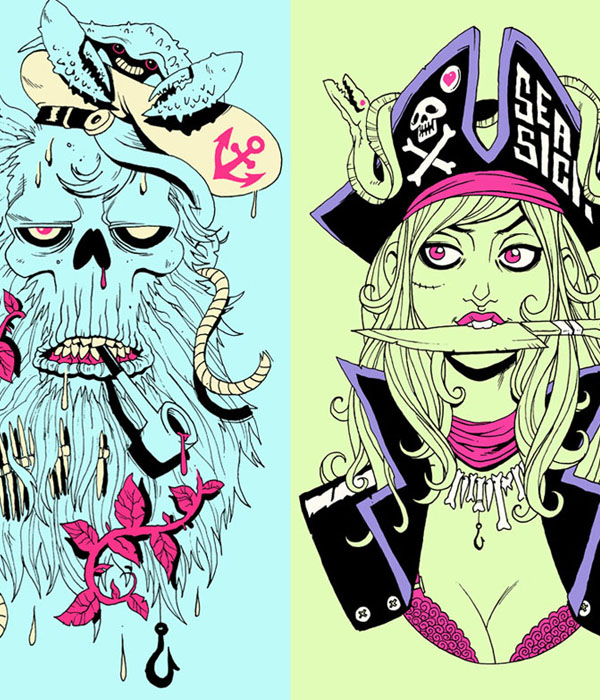 .against. by rache-engel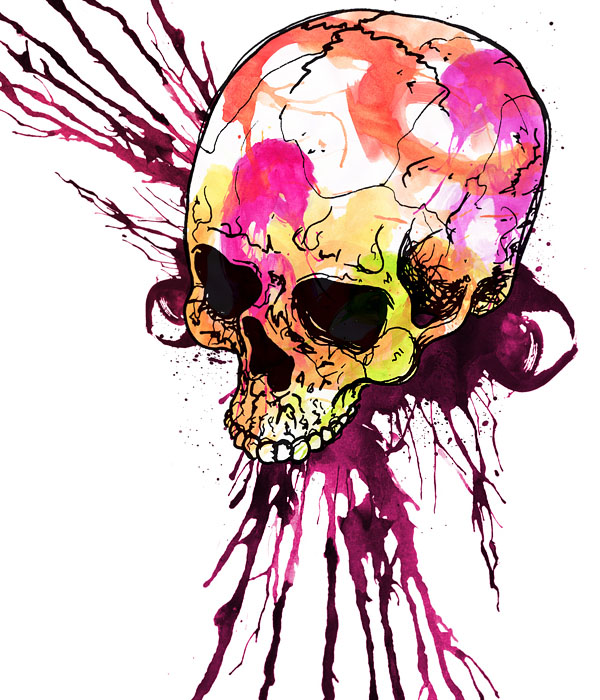 pocket magician by saltyshadow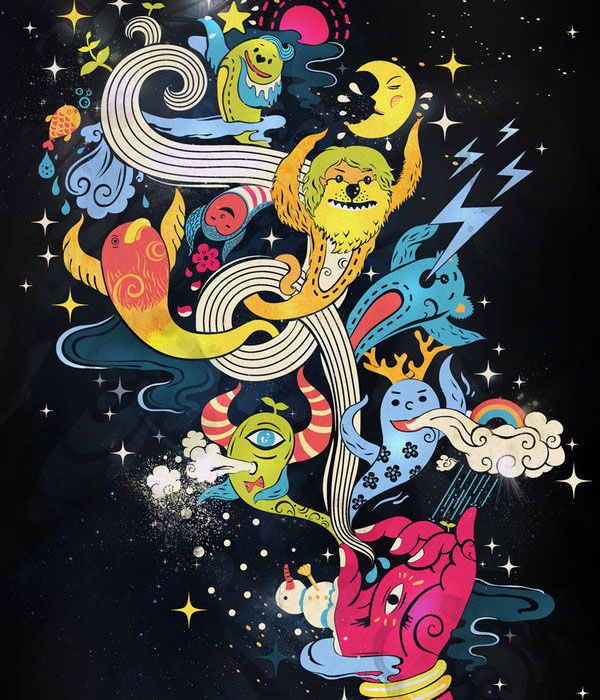 The Ultimate Cute Shirt by csjwcr
Samurai by Fikkoro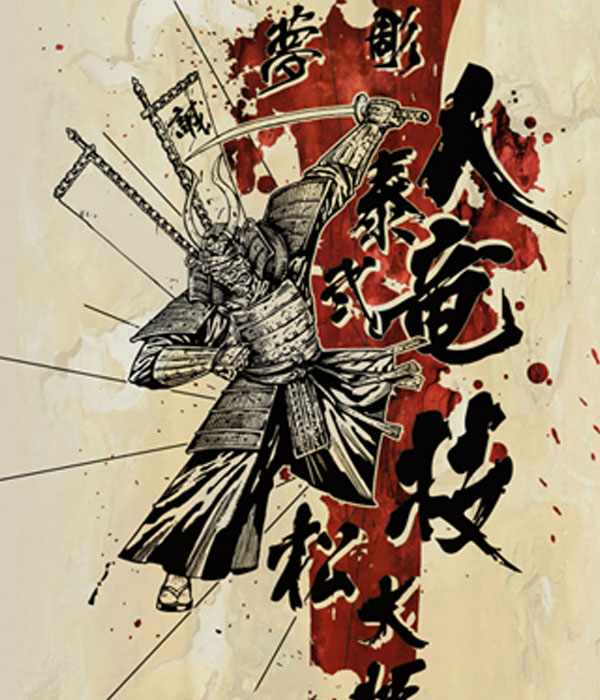 jimi by Par4noid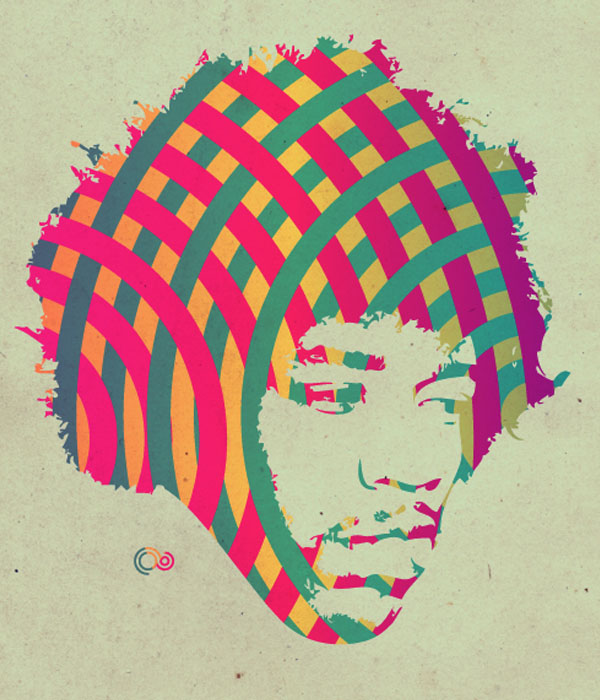 BLACK FORTRESS by machine56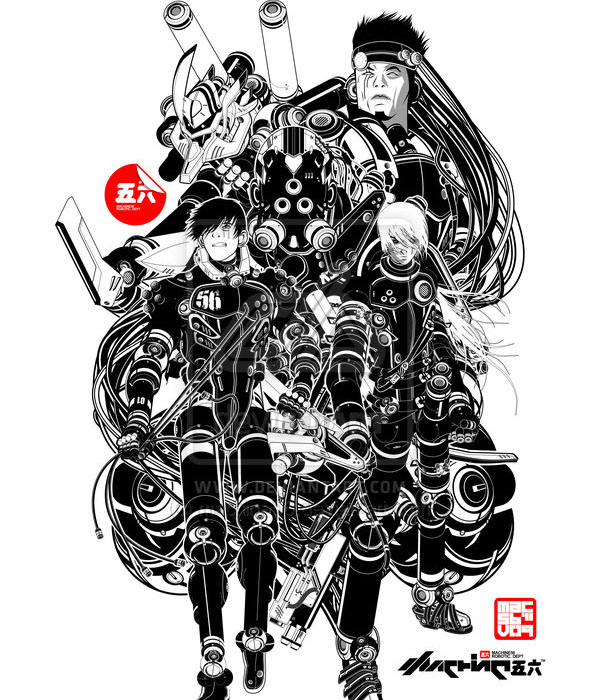 Obey Metro Park T-Shirt Design by BioWorkZ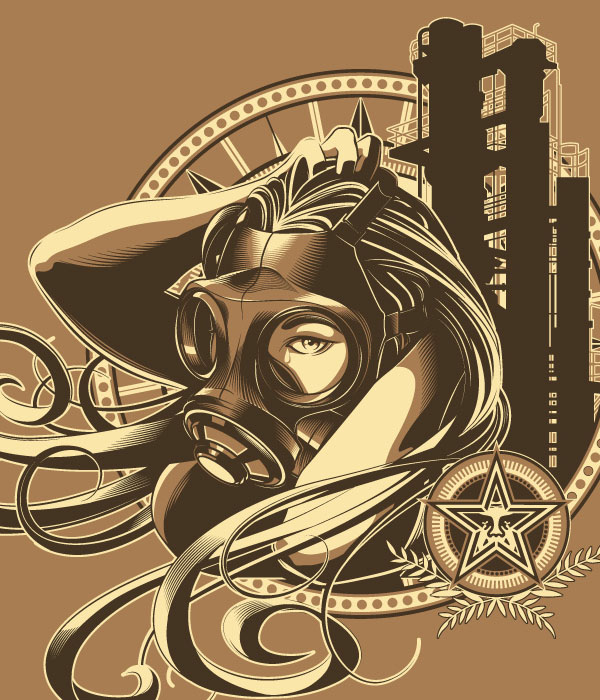 Let the Funk Ride by wirestyle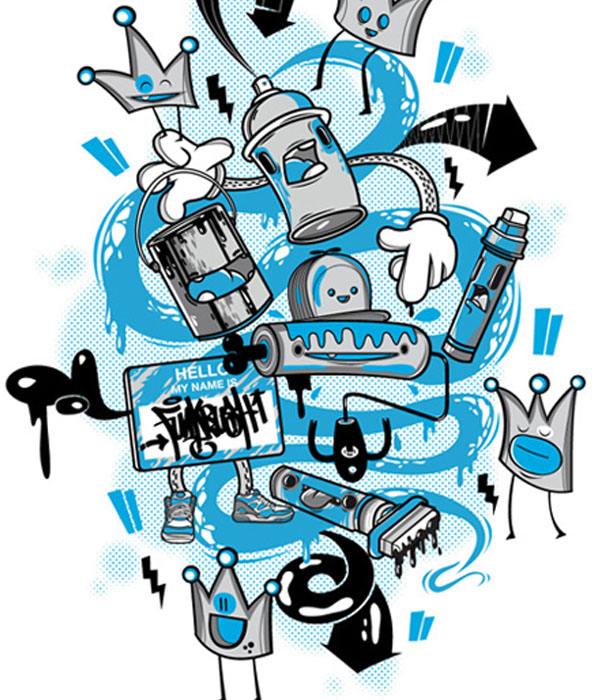 WATZITDEN? by lastscionz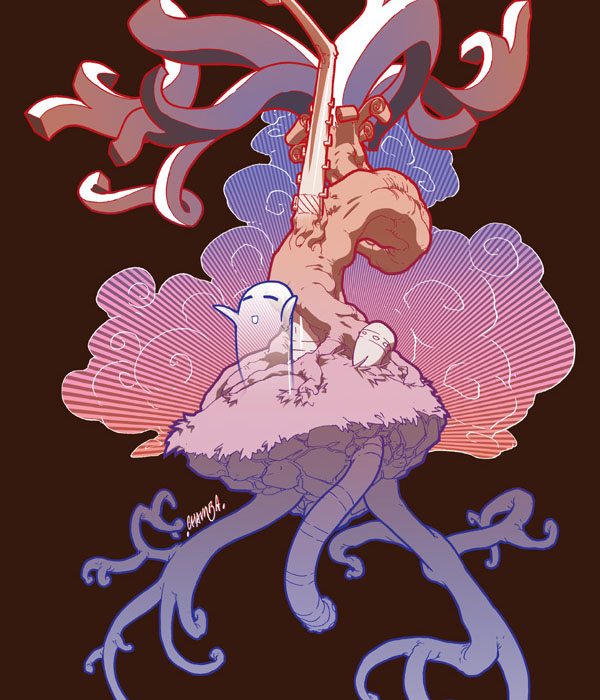 Electric Tape by kizioko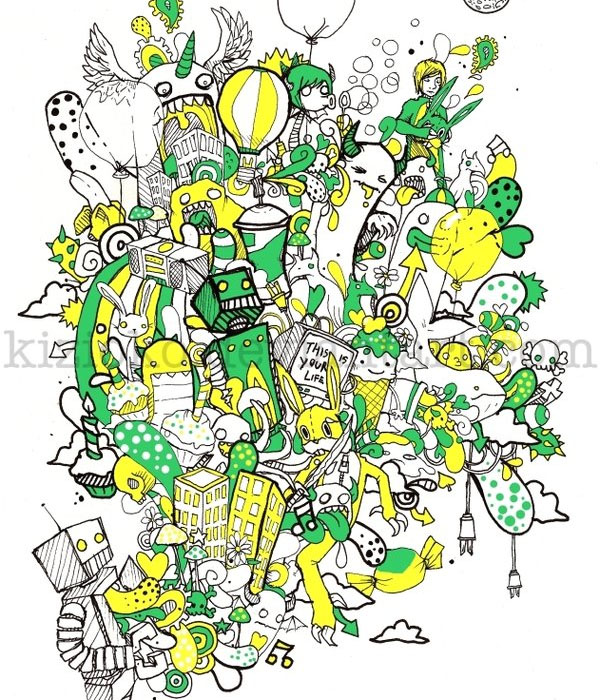 monster tee by loveshugah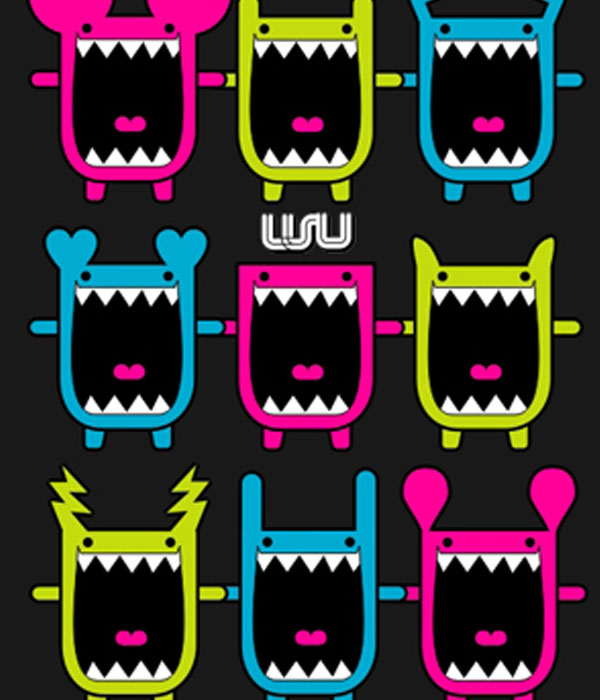 TIKTAK by RARR112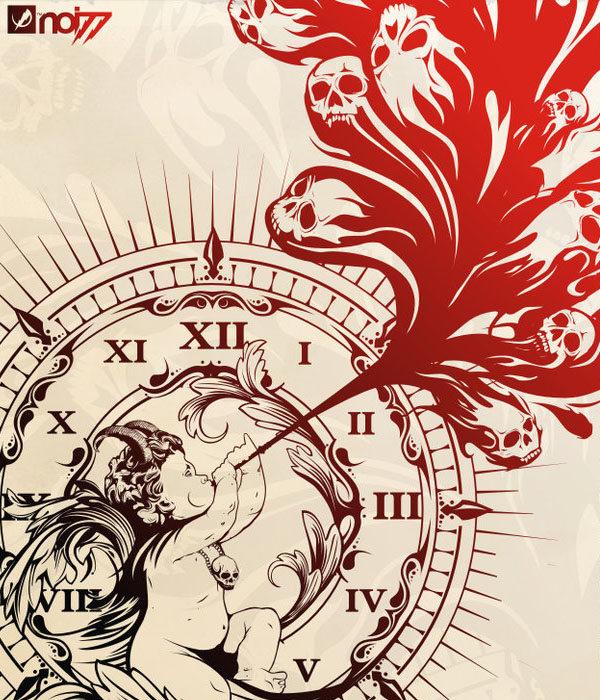 Return to Hades by cova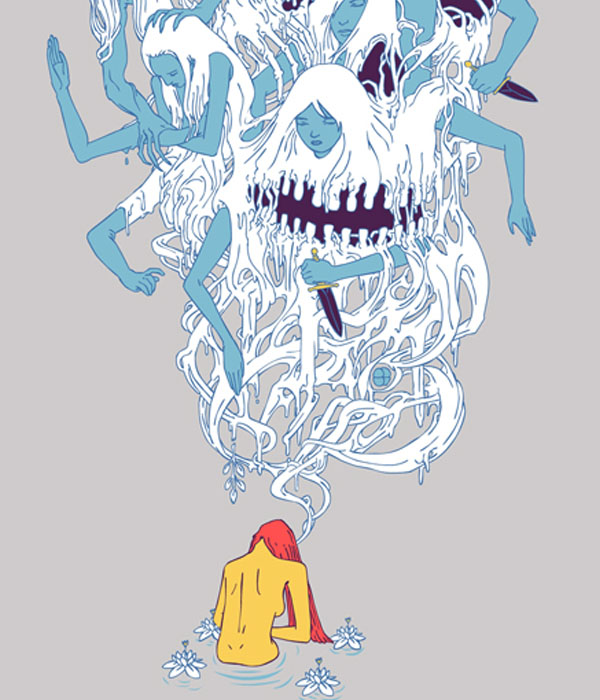 Love, Save the Empty by alicexz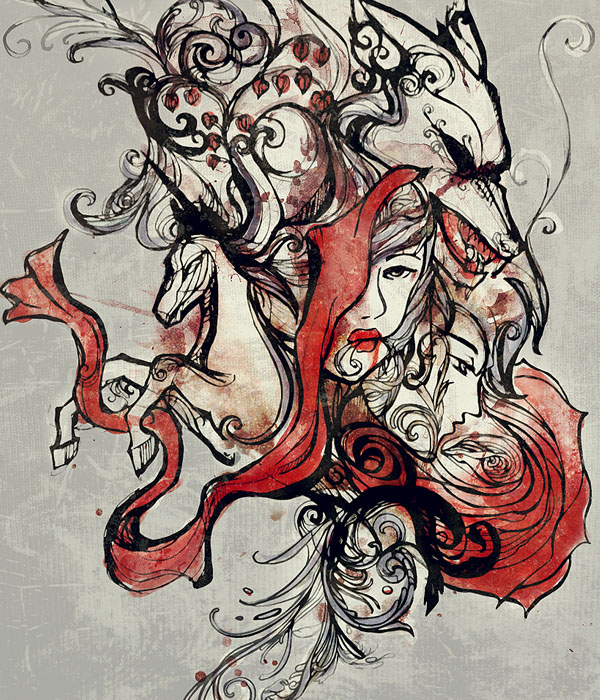 Hug? by kontrastt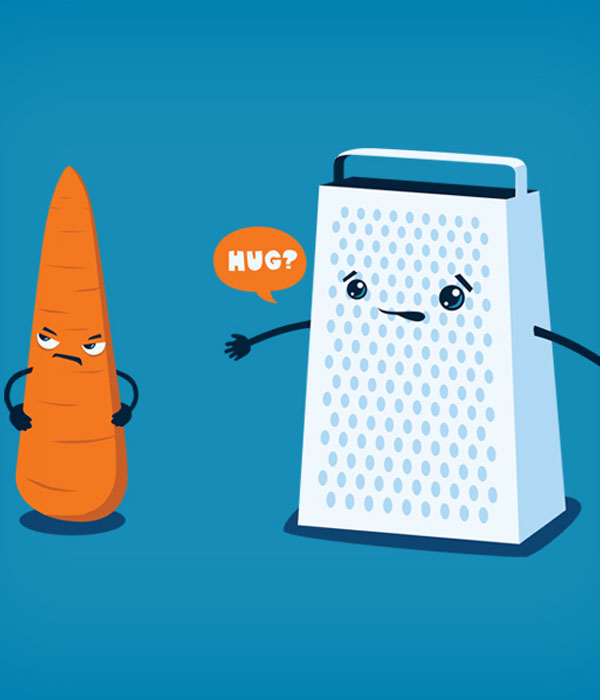 Fight for a better tomorrow by dertrickzer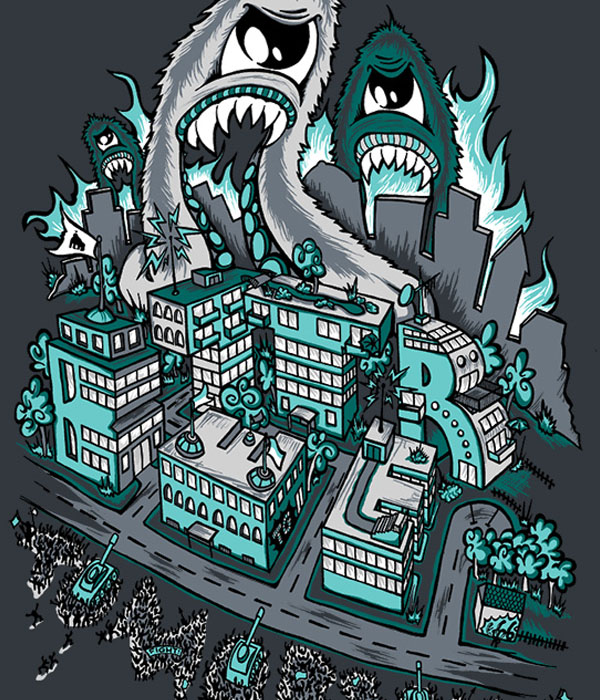 Fixing the sky by saltyshadow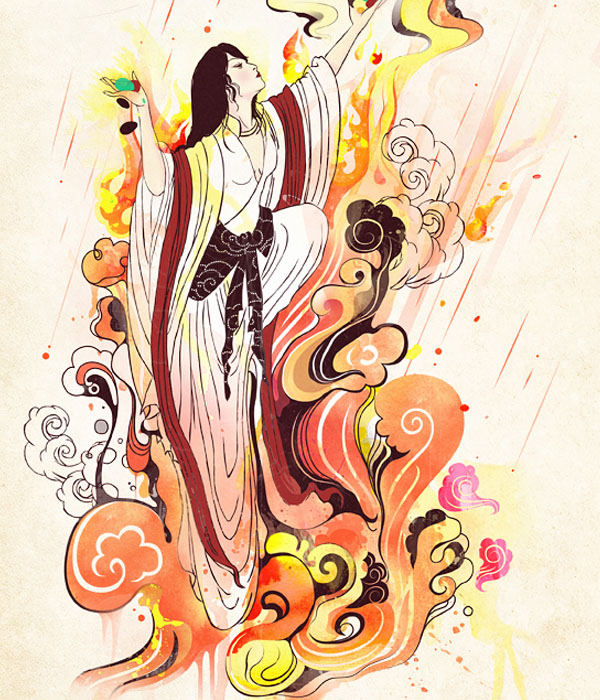 Touch it ON LAFRAISE NOW""" by JaxeNL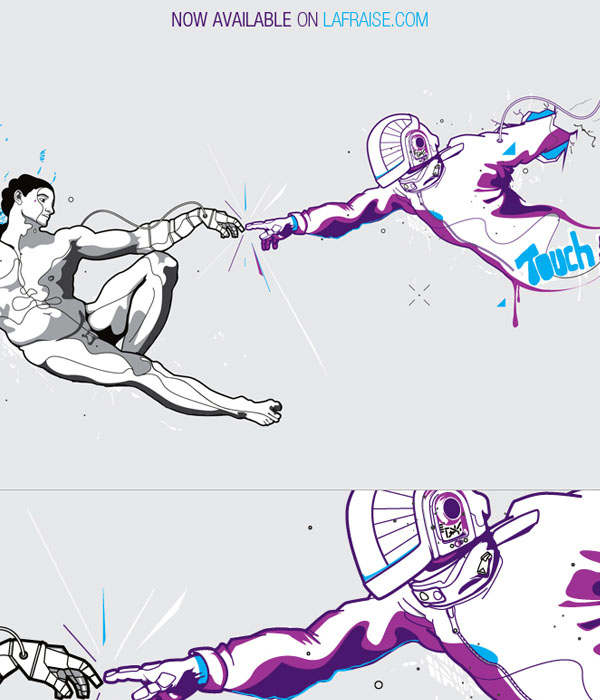 Will not be forgotten by mishinsilo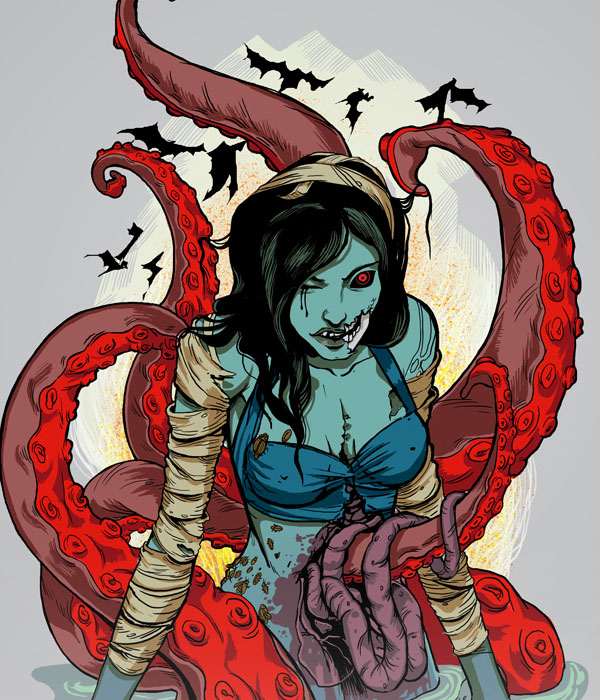 NOIZZ_skl07B by RARR112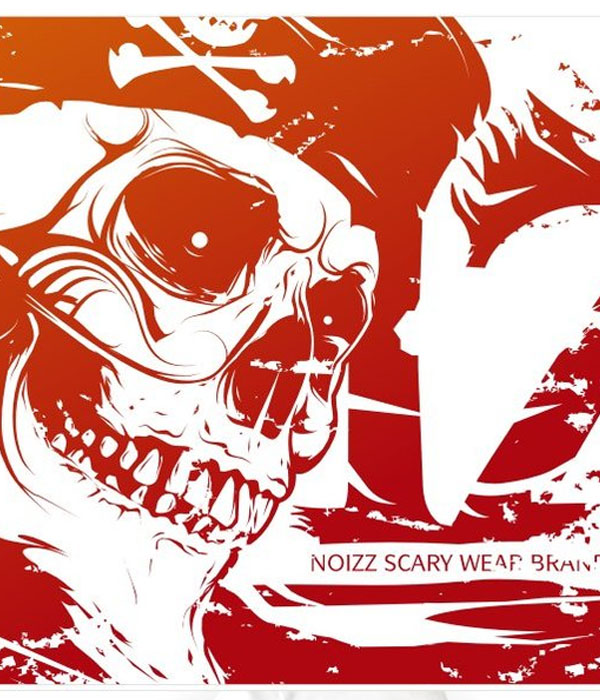 Heroku by donkolondoy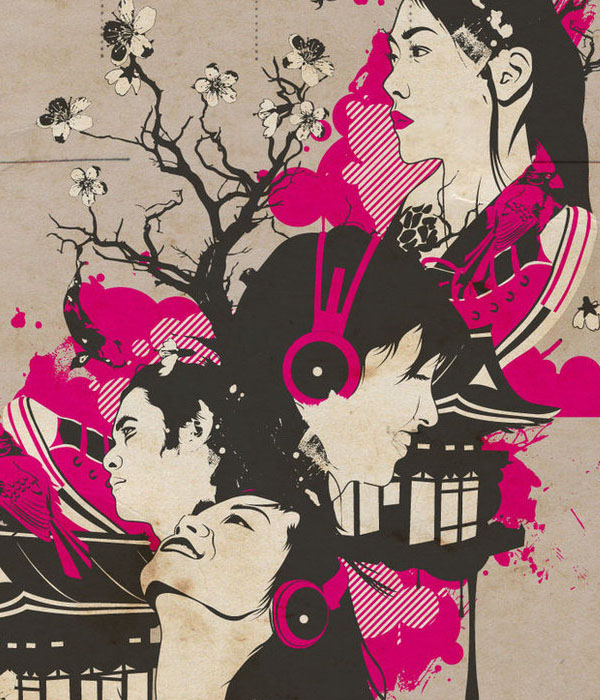 Freshkids by wirestyle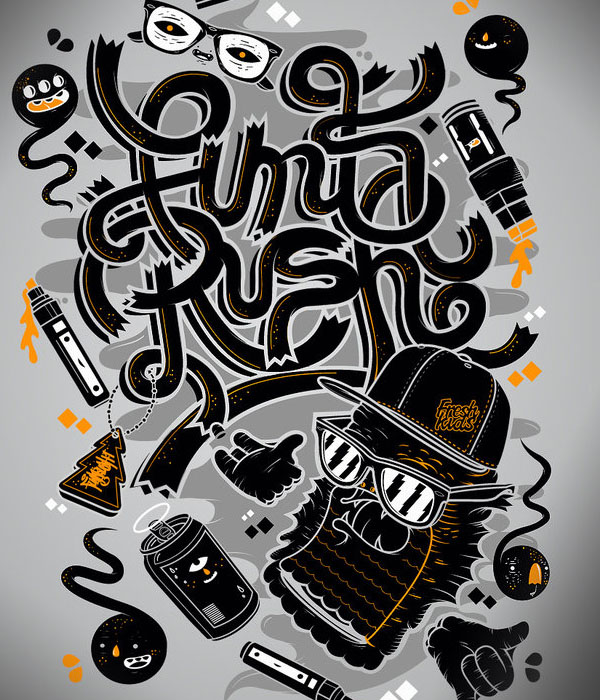 All We Need Is Love by donkolondoy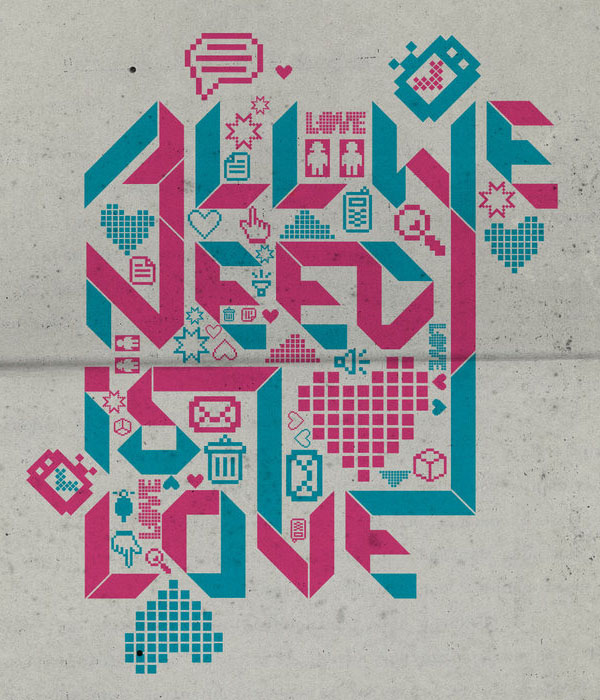 Demons inside your soul 2 by MetaMephisto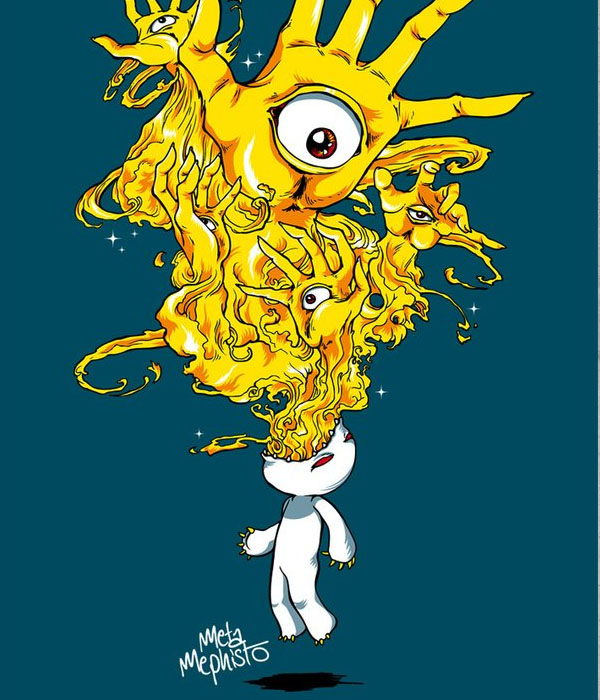 The slang by Slowgun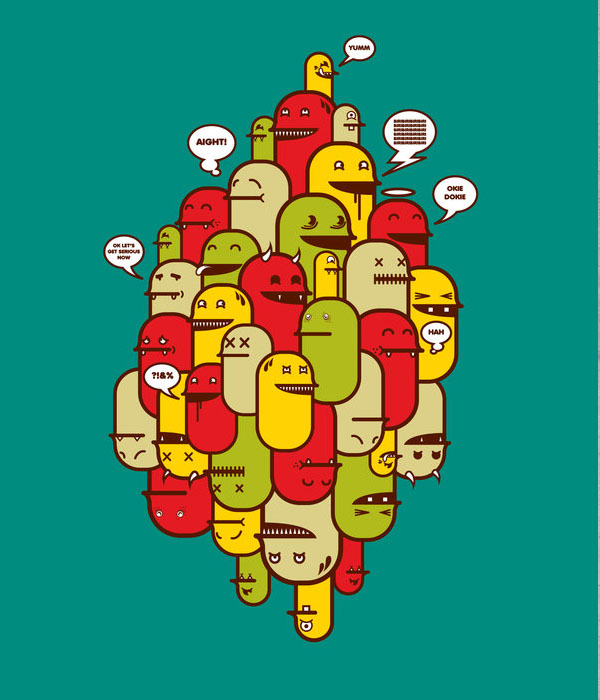 The Headsup Tee by miZter-maZe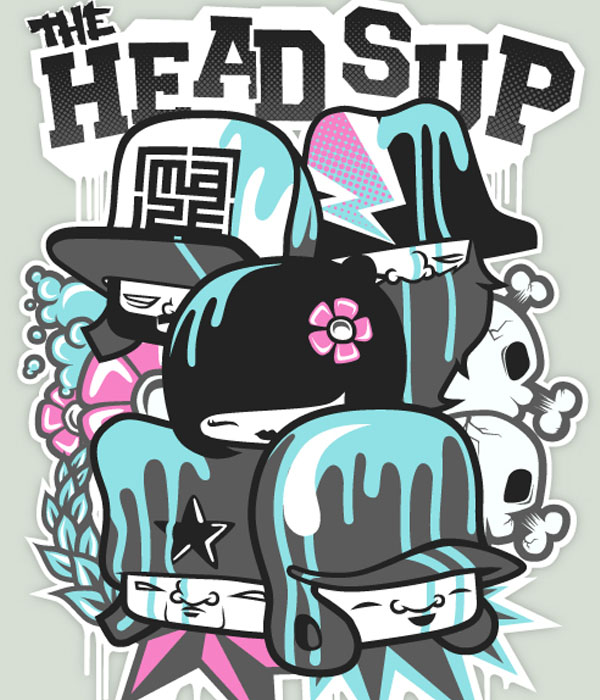 On a side note, we are looking for some of your contributions! Got something creative to share with the community? Now is the perfect time to get involved! Learn more about Contributing.