One of most popular categories on nenuno, has to be Photography where we are building numerous showcases following different styles from bokeh to autumn inspired photography.
Following on from one of our first photography showcases An Inspiring Collection of Expressive Photography sees part three!
What is Expressive Photography?
Expressive photography involves photographs that express a feeling or a mood — photographs that draw the viewer in and make them feel what you felt when you were making the picture. That's probably the easiest definition of it.When you're talking about expressive photography you're referring to photographs that make a person go, "Ooh," or, "Aah," and feel what it was like to have been in that scene in that particular moment. – Source
Please enjoy this inspiring collection of expressive photography, let us know which one is your favourite in the comments below:
Please note that clicking on the photo preview below will take you to the full sized version and will also give you the opportunity to visit the photographers full portfolio.
Considerately killing me by girltripped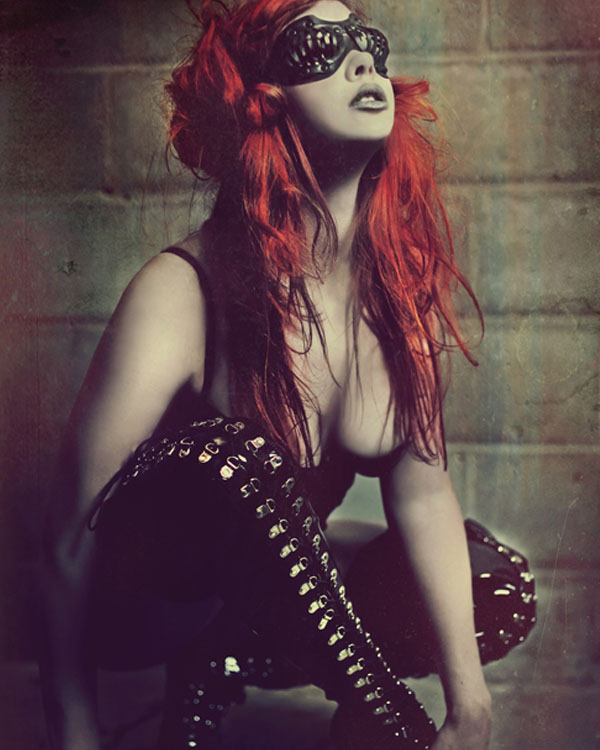 Forgotten by fhrankee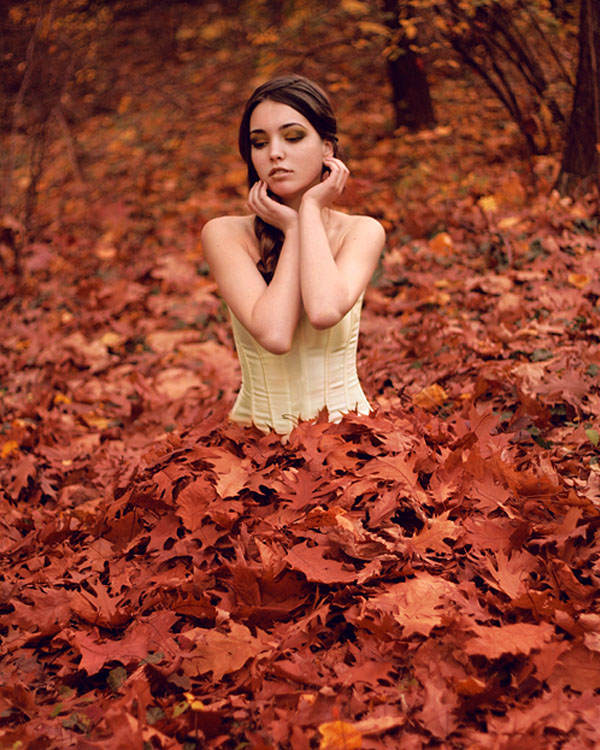 Red Fran by dylandorf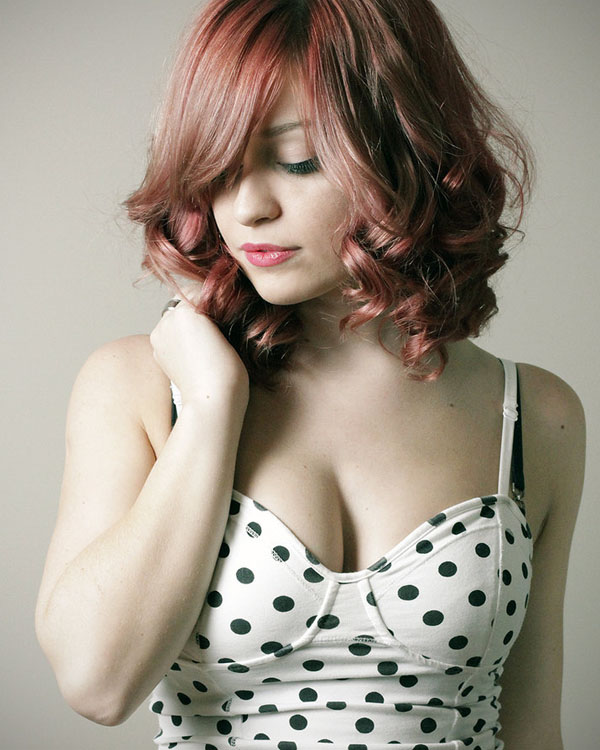 The light between us by st3fan3lboby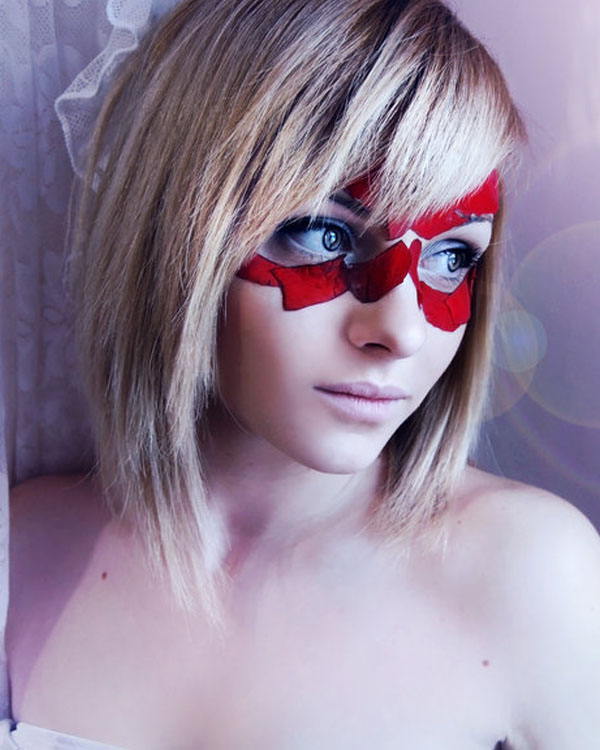 Focus by Fiktiv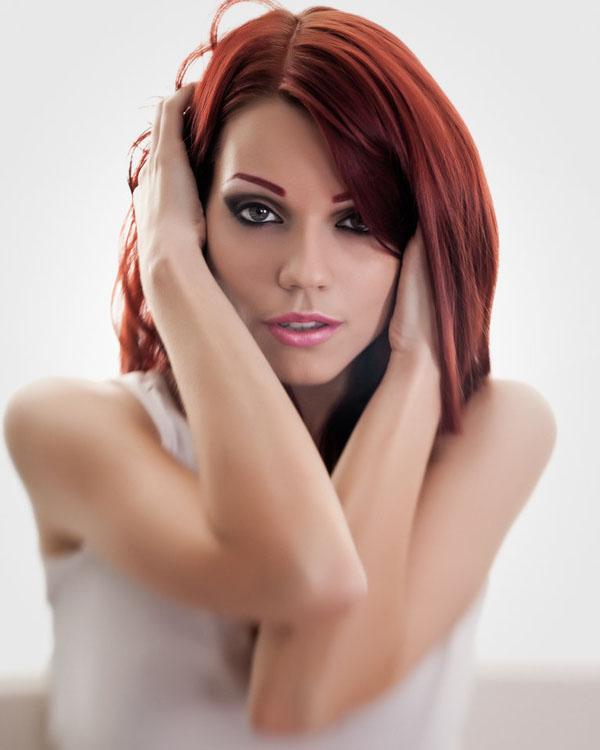 Wildfire by melodicshot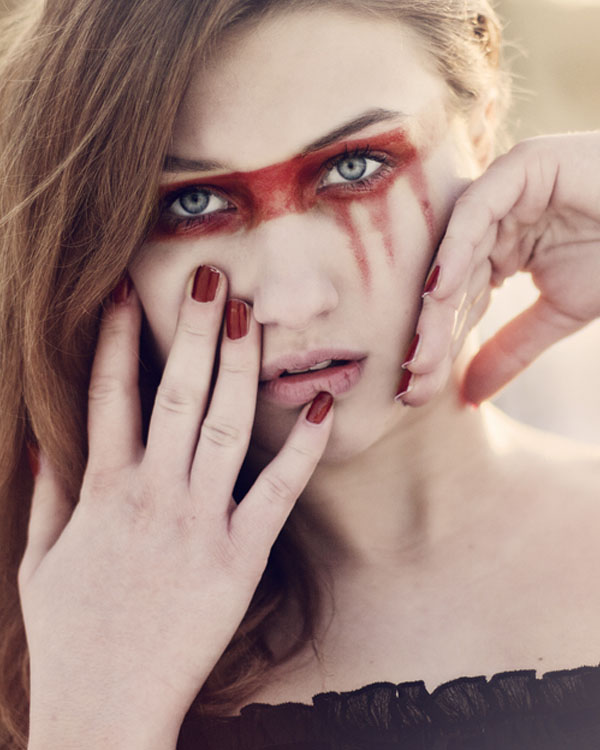 Jayed 5 by KatherineDavis
We'd be strangers by PlastikStars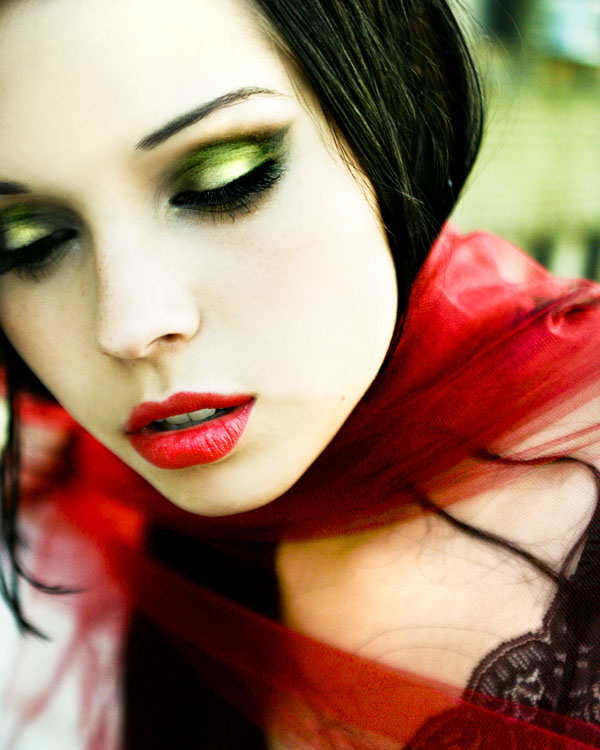 Color My World…Literally 5 by KChan1787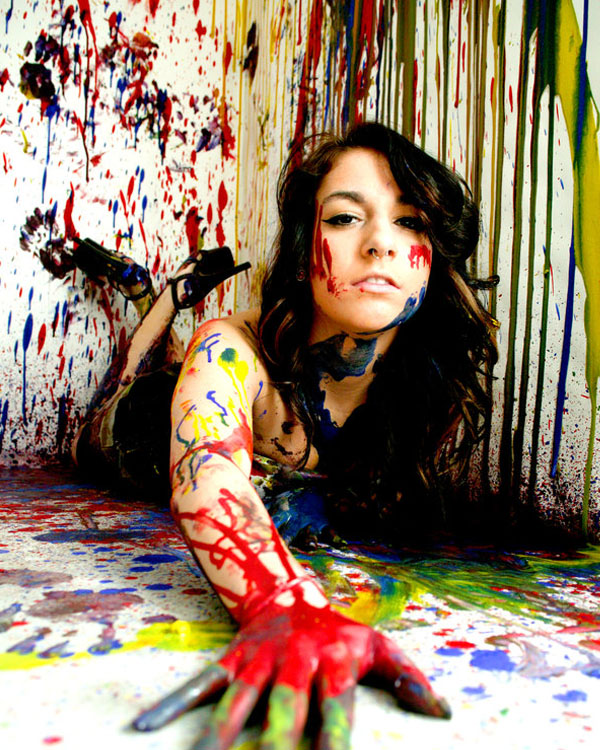 nz-Smk – II by MistyTableau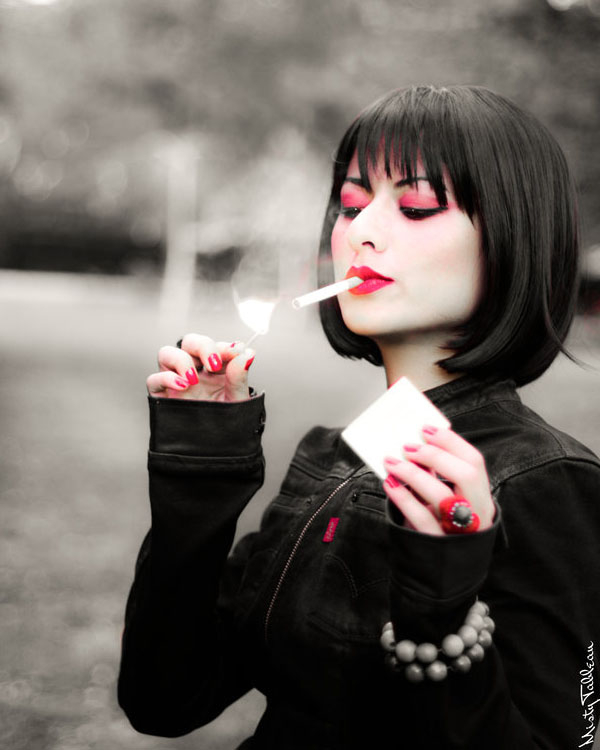 Winter Rose by miss-mosh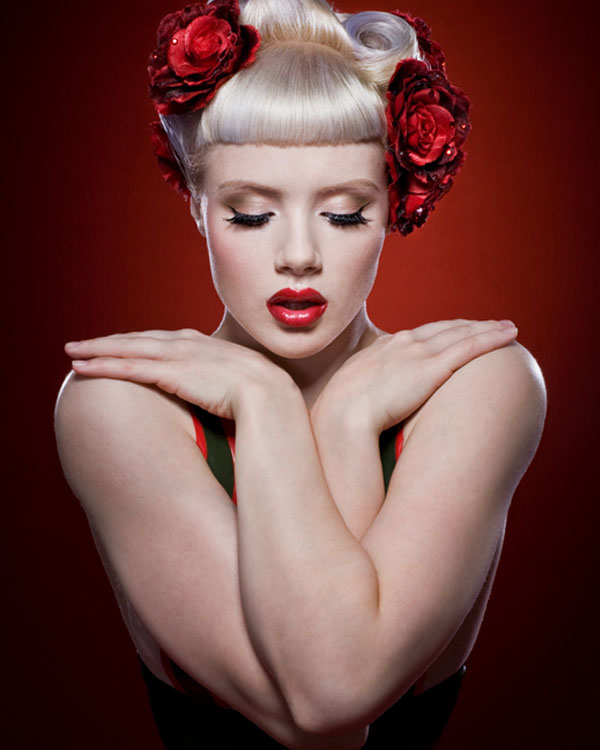 Rose. by ShadowsOfTheDay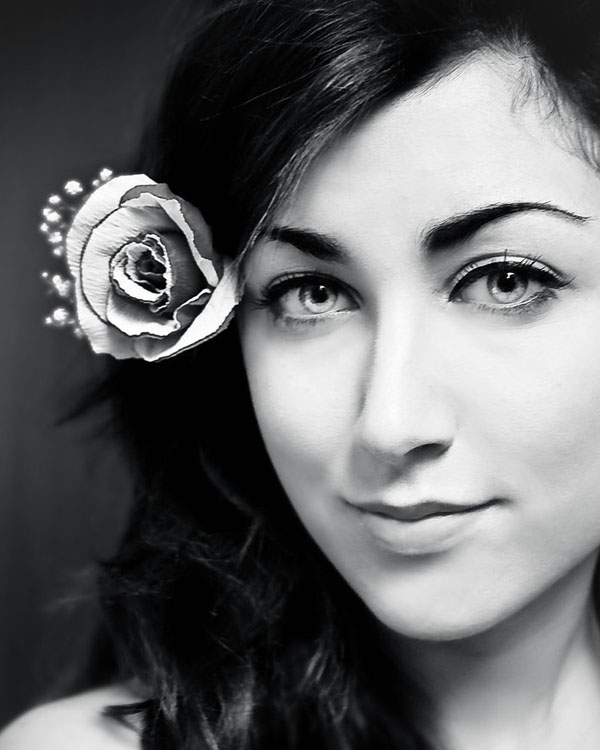 Silent Wings by CatarsisaDiez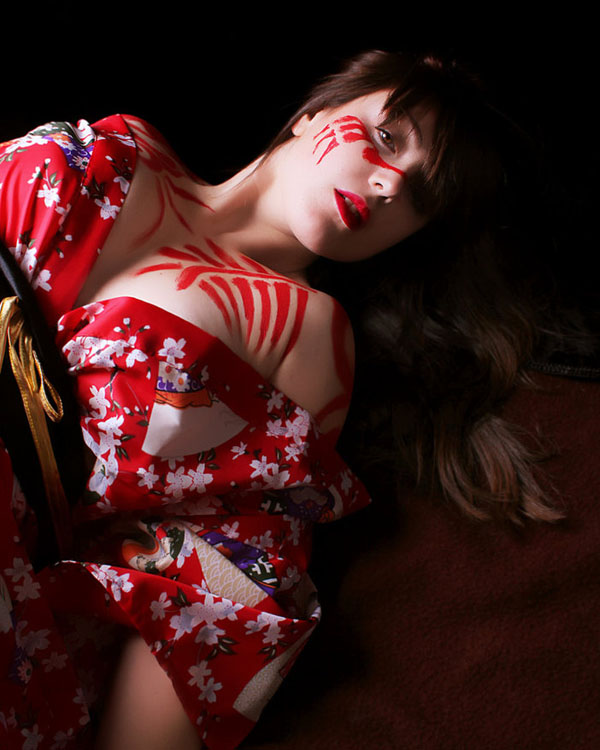 o r a n g e .. by Livi–x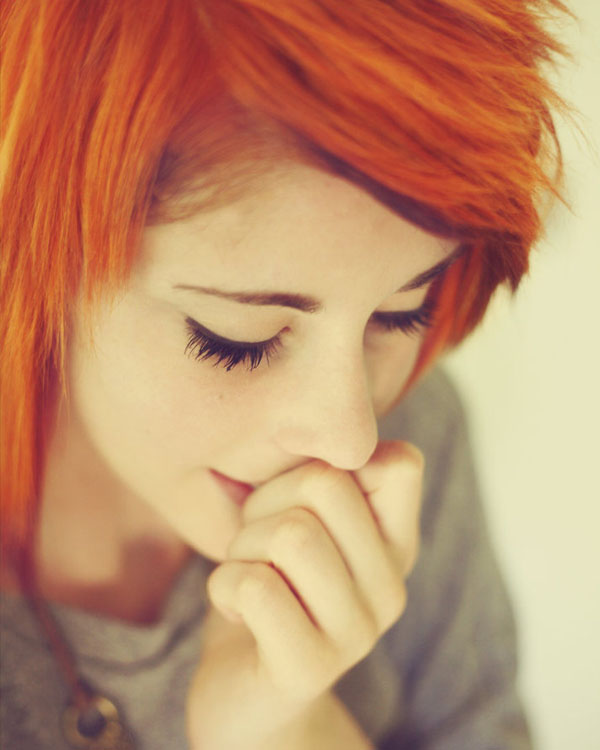 shy princess. by mrzn89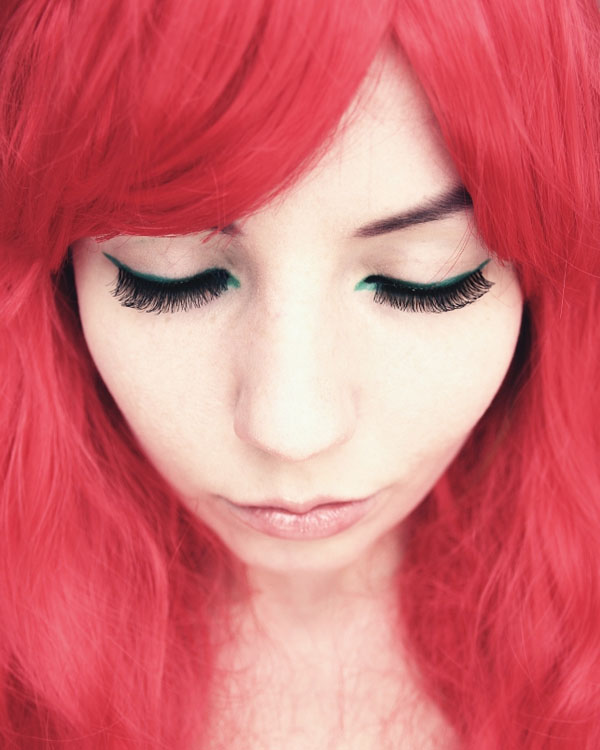 trying to hide by victoriagomon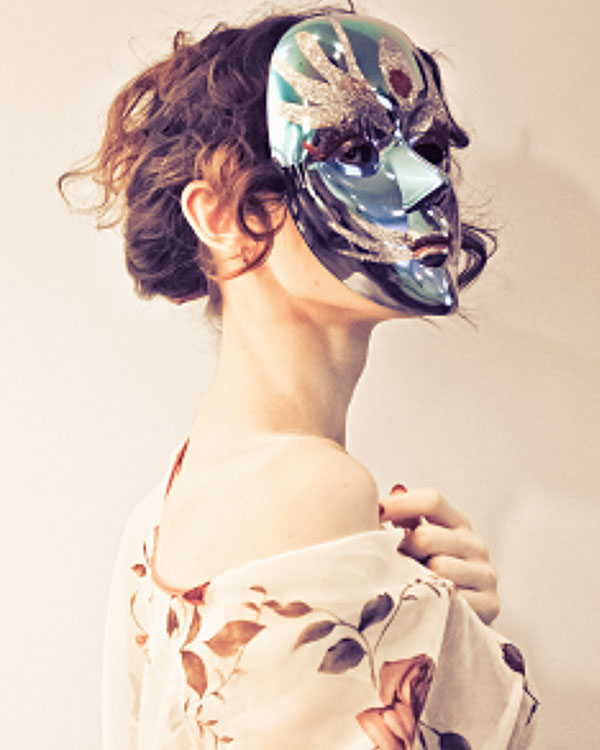 Dreaming of Nut II by iomaSaty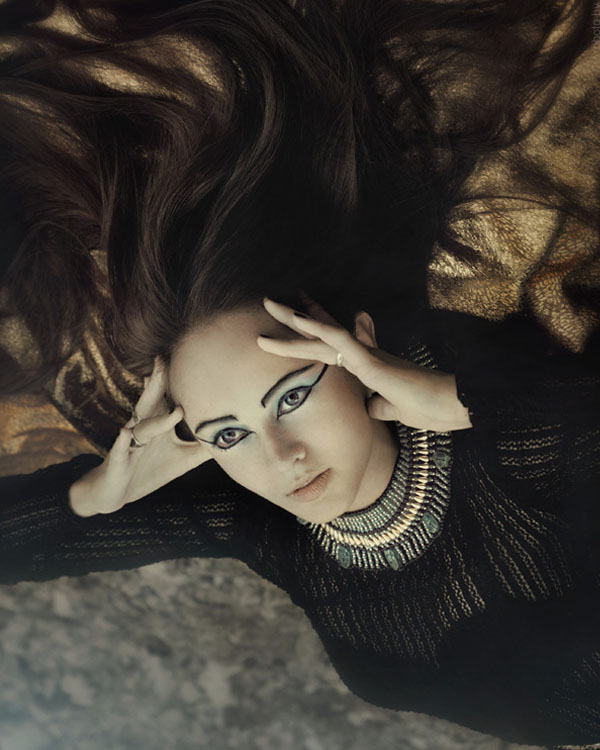 On a side note, we are looking for some of your contributions! Got something creative to share with the community? Now is the perfect time to get involved! Learn more about Contributing.