We absolutely adore bokeh inspired art work here at nenuno, with featuring it on numerous occasions so be sure to chech out one of our most popular bokeh inspired showcases – Creative Abstract & Bokeh Wallpapers.
Today's showcase features bokeh inspired portrait photography that will show you how one of my favourite effects can be incorporated into modern photography.
What Is Bokeh?
In photography, bokeh is the blur, or the aesthetic quality of the blur, in out-of-focus areas of an image, or "the way the lens renders out-of-focus points of light." Differences in lens aberrations and aperture shape cause some lens  designs to blur the image in a way that is pleasing to the eye, while others produce blurring that is unpleasant or distracting—"good" and "bad" bokeh, respectively
Please note that clicking on the beautiful photos  below will take you to the full sized version and will also give you the opportunity to visit the the rest of there  portfolio.
As always please let us know which is your favourite or favourites in the comments below out of our hand picked selection!
bokeh bubbles_2 by AlesanaCore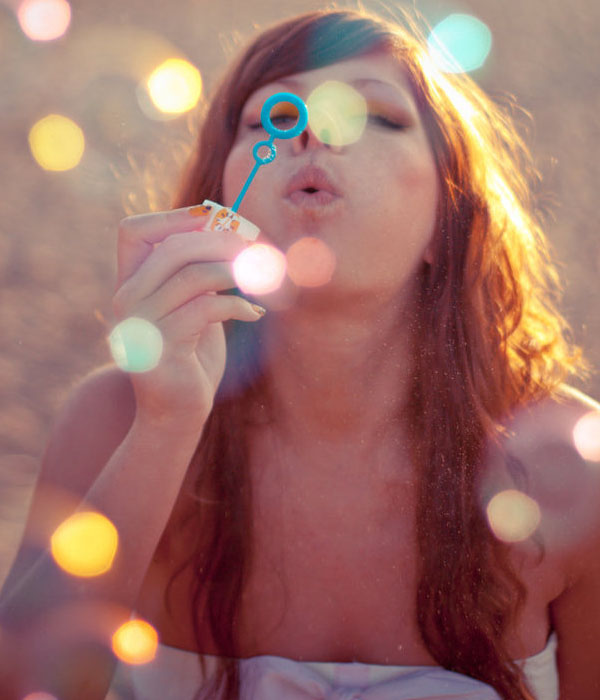 Bokeh by Walicek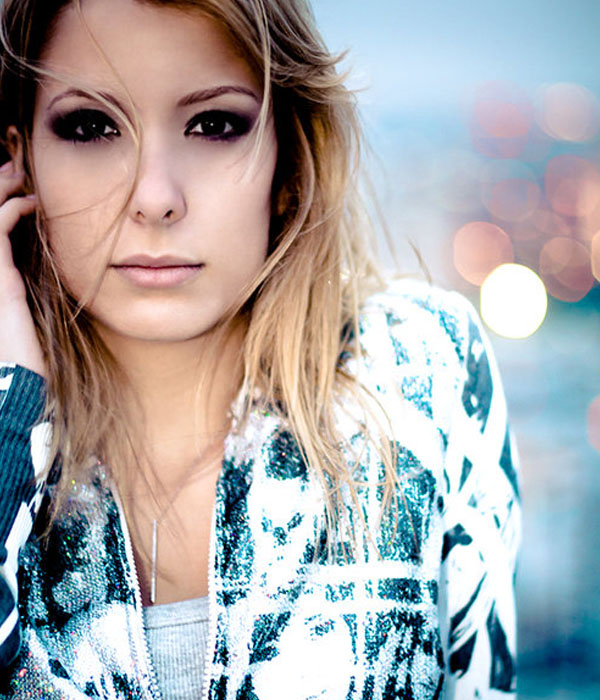 bokeh by Drayv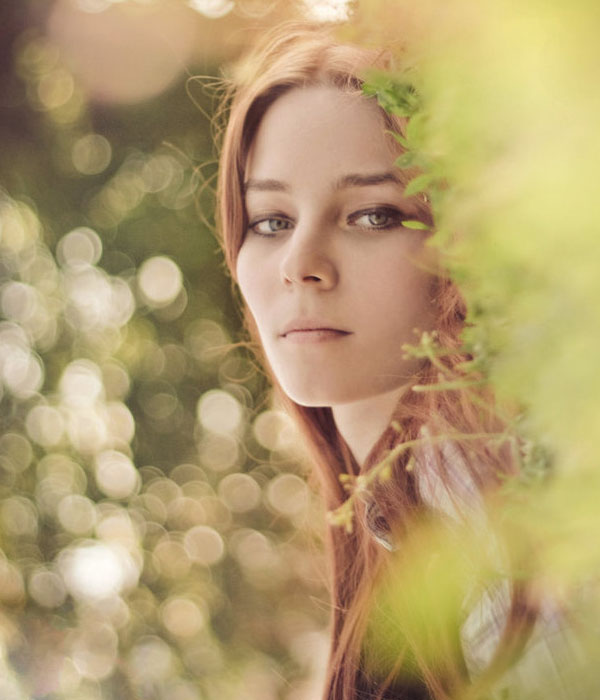 not the loving kind by sorretto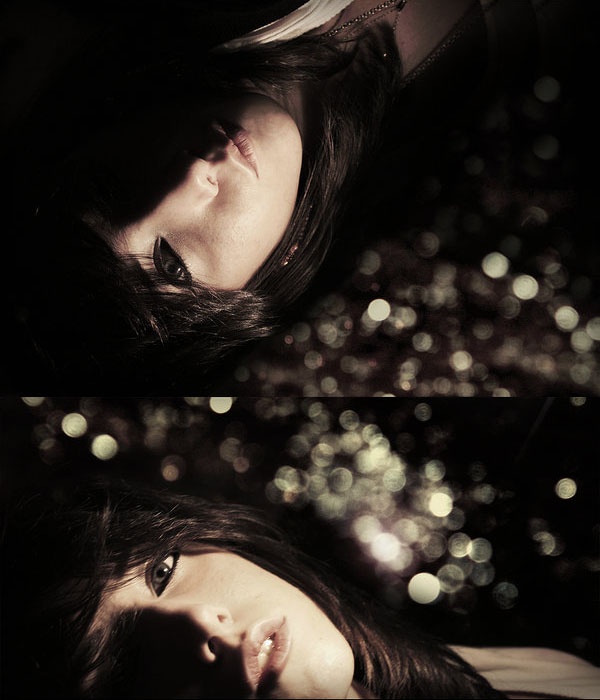 raining bokeh by annarexic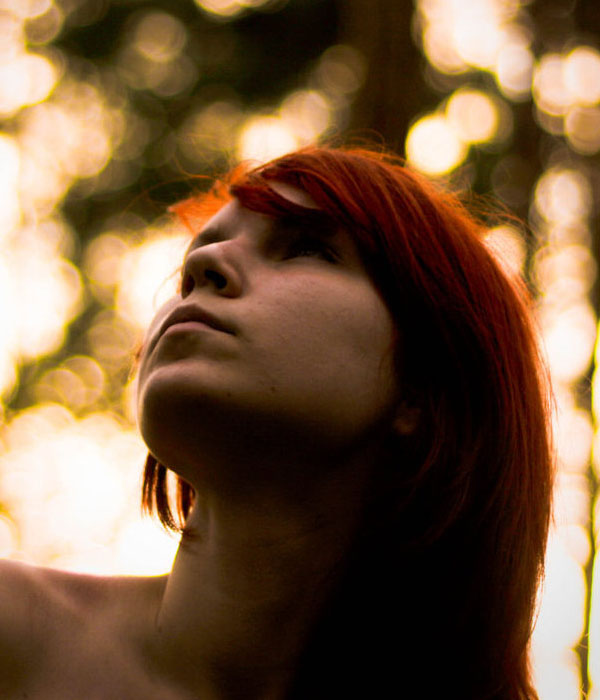 This love by Sea-of-Ice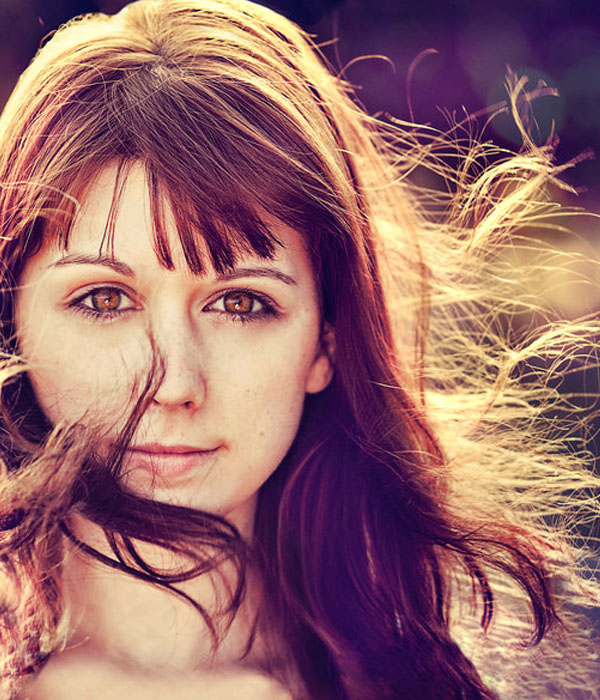 dark room, by ruhastasii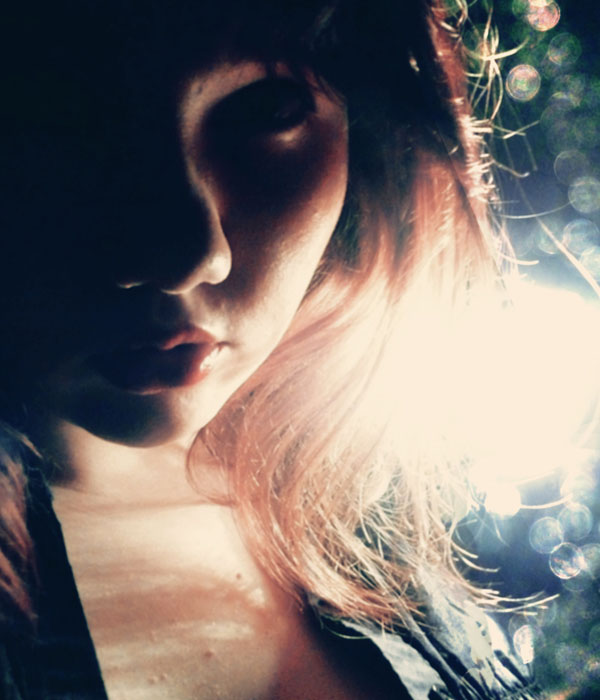 See The Sun by Kaeldra-1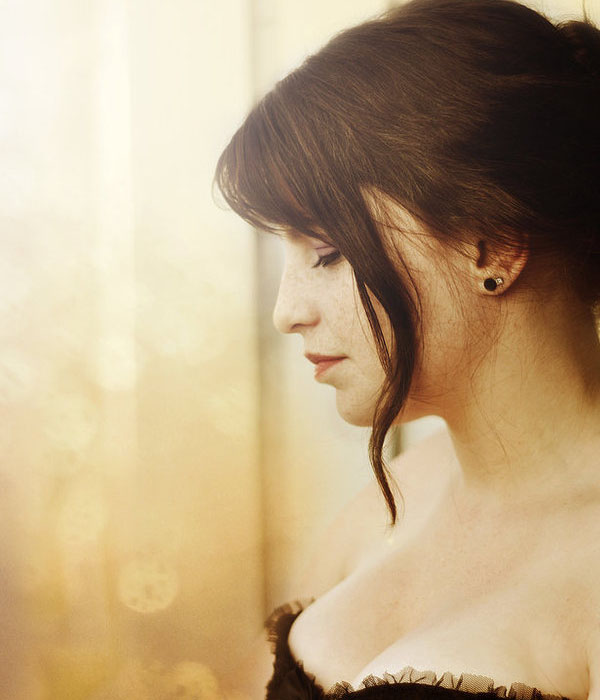 Sunshine Instead of the Rain by Lubna-Essence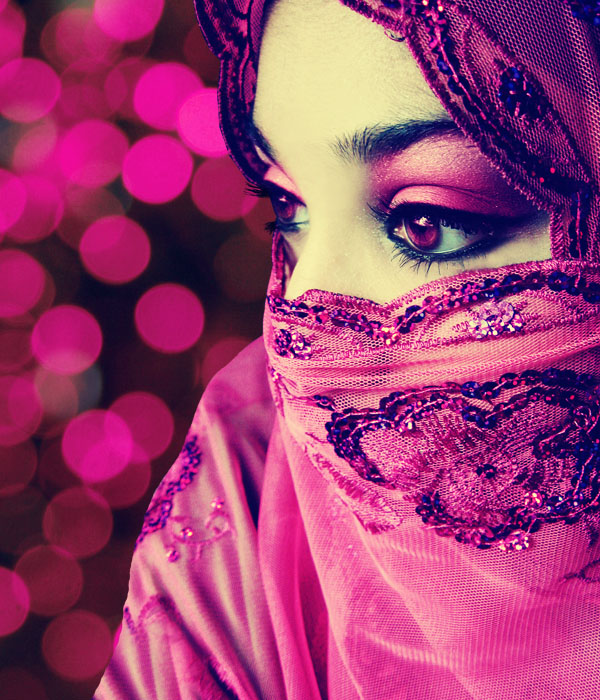 Rose Tea by ceursche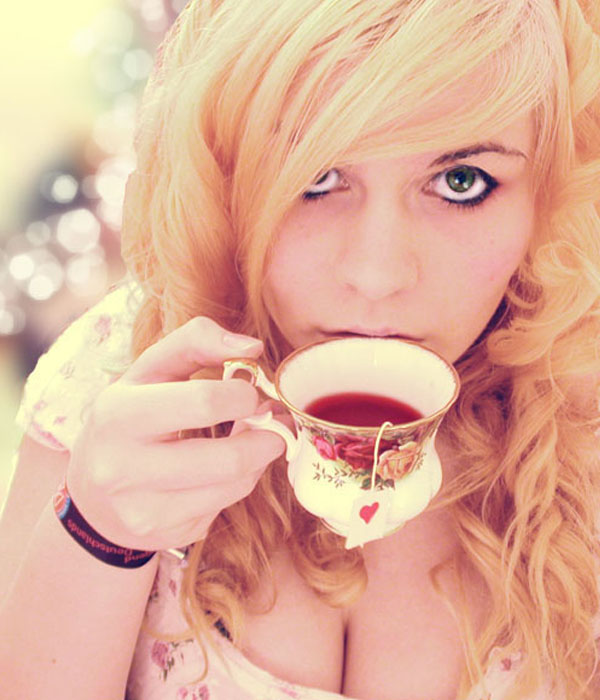 a s f h a n n y by alvinokey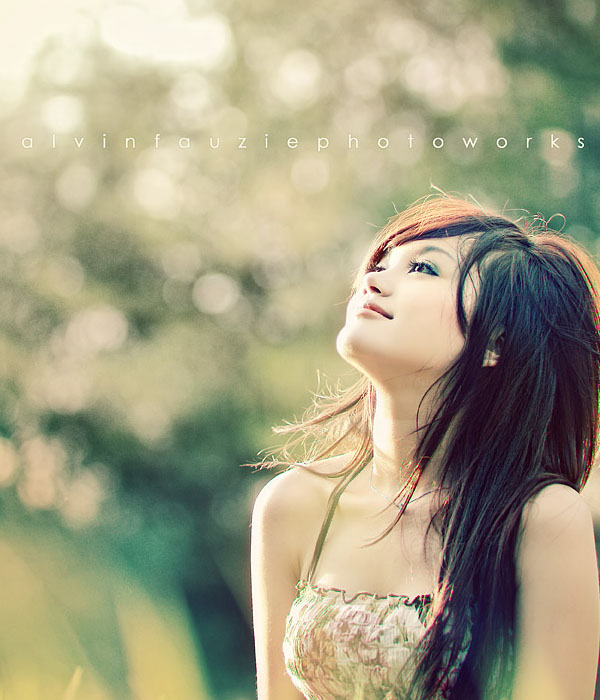 Olga2o1 by astatta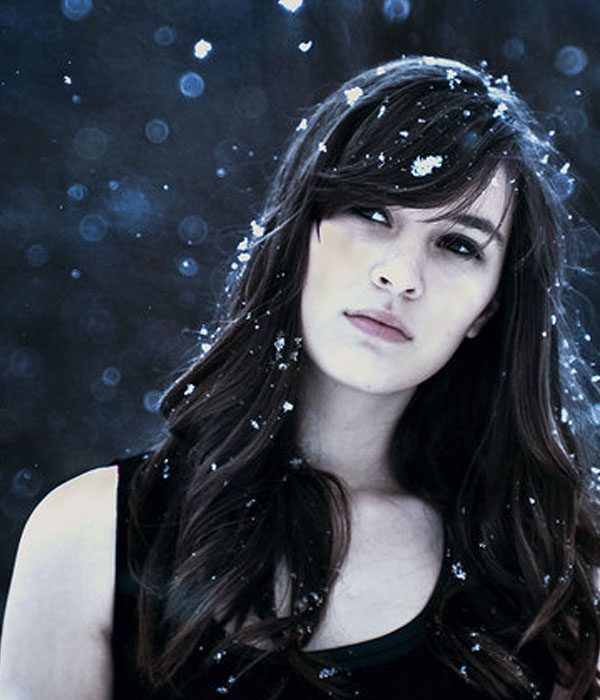 daydreaming carnival. by ankooru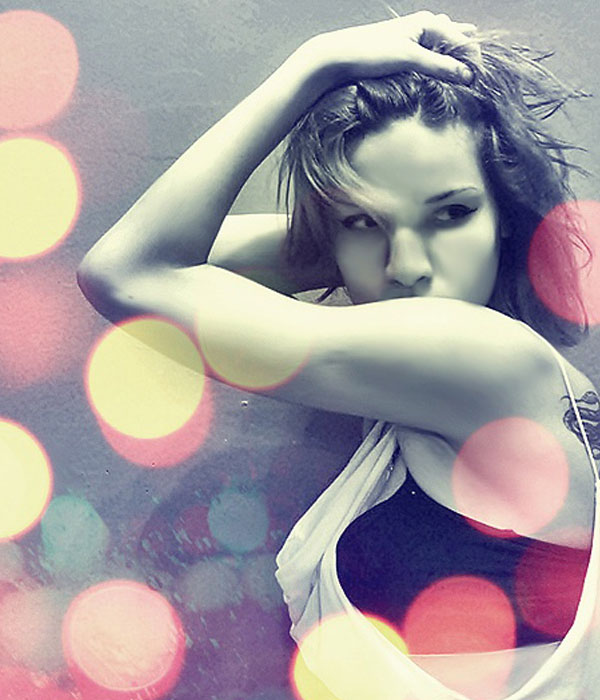 It's Already Been Done by AmbitiouslyVicious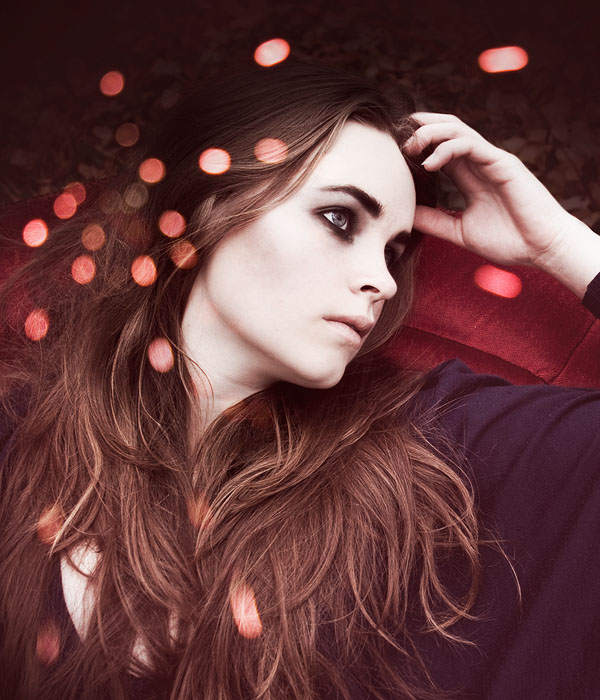 All dressed in white. by create-illusions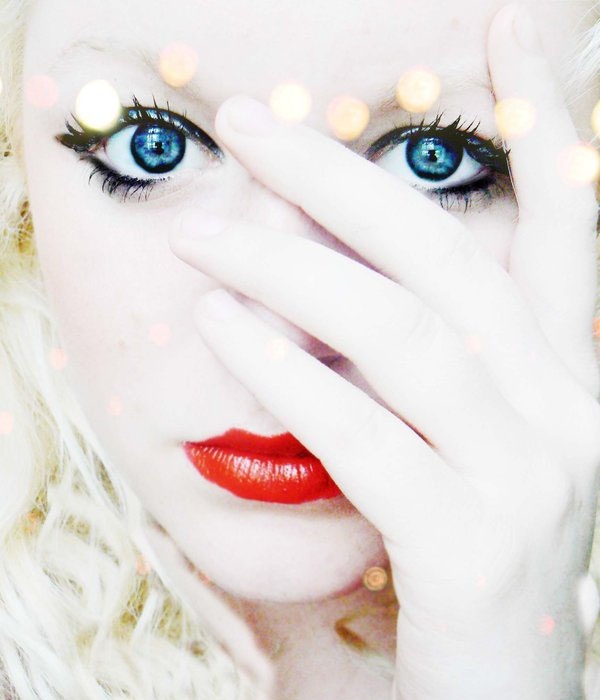 Bokeh Girl by chrizzz6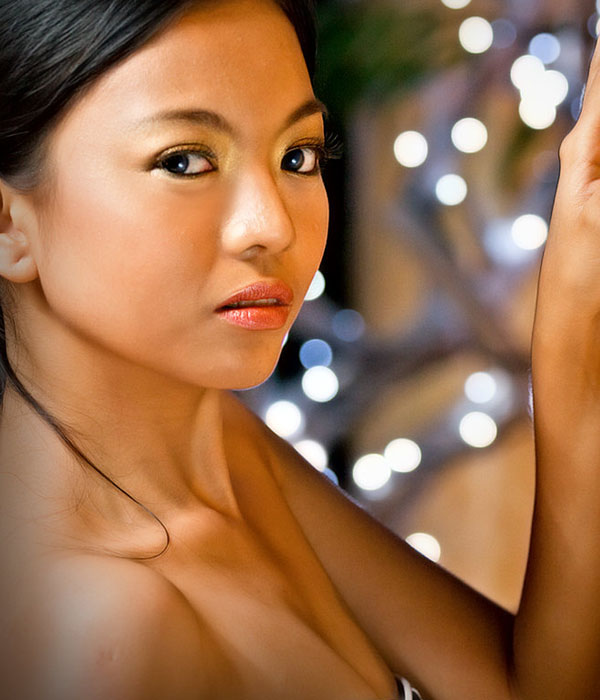 Post Blue by omuryilmaz
Ow Hi? by AJ-witparkin
Fan by SamuraiChopstick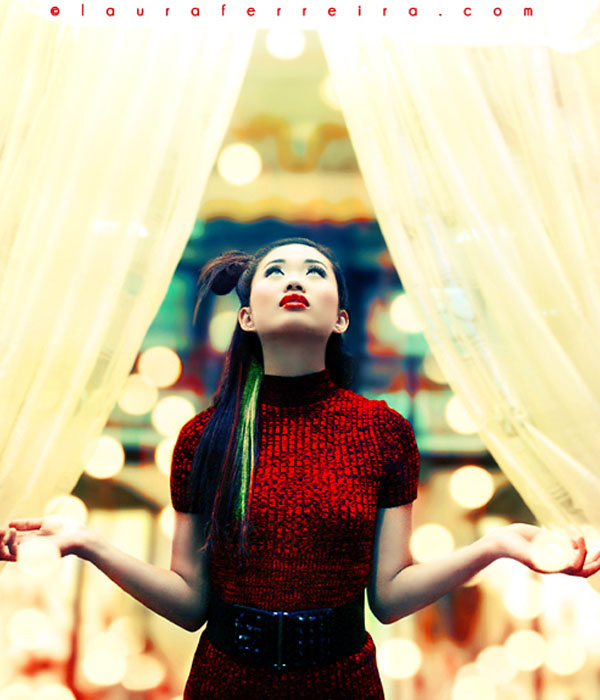 i wanna fly, fly high by photosmile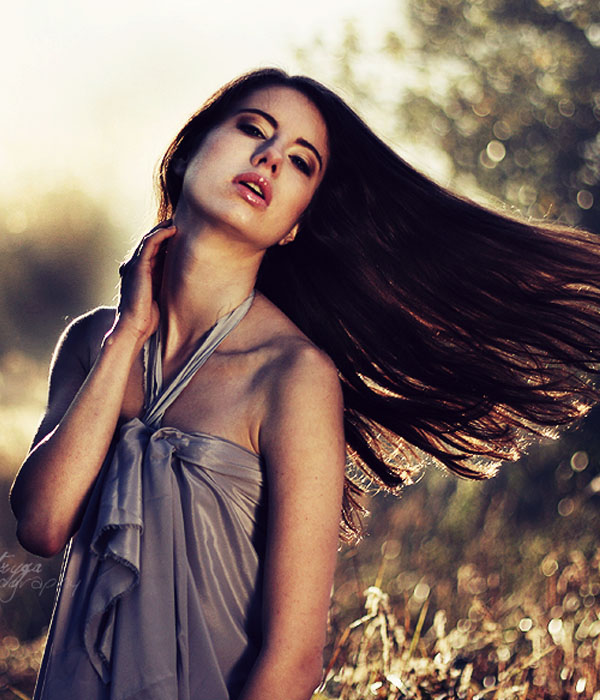 Memories by didit-didot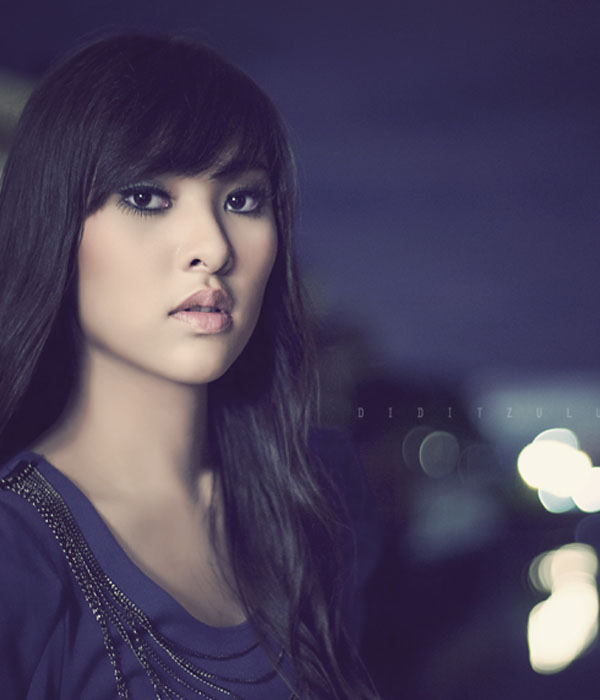 Window shopper by columbiapower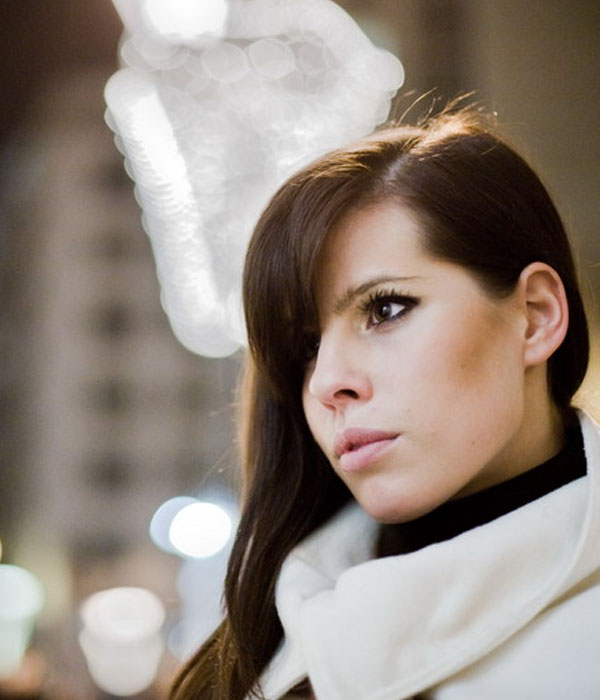 sol by auroille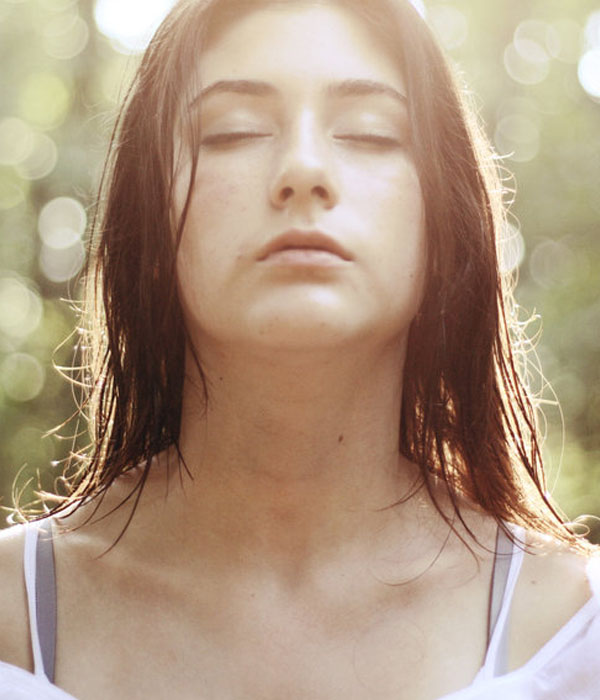 On a side note, we are looking for some of your contributions! Got something creative to share with the community? Now is the perfect time to get involved! Learn more about Contributing.