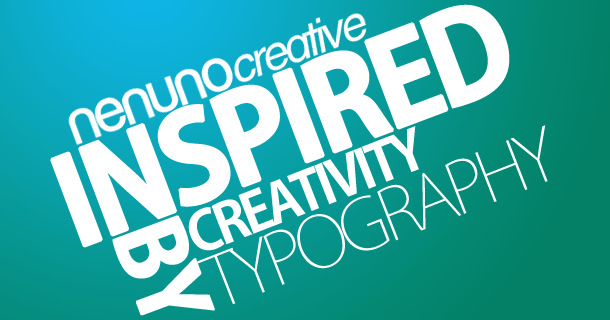 Today is the third part of a five post special here at nenuno creative. Where I will be paying tribute to some fantastic designers, illustrators and artists we have featured here over the last few months. Part three will focus solely on Typography, where we will be featuring a select few and showcasing several fantastic pieces of work they have done.
Typography is an art form that I have started to really enjoy, after seeing the stunning work showcased by Jared here on nenuno a few weeks ago. Being Inspired by Text Art and Typography was very popular with our readers and we are glad to be featuring more work. You may have also noticed my attempt at some basic typography above, what do you think?
Please note that clicking on the preview below will take you to the full sized version and will also give you the opportunity to visit the artists full portfolio. As always we would love to know which is your favourite in the comments below!
RenzGFX
We Cry by RenzGFX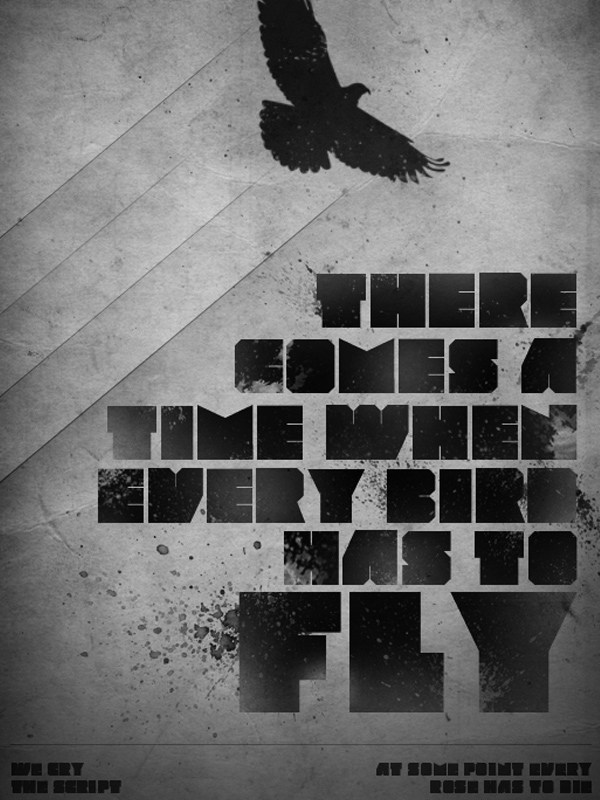 Simple by RenzGFX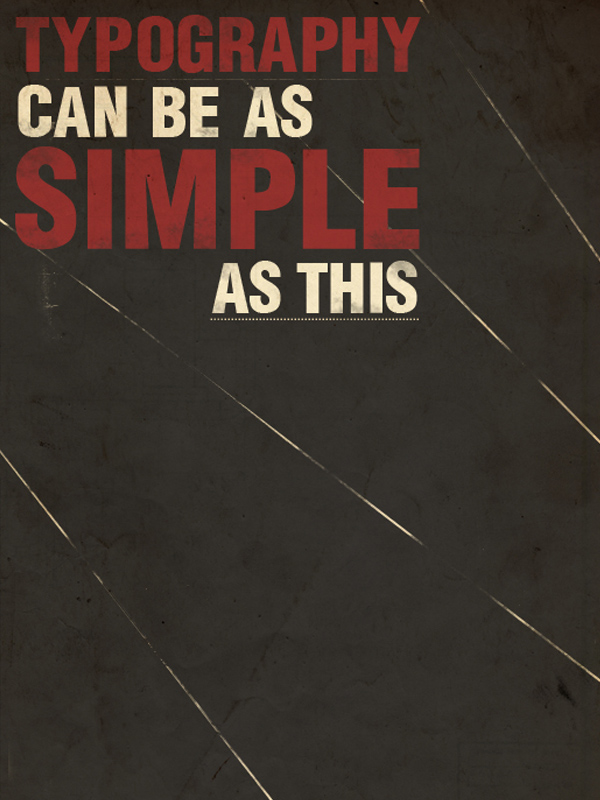 Breakeven by RenzGFX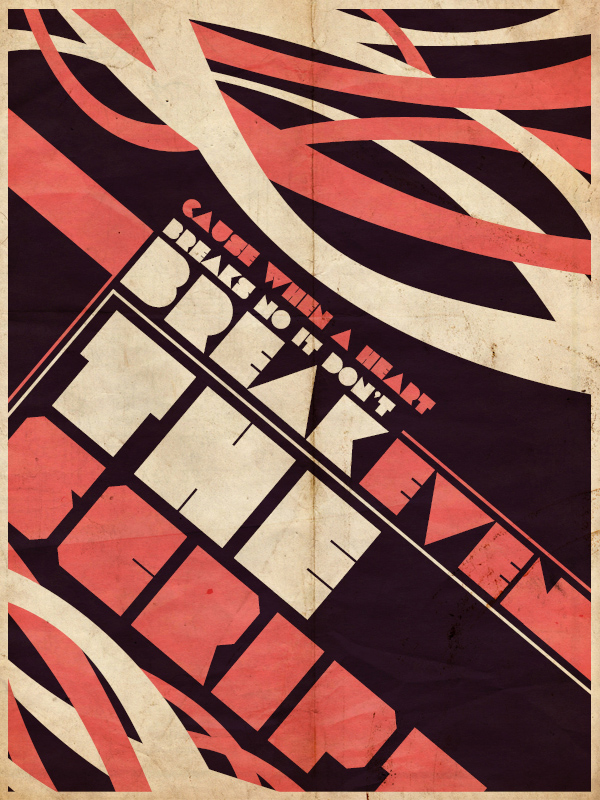 It's just an "L" by RenzGFX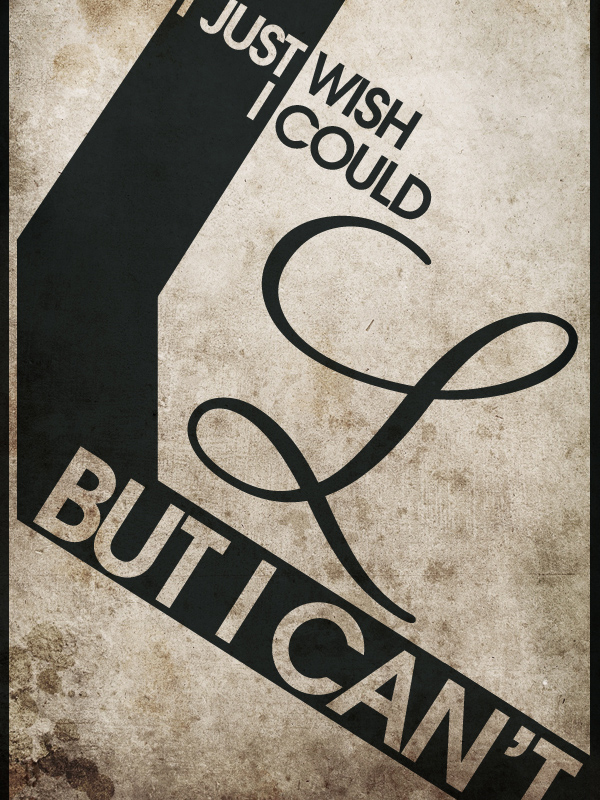 Lying by RenzGFX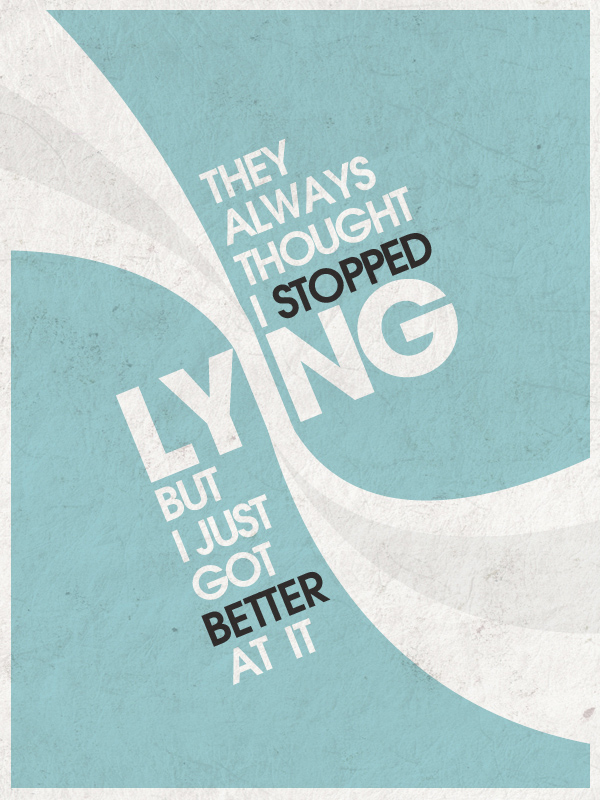 We The Kings by RenzGFX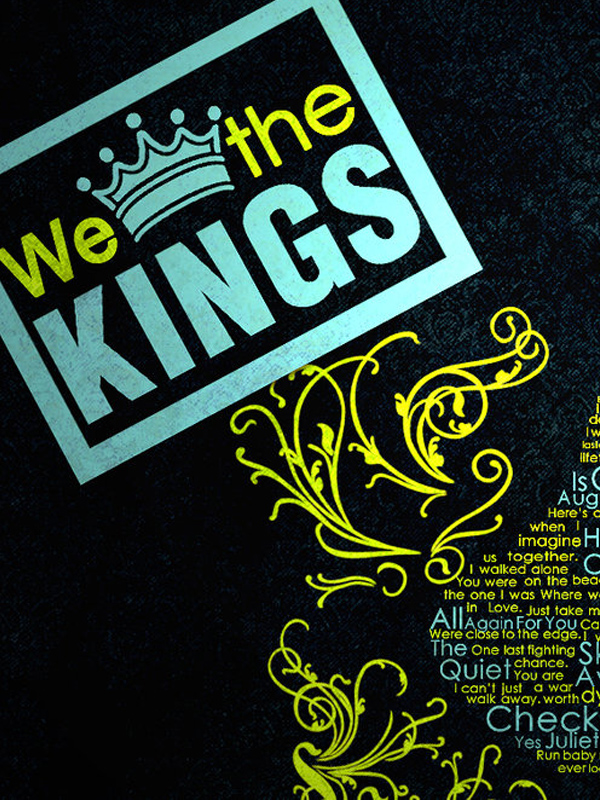 Creativity by RenzGFX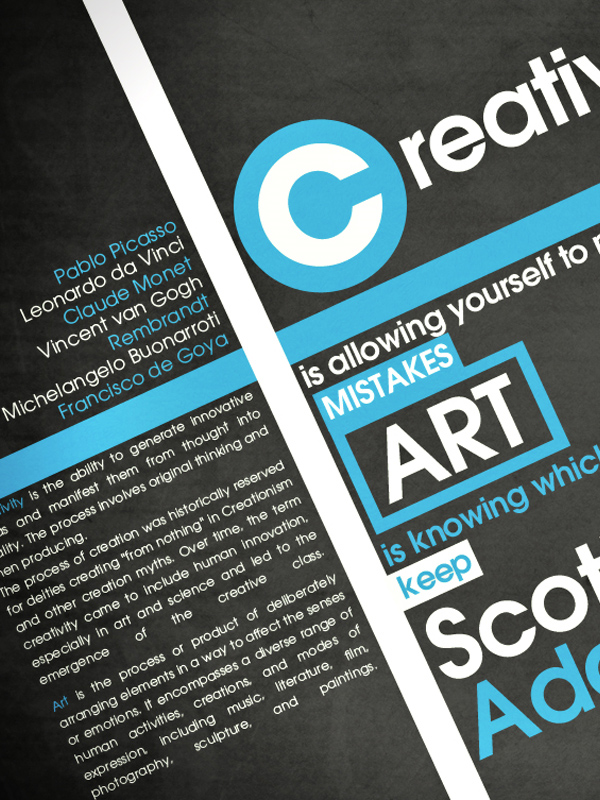 Sum 41 by RenzGFX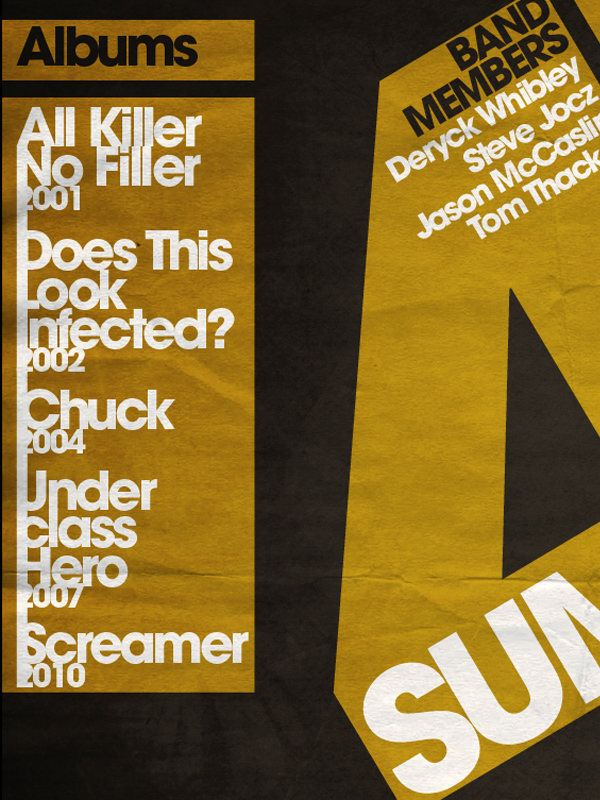 Waterboy1992
369 by Waterboy1992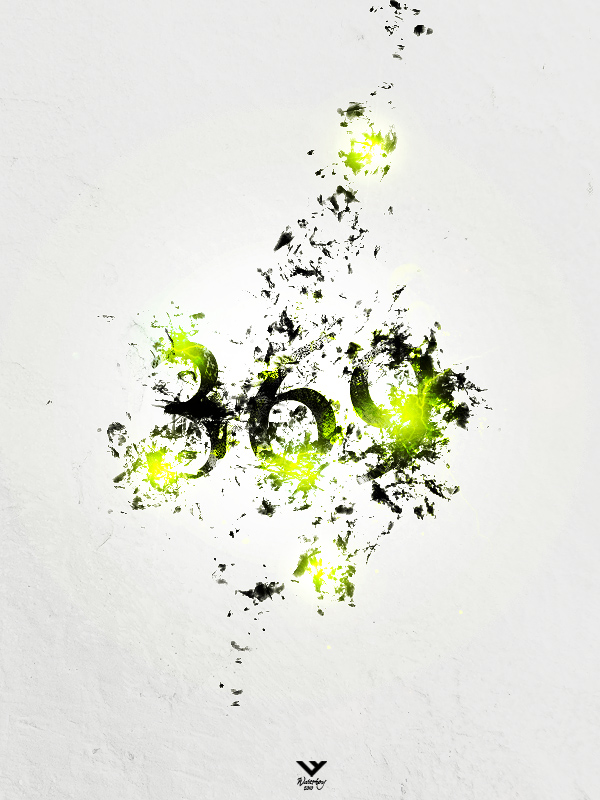 My Favourite Bands by Waterboy1992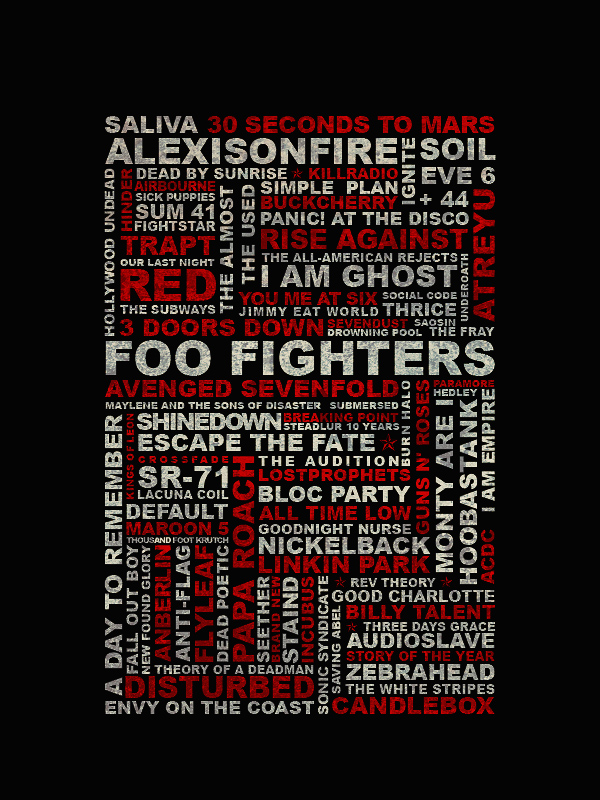 Anything sounds by Waterboy1992
Askapart
Words by Askapart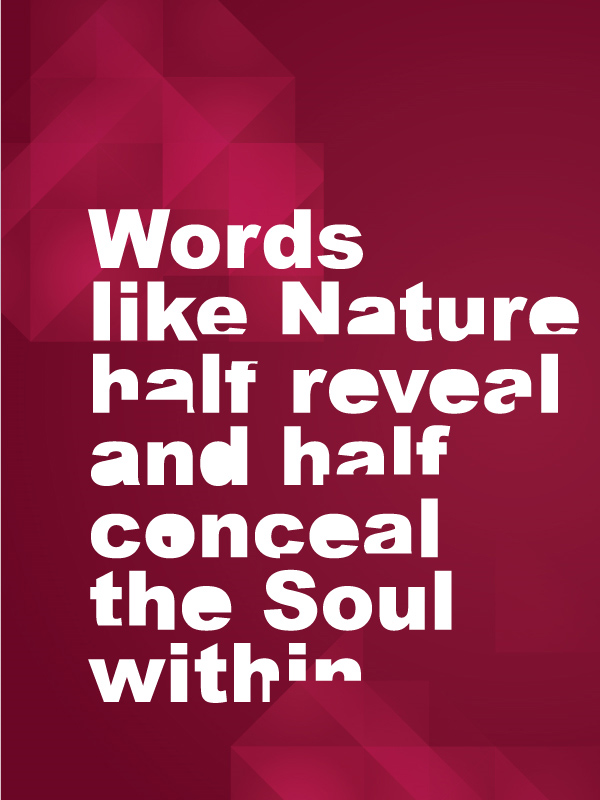 Where I'm From III by Askapart
Where I'm From by Askapart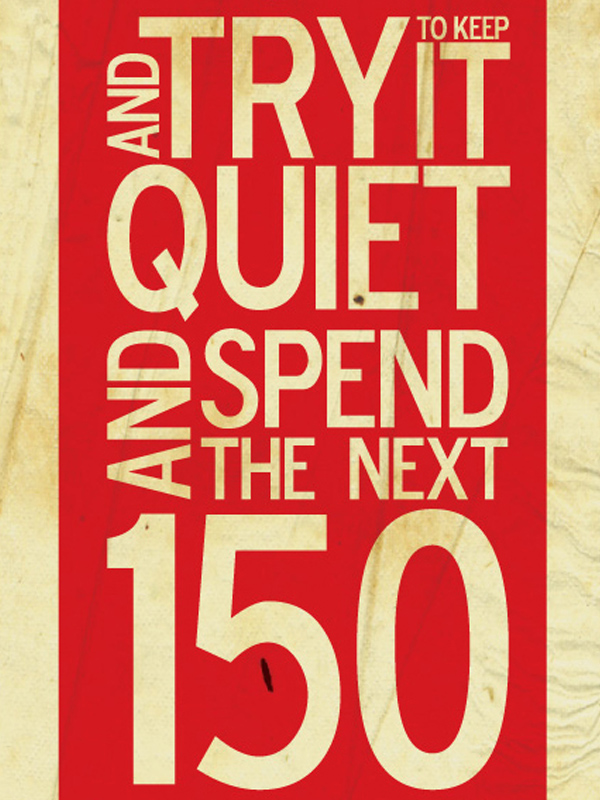 fabianohikaru
Typography by fabianohikaru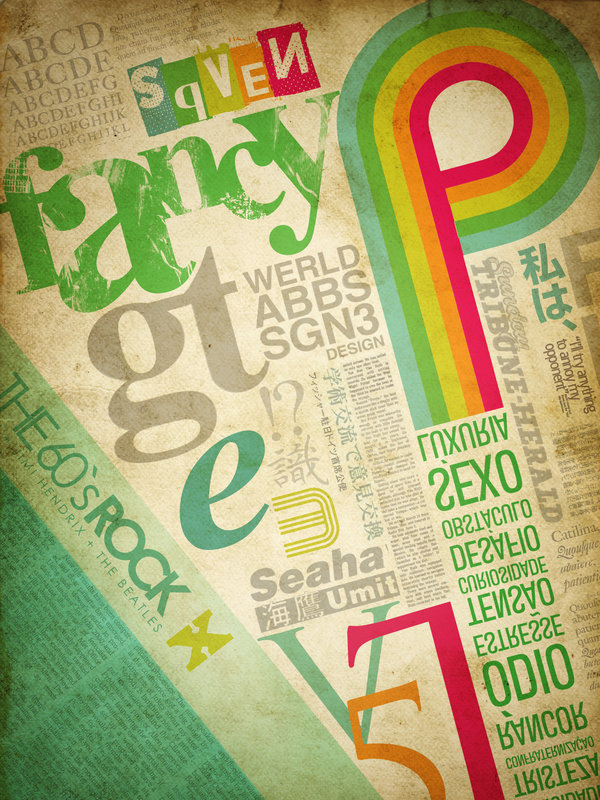 Ezekiel 25:17 by fabianohikaru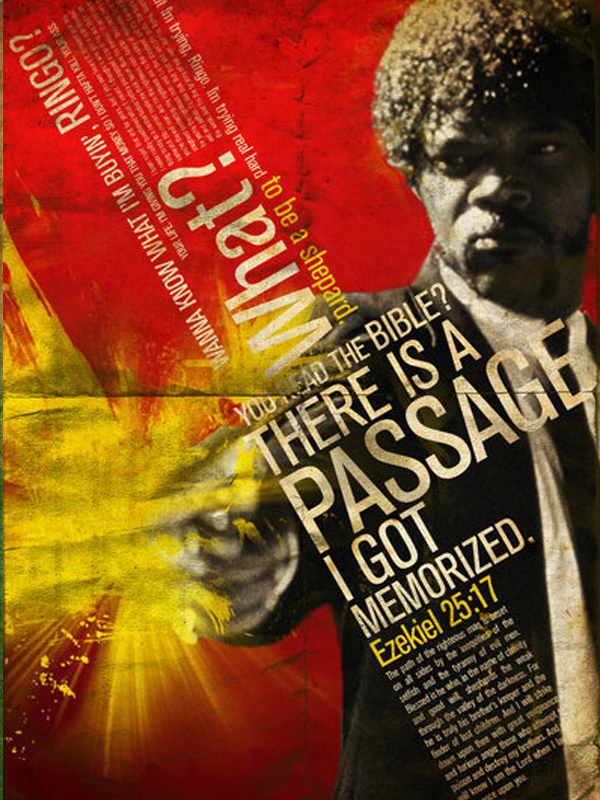 Rorschach's Journal by fabianohikaru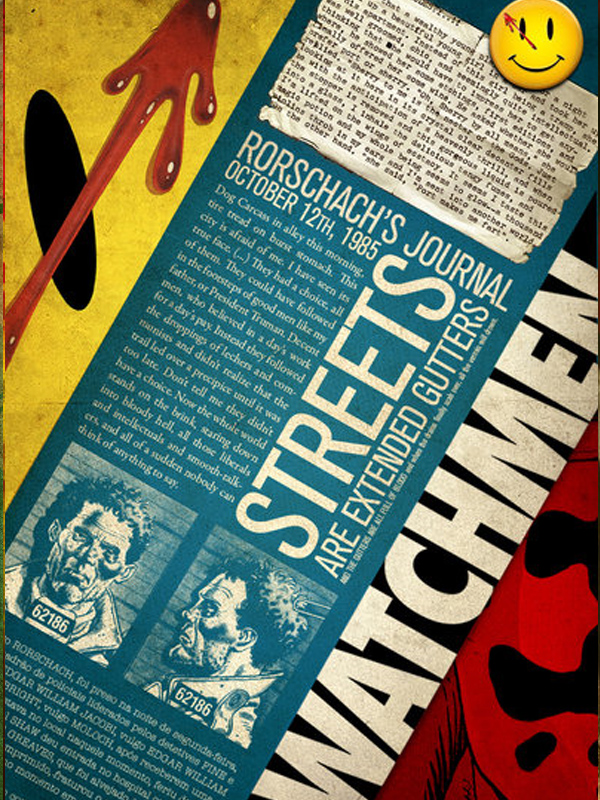 scorpionkiss
Bulletproof Heart by scorpionkiss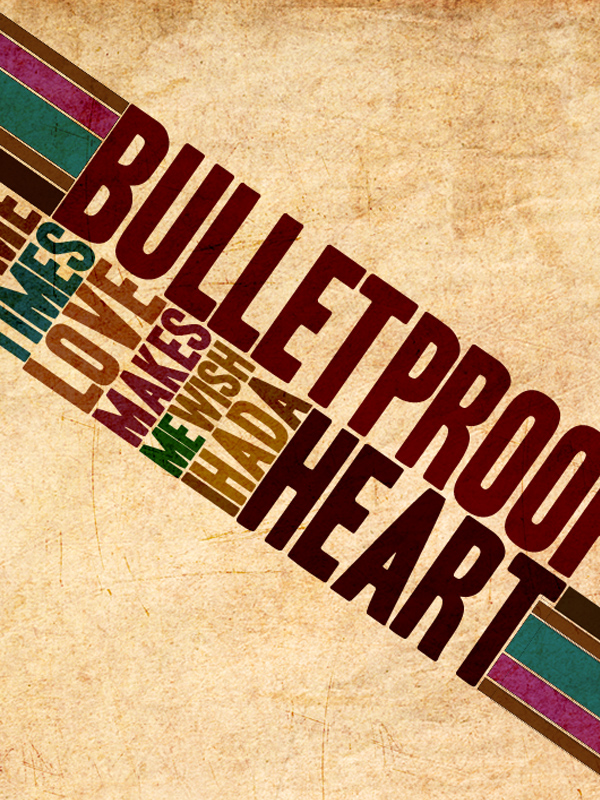 A Secret to Tell by scorpionkiss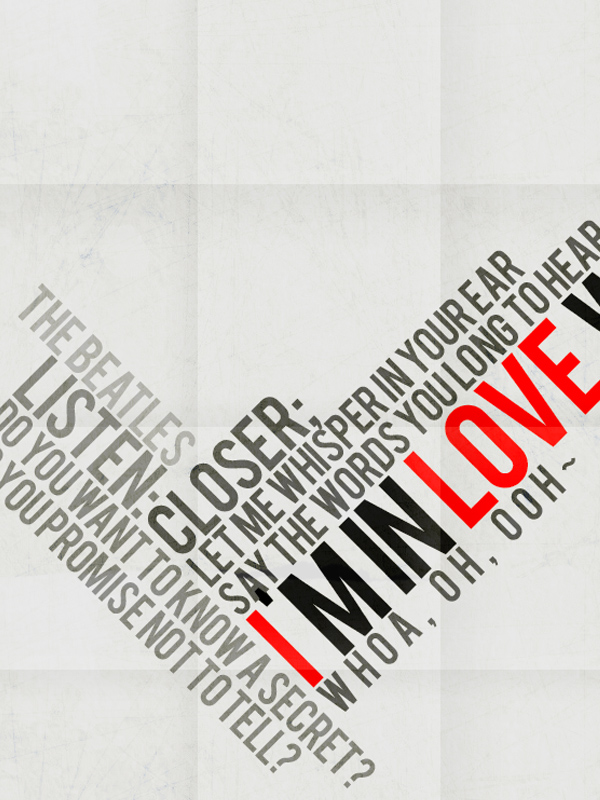 Tears and Love by scorpionkiss
Ingat Ka by scorpionkiss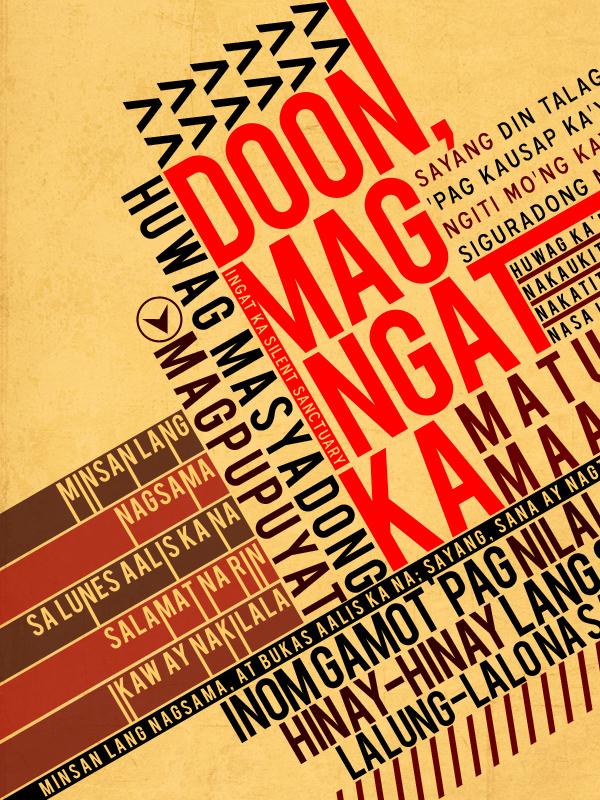 Akutou-san
AKUTUNES VOLUME 0 by Akutou-san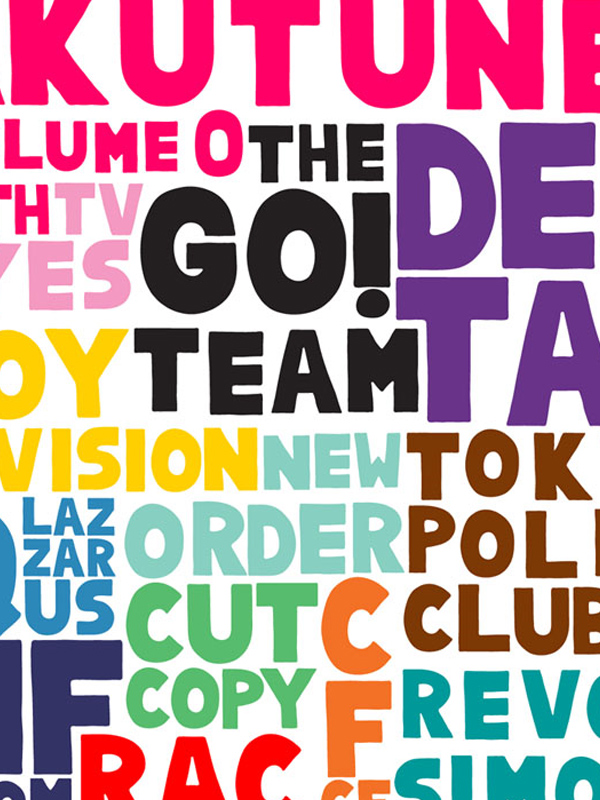 BUBBLE GUM MUSIC by Akutou-san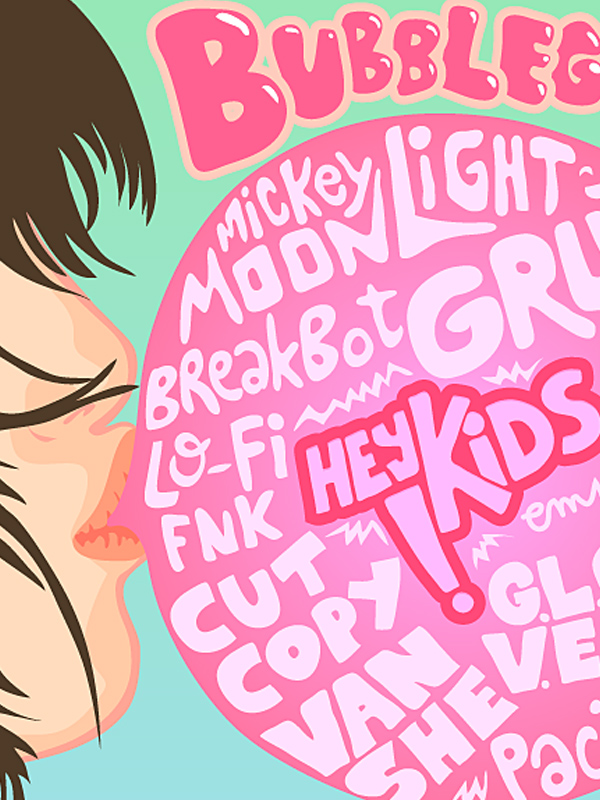 YOU'RE PARANOID by Akutou-san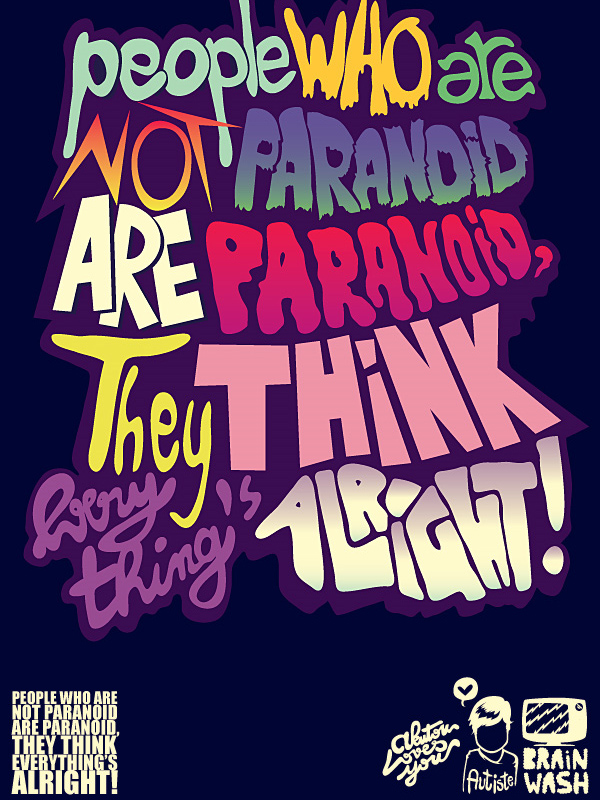 LE TIGER VANIA by Akutou-san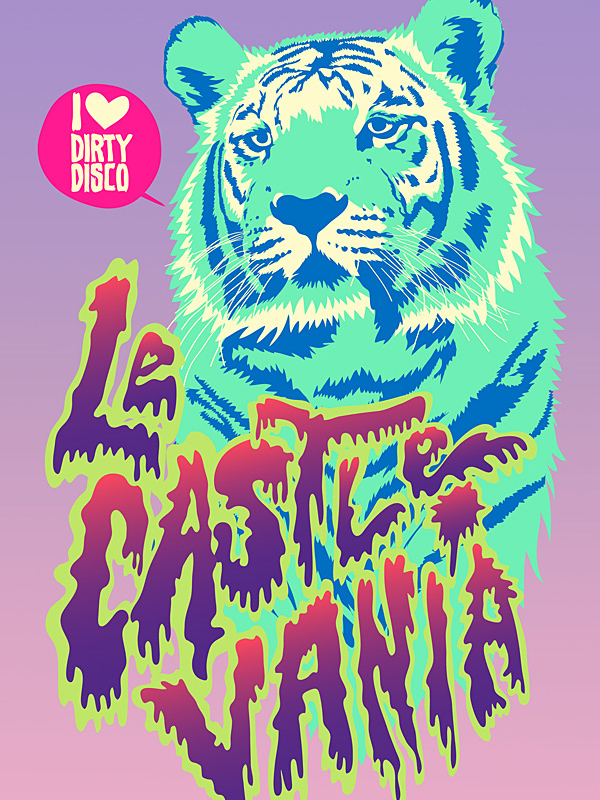 On a side note, we are looking for some of your contributions! Got something creative to share with the community? Now is the perfect time to get involved! Learn more about Contributing.