One of the reasons I believe nenuno is doing so well, is the fact we feature great art work that we know our readers would love. Molybdenumgp03 is no exception, showcasing his stance on character and landscape design.
Molybdenumgp03's style reminds me of the early concept art from Blizzard Entertainment for World of Warcraft, the painting technique used on the landscapes is outstanding.
We would love to know what your favourite is, so please drop a comment below!
Please note that clicking on the illustrations below will take you to the full sized version and will also give you the opportunity to visit Molybdenumgp03's full portfolio.
Be aware that Molybdenumgp03's portfolio features content for a mature audience.
partners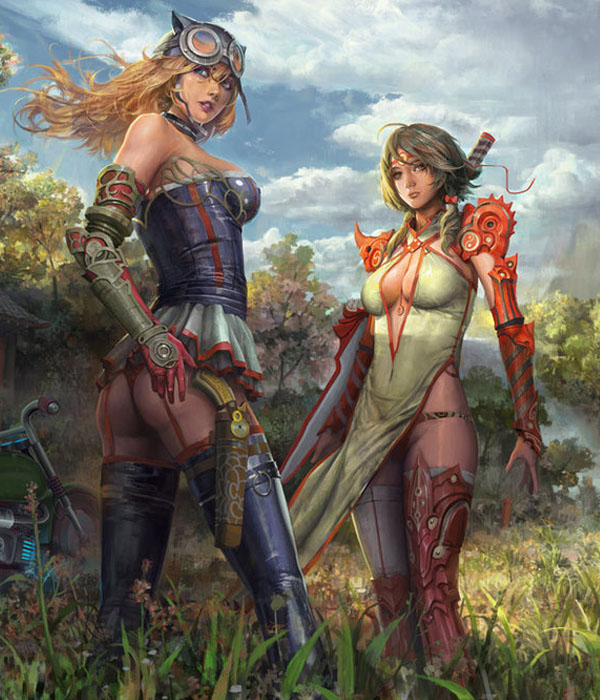 china town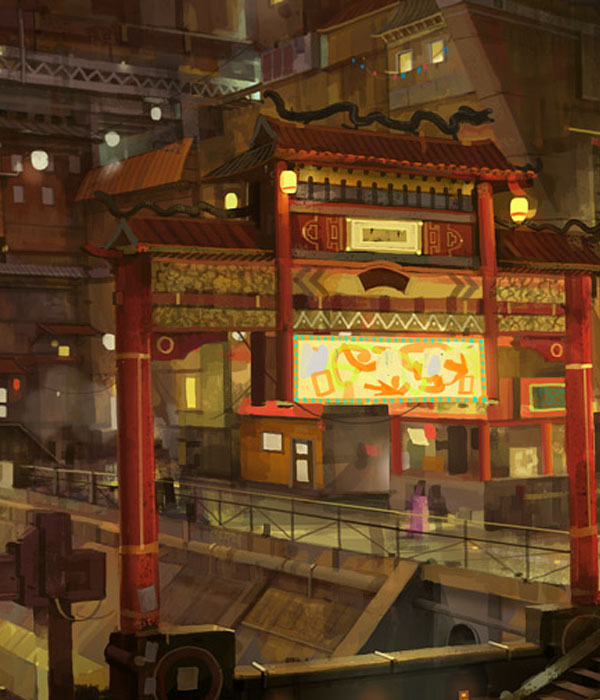 night street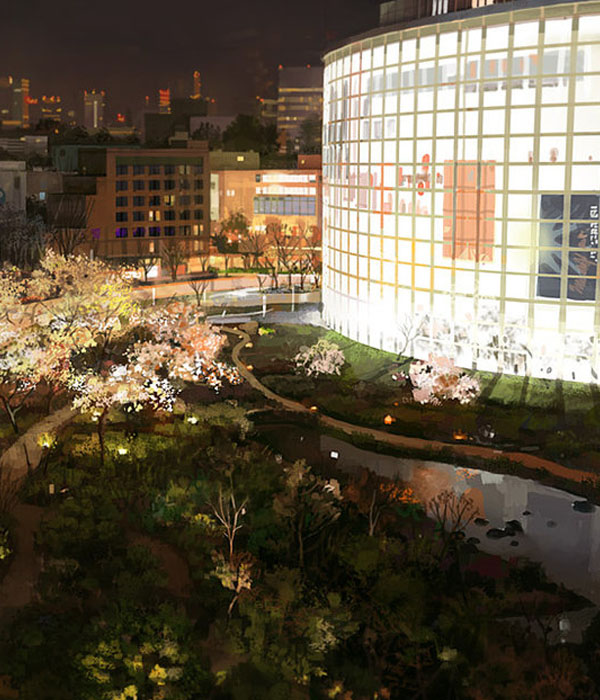 ship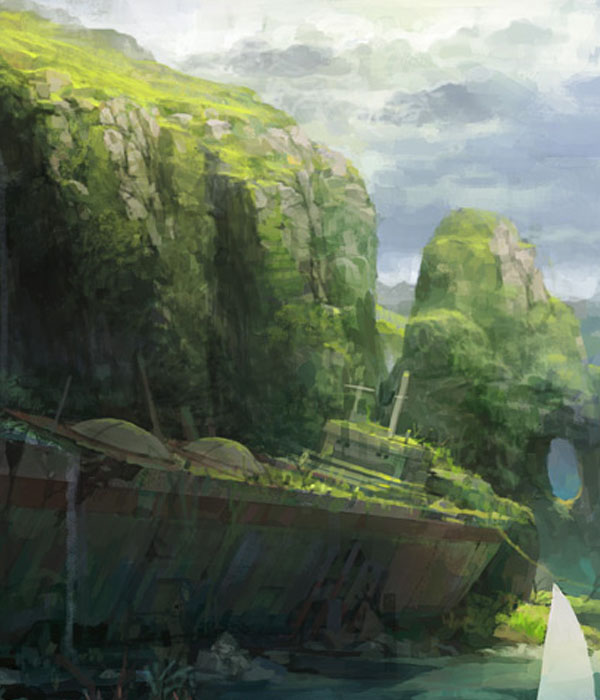 shiny armor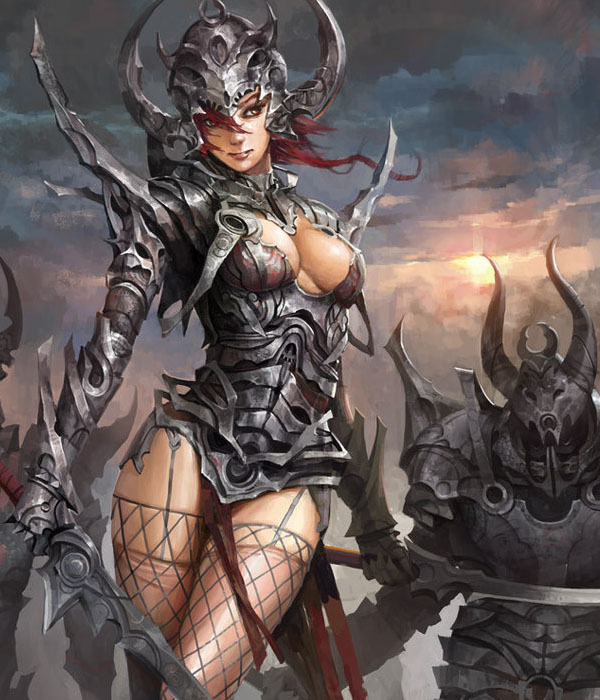 defend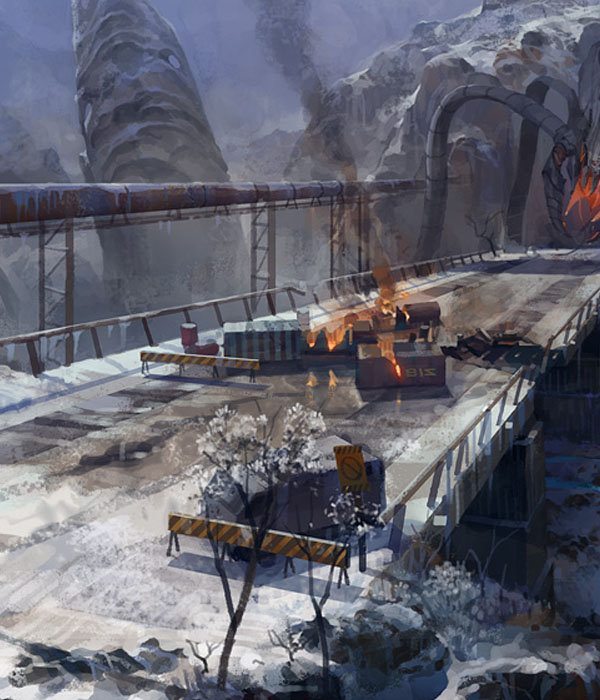 vamp and raiden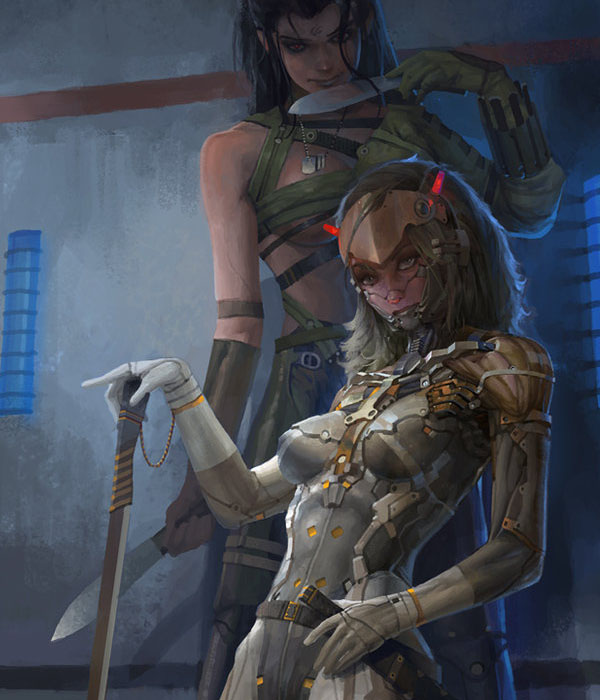 base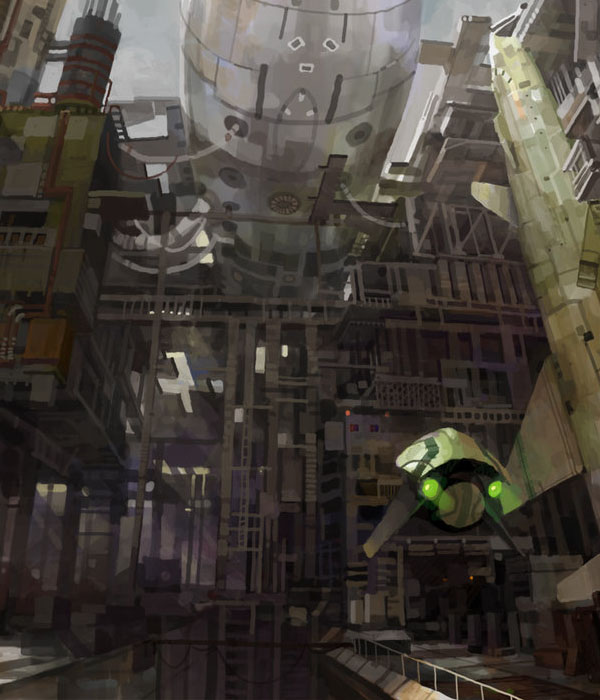 Bayonetta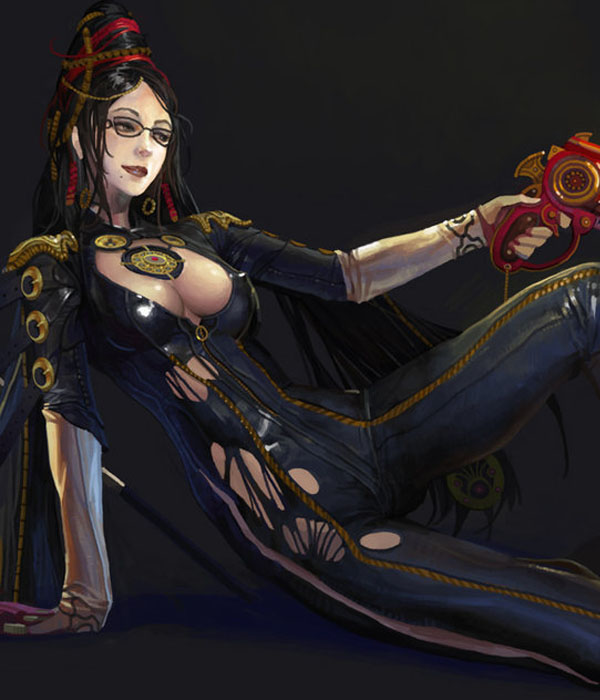 elf wizard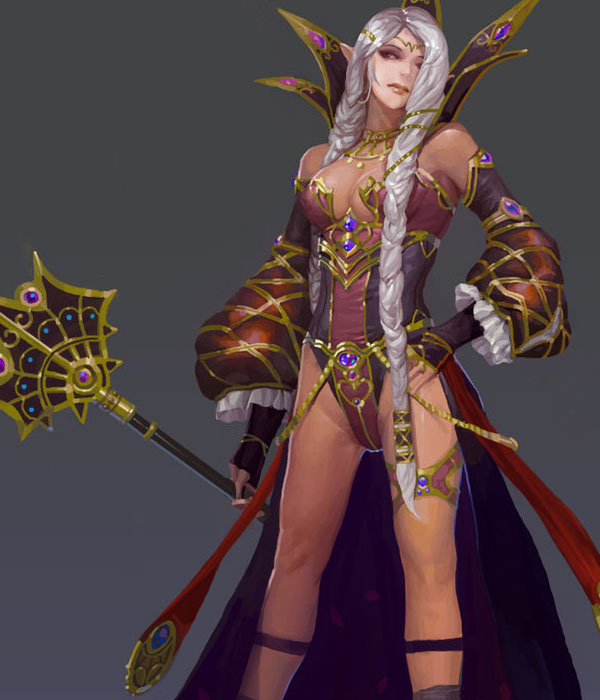 wizard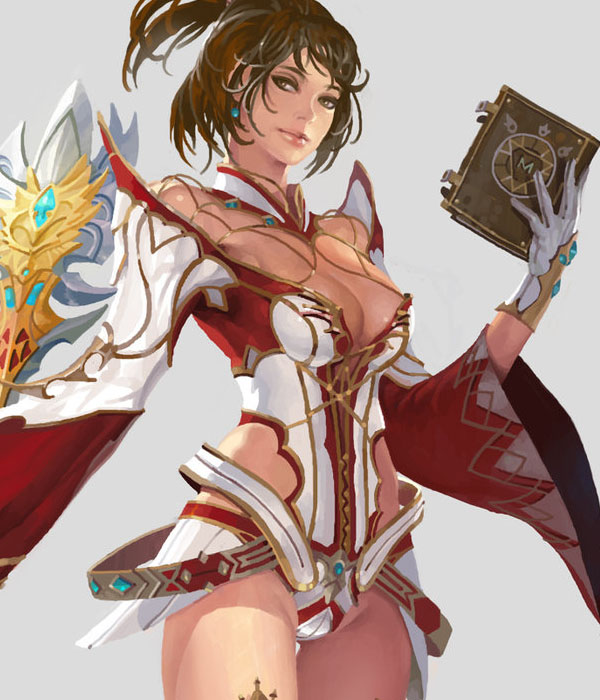 digging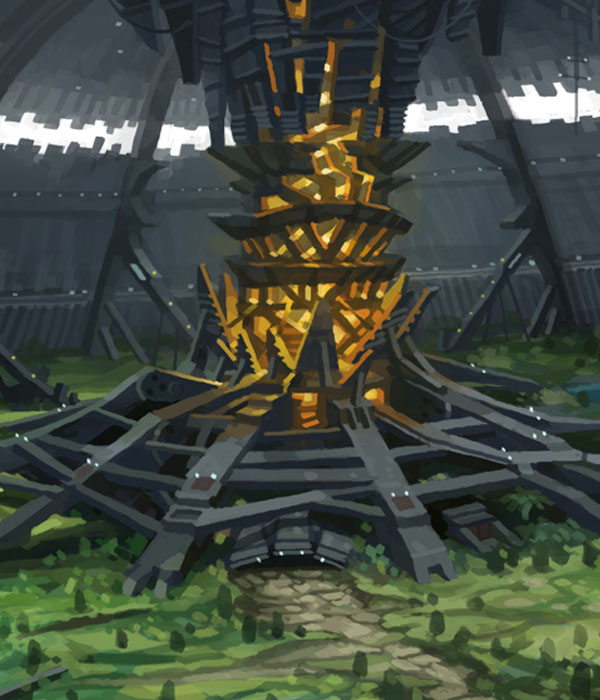 "ancient" temple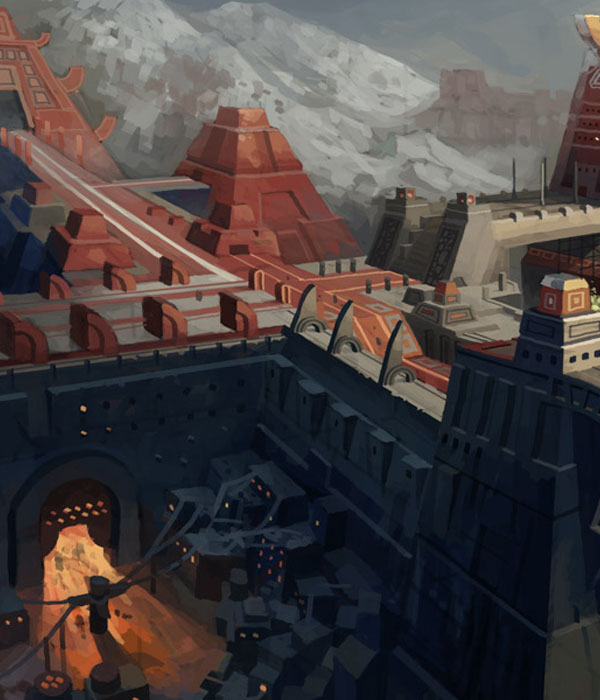 white geisha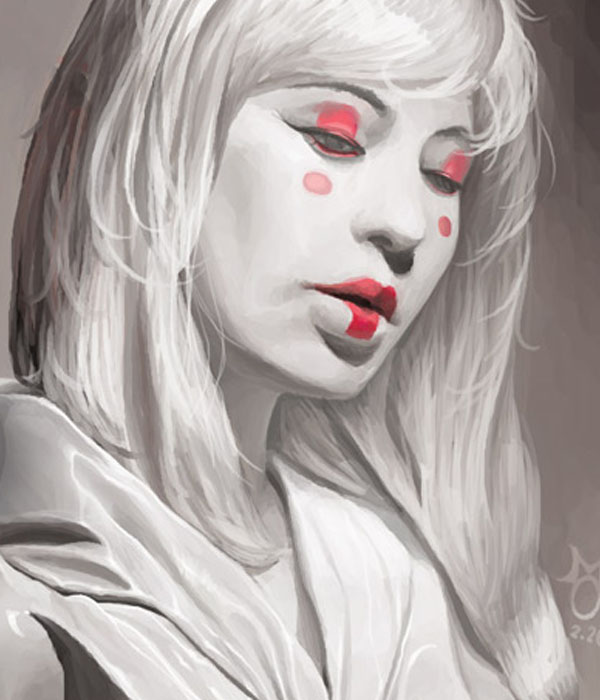 garden of gods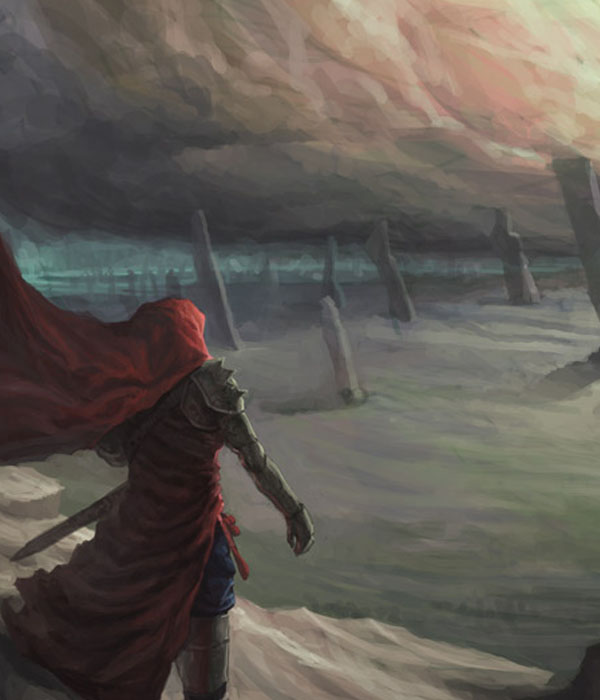 soldier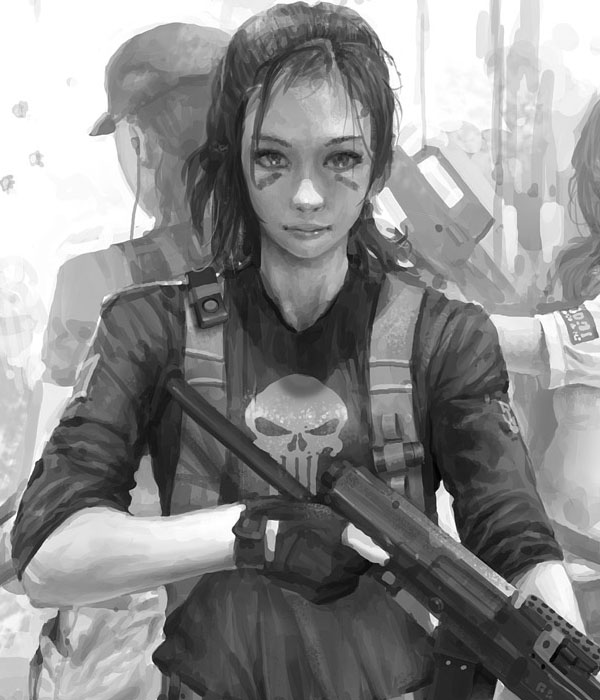 healing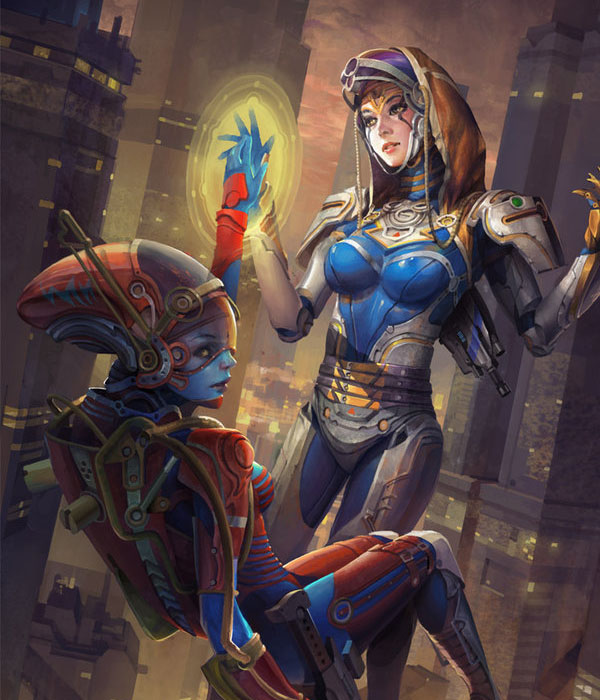 dragon in the park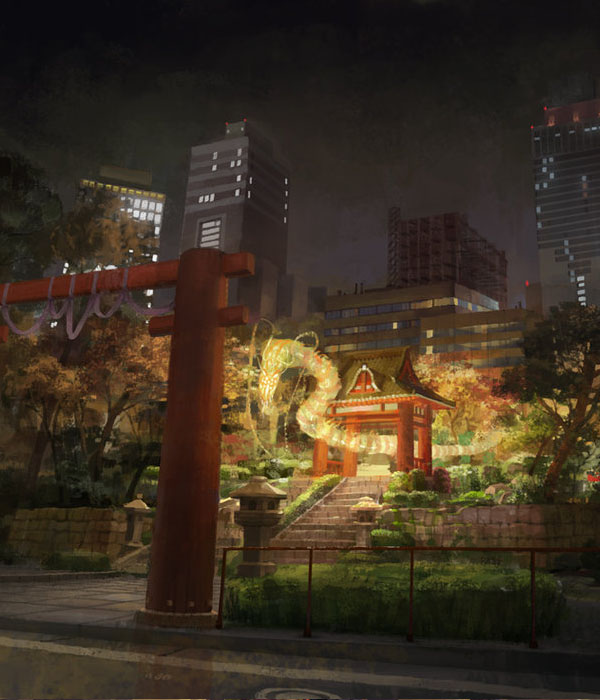 panzer on fire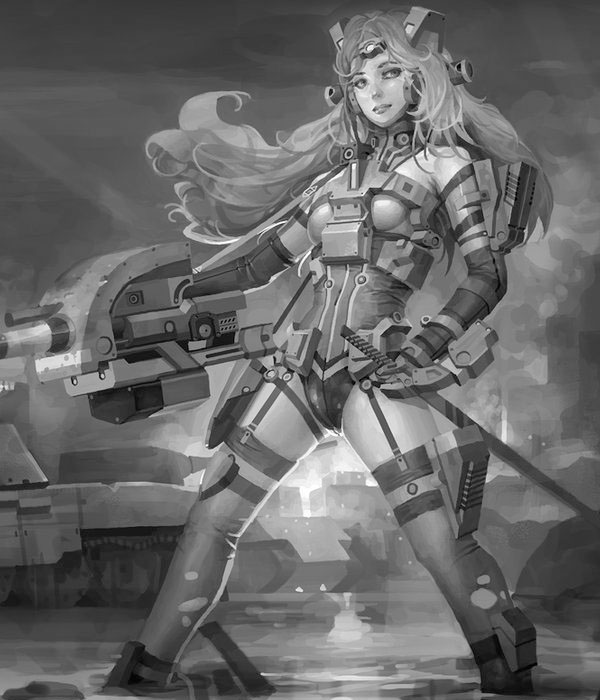 high tower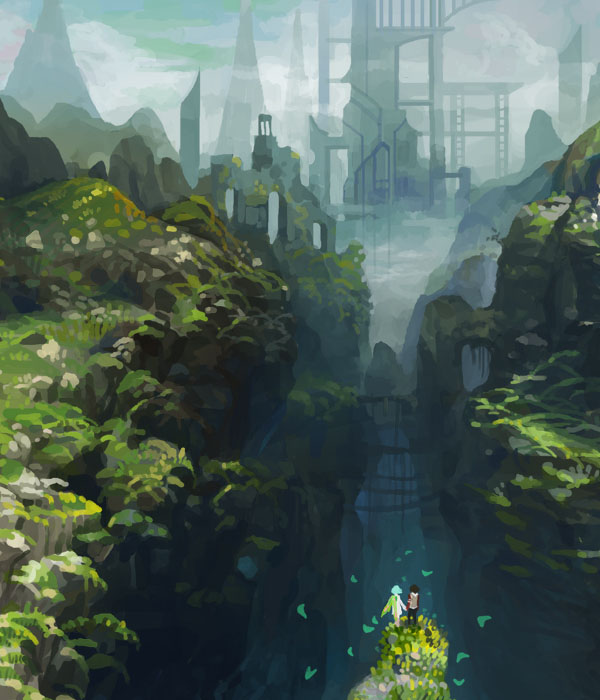 rock star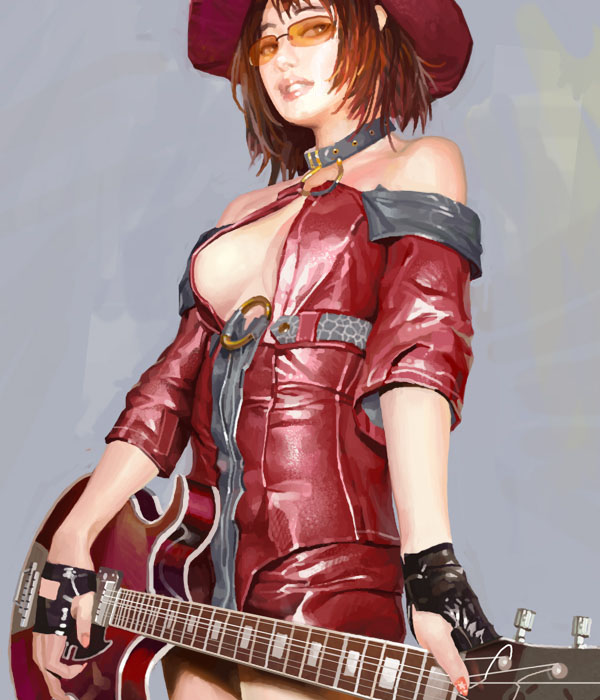 On a side note, we are looking for some of your contributions! Got something creative to share with the community? Now is the perfect time to get involved! Learn more about Contributing.