Photo manipulation to me is creativity at another level, being able to blend a photo stock with various textures and brushes to make something extremely realistic is truly amazing!y
As you are aware photo manipulation can come in various forms but today we will be only focusing on dark and Gothic manipulations which is a follow up to our previous showcase Absolutely Stunning Dark Photo Manipulations which were created by some very talented designers and artists.
Making excellent use of stock photography whilst blending other elements using either Photoshop, SAI and Painter please enjoy this absolutely stunning collection of dark and gothic photo manipulations. As always please let us know which is your favourite in the comments below!
Please note that clicking on the manipulation below will take you to the full sized version and will also give you the opportunity to visit the artists full portfolio.
LILITH by DonatellaDrago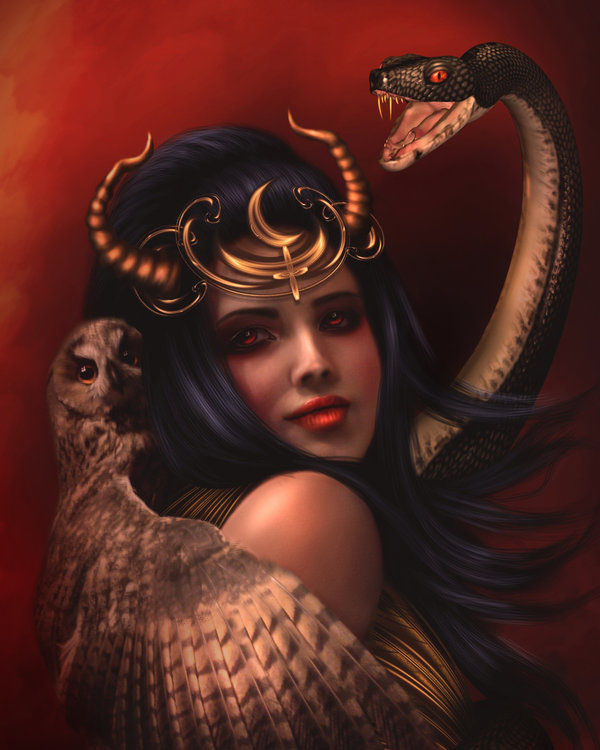 Rider by J-u-d-a-s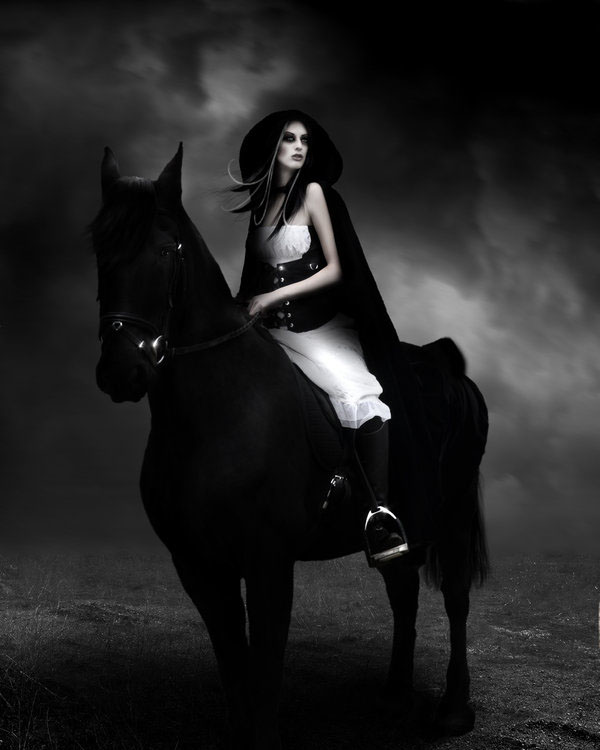 A Deadly Cocktail by Shinobinaku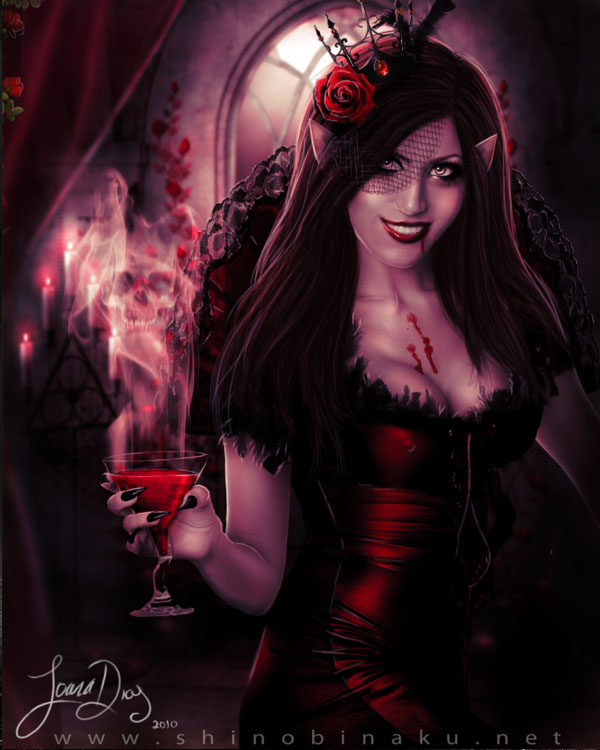 disdained_cd by lady-symphonia
Gravedancer by J-u-d-a-s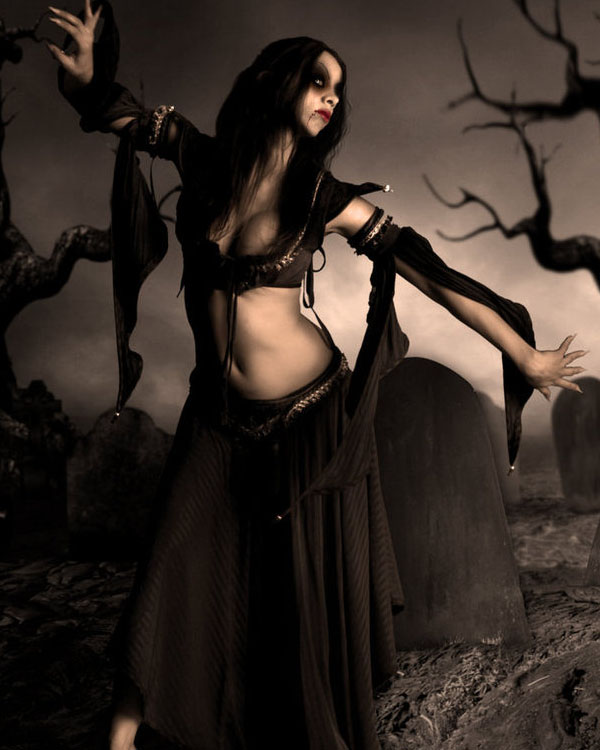 Requiem by J-u-d-a-s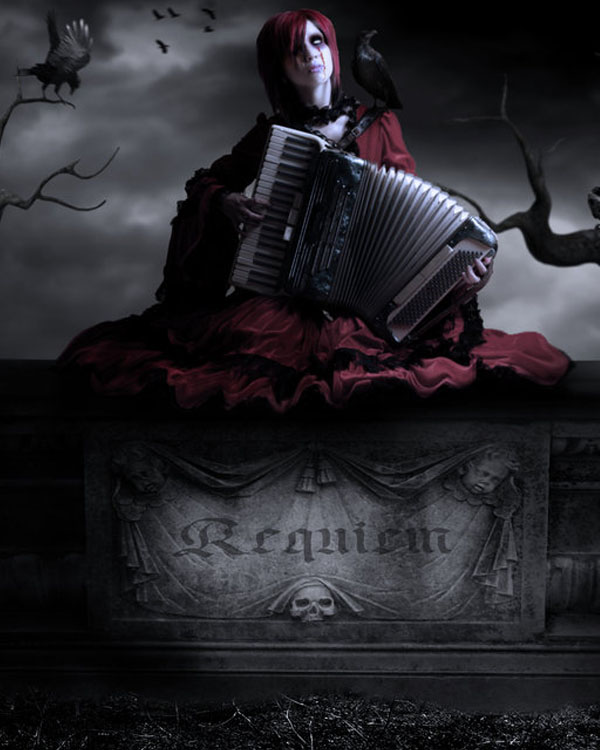 In The Dead Of Night by Shinobinaku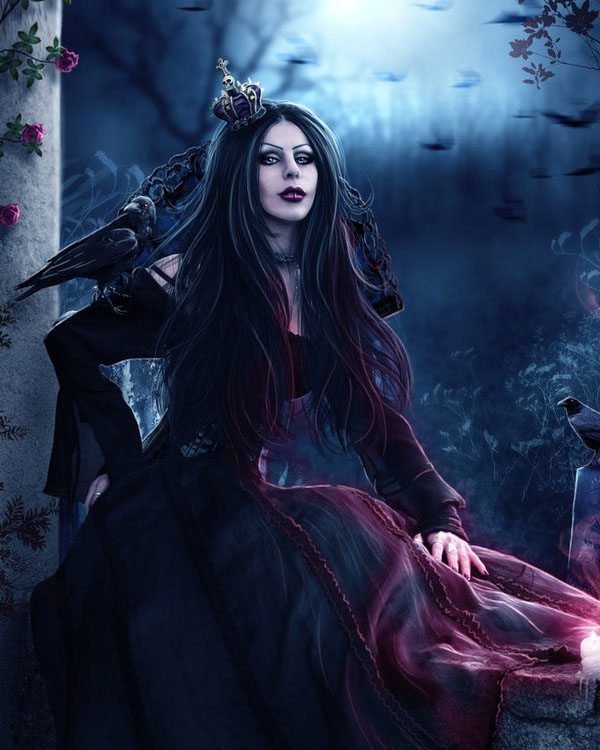 Viper by J-u-d-a-s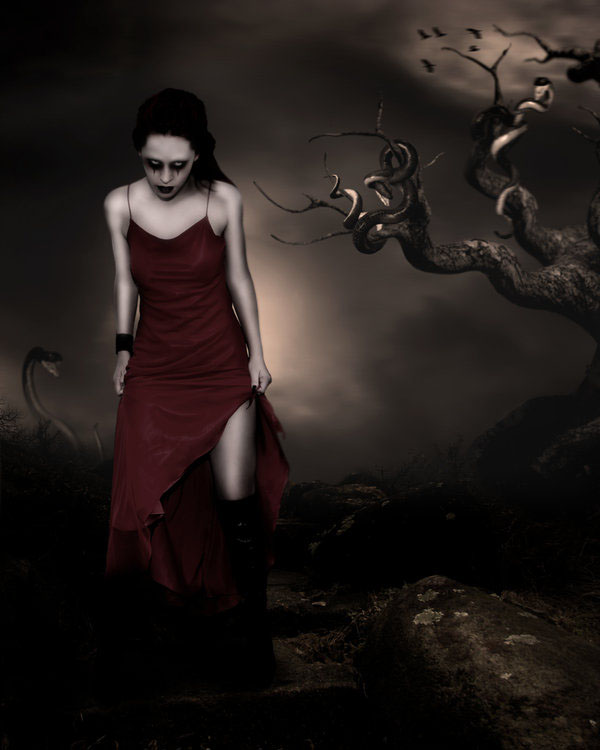 Shame by Aegis-Strife
Beauty And Dementia by OmarSlave4Britney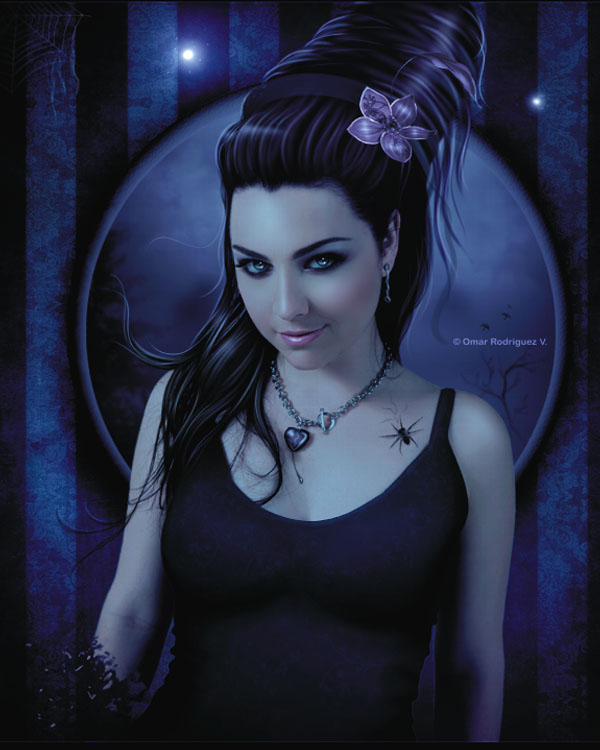 Messenger of death by Gearsofcreativity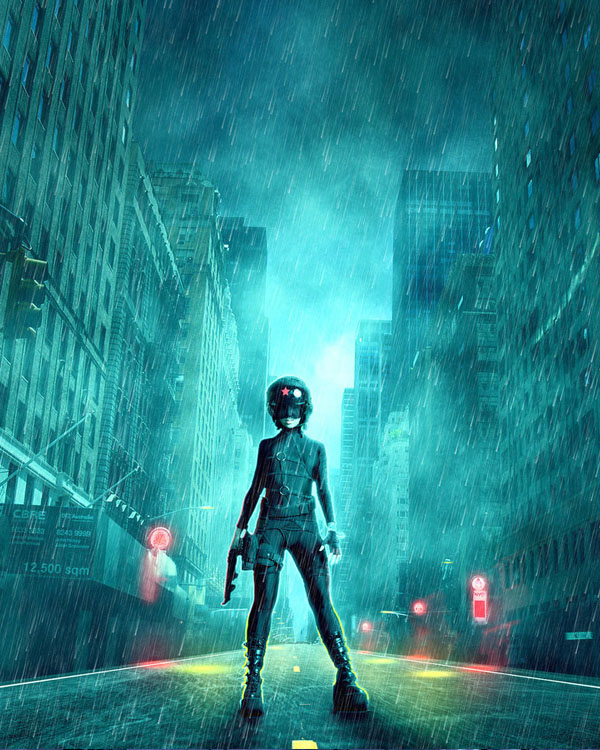 Let the blackness roll on… by PAtScHWOrK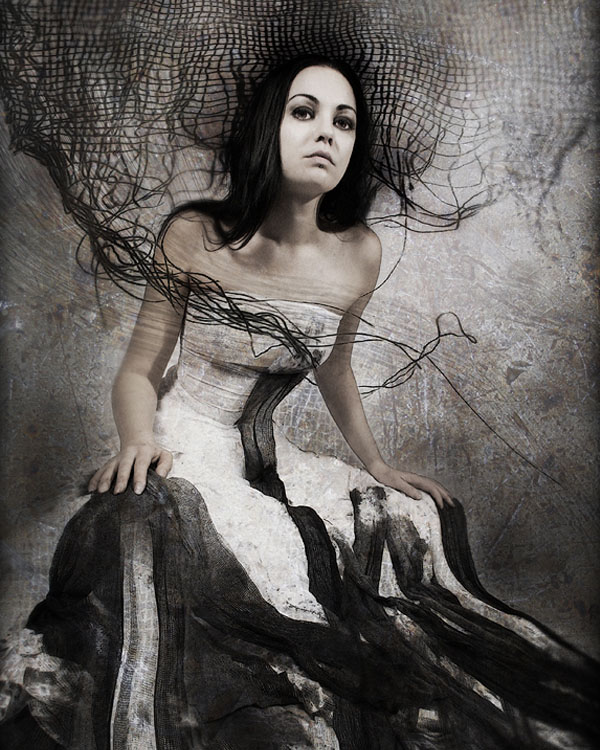 Heretic by darkfitoplancta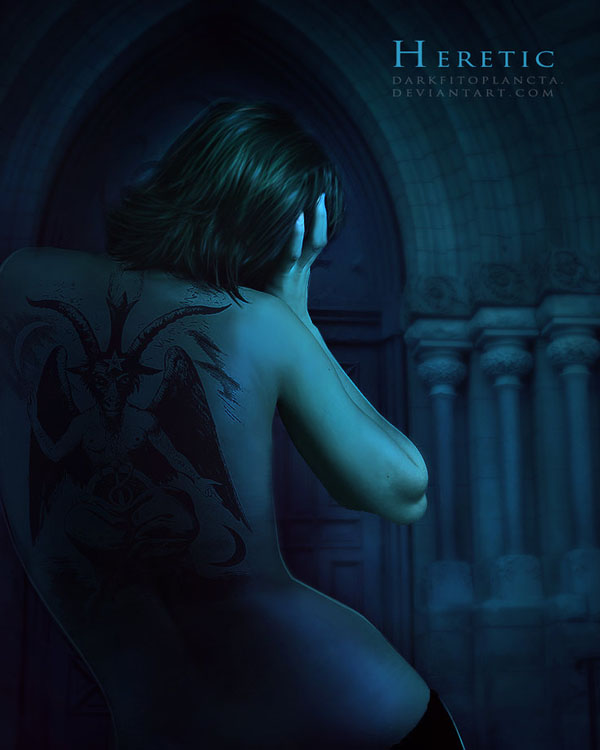 Only a Winter's Dream by Tifareth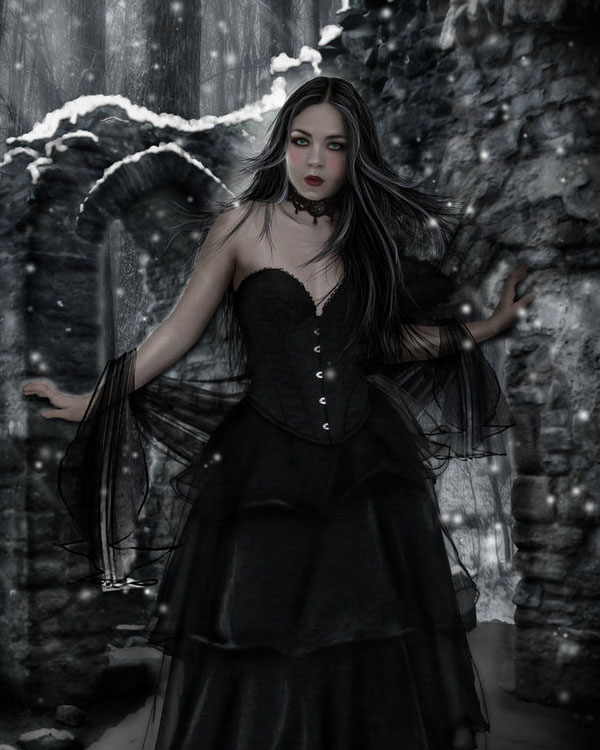 Yes, my dear? by sifrabraindamaged
Jezzebel by Belladonna-X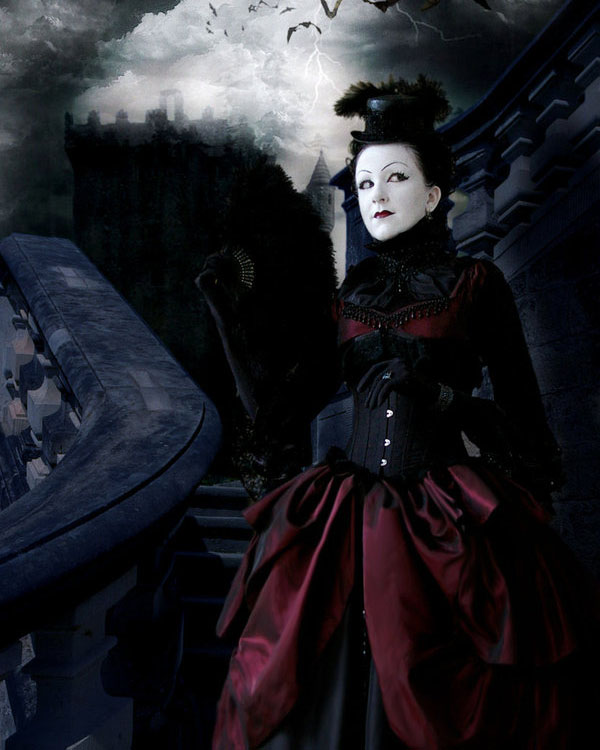 Melancholy by inSOLense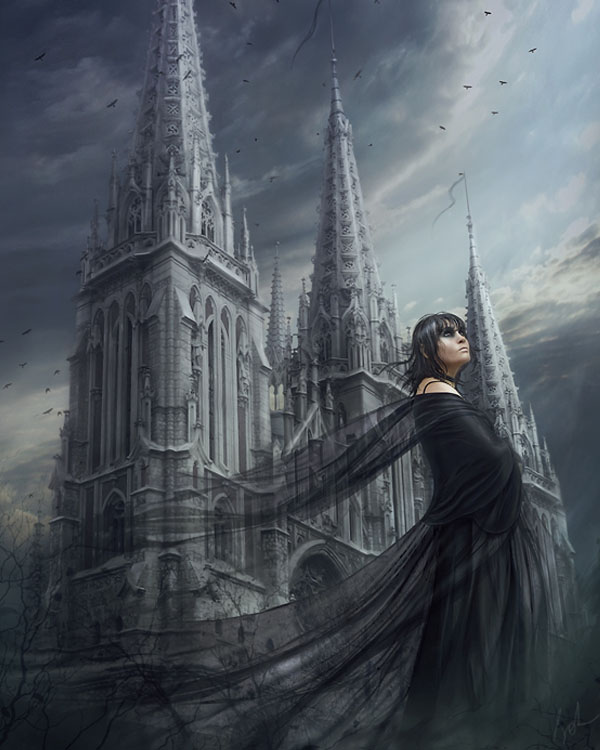 On a side note, we are looking for some of your contributions! Got something creative to share with the community? Now is the perfect time to get involved! Learn more about Contributing.