Photo manipulation to me is creativity at another level, being able to blend a photo stock with various textures and brushes to make something extremely realistic is truly amazing!
As you are aware photo manipulation can come in various forms but today we will be only focusing on dark and Gothic manipulations created by some very talented designers and artists. Please let us know which is your favourite in the comments below!
Please note that clicking on the manipulations below will take you to the full sized version and will also give you the opportunity to visit the artists full portfolio.
Quien me llama ? by ELENADUDINA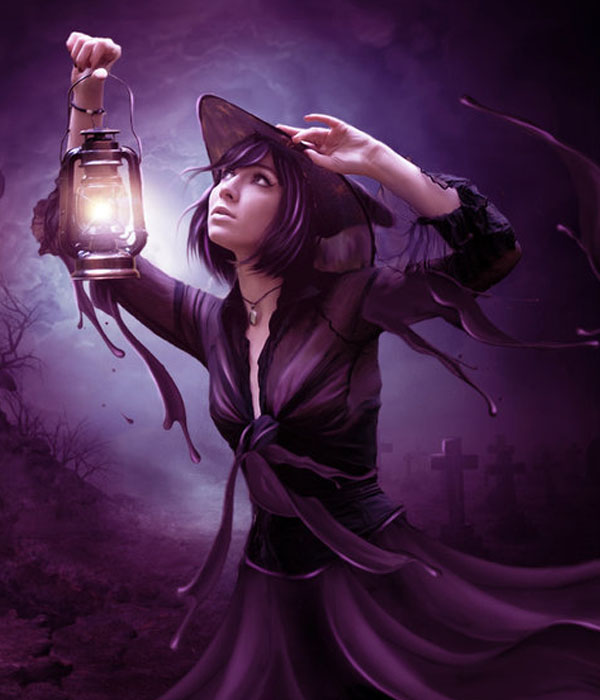 Snow White Stephmother by bionic7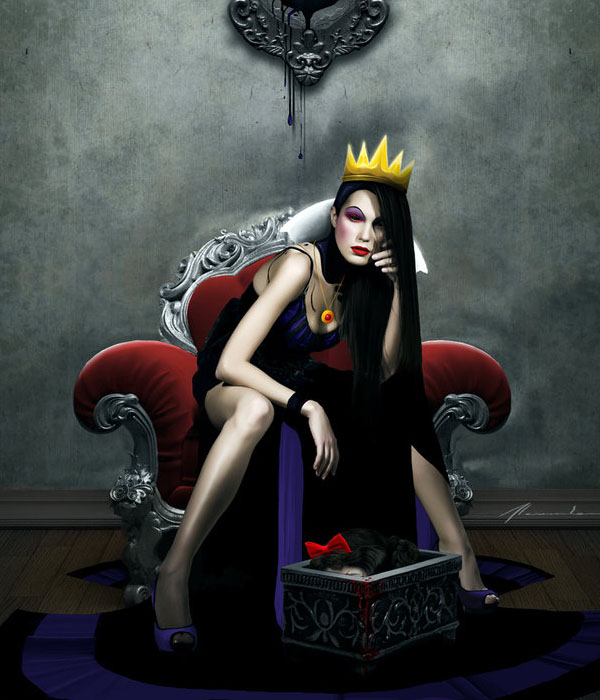 The heart in the suitcase by Black-Nemesi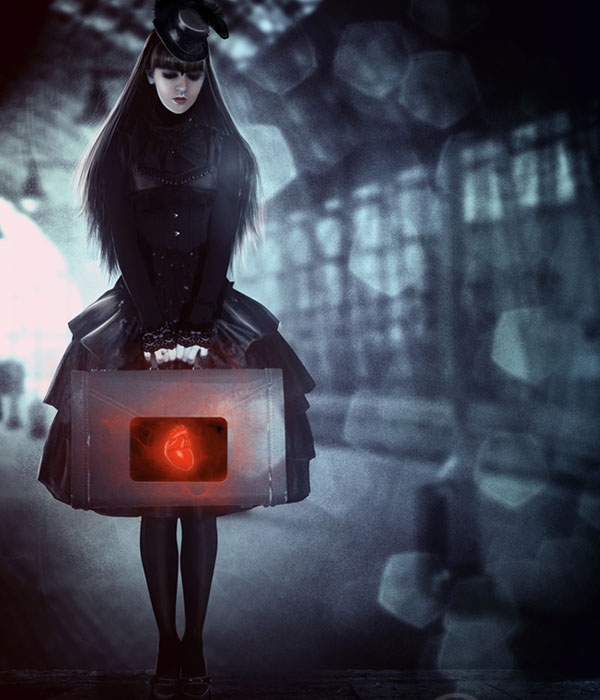 Sinner by lady-amarillis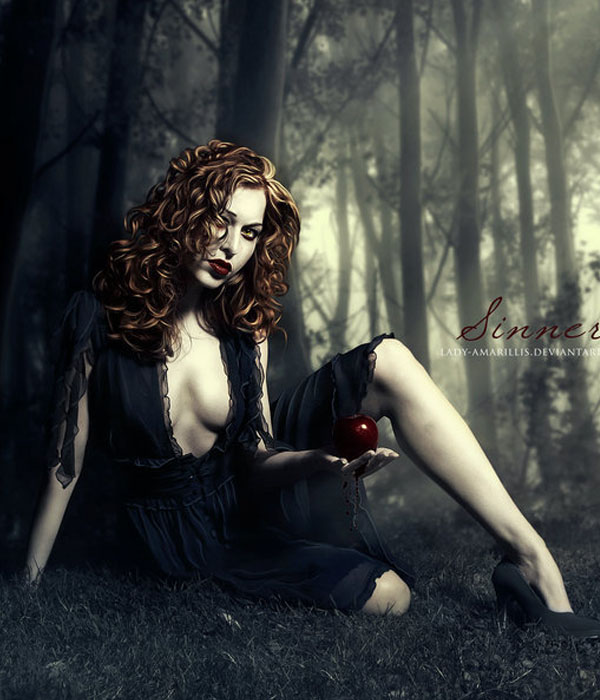 Under the Rose by MskyCarmen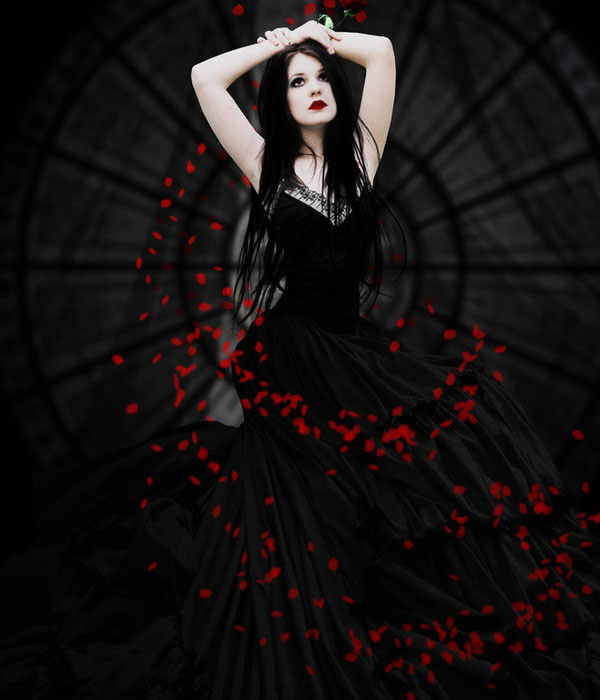 The Clairvoyant by J-u-d-a-s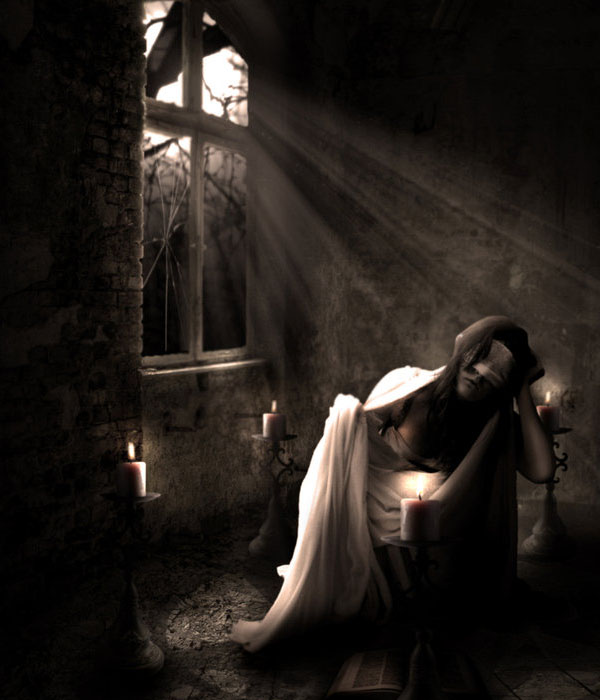 Countess Dracula by FroweMinahild
,.,.,., by Child0fBodom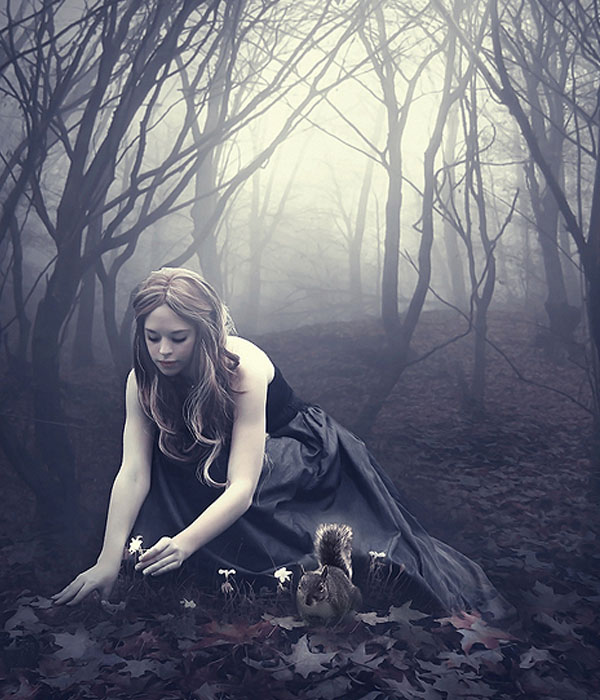 Forever yours even after death by starscoldnight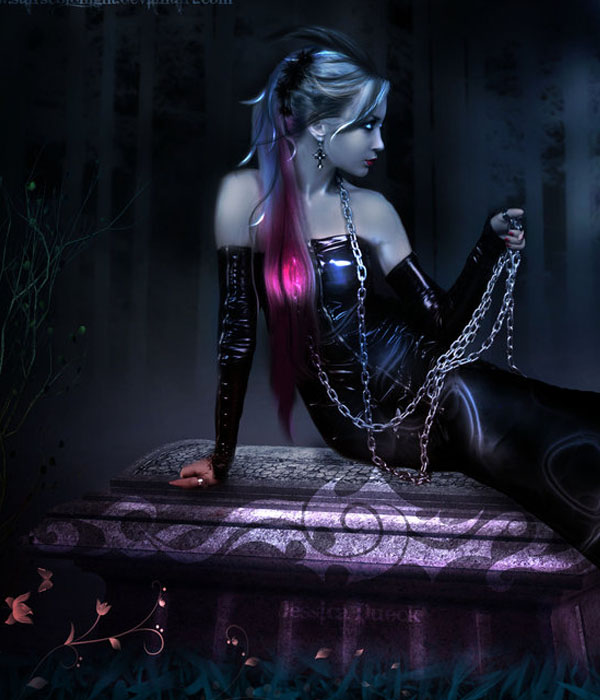 Time Illusions by MysticSerenity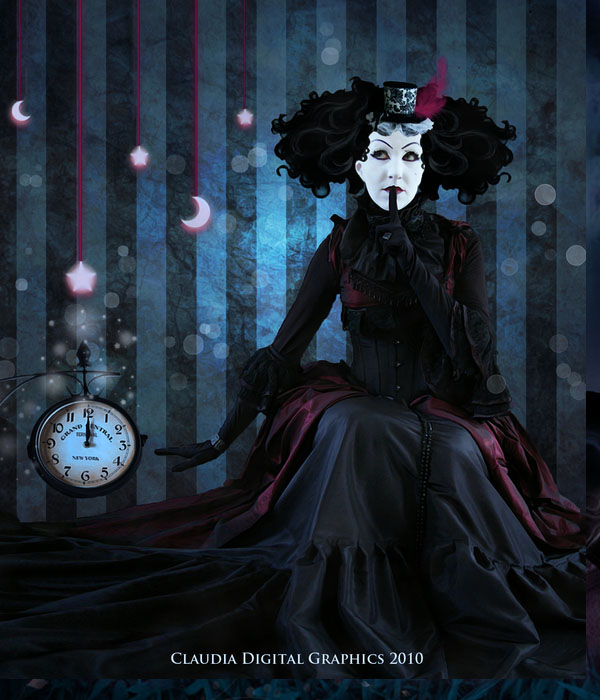 I Can't Fly Anymore… by XxBrokenVainxX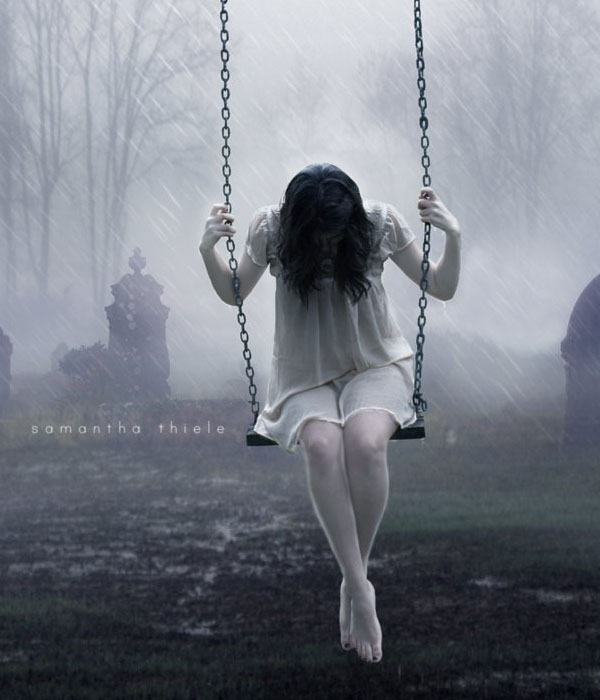 In Dreams by Eaven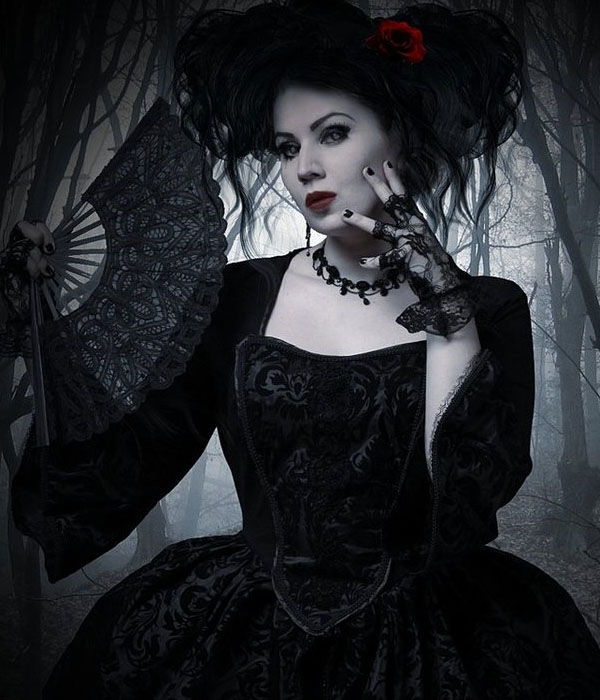 Executor by crilleb50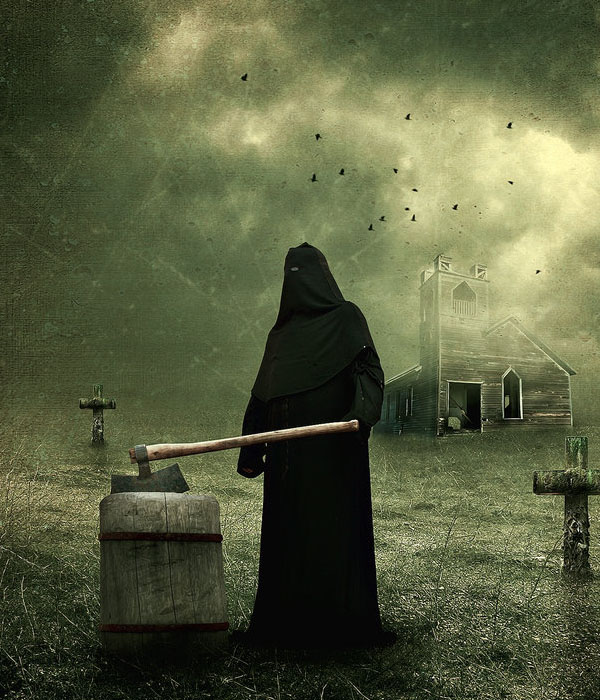 See Me In Shadow by miiiiirellaaaaaaaaaa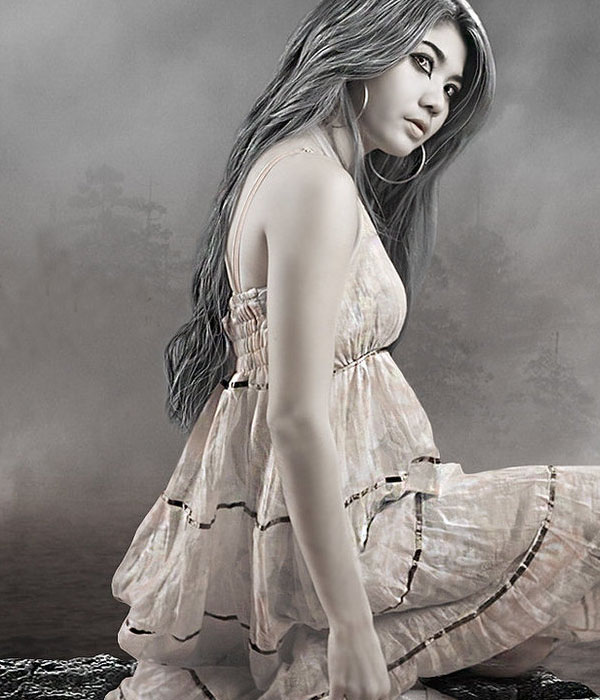 The Fall by Vam-pyre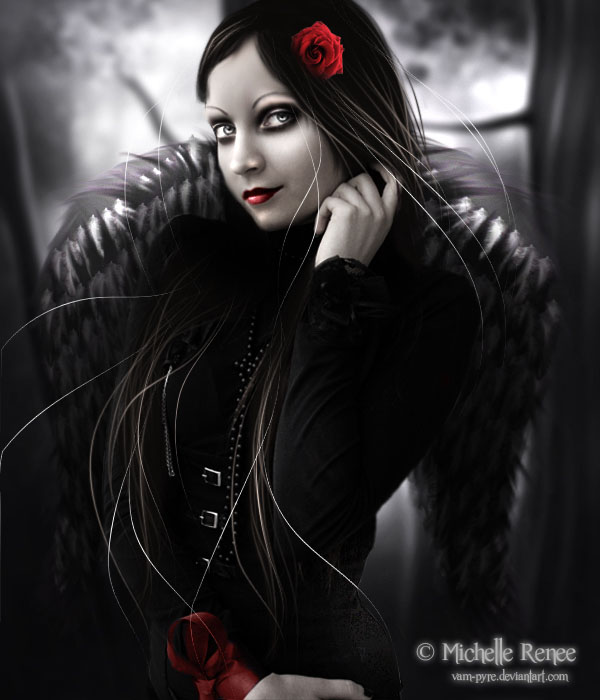 Incantation by Eireen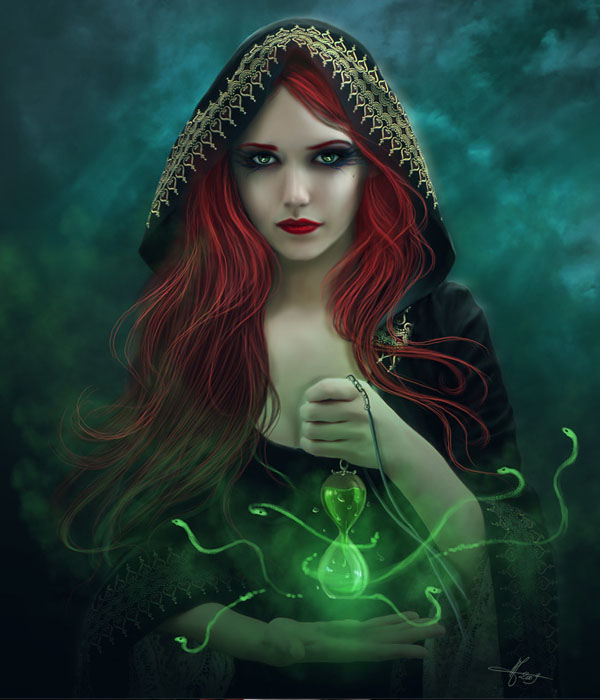 Crystal by freaky665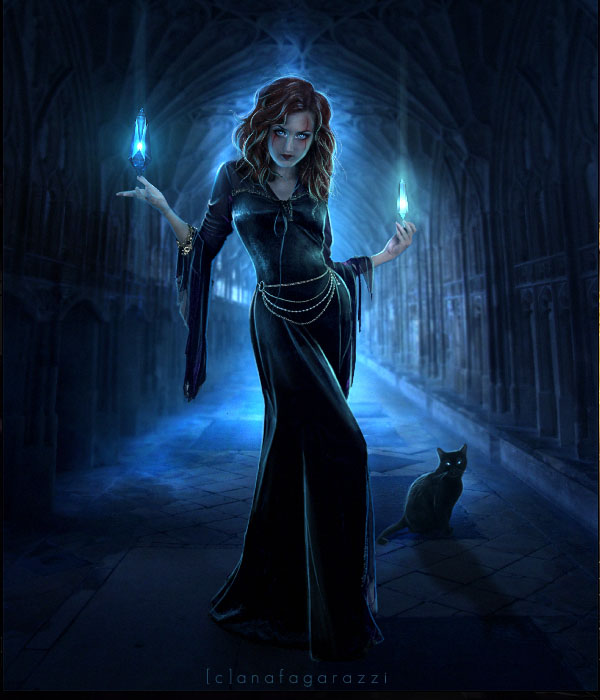 Blackbirds by freaky665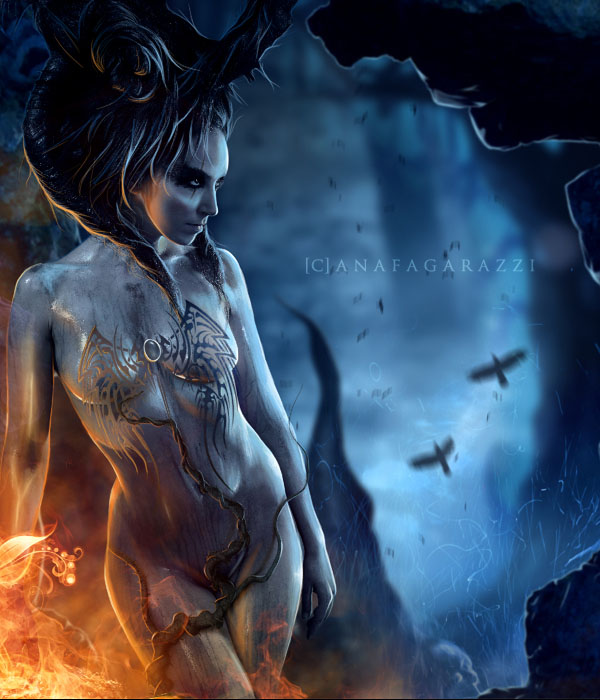 Deadlands by red-riding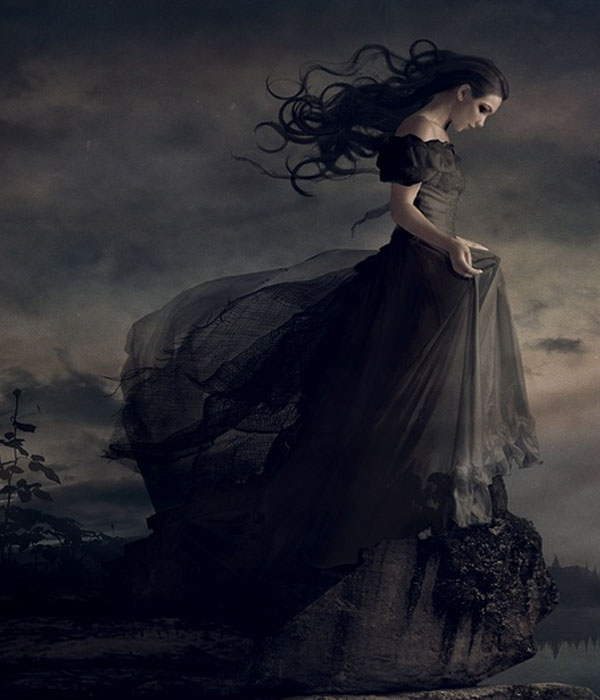 Sorceria by red-riding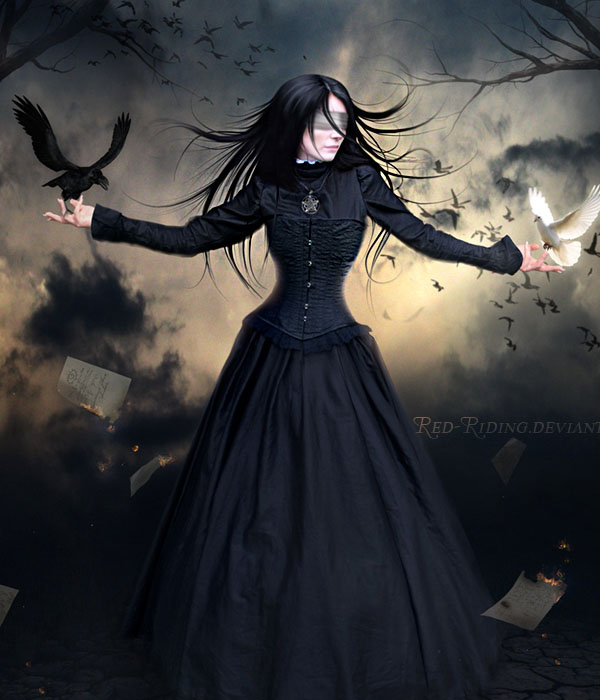 On a side note, we are looking for some of your contributions! Got something creative to share with the community? Now is the perfect time to get involved! Learn more about Contributing.