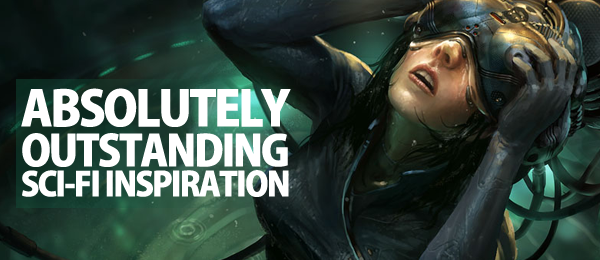 One genre that hasn't been featured much in the past year on nenuno has to be Sci-fi. From post apocalyptic landscapes to epic space marines, this round up showcases what these extremely talented digital artits picutre how the future will turn out.
If you have missed our previous showcases feature gorgeous sci-fi spacescapes, be sure to check out the following links:
Create Your Own Spacescape
Got a favourite? Let us know in the comments below!
Please note that clicking on the sci-fi inspiration below will take you to the full sized version and will also give you the opportunity to visit the artists full portfolio.
Crysis 2 and WarHammer 40,000 are copyrighted to Electronic Arts and Games Workshop.
Shrapnel by OmeN2501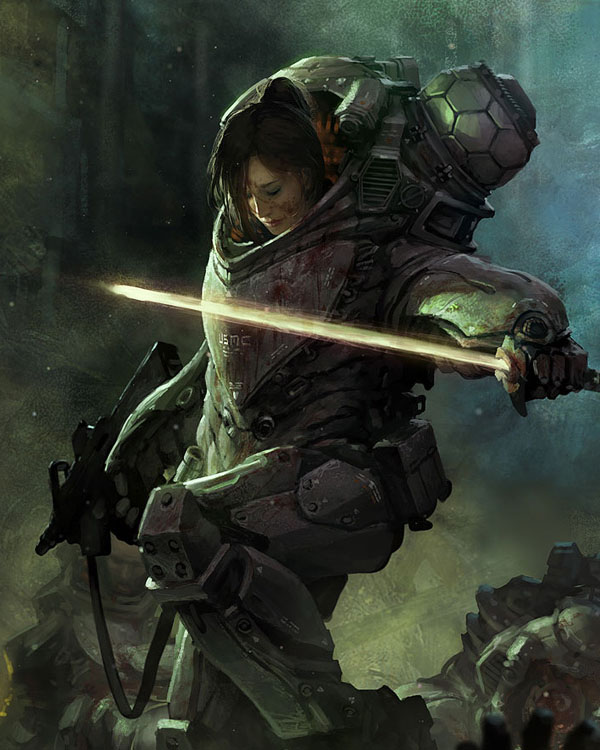 Hardcore by OmeN2501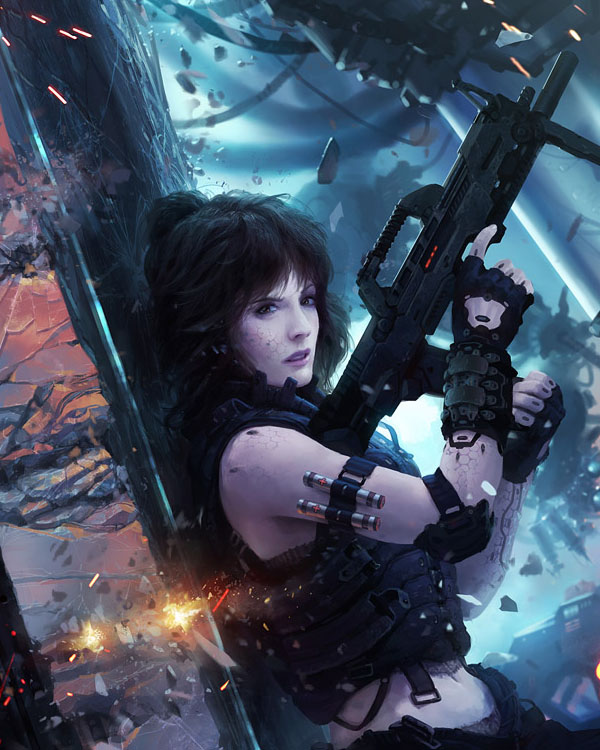 Maximum Fire by OmeN2501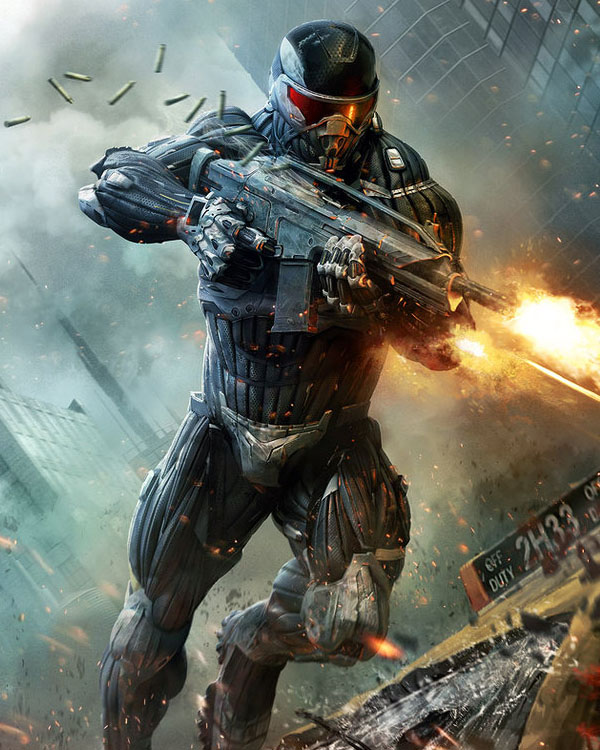 Enforcer by OmeN2501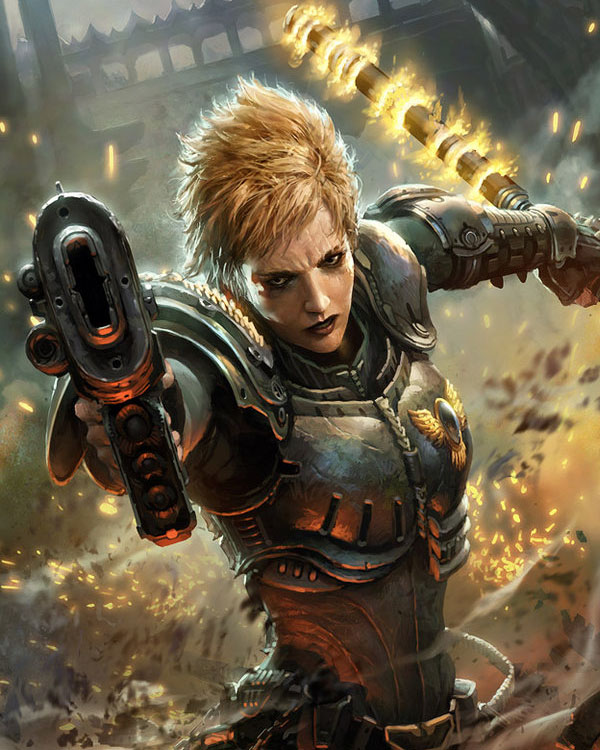 Star Wars Tales by Arnold Tsang & Alvin Lee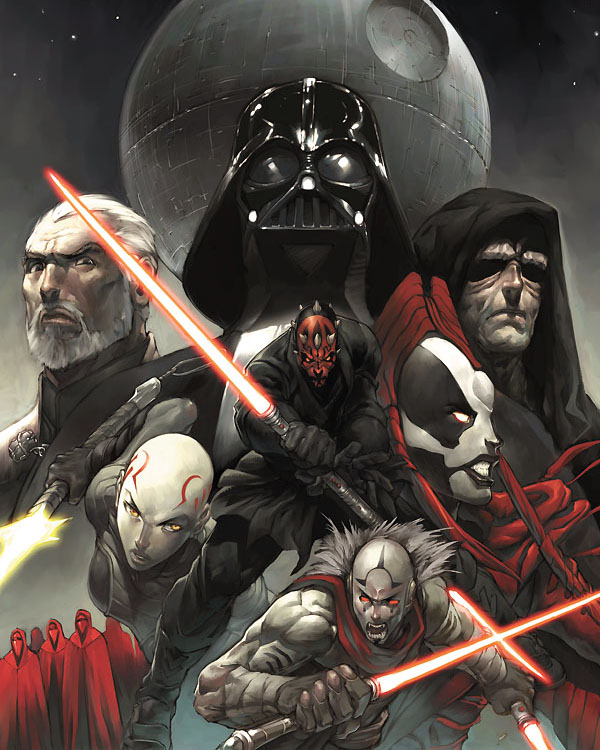 Lord Hatred by ertacaltinoz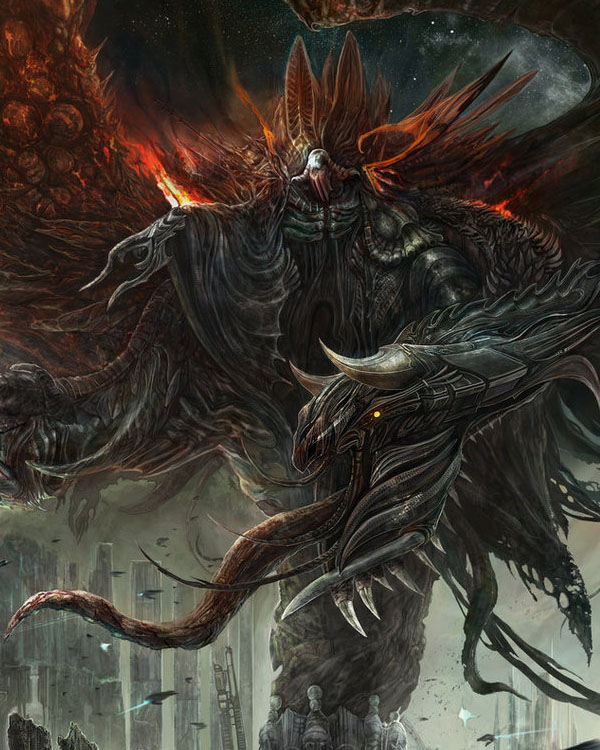 -shadow zone- by lolita-art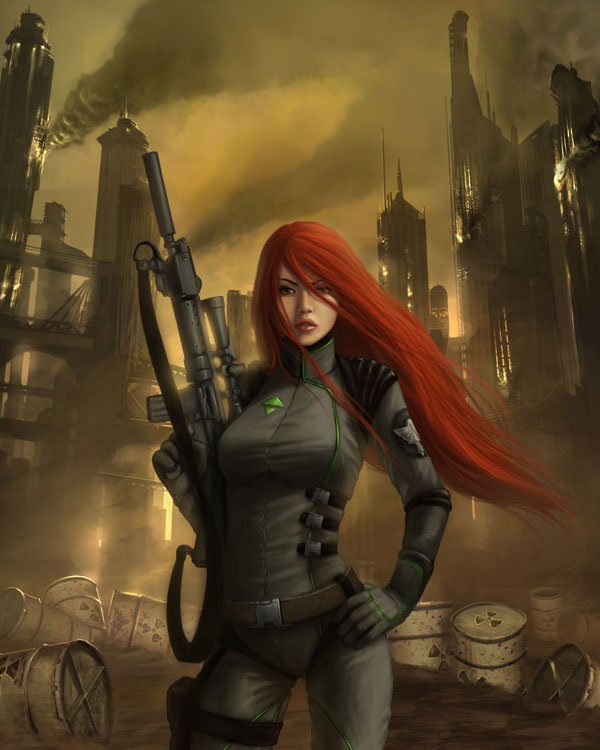 Wanda VX by kunkka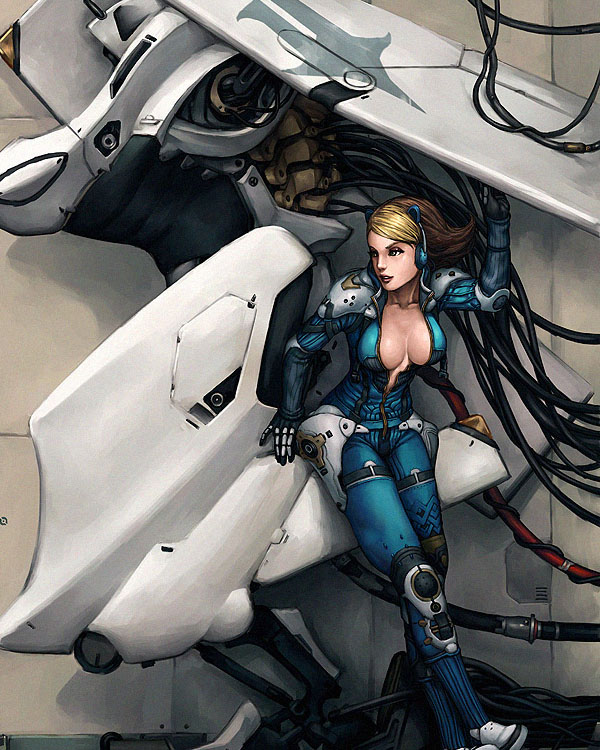 Dead Space 2 by Jessada-Nuy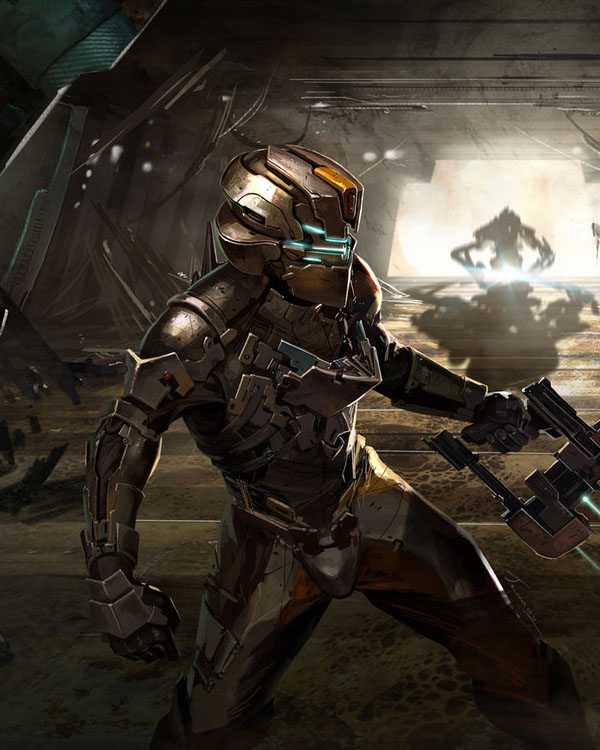 Our Phantom Skies by ukitakumuki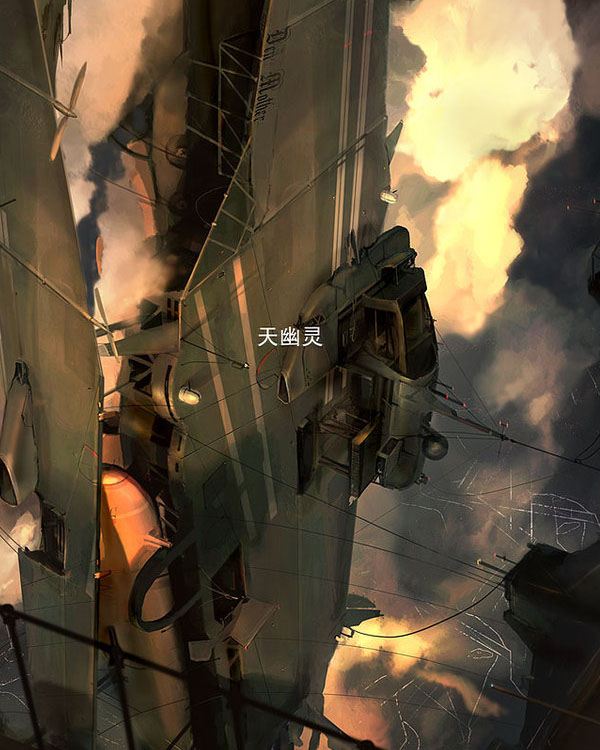 Newborn Istina by agnidevi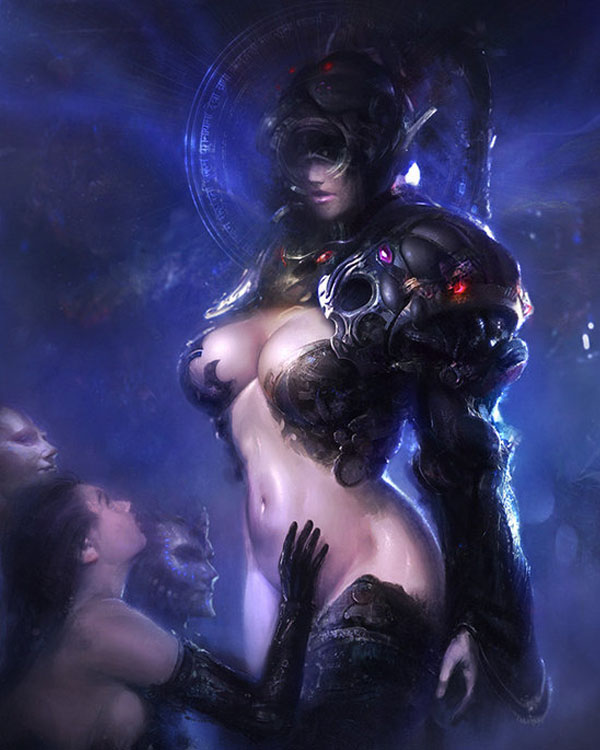 Puteri by ivangod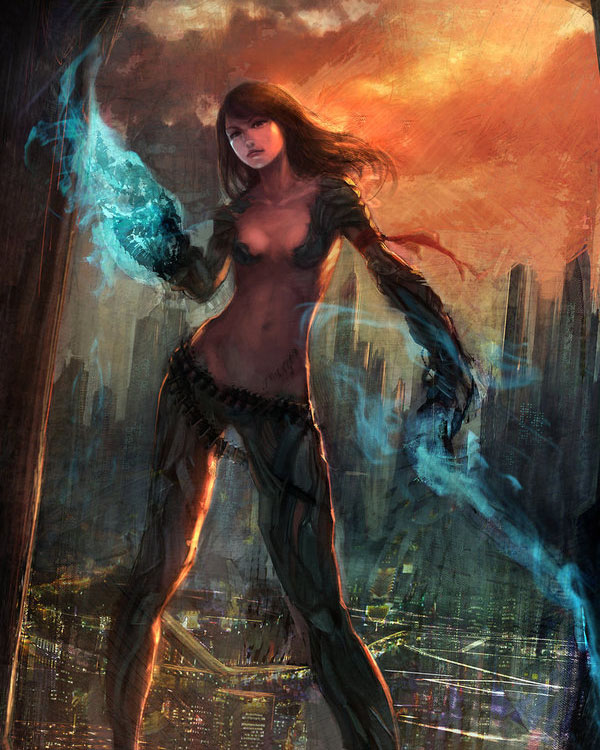 Marine tutorial by neisbeis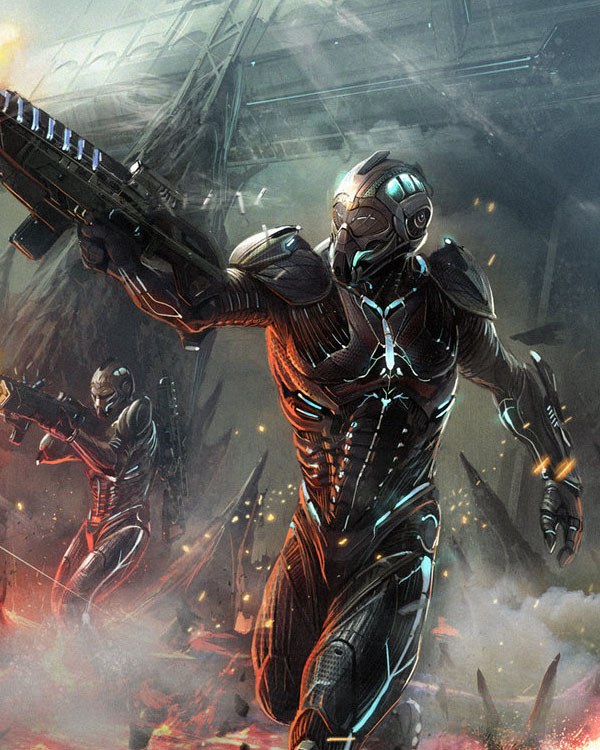 Vivid Beauty by asuka111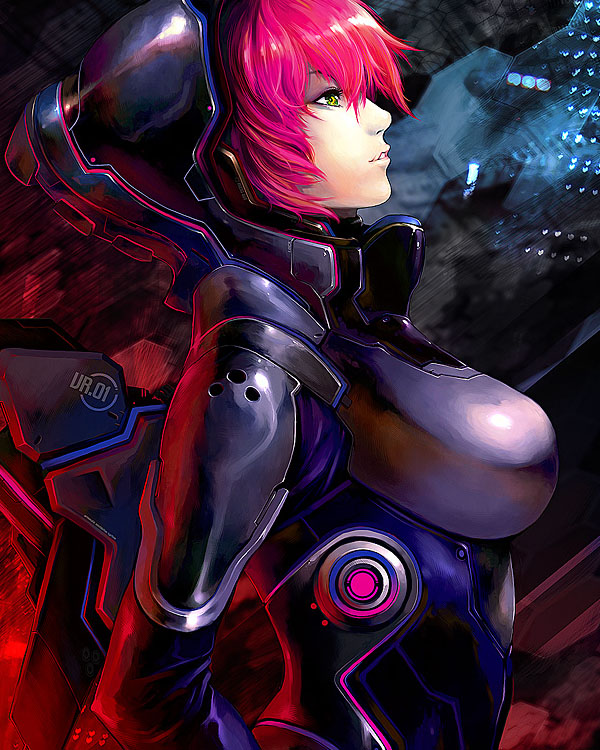 Fate of Mankind by StandAlone-Complex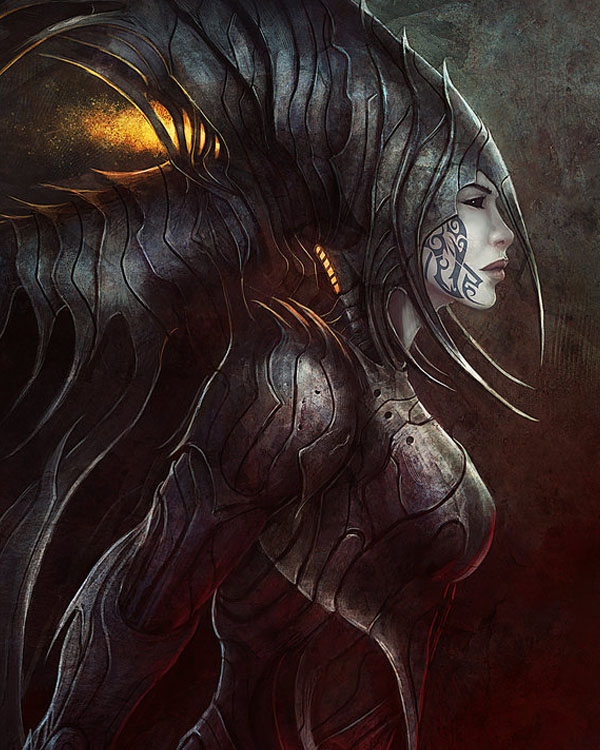 The morning glow by yutori-custom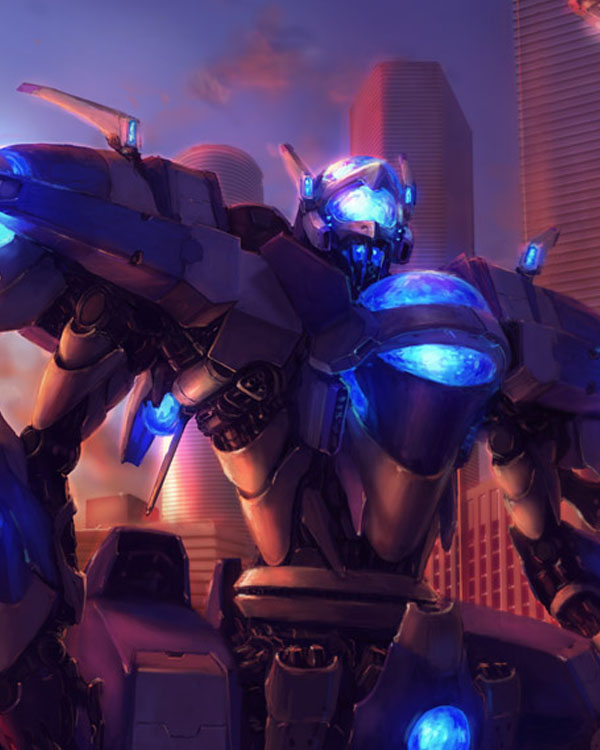 Small Problem by MrDream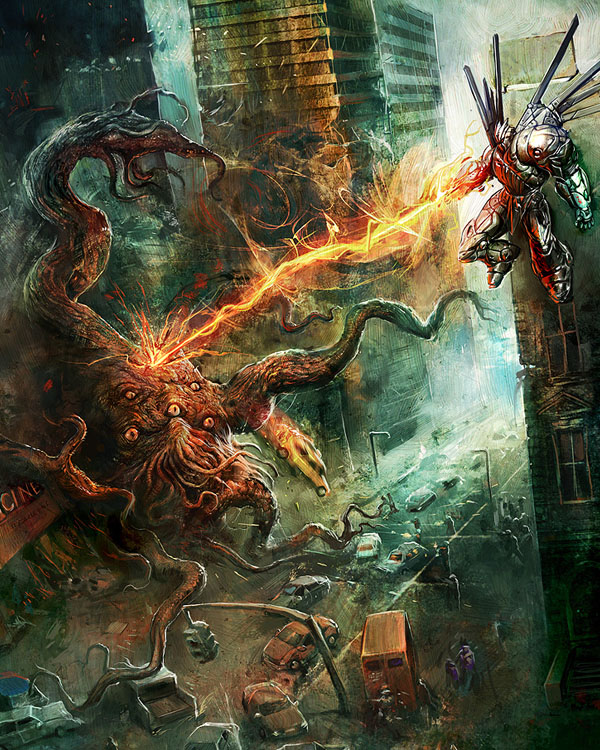 Suit Up by OmeN2501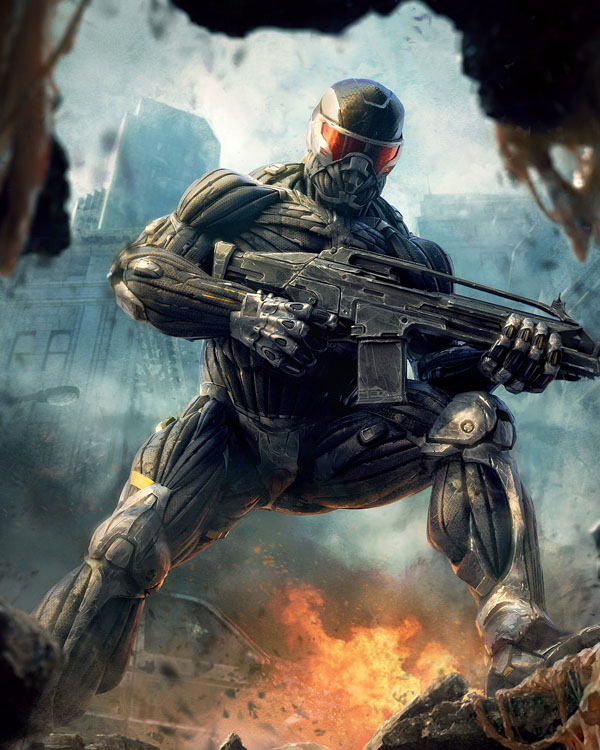 Welcome home by raybender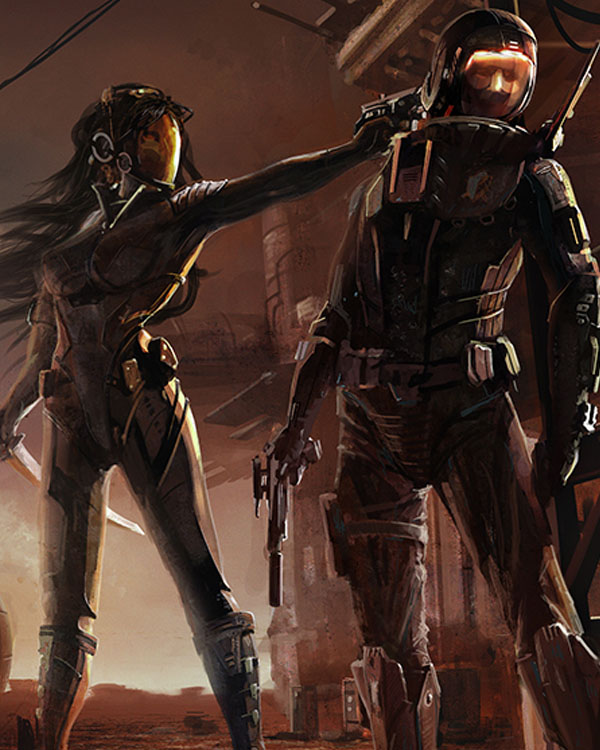 Hostile Takeover by OmeN2501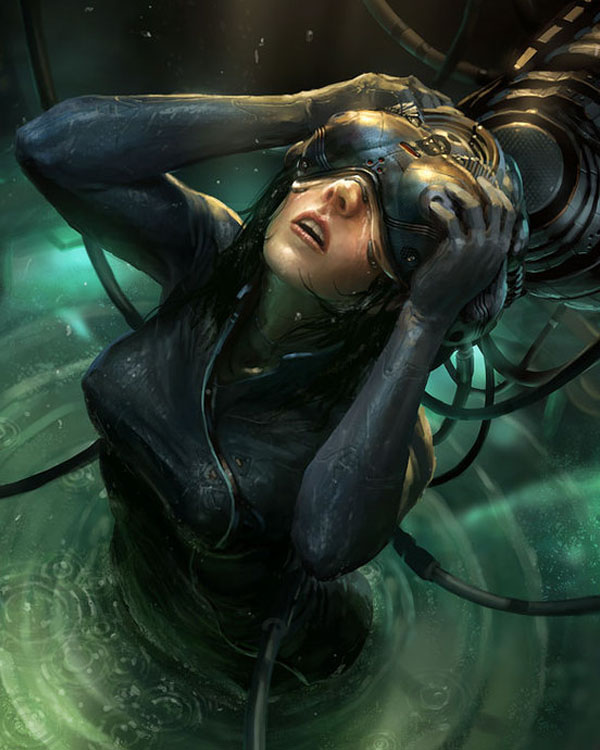 On a side note, we are looking for some of your contributions! Got something creative to share with the community? Now is the perfect time to get involved! Learn more about Contributing.