Please sit back and enjoy these spacescapes created by some very talented digital artists from deviantART. As a bonus, most of these spacescapes can be used as desktop wallpapers.
If you would like to learn how to create something like the scenes displayed below, our weekly resource showcase will be outlining 10 fantastic space tutorials that can be done using Photoshop.
Please note that by clicking on the space scene below will take you to the full sized version and give you the option to check out the rest of the artists portfolio.
Gardens of Light by MyPlaceAtDeviantART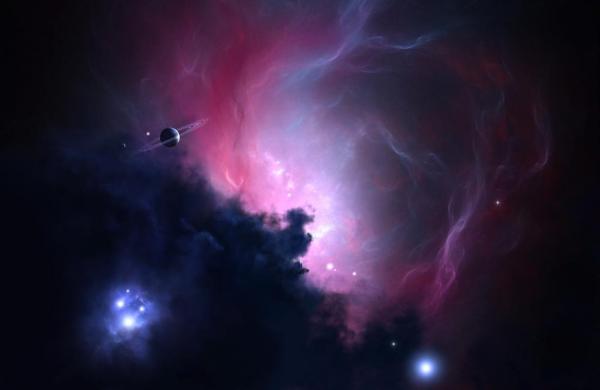 Burning Earth by sequency

Paramount by JoeJesus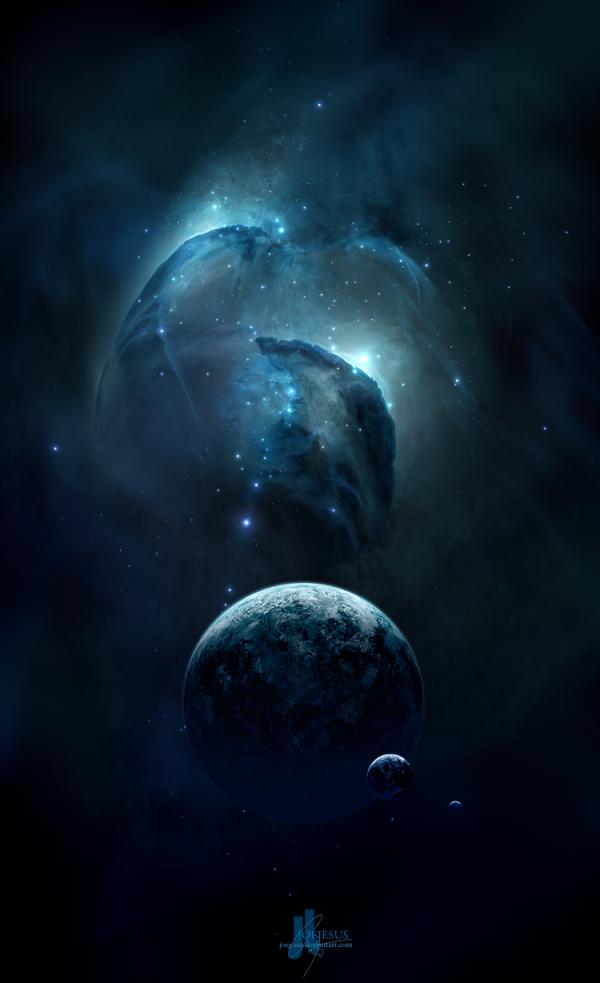 The Awakening by licoti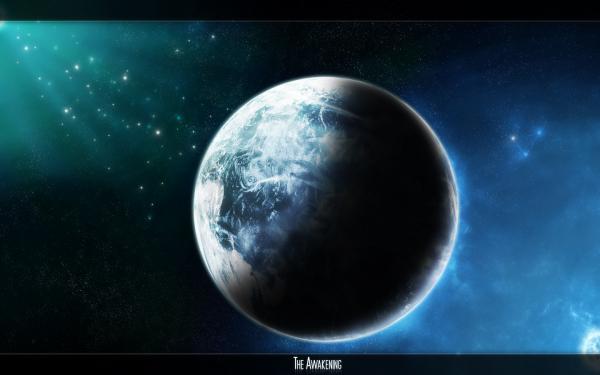 High Rise by Psyxis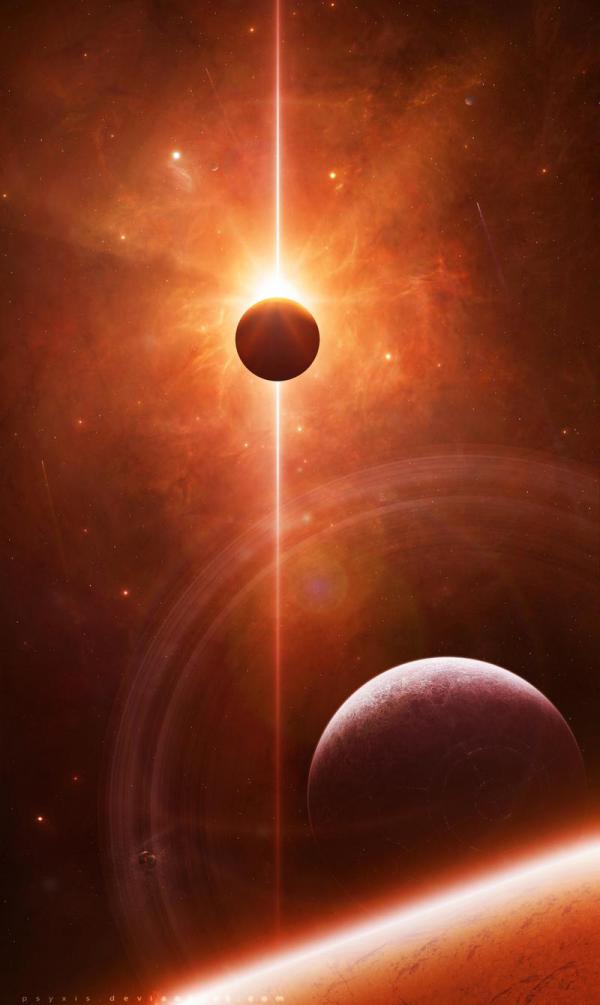 Tears of Gold by Tw-design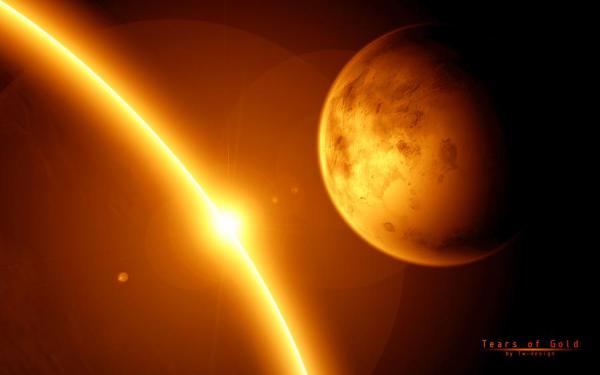 BigBoy by TixoL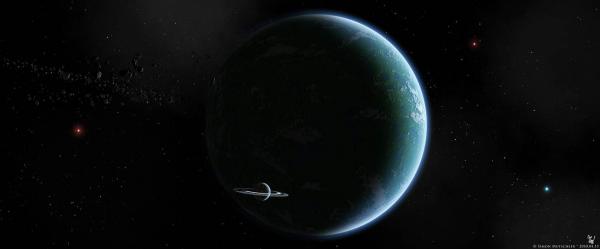 Las Lagrimas del Cielo by Discharged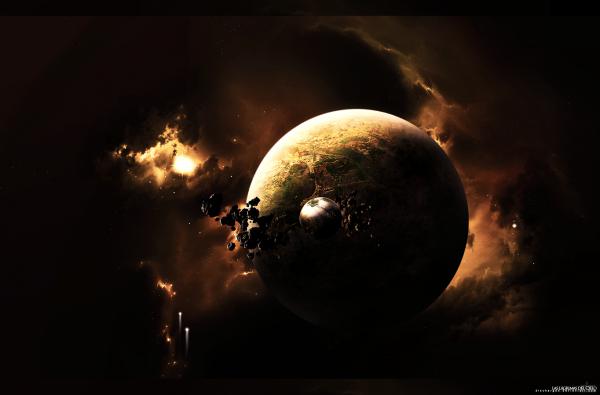 Beautiful Moments by Chado92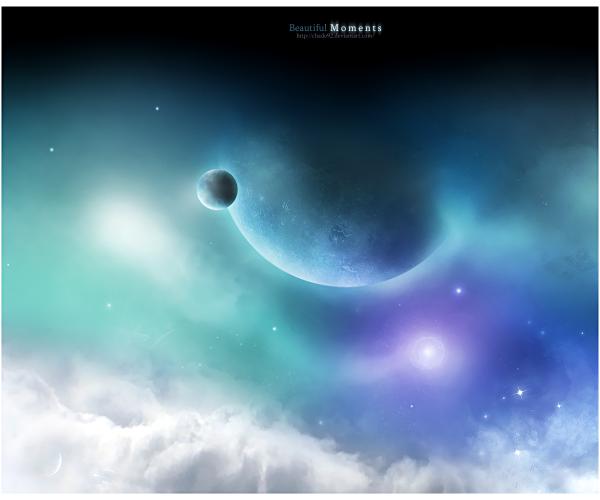 Last spaceship by paul-cz


Sword of Orion by MyPlaceAtDeviantART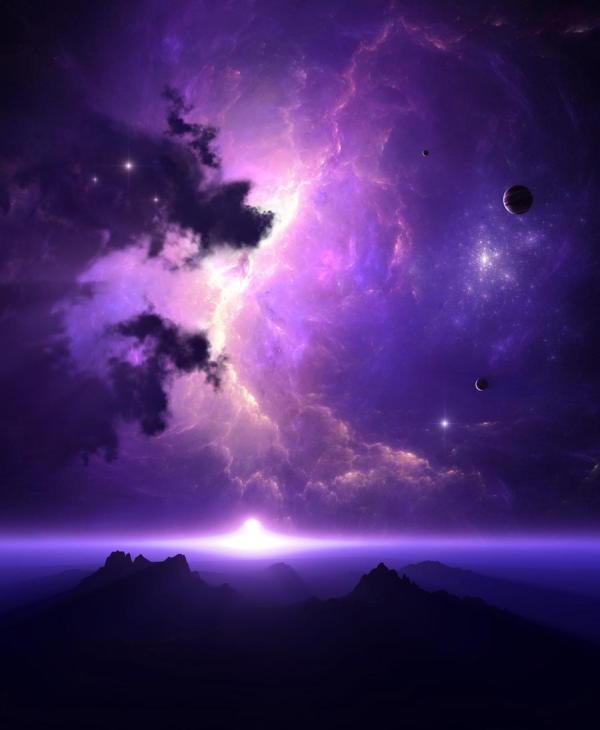 Are You Receiving? by Rahll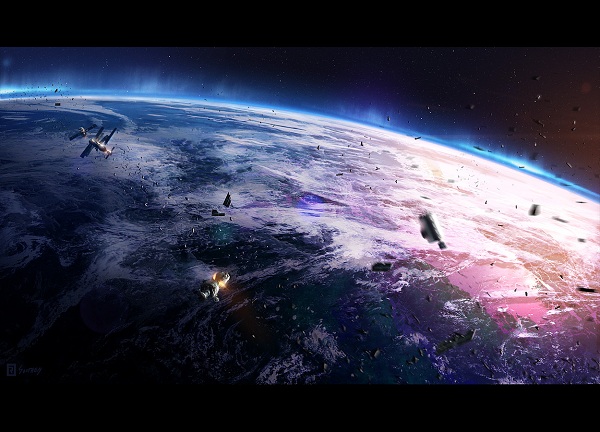 Imagine by JoeJesus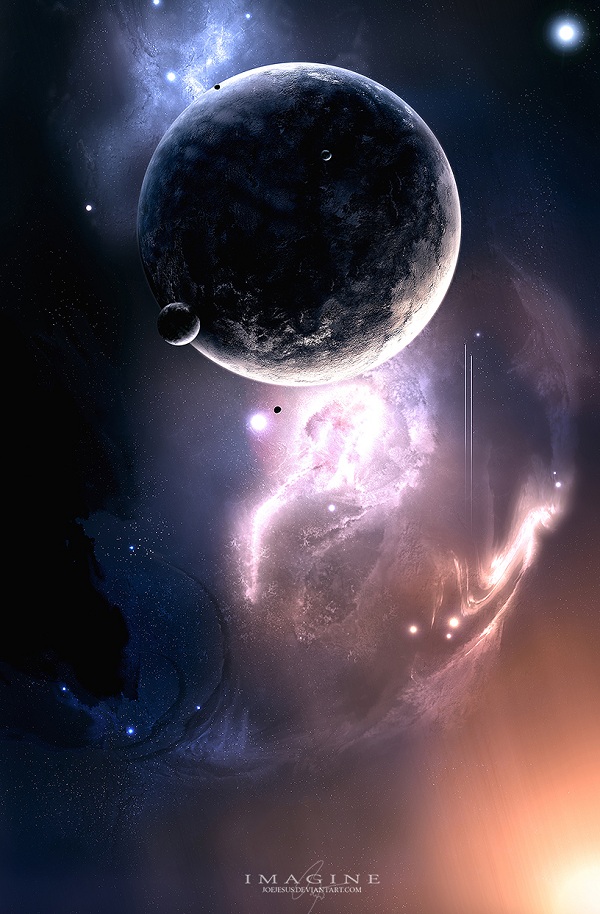 Samoid1 by Nameless-Designer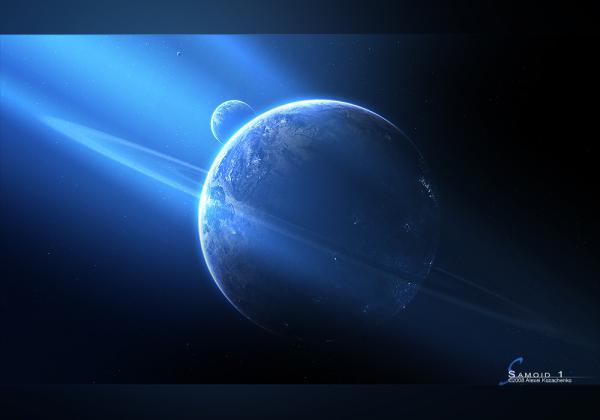 Spectrum4 by JoeJesus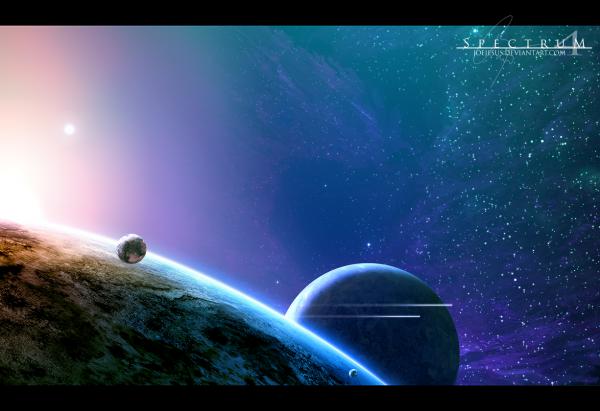 Resonance Past by JoeJesus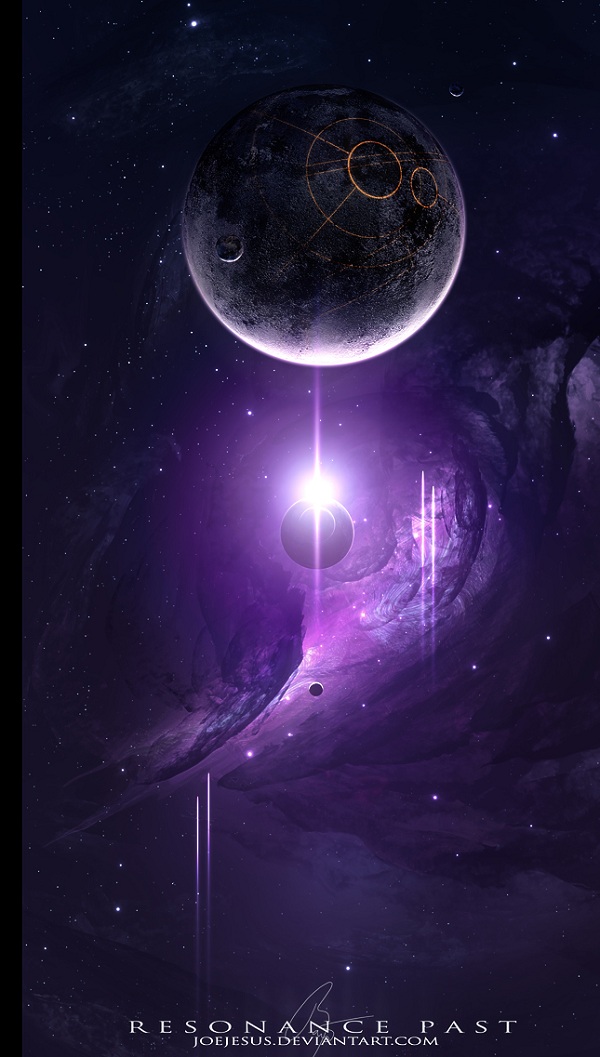 Love You by aRchAng3lZz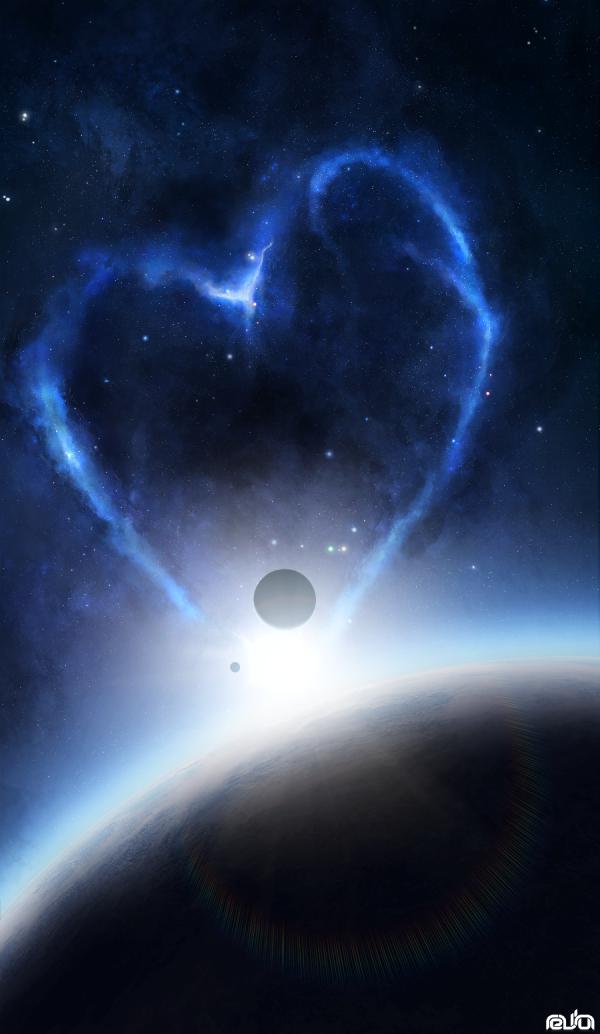 Between the Extremes by ChrisCold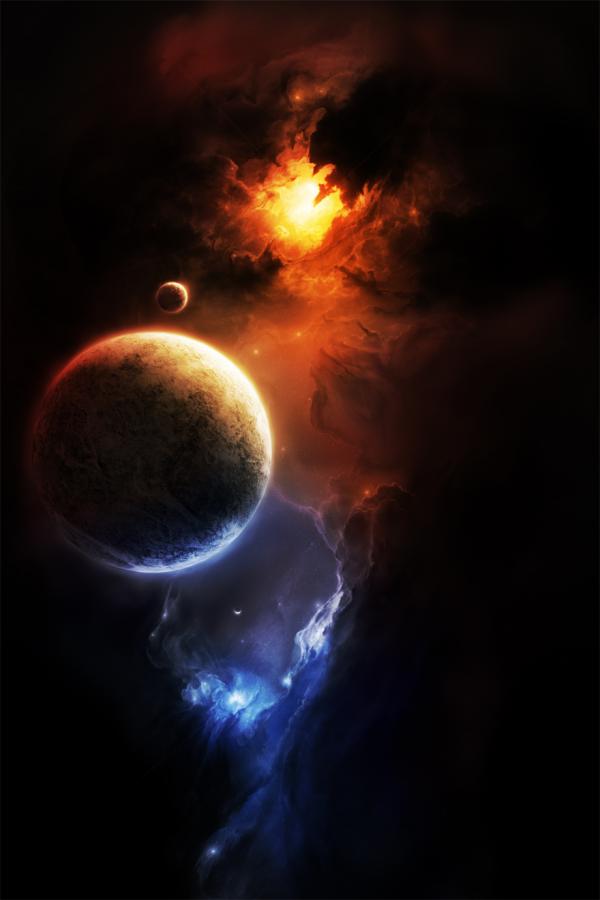 Interstellar by charmedy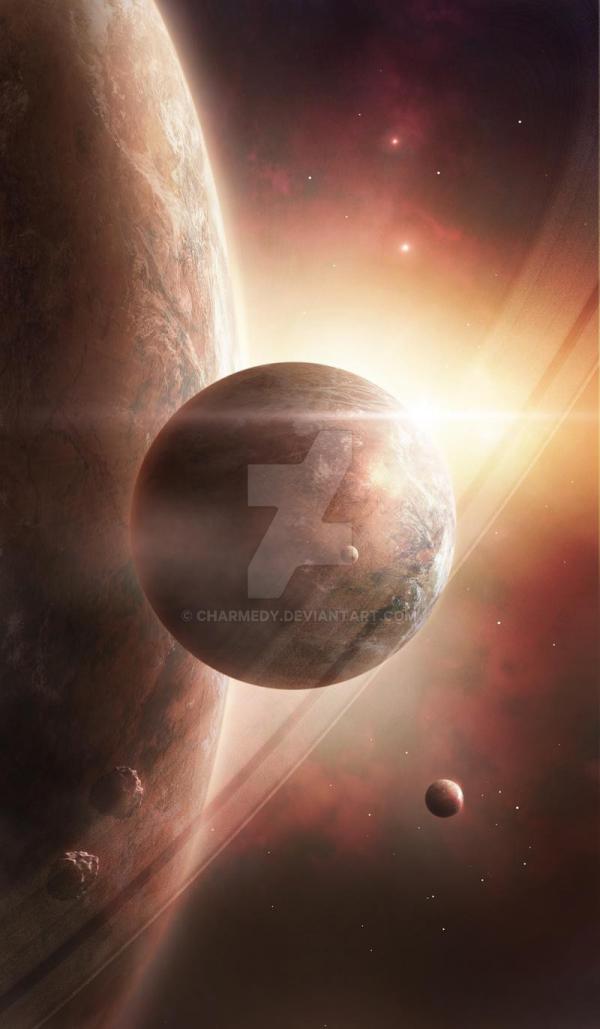 Uranus by JoeJesus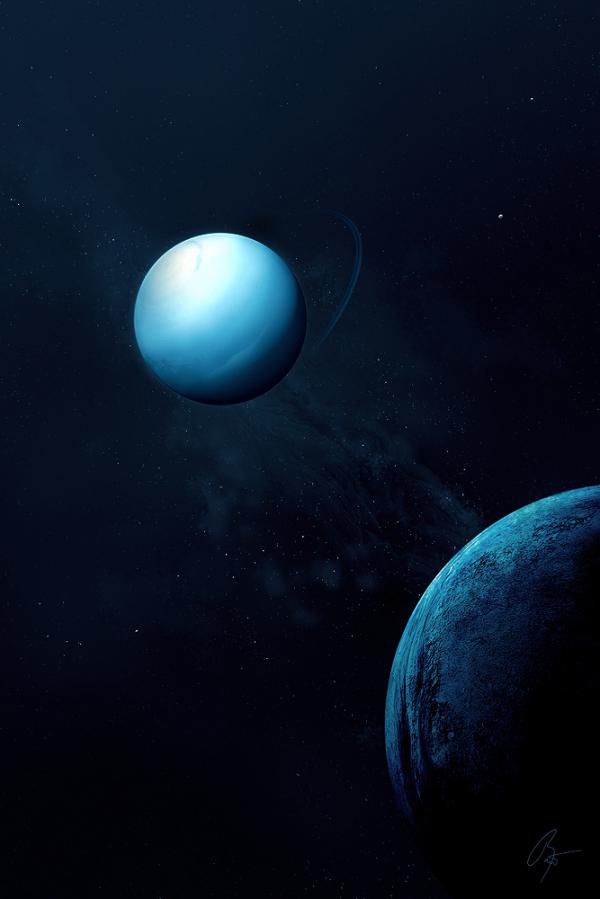 Angelic Hights by JoeJesus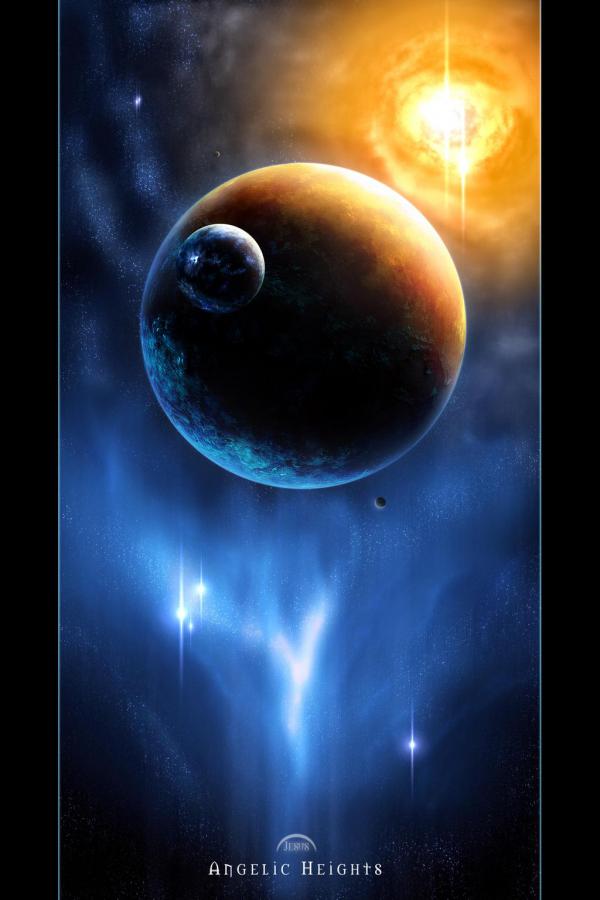 Into the Darkness by Ov3RMinD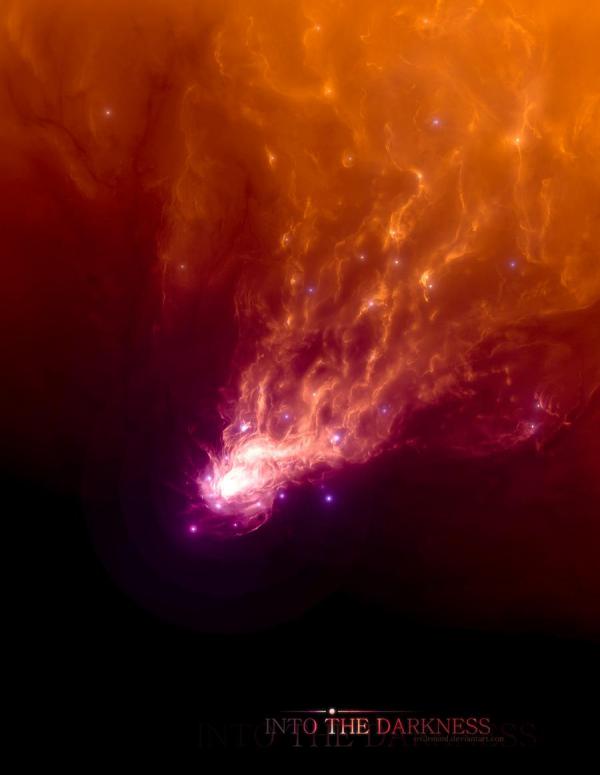 Waters of Nazareth by cchomikk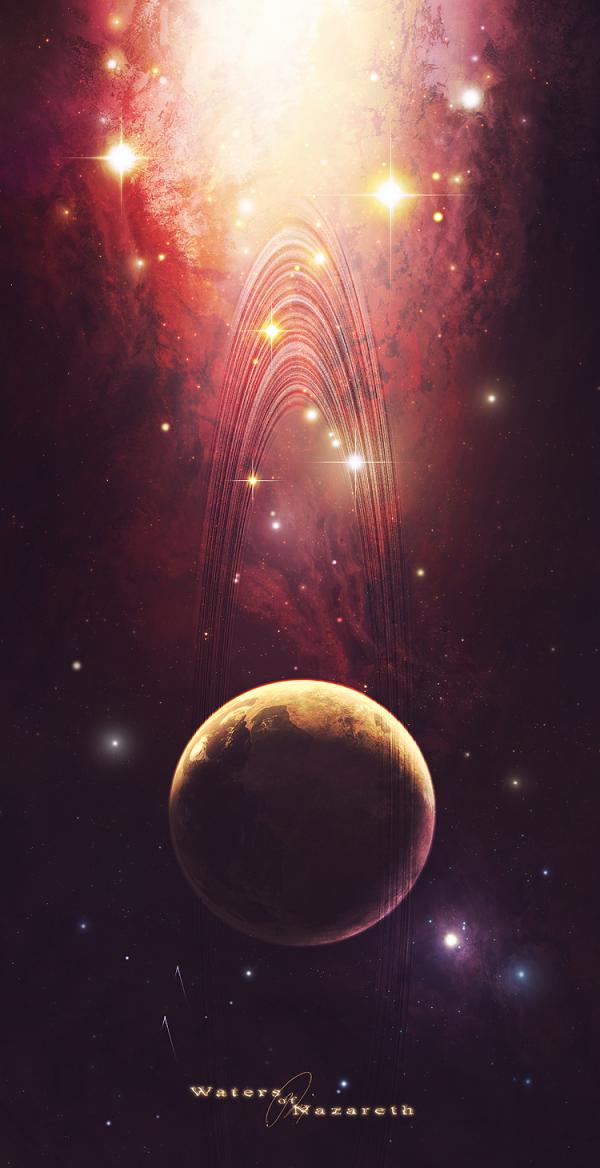 Showtime by JoeJesus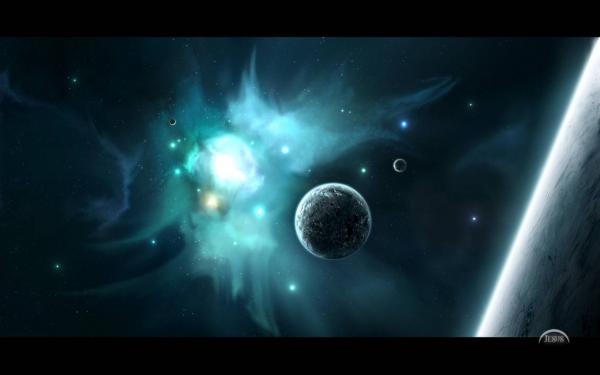 Doomsday by charmedy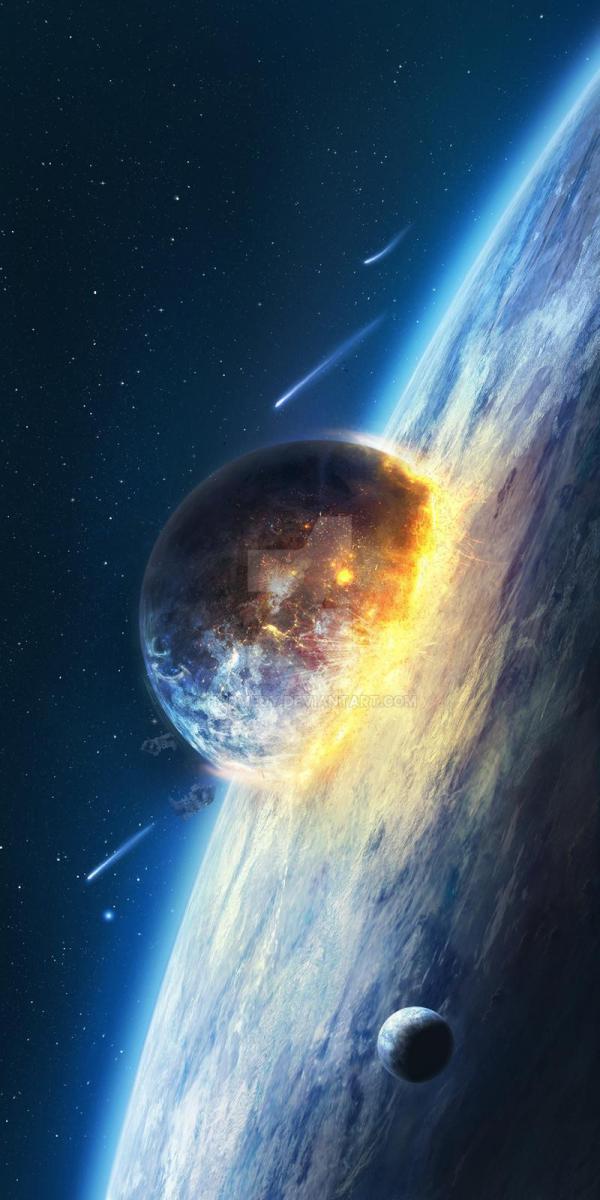 Planet by Tamilia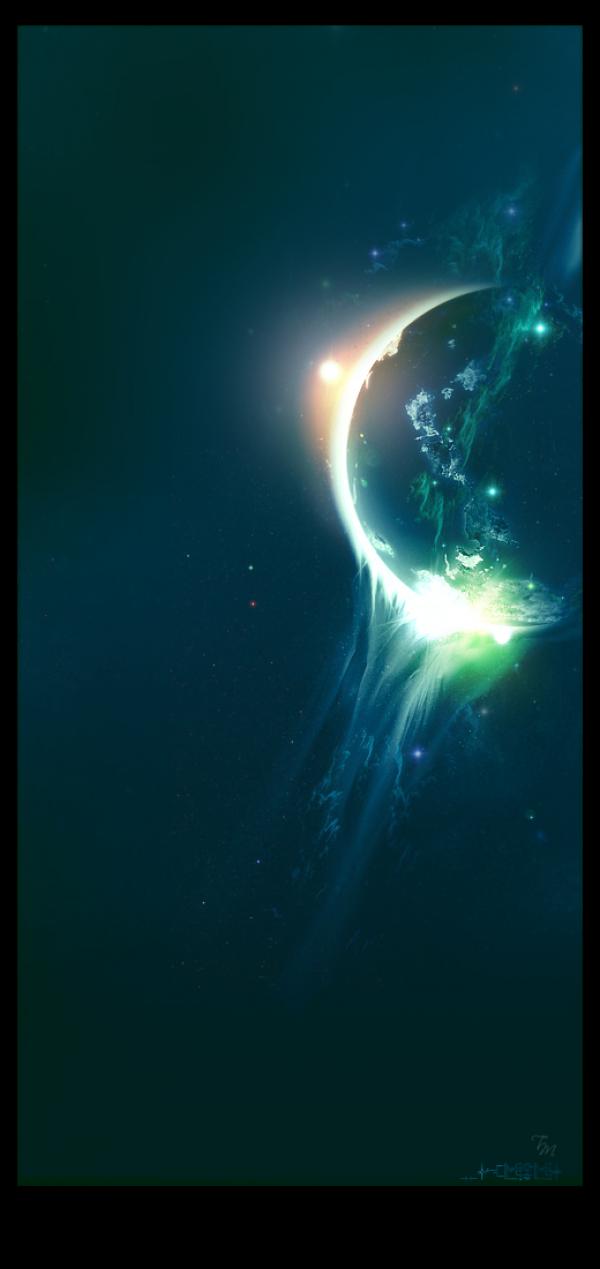 Celestial Sacrifice by keepwalking07
Ulterius by N3UR0N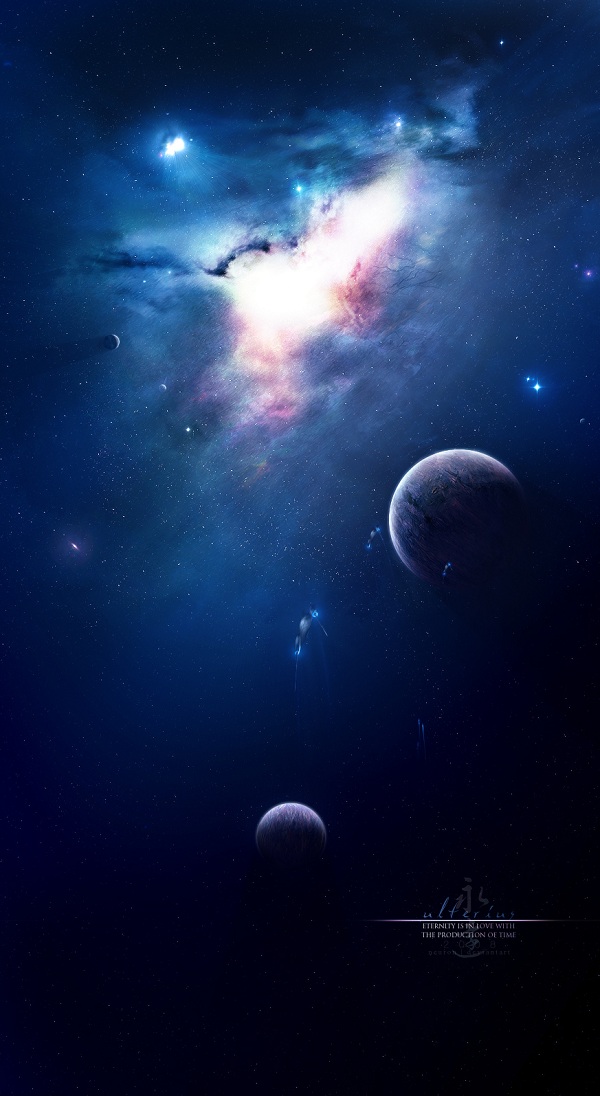 Escape by Nuriiii