The Pepper Project is something I have been following for a long time over at devinatART, being masterminded by Artgerm he invited friends and fans of Pepper to put there own stamp on his characters.
Following on from our first showcase on The Pepper Project, Outstanding Illustrations From The Pepper Project we carry on with some more extremely gorgeous illustrations from some very talented digital artsits.
What is The Pepper Project?
Pepper, that indescribable girl in red was created by Artgerm 5 years ago as a recurring subject for him to experiment with drawing and illustration styles.

From Nagel-esque vectors to Ashley Wood-ish brush strokes to cartoony 2 dimensional peppers and photorealistic peppers, the range of possibilities continues to grow. As Artgerm continued to experiment, he noticed that Pepper had, in the process, gained a few fans who started doing their own Pepper pieces to express their own individual art styles. These fan variations were again as diverse as the fans themselves sometimes with the only common elements being Pepper's fiery red palette, her headphones and nothing else!
Please note that clicking on the illustration preview below will take you to the full sized version and will also give you the opportunity to visit the artistss full portfolio.
Pepper Groove by Artgerm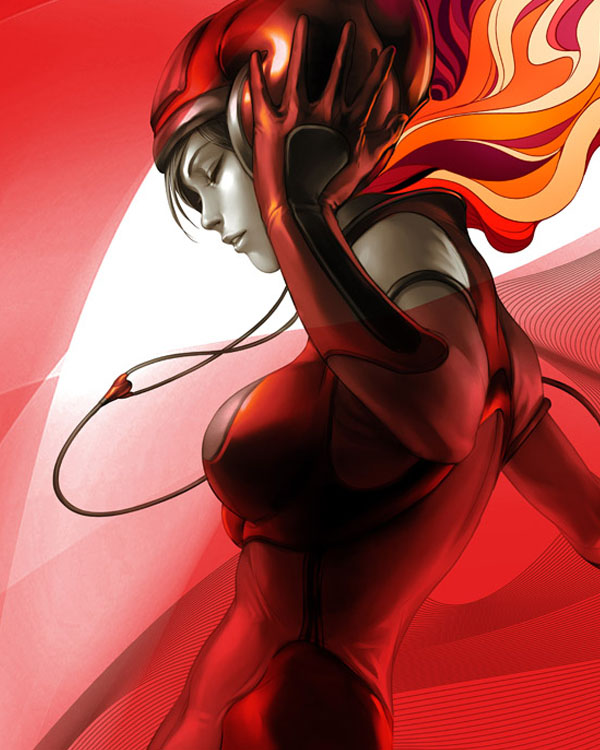 Pepper Standee by Artgerm
Pepper by bloodtaster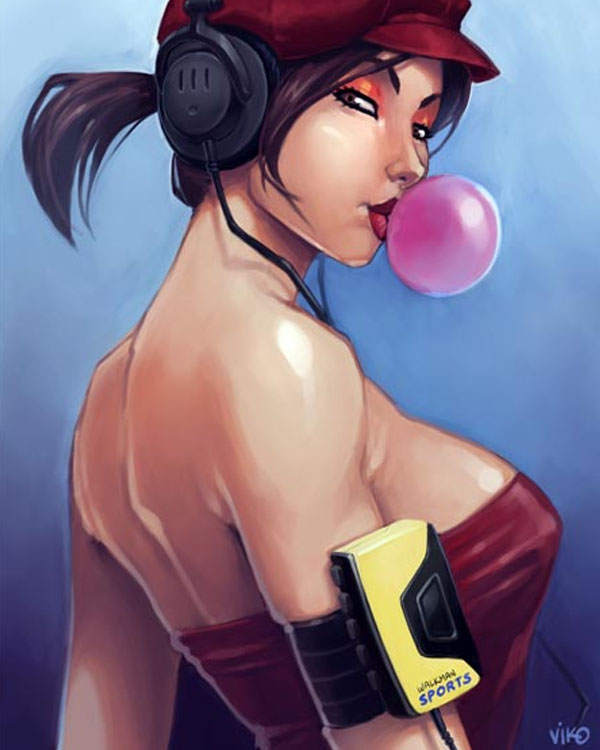 Pepper by the window by Artgerm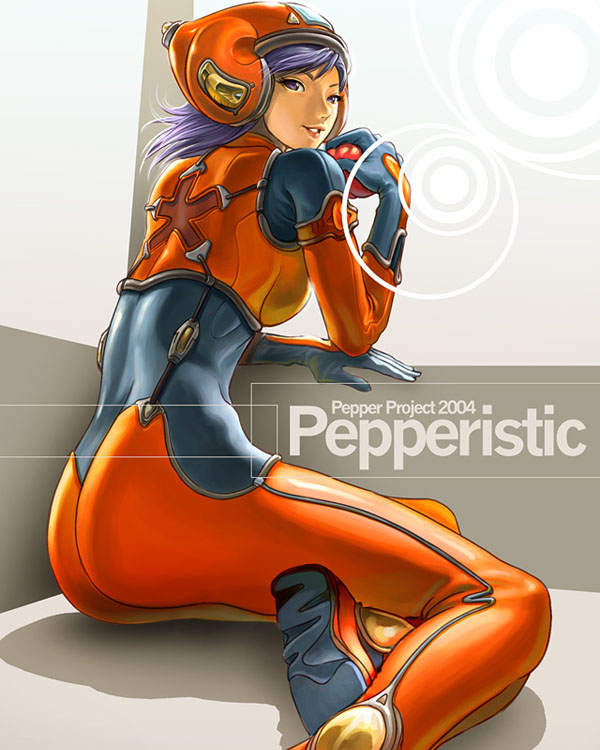 .pepper pilot pinup by ml-11mk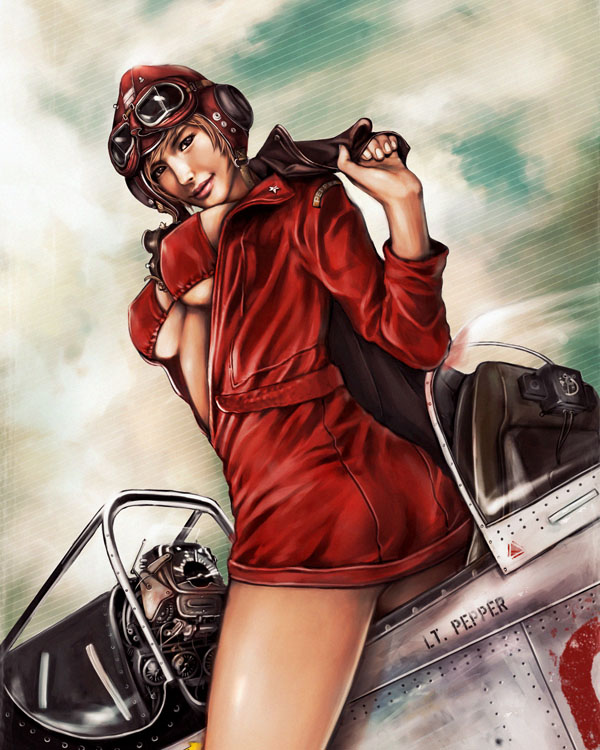 Pepper Indoctrination by yumedust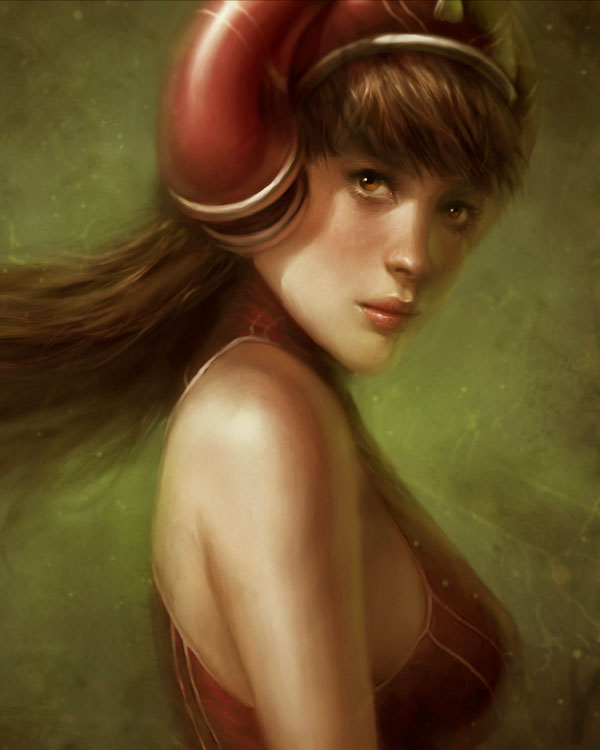 The red hot sexy pepper by Destr3ga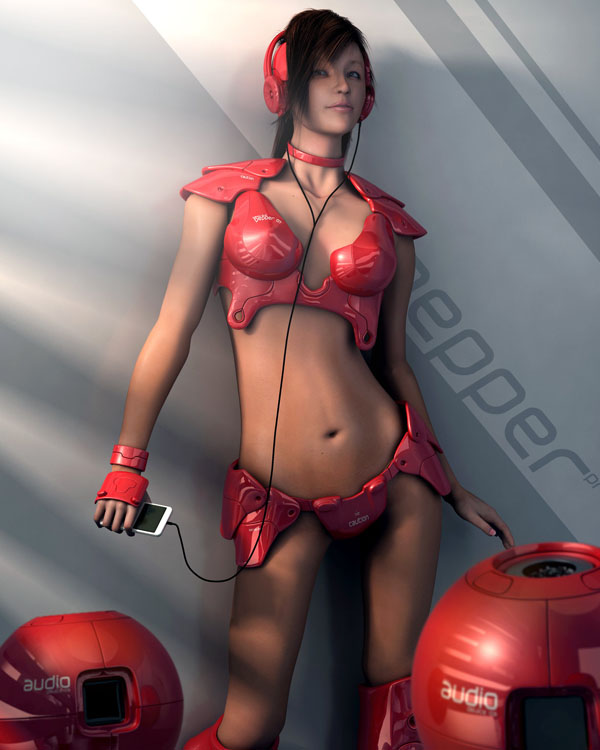 Pepper and the City by EduardoPadrino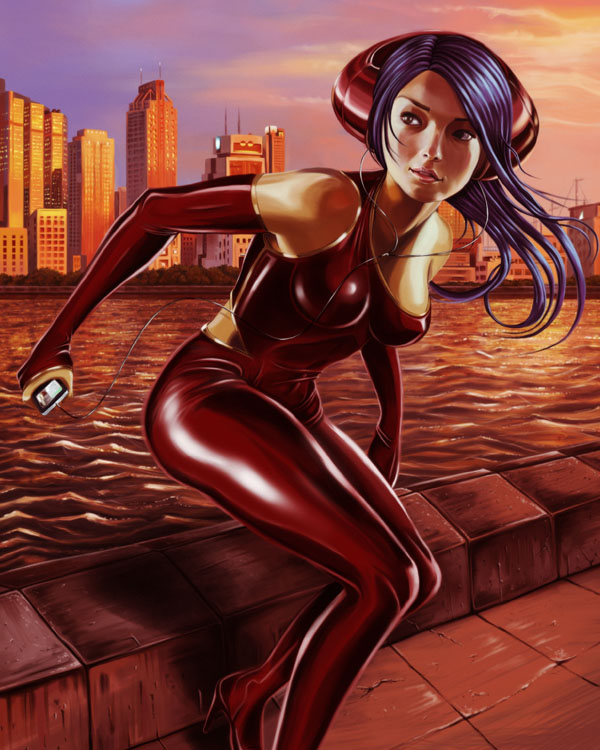 Pepper Freedom by Cok3ster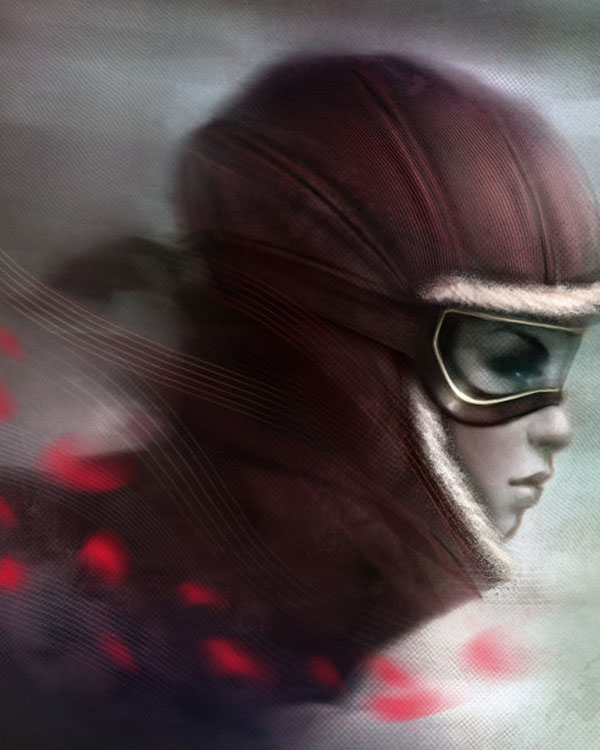 Pepper Chaise by chuma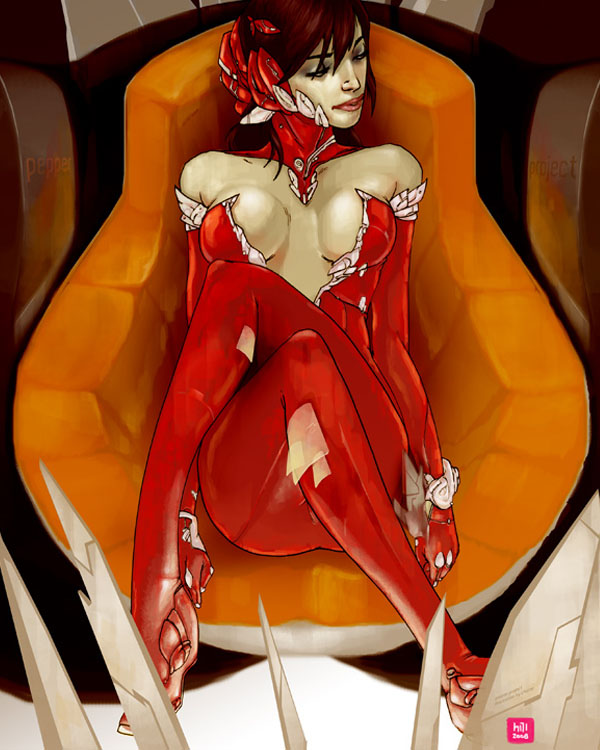 Pepper Beach by khuon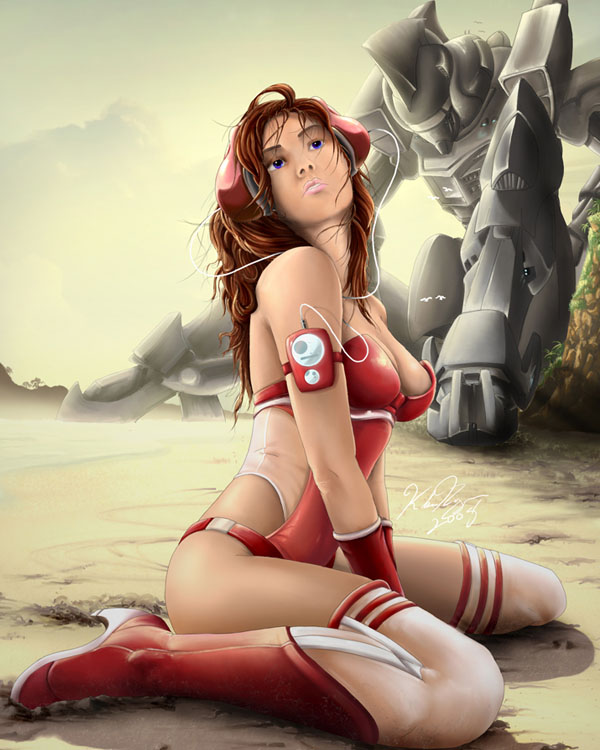 Pepper gangsta by crutz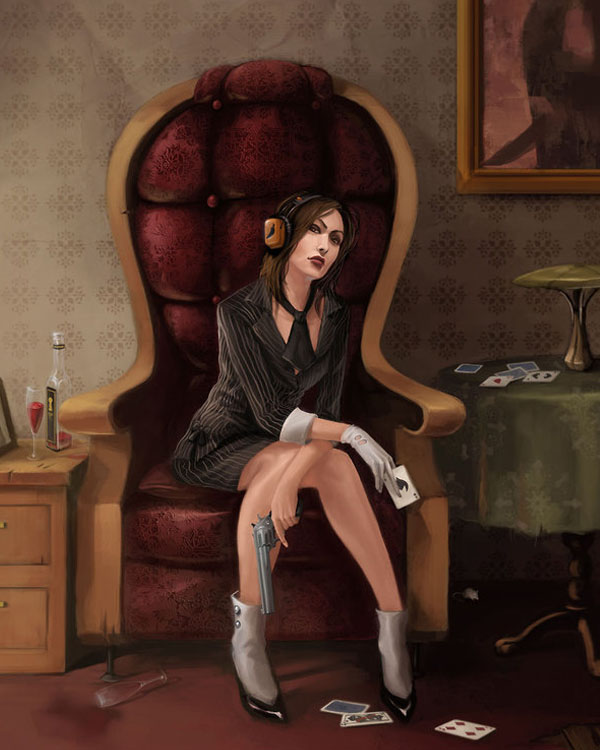 Pepper by the Window by chaosbringer99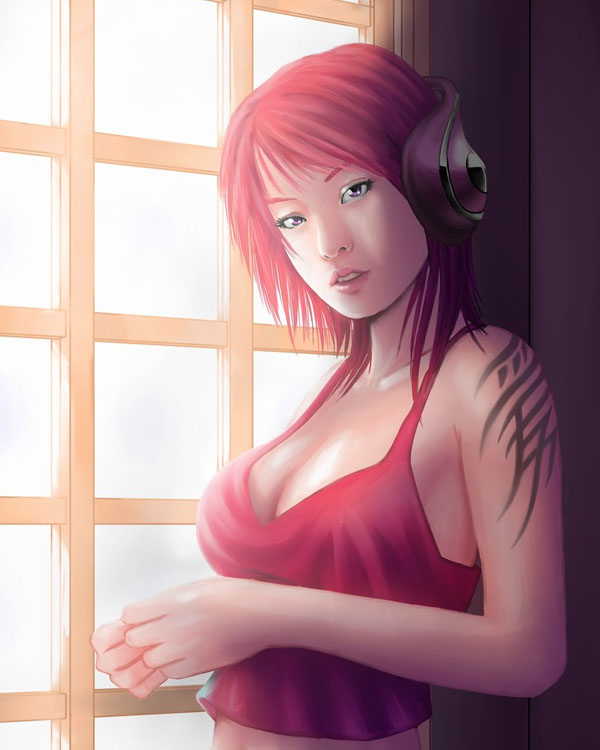 Superstar by raynkazuya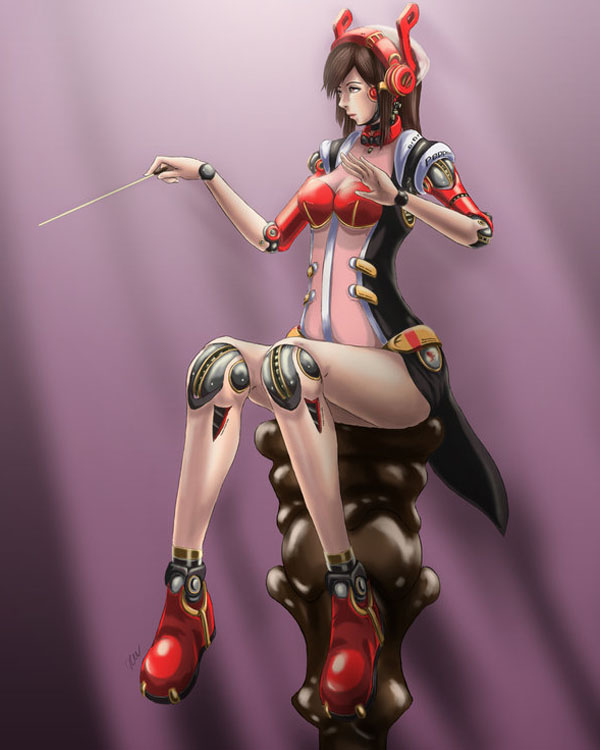 Superstar by raynkazuya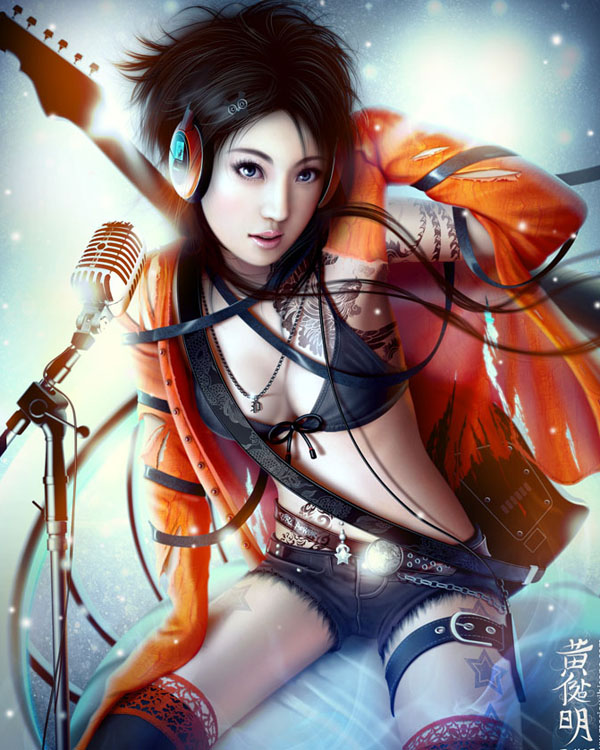 Pepper moods III by voody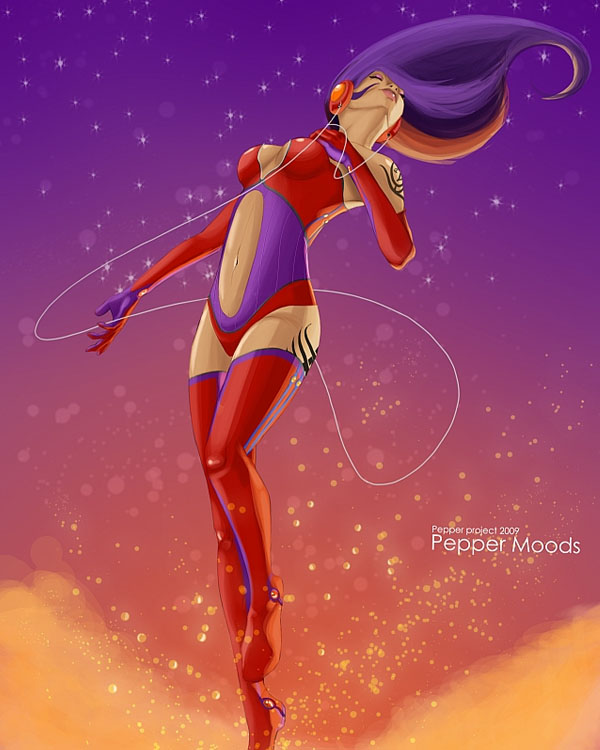 Pepper and ink splash by kylen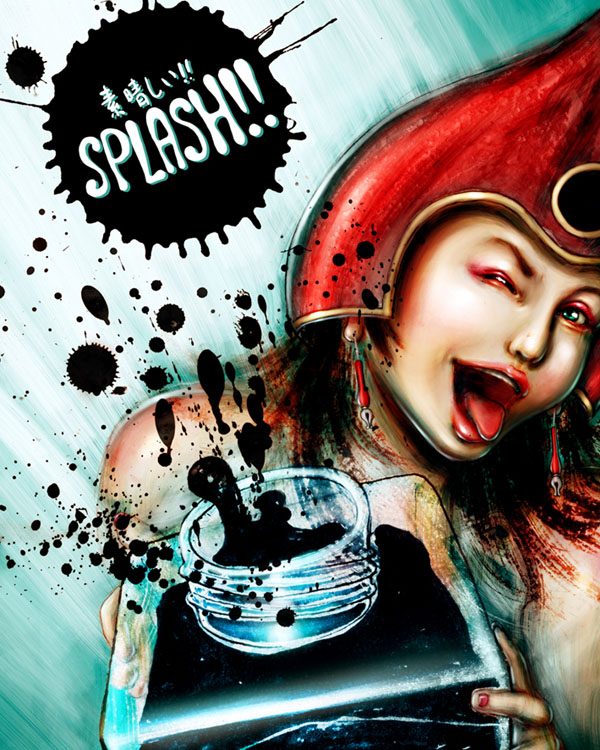 Delphinus 40 by Fangwei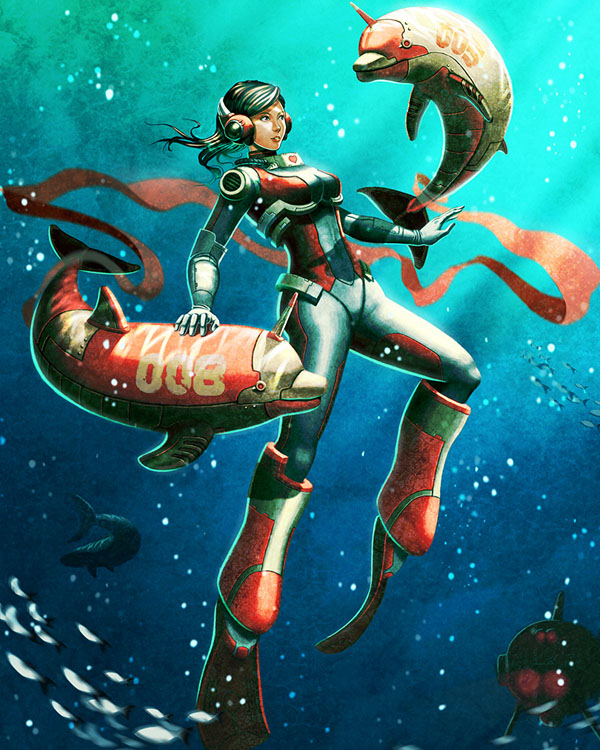 On a side note, we are looking for some of your contributions! Got something creative to share with the community? Now is the perfect time to get involved! Learn more about Contributing.