The Pepper Project is something I have been following for a long time over at devinatART, being masterminded by Artgerm he invited friends and fans of Pepper to put there own stamp on his characters.
We are only featuring a handful selection of the large amount of work being submitted to The Pepper Project, be sure to see more follow ups as this project carries on growing.
On of my favourite wallpapers of all time has to be the offical Pepper Project Wallpaper, be sure to save it, and add to your collection!
Pepper Project Wallpaper by PepperProject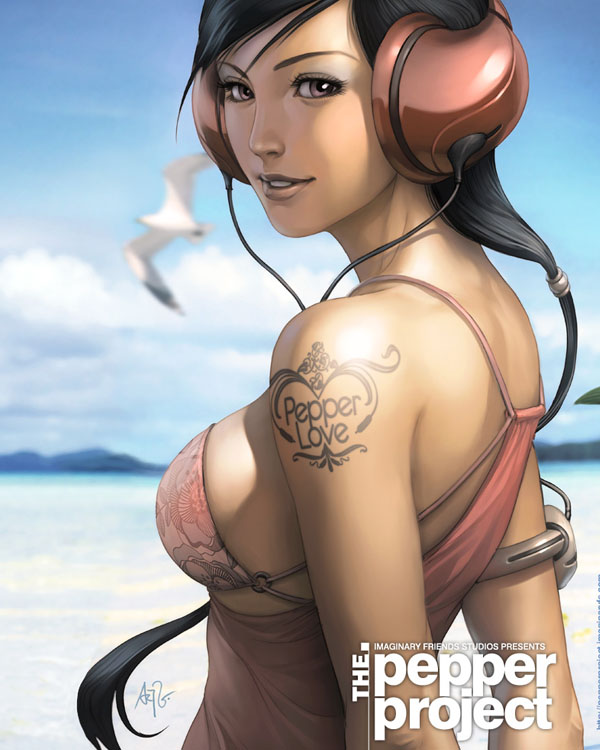 What is The Pepper Project?
Pepper, that indescribable girl in red was created by Artgerm 5 years ago as a recurring subject for him to experiment with drawing and illustration styles.

From Nagel-esque vectors to Ashley Wood-ish brush strokes to cartoony 2 dimensional peppers and photorealistic peppers, the range of possibilities continues to grow. As Artgerm continued to experiment, he noticed that Pepper had, in the process, gained a few fans who started doing their own Pepper pieces to express their own individual art styles. These fan variations were again as diverse as the fans themselves sometimes with the only common elements being Pepper's fiery red palette, her headphones and nothing else!
Please note that clicking on the illustration preview below will take you to the full sized version and will also give you the opportunity to visit the artistss full portfolio.
pepper with steel monster by cuson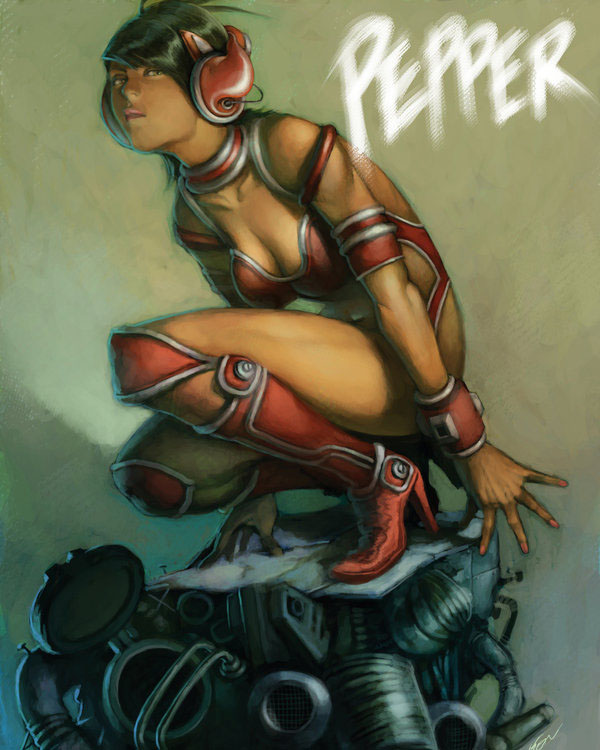 pepper by falk2021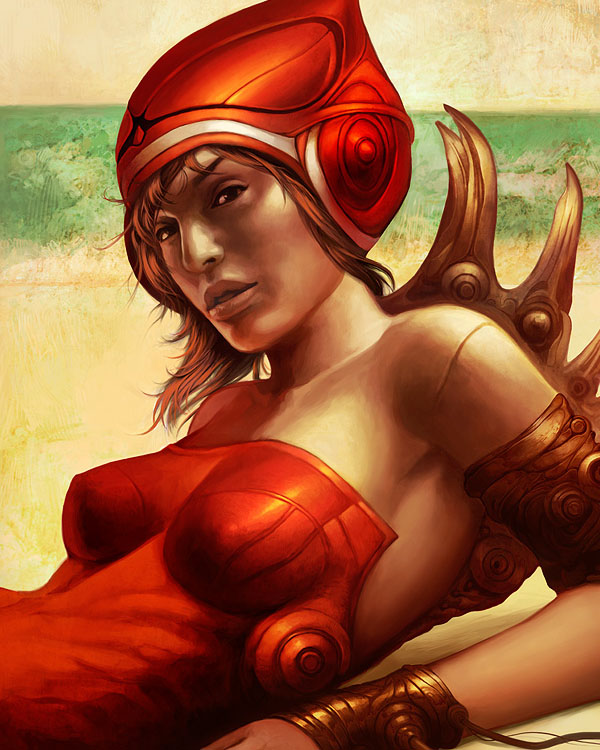 .Pepper Fish. by Tirael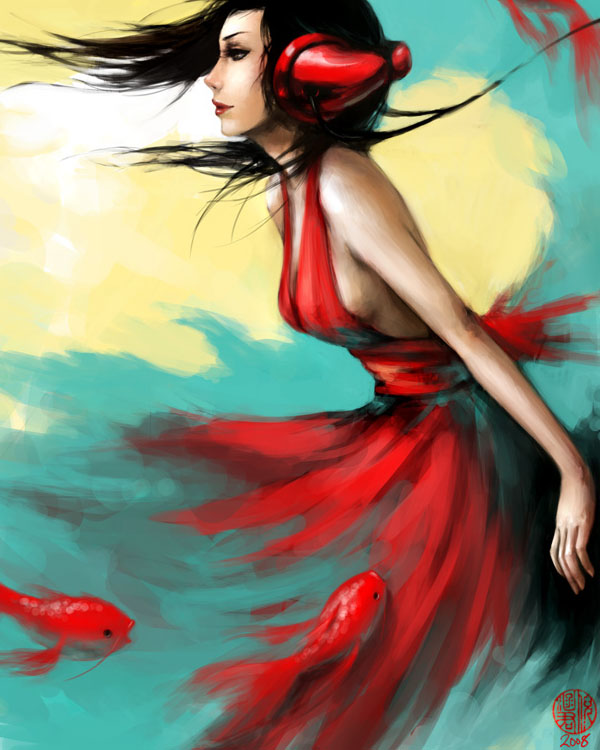 Pepper Brushy by Artgerm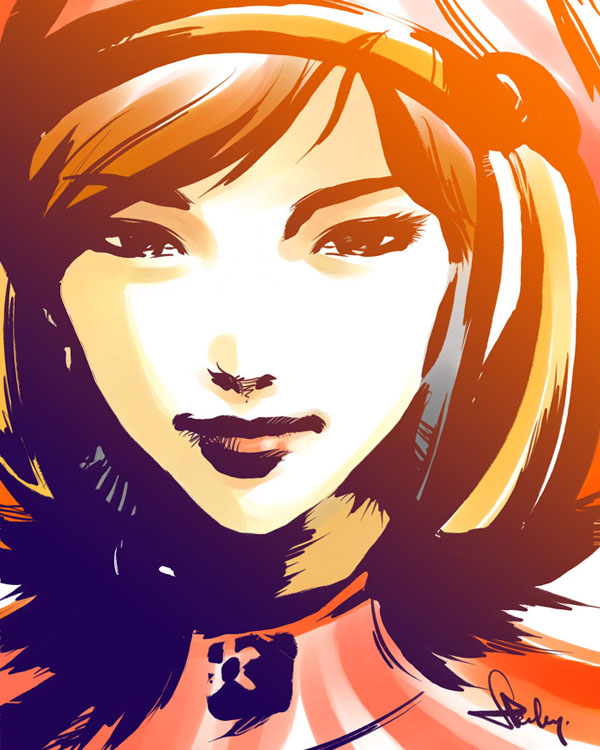 Pepper Project: In the Clouds by khaamar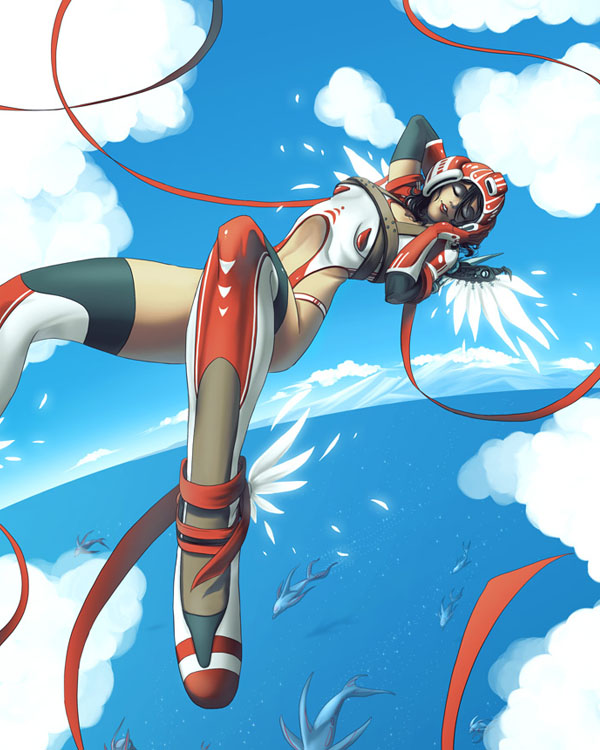 Pepper and Wanda lounge by janaschi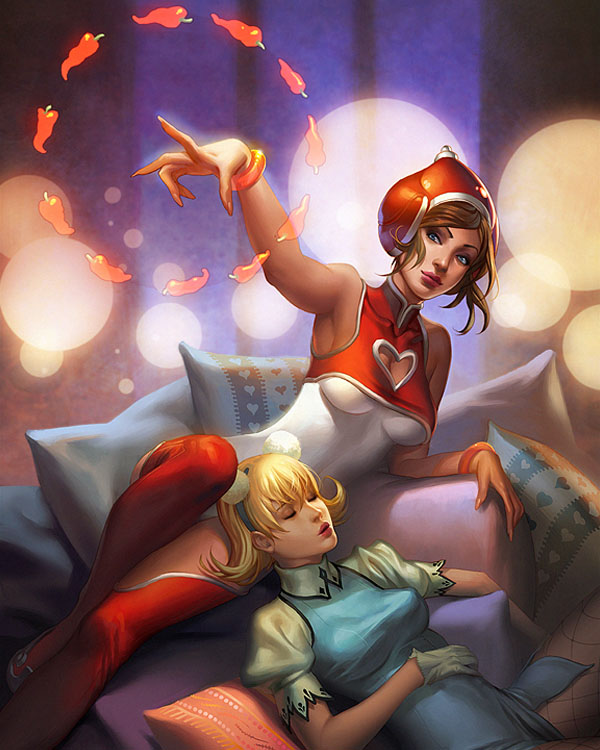 Pepper-station by Gobboking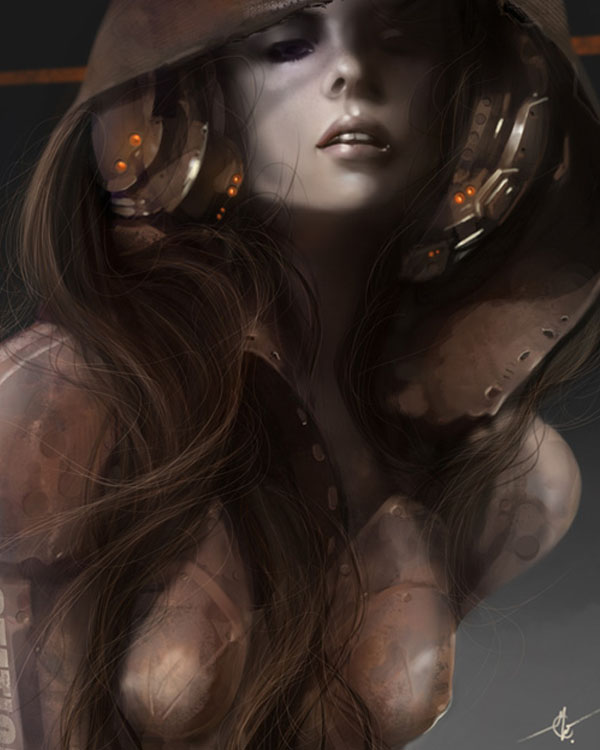 Pepper Stands Alone by Wulfsbane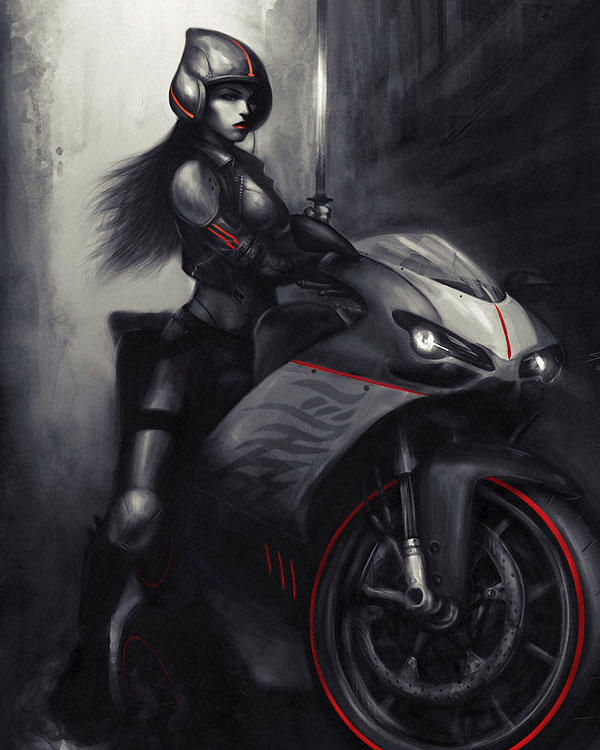 Superstar by raynkazuya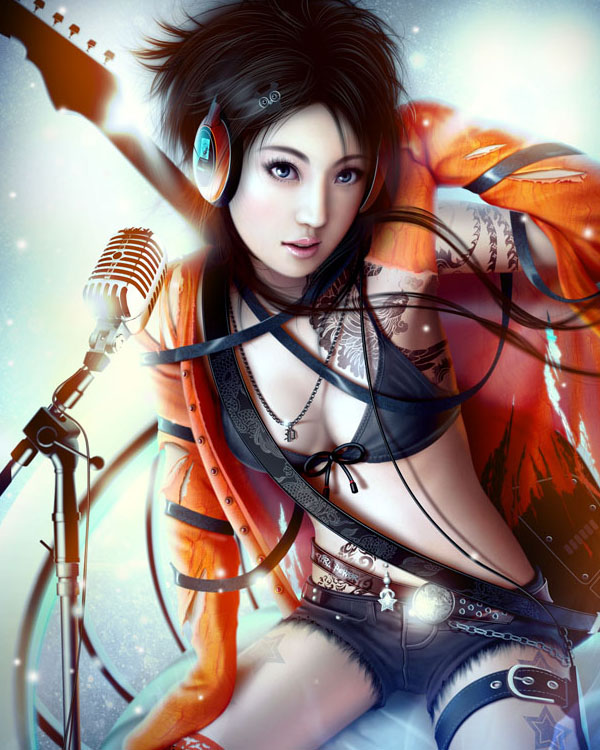 PEPPER MUSIC. by J-Estacado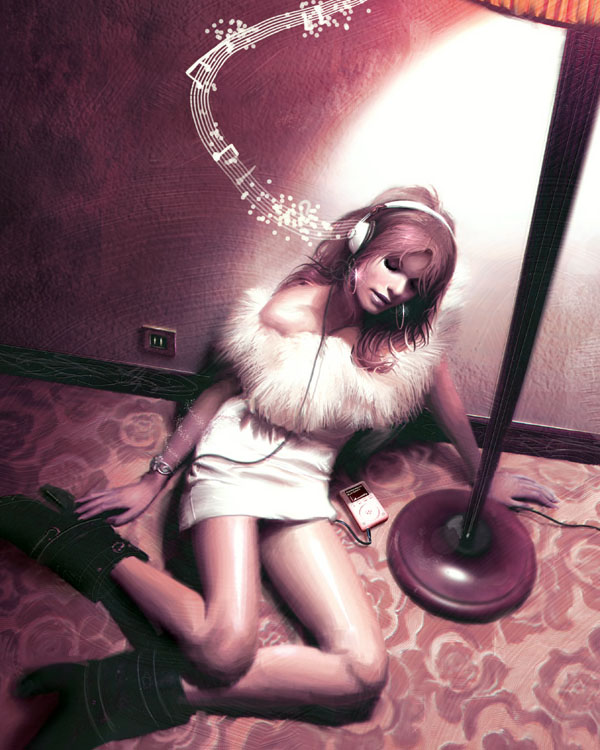 Pepper Orient Widescreen by matiboy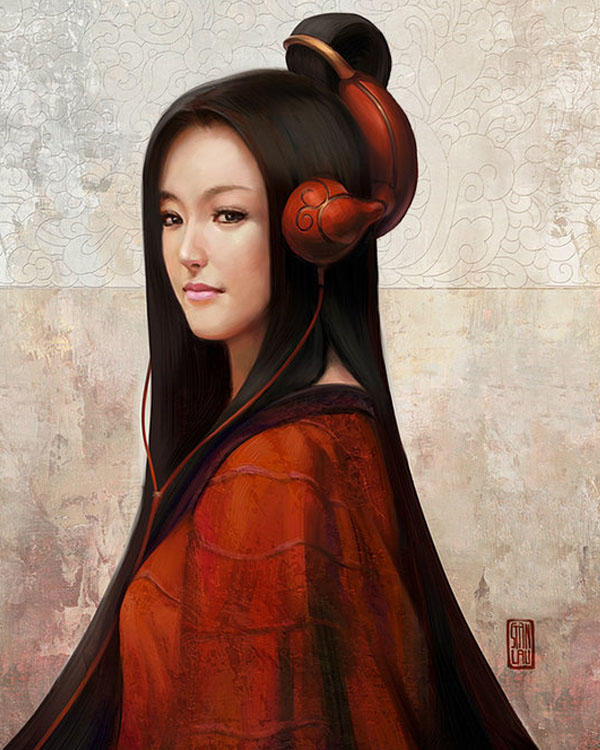 Samu Pepper by Great-OHARU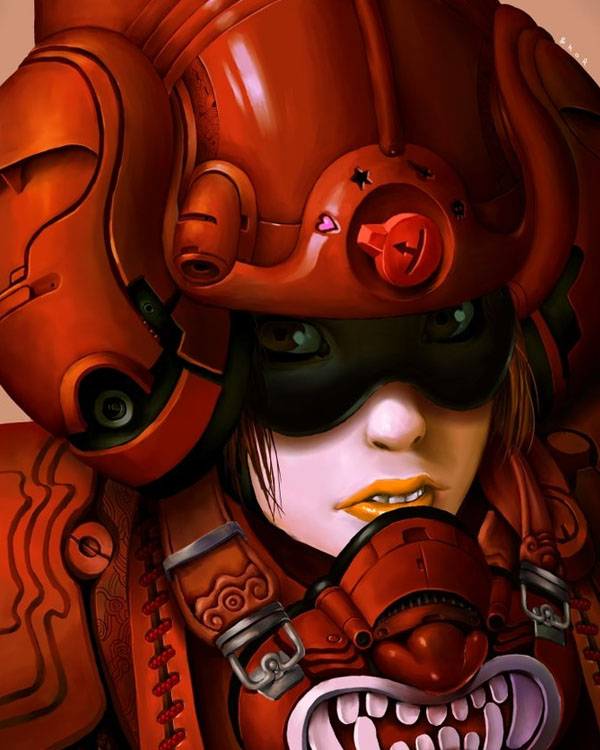 Pepper black carbon by MonkeyfroG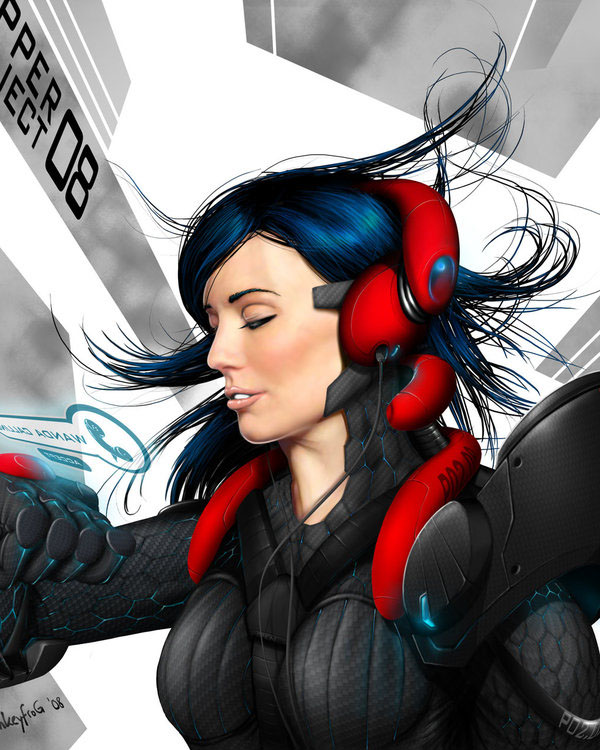 Sizer PEPPER PROJECT Image by PaulSizer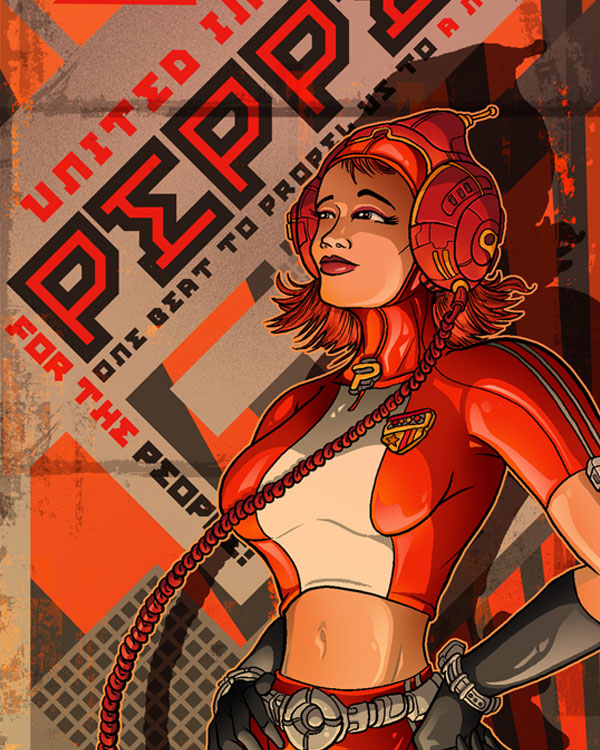 Pepper New Dawn by Derkaz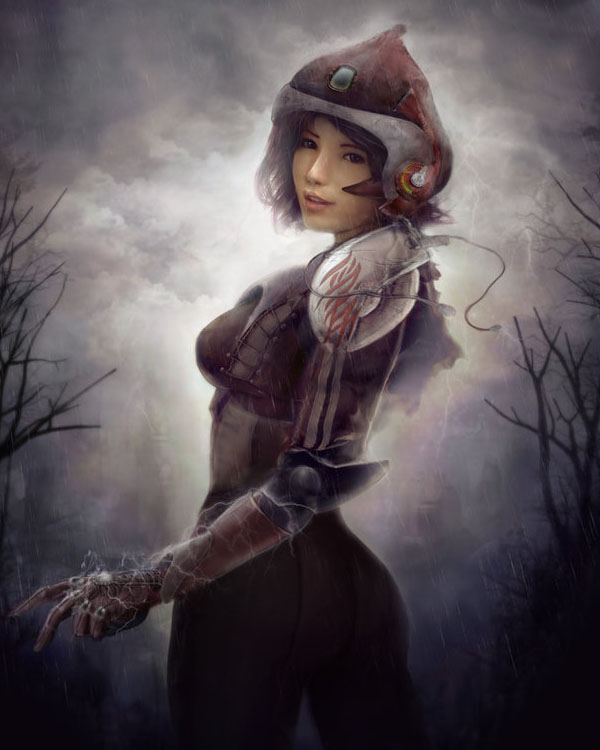 pepper's suite by osiris999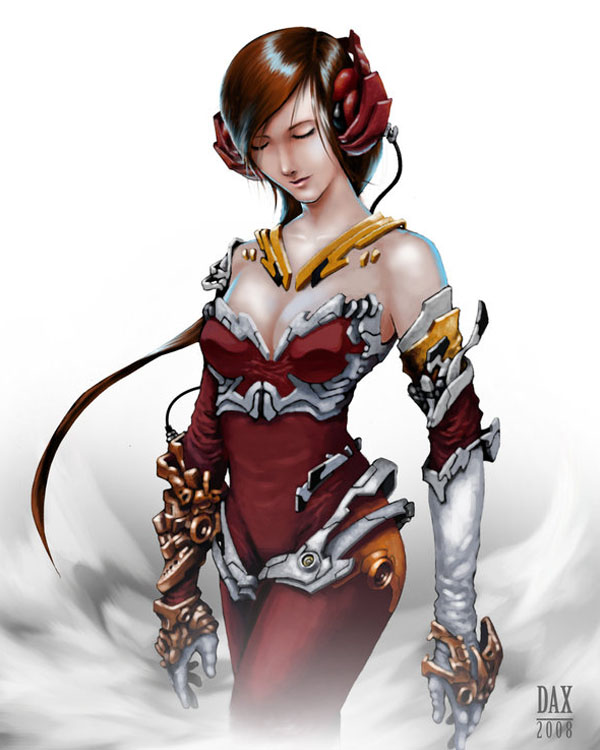 Pepper Spear by chrislie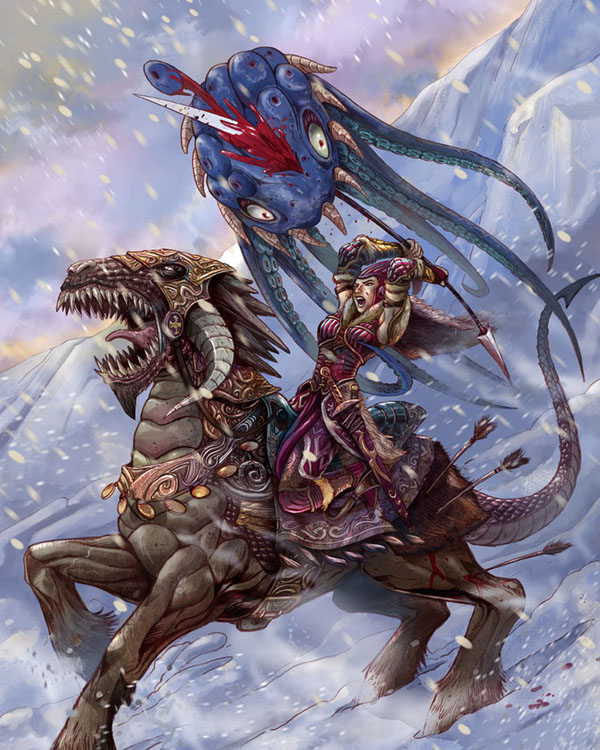 Pepper Mod by Soulfighter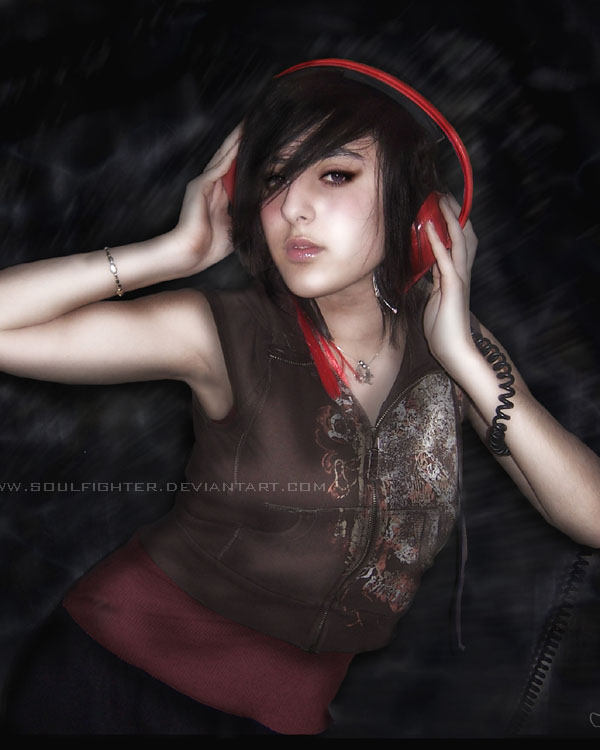 Pepper fanart by yasmine-chan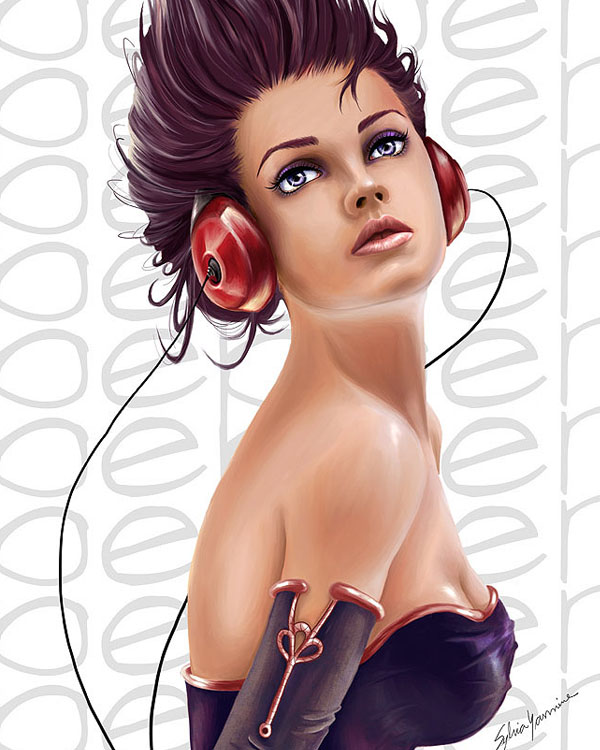 Pepper Ang Pow by Veggie-Goat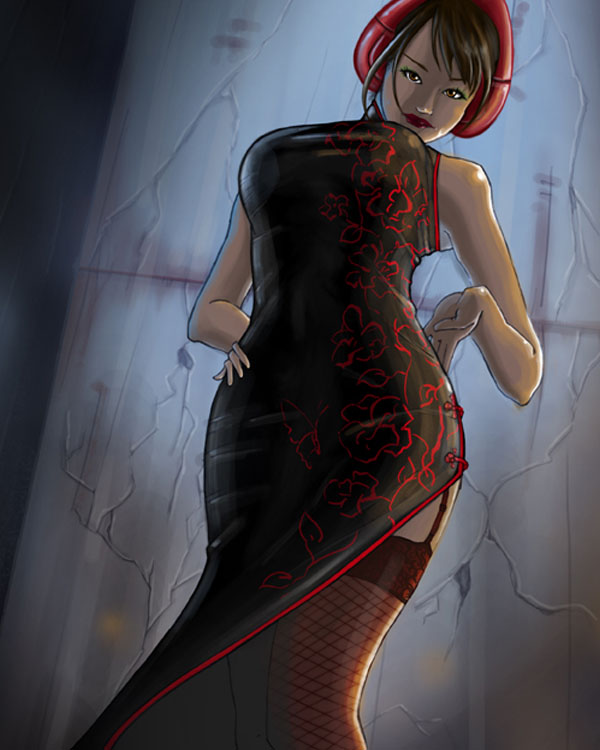 Red Dot Chili Pepper by saktiisback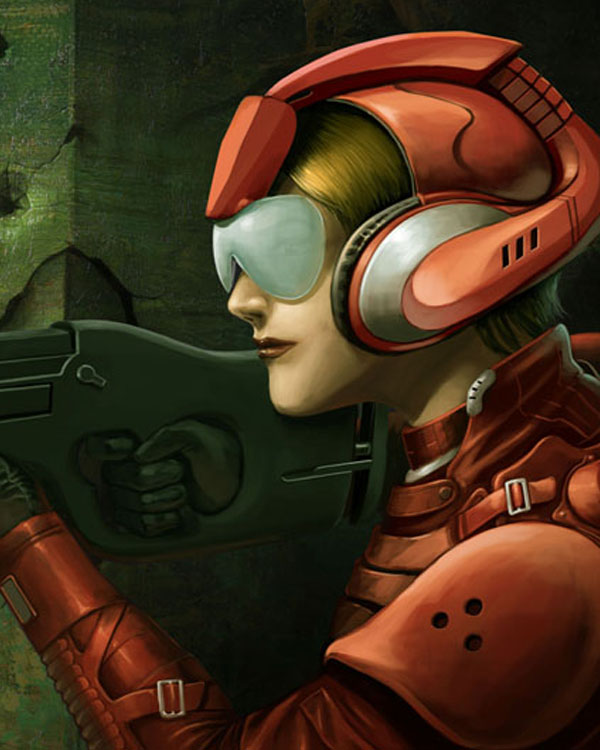 pepper crow by henryz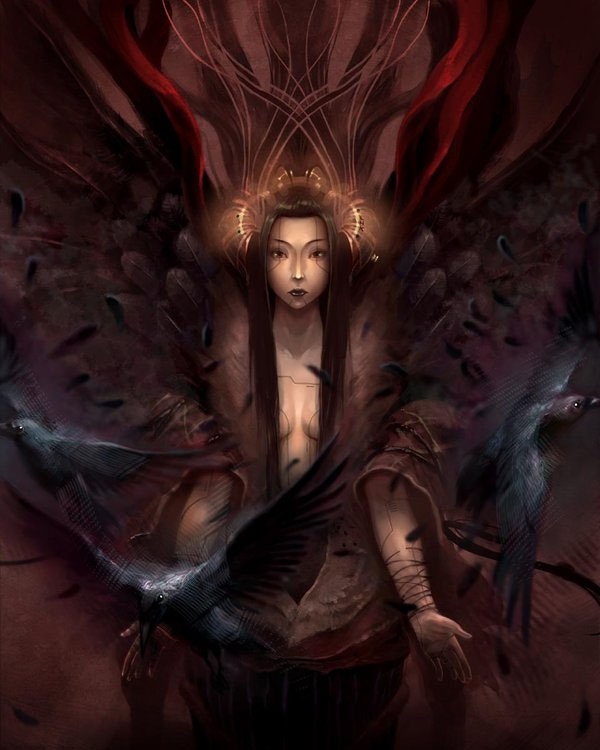 Pepper Shell by awakeone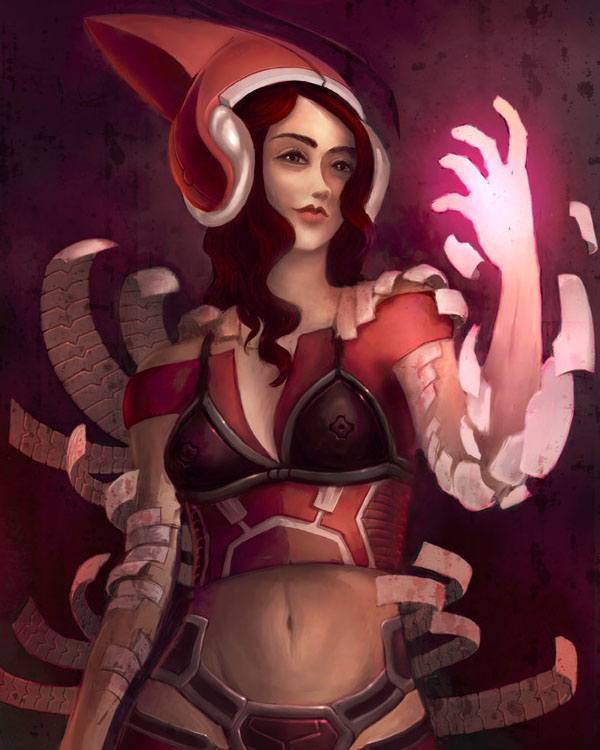 On a side note, we are looking for some of your contributions! Got something creative to share with the community? Now is the perfect time to get involved! Learn more about Contributing.