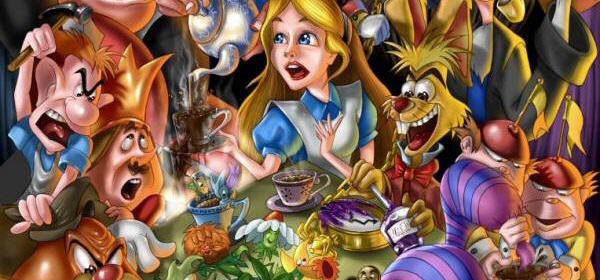 Alice in Wonderland is a great nonsense story. The tale has inspired numerous artists to create fan arts. I have been following the topic for a very long time.
Showcasing amazing art work on Alice in Wonderland, this round up will introduce you to some outstanding artists.
About Alice in Wonderland
Alice's Adventures in Wonderland (commonly shortened to Alice in Wonderland) is an 1865 novel written by English author Charles Lutwidge Dodgson under the pseudonym Lewis Carroll. It tells of a girl named Alice who falls down a rabbit hole into a fantasy world (Wonderland) populated by peculiar, anthropomorphic creatures. The tale plays with logic, giving the story lasting popularity with adults as well as children. It is considered to be one of the best examples of the literary nonsense genre, and its narrative course and structure have been enormously influential, especially in the fantasy genre.
We have featured many artists' showcases, so be sure to check out the below:
Please note that clicking on the illustrations below will take you to the full sized version and will also give you the opportunity to visit the artists full portfolio.
Campbell Beyond Wonderland by Bakanekonei
Which Side by Bakanekonei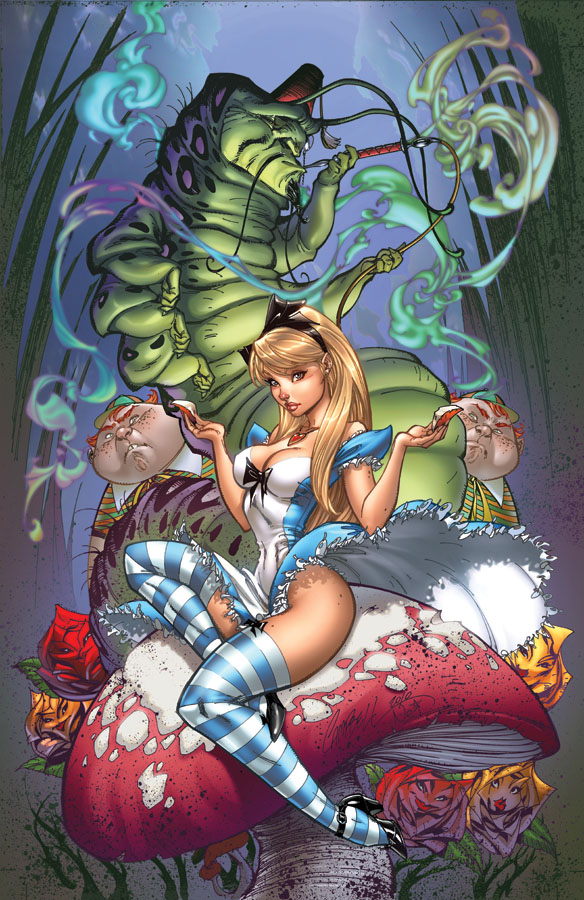 Alice in Wonderland by hop2pop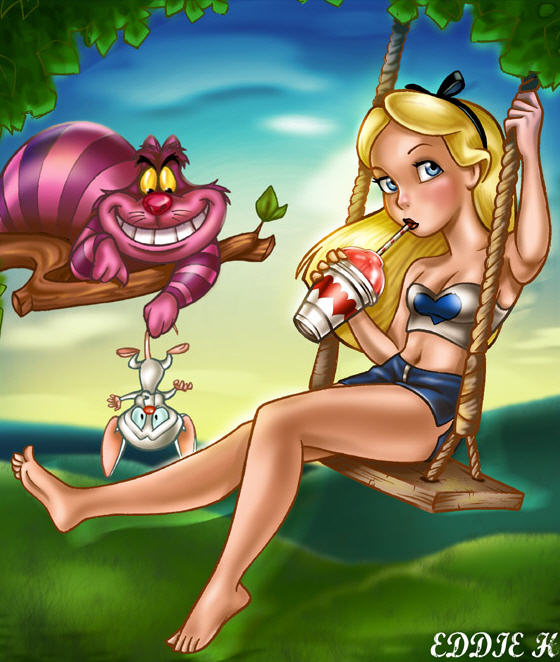 Alice's Tea Party by skyfinch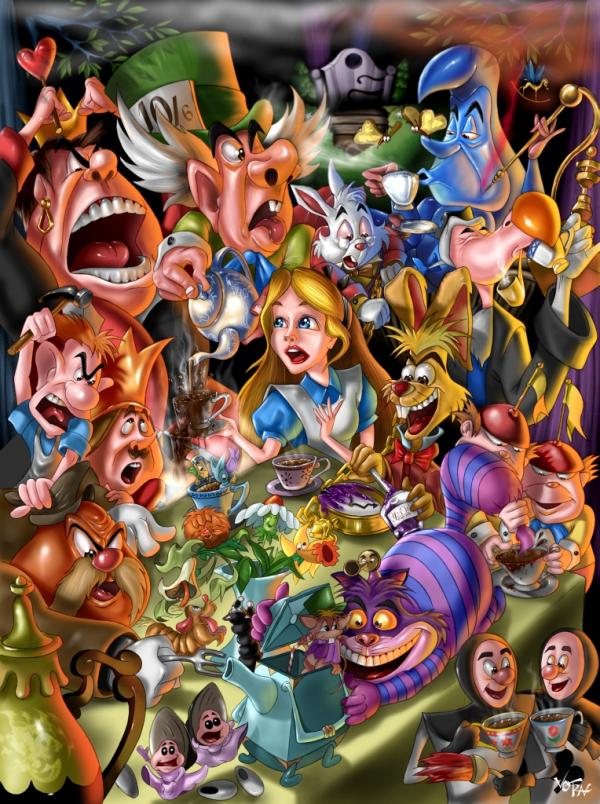 Alice by guterrez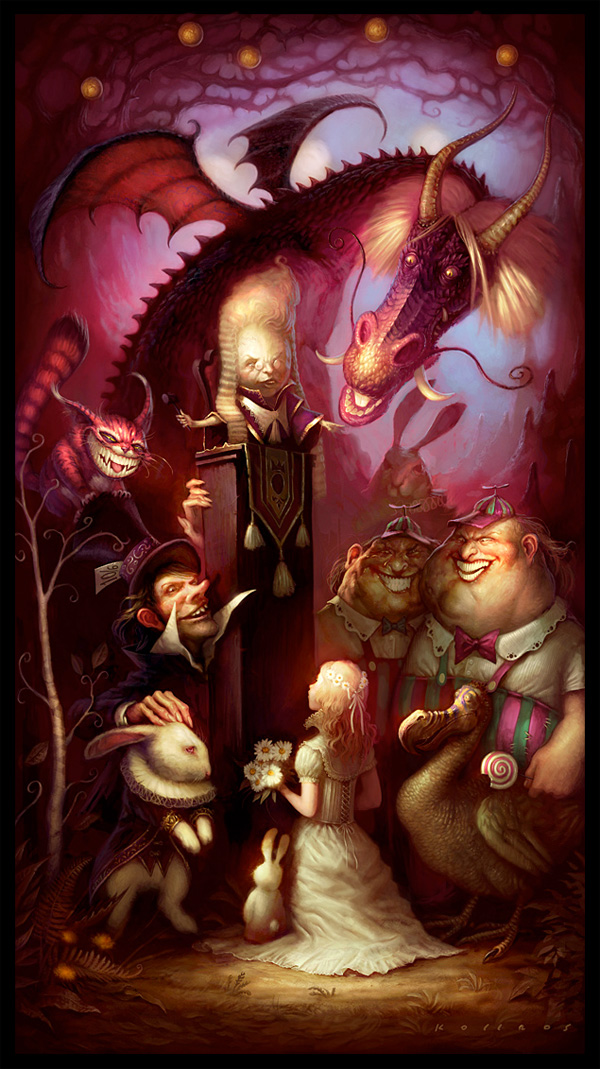 Steam Punk Alice in Wonderland by rebelakemi
alice in wonderland by mirai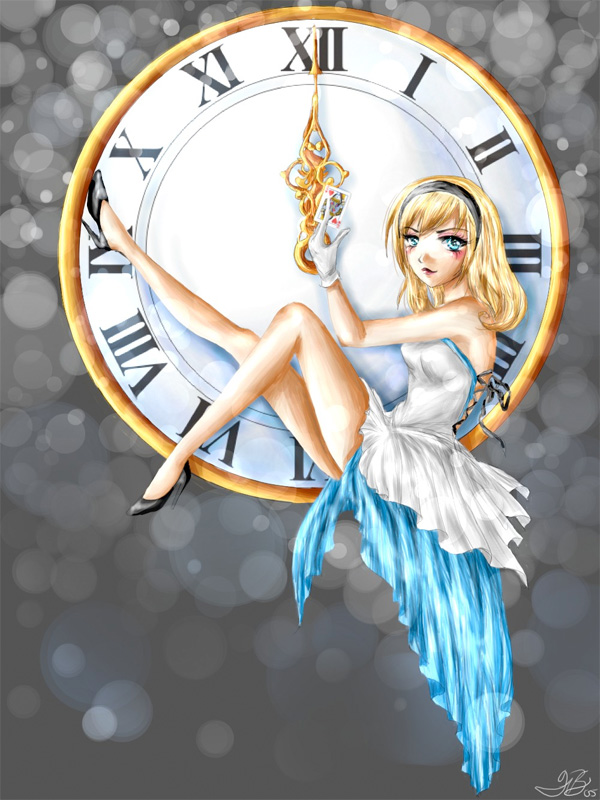 Alice in Wonderland by ritchat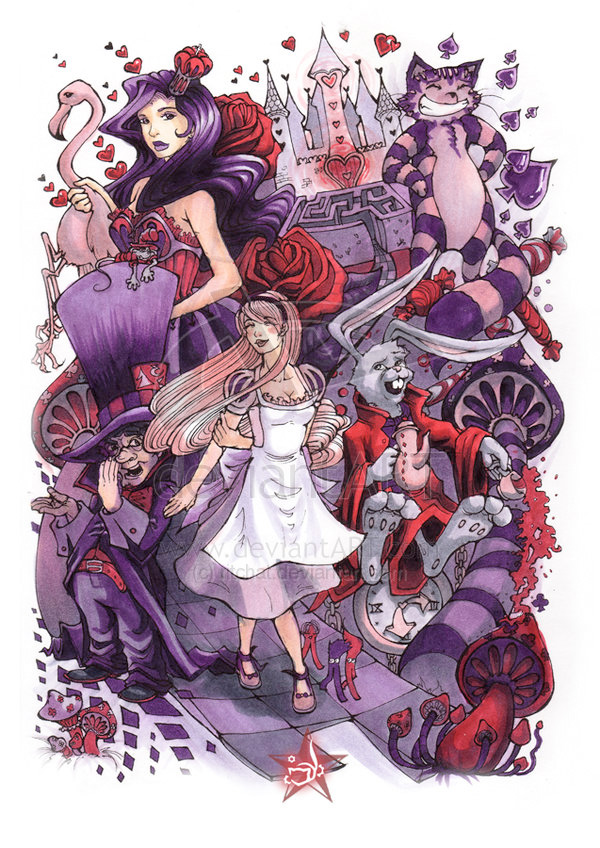 Alice in Wonderland by kevichan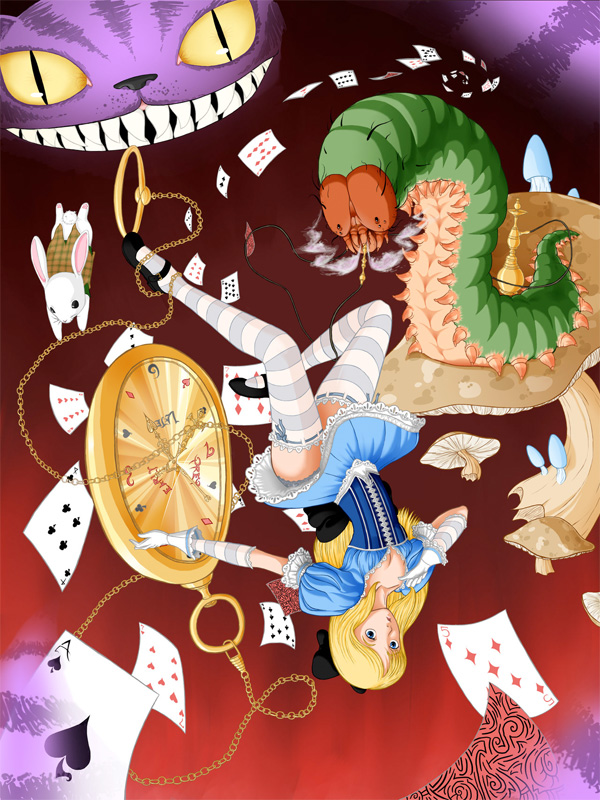 Alice can't get OUT by Bakanekonei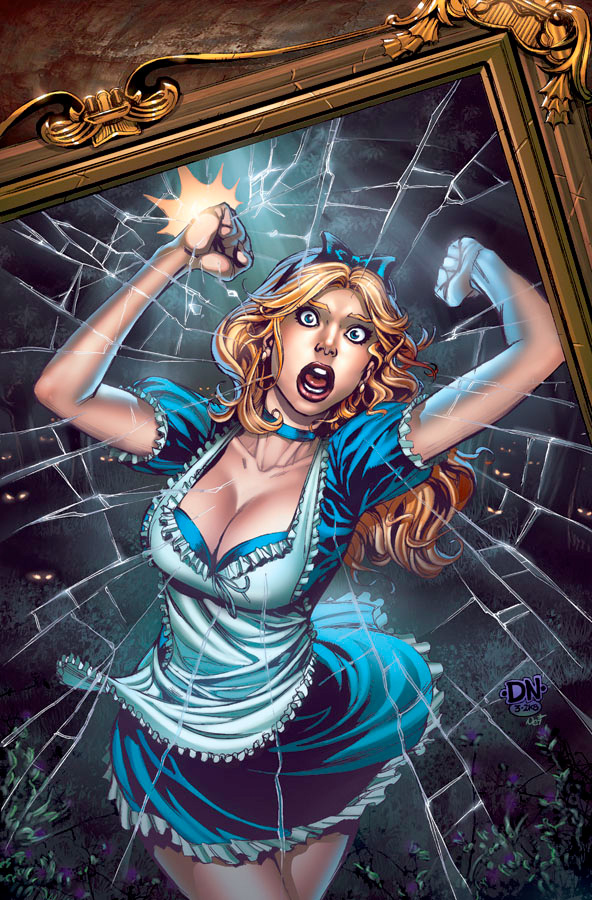 Tales From-Wonderland by Bakanekonei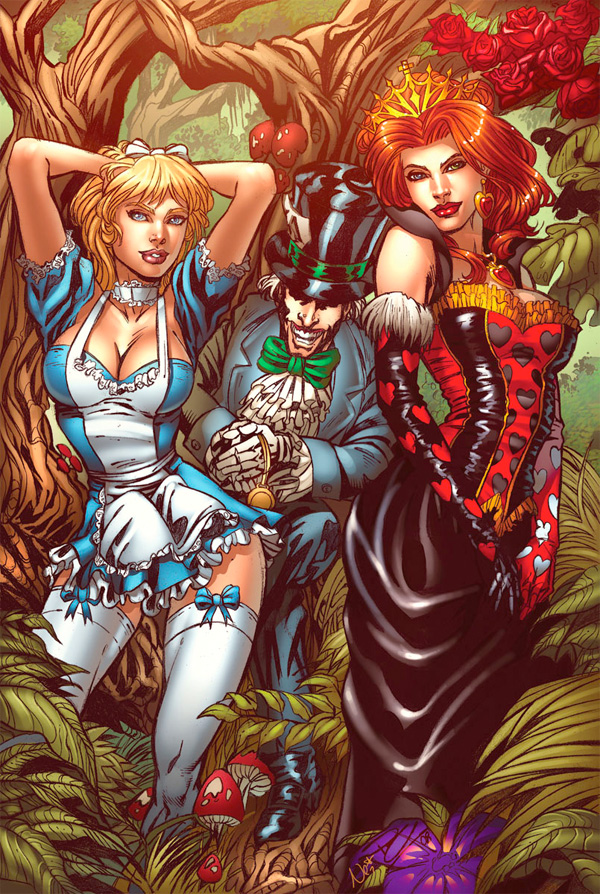 Clever Little Alice by mirrorcradle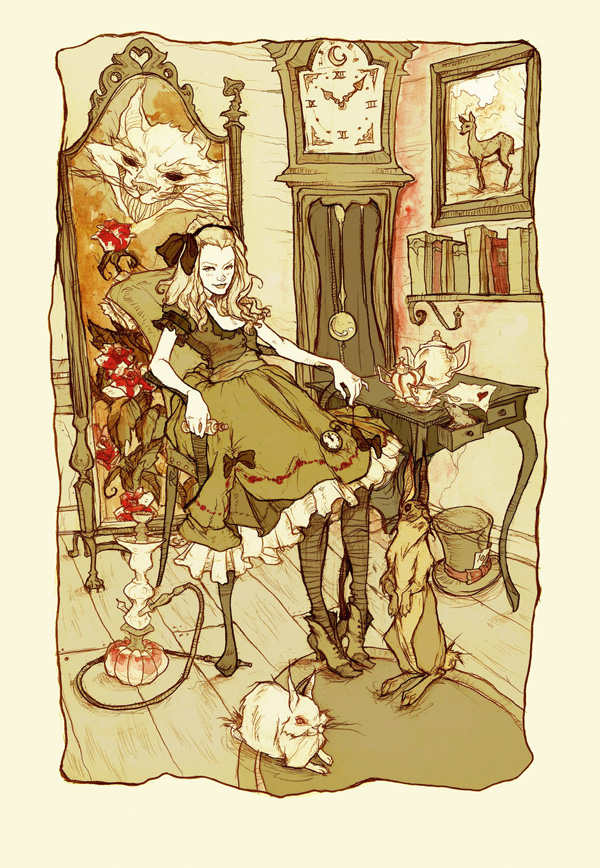 Wonderland by Dominic-Marco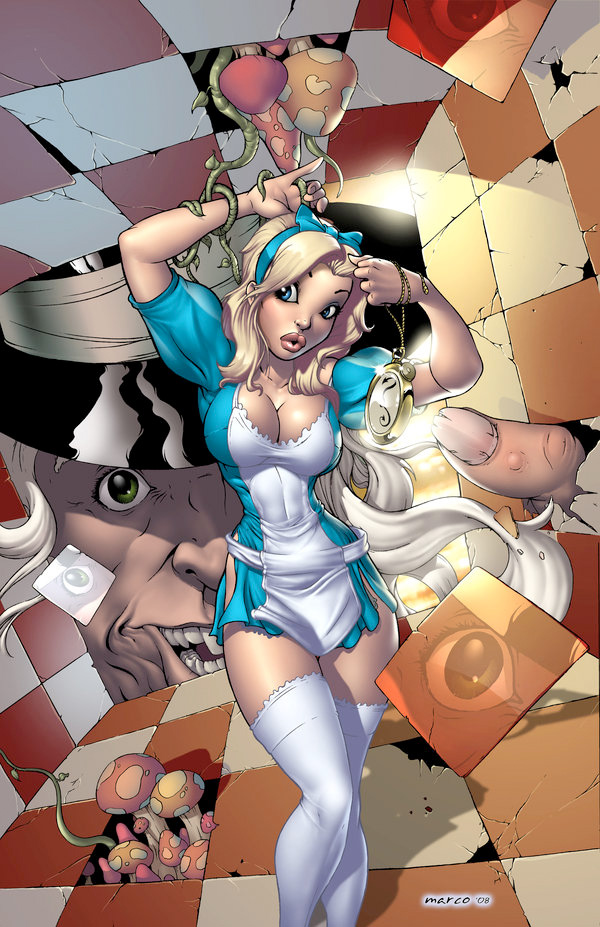 X-Down-Alice by rannsama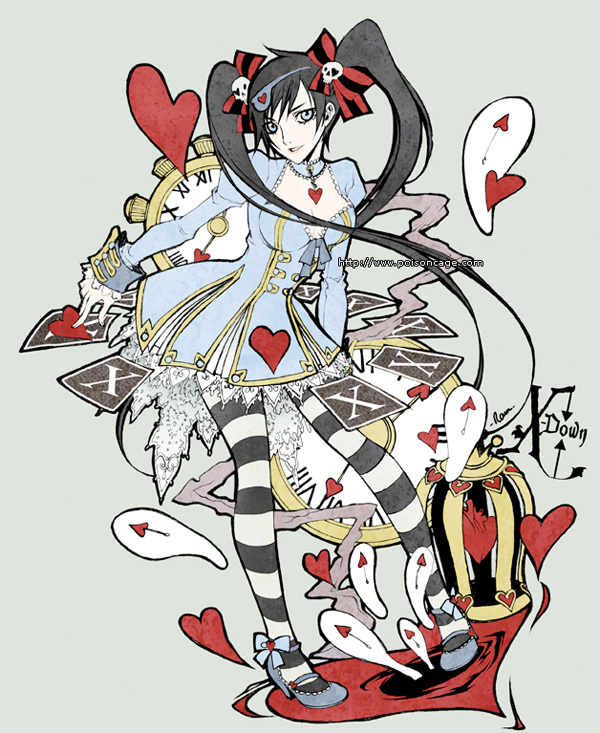 Alice and the Queen of Hearts by jdillon82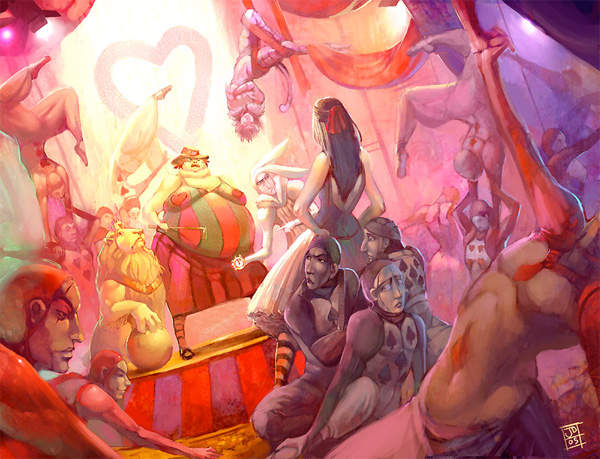 Wonderland by ralphhorsley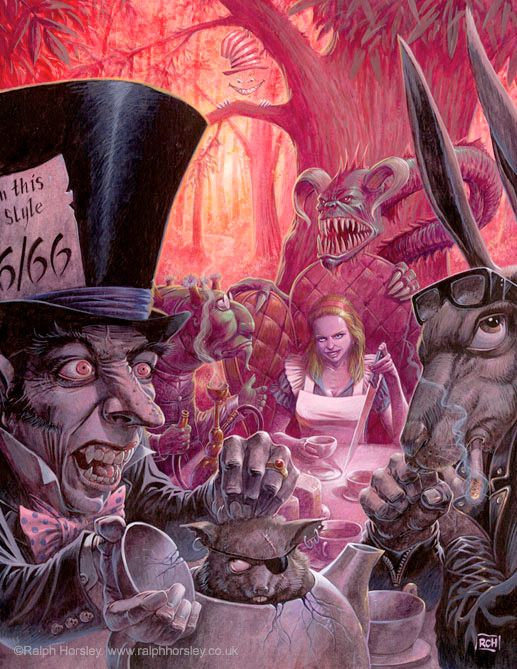 Alice by f-wd.deviantart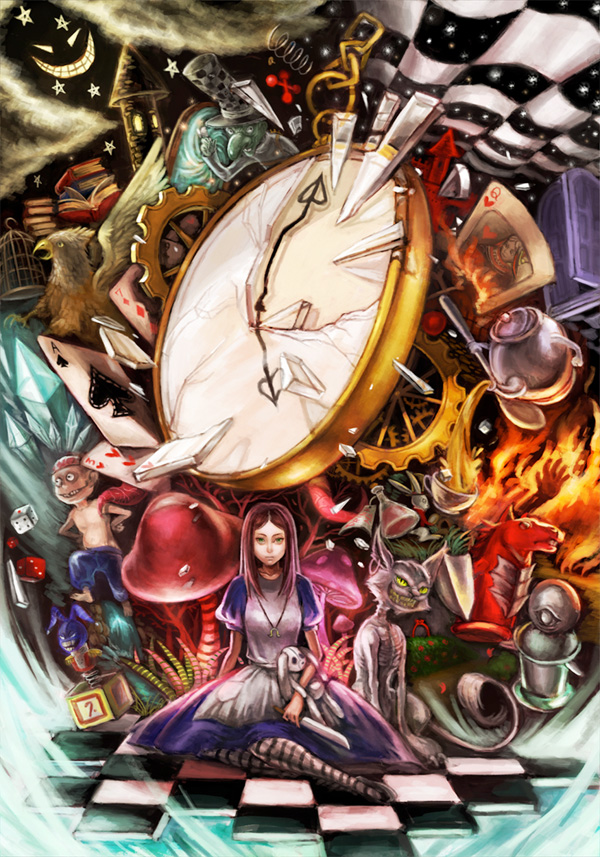 Wonderland by mr–jack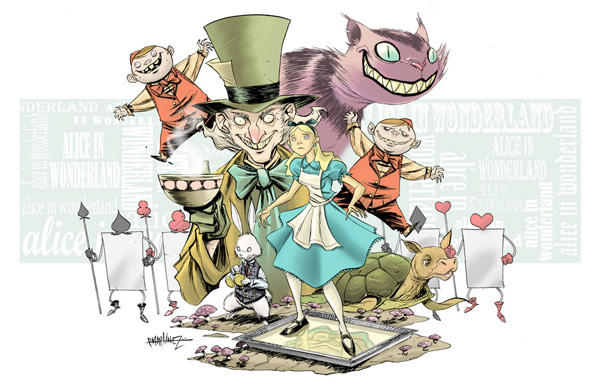 Wonderland by lamp-ag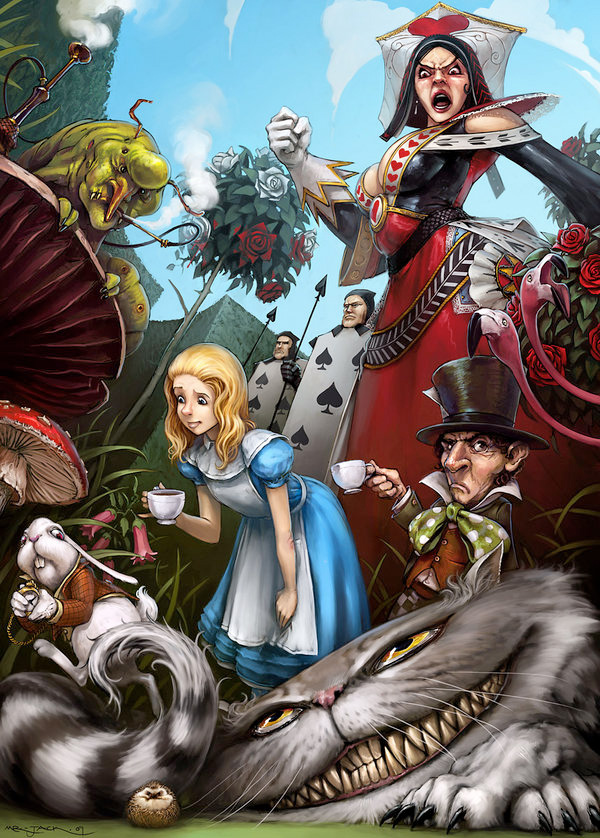 Wonderland by lamp-ag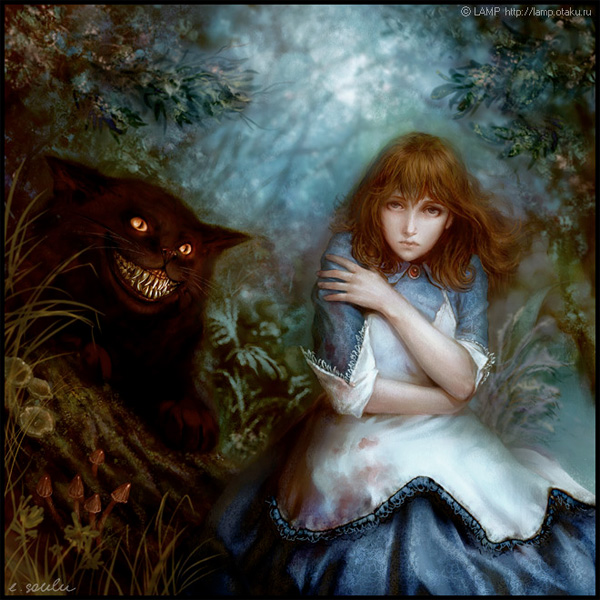 Lolita Alice in Wonderland by noflutter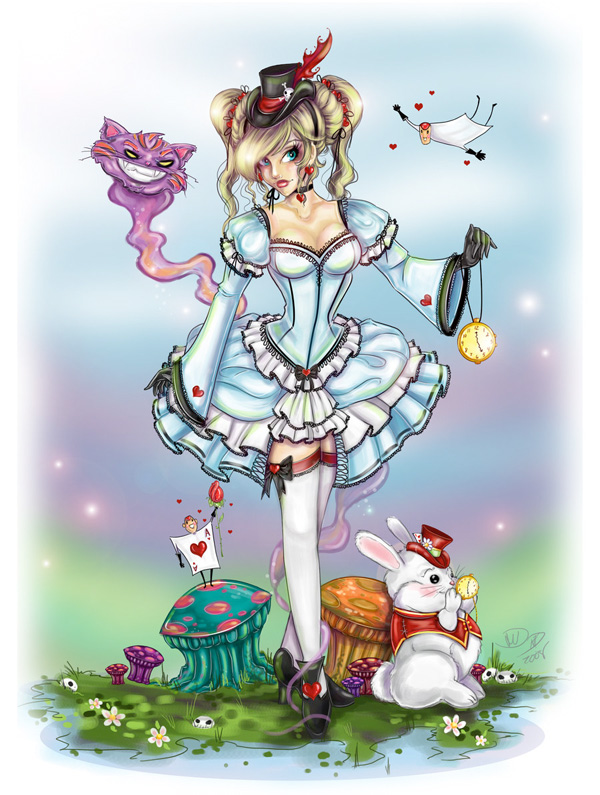 .Alice In Wonderland. by deadcherry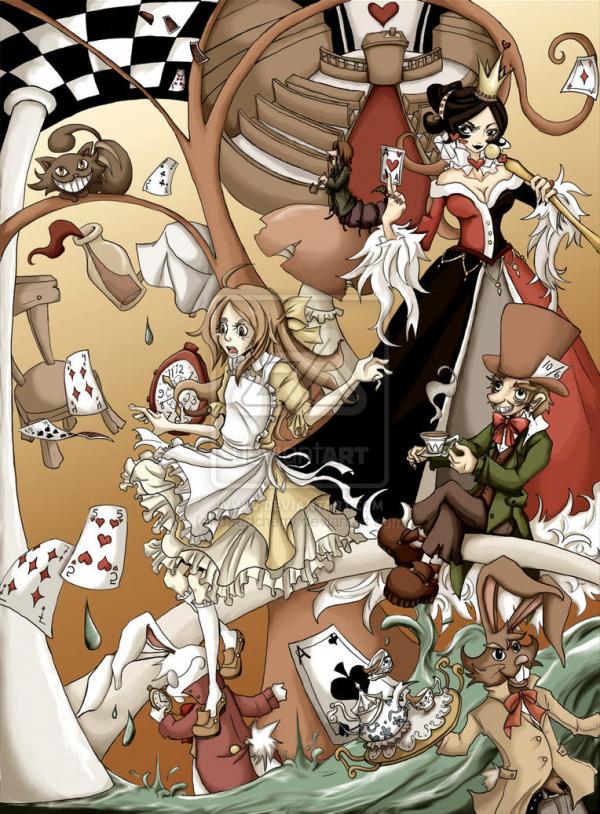 Wonderland: Controlled Chaos by king-rastel