It's no doubt WordPress is the most widely used open source CMS system in today's internet. With thousands of free and premium themes, you can greatly expedites your development process of your eCommerce website in a professional way. The benefit is obvious to use WordPress eCommerce Themes vs traditional eCommerce system, esp. for small business.
Easy maintenance – WordPress is so popular as the whole structure is built that even you don't have coding experience, you can manage the site. And with countless volunteers, freelancers and resources on the net, you can find out answers very easily if you have any problems.
Easy customize – from the size to the color scheme to functionality, every element of the theme can be customized to blend with your business model very easily and offer it a competitive edge.
SEO friendly – most themes are already built with full seo integration. And you can also find out great wordpress seo plugins to make your site search engine friendly.
Cost effective – most traditional eCommerce CMS costs several thousands USD while a WordPress eCommerce Theme normal cost less $100.
Today I have collected 30 best WordPress eCommerce Themes for your review. As usual, let us know which one you like the best in the comment.
1. Balita Lite WordPress eCommerce Themes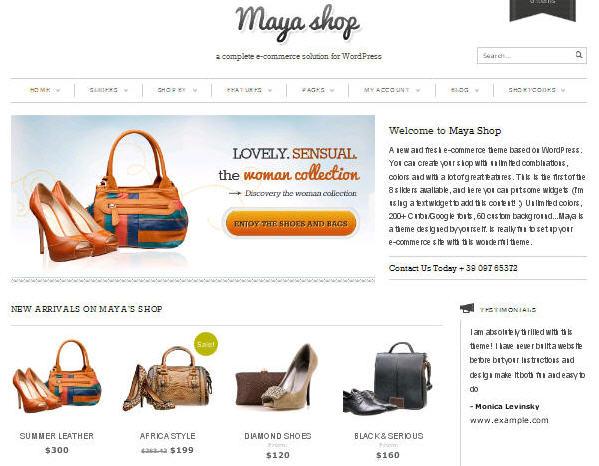 3. Storefront Xyloto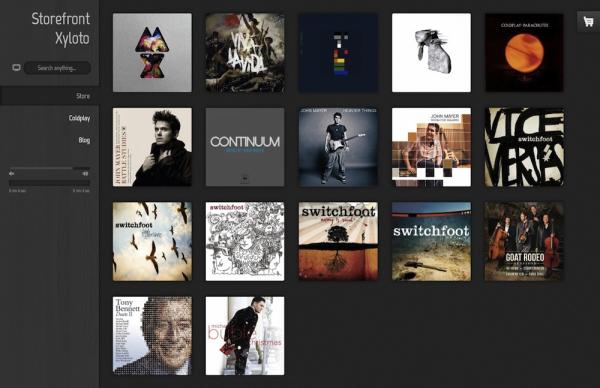 4. AppCloud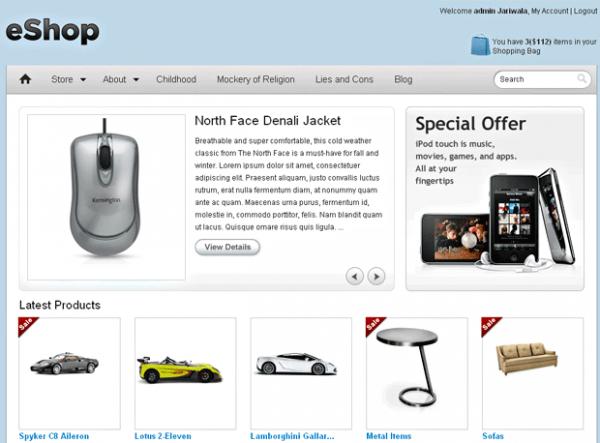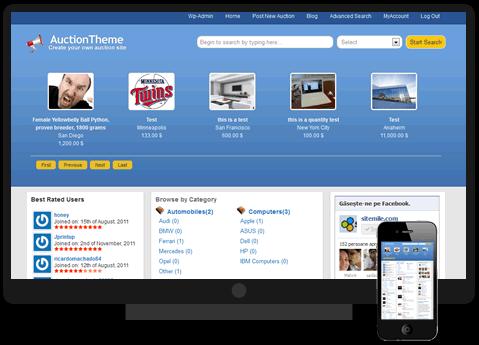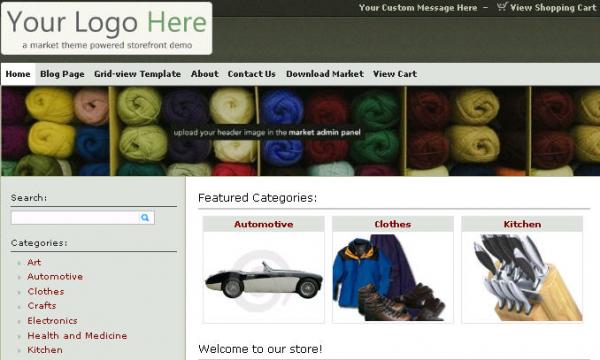 8. Kassyopea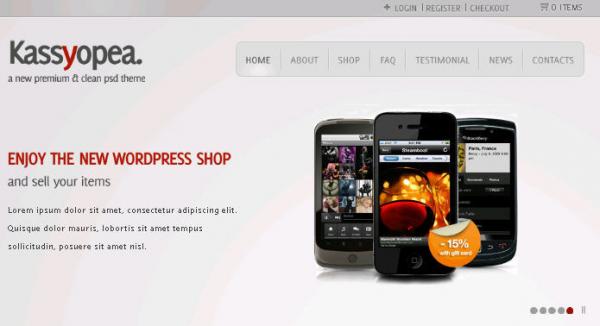 9. WP Store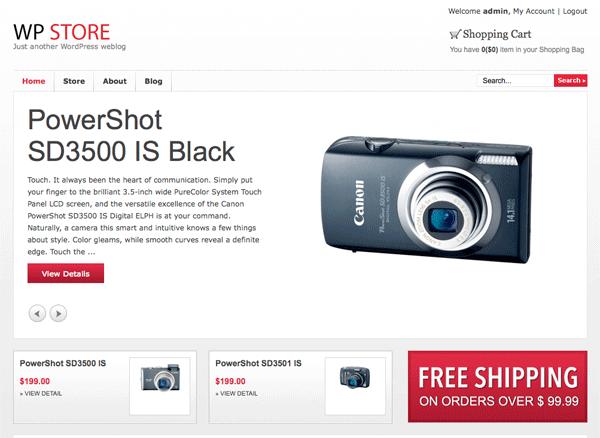 10. Storefront Designer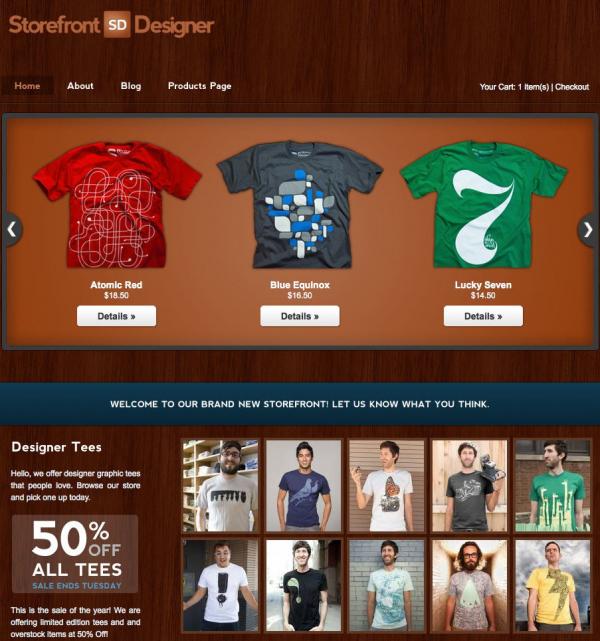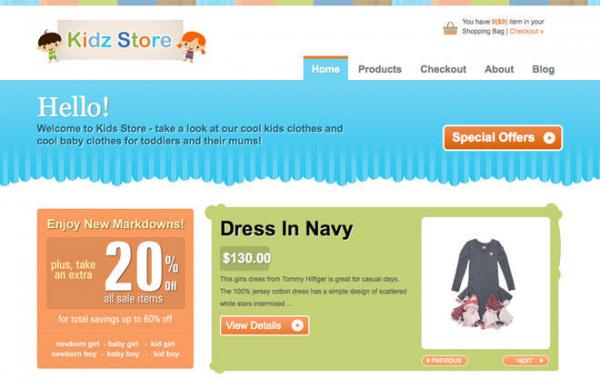 12. Wootique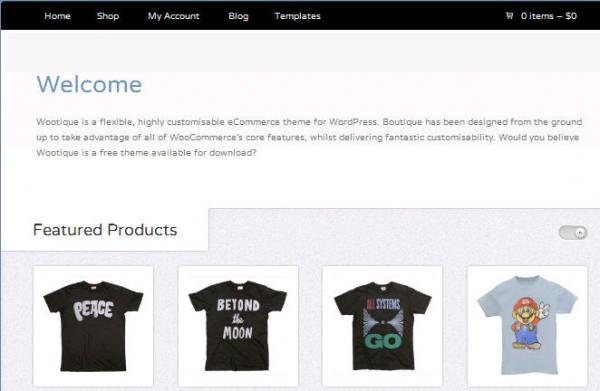 13. Markup Business WordPress Premium Theme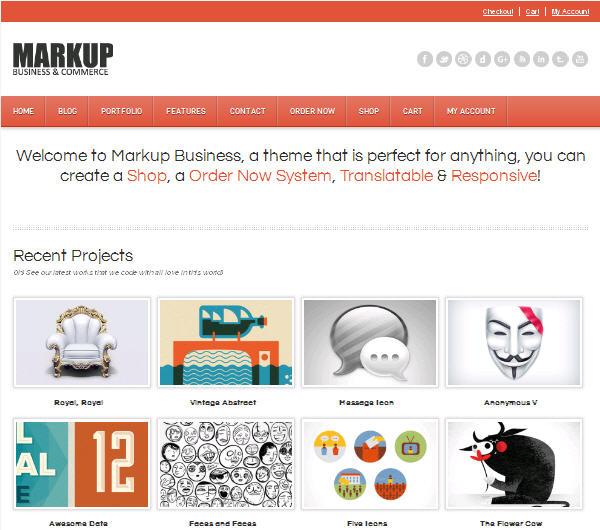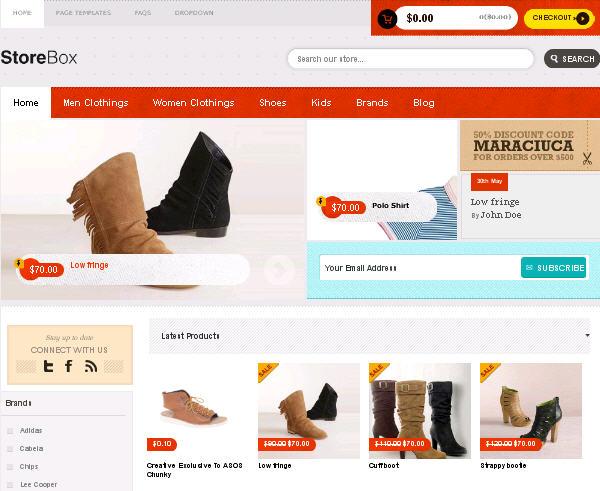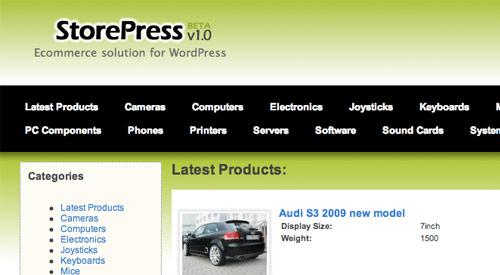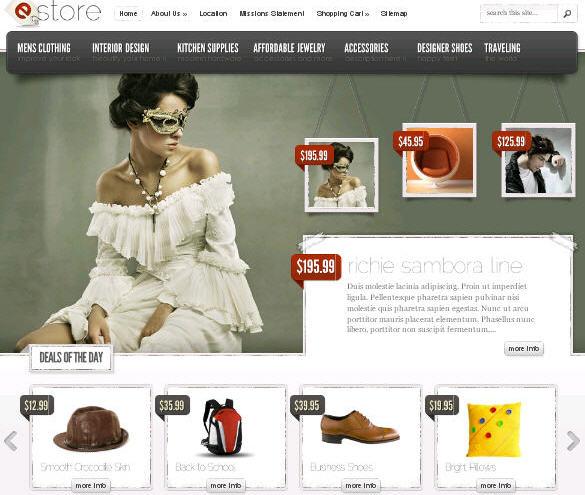 17. SimpleCart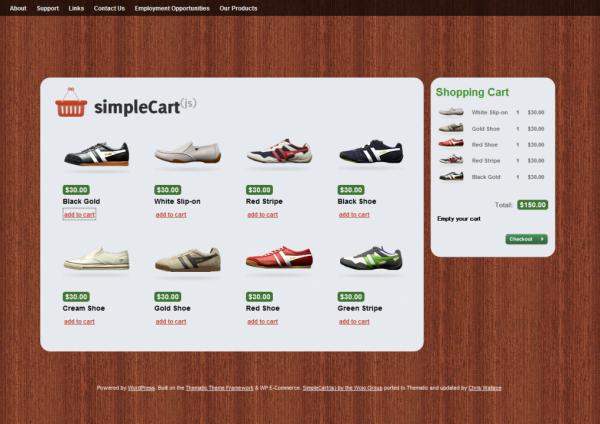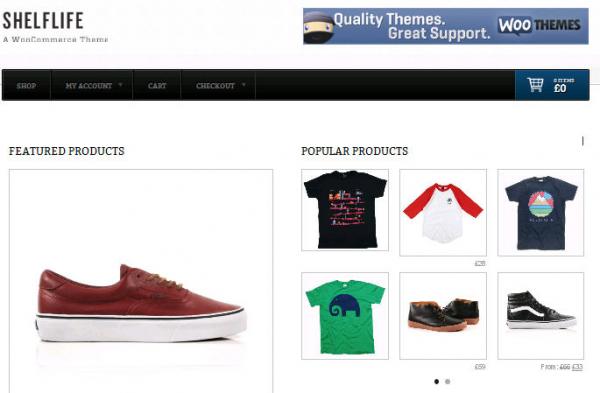 19. Dealers – Daily Deals WordPress Theme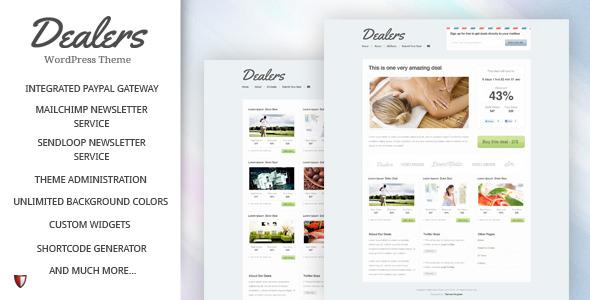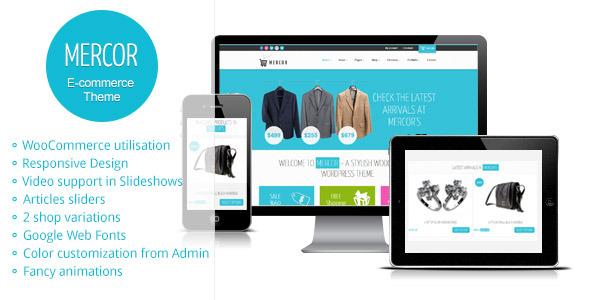 21. ShopPress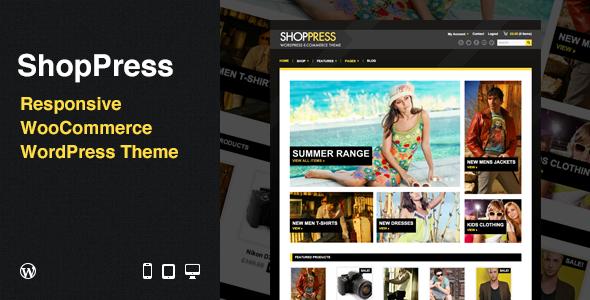 22. Boutique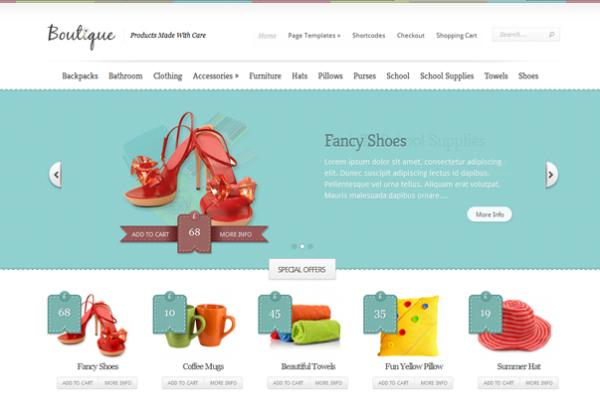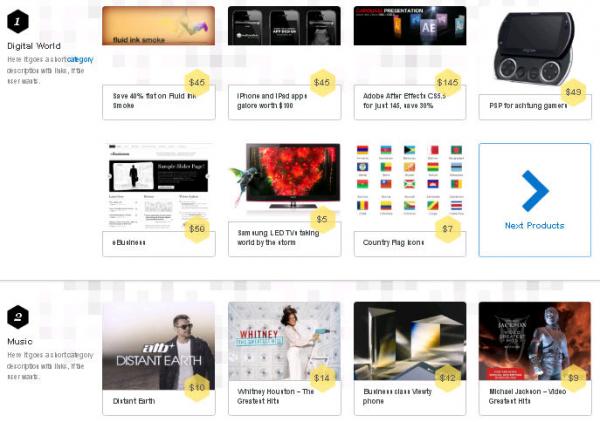 24. Armonico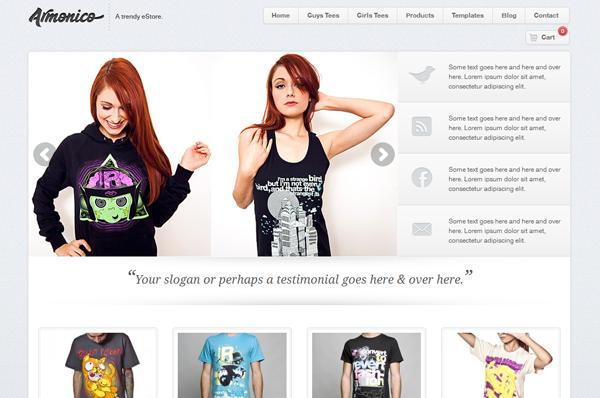 25. mag.Press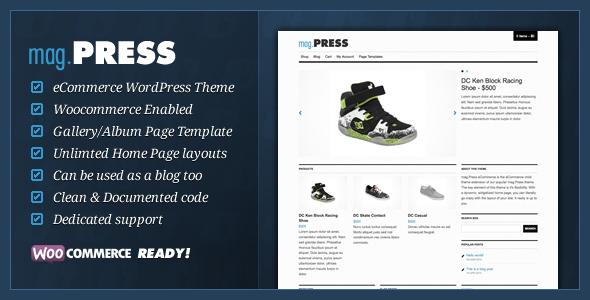 26. Mazine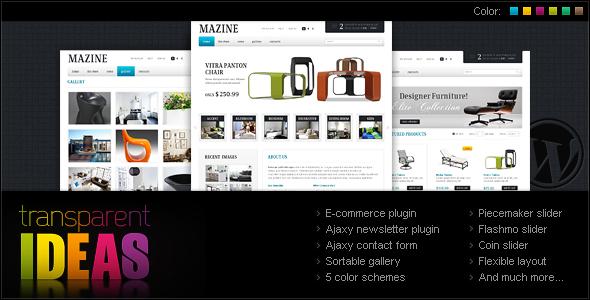 27. WPC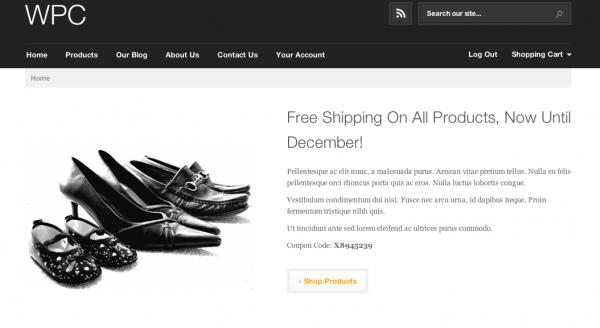 28. Blanco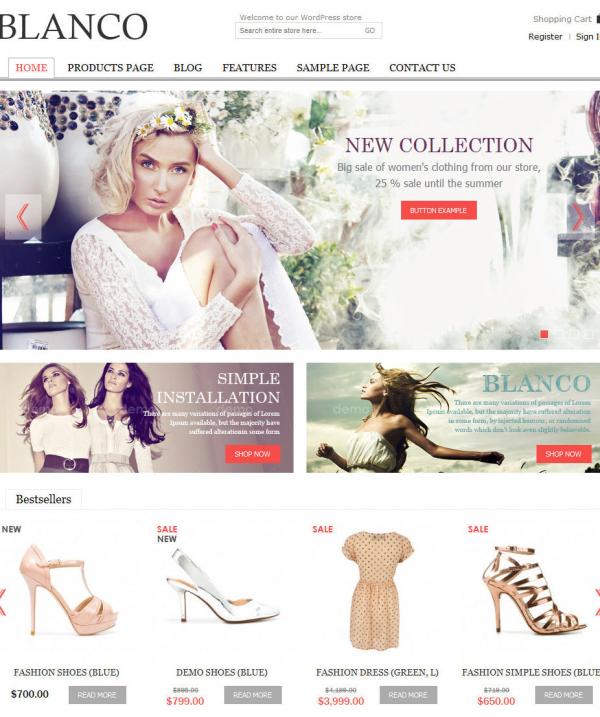 29. Eureka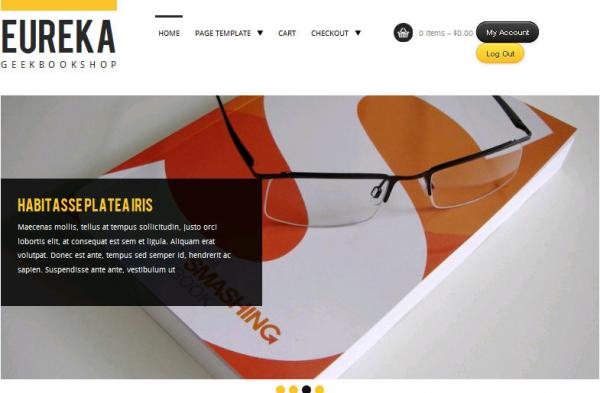 30. Bonfire