Here we are, our eighteenth web interface showcase (if you don't count the special round ups!) Showcasing the latest design trends within the community, this round-up of fresh showcasing e-commerce, blogs and portfolio designs.
We would love to know your feedback on our web interface showcase, how can we can we make them better? What should we not do? Should we have a voting system? Feel free to drop us a tweet with your suggestions or post in the comments below
As always we would love to know which interface is your favourite in the comments.
Please note that clicking on the web interface below will take you to the full sized version and will also give you the opportunity to visit the the rest of the designers full portfolio.
My new brand's website by miko434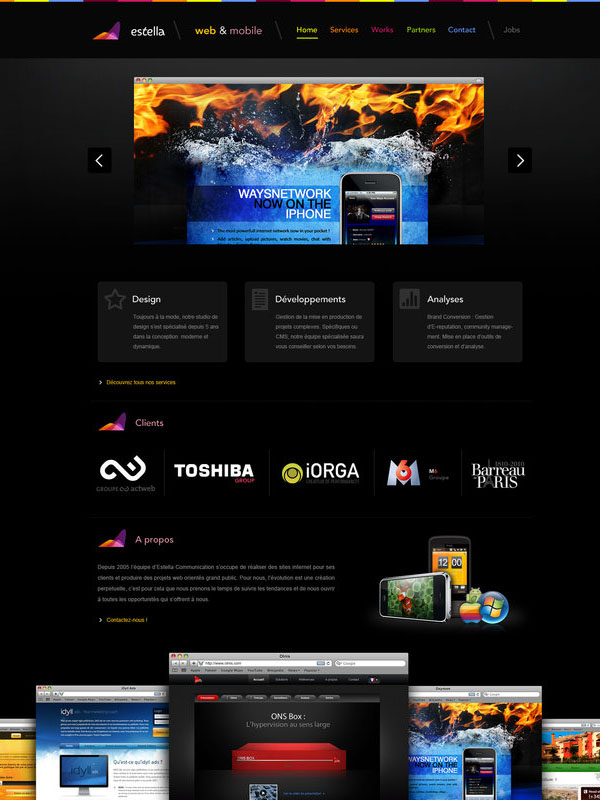 Salachna AutoGaz by lukearoo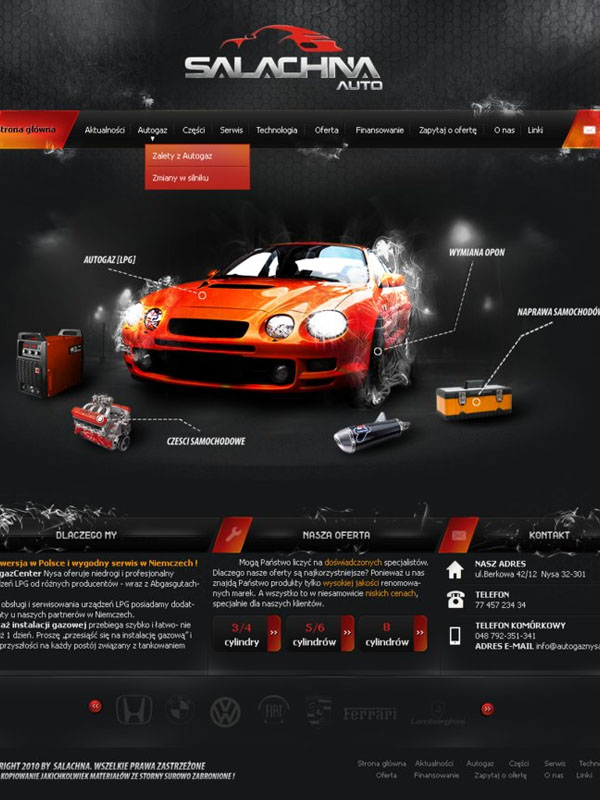 Mootrip.com by luqa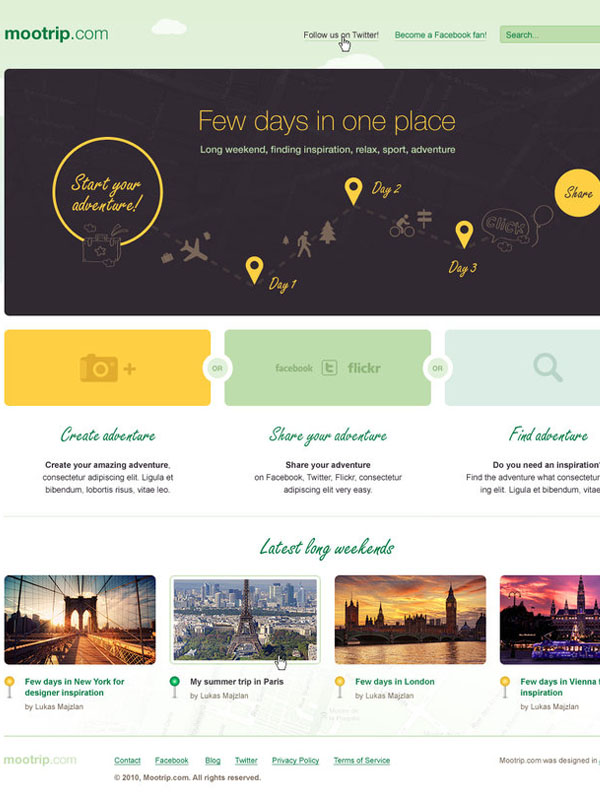 Cheeky Monkey Media by sergitosuanez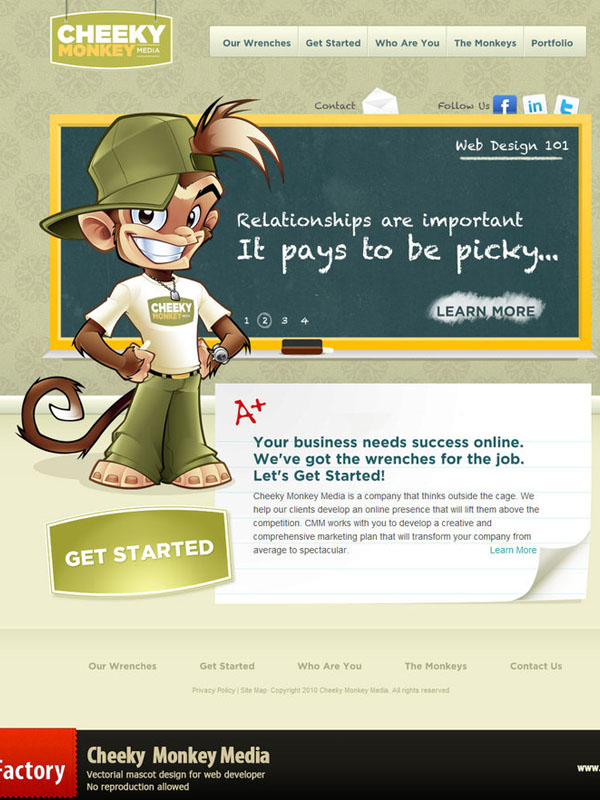 Repro WordPress Theme by ormanclark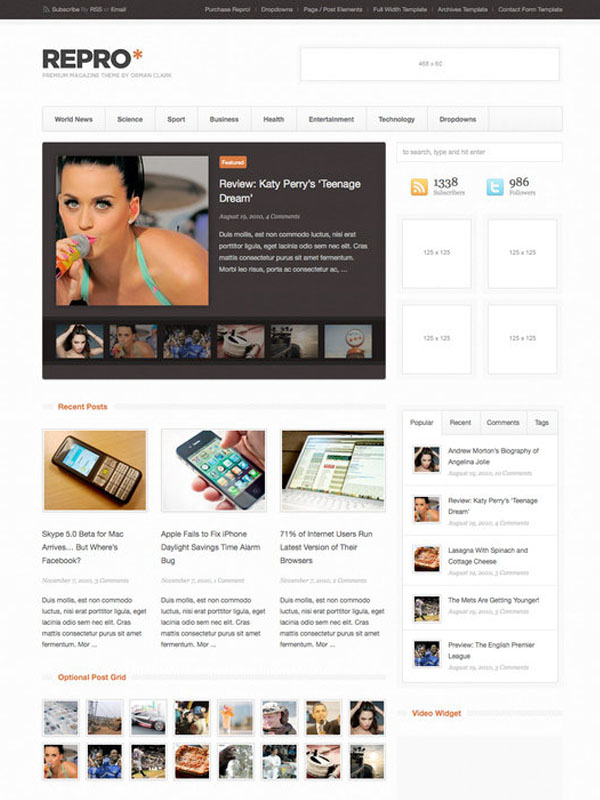 nowebuty by ro183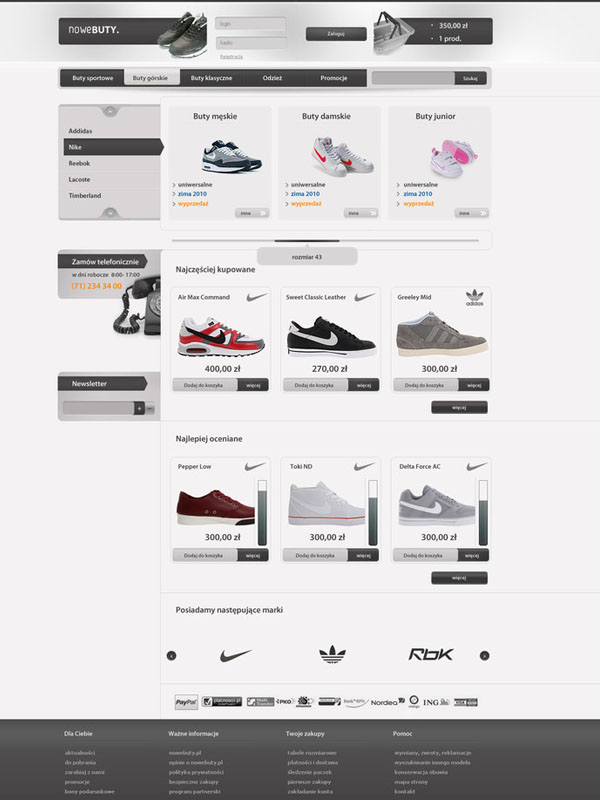 Evolved by Revoken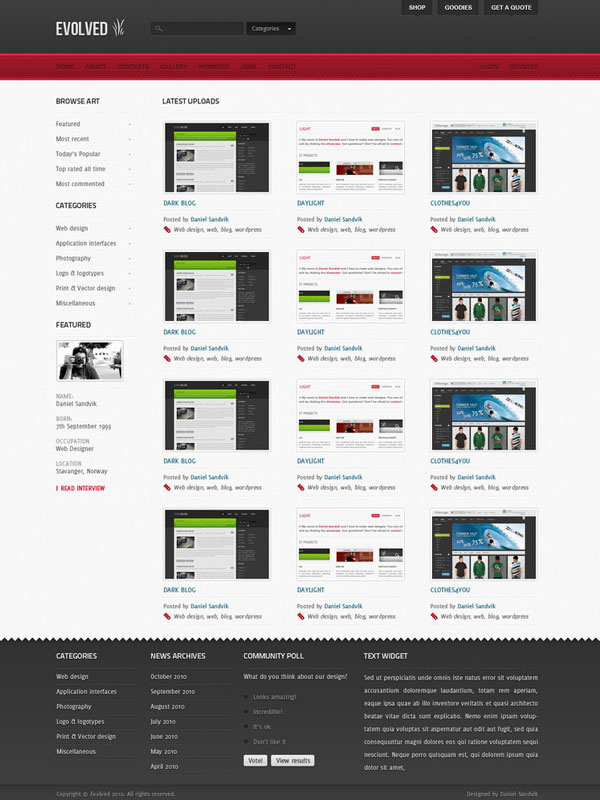 Candy Themes by felipexakal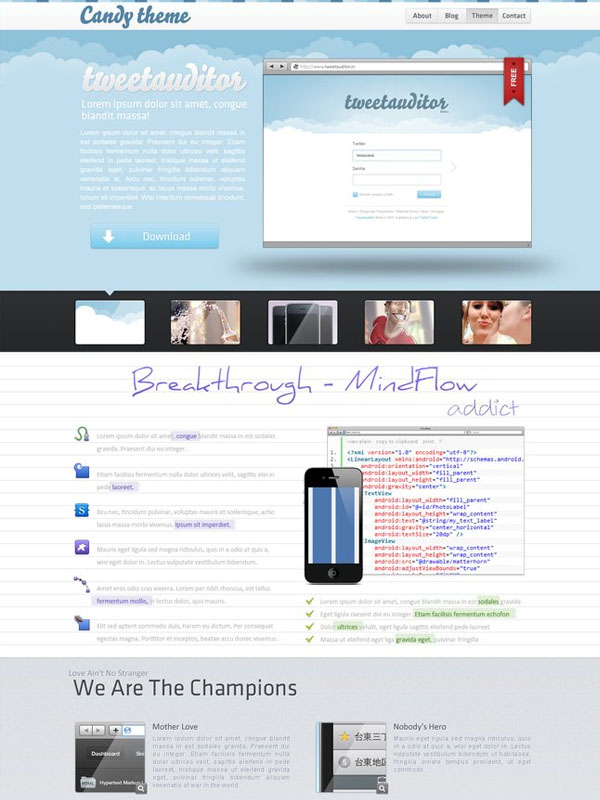 topdapter by AndasoloARTS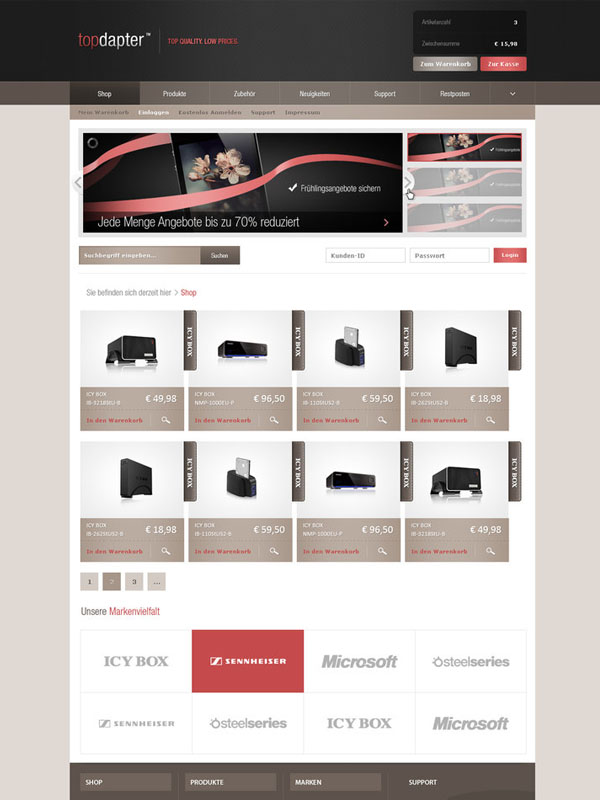 Fotografia by ECP-Pro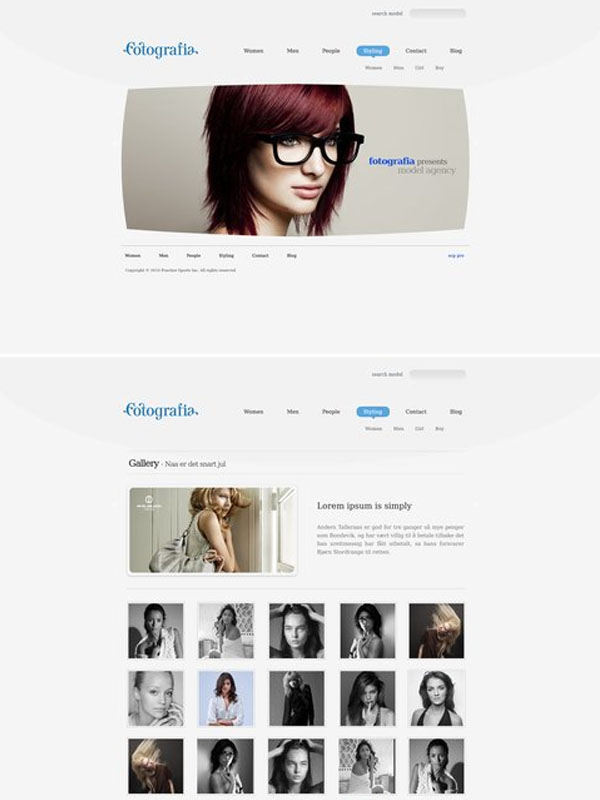 redotsofa by versesdesign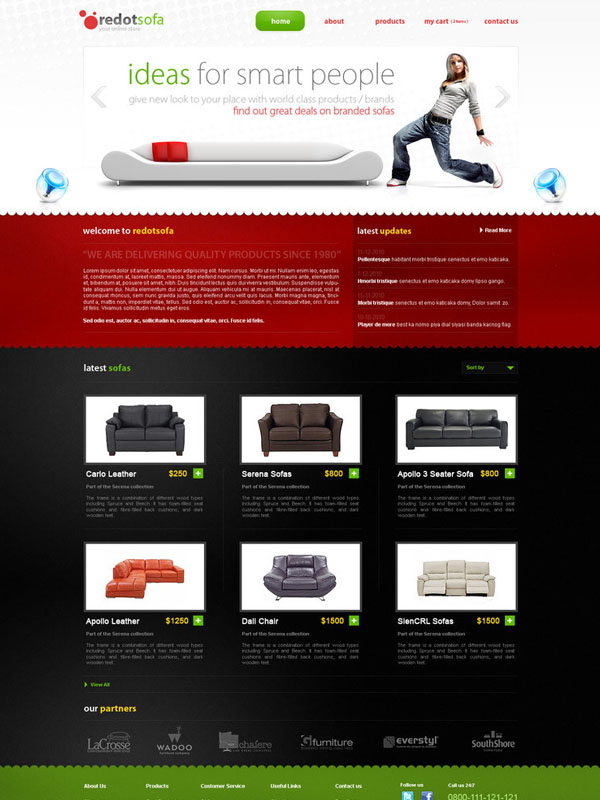 Elemental by AndasoloARTS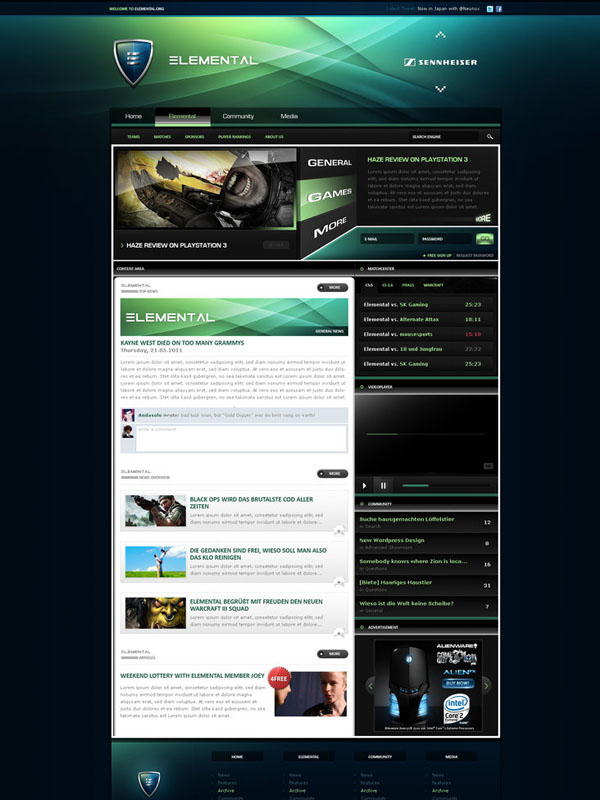 Radio SoundPOP Oficial by felipekrus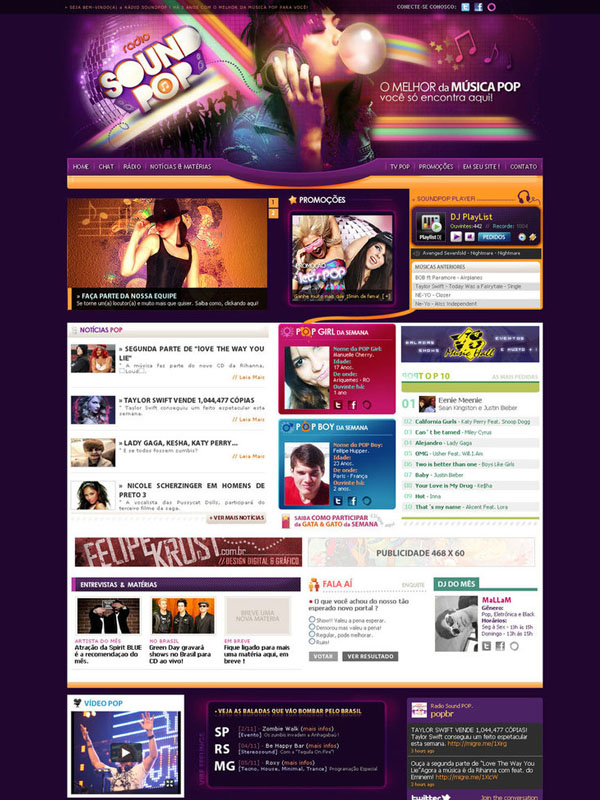 OneImage Webdesign Proposal by bradu87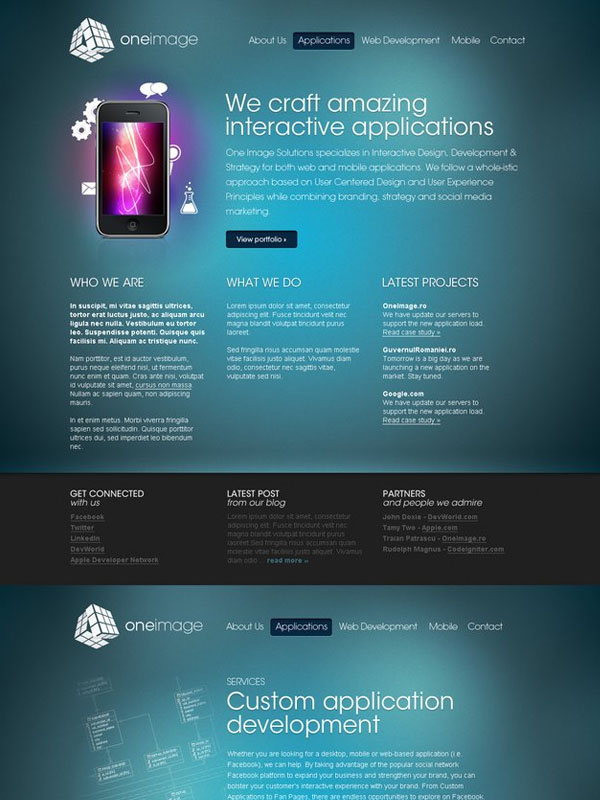 Verejski by indestudio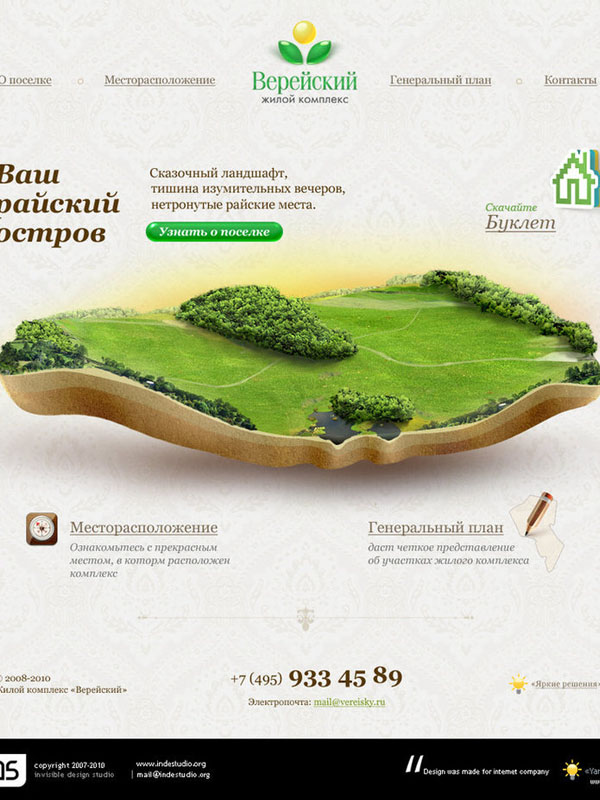 Inferno Development by logiqdesign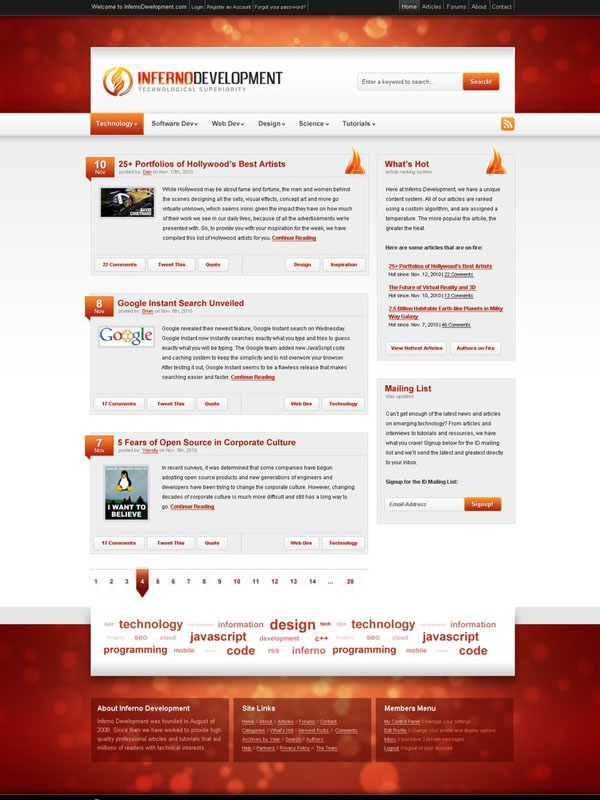 Gecko Menu by F-l-a-g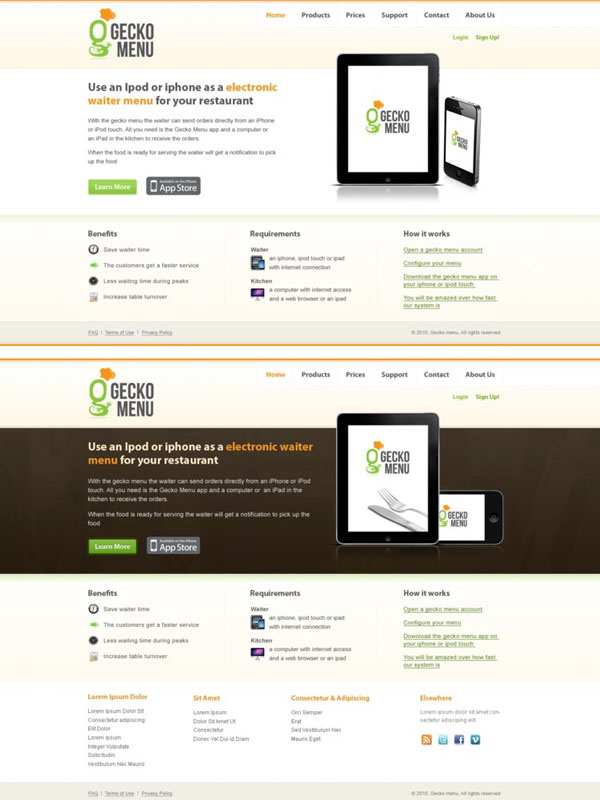 snk5587 by vacas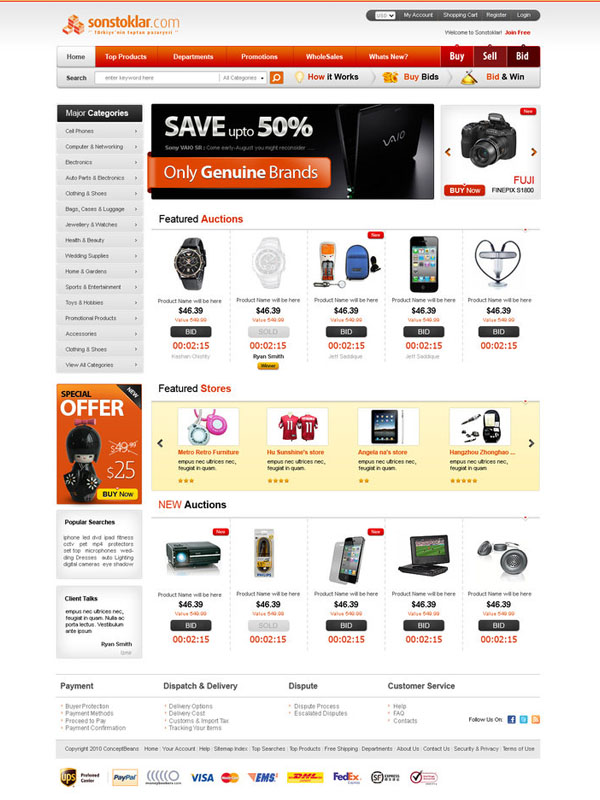 On a side note, we are looking for some of your contributions! Got something creative to share with the community? Now is the perfect time to get involved! Learn more about Contributing.
Web interfaces are difficult to design and some times the insipiration can come from other people ideas, however if you want to make sure that you get original ideas yourself then the answer is the 70-536 certification, these certification give you an insight about the latest knowledge regarding the field and not only that but the E20-340 is also one of the prestigious certifications on the market, also to make sure that people can get through the examination as a help material the dumps are available, however they are way greater than helping material, take the example of 650-568 dumps, they are not only an excellent guide but ensure that you get passed in the first try.