Typography is something we love to showcase at nenuno, and we try to showcase the most inspiring creations as often as we can. But one font used surely stands out from the majority and that is Helvetica
In this one off font inspired wallpaper special we will be displaying some creative wallpapers that were created with one of the many Helvetica fonts.
A litte behind the history of who created Helvetica:
Helvetica was developed in 1957 by Max Miedinger with Eduard Hoffmann at the Haas'sche Schriftgiesserei (Haas type foundry) of Münchenstein, Switzerland. Haas set out to design a new sans-serif typeface that could compete with the successful Akzidenz-Grotesk in the Swiss market. Originally called Neue Haas Grotesk, its design was based on Schelter-Grotesk and Haas' Normal Grotesk. The aim of the new design was to create a neutral typeface that had great clarity, no intrinsic meaning in its form, and could be used on a wide variety of signage.
Please enjoy this fantastic selection of creative wallpapers that come in the following sizes and let us know which one is your favourite in the comments below:
1900×1200
1680×1050
1400×900
1280×1024
1024×768
Please note that clicking on the wallpapers below will take you to the full sized version and will also give you the opportunity to visit the artists full portfolio. As always we would love to know which is your favourite in the comments below!
Helvetica with Love by allonlim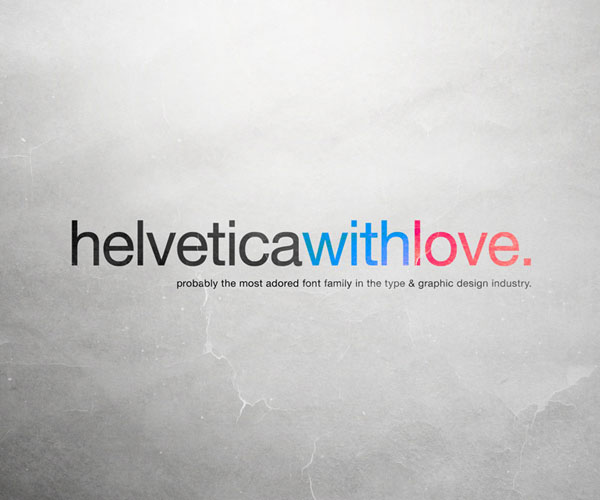 Helvetica My favorite by skingcito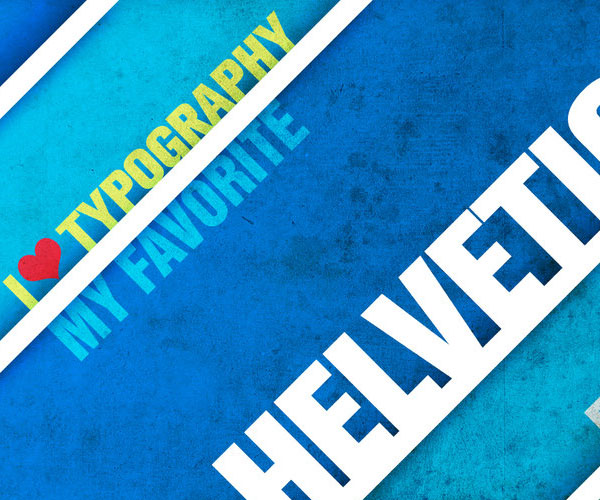 Helvetica by toothpik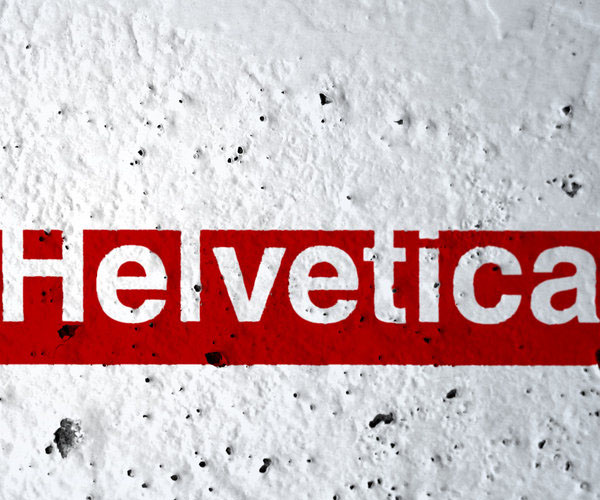 HelKitty by rychas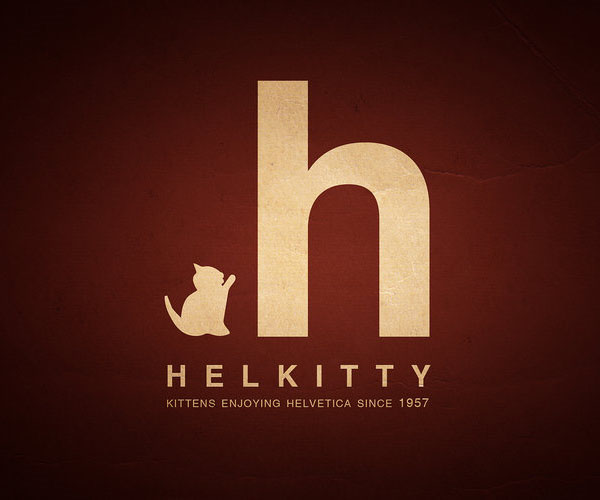 Helvetica Wallpapers by m4t7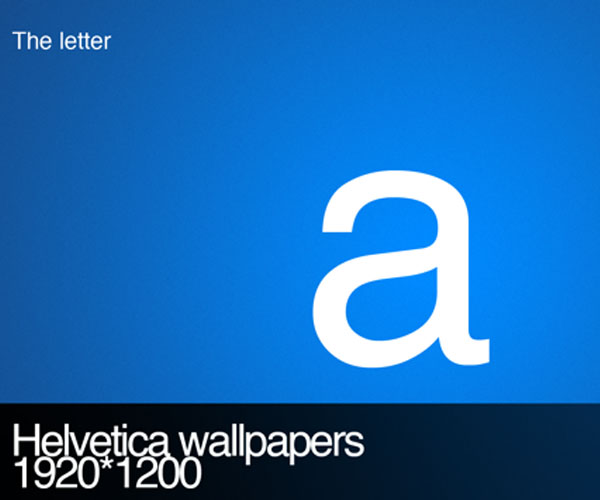 Helvetica Bold by chadweiss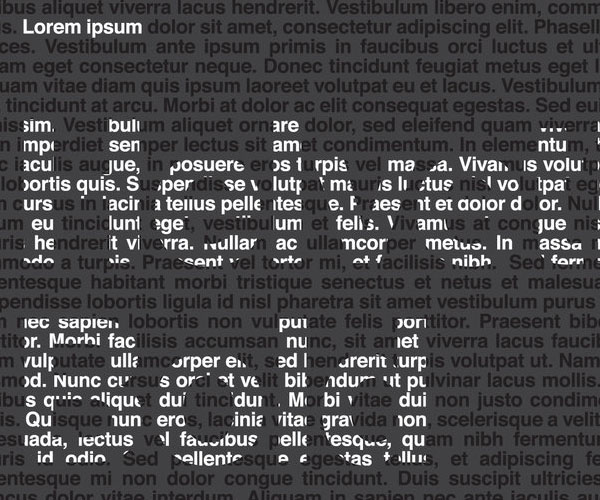 Simplicity by osrek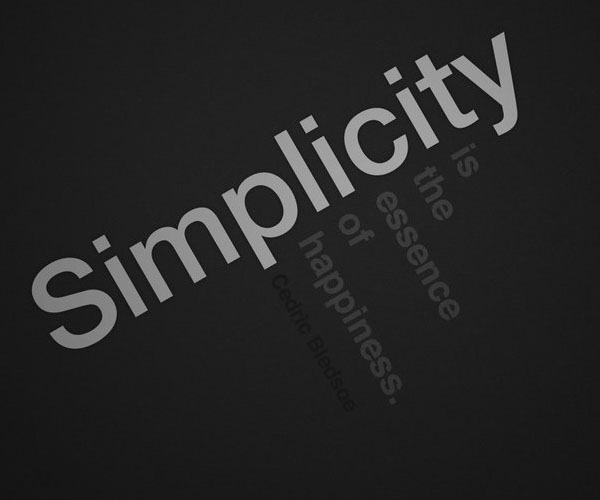 Minimal Wallpaper by dexter19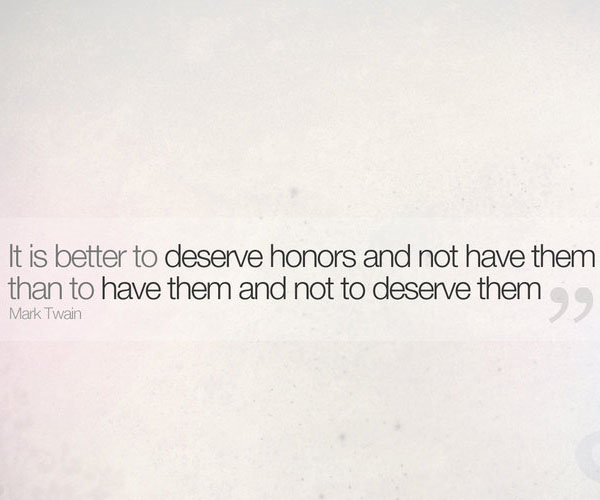 Tilted Helvetica by cutoffthetop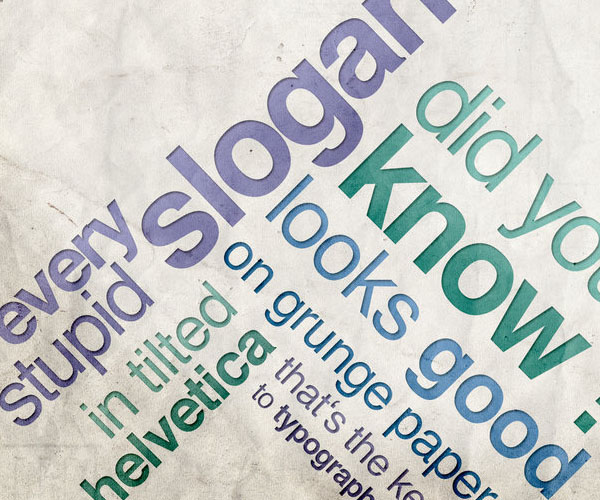 Helvetica Wallpaper by B-82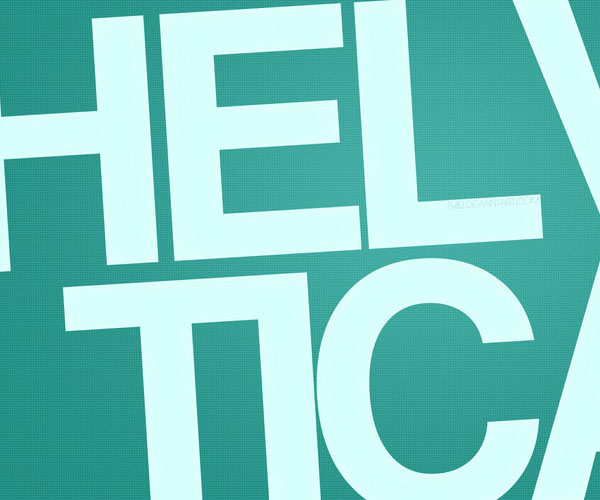 Helvetica, how I love thee by lauardelean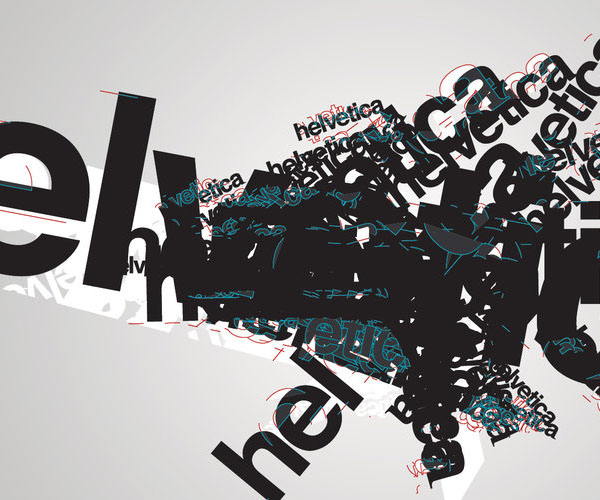 Helvetica Wood Wallpaper by thegian90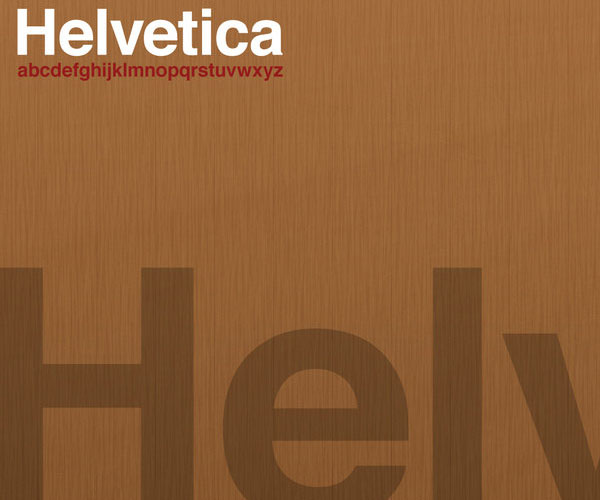 gstV Helvetica by gustavoenriqu3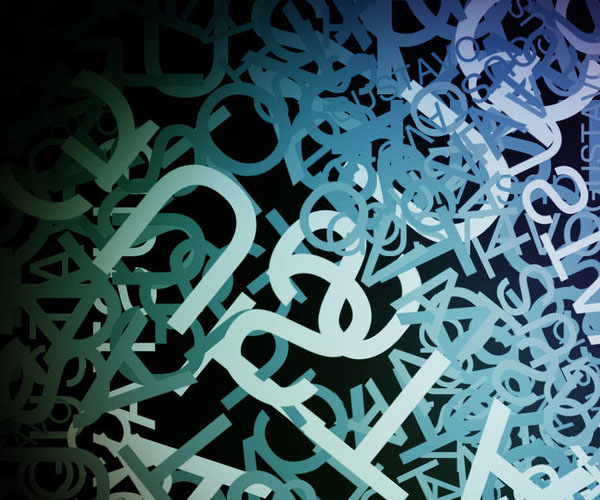 Helvetica tribute by balentheen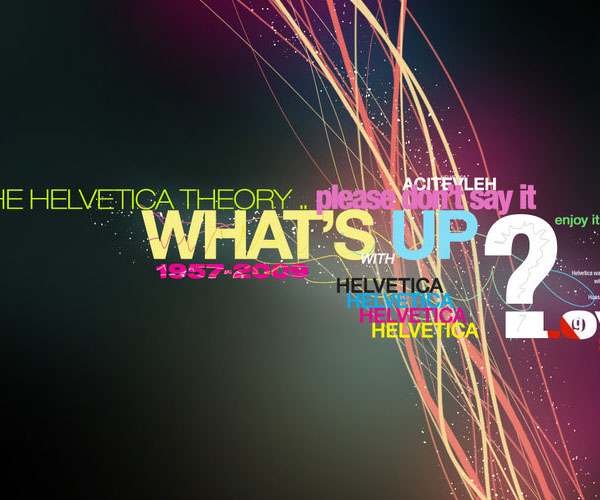 Love Helvetica by dimic77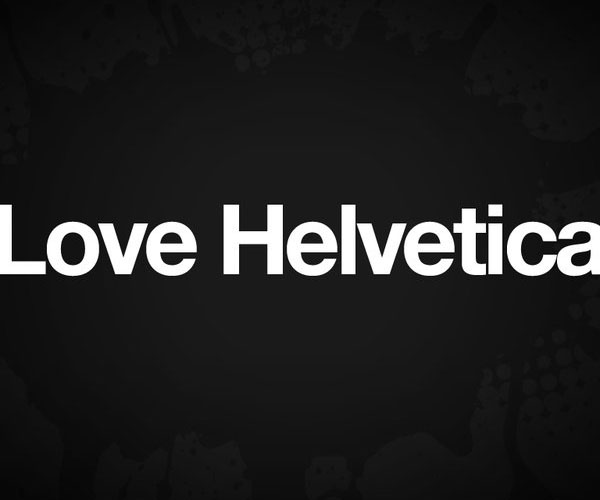 Helvetica Wallpaper by Toas7y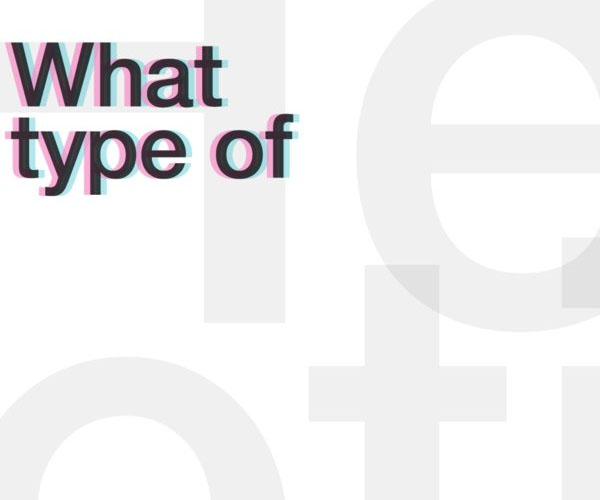 We Love Helvetica Neue by RogerLima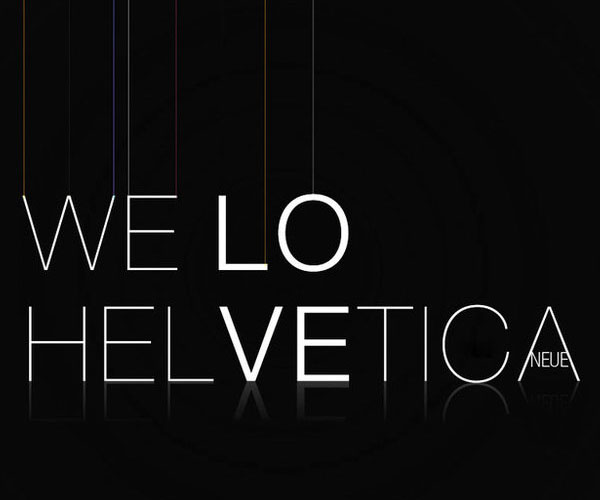 Untitled Wallpaper by EternityRevealed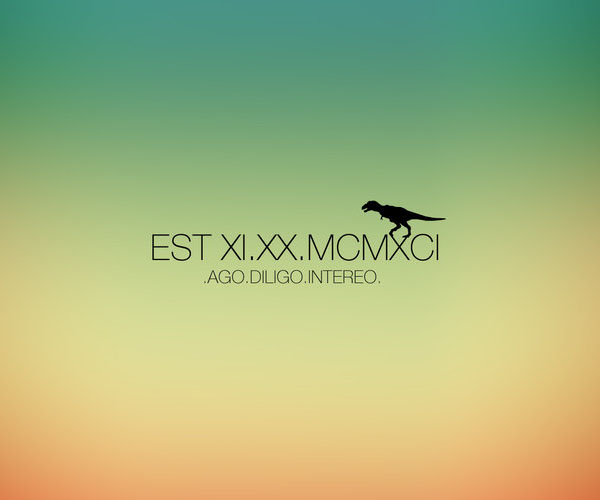 breathe_helvetica by minuslife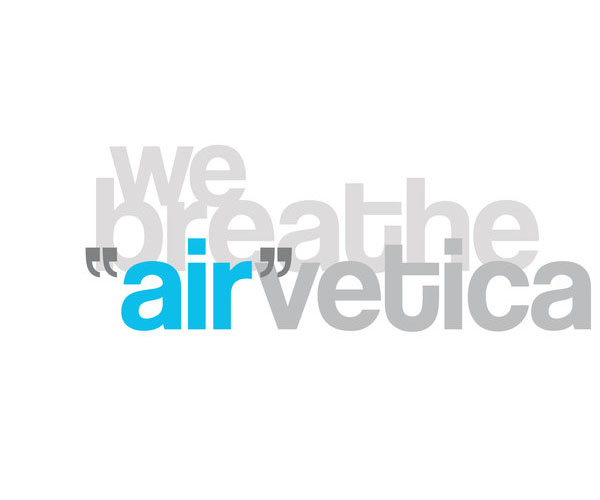 Mysteries of the Universe Wall by reimu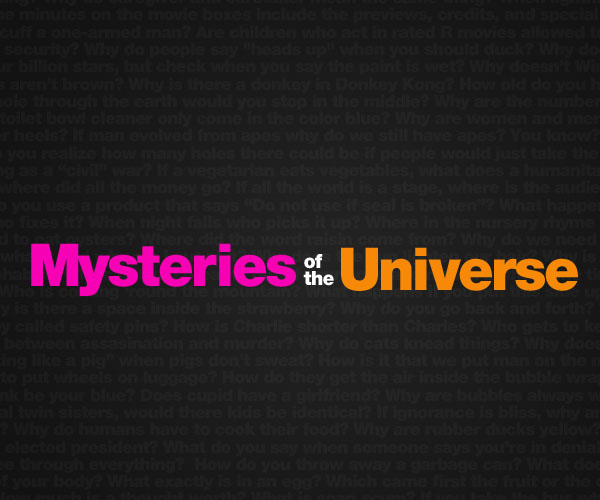 I love Helvetica by whitesense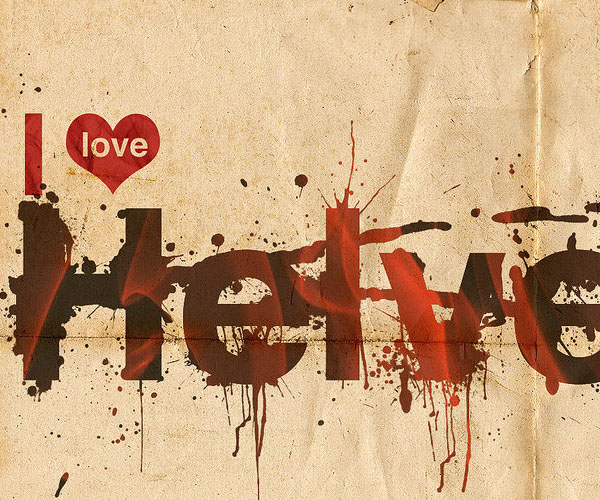 Do NOTSMOKE HERE by supreetdesigner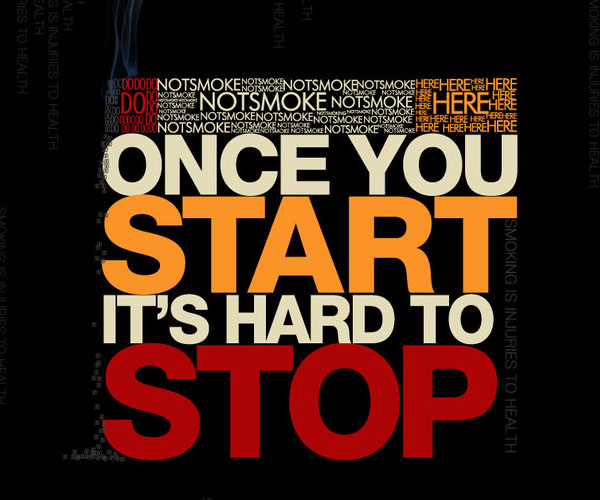 spore typograph by devils666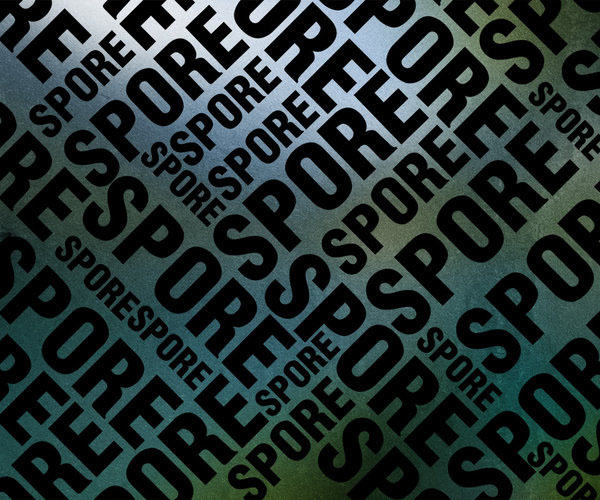 Helvetica Blends by snurex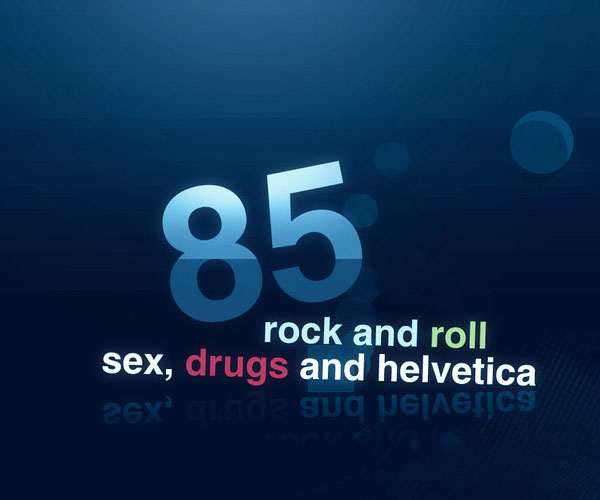 Helvetica 3 by smaloney567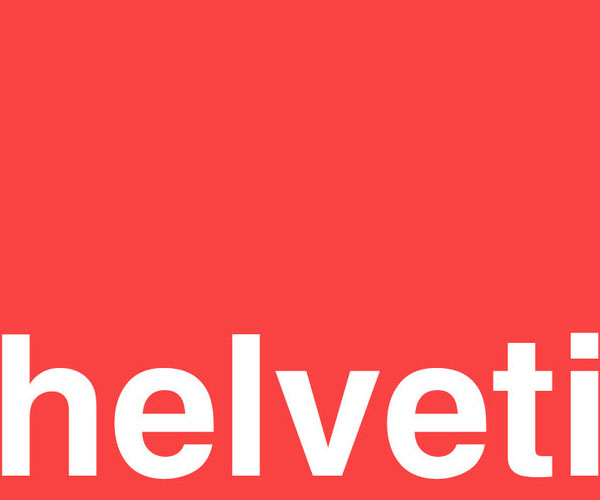 Waking up by nattelsker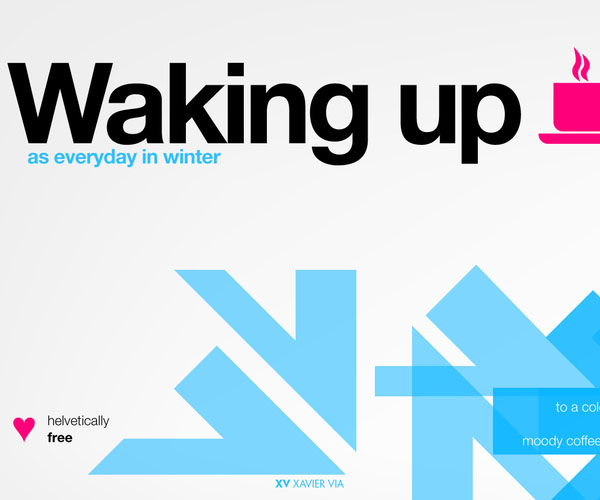 On a side note, we are looking for some of your contributions! Got something creative to share with the community? Now is the perfect time to get involved! Learn more about Contributing.