We have been showcasing some fantastic artwork from the past few weeks in various categories such as abstract, fantasy and conceptual. This is our tenth installment of our wallpaper feature and each week we will be showcasing  creative and inspirational desktops to spice up your working environment.
Please enjoy this fantastic selection of creative wallpapers that come in the following sizes and let us know which one is your favourite in the comments below:
1900×1200
1680×1050
1400×900
1024×768
iPad
iPhone
Please note that clicking on the wallpapers below will take you to the full sized version and will also give you the opportunity to visit the artists full portfolio. As always we would love to know which is your favourite in the comments below!
The In Betweener by xyphid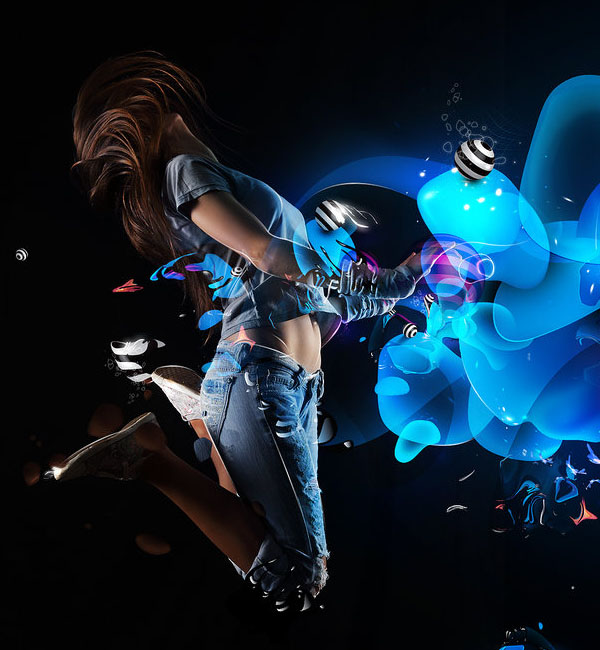 Nothing Without Love (wallpack) by Jared Nickerson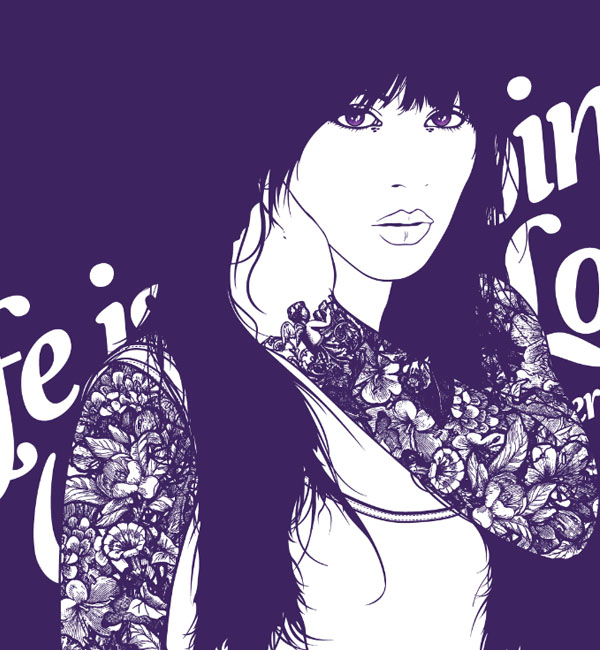 Nothing Without Love 2 (wallpack) by Jared Nickerson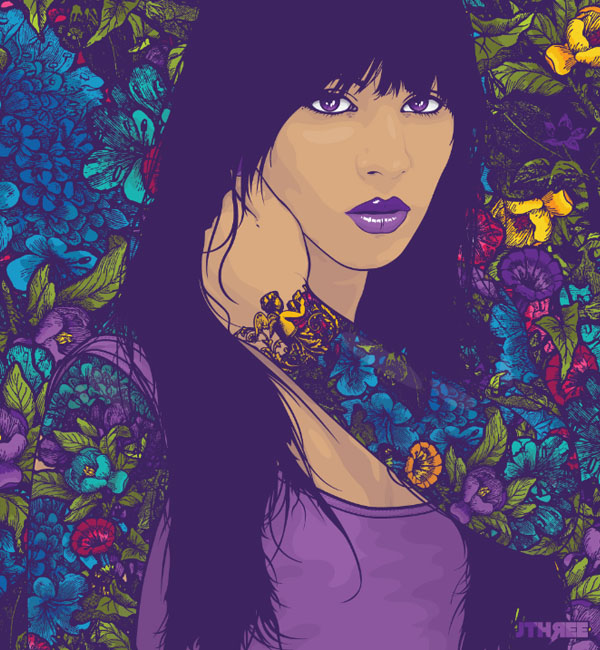 Nothing Without Love 3 (wallpack) by Jared Nickerson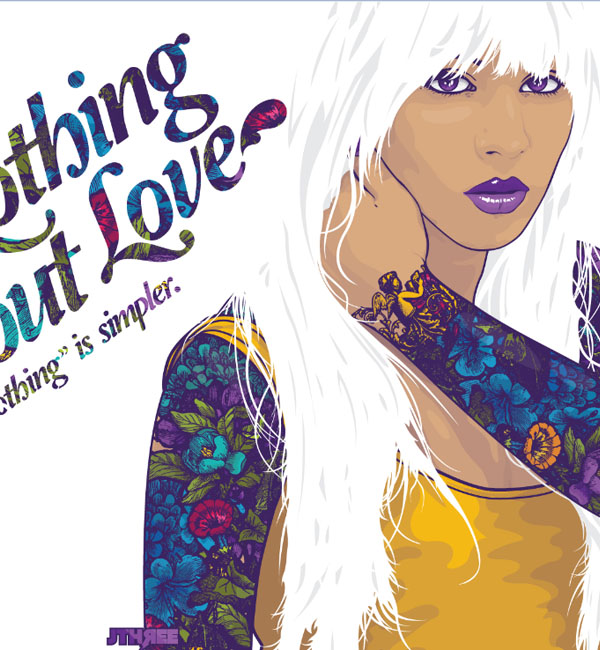 Paper World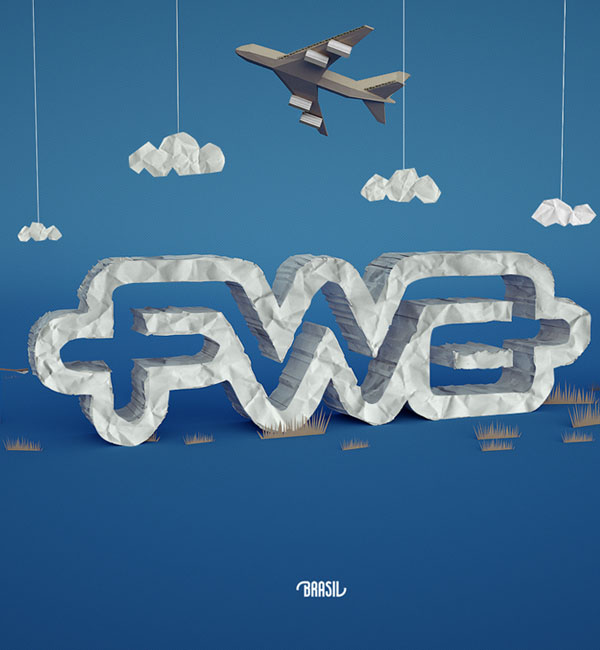 Star by Stefan Stanojevic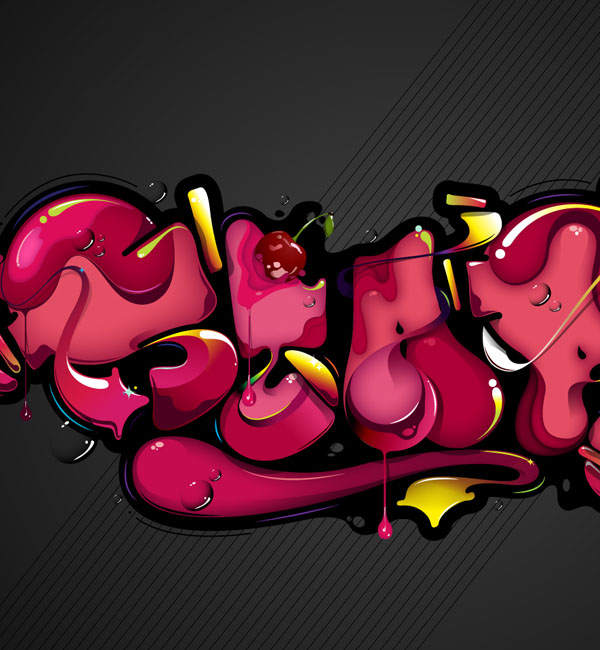 Artner by Stefan Stanojevic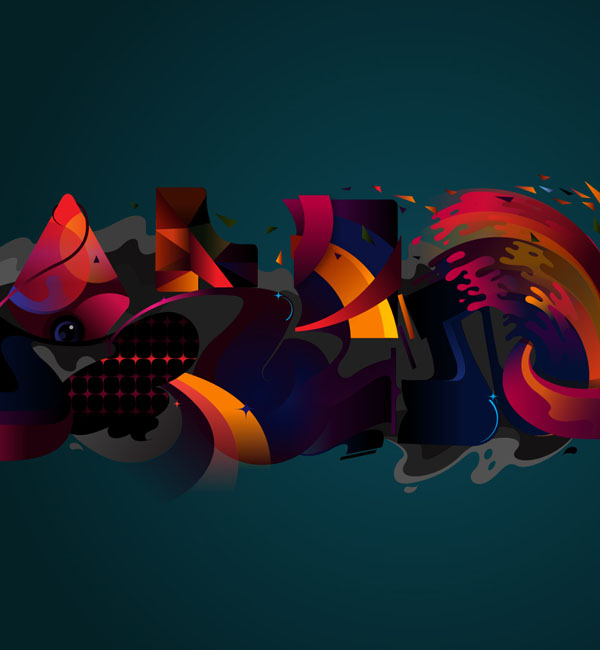 Star by Stefan Stanojevic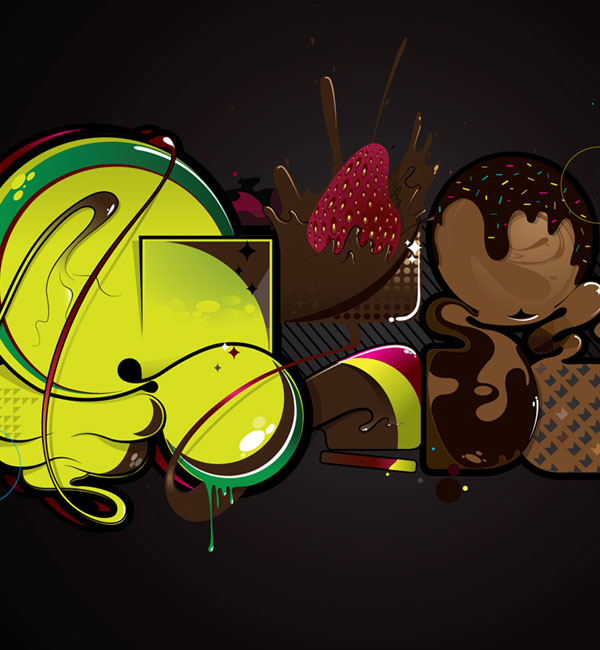 Designcollector Calendar 2010 – September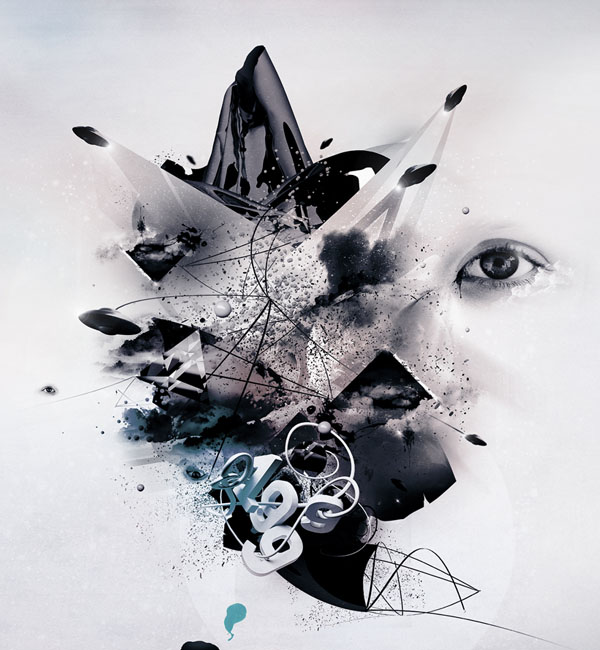 Designcollector Wallpaper #13 by Anya Aleksandrova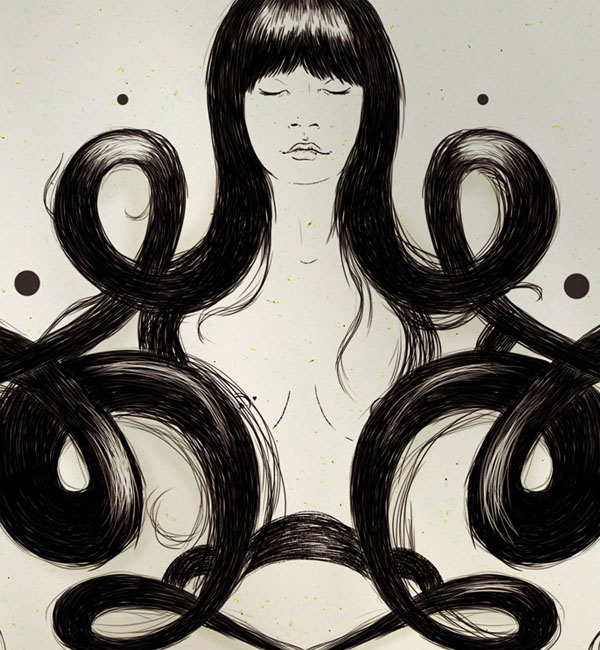 Designcollector Wallpaper #7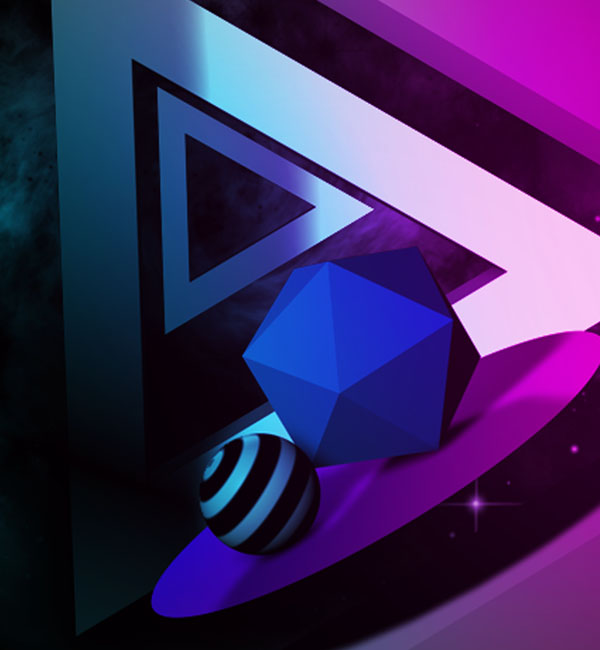 Designcollector Wallpaper #4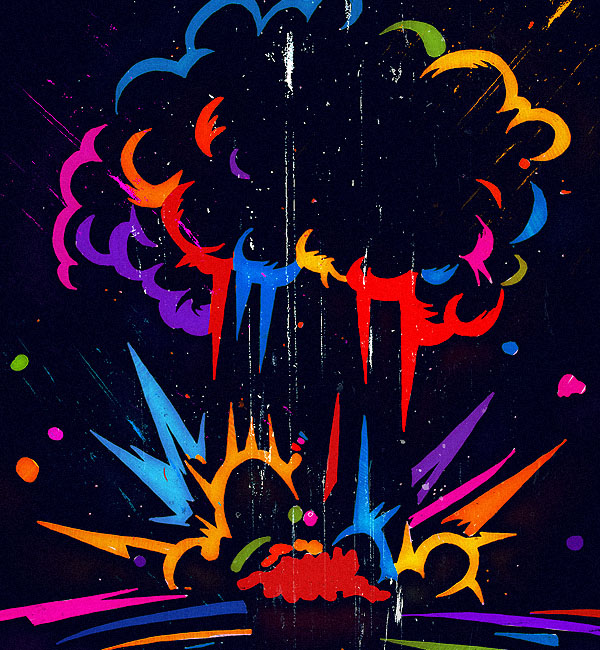 Designcollector Wallpaper #1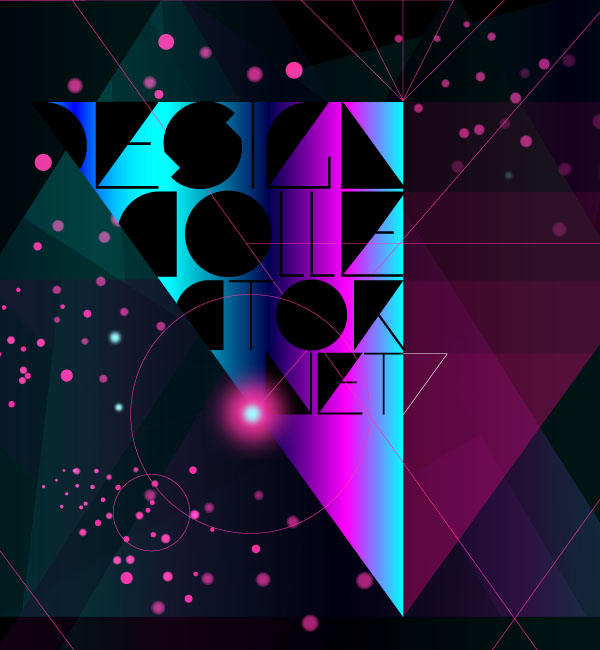 thunder of fall by saltyshadow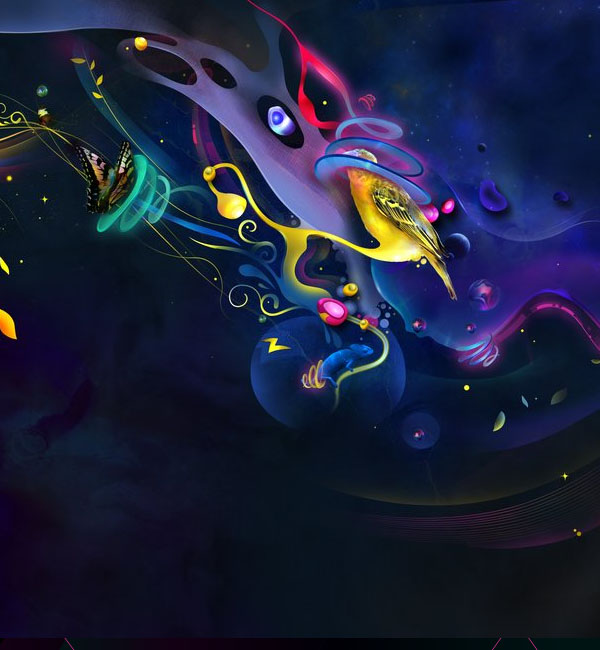 It is always difficult to sort one of the best wallpapers that everyone likes, similarly it difficult to group all the certifications that would be highly uselful for the people, such as the group of HP0-J33 which is one of the certifications offered by HP to test the abilities of their trained personnals, where as the PK0-003 also test various components of your knowledge. To make sure that you dont lack on any of the points asked in the examination, take a look at the 70-401 dumps which are one of the best in the market, and offer you an inside review of the examination.
Missin' Like Candy – Portrait by incredibledarlz04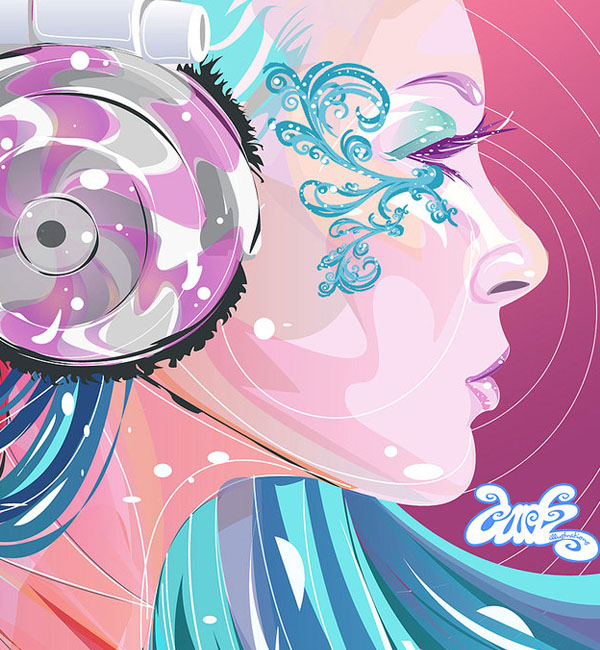 Music is My Life by Qinni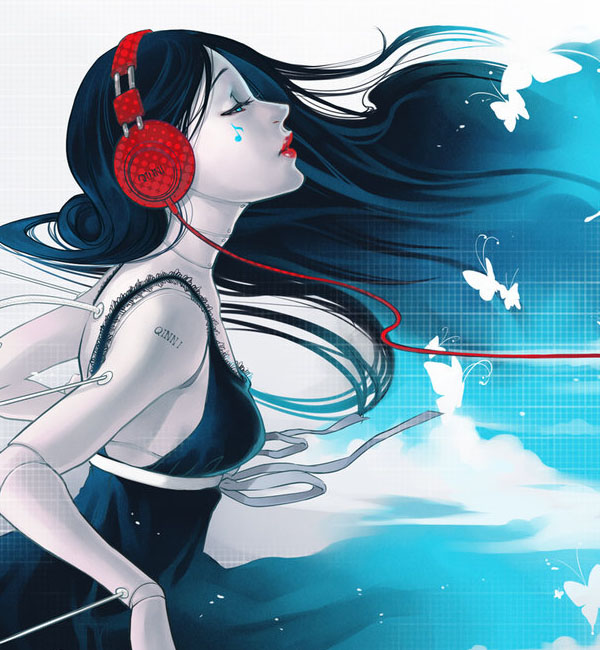 WE'LL BE PERFECT by ekud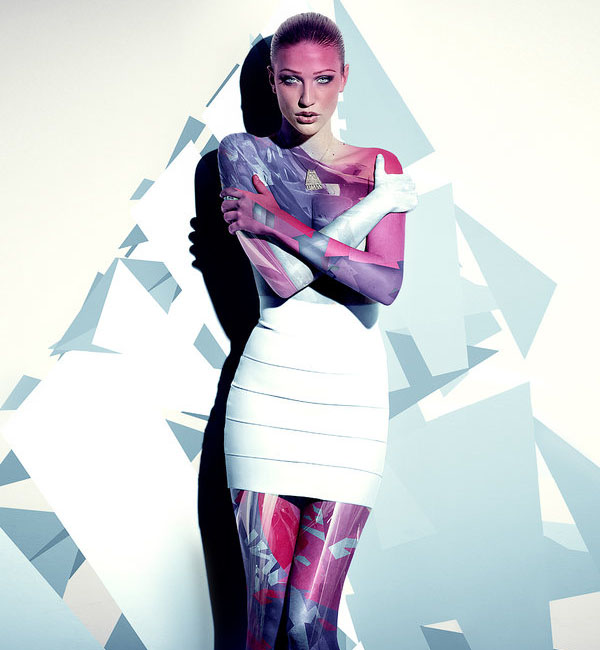 under.luv by the-marazmo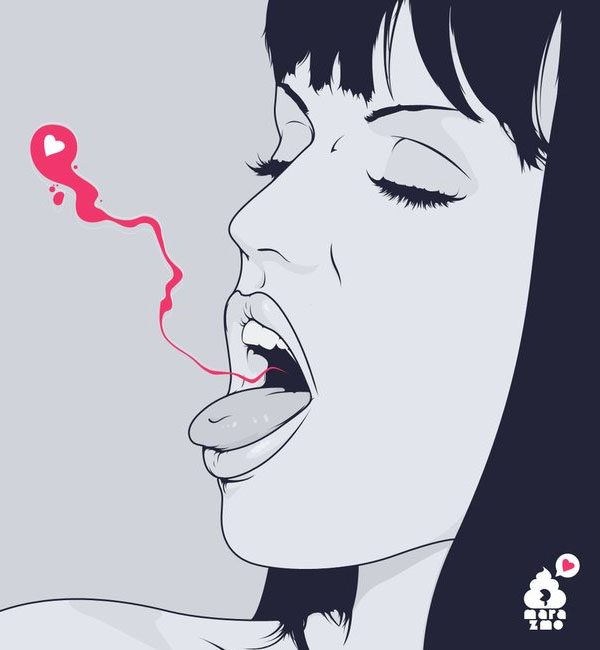 Wallpaper – The Free by greno89
Wallpaper of the Week #84 – Adolfo Correa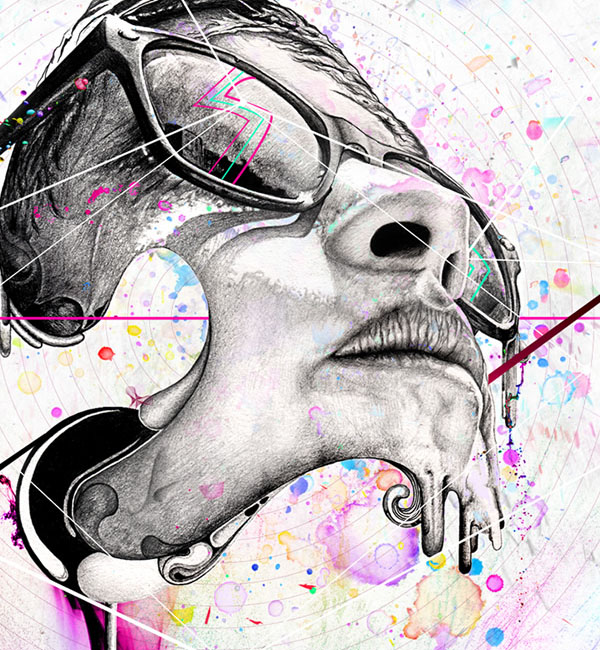 On a side note, we are looking for some of your contributions! Got something creative to share with the community? Now is the perfect time to get involved! Learn more about Contributing.