We have been showcasing some fantastic artwork for the past few week in various categories such as abstract, fantasy, spacescape, landscape and many others.
This is our sixth installment of our wallpaper feature and each week we will be showcasing 20 creative and inspirational desktops to spice up your working environment.
Please enjoy this fantastic selection of creative wallpapers that come in the following sizes and let us know which one is your favourite in the comments below:
1900×1200
1680×1050
1400×900
1024×768
iPad
iPhone
Please note that clicking on the wallpapers below will take you to the full sized version and will also give you the opportunity to visit the artists full portfolio. As always we would love to know which is your favourite in the comments below!
Schoolgirl Power Colored by ElConsigliere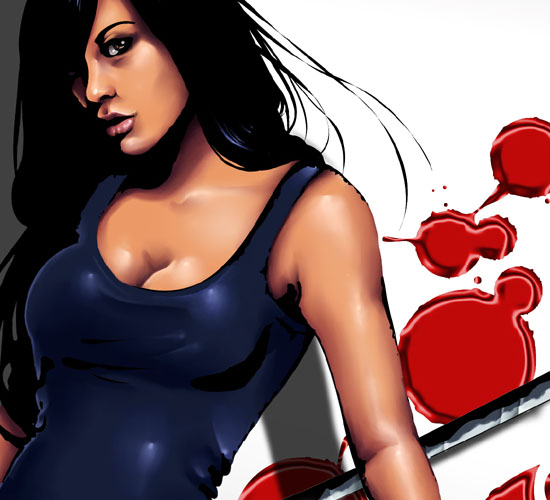 STAR RIVER by Mikkoliini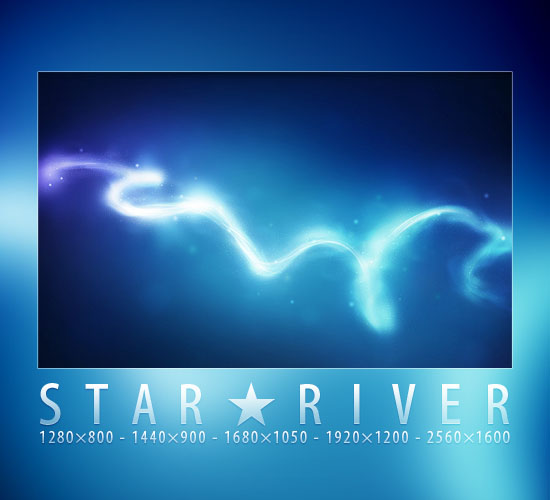 Violet Plasma by FateZoom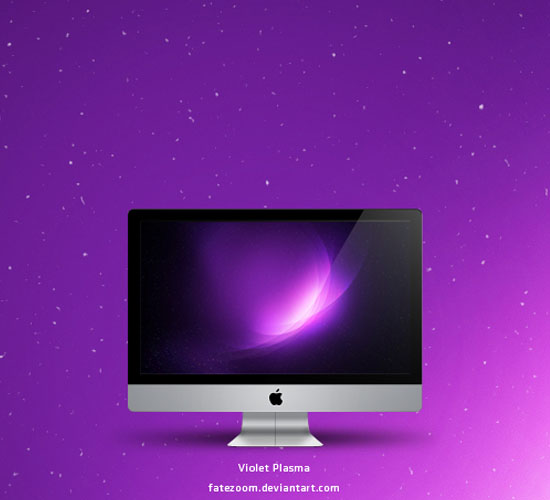 PERSEPHONE RETURNS by ekud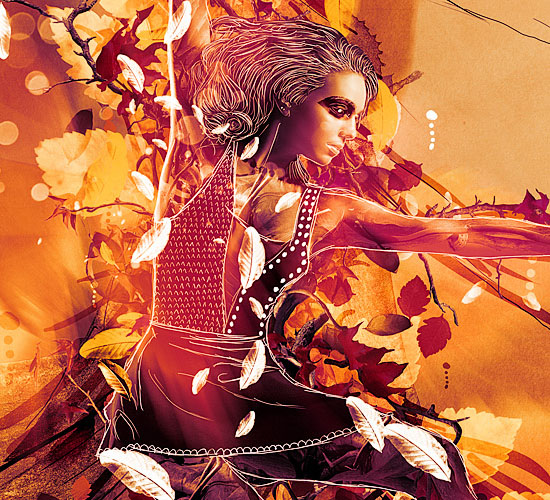 The Final Frontier by VanillaART,  Philipp Illgen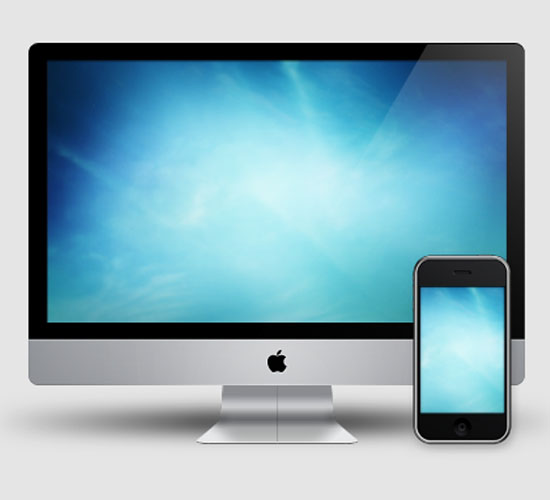 Flame by MikaDesign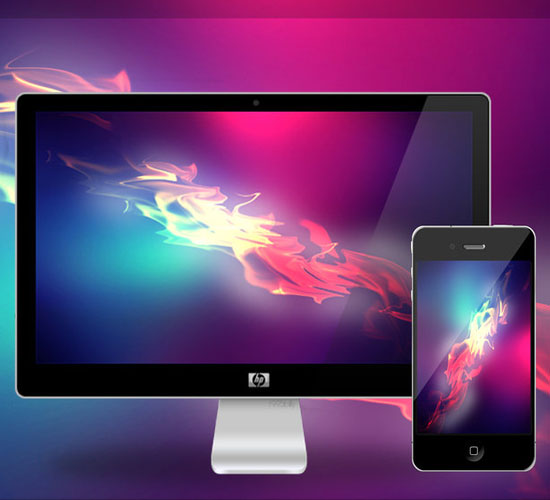 wallpaper by guava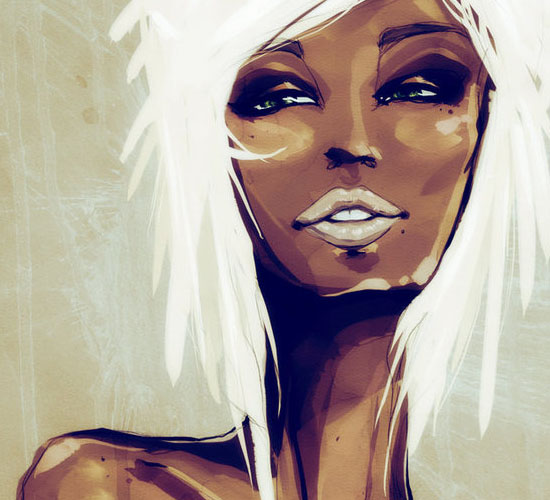 My Place by huMAC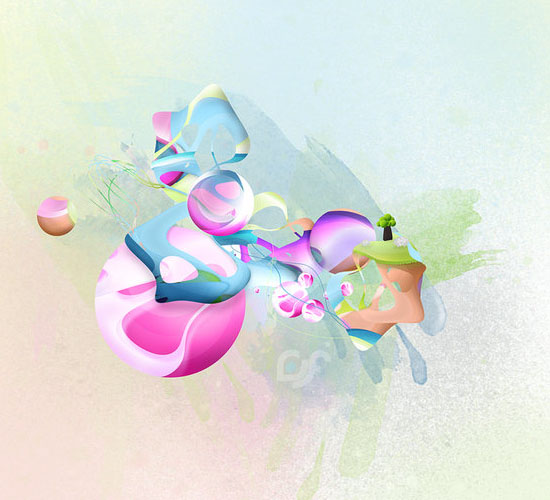 Purple Breath by ifreex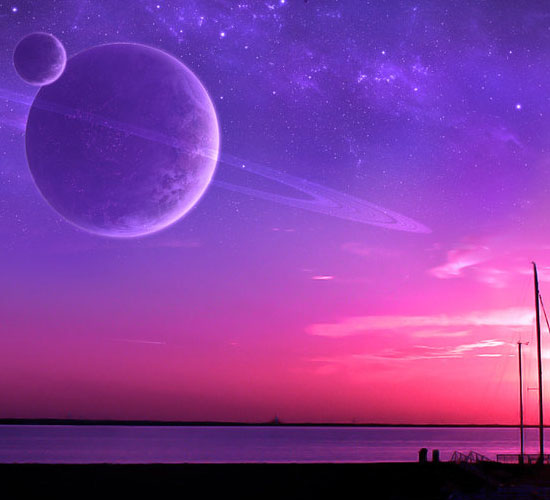 Diggiri Island Wallpaper by nxxos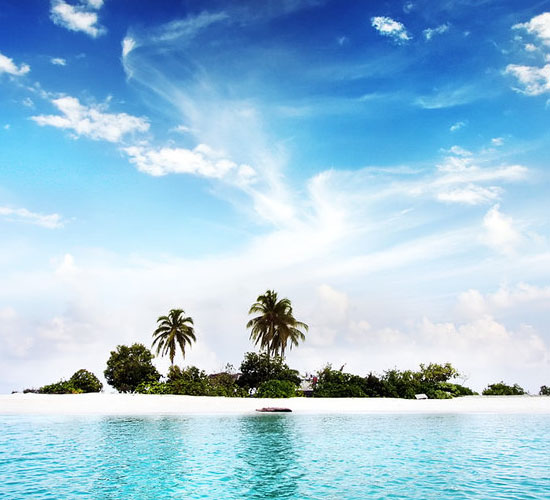 Elven Lady Alchemist by Lokai2000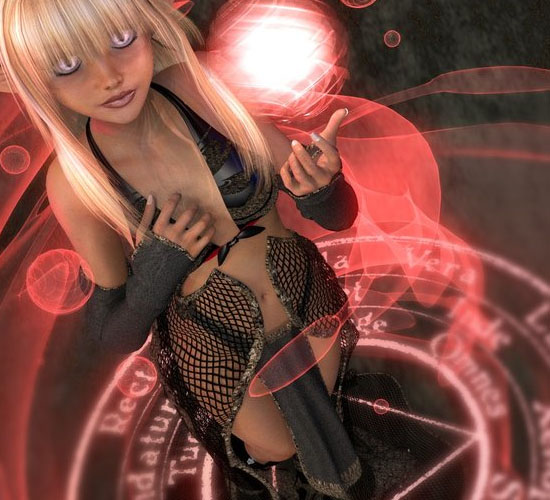 Shamans Journey 97 by love1008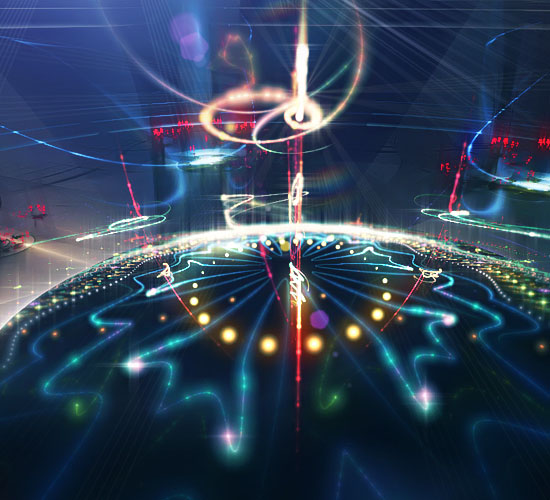 Summer Fun by Big-sb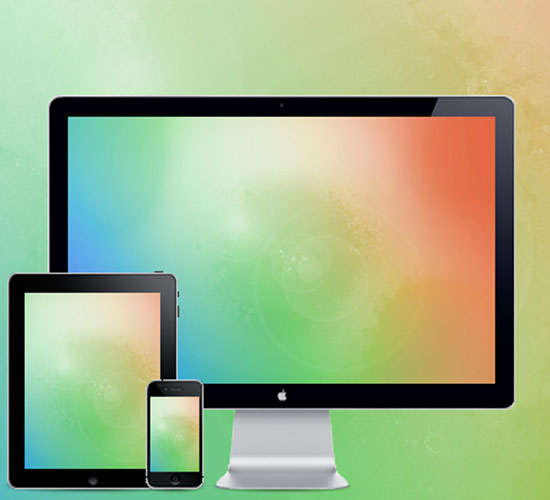 Water by 878952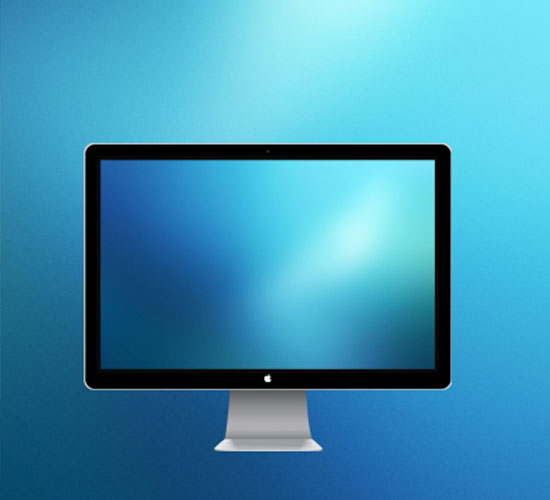 Gold Dust by ardcor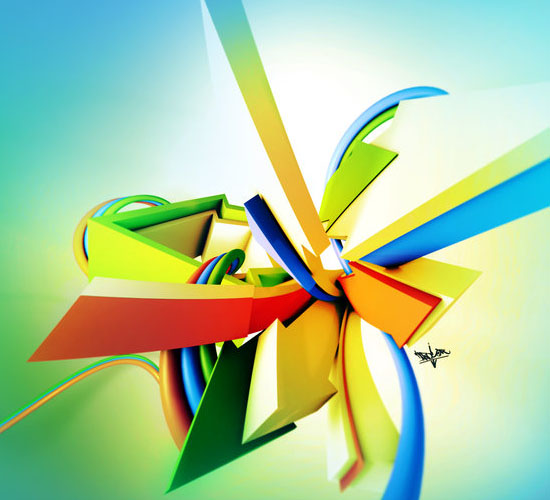 Sunrise Wallpaper set by twinware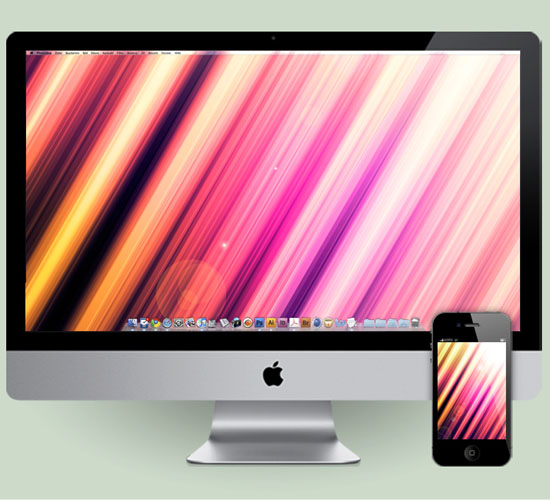 Running Raw by Axeraider70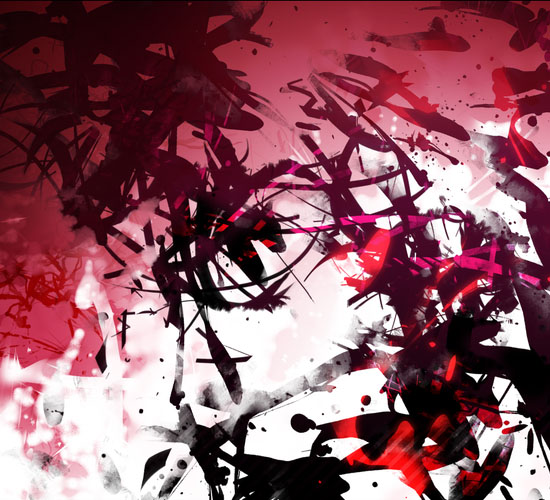 Titanus by SloAu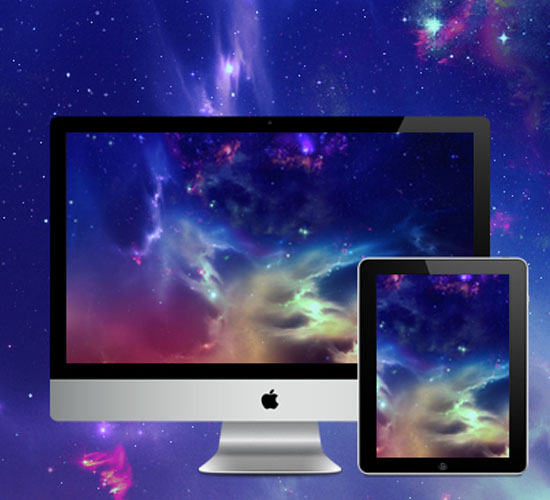 C O O L Wallpaper by shapesgonewild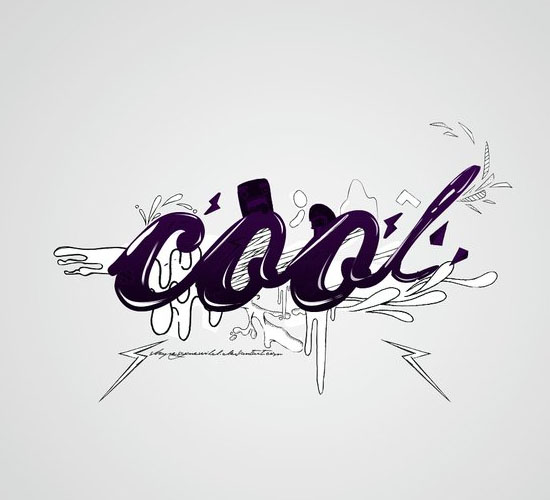 HANUMAN by ekud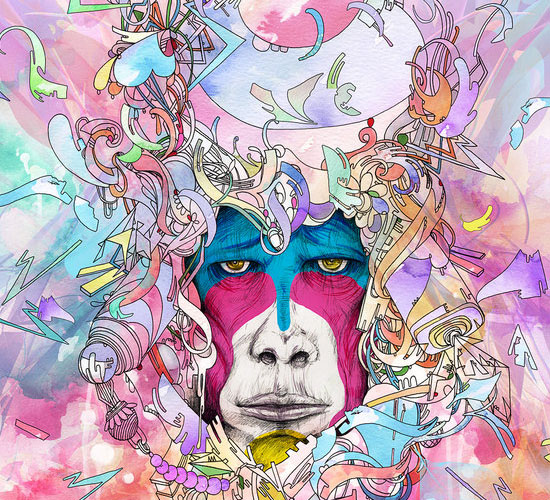 On a side note, we are looking for some of your contributions! Got something creative to share with the community? Now is the perfect time to get involved! Learn more about Contributing.