We have been showcasing some fantastic artwork for the past few week in various categories such as abstract, fantasy, spacescape, landscape and many others.
This is our fifth installment of our wallpaper feature and each week we will be showcasing 20 creative and inspirational desktops to spice up your working environment.
Please enjoy this fantastic selection of creative wallpapers that come in the following sizes and let us know which one is your favourite in the comments below:
1900×1200
1680×1050
1400×900
1024×768
iPhone
Please note that clicking on the wallpapers below will take you to the full sized version and will also give you the opportunity to visit the artists full portfolio.
My Place by huMAC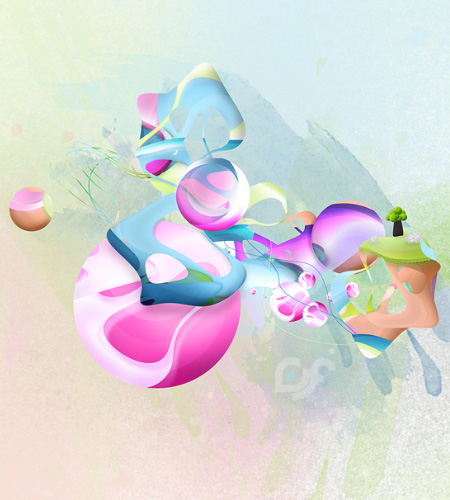 Stop and Bleed – Wallpaper by DocoPhoto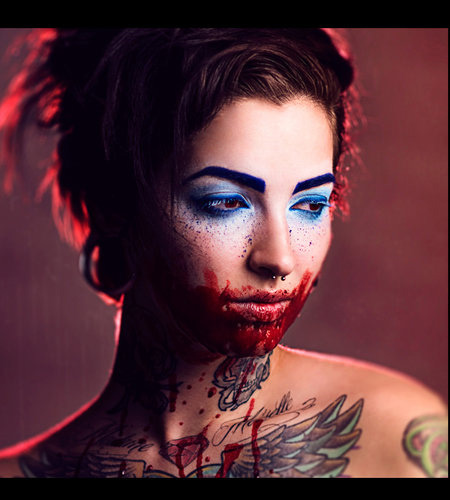 Angels Dont Spit – Wallpaper by fantasio
To Pierce an Evil Heart by ChrisCold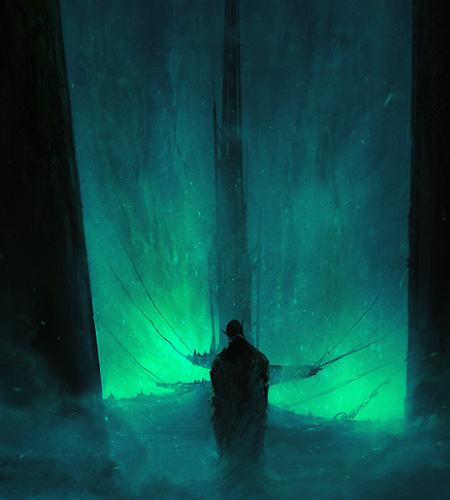 60568 Wallpaper by kubicki
stationary by deftbeat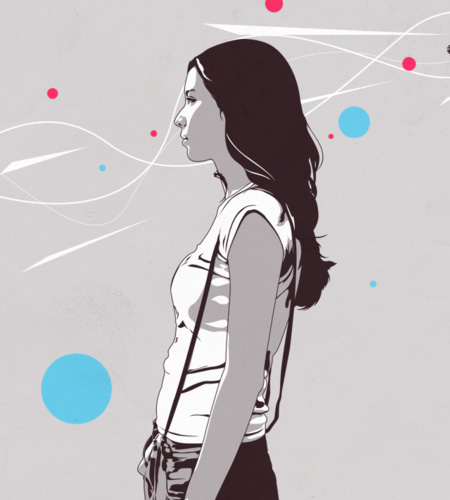 Wallpaper 15 by parodik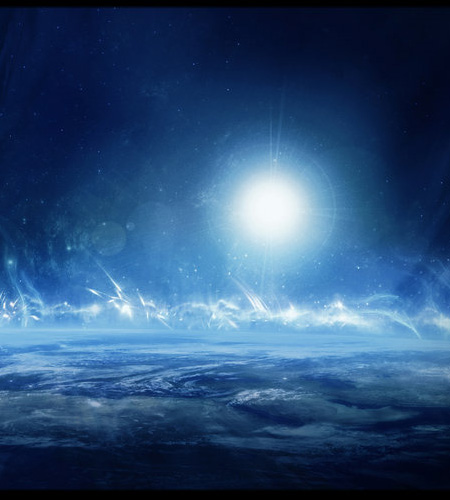 In Flames by The-fishy-one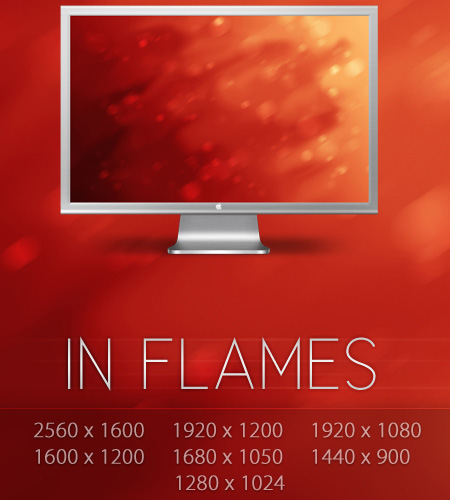 Life Paths by codependent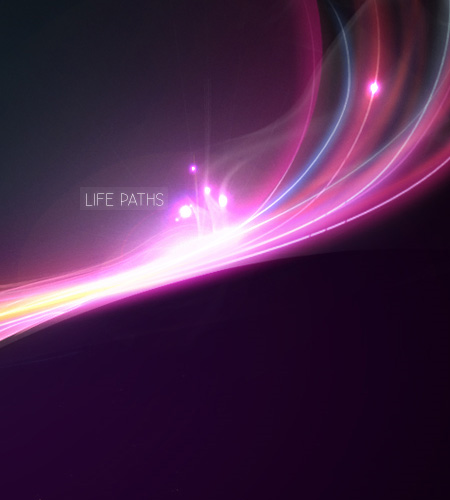 Stone Wall  by Tamilia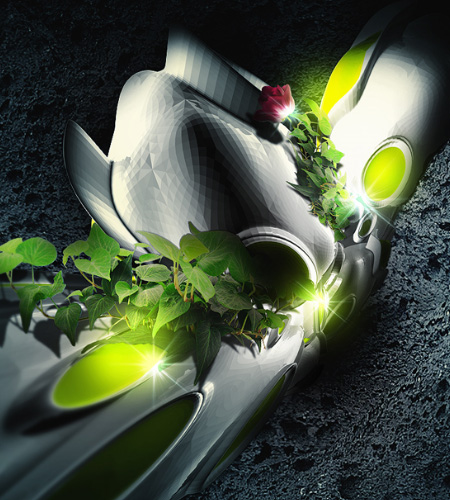 Heaven's touch by freelancah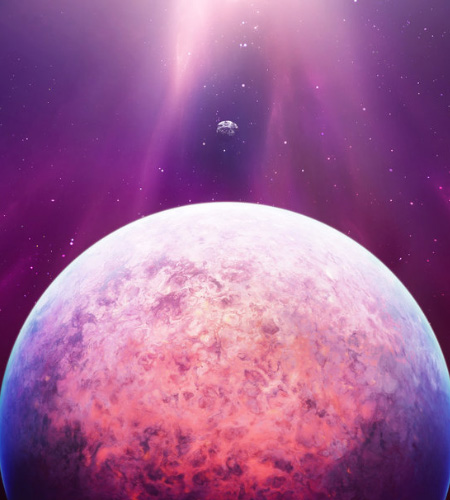 Dead But Dreaming by zilla774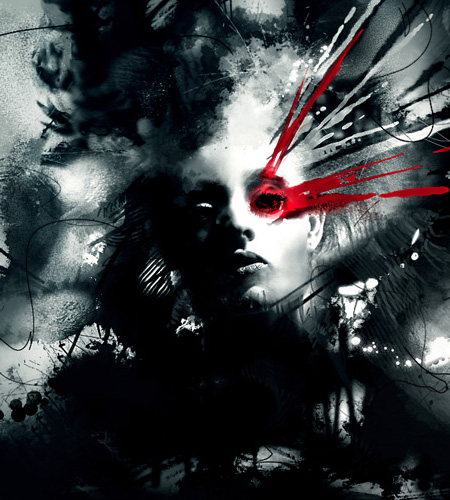 Remix by K3nzuS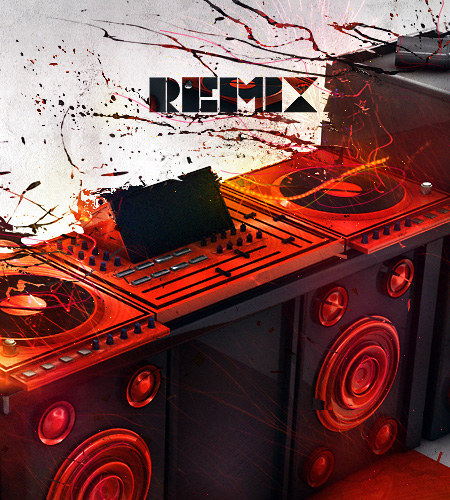 Reach for the Future by Destin8x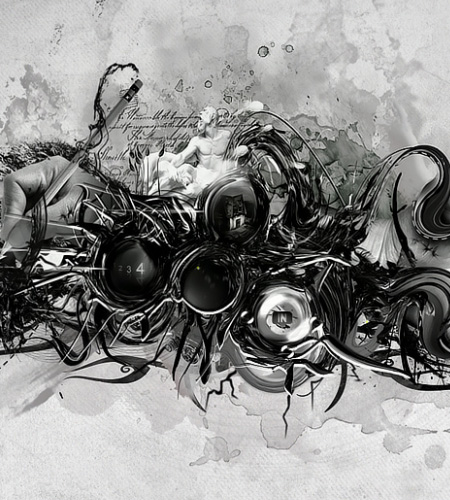 WallPaper: Behemoth by Wen-M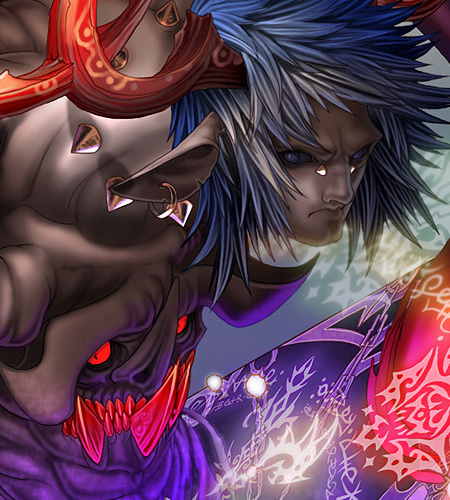 21st Century Digital Boys by vhm-alex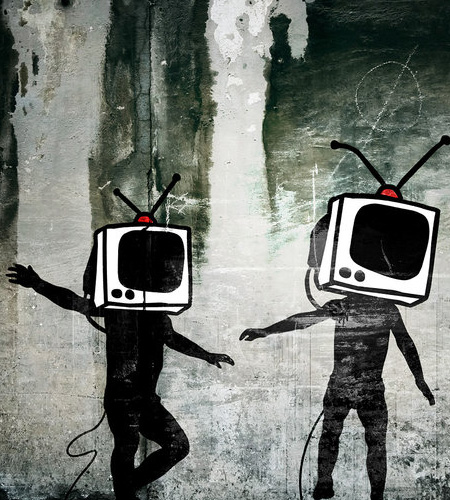 Jidra by k3-studio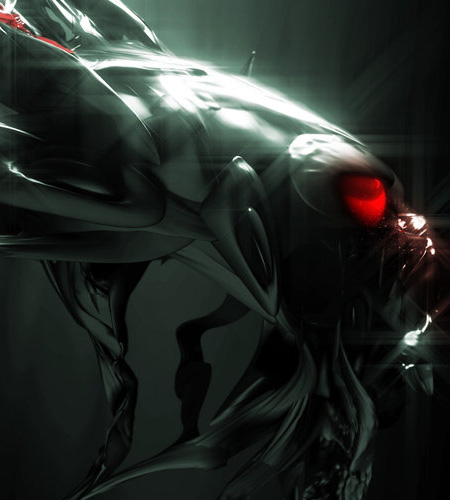 GODSend by latv1a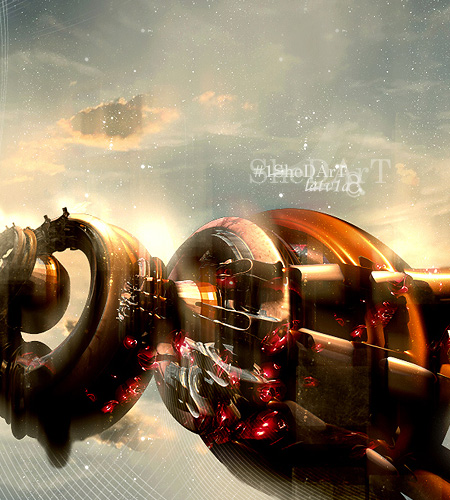 MW by Webst3R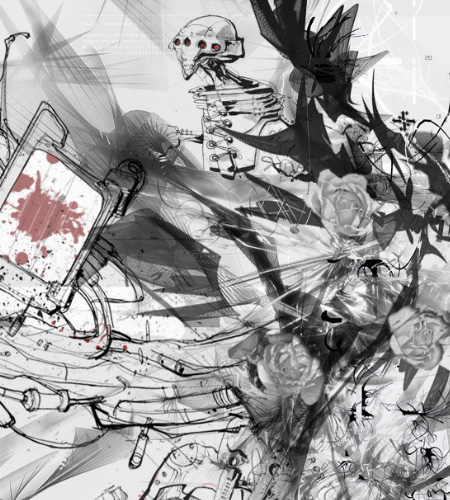 Concierto – Wallpaper Pack by manicho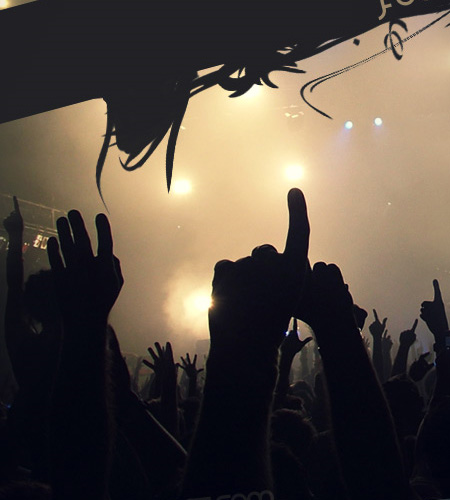 On a side note, we are looking for some of your contributions! Got something creative to share with the community? Now is the perfect time to get involved! Learn more about Contributing.