We have been showcasing some fantastic artwork for the past few week in various categories such as abstract, fantasy, spacescape, landscape and many others.
This is our fourth installment of our wallpaper feature and each week we will be showcasing 20 creative and inspirational desktops to spice up your working environment.
Please enjoy this fantastic selection of creative wallpapers that come in the following sizes and let us know which one is your favourite in the comments below:
1900×1200
1680×1050
1400×900
1024×768
iPhone
Please note that clicking on the wallpapers below will take you to the full sized version and will also give you the opportunity to visit the artists full portfolio.
Wallpaper neo "lize" by neo-innov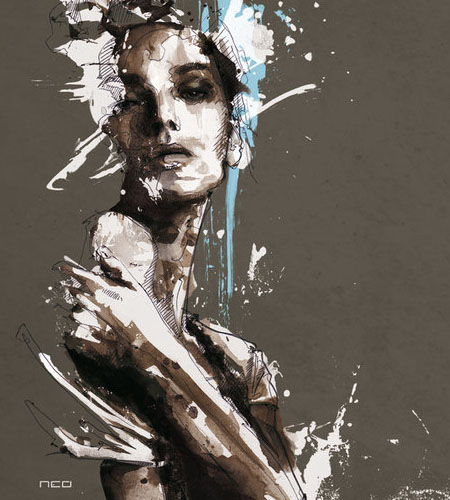 Parts of Infinity by taenaron
FRAGMENTS  by momentica-one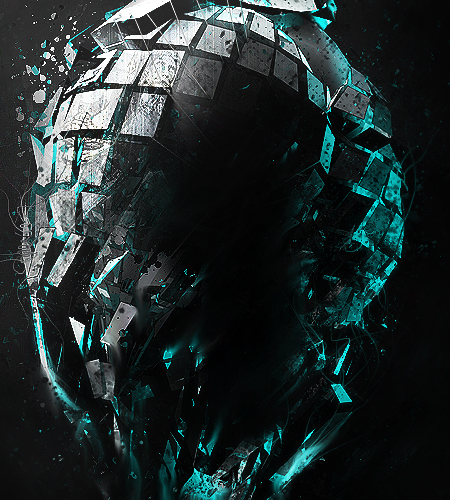 man with a mission by 3tx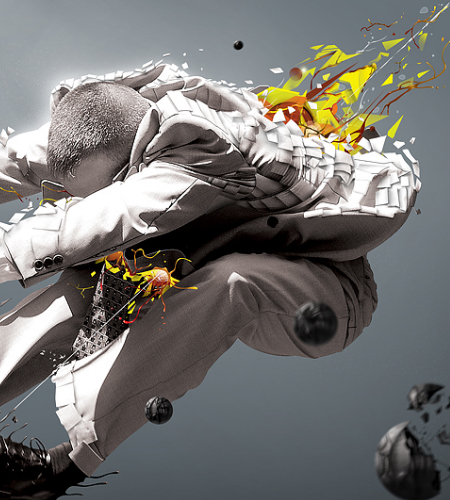 Bad Blood by Obstination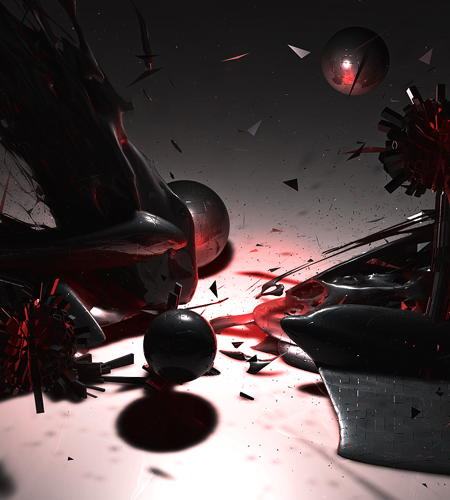 Wallpaper 15 by parodik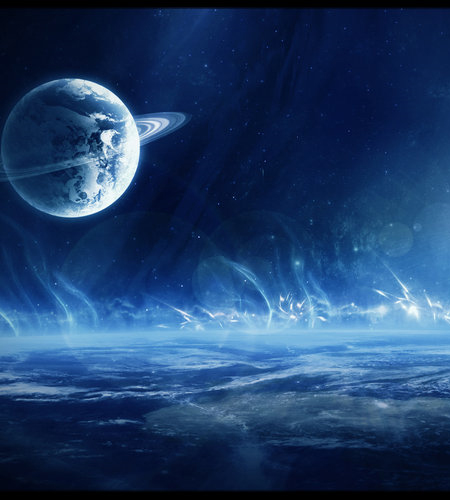 Random Plasmid Matter Grey by submicron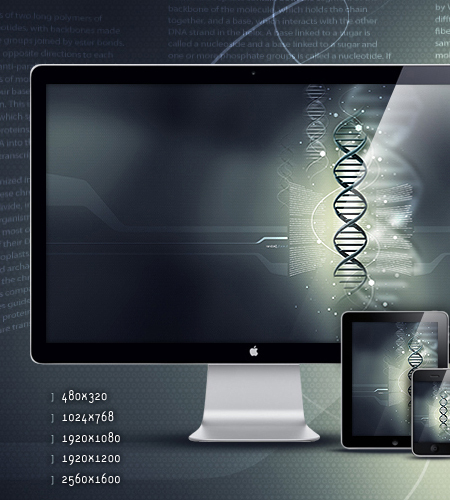 Dito by MikaDesign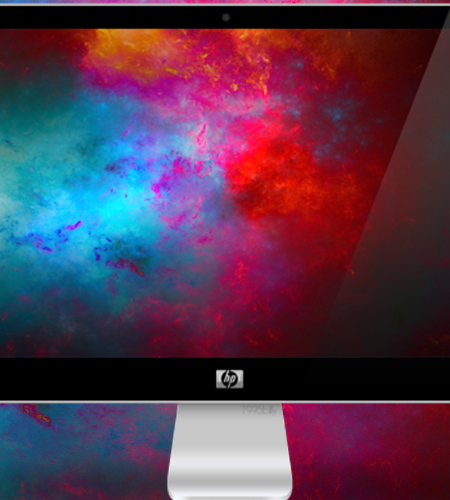 Skyboard 2  by Bl4nk06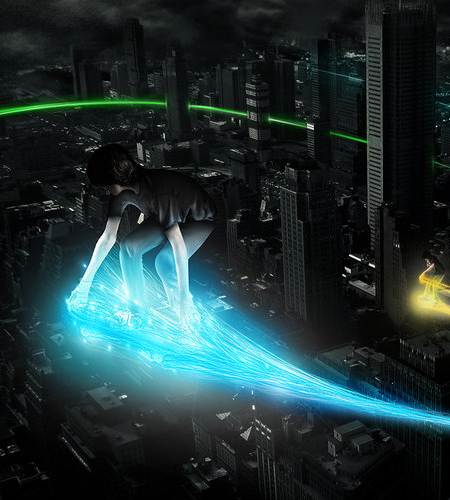 Movement Wallpapers by musicislife1995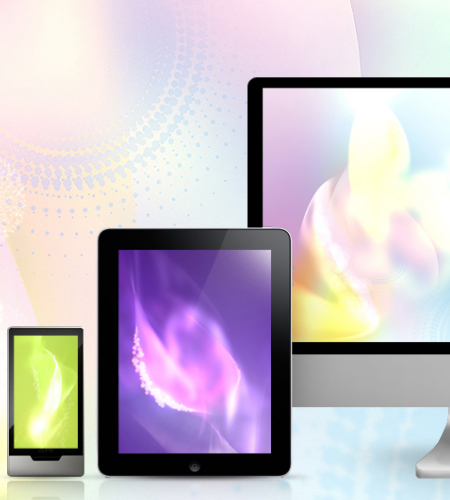 Clouds, Simple Summer by musicislife1995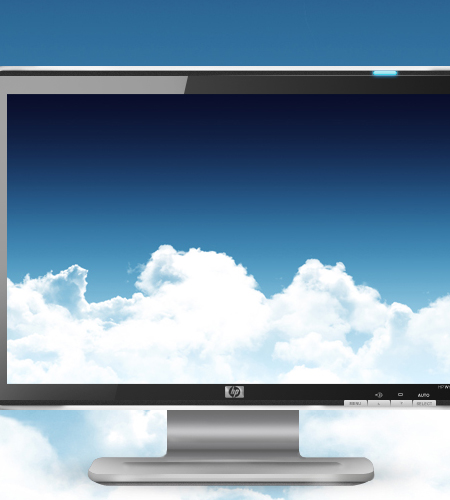 Golem Cemetery by amplifier404
Vibe Bokeh by Cheezydog22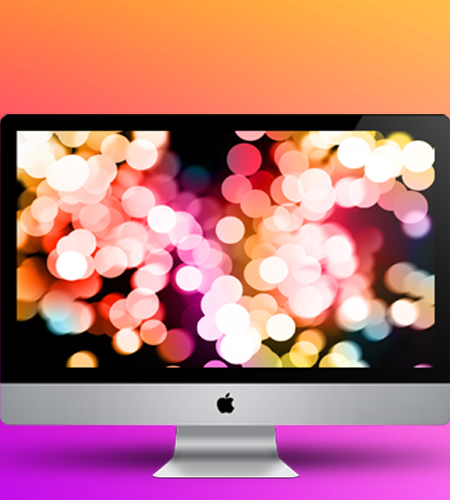 GAZA stop the killing NOW by hilias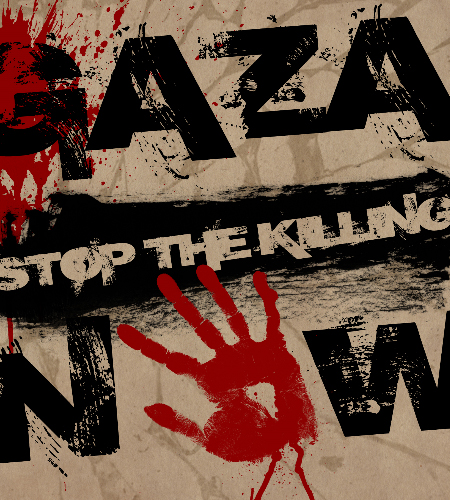 Rendezvous_again  by relhom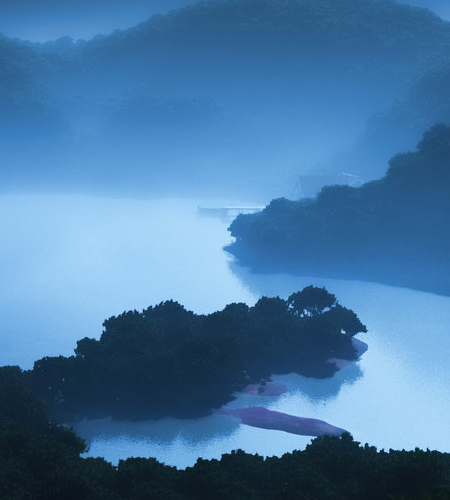 Maricolous  by xxtjxx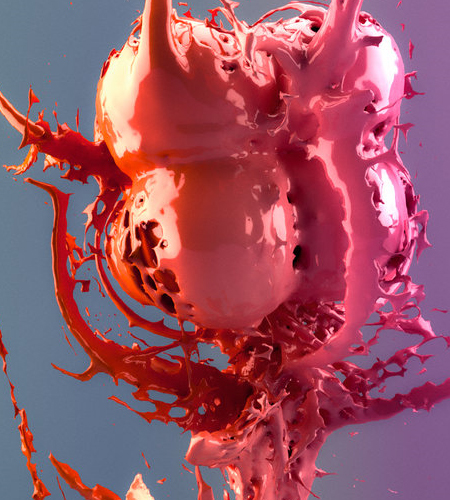 DRIFT by ekud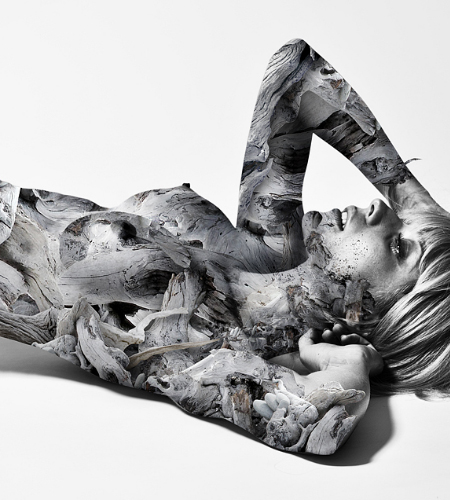 OMBRES ET DIAMANTS by ekud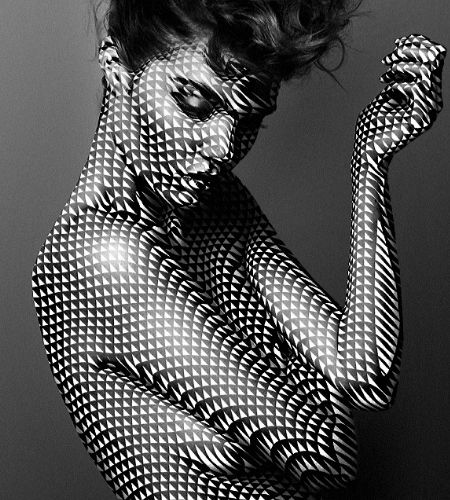 Dance with the wolves – WPpack by inphi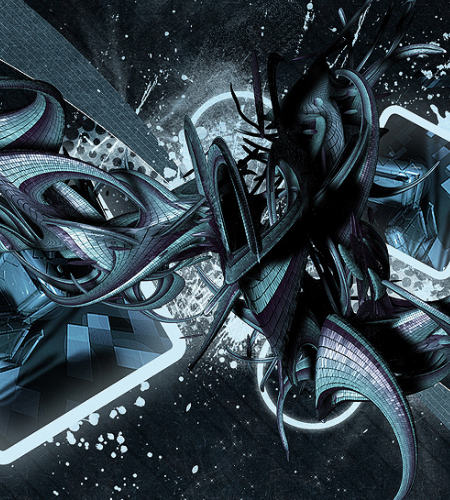 One by imrik
On a side note, we are looking for some of your contributions! Got something creative to share with the community? Now is the perfect time to get involved! Learn more about Contributing.