We have been showcasing some fantastic artwork for the past few week in various categories such as abstract, fantasty, spacescape, landscape and many others.
This is week two of our wallpaper feature and each week we will be showcasing 20 creative and inspirational desktops to spice up your working enviroment.
Please enjoy this fantastic selection of creative wallpapers that come in the following sizes and let us know which one is your favourite in the comments below:
1900×1200
1680×1050
1400×900
1024×768
iPhone
Please note that clicking on the wallpapers below will take you to the full sized version and will also give you the opportunity to visit the artists full portfolio.
Subaqueous No.1 – WallPack by MadPotato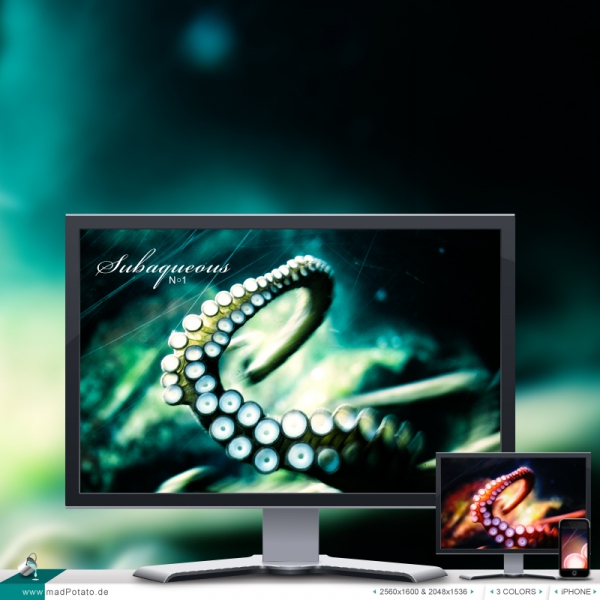 4273 Lyncis by salmanarif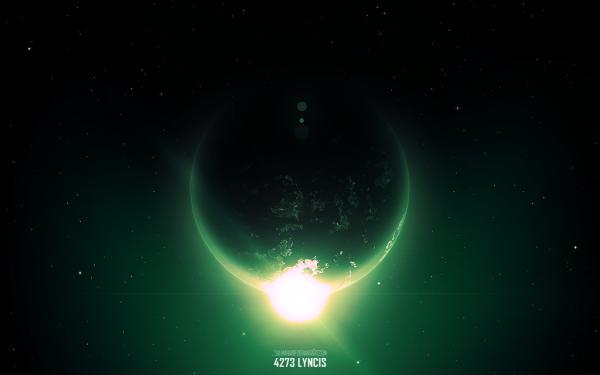 UU Theory by NKeo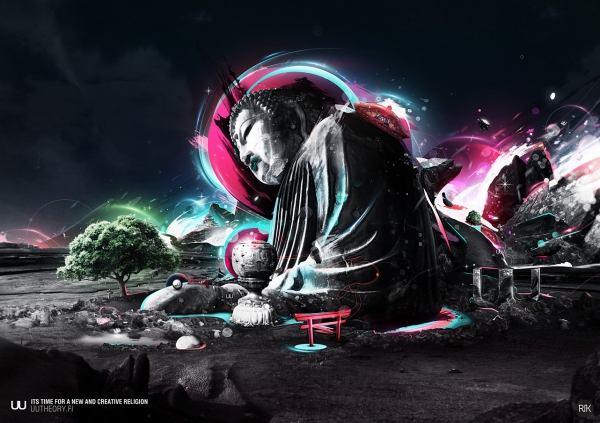 Black Suit Spider-Man Symbiote Wallpaper by Sam Adam Chalhoub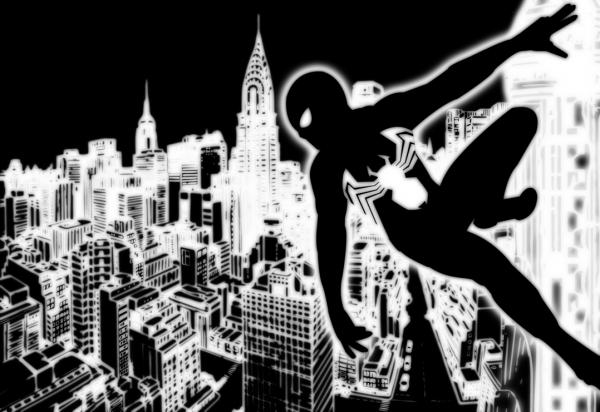 Lance Voltron Wallpaper by GabDoesArt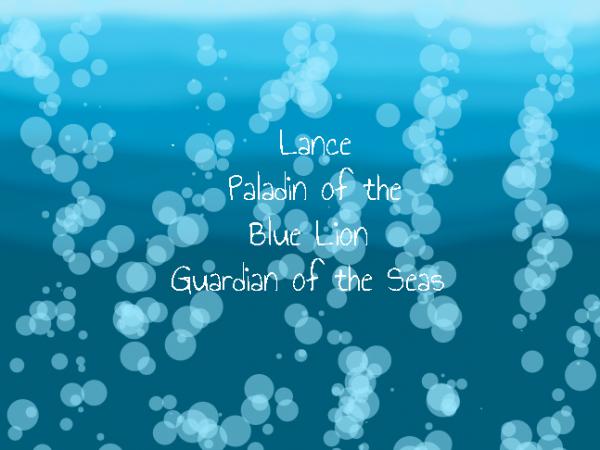 Wstarbust mod by legnis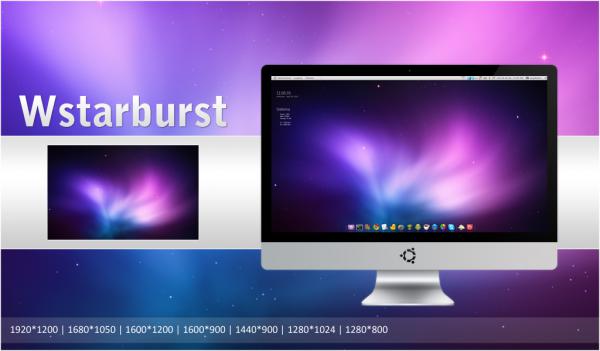 Indra by amplifier404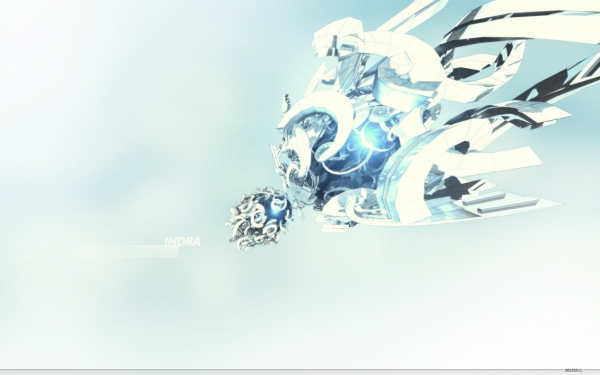 singular no.3 – wallpaper pack by MadPotato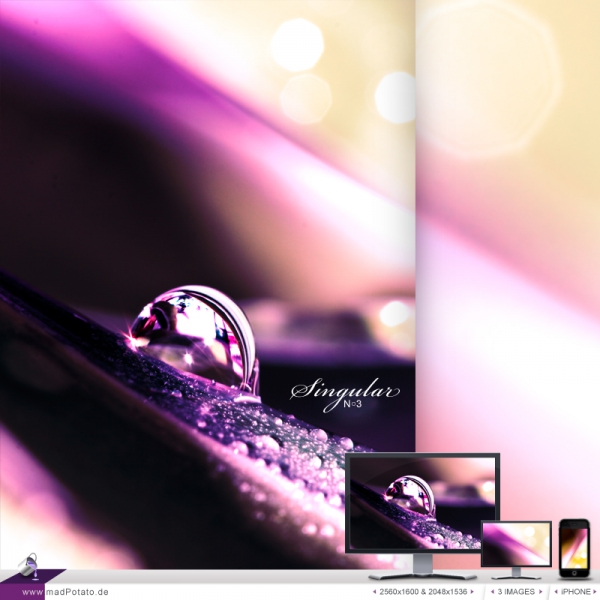 Iconpaper Grunge by Nemed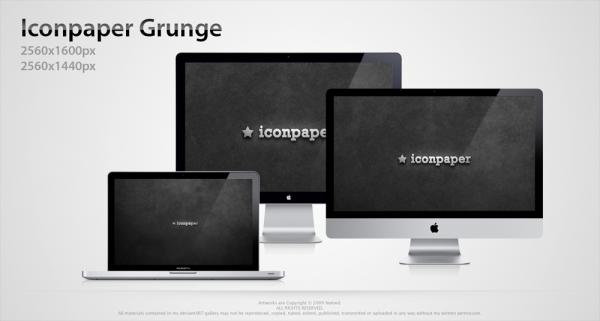 Lucid Dreams by DarinK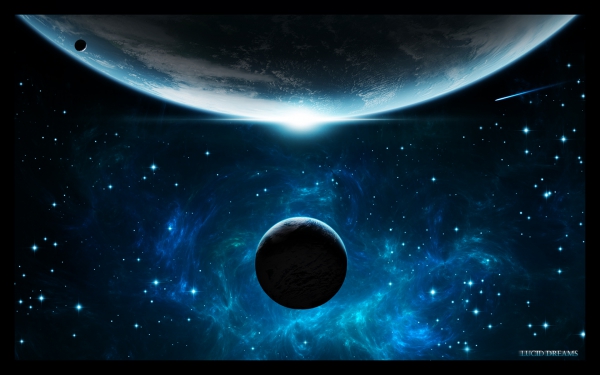 Evolution by alyn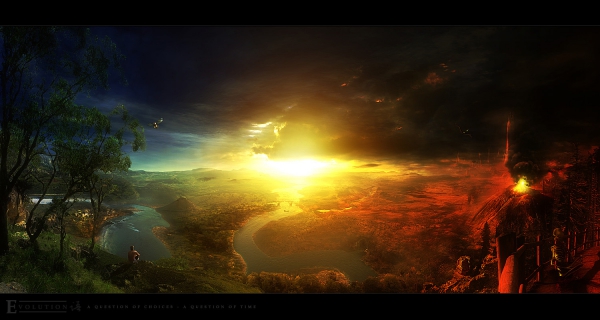 The Dopeshow by NKeo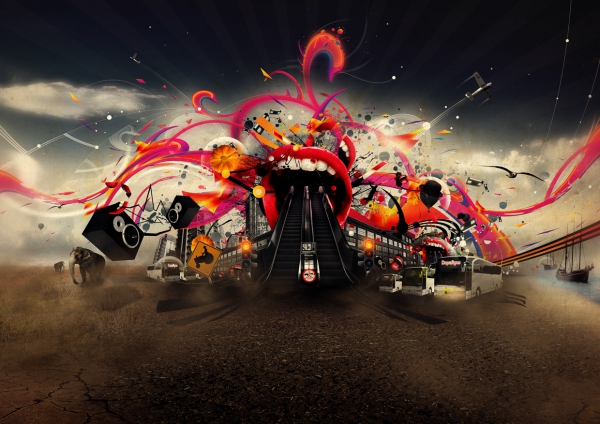 FISSURE by Nameless-Designer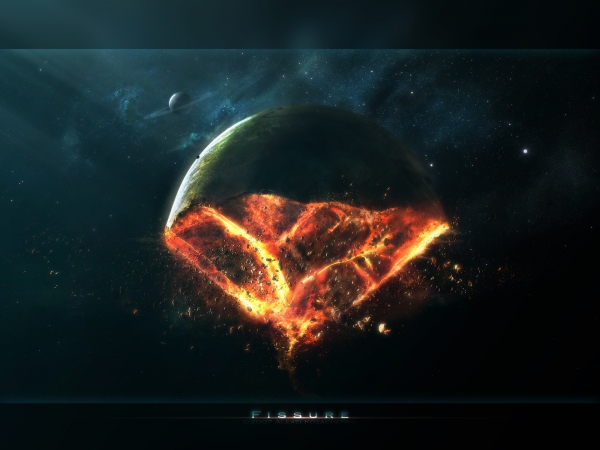 -Caress- by silwenka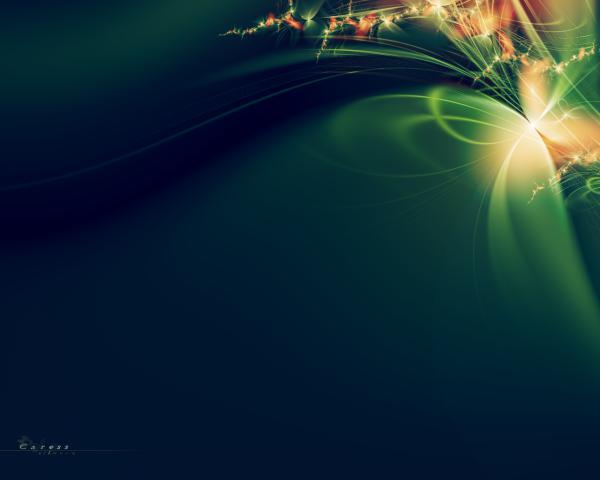 Draw Me The World by stickersticker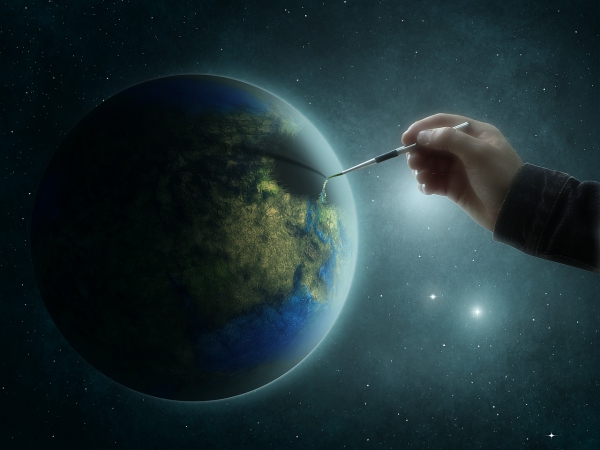 Balance by skam4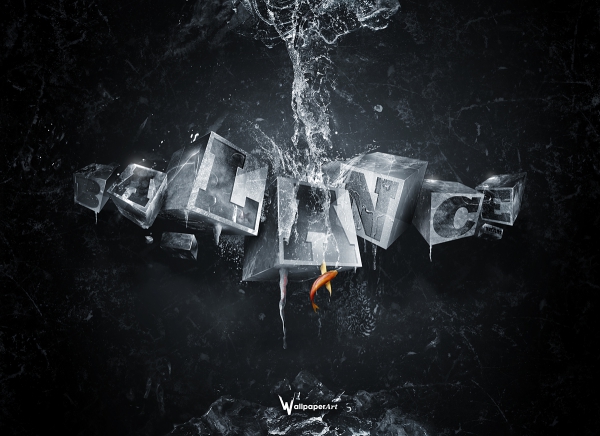 WP ART by chemical-nos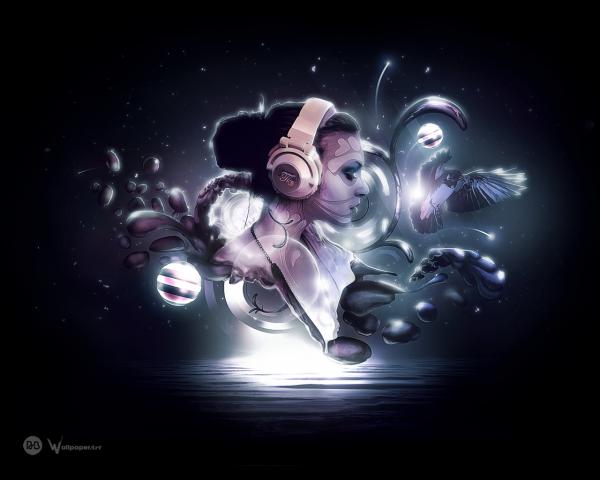 The only one by Core Member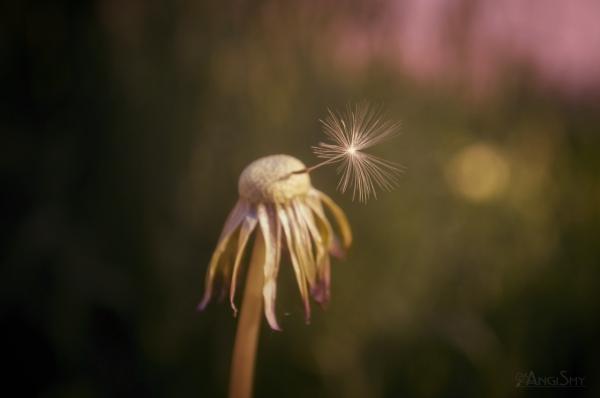 wallpaper by mixmasterangel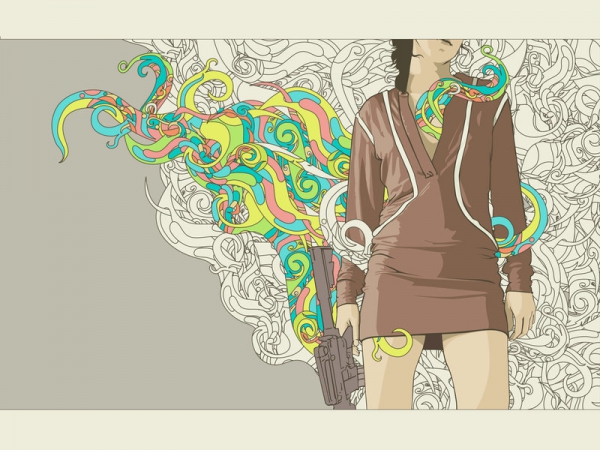 2010. by Espador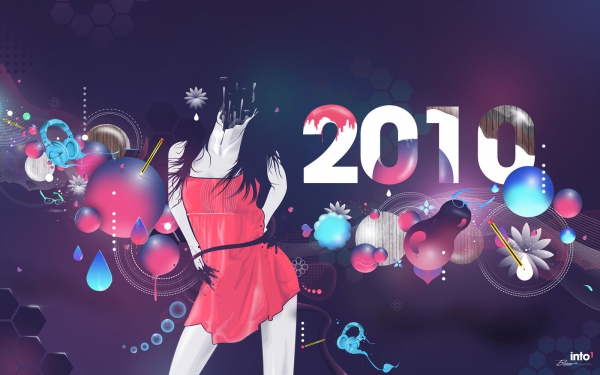 On a side note, we are looking for some of your contributions! Got something creative to share with the community? Now is the perfect time to get involved! Learn more about Contributing.