A few weeks ago to our surprise, our friends over at Harris & Wilson had offered to send us a copy of their latest editorial, The Threadless Book. With being such a huge admirer of t-shirt design I was honoured to accept!
Celebrating Threadless's 10th anniversary, the book is packed full of 224 pages of inspiring tee designs and interviews.
The Review
After opening up my package, I instantly thought that this book looks absolutely stunning, and I have only just seen the front cover! The vector artwork shows an array of characters and illustrations featured on various t-shirts that can be acquired over at Threadless.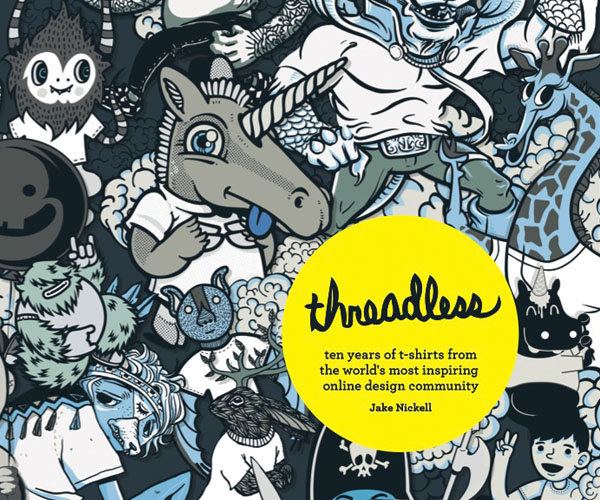 The Threadless Book – Front Cover
Whilst I flicked through the pages at first I couldn't believe how high quality the illustrations were and was taken away with the amount of work that has been put in the layout and typography.
Featuring 100s of different designers I was amazed to see one of my favourite illustrators tokidoki had been featured with one of my favourite designs.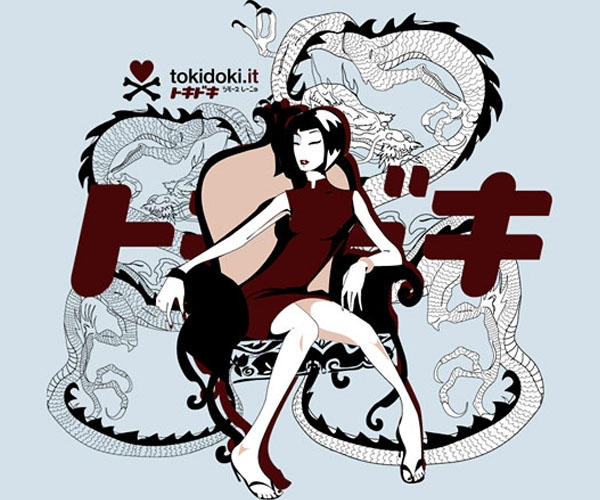 tokidoki by tokidoki.it
As you progress through the book, it feels like you are travelling through a t-shirt time machine, passing through a decade worth of inspiration. Here are a select few of my favourite tee designs over the past 10 years of threadless, taken straight from this fantastic book!
2000-2004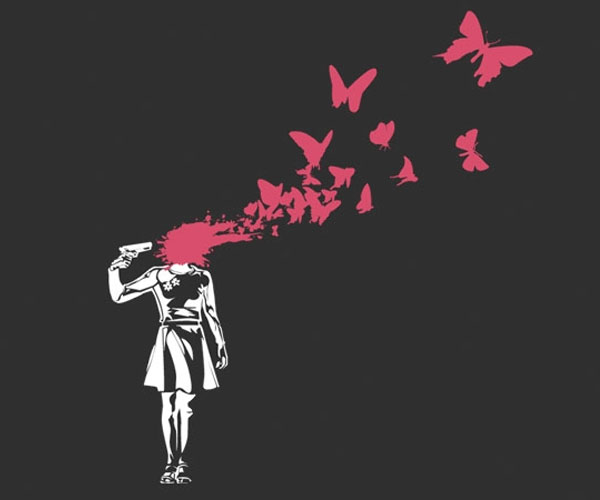 Flowers in the Attic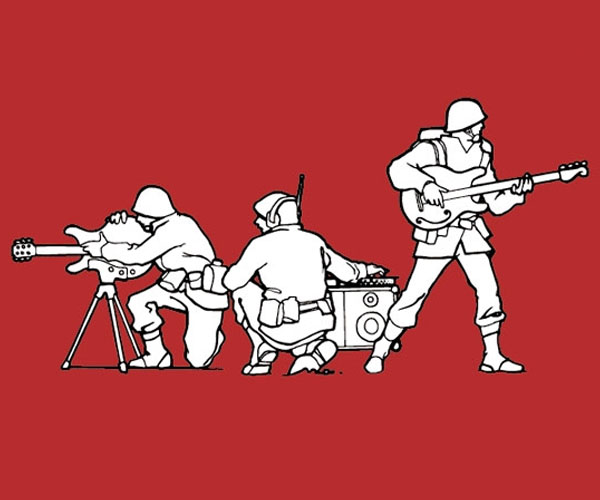 MP(3)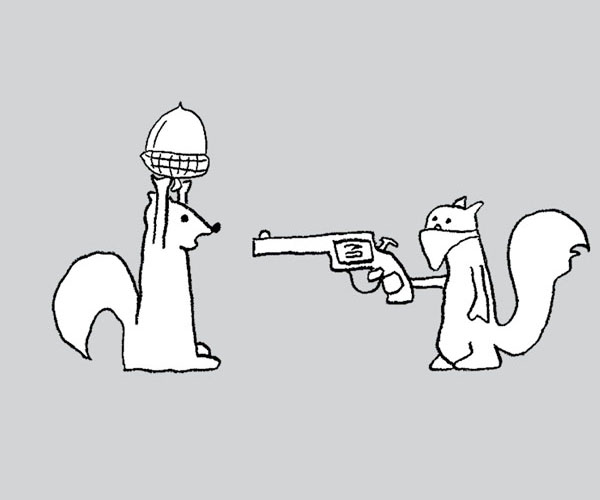 Nuts!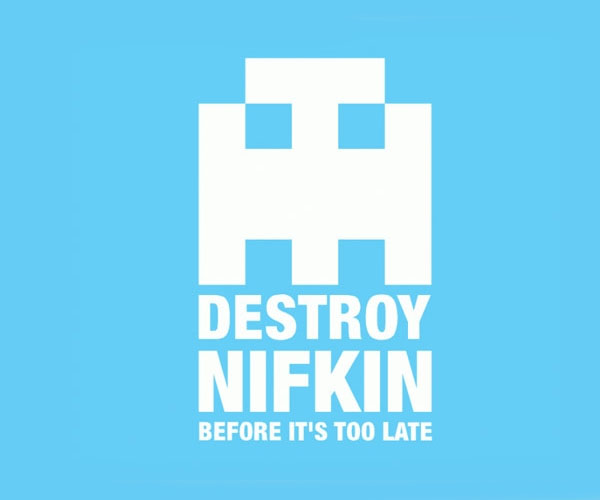 Destroy Nifkin
2005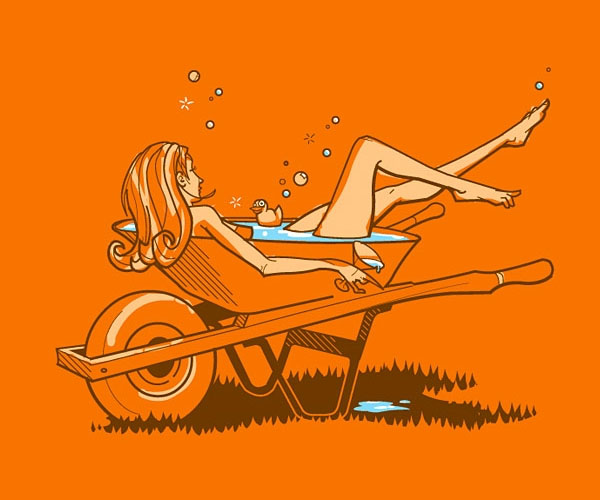 Barrow Bath
2006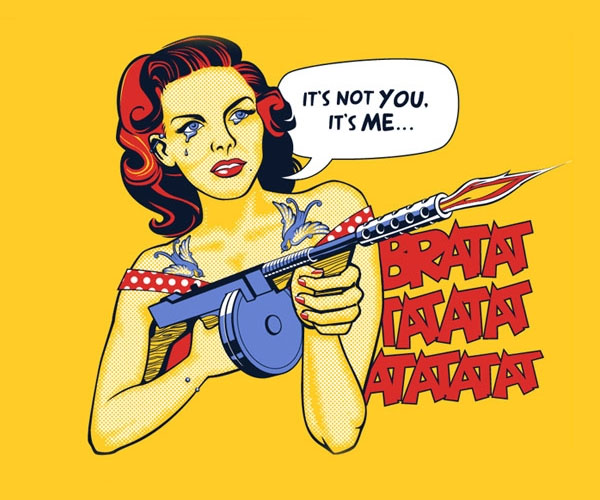 Breaking Up Is Hard To Do
2007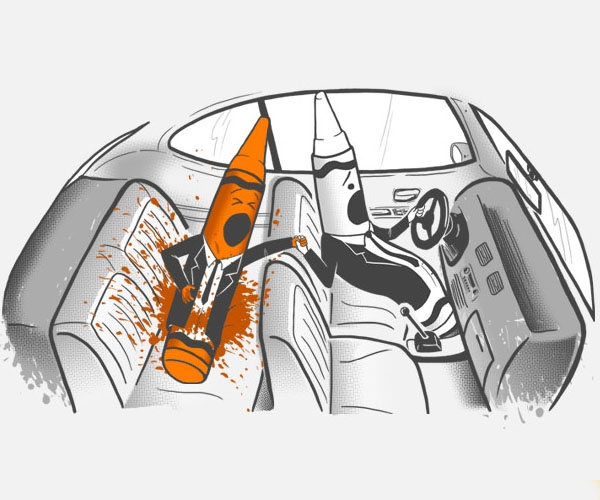 Color-Coded Criminals
2008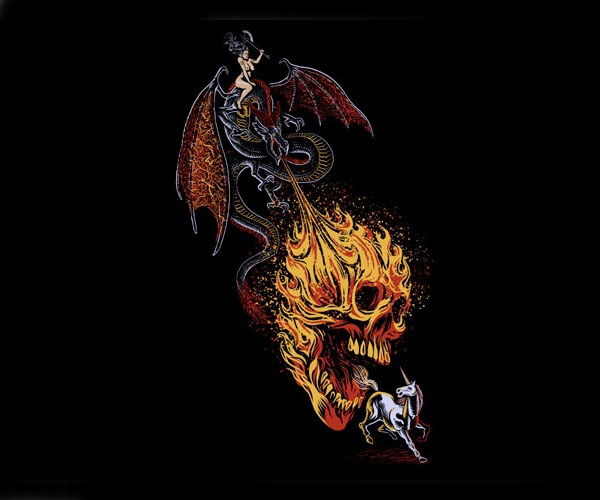 The Last F*ckin Unicorn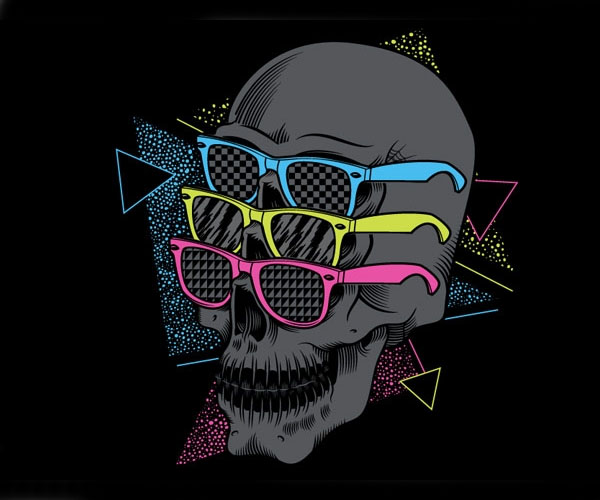 Between The Eyes
2009
The Gaming Revolution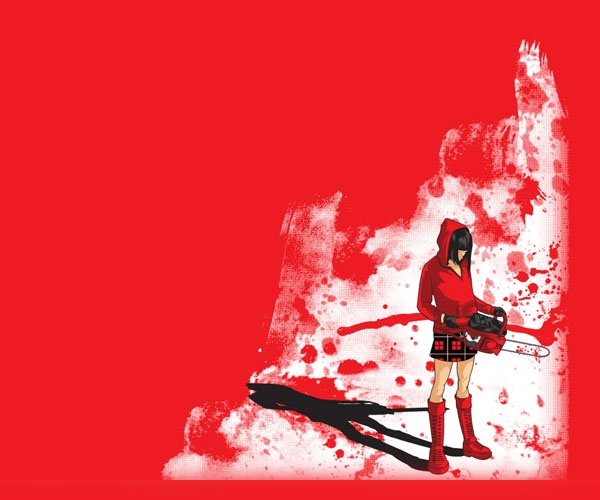 The Red
2010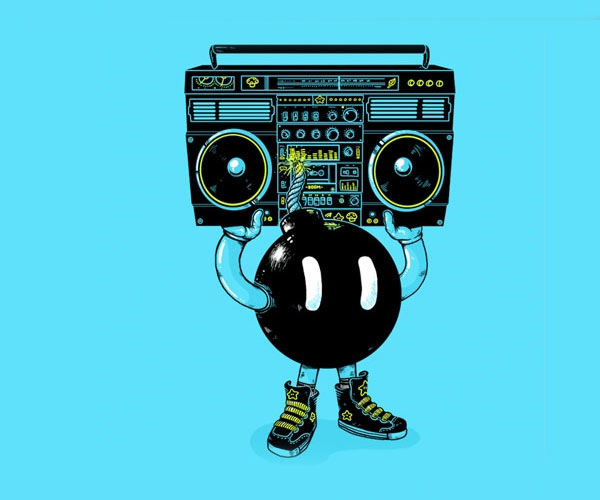 Boom Box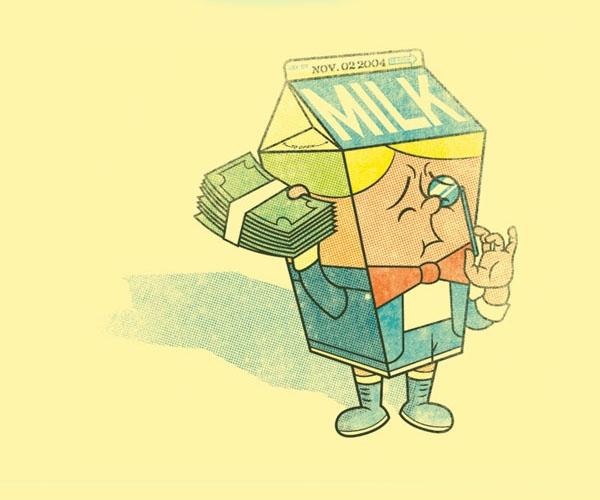 Spoiled Milk
Take A Sneak Peak Inside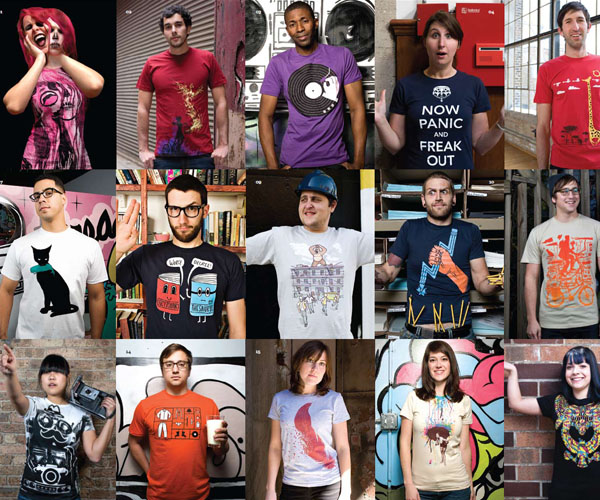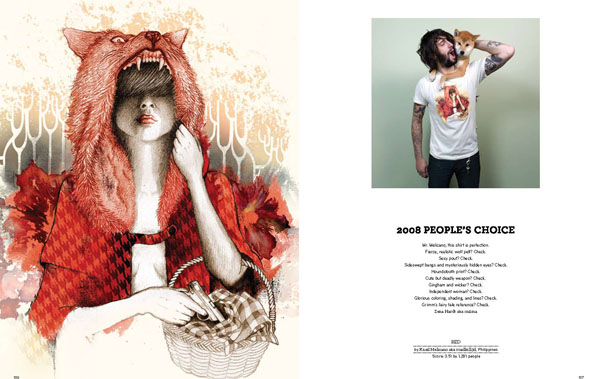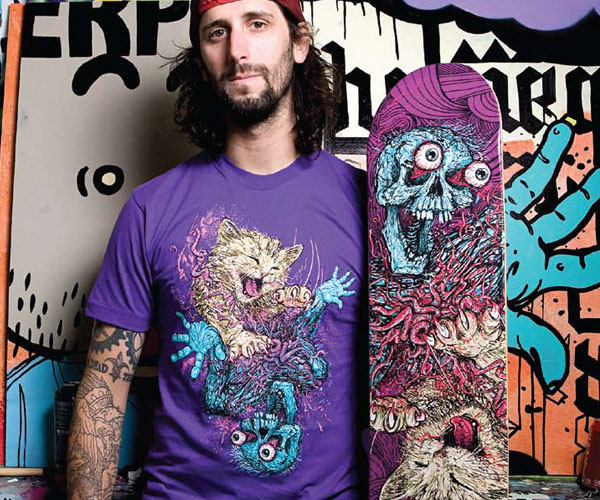 Where Can I Buy This Fantastic Book?
Be sure to check out the following links to learn how you can purchase this book! Now you can save up to 32%, so be sure to bag it at this bargin price and I can ensure you this will make a fantastic Christmas present for any T-shirt lover or illustrator!