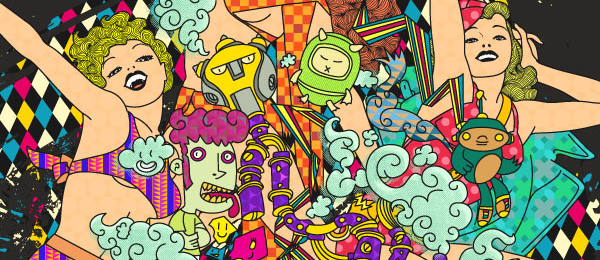 Following on from our very popular showcase Print That Tee, Kick Ass T-Shirt Design, here comes the fourth part of this up and coming series of showcases.
Focusing on illustrations, typography and vector art, this showcase displays some kick ass t-shirt designs and I would love to own all of them! We would like you to enjoy this inspiring collection of kick ass tee designs that can be purchased from various t-shirt stores.
None of these designs are featured on Teespiration but will be available shortly for you to vote for!
We would love to know what your favourite is, so please drop a comment below!
Please note that clicking on the illustration preview below will take you to the full sized version and will also give you the opportunity to visit the designers full portfolio.
I just wanna play with you by anggatantama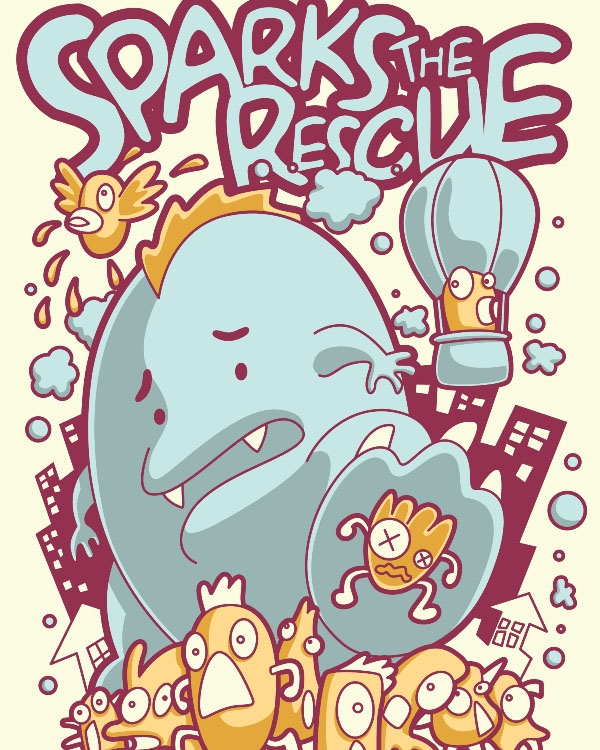 Material World Shirt by Bobsmade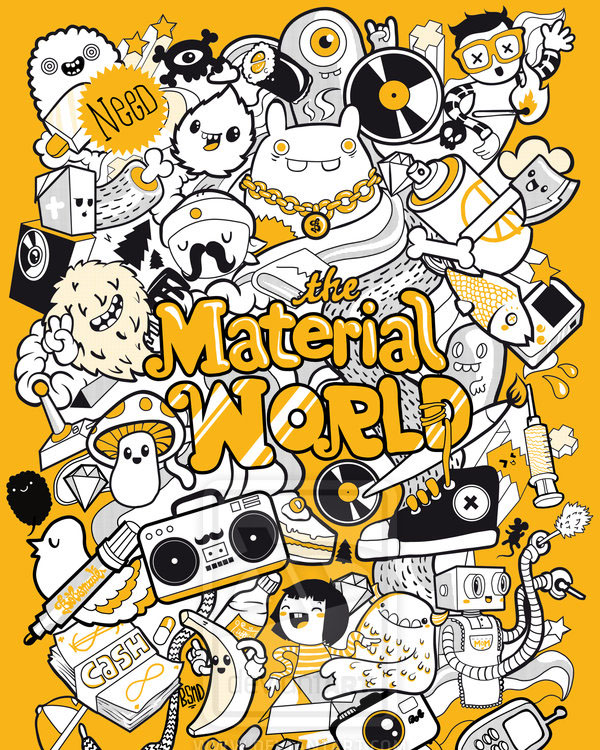 Zombie by anggatantama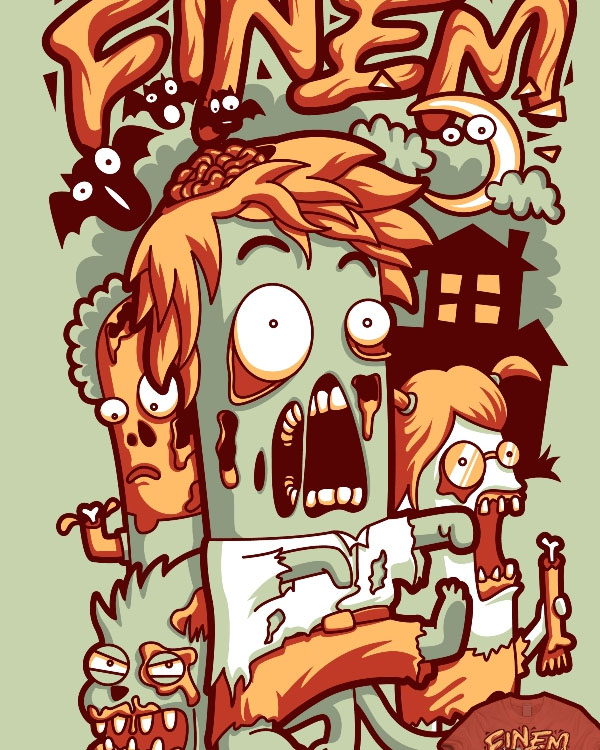 KING INA COMETH by Quiccs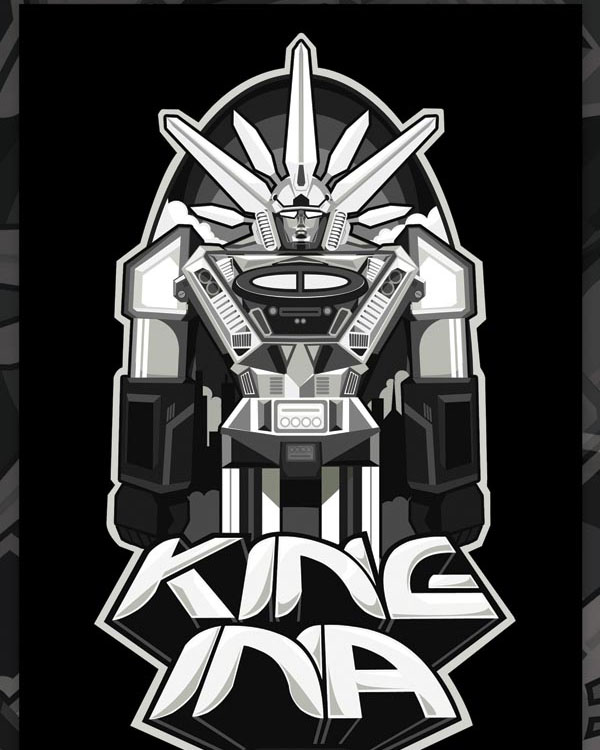 ZOMBIE LOVE by pop-monkey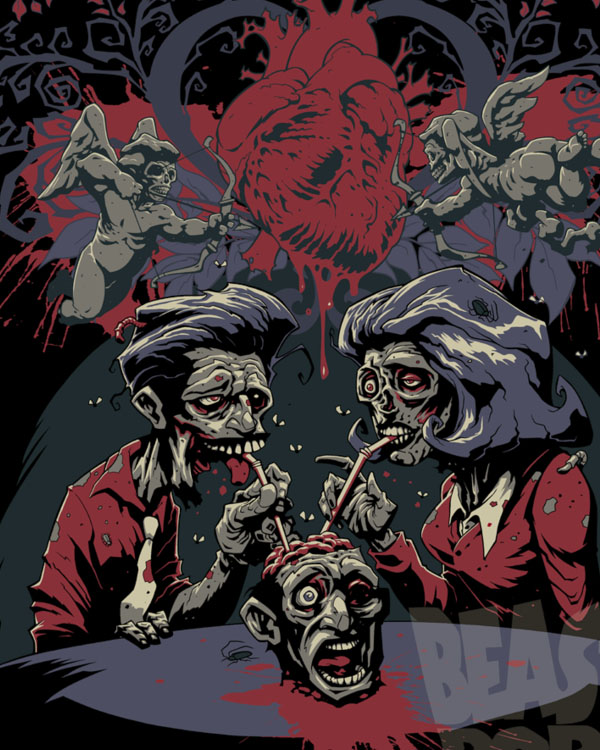 Pseudo Triangle by abstrasctik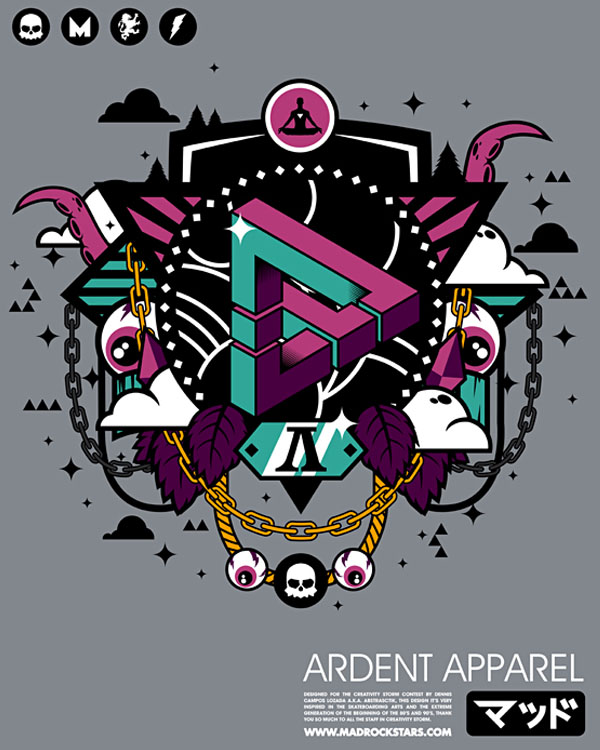 Urban Totem Remake by Studiom6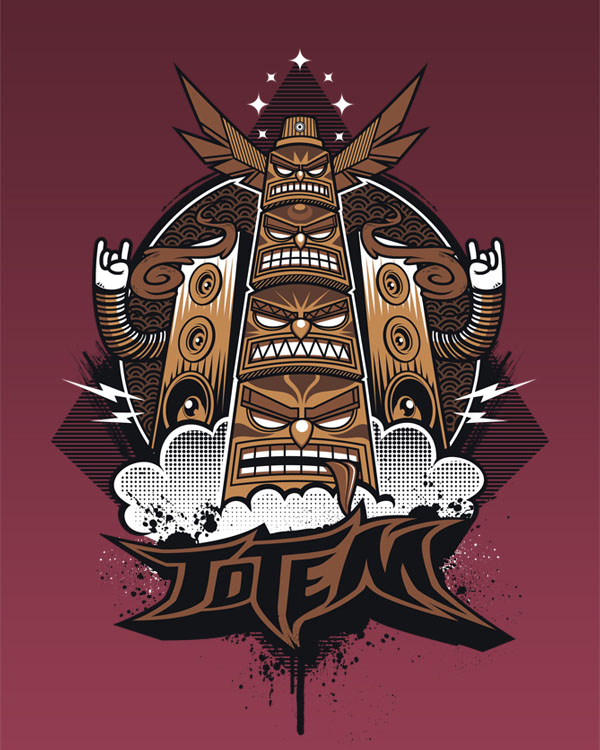 Puppeteer : Shirt by choppre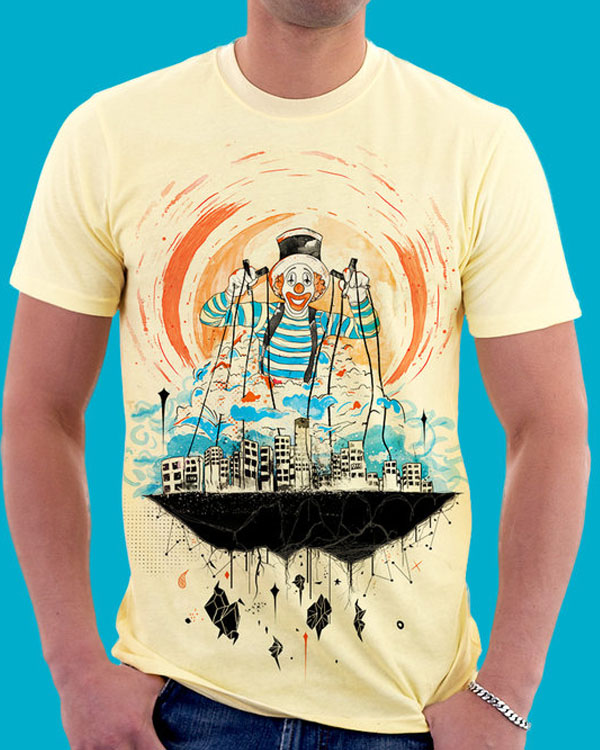 Mega Appliances by wytrab8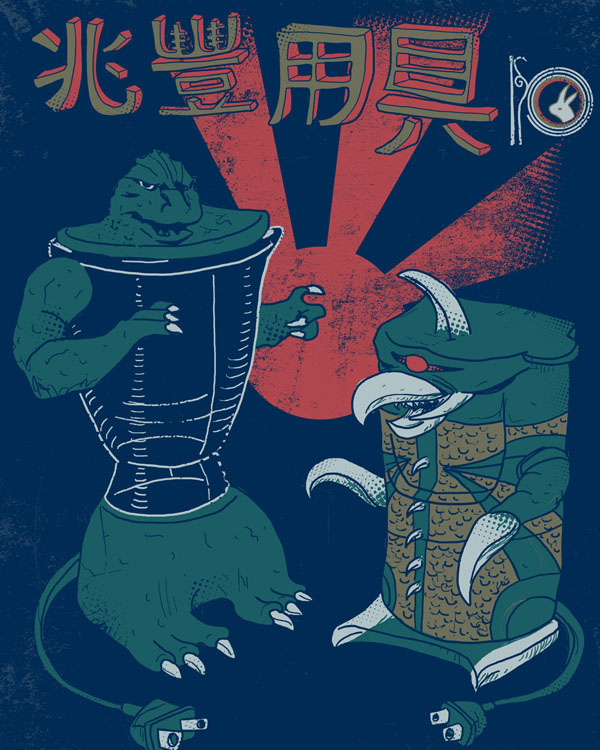 Lets dance by anggatantama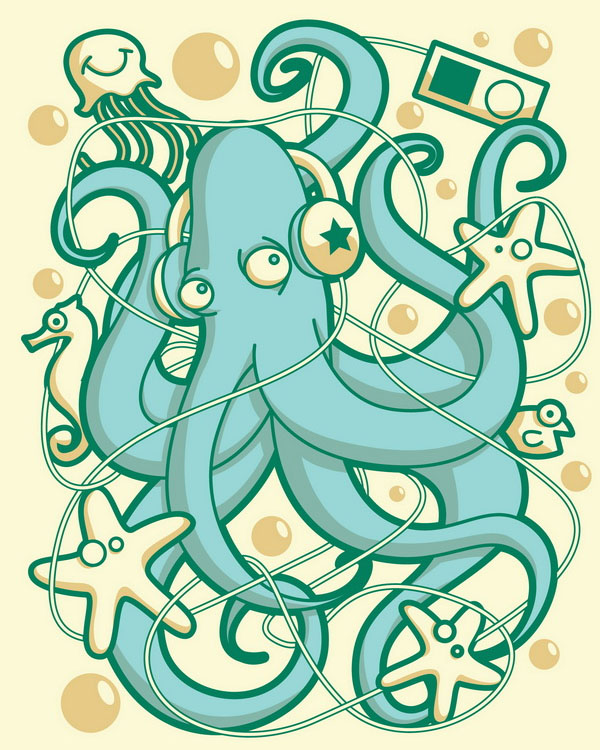 Im Number One Vectorized by Studiom6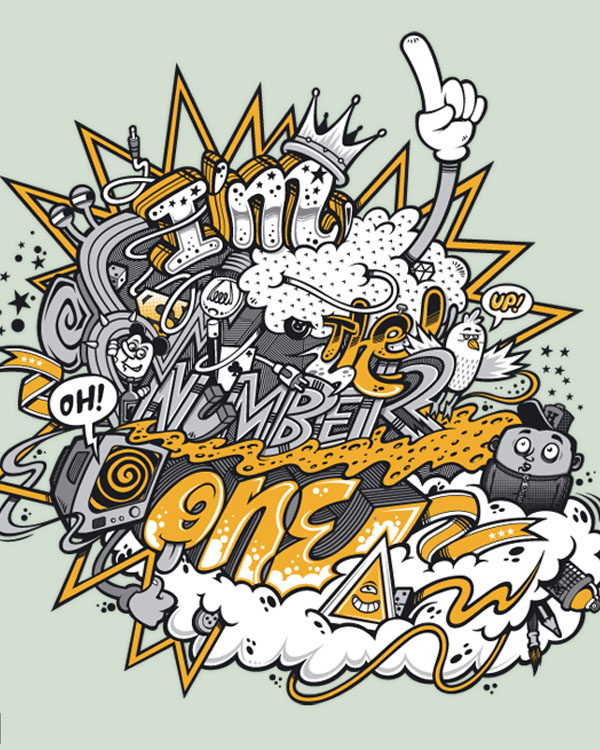 mechaShirt by PixelCloud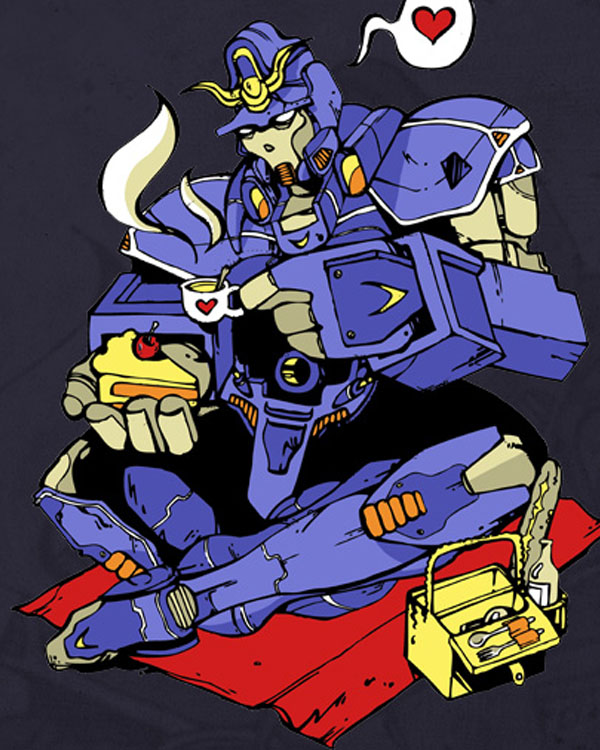 Godzilla DJ Shirt by bearcatstudio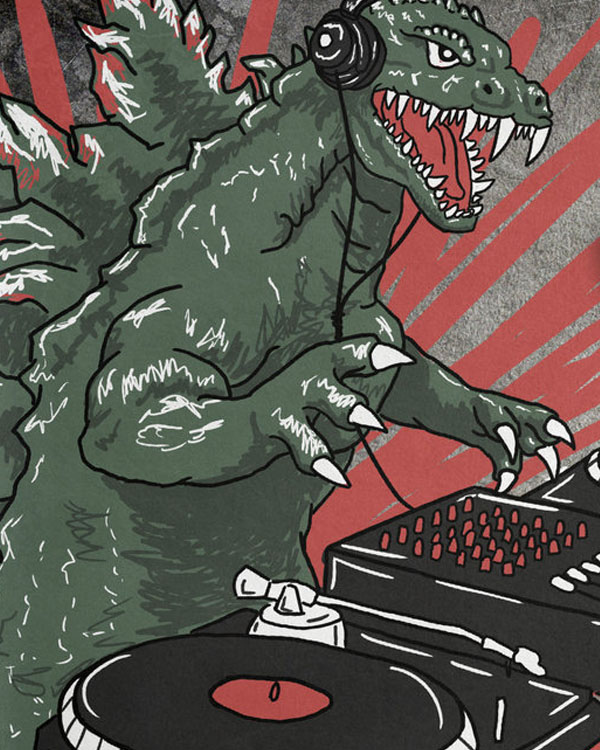 Dragon by anggatantama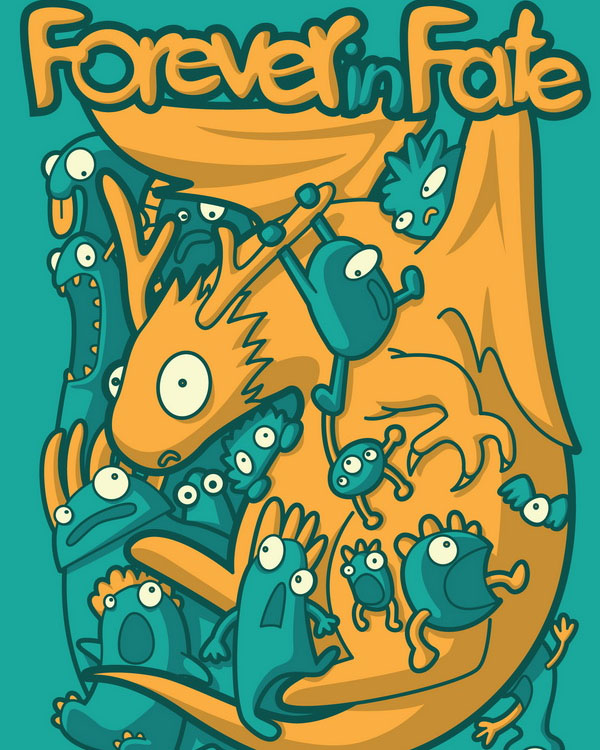 illegal juggling by skitchman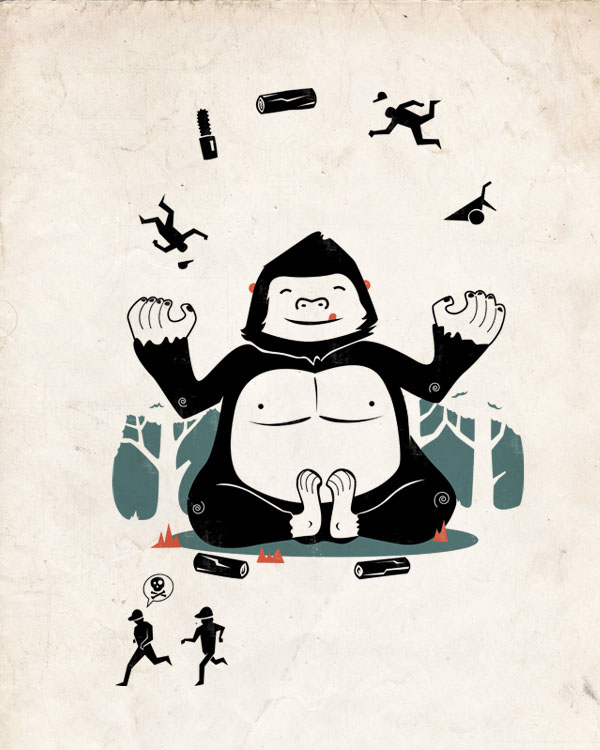 Somewhere In The Middle by nicebleed83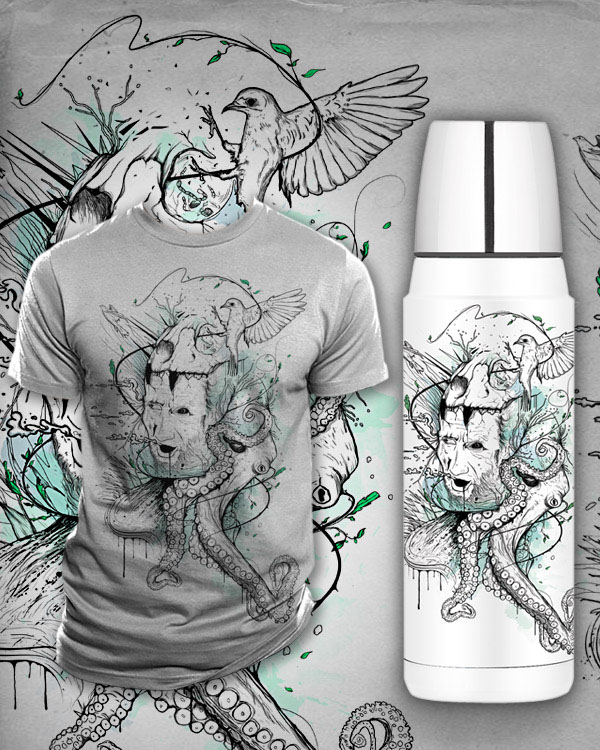 "WE BELONG ALIVE" by pop-monkey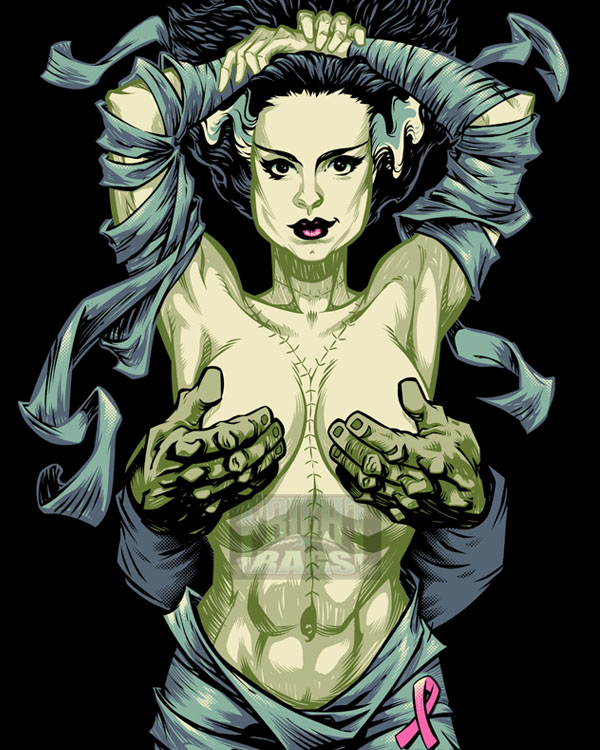 Noodelz and Doodelz by csjwcr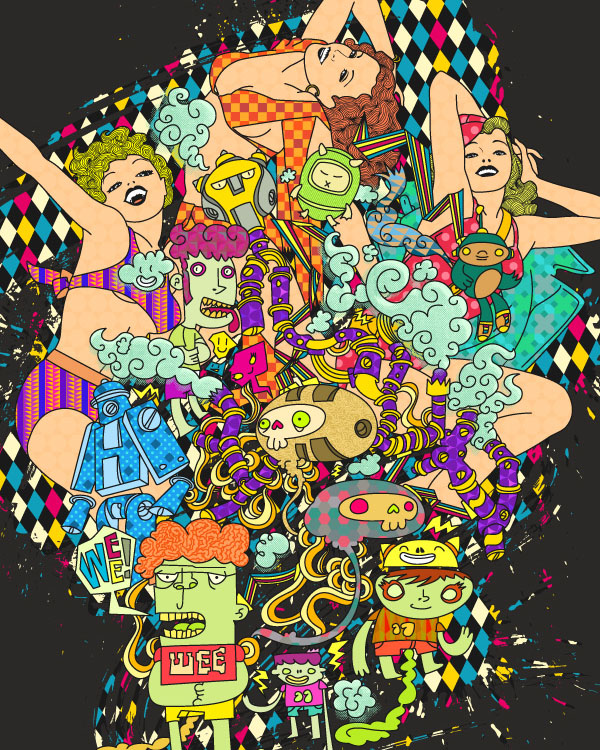 On a side note, we are looking for some of your contributions! Got something creative to share with the community? Now is the perfect time to get involved! Learn more about Contributing.