Felicia Simion's talent as a young photographer from Craiova, Romania. Simion has amassed over 2 million pageviews and several thousand followers with her ethereal portraits, often set in the beautiful Romanian countryside.
Simion's photos are usually distinguishable by their cold colour palette and invitingly vintage feel – a style that she has been continuously refining in post production over several years.
If the examples below are anything to go by, this is certainly one young photographer to keep an eye on in the future. Be sure to check out Simion's complete portfolio on her deviantART page, or at her website.
Underneath it all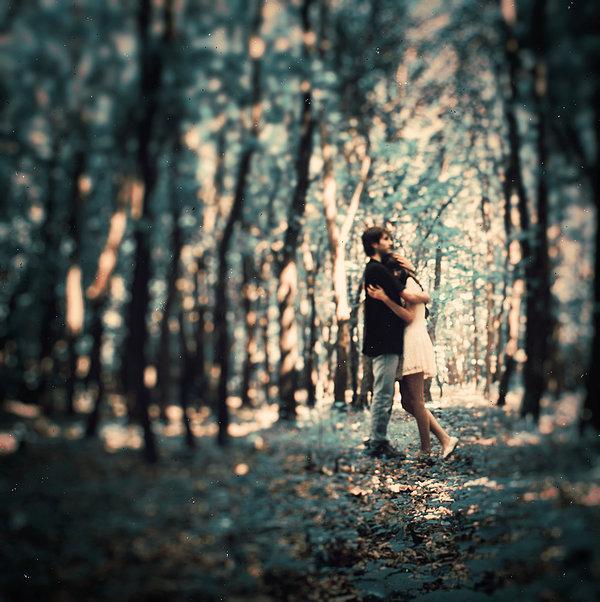 Take me to the northern lights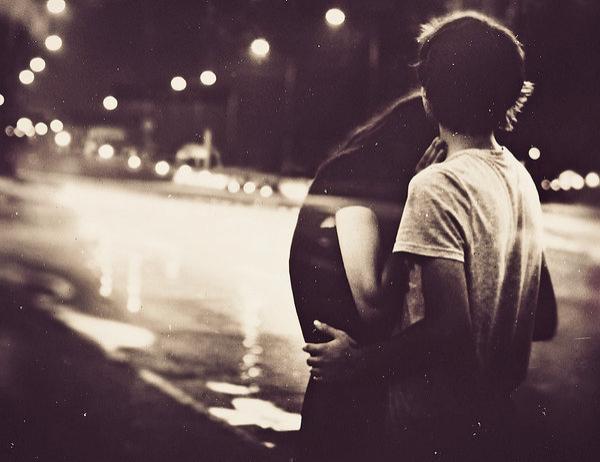 Mellow clouds she wore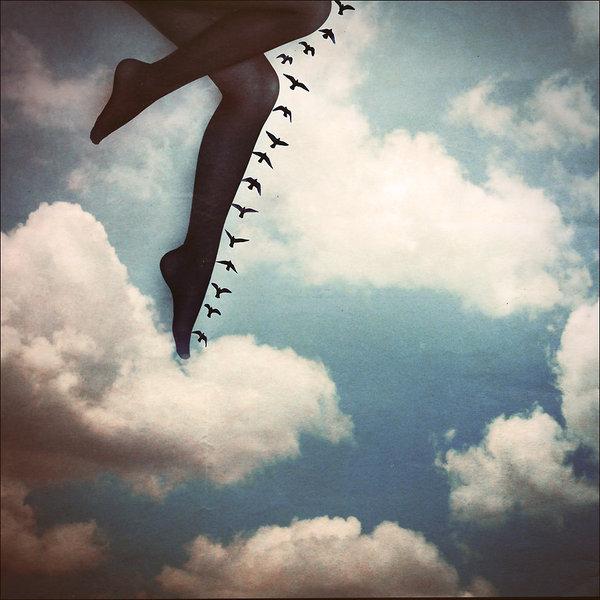 Gulliver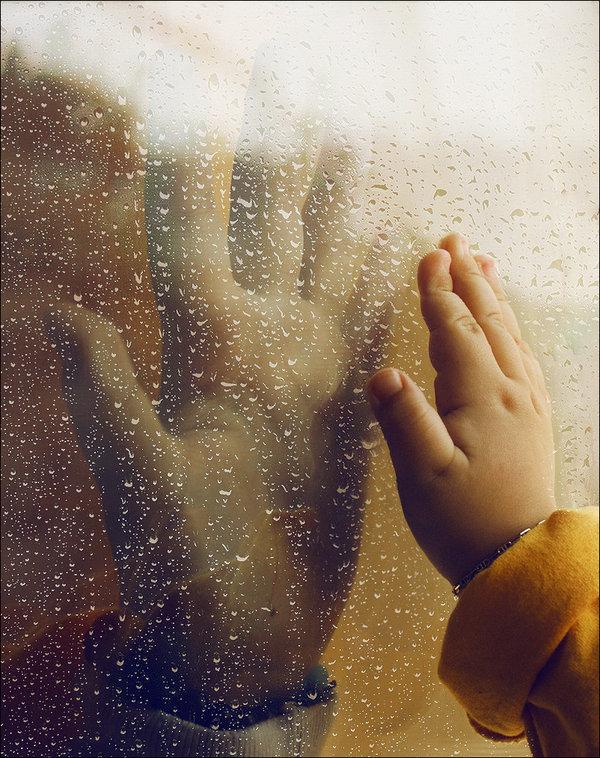 Golden slumbers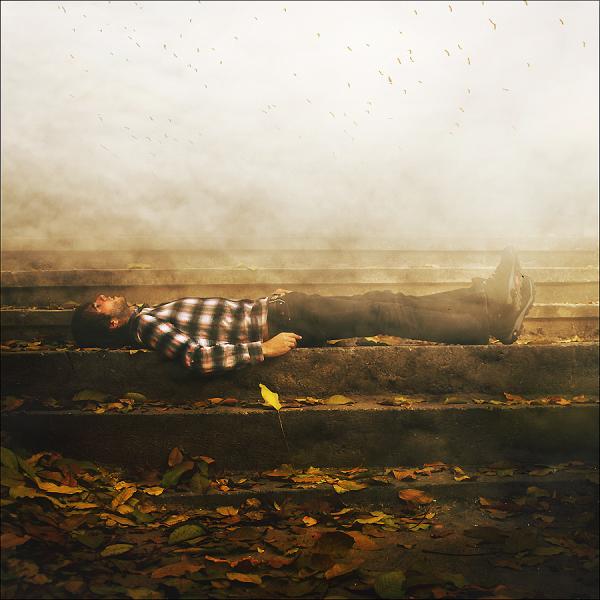 Feed me snowfall
Dare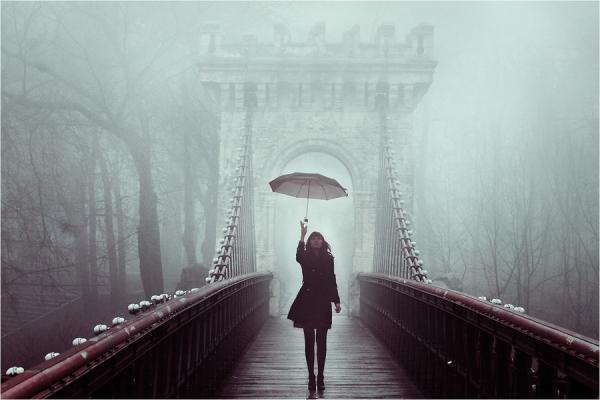 Winter me gently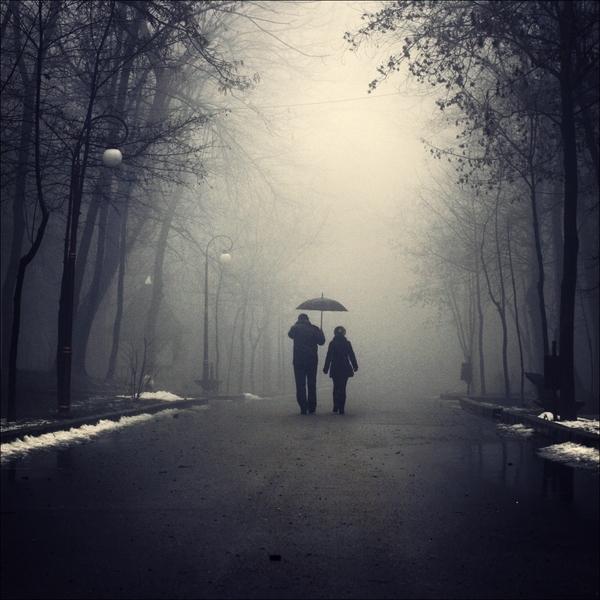 The moths sleep tonight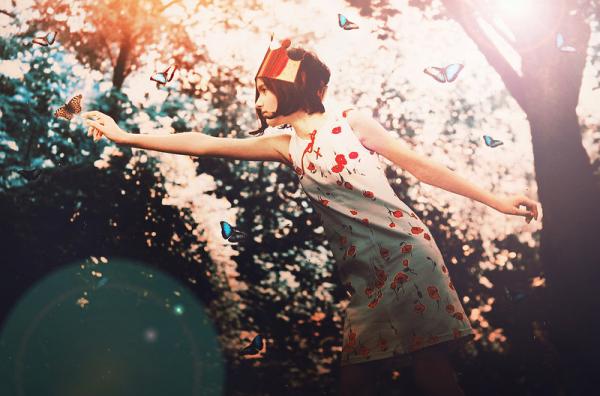 The fallen
Secrets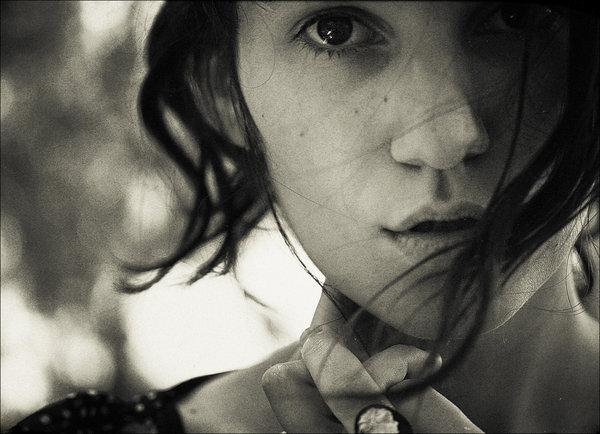 Quench your thirst for words ii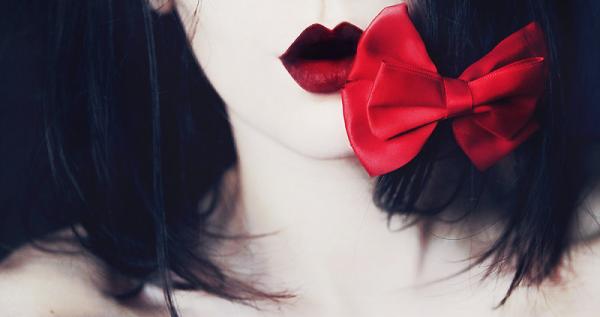 Late summer song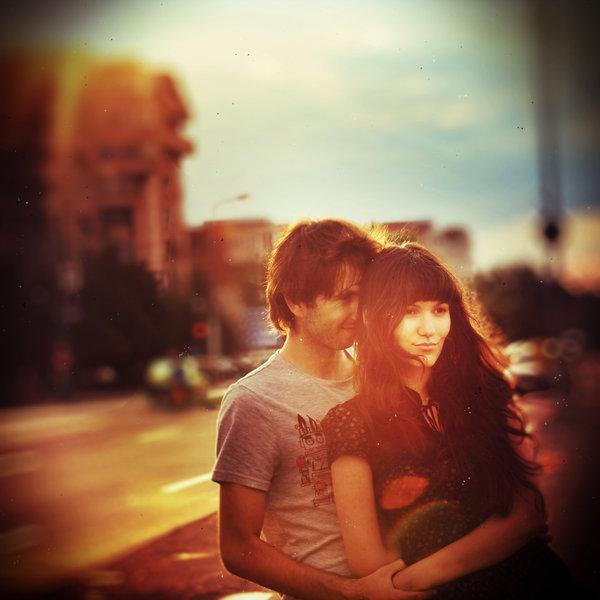 Late morning lullaby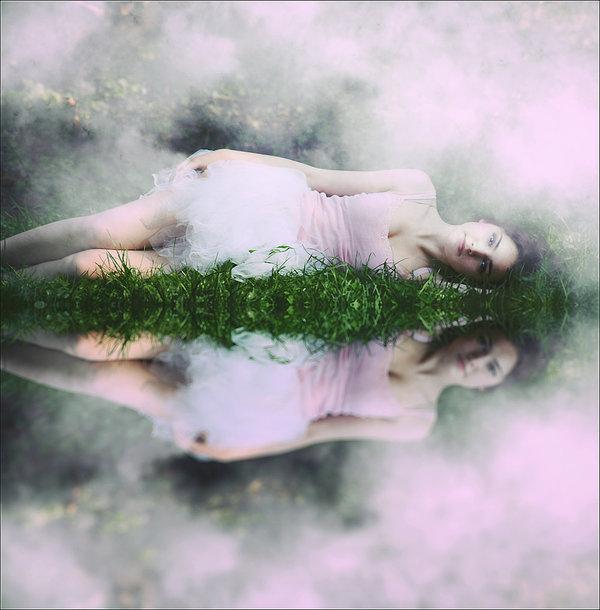 Hazy memories we ve made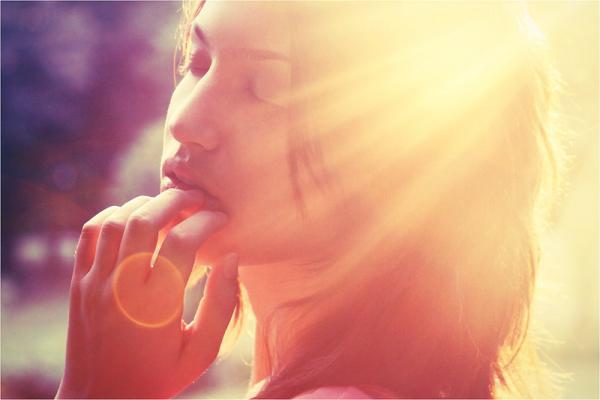 Halcyon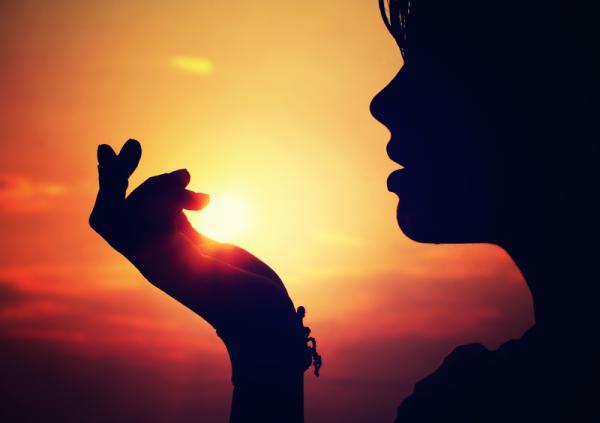 Everything is but a dream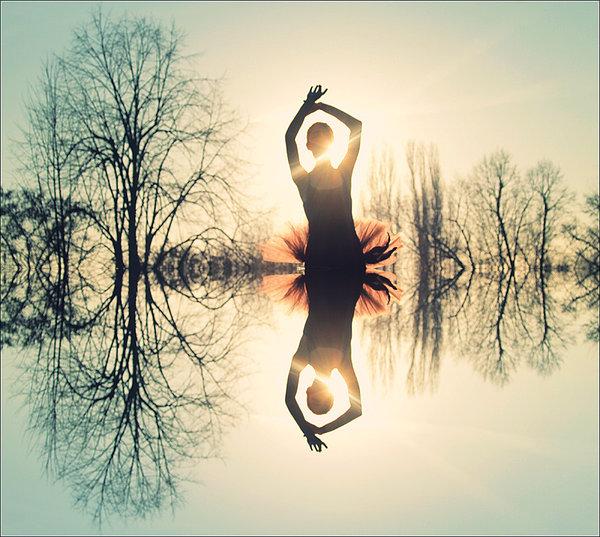 Dance me to the end of love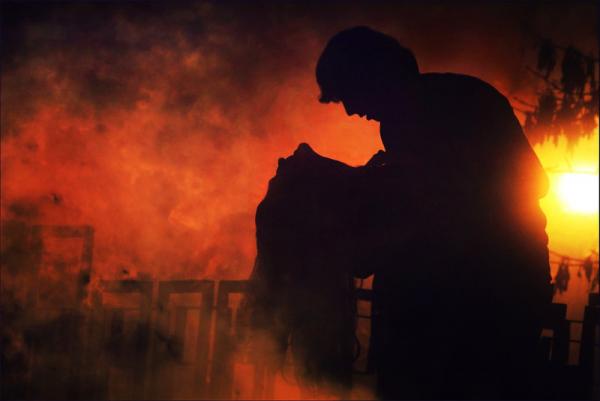 Closer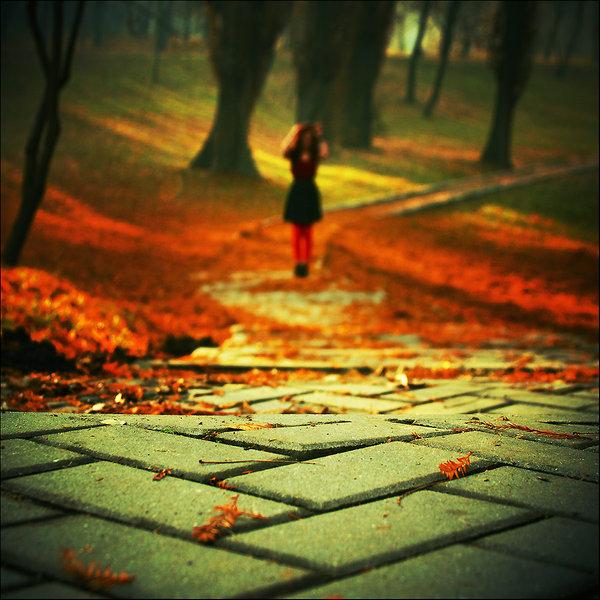 Be who you are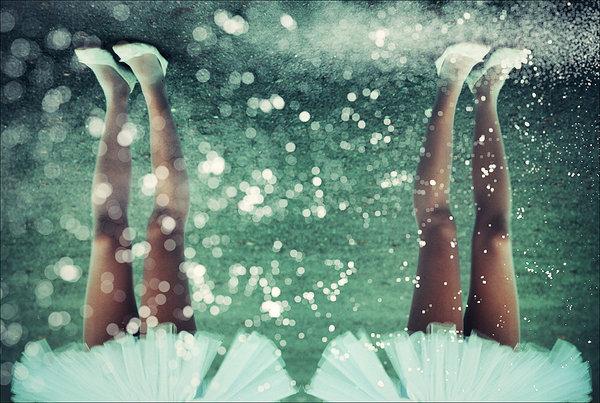 Autumn aurora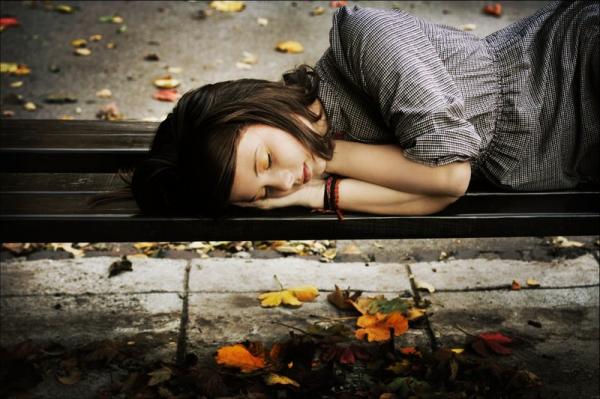 Always follow your wildest dreams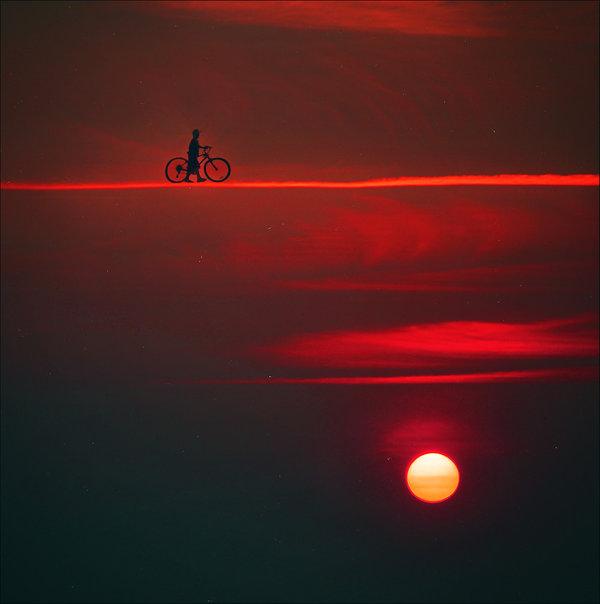 All roads lead home