One of our newest additions to nenuno recently has been photography, where Lucas has gone into great detail in giving great advice on taking better photos and editing them with various Photoshop actions.
In this weeks showcase we will be delving into Expressive Photography and hope to bring more showcases like this on a weekly basis.
What is Expressive Photography?
Expressive photography involves photographs that express a feeling or a mood — photographs that draw the viewer in and make them feel what you felt when you were making the picture. That's probably the easiest definition of it.When you're talking about expressive photography you're referring to photographs that make a person go, "Ooh," or, "Aah," and feel what it was like to have been in that scene in that particular moment.
Please enjoy this inspiring collection of expressive photography, let us know which one is your favourite in the comments below:
Please note that clicking on the photo preview below will take you to the full sized version and will also give you the opportunity to visit the photographers full portfolio.
Land of Hearts by girltripped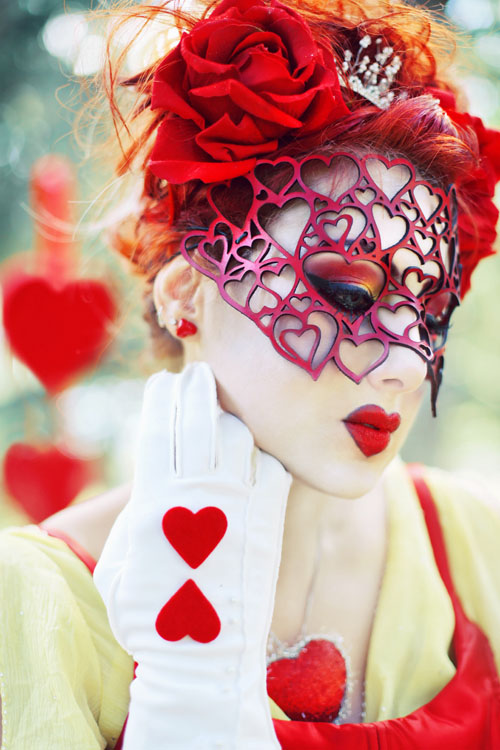 Fuck the system by Ophelias-Overdose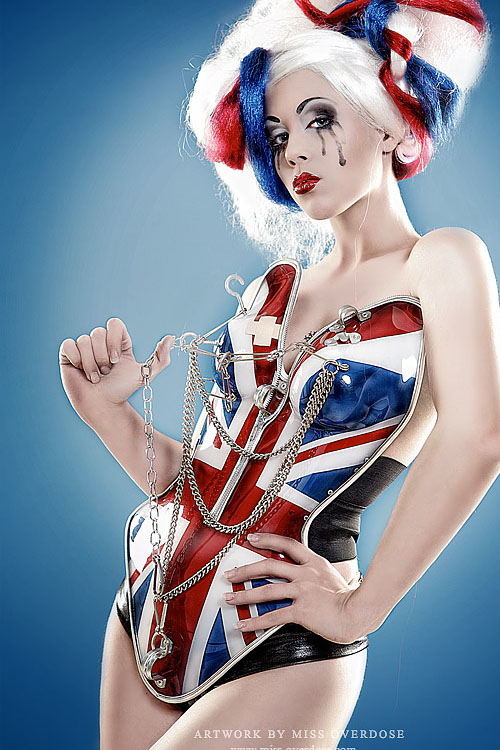 Nemesis by iNeedChemicalX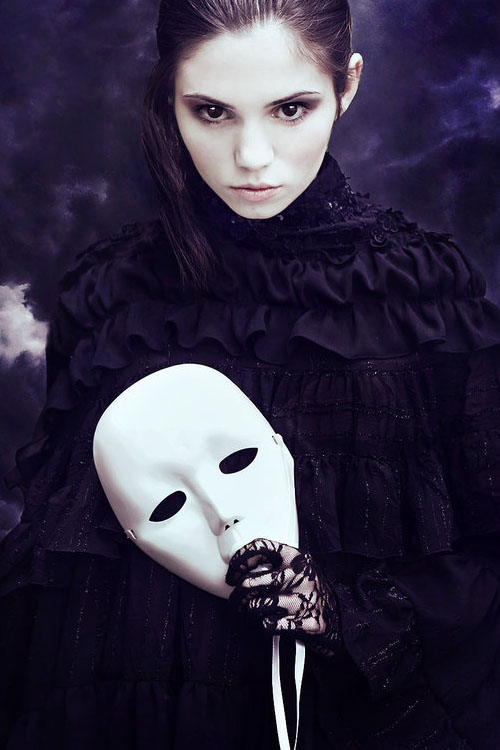 Virtue by girltripped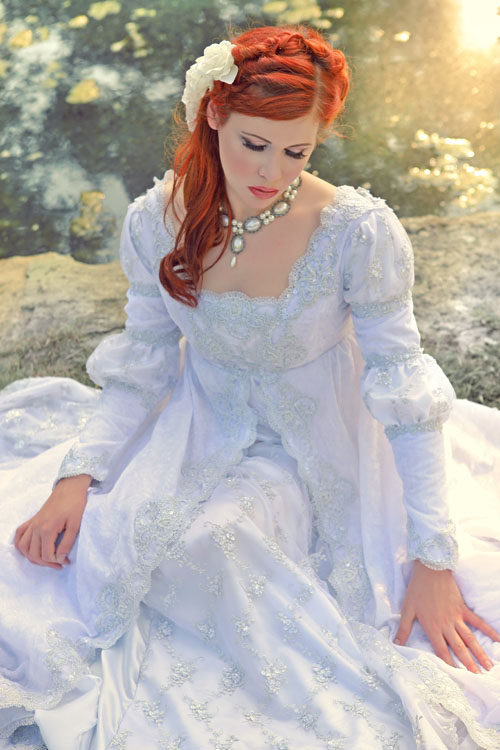 Little Twisted Doll 2 by hakanphotography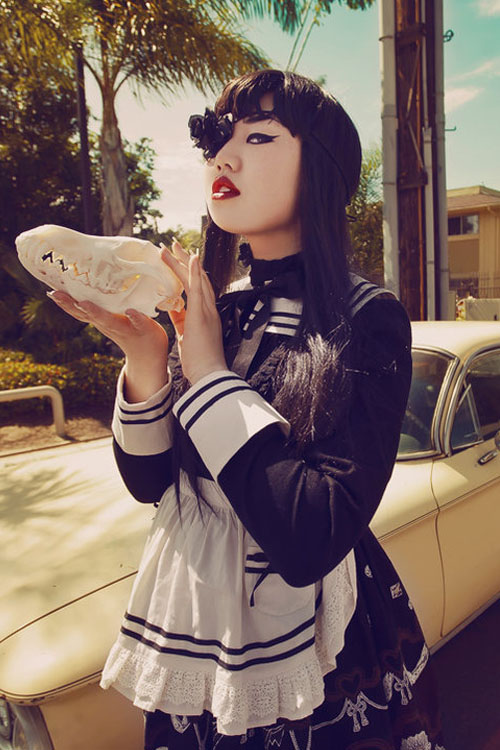 Magic Garden II by Basistka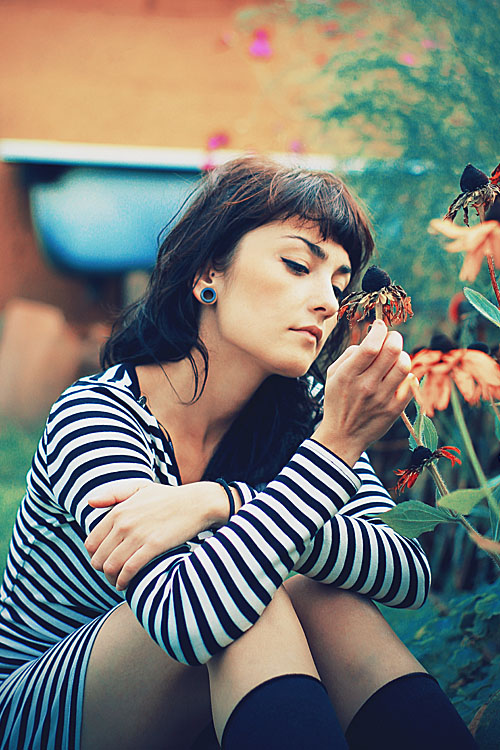 Tree shadow puppeteer. by mumbojumbo89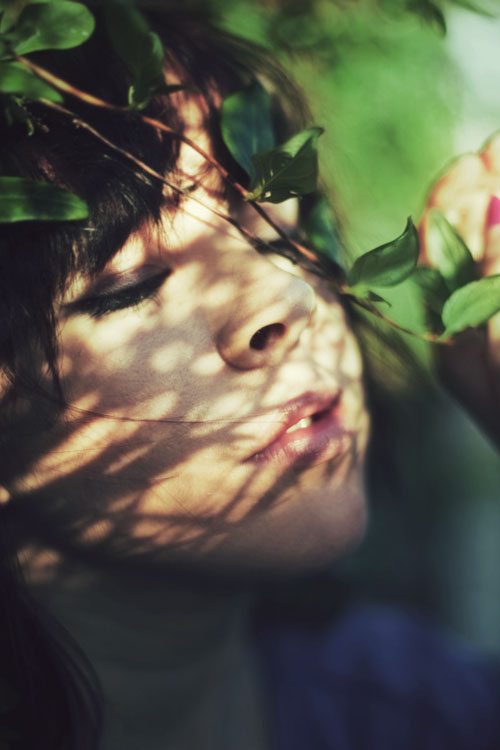 Smoke In Your Eyes by Eman333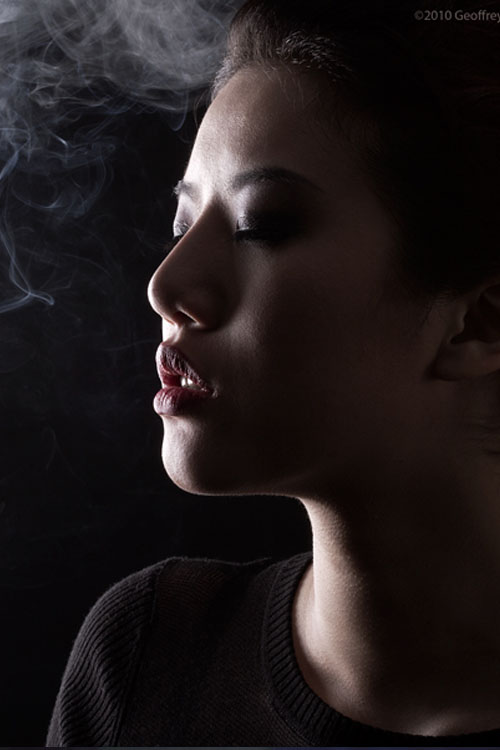 World of my own by little-crazy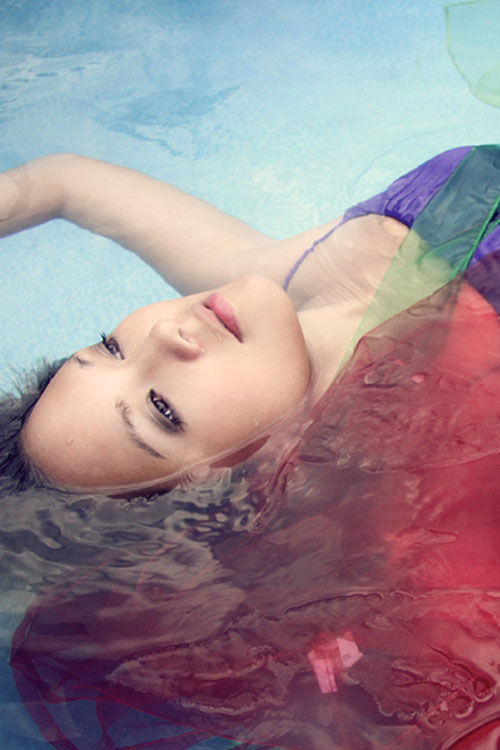 atem.los VII by silent-order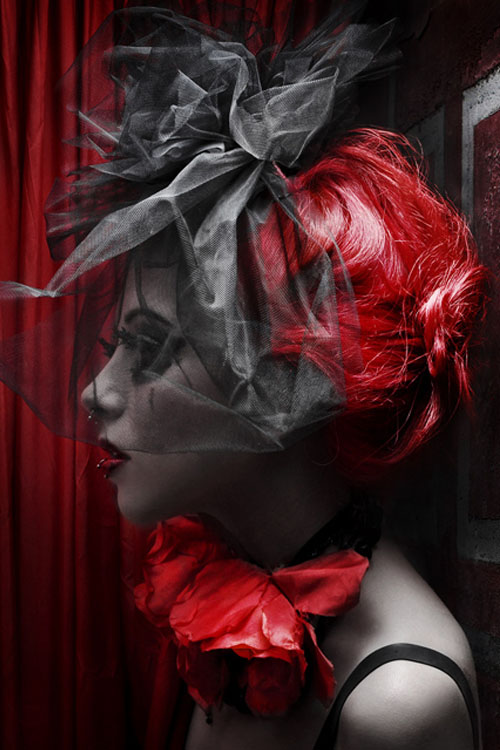 -0141 – mint glamour by SlevinAaron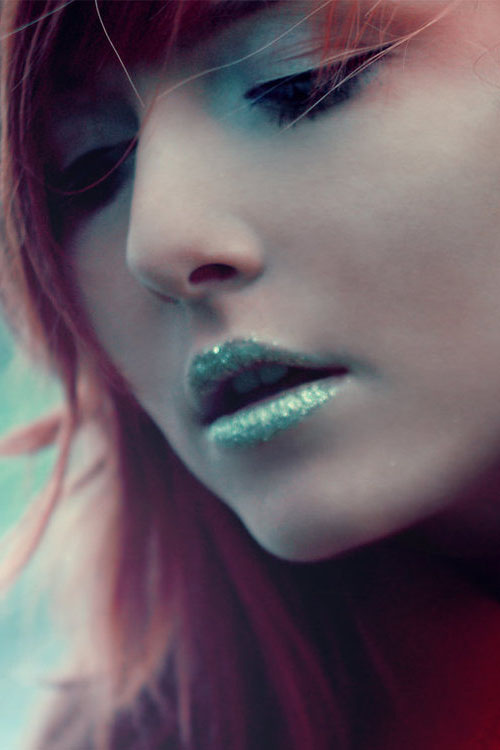 She's Like The Wind IV by Aisii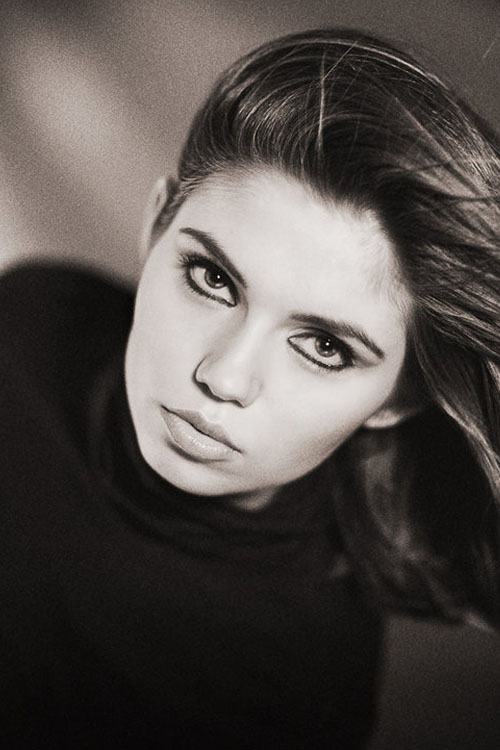 Keep on dreaming… by st3fan3lboby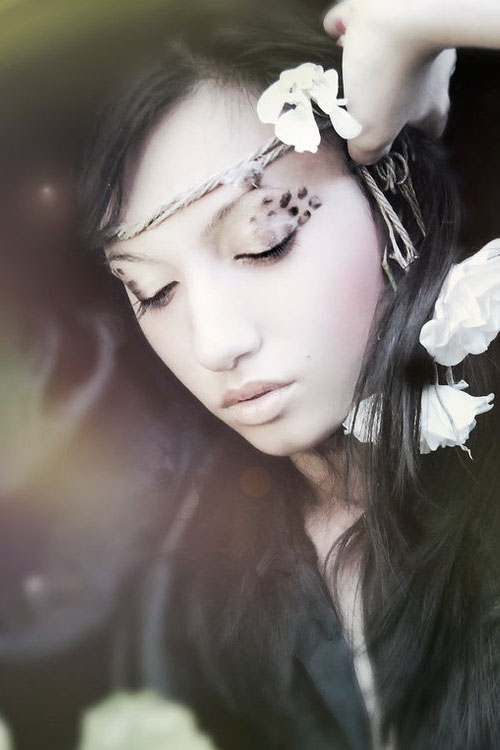 You Lost Me … by st3fan3lboby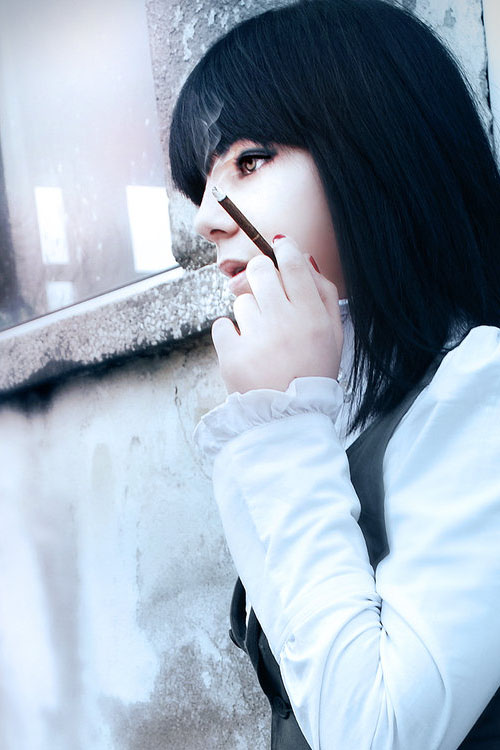 Indian. by 6Artificial6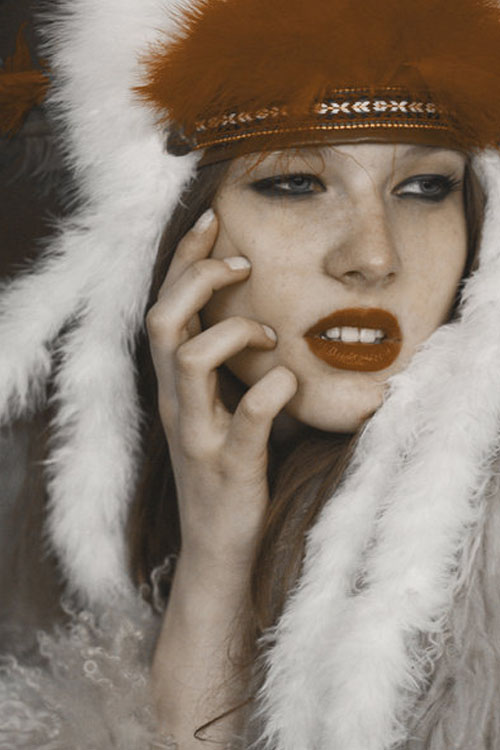 Hija de la Luna by iNeedChemicalX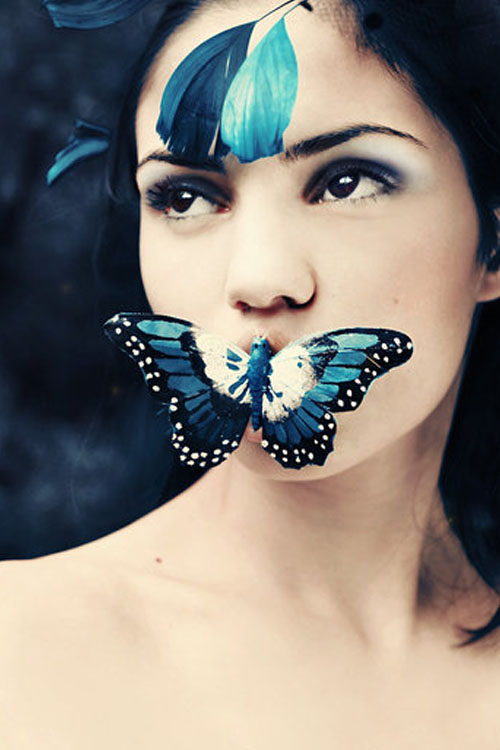 Muse by iNeedChemicalX
Banshee by michellemonique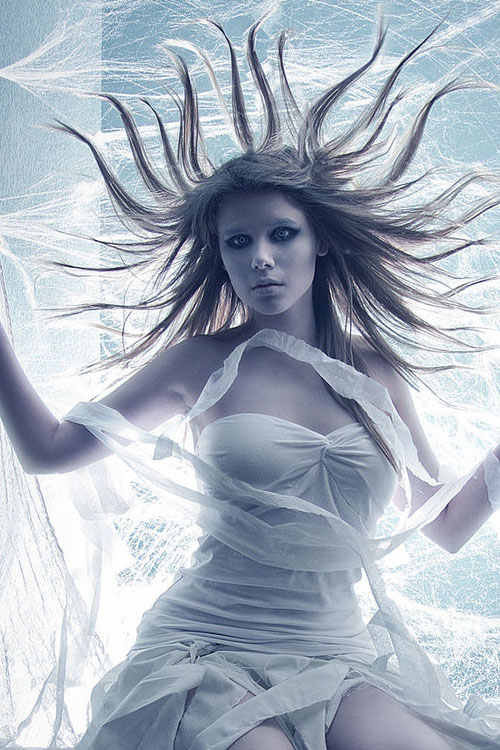 Delicious Demon 2 by hakanphotography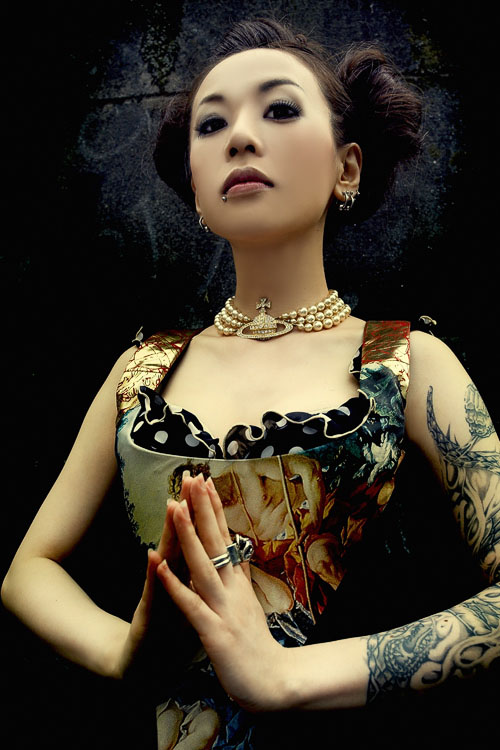 Four oceans to find you by girltripped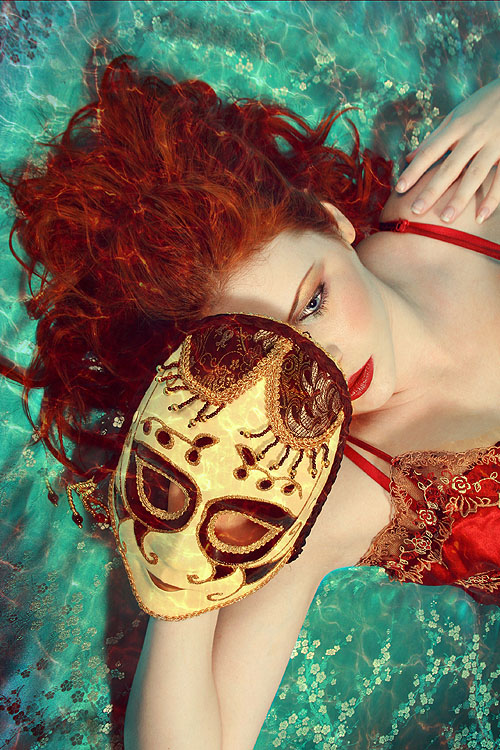 On a side note, we are looking for some of your contributions! Got something creative to share with the community? Now is the perfect time to get involved! Learn more about Contributing.